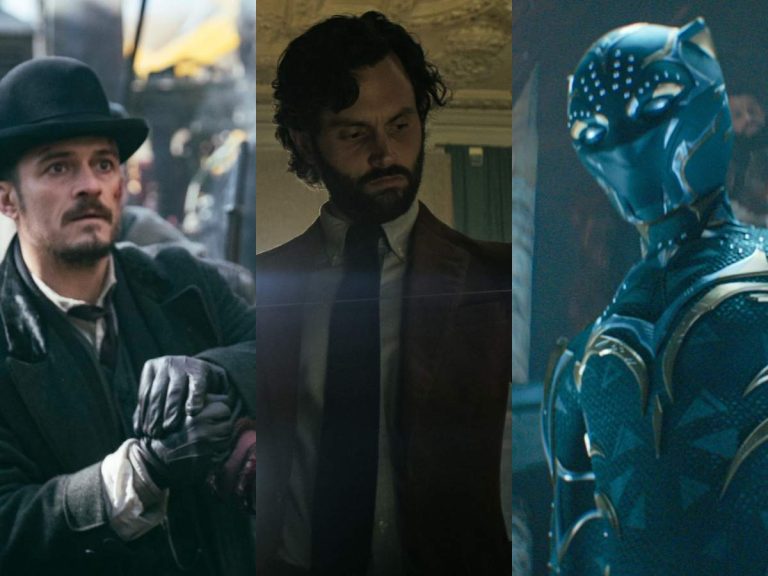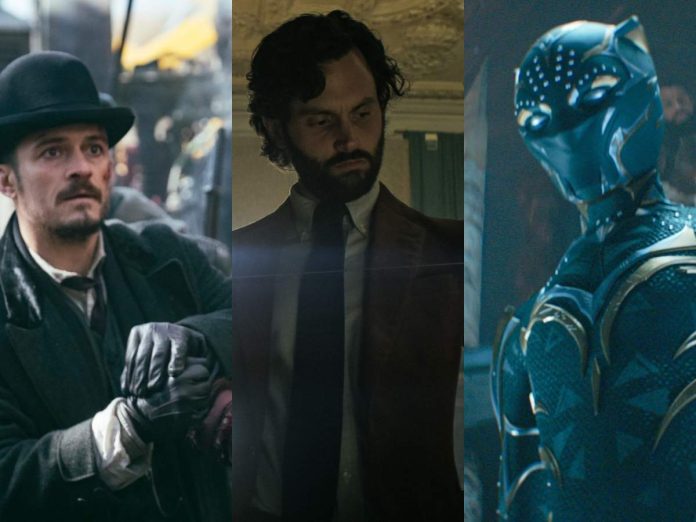 Ever since streaming platform services also known as OTTs have come into existence, they have changed the viewing experience for audiences. Now one doesn't need to go to the theatres, as people can watch content from the world from the comfort of their homes. Netflix, Amazon Prime, Hulu, Apple TV+, and Disney+ are some important platforms.
Every month, there are so many releases that it's hard to wrap one's head around them. So here's a calendar list of some major platforms and the shows or films they will be releasing in the month of February 2023. So enjoy this list of major releases.
Related: New Shows And Films To Watch On Netflix, Disney+ And Amazon Prime Video In January
Netflix
You (Season 4)
The first part of Netflix's popular crime drama 'You' (episodes one to five) will drop in February. At the end of the third season, the stalker was in Paris to hunt for his love interest. In season 4, we will see him in London.
Release date: February 9
Murdaugh Murders: A Southern Scandal
People who are obsessed with true-crime documentaries will have something to lean on to this month. The infamous Murdaugh family and their long history of crime will be explored in this riveting docu-series.
Release date: February 22
We Have A Ghost
It follows a ghoul named Ernest who haunts the newly-purchased house of a teen guy named Kevin. They then try to find out the truth behind Ernest's death and it also involves the CIA. It stars Jennifer Coolidge, David Harbour, Anthony Mackie, and Jahi Winston, etc.
Release date: February 24
Disney+
Black Panther: Wakanda Forever
Marvel's 'Black Panther: Wakanda Forever' will be dropping on the platform this month. The film and Angela Bassett earned Academy Award nominations and it was also a massive critical and commercial success.
Release date: February 1
Amazon Prime Video
Carnival Row (Season 2)
This neo-noir fantasy series will return as a human detective tries to solve murders connected to several mythical creatures. It stars Orlando Bloom, Cara Delevingne, and Simon McBurney and the second will be the show's final season.
Release date: February 17
Apple TV+
This upcoming series follows a 12-year-old boy Edward who tries to make sense of everything after surviving a plane crash. The series follows the people, who lost their loved ones, coming together to form a beautiful bond.
Release date: February 3
Hulu
Another true crime documentary in this list, this one is based on a 2019 The Cut article. It unveils a long-running scam committed by a grifter who controlled the students of Sarah Lawrence for years.
Release date: February 9
In case you missed: New Shows And Films To Watch On Netflix, Disney+ And Amazon Prime Video In December