Brad Pitt's Production Company, Plan B has taken over itself to produce the sequel of the 1988 released film Beetlejuice. The Warner Bros film originally starred Winona Ryder, Michael Keaton, and Alex Baldwin as leads. The sequel as reported is in the early stage of development. The details are yet to be dispensed by the makers, however, the film is sure to return for the sequel with Plan B helming it now.
All About Beetlejuice And Upcoming Sequel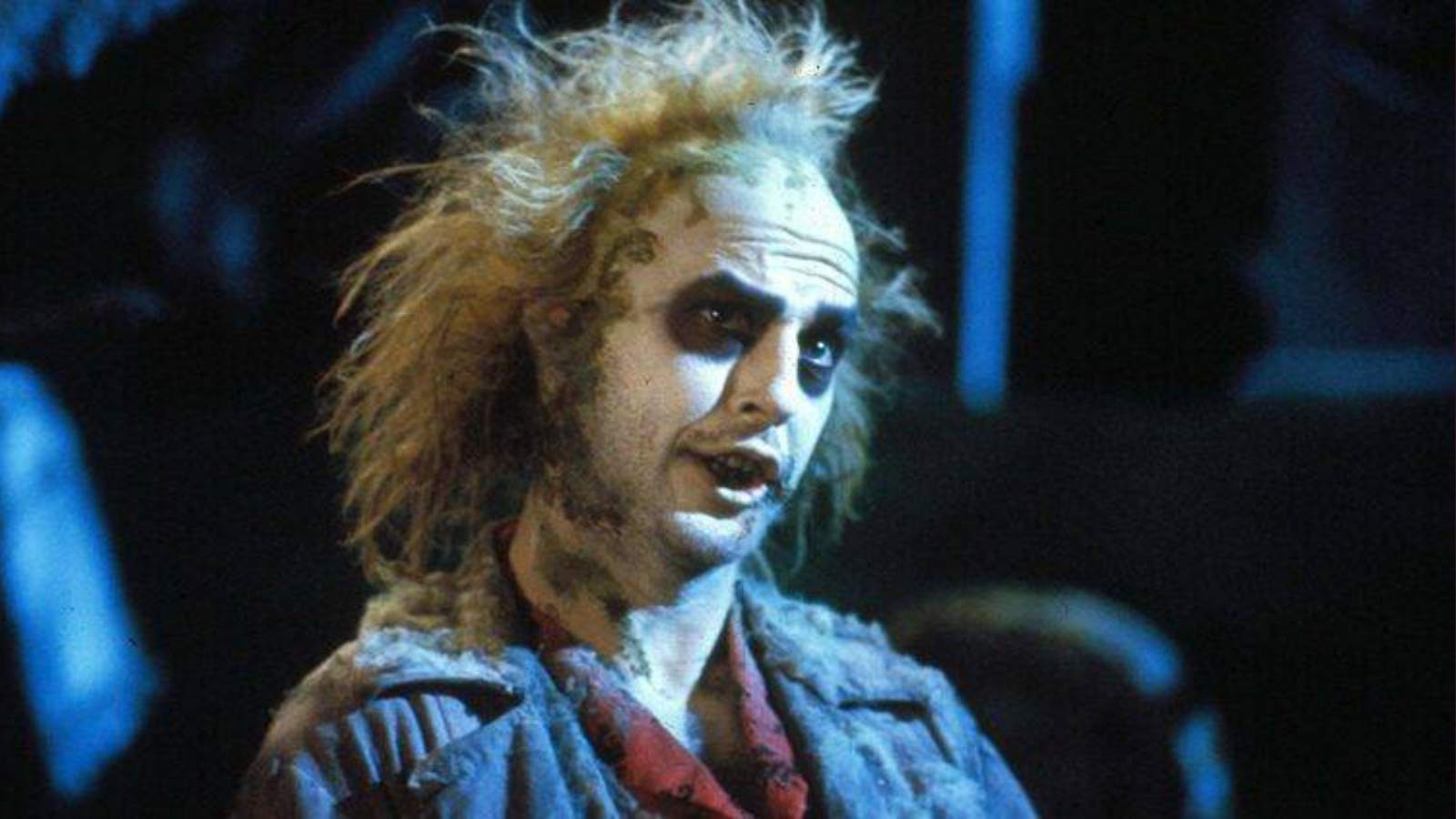 Beetlejuice released in 1988 told the story of a dead couple who return as ghosts to drive out the new family from their house. However, the family in turn hires a new ghost to harass the ghosts of the dead couple. The film was directed by Tim Burton and featured Alec Baldwin, Michael Keaton, and Winona Ryder in the lead. Additionally, the film also starred Geena Davis and Catherine O'Hara. The film was a huge success at the box office and went on to bag an Oscar along with two BAFTAs with its release.
The sequel to the original film was in talks for a long time. However, now Brad Pitt's Plan B has solidified the news of its production. The script is not ready as yet with the film being in an early stage of development. However, reports suggest that Winona Ryder is on-board to reprise her role as Lydia Deetz. Alec Baldwin, however, will not be a part of the sequel. As per some reports, he won't be a part of the film due to his involvement in legal issues because of the death of Halyna Hutchins on the set of Rust.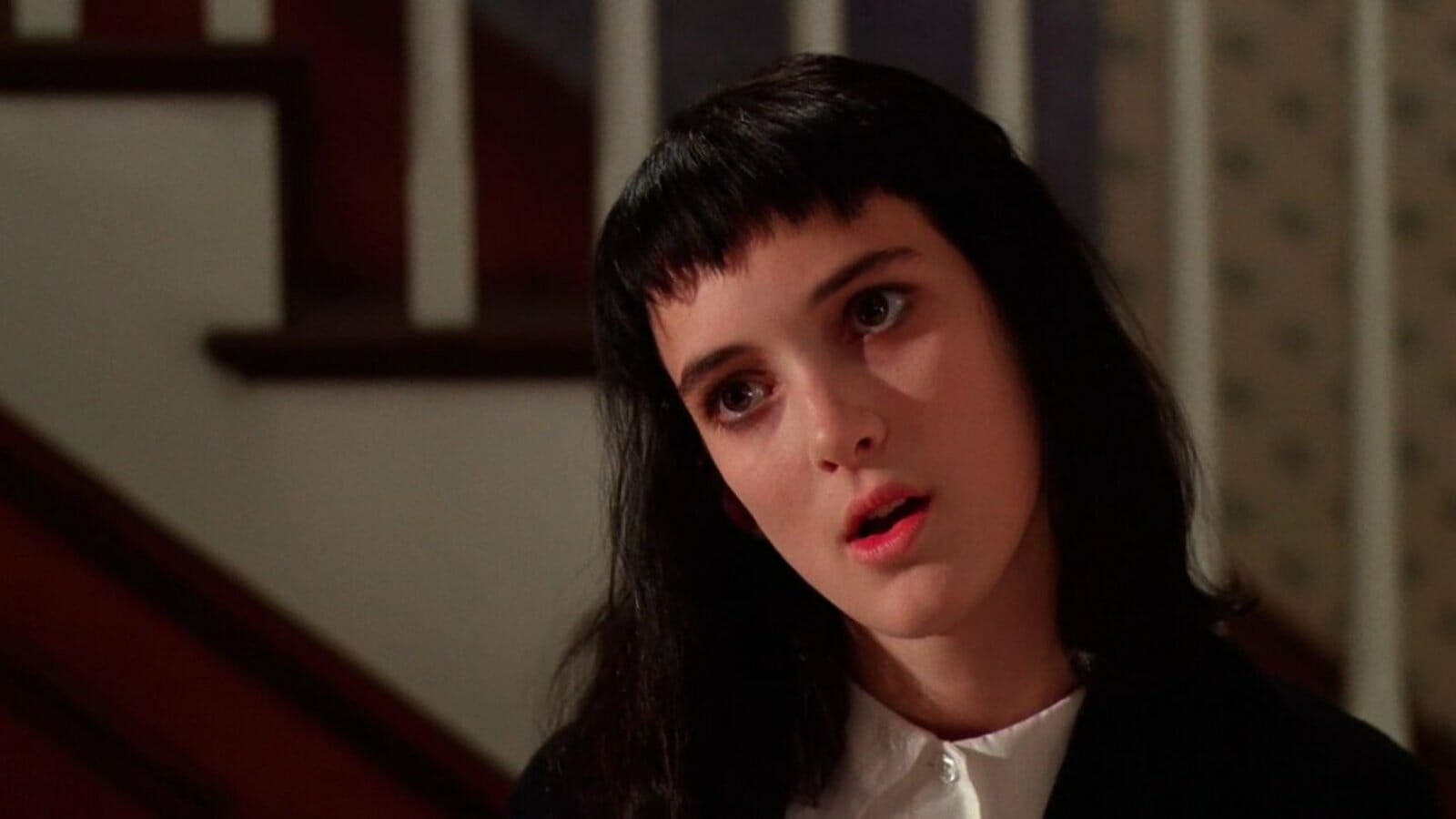 Earlier, Warner Bros tried to revive the film for a sequel, however, it was shelved in 2019. At that time Tim Burton shared that he would "really like" to be the sequel's part. Moreover, Ryder also expressed her interest in the sequel's making. With all the members who are set for the return, the movie is expected to start rolling later in 2022 under Brad Pitt's production.
Fans React To The Latest News About The Sequel
Fans of the original Beetlejuice, however, are skeptical about the sequel. Some fear that the sequel won't justify the original, tormenting it for the audience in its process.
Beetlejuice was highly successful at the time of its release. Later on, the film inspired an animated show and a video game based on it. Moreover, a stage musical adaptation was also released. The audience, however, will have to wait for the sequel's release to gauge if it justified the legacy of the original Beetlejuice.
Also Read: Who is Robert Pattinson's Girlfriend? Know All About Suki Waterhouse and How Long They Have Been Dating?