The last seasons of a fan-favorite series ensue emotional pressure on the audience anyways. However, the trailer of Better Call Saul suggests added grim turns in the story. A detail from the teaser hints at Nacho Varga's most-dreaded fear coming true in the forthcoming season of the series. Nacho Varga is a key character in the series who, simultaneously, deals with opposing forces in the show. However, seems like the end of the show will leave Nacho dealing with the grimmest possible consequences of his actions.
Better Call Saul Trailer Hints At Traumatising Consequence For Nacho Varga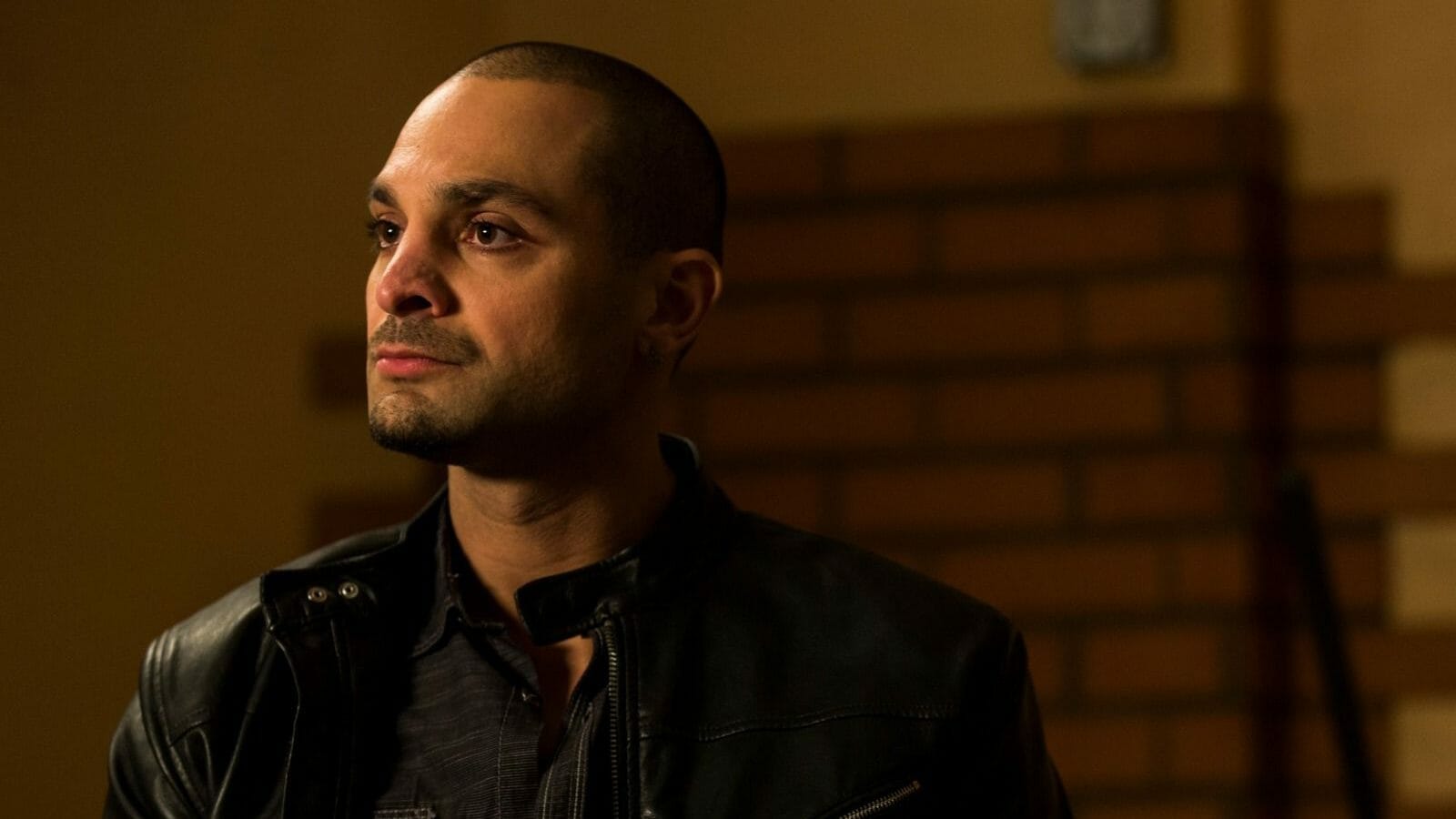 Varga has been a prominent character in Better Call Saul since its debut season. Nacho got embroiled in leading a criminal lifestyle when he merged with the Salamancas as an enforcer. Moving on, the game gets nastier for he founds himself in the middle of the feud between Gus Fring (Giancarlo Esposito) and the Salamancas. Things took a dangerous turn when Nacho turns against the Salamancas killing Lalo as per Gus's orders.
However, no matter how deeply he submerges in his illegal criminal activities, Nacho homes an aversion to them in a specific case. Varga has a point to not get his father Manuel involved in any of his doings. He works his best to keep Manuel away from the people and their actions that Nacho deals with. Moreover, this specific factor also played a role in Nacho's actions against the Salamancas. He caused a stroke to Hector when he intended to use Manuel's upholstery shop, A-Z Fine Upholstery, as a front for his business.
However, with the cover of Nacho finally blown after his failed attempt at Lalo's assassination, Nacho now faces grave dangers. The previous enforcer for the Salamanca's has become their top target after his actions against Lalo. And now the last season's trailer hints that the Salamanca's may destroy Nacho in the most brutal way they can.
Possible Happening In The Upcoming Last Season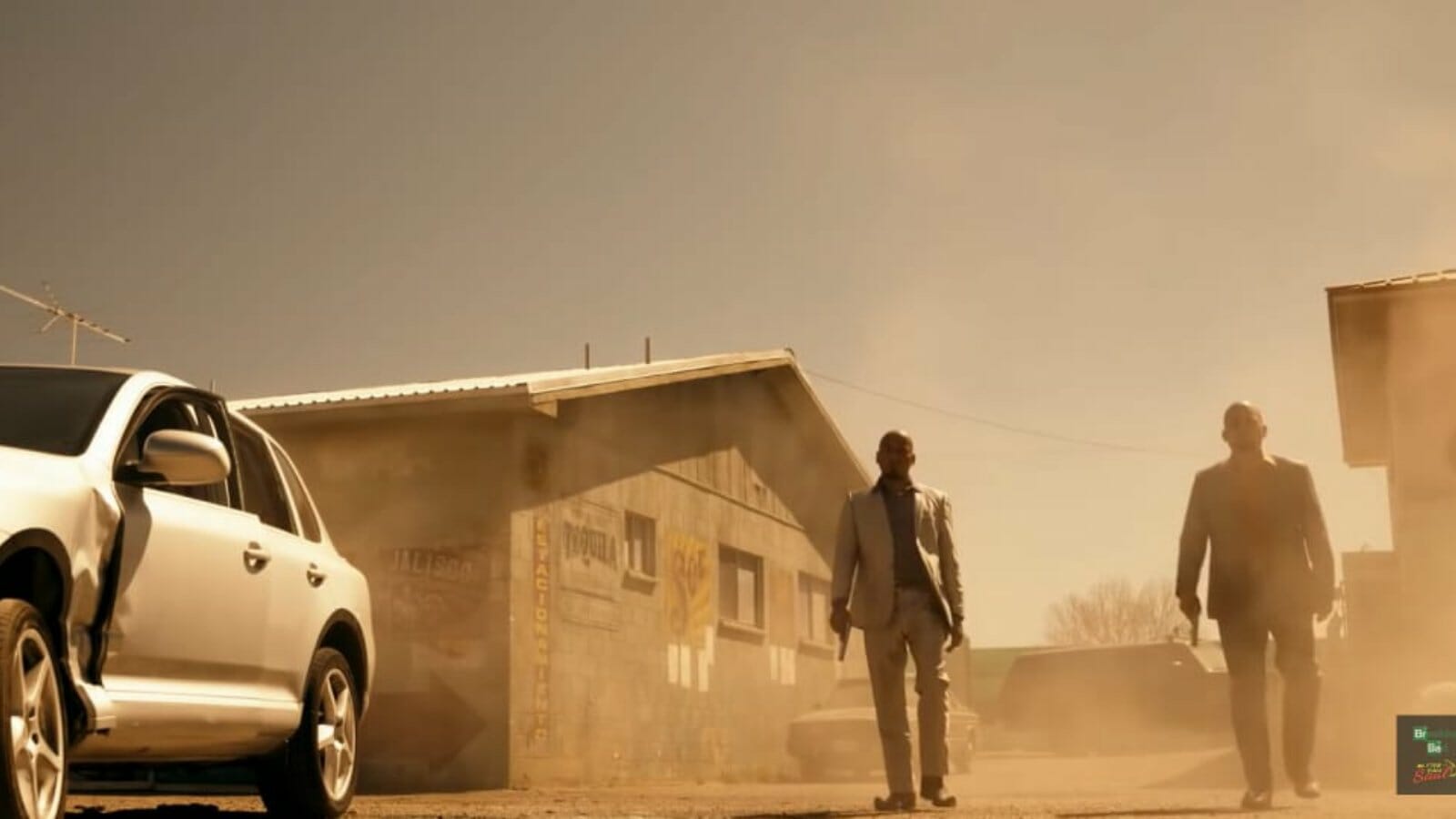 In the trailer, the audience witnesses cousins Leonel and Marco Salamanca strolling in by Jalisco. The same place where A-Z Fine Upholstery is located, with their guns in hand. The scene suggests that if the cousins are indeed approaching Manuel's shop, the situation might result in Manuel's demise. Moreover, the scene cuts to grief-stricken Nacho, evidently indicating that his worst nightmare has turned into a ruthless reality.
Better Call Saul serves as a prequel to the immensely popular series Breaking Bad. The last season of the series has quipped the audience with much excitement. The season will decide the fate of many characters in the show as this timeline concludes. Moreover, it'll be interesting to see what happens with the ones that don't appear in the Breaking Bad timeline.
Also Read: Stranger Things Season 4 First Glimpse Out And It Looks Menacing And Exciting