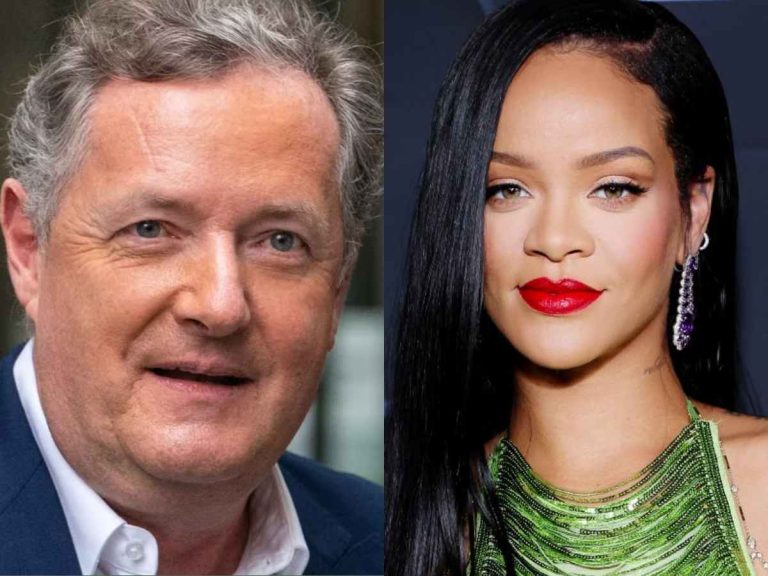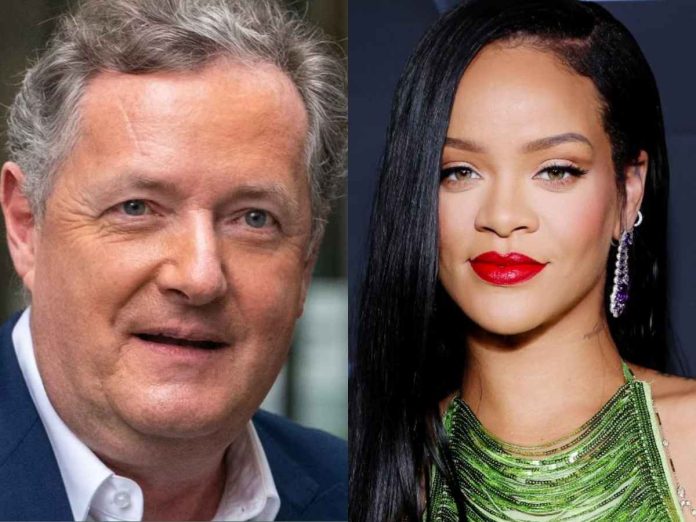 Rihanna is someone who is known for speaking her mind. She doesn't shy away from calling a spade a spade. In her long and successful career, the Barbadian singer has come across many people who have tried to put her down, including British TV presenter Piers Morgan.
The 'Monster' singer was once targeted by Piers who tried to shame her for her short hair during her performance at the 2012 Paralympics. Being who she is, she quickly clapped back at him with a strong response. Let's find out the detail about this entire ordeal.
Related: Why Does Rihanna Have A Long-Standing Beef With Kendall Jenner?
Rihanna Clapped Back At Piers Morgan
Rihanna is not someone who backs down or tolerates bad behavior easily. There was one instance when English journalist Piers Morgan tried to shame her for her hairstyle and he got it back.
In 2012, the 'Rude Boy' singer performed at the closing ceremony of the Paralympic Games alongside Coldplay. She wore a sunburst orange jumpsuit and had a short haircut. The artist gave an amazing performance at that event.
However, not everyone was impressed by her new look. Morgan took to Twitter to write, "I think @Rihanna needs to grow her hair back. Fast."  This obviously didn't go well with Rihanna who quickly gave him back. "grow a d*ck….. FAST!!!!," she tweeted in response. Pierces quickly settled the fight as he asked her for an interview. To which the singer agreed and tweeted, "haaaa! Only if it's not about cosmetics! But phuck yea lets do it!!!!!!!!!"
In case you missed: Who Is Rihannas Ex-Boyfriend Hassan Jameel? Why Did They Break Up After Dating For 3 Years?
Her Feud With Kendall Jenner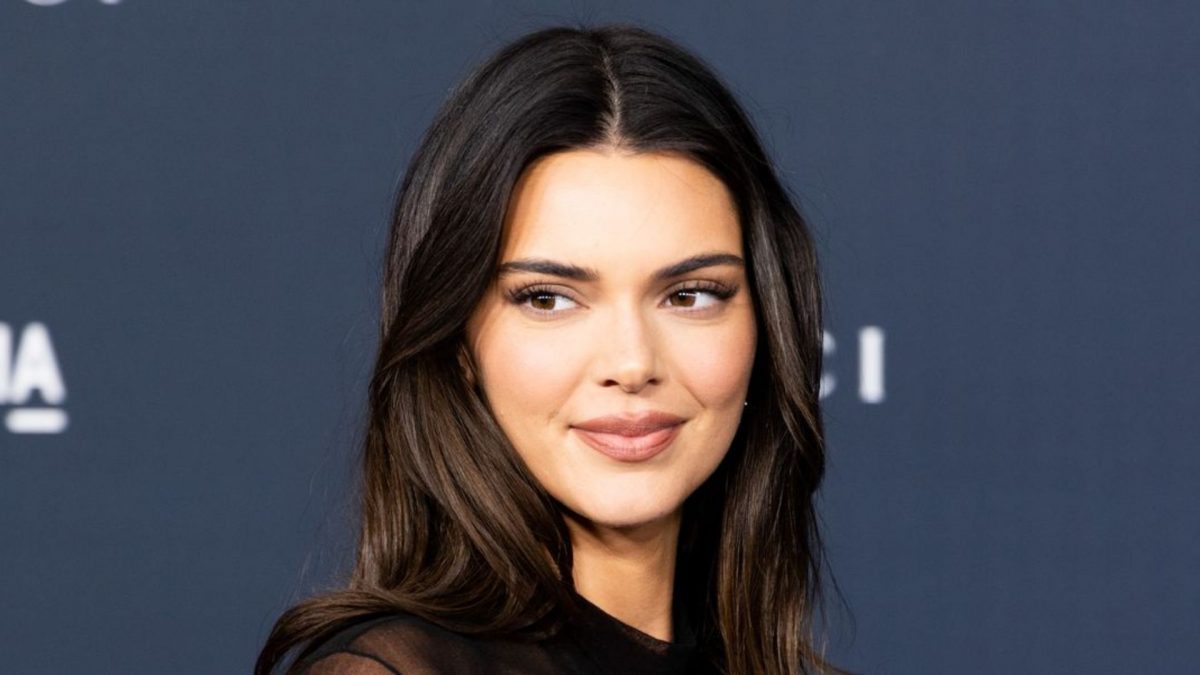 In 2012, Kendall Jenner tweeted in admiration for Rihanna, writing: "If Rihanna doesn't perform complicated tomorrow, I am going to be very upset #FavSong!". In response, the award-winning singer wrote, "Well, don't come."
This led to the start of her feud with the Kardashian-Jenner family. She has also accused Kendall of copying her outfit once. She had announced 40 different concealer shades from her fashion line.
Kendall followed suit and launched 30 new concealer shades for her brand around the same time. In 2018, Rihanna took a shade at the model's figure during the Met Gala, calling her a stick figure.
You might also like to read: How Old is Rihanna And How Many Kids Does She Have?