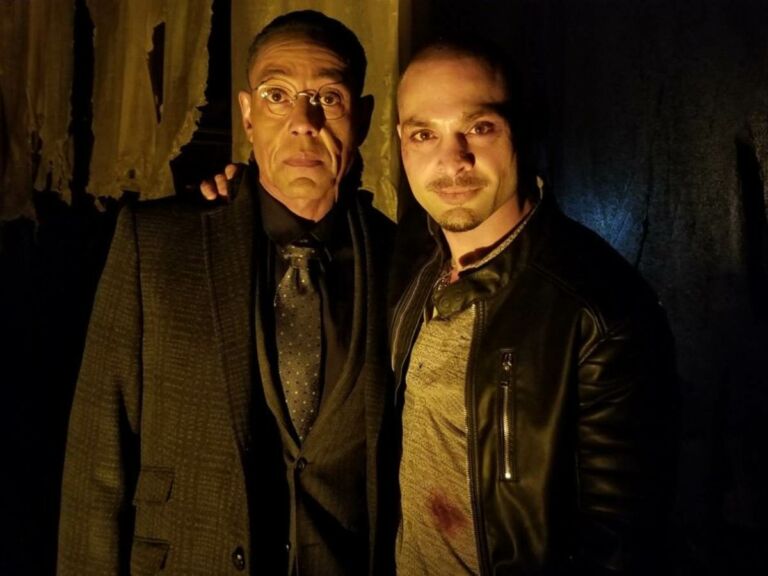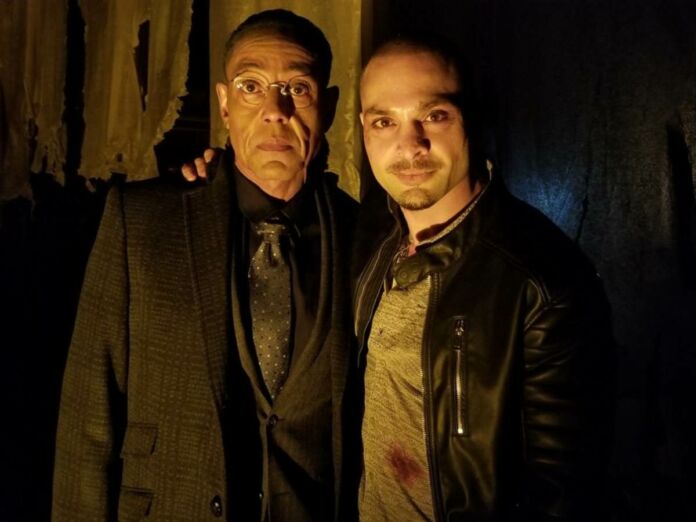 'Better Call Saul' is one of the most well-received television series in the modern era. A prequel and spin-off to the highly popular 'Breaking Bad', it received a response, unlike most spin-offs. Two of the most important characters in the series are Nacho Varga and Gus Fring.
In the series, Nacho is a part of the Salamanca drug organization and oversees its operations in New Mexico. However, things get complicated after he comes across mob boss Gus Fring. One thing leads to another and Nacho ends up paying the price for being honest and earnest.
Related: Which One Had A Better Ending, Breaking Bad Or Better Call Saul?
'Better Call Saul': The Dilemma Of Nacho Varga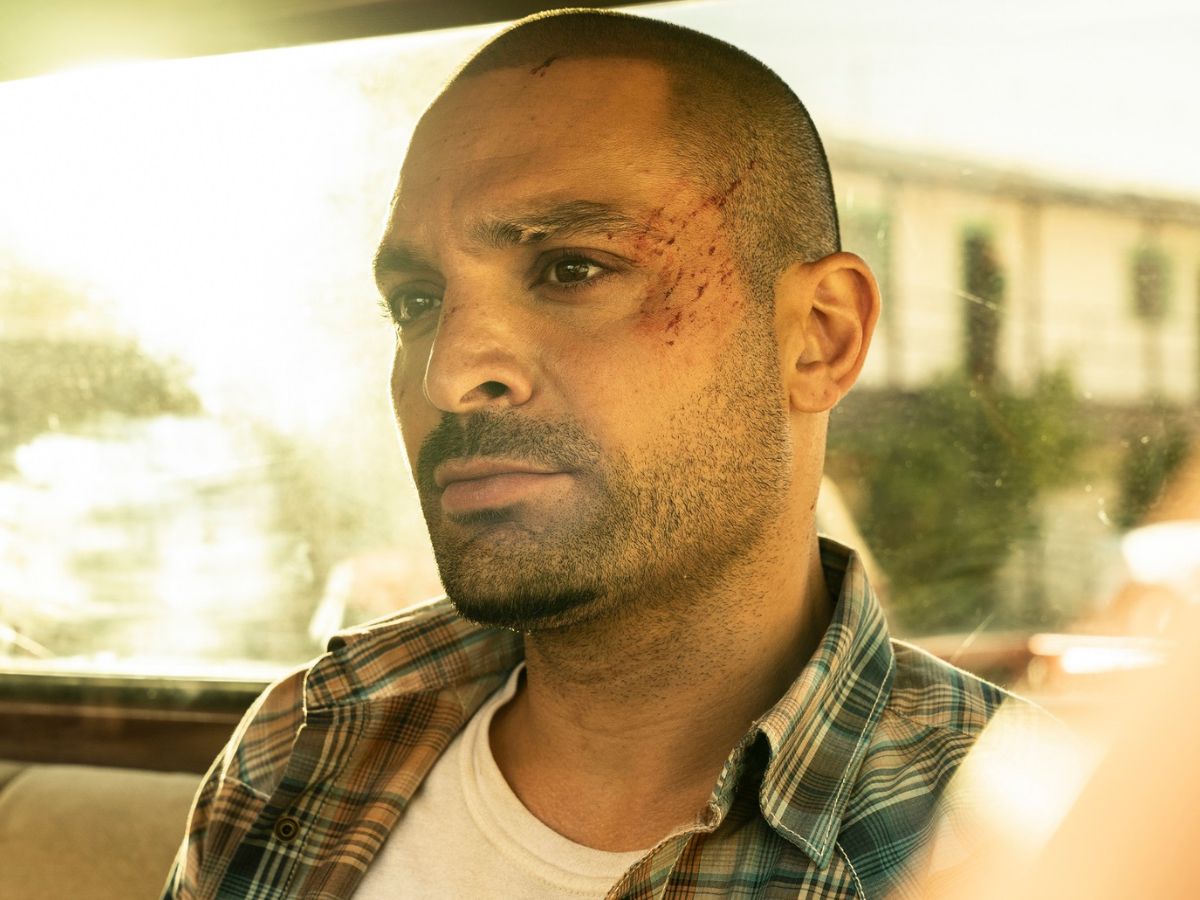 Nacho Varga, real name Ignacio Varga, is one of the most important characters in ABC's television series 'Better Call Saul.' Despite being a part of the deadly Salamanca drug organization, Nacho is not like most drug dealers.
He is honest, hard-working, and loves and cares for his father. Later in the story, he comes across Jimmy McGill/Saul Goodman who helps him clear some kidnapping charges. Varga eventually comes across Gus Fring, his rival drug dealer.
Hector Salamanca often bothers Varga's father over his space. Because he loves his father so much, Varga decides to kill Hector by poisoning his medications. Fring, who runs a drug empire under the garb of a fast-food restaurant, finds out about this. The worst part is, that Hector survives the poisoning but is left paralyzed.
In case you missed: Better Call Sauls Penultimate Episode Shows Kim Wexlers Fate
Varga's Misplaced Loyalty
This secret forces Varga to perform as a mole for Gus. Things get further complicated after Lalo Salamanca arrives in town as Hector is paralyzed. Eventually, Nacho is betrayed by Gus and is caught by the Salamancas.
Being a morally strong person, he denies spilling Gus's name even when there is a gun to his head. He displays an earnest character by taking the blame for everything, even the things he did not commit.
In exchange, he asks Mike Ehrmantraut that no harm should come his father's way. Mike gives him his word. In his final scene, Nacho even lies that it was Gus who saved Hector from the poisoning. He snatches the gun and kills himself, realizing that it's a better and more dignified way to die than to be tortured by the Salamancas.
Varga's character has a reminiscence of Hank Schrader from 'Breaking Bad'. Both the characters die courageously and they simply pay the price for being at the wrong place at the wrong time.
You might also like to read: Breaking Bad: Did Walter White Use Jesse Pinkman For His Own Benefits?