Pride month is here and it is again the time of the year for us all to celebrate the LGBTQ+ community. In honor of Pride month, we will be looking into the most iconic LGBTQ+ characters in some of our favorite television series. 
These characters have been instrumental in changing the perspectives of society and brought about a lot of awareness over the years. These 20 television series' characters are totally iconic and influential.  
Related: Top 20 Best Oscars Fashion Moments Of All Time
20. Jack McPhee – 'Dawson's Creek'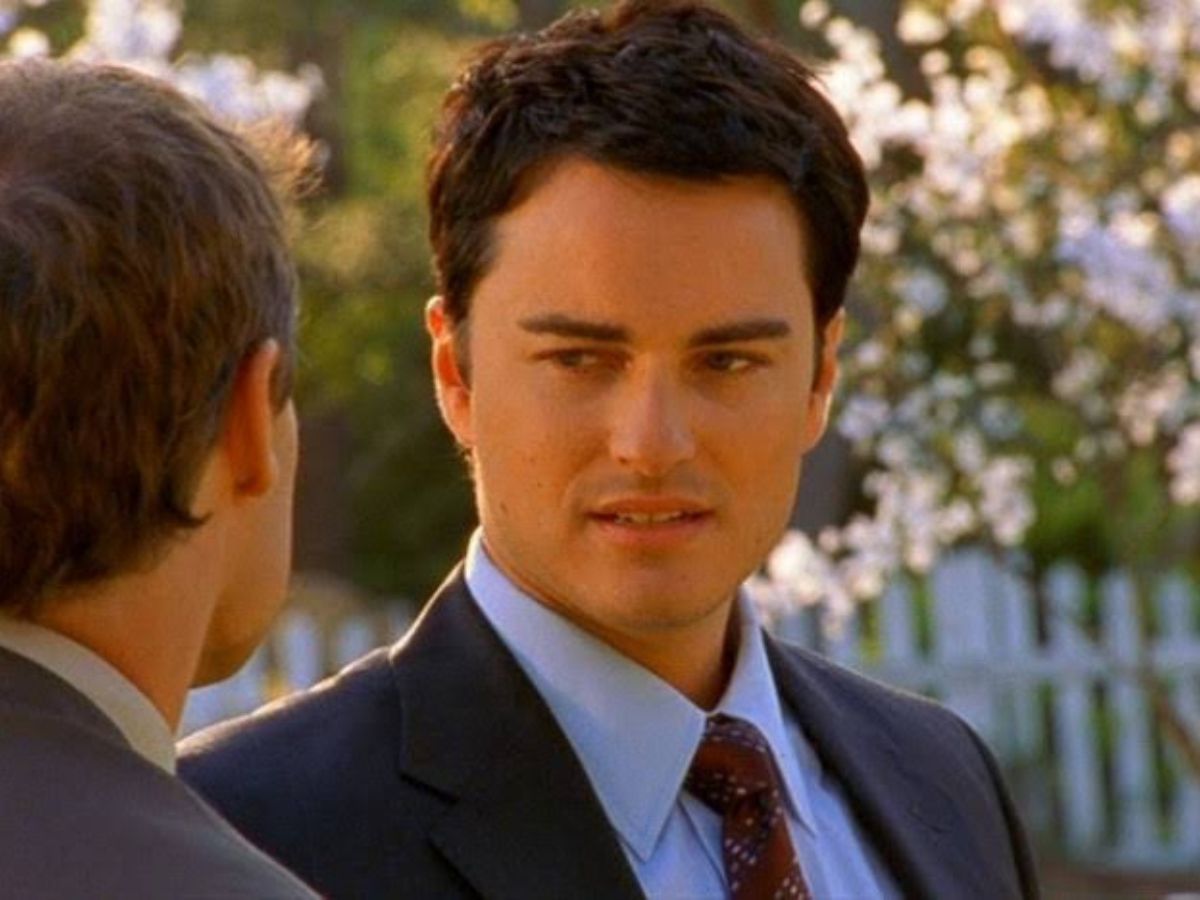 Jack McPhee is one of the central characters on 'Dawson's Creek'. He is described as shy yet intelligent. His and Joey's romance on the show is cute and romantic. Jack's struggle to come out as gay with an unsupportive father was relatable to everyone who is facing such a situation. McPhee tried to hide his true self but with support from friends, he came out of the closet.
In Case You Missed: Top 20 Marvel Stars Who Dated Each Other
19. Callie Torres – 'Grey's Anatomy'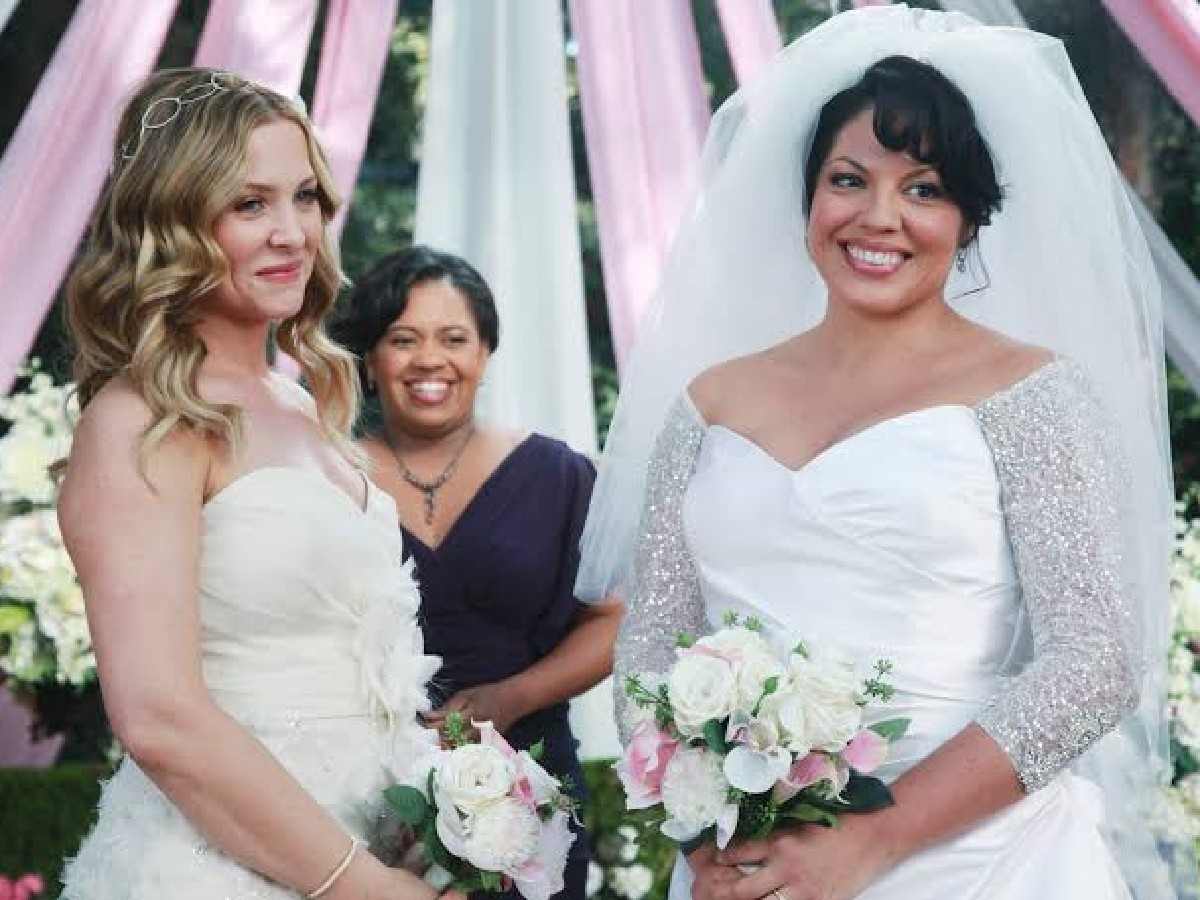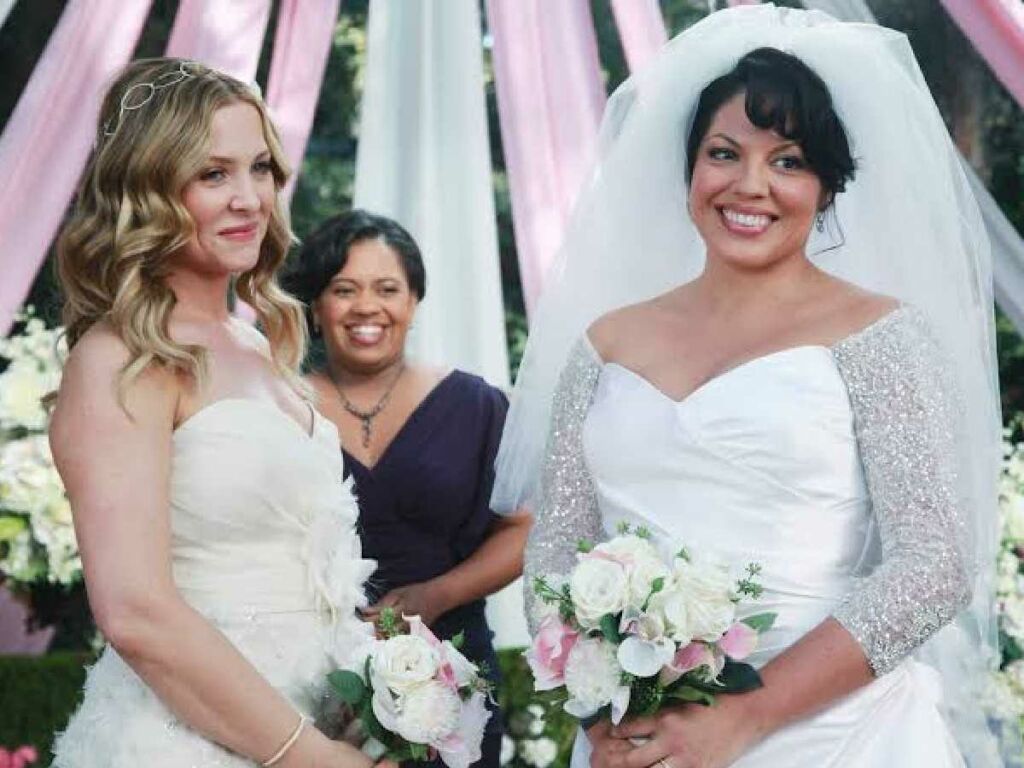 Sara Ramirez plays the hard-willed and fun orthopedics surgeon on 'Grey's Anatomy'. Callie Torres is funny and unapologetically herself. She and Arizona were undoubtedly one of the greatest couples on the show. Callie stood against her father when she identified as bisexual. 
18. Jamal Lyon – 'Empire'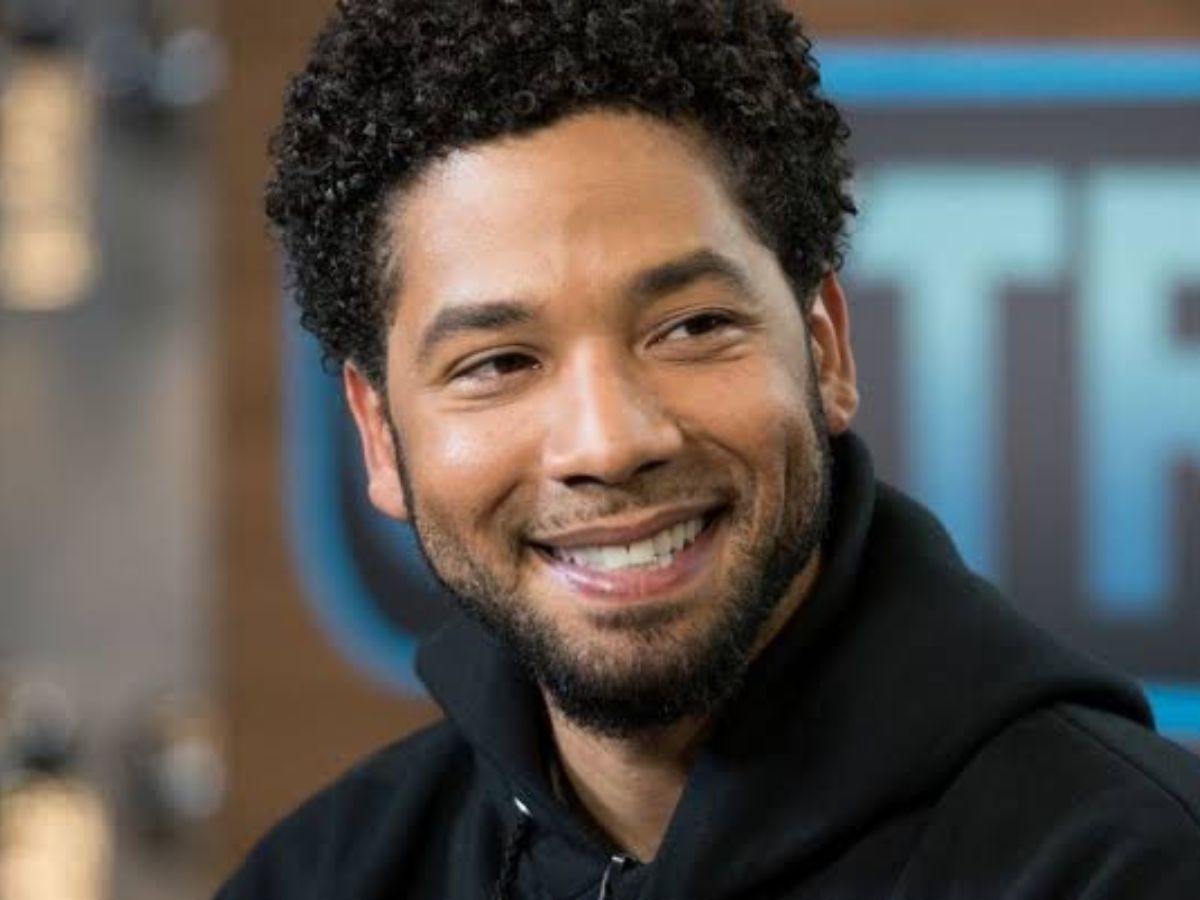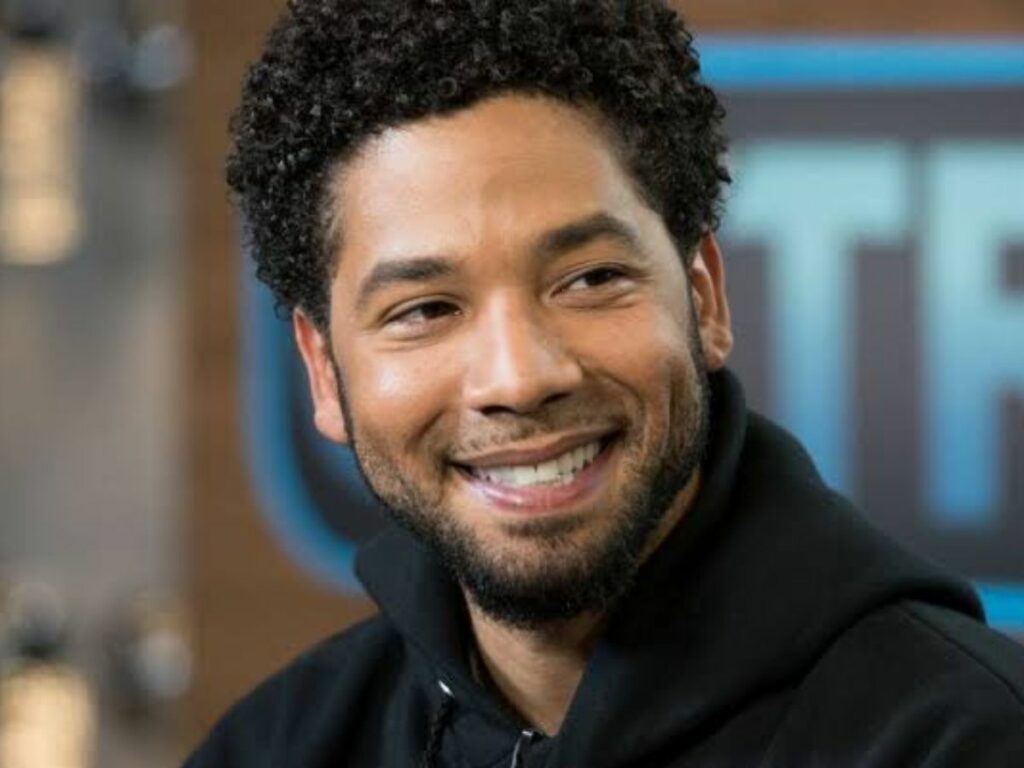 Jussie Smollett's Jamal Lyon is one of the many iconic characters from a television series. 'Empire' itself is a series to look out for. It has a gripping storyline and exciting characters as well. Jamal's father did not accept his sexuality which would lead to him torturing Jamal to forcefully curb it. Jamal found freedom in his relationship with Michael Sanchez but struggled to repair his relationship with his father.
17. Bianca Montgomery – 'All My Children'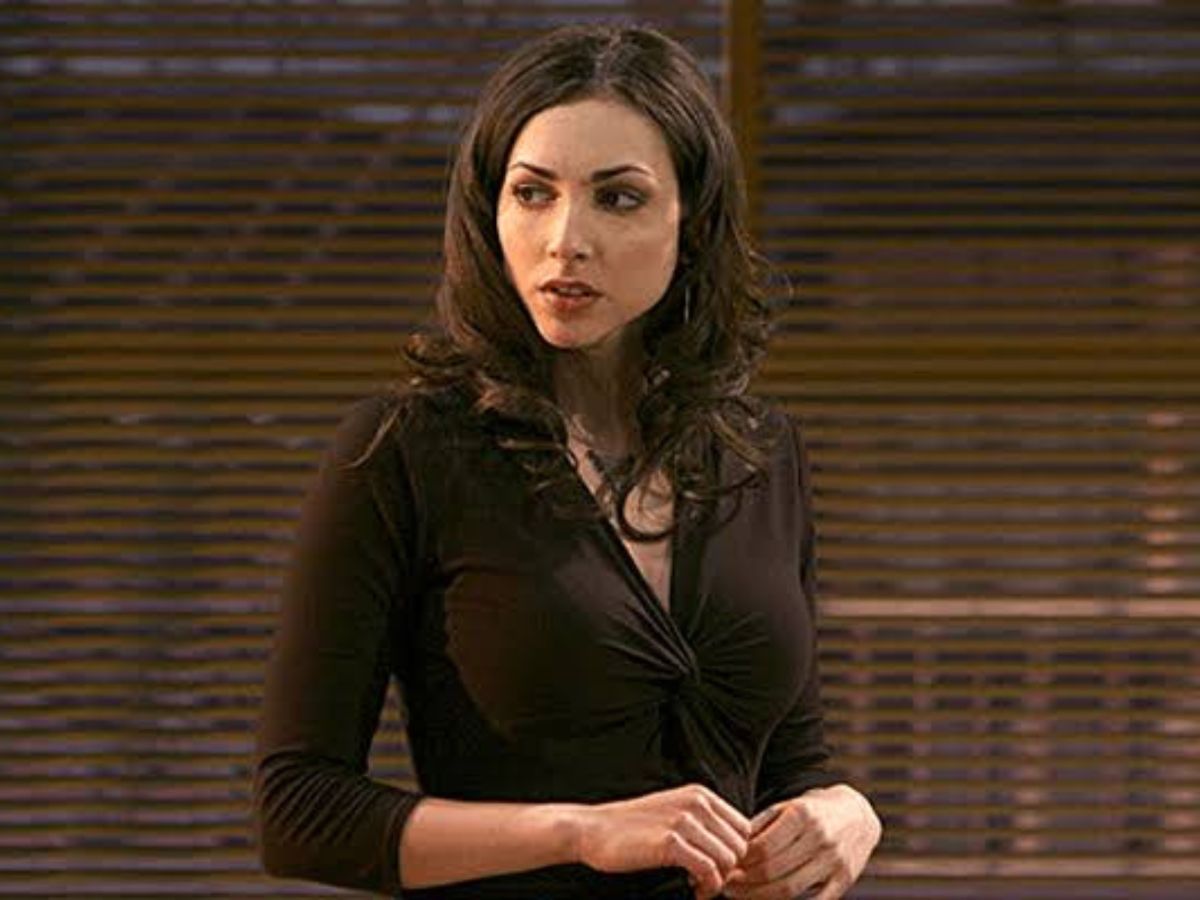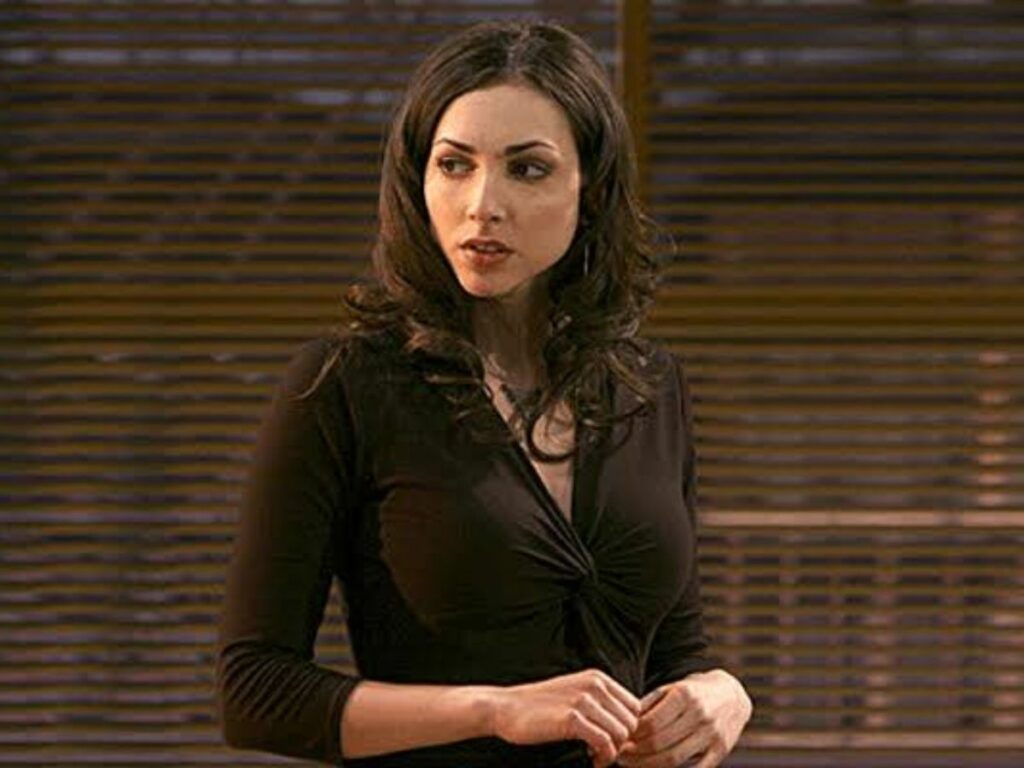 'All My Children' is a pretty complicated show. Bianca Montgomery has gone through a lot in the series. However, she owned her sexuality and was pretty unapologetic about it. Although she faced a lot of challenges from her conservative stepmother and from society as such, she never shied away from her true self. 
16. Lafayette Reynolds – 'True Blood'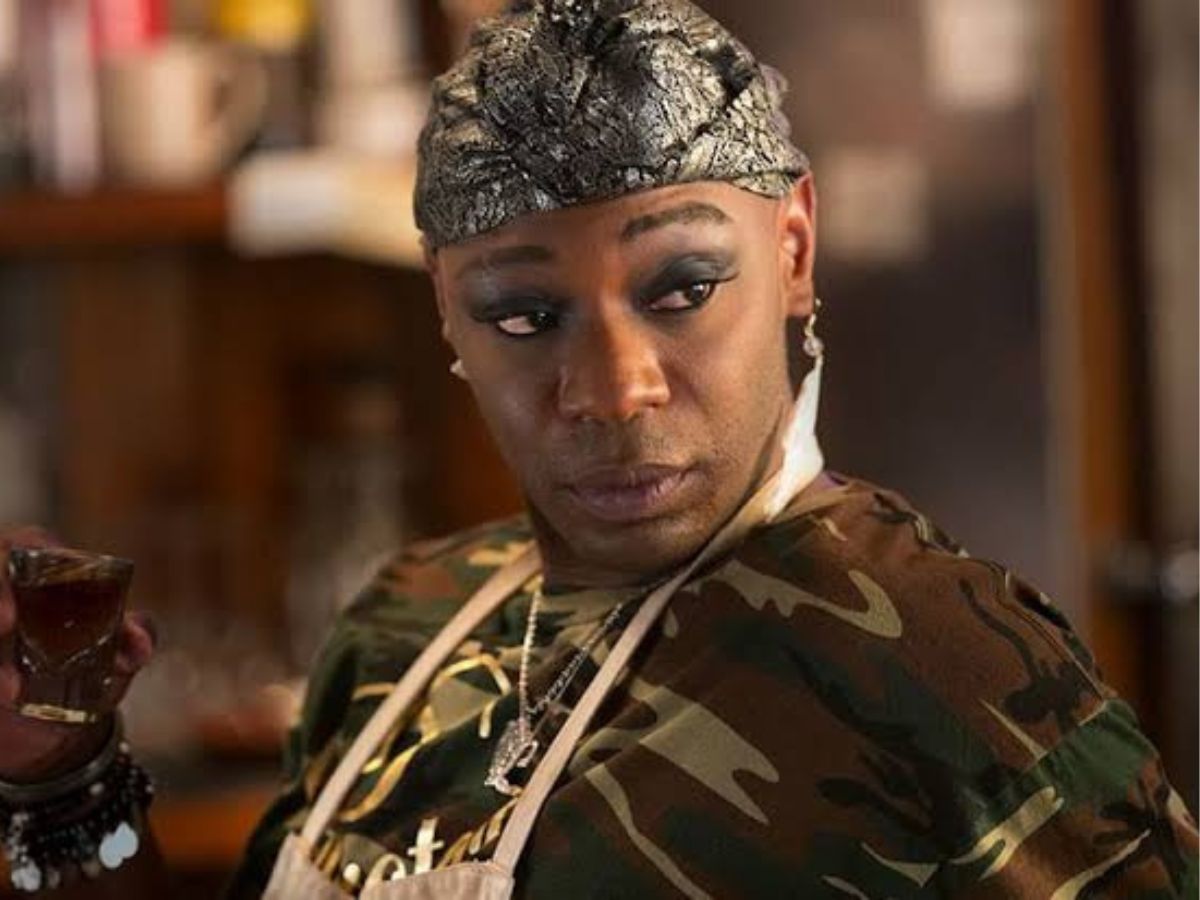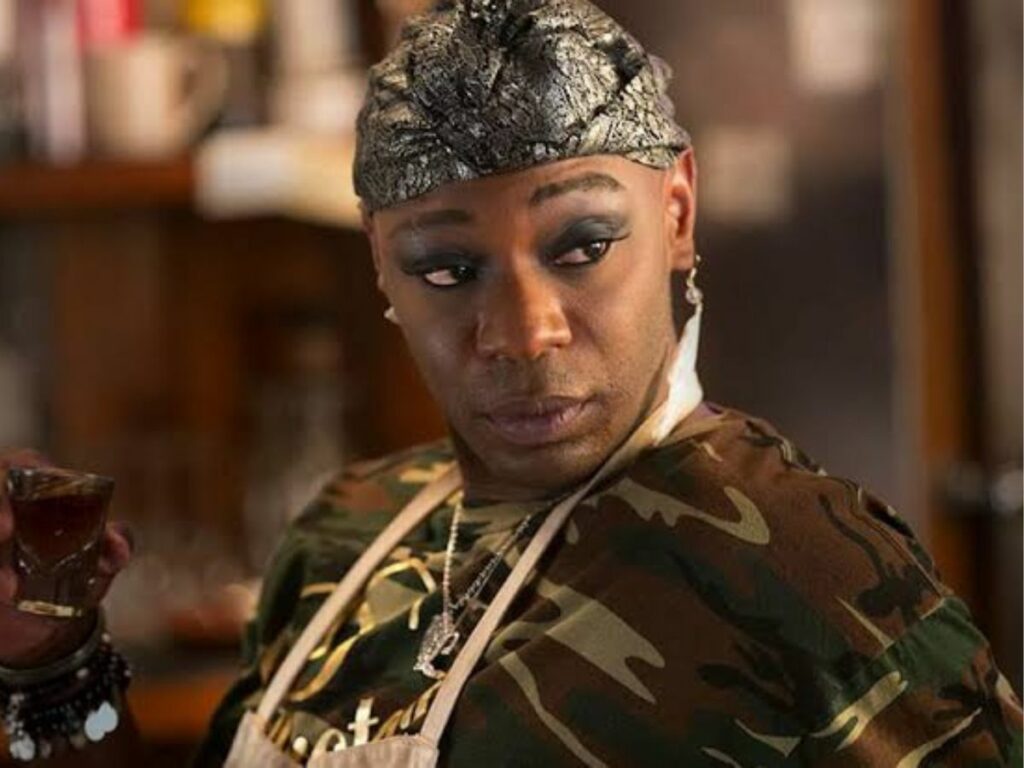 Bellefleur's Bar and Grill's cook, Lafayette Reynolds is also a powerful medium. Lafayette is badass and unapologetic about himself. He is charismatic, caring, fun and a queen. Although he deals in many illegal activities, Lafayette takes care not to hurt his clients and knows how to have a good time. He has gone out of his way to help many residents of Bon Temps as well as his friends.
15. Poussey Washington – 'Orange Is the New Black'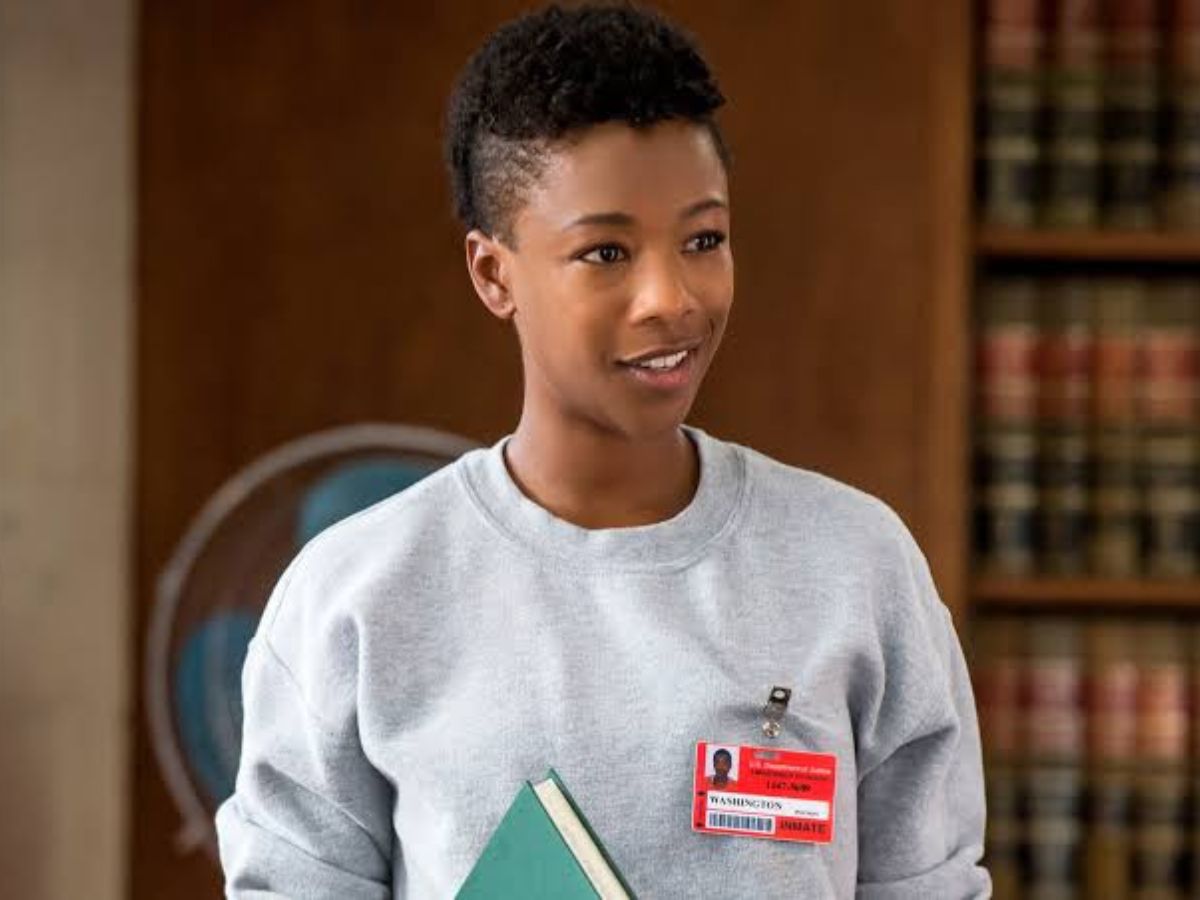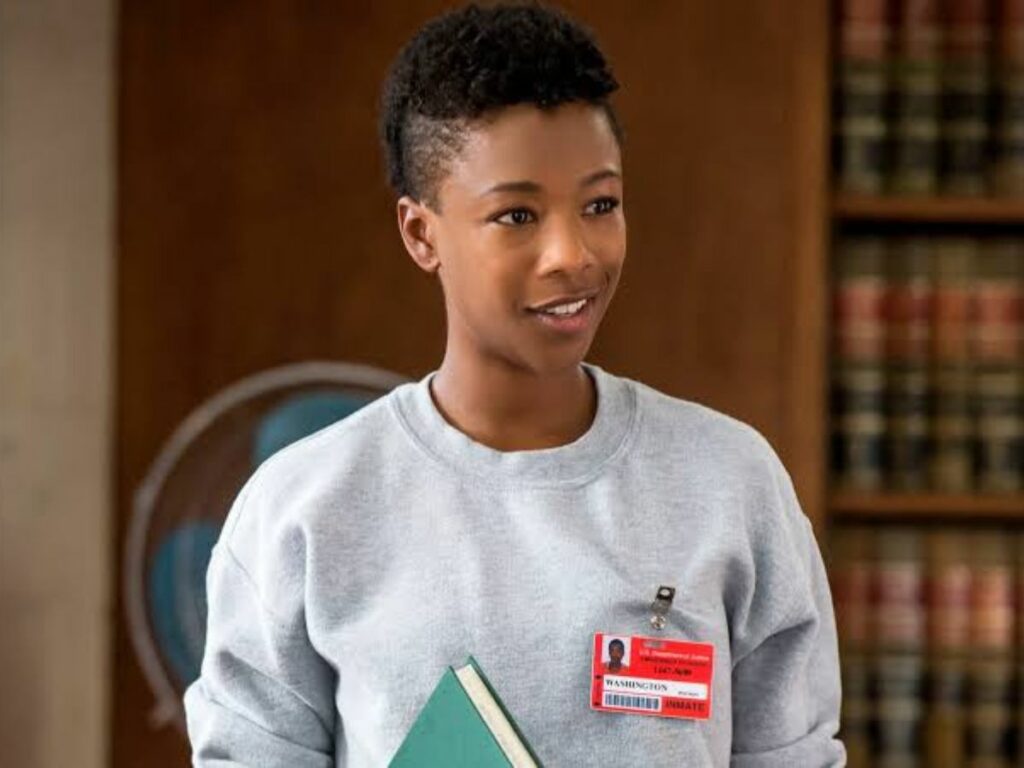 Samira Wiley's 'Orange Is the New Black' character is one of the best representations of the LGBTQ+ community. Poussey was a vibrant, brave and caring character. Although she died in season four, she left a big impression on viewers. Poussey stood up for herself against anybody who tried to belittle her.
14. Max Blum – 'Happy Endings'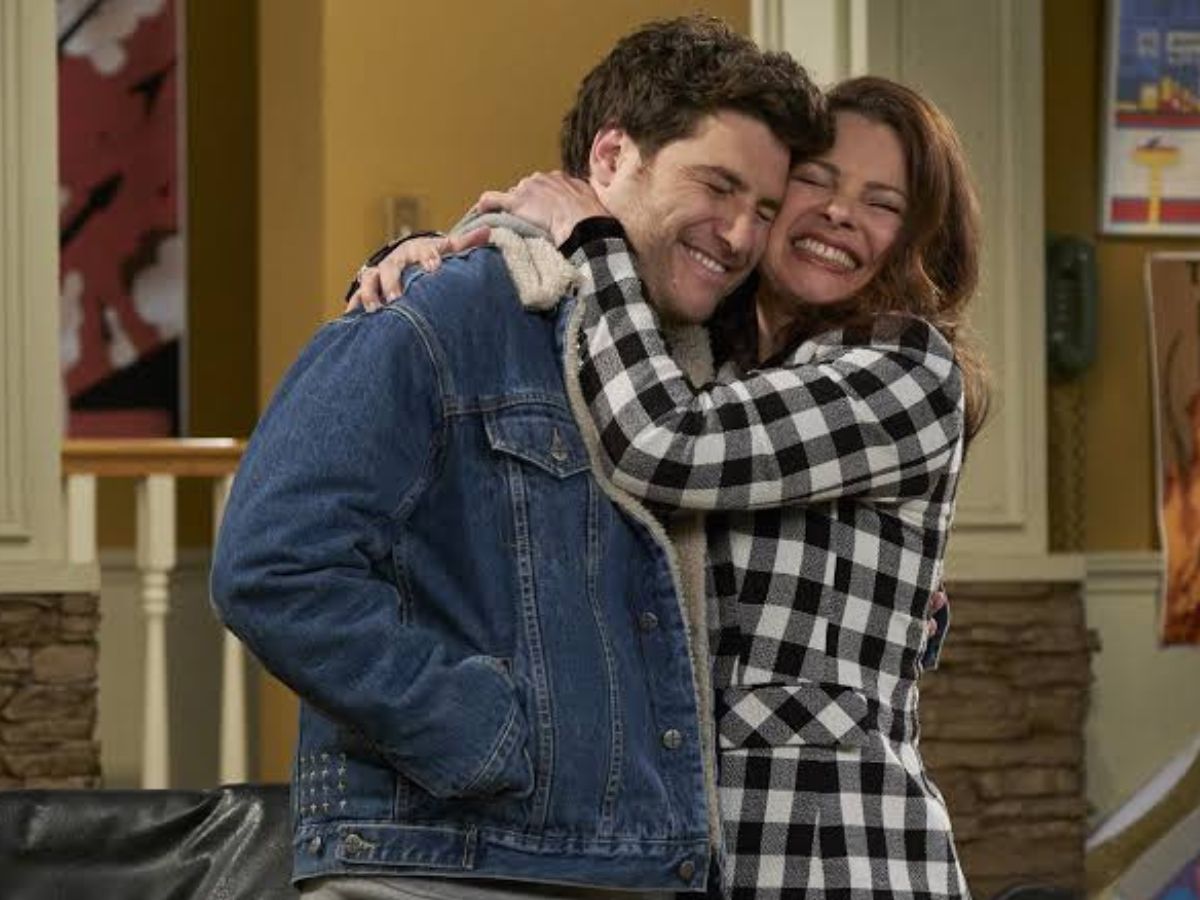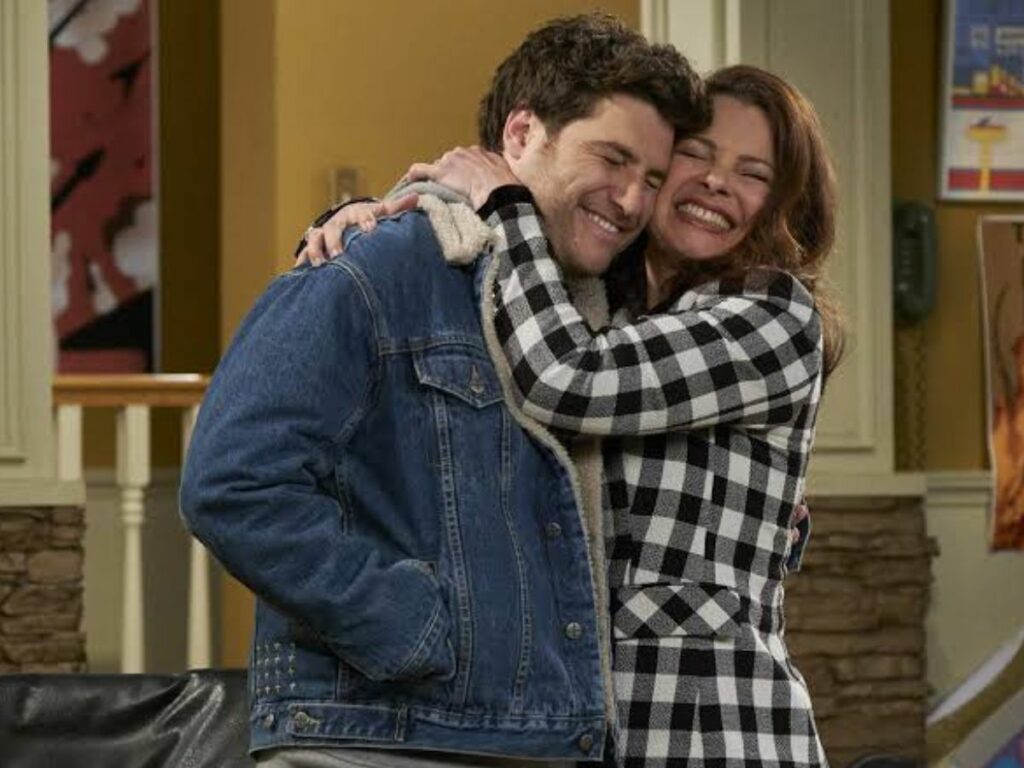 Adam Pally's character in 'Happy Ending' is a reliable sweet and caring friend who everyone loves. Max Blum has often been described as "a straight man who likes dudes". His character shows us that there is more to someone's personality than the conventional gay stereotype. Max Blum was loved by viewers of the series for his happy, immature and fun-loving personality. He can light up a room in no time. 
13. Marshall Gregson – 'United States of Tara'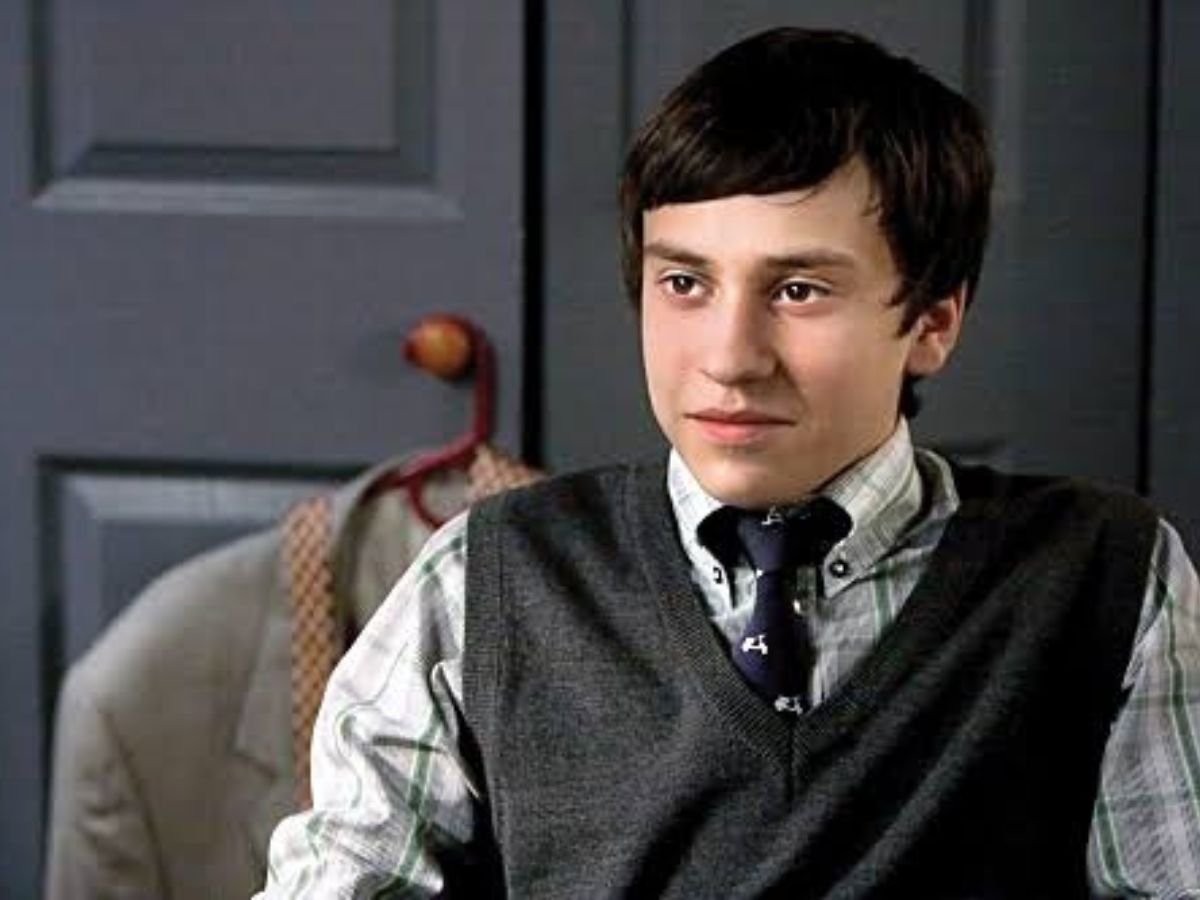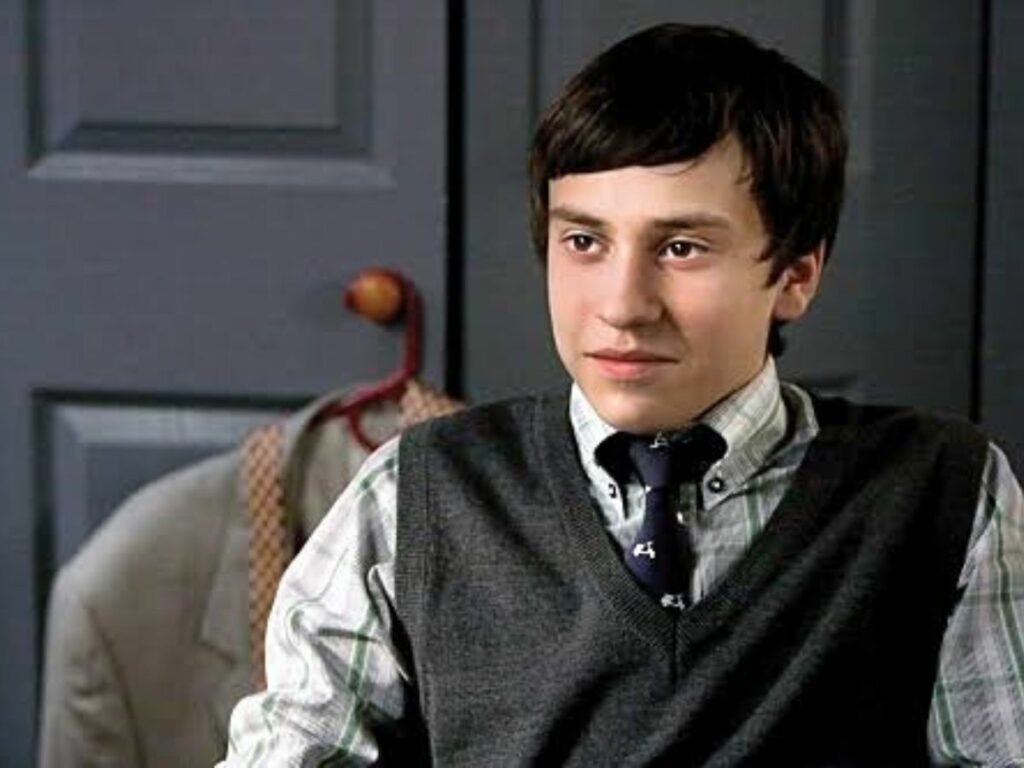 Keir Gilchrist's character in 'United States of Tara' is another iconic character representing the LGBTQ+ community. Marshall took time to figure out he was gay. But when he came out, he was supported widely by his parents, Tara and Max. He is quirky, unapologetic but kind and caring at the same time. 
12. Omar Little – 'The Wire'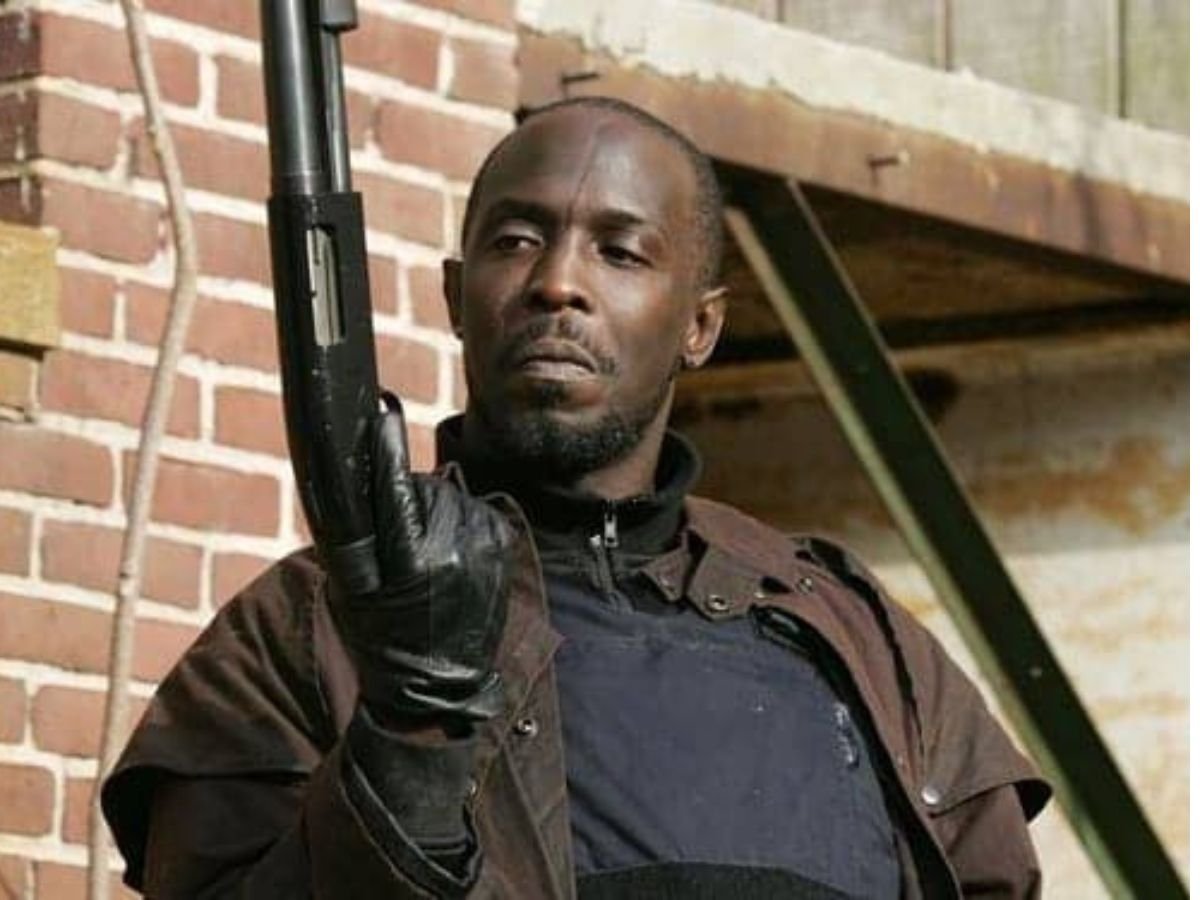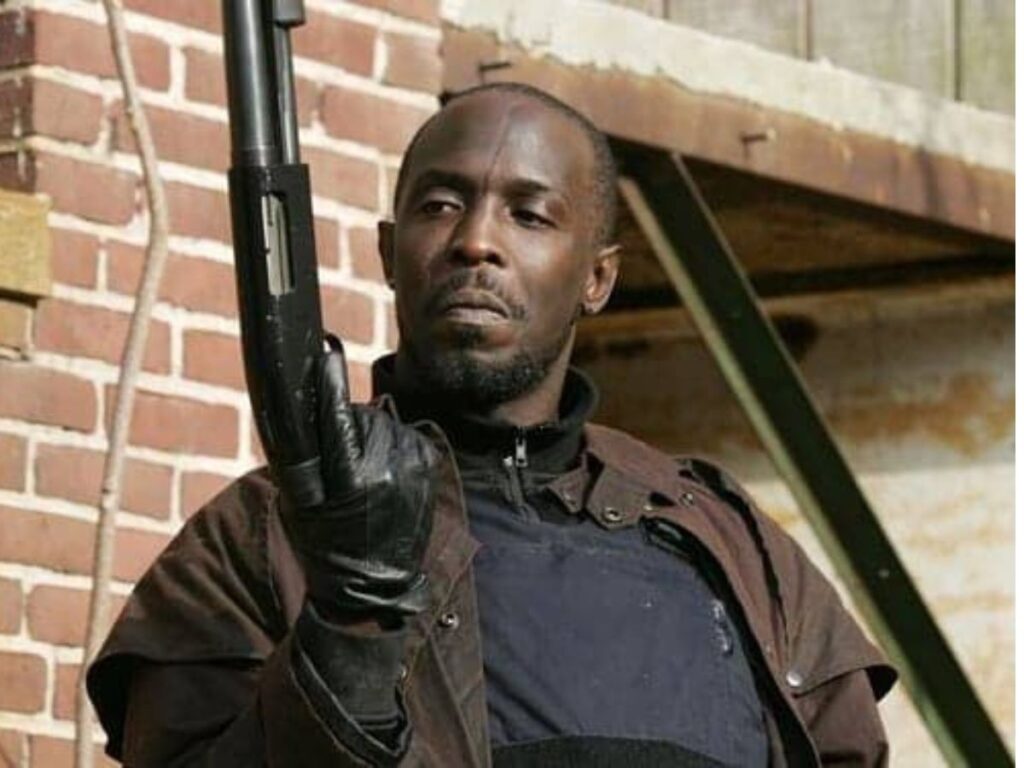 Michael K. Williams's character is based on Donnie Andrews. But Omar Little in 'The Wire' is homosexual and he is unapologetic about it. Omar is feared by most in Baltimore. He is known to be a vicious robber but with a moral code. Omar is a legendary character who made watching 'The Wire' even more enjoyable and is iconic.
11. David Fisher – 'Six Feet Under'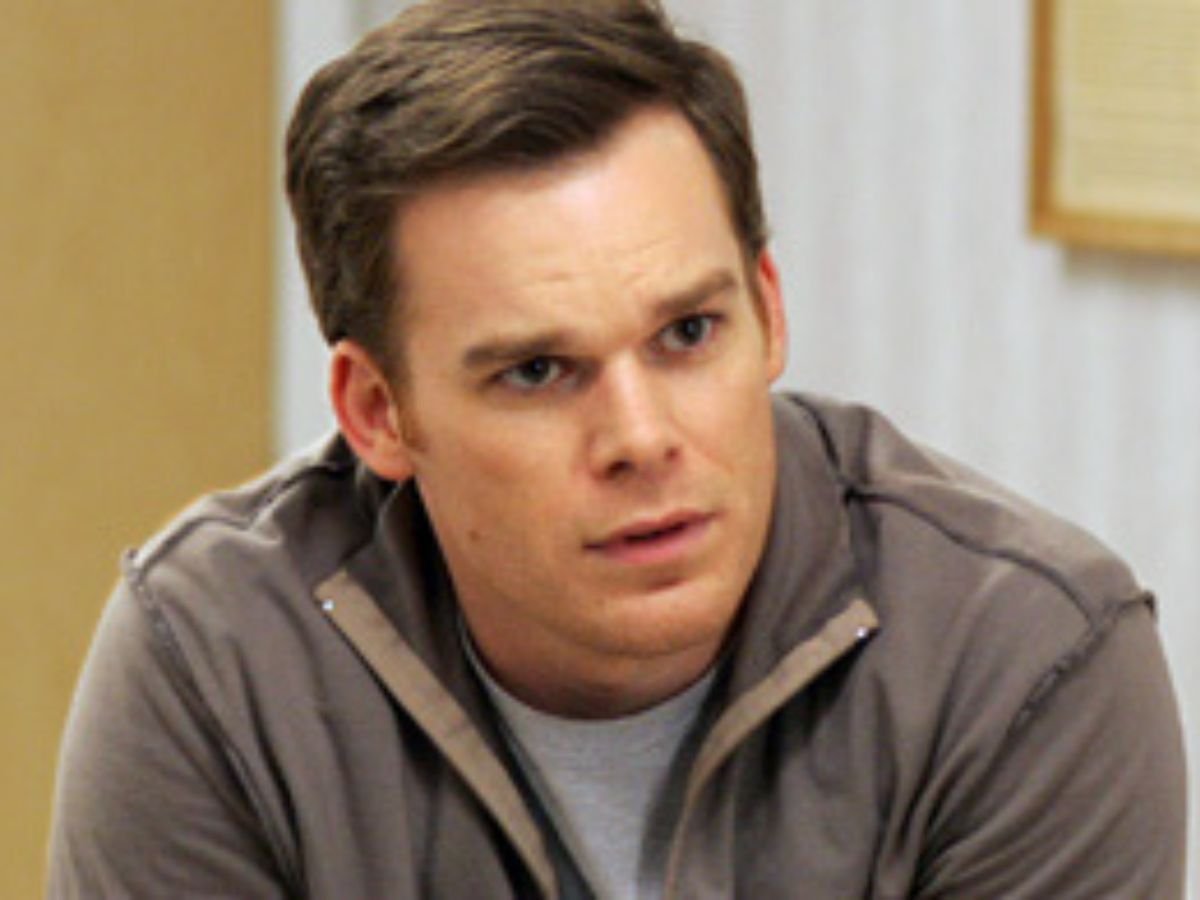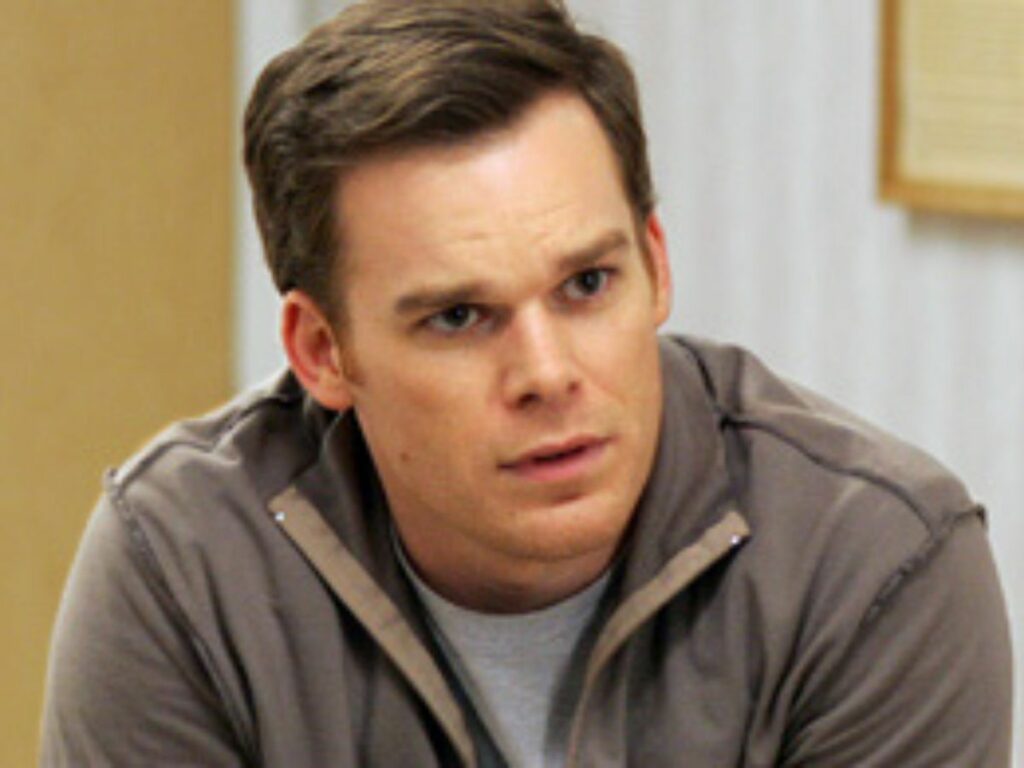 The character of David Fisher in 'Six Feet Under' depicts the conflicts one has with their sexuality. Michael C. Hall portrays a conservative, dutiful and emotionally repressed David Fisher who is always in doubt and fighting his sexuality. Even though Fisher loves Keith, he is always hiding his feelings. However, by the end of the show, David accepts himself and his sexuality and settles down with Keith. His journey of self-discovery is inspiring to watch.
10. Kurt Hummel – 'Glee'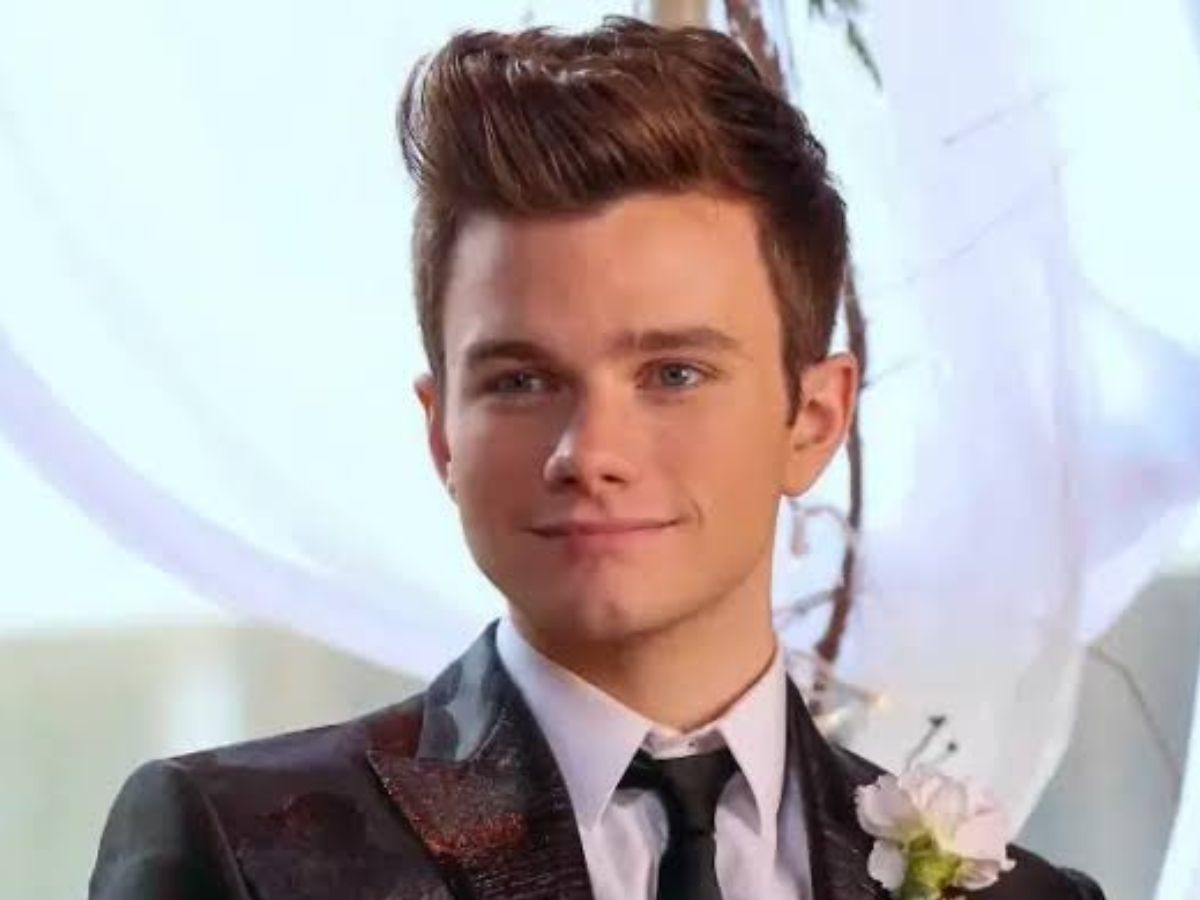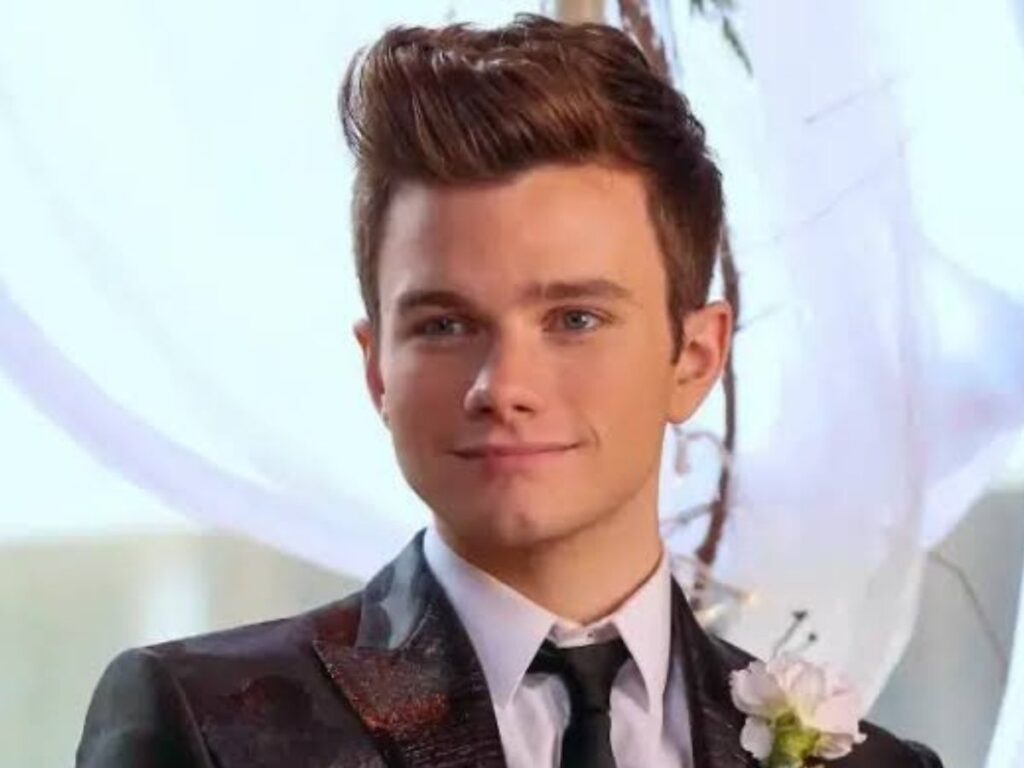 'Glee' itself is pretty exciting to watch and with characters like Kurt Hummel, it is one of the best series. Chris Colfer's Kurt Hummel initially struggles to come out to his father and friends. He is also bullied badly in school for his sexuality. However, after he and Blaine Anderson start a relationship, sparks keep on flying. They have been branded as "one of the most beloved TV couples of the millennium".
9. Mitchell Pritchett – 'Modern Family'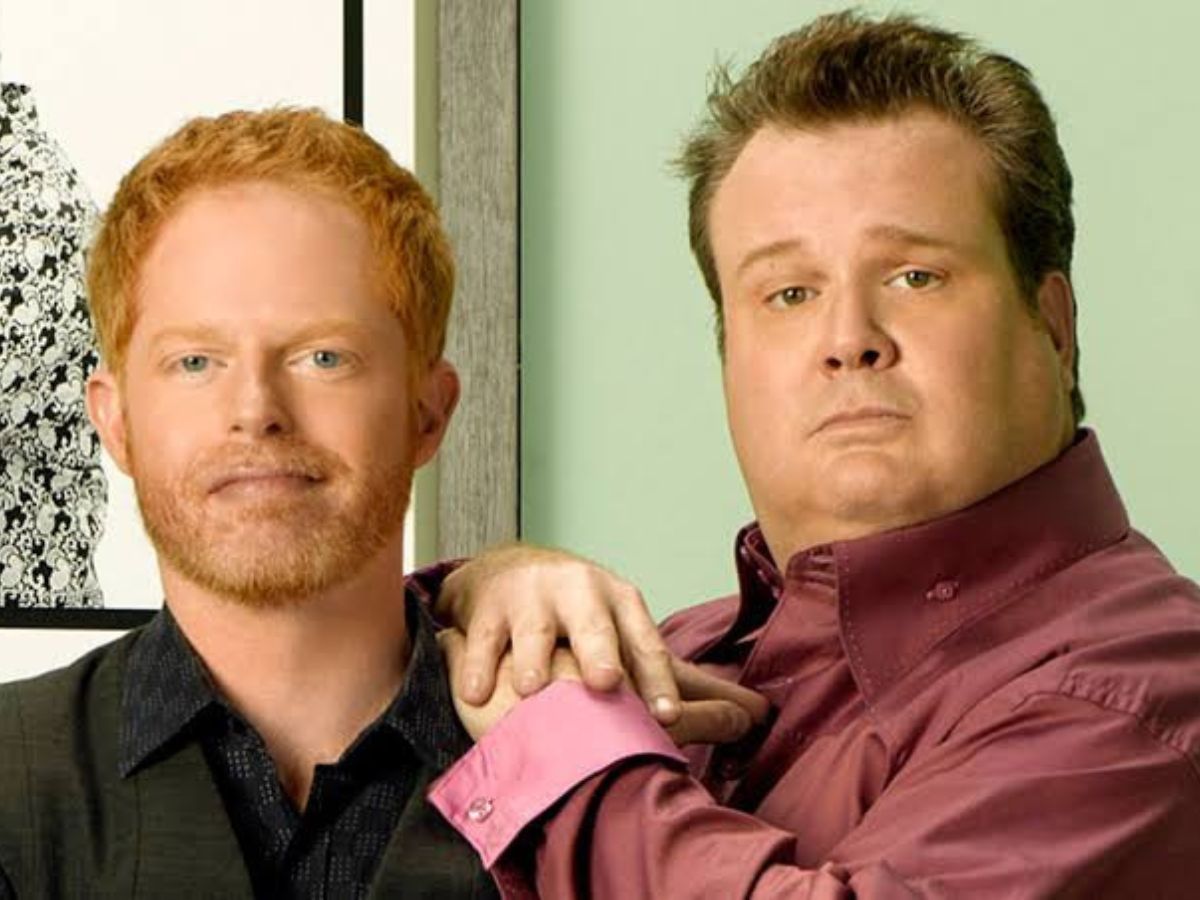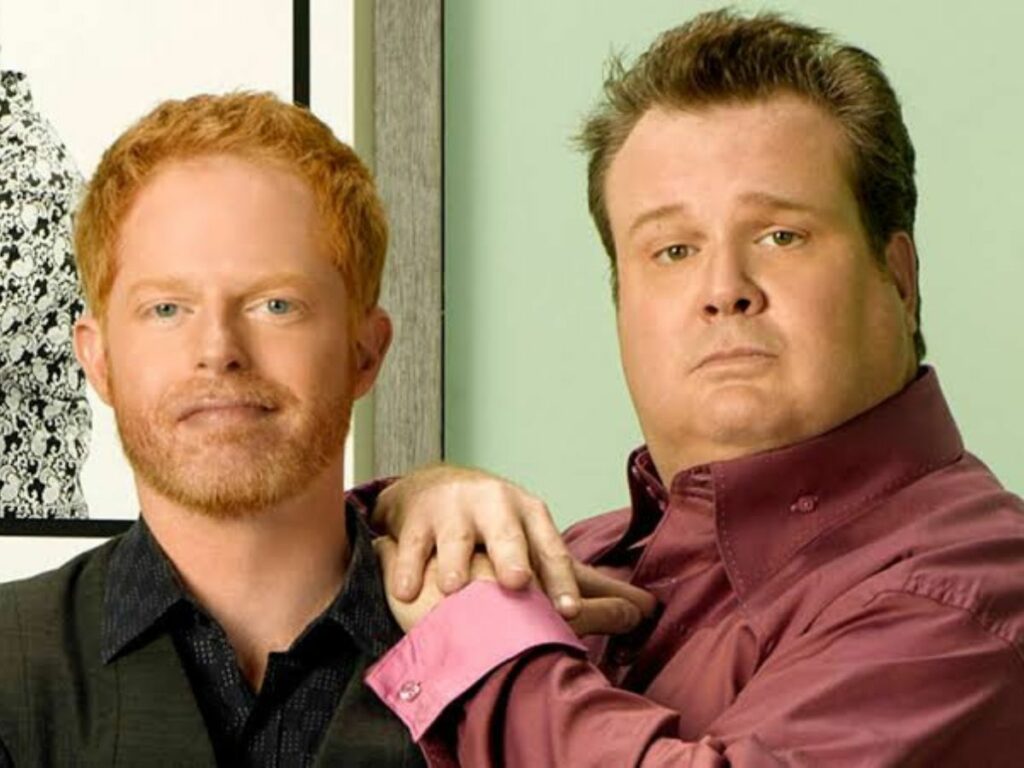 Jesse Tyler Ferguson himself is an icon of the LGBTQ+ community. His 'Modern Family' character, Mitch is a fan favorite character. Cameron and Mitch are one of the most beloved 'Modern Family' couples. Mitch is the most reliable member of the family who helps anyone who gets into trouble. 'Modern Family' is a delight for every viewer and all the characters in the show add more to the series. Mitch and Cameron both are iconic LGBTQ+ characters. 
8. Will Truman – 'Will & Grace'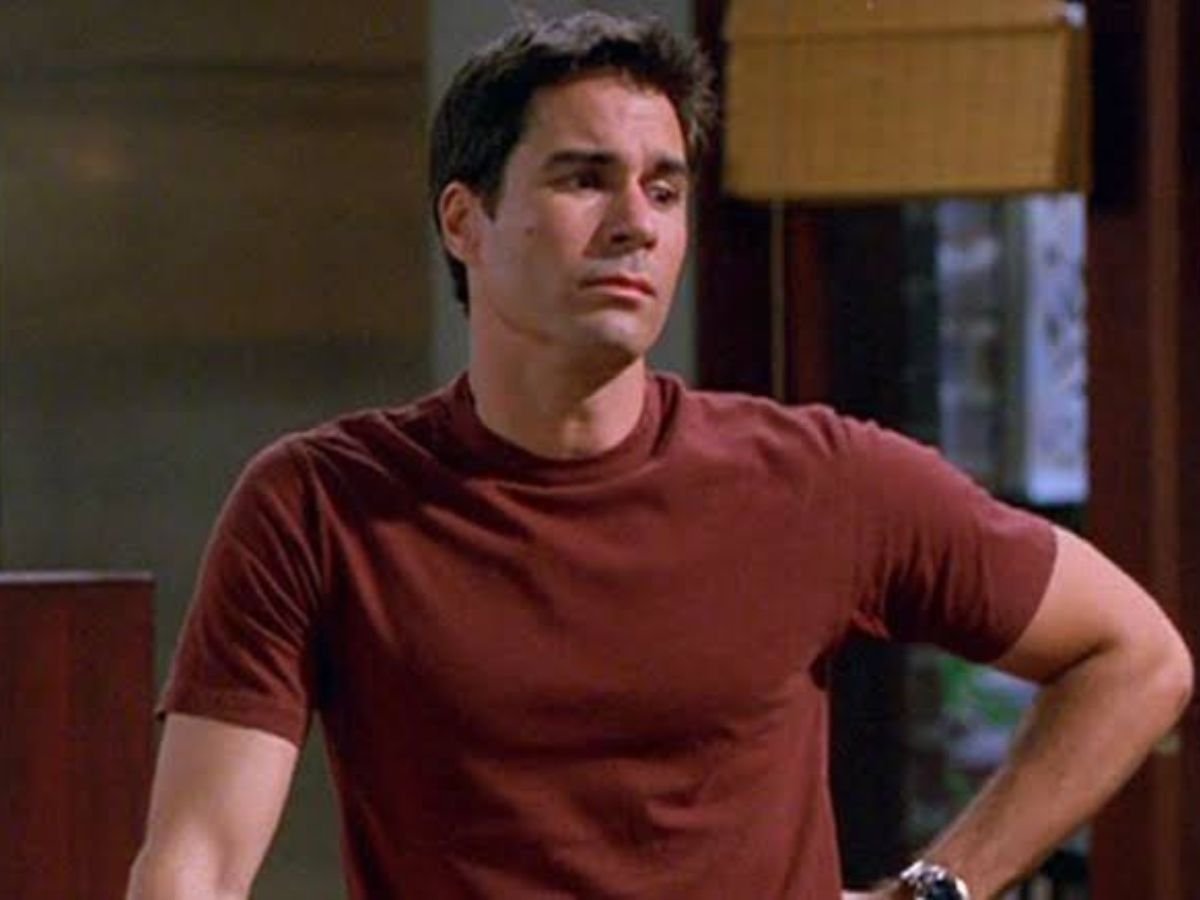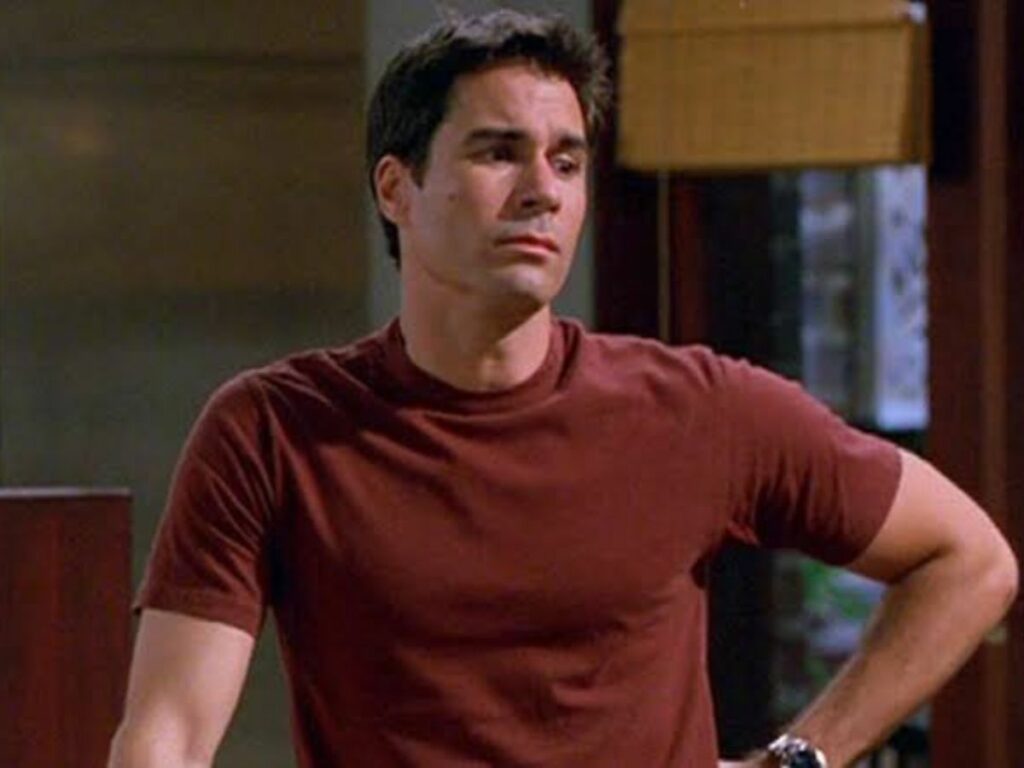 Eric McCormack's Will Truman initially hides his sexuality and proposes marriage to Grace to avoid facing his sexuality. However, he soon realizes he is gay and cannot betray Grace so he comes out to her. Will and Grace became best friends afterwards and Will embraces his sexuality. Will Truman is also a successful lawyer.
7. Rue Bennett – 'Euphoria'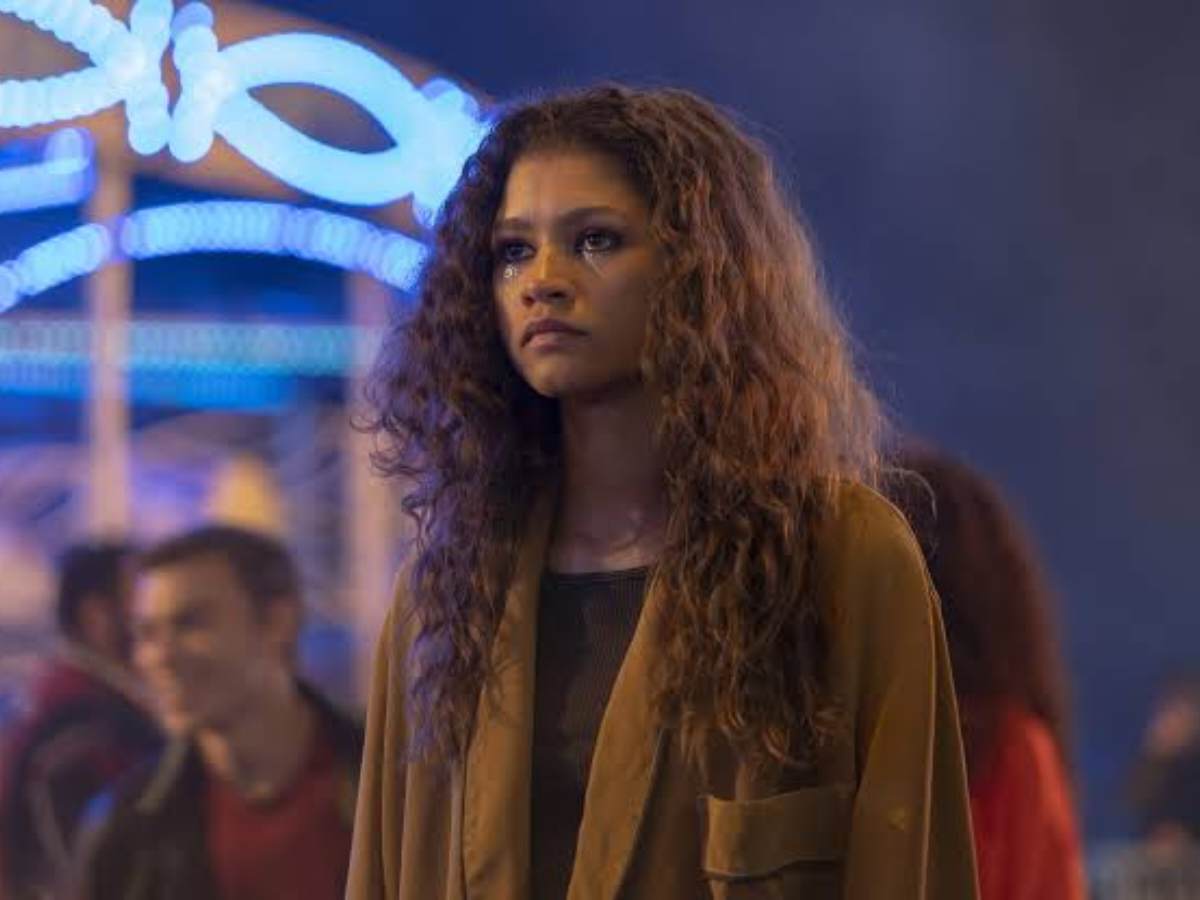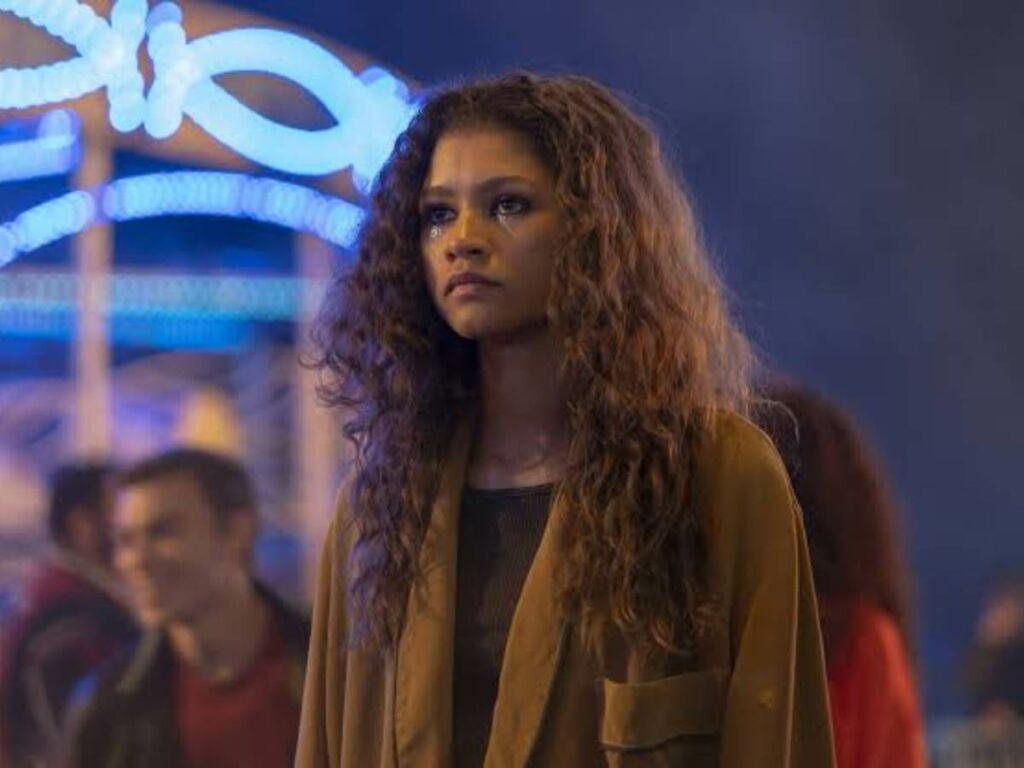 One of Zendaya's best performances is definitely Rue Bennett. 'Euphoria' became one of the biggest hits of HBO. And Rue Bennett is a character to reckon with. She struggles with drugs, teen drama, family problems and emotional trauma. Zendaya brought Rue to life and it was stunning to watch. Rue and Jules' relationship was fresh, full of longing, love and pain. Rue Bennett is one of the most iconic LGBTQ television characters ever. 
6. David Rose – 'Schitt's Creek'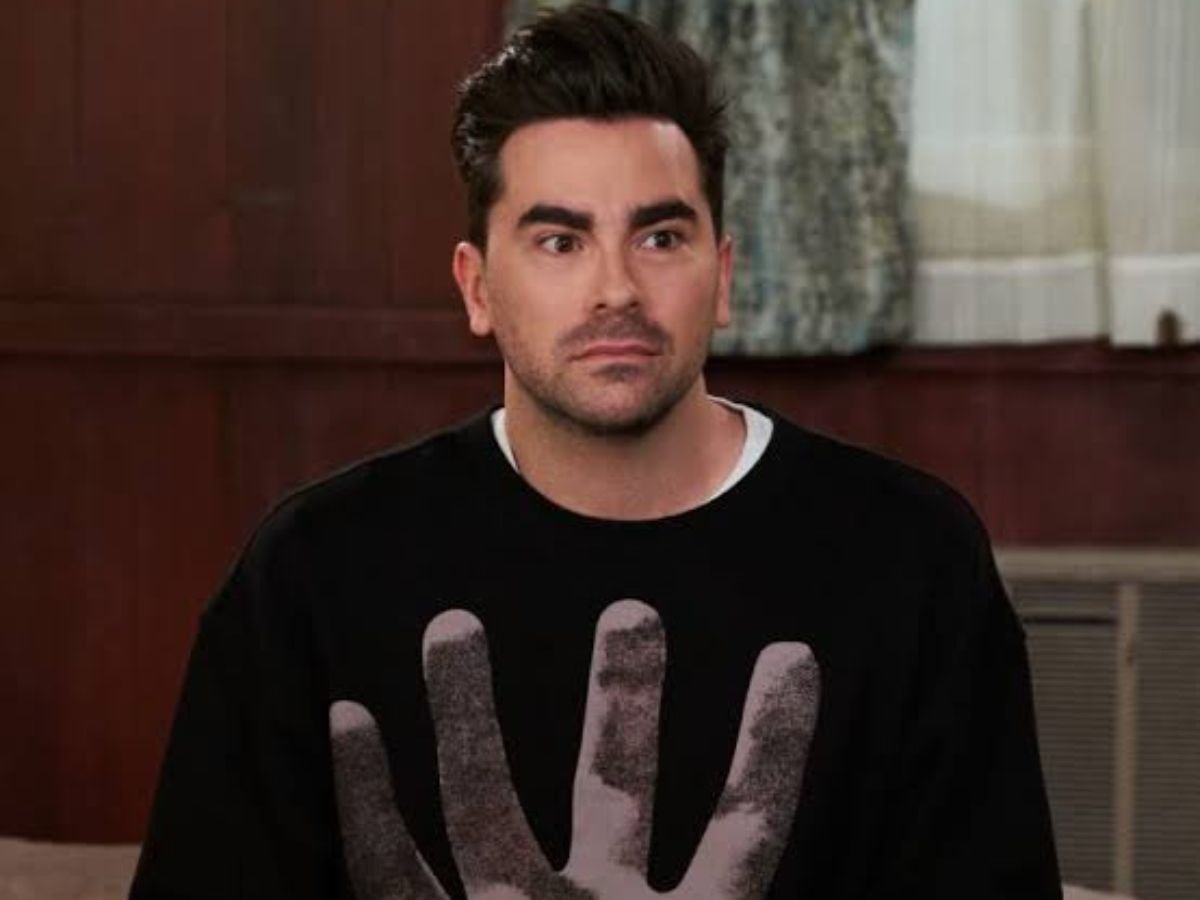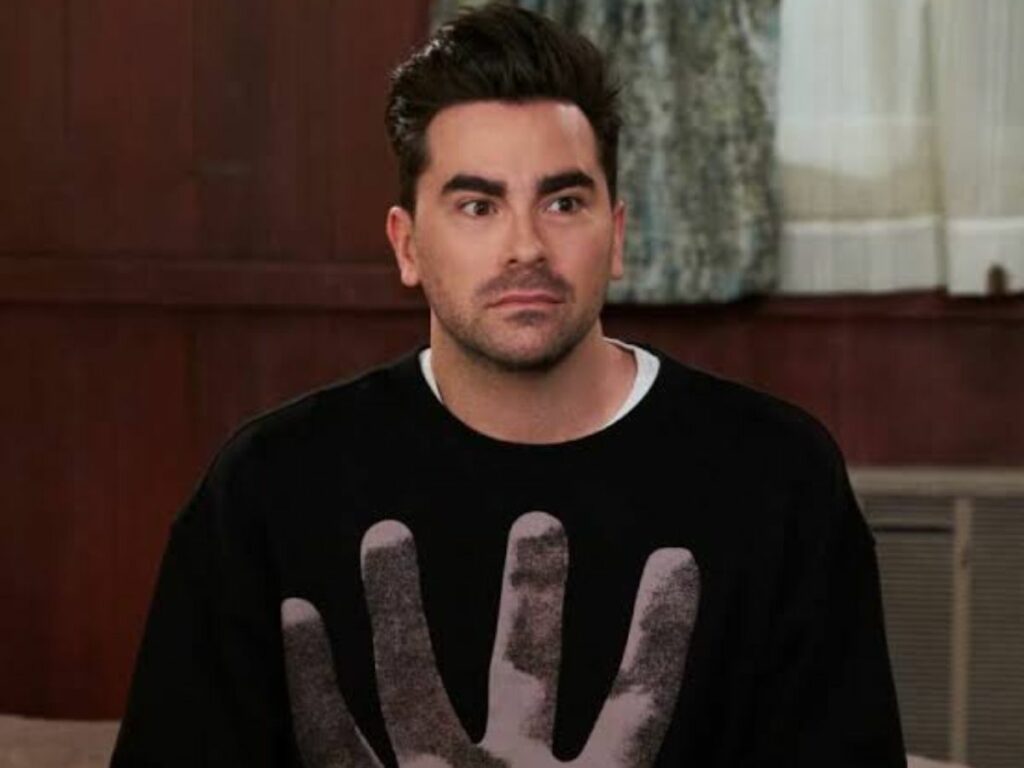 If you are a 'Schitt's Creek' fan, then you must love David Rose. He is loud, unapologetic, funny and one of the most iconic pansexual characters on television. David and Patrick's relationship is a delight to watch and you just cannot control your tears when Patrick proposed to him. Their marriage was one of the sweetest and most beautiful weddings on television. Initially, David had a very sheltered world view but that changed and a lot of character growth followed throughout the series. 
5. Eric – 'Sex Education'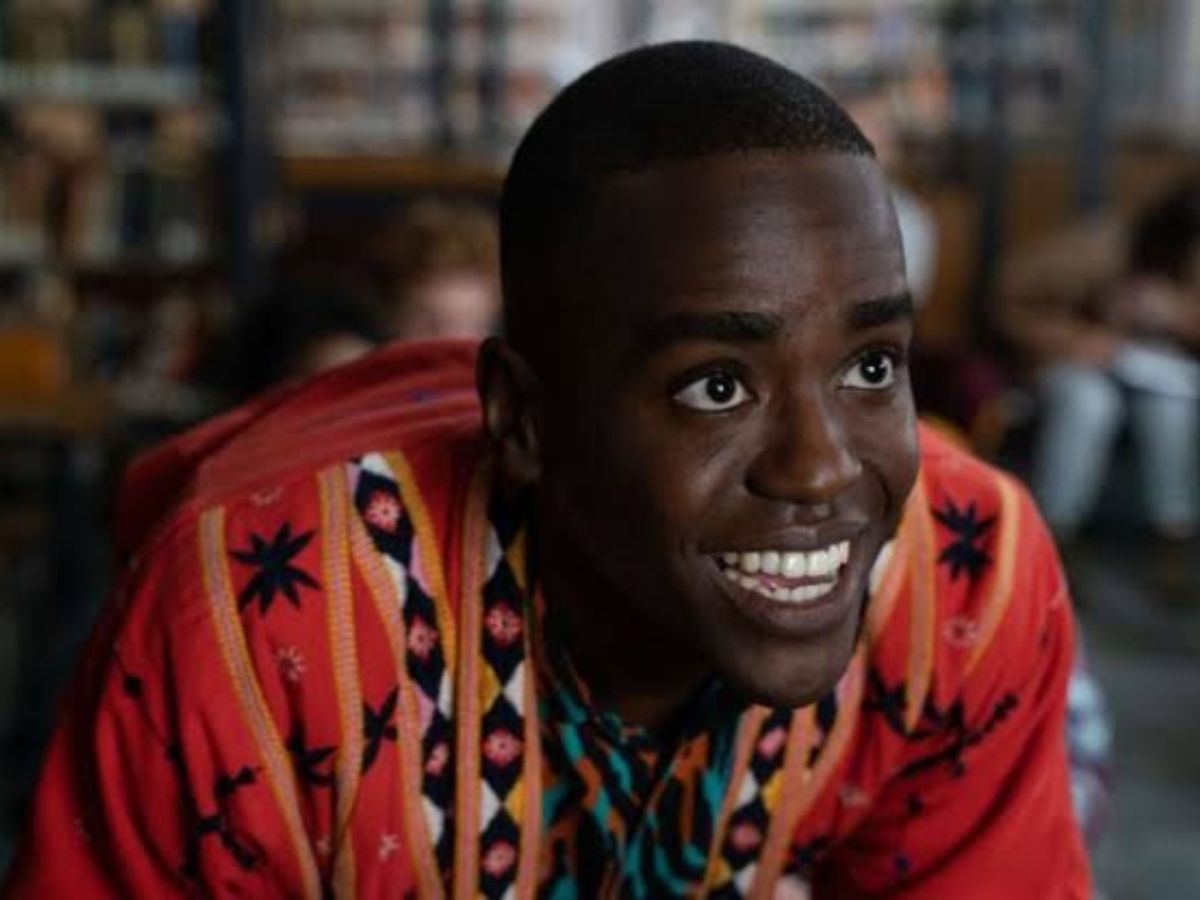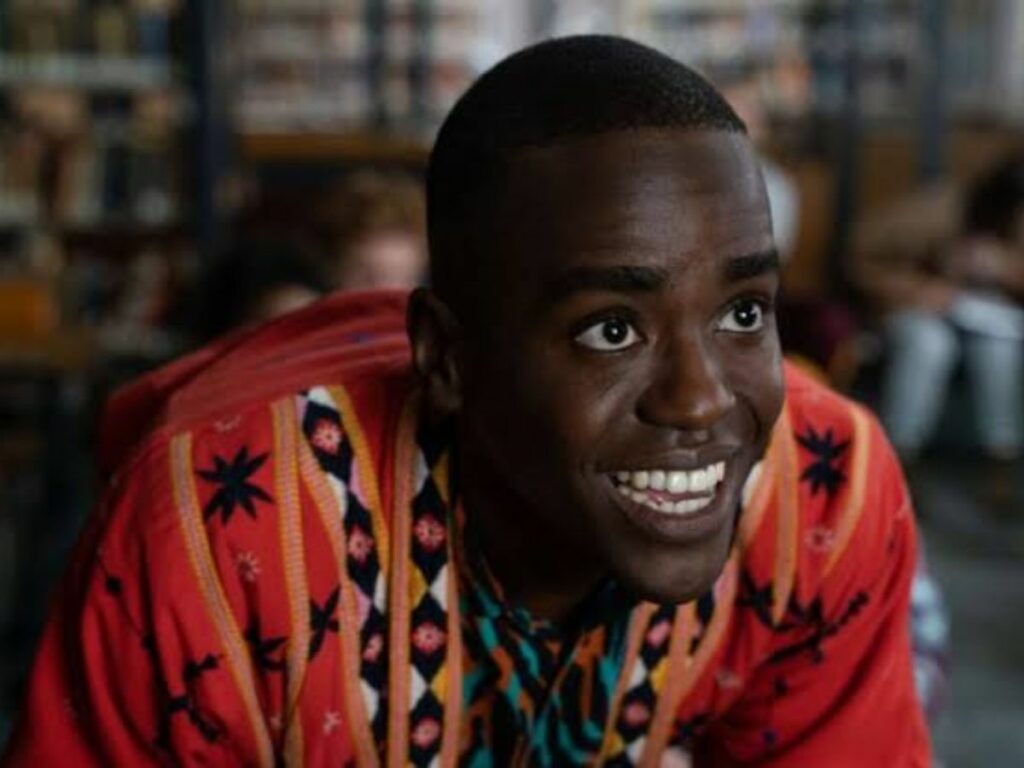 When you say iconic LGBTQ+ characters you simply cannot forget Eric from 'Sex Education'. He not only stood up to his immigrant father in a small town but owned himself and his sexuality. He never backed down and supported his friends unconditionally as well. Eric has also been bullied in school for his sexuality and personality but that did not curb his spirit. Eric is fabulous and a queen and he knows it very well. 
4. Annalise Keating – 'How To Get Away With Murder'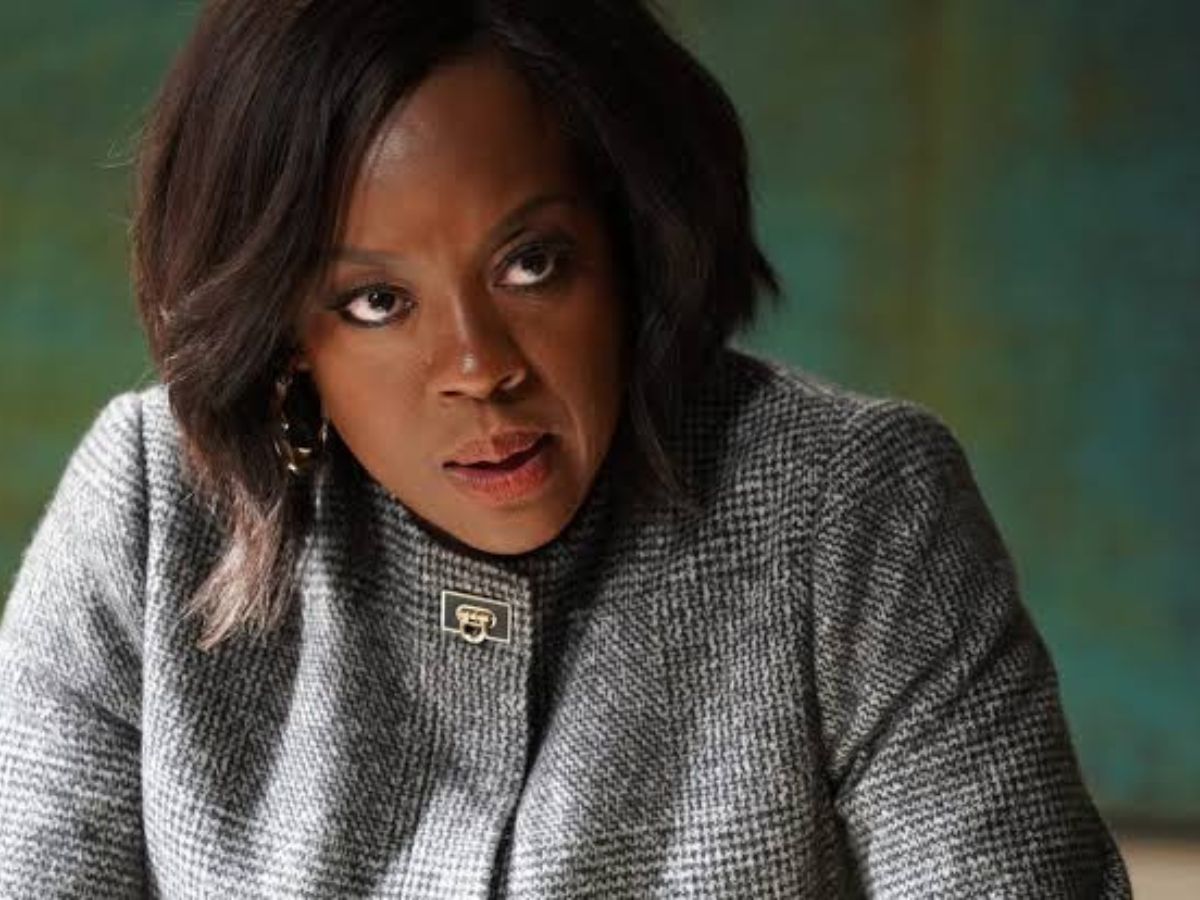 Viola Davis delivers a powerful performance as Annalise Keating in 'How To Get Away With Murder'. She is a law professor and a high-profile criminal defense attorney. Annalise does not bow down to anybody and is her own person. She is headstrong, self-sufficient and confident. Annalise also owns her sexuality and does not hide her homosexuality from others. Annalise is truly an iconic LGBTQ+ television character.
3. Toni Topaz – 'Riverdale'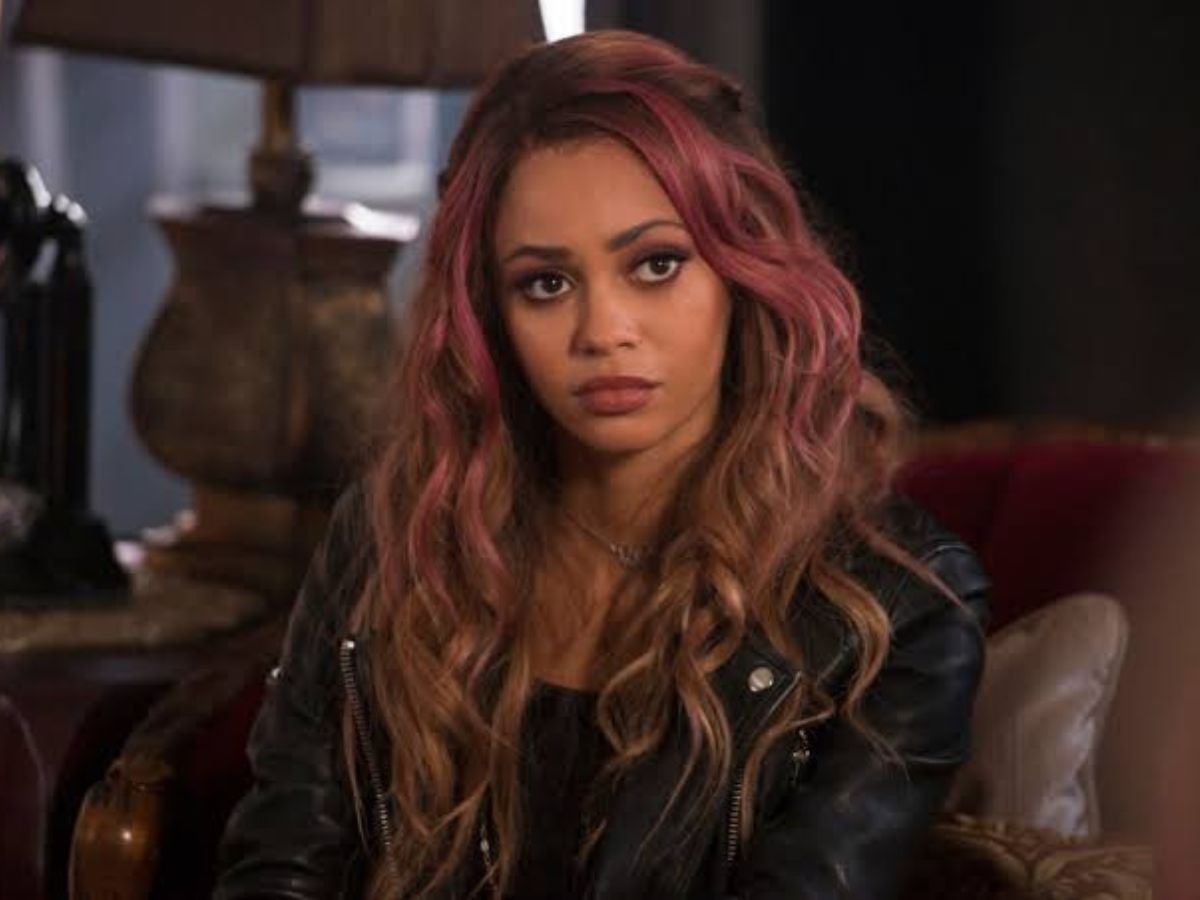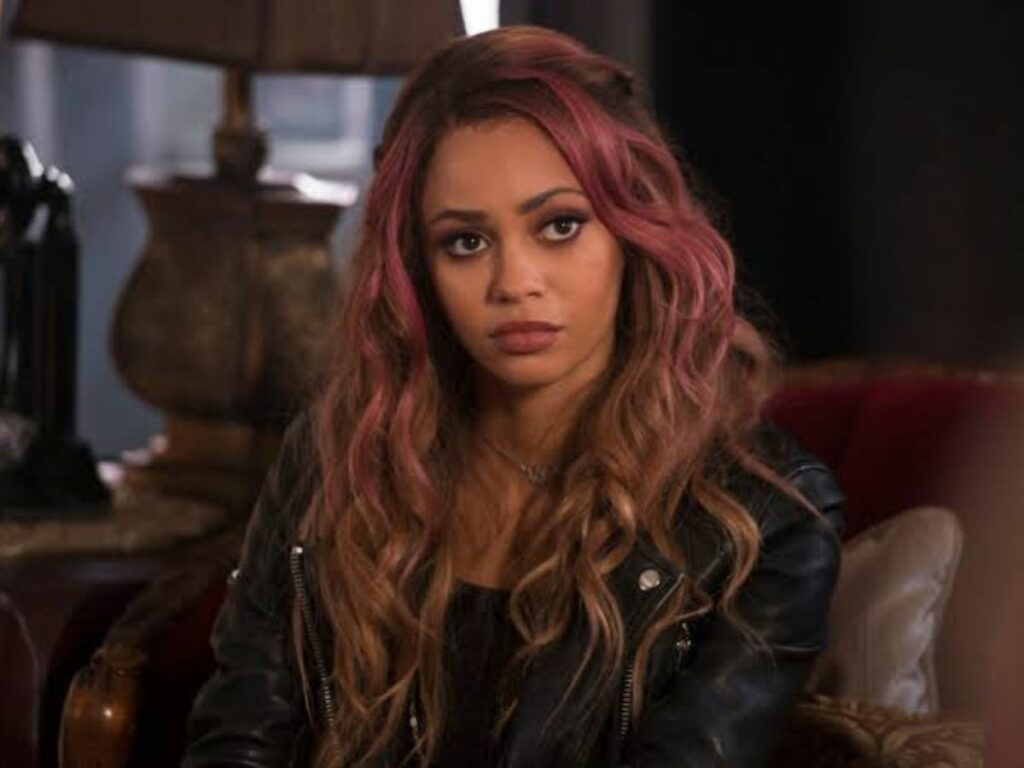 Vanessa Morgan's Serpent Queen is powerful, a true leader, unapologetic and a great friend. Toni and Cheryl are an iconic LGBTQ couple loved by viewers. They are truly a power couple on television. She is artistic, witty and a force to reckon with.
2. Sophia Burset – 'Orange Is the New Black'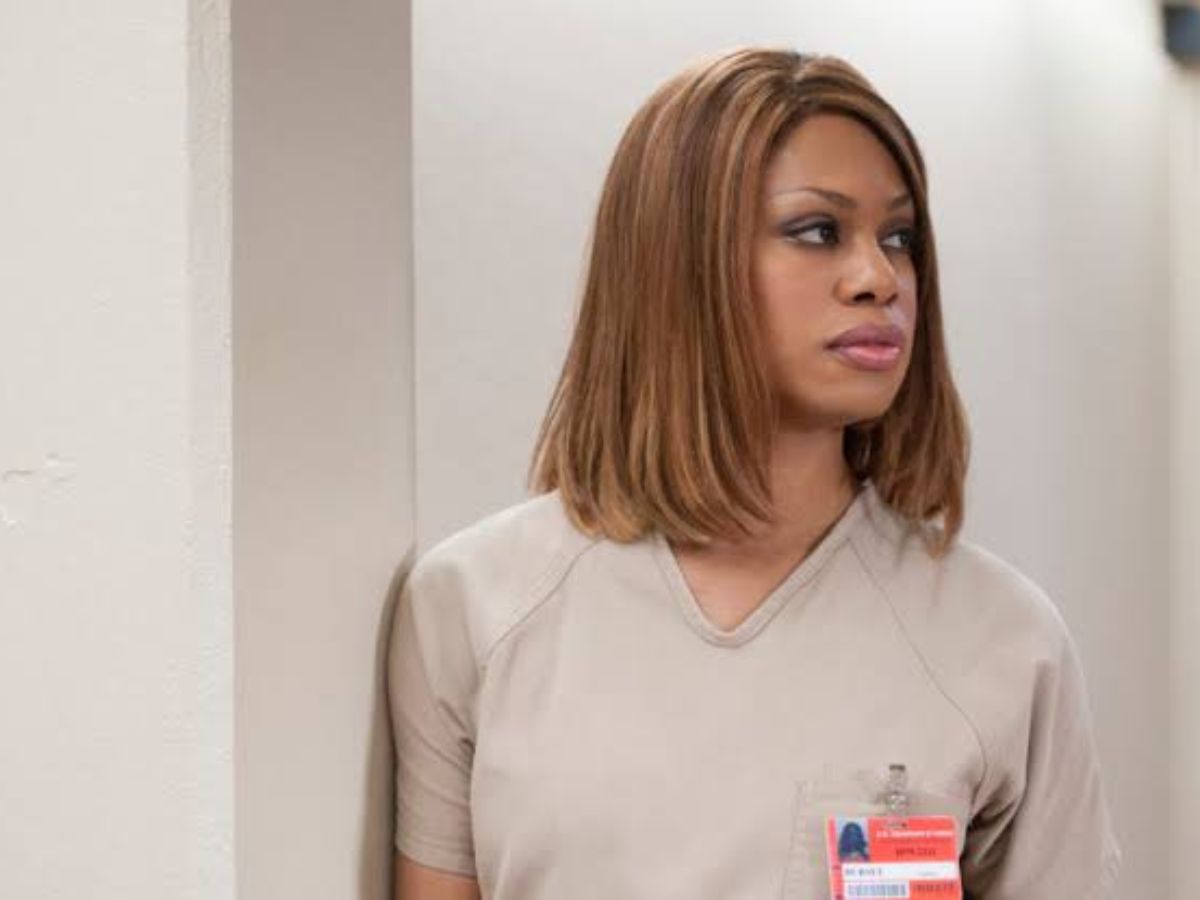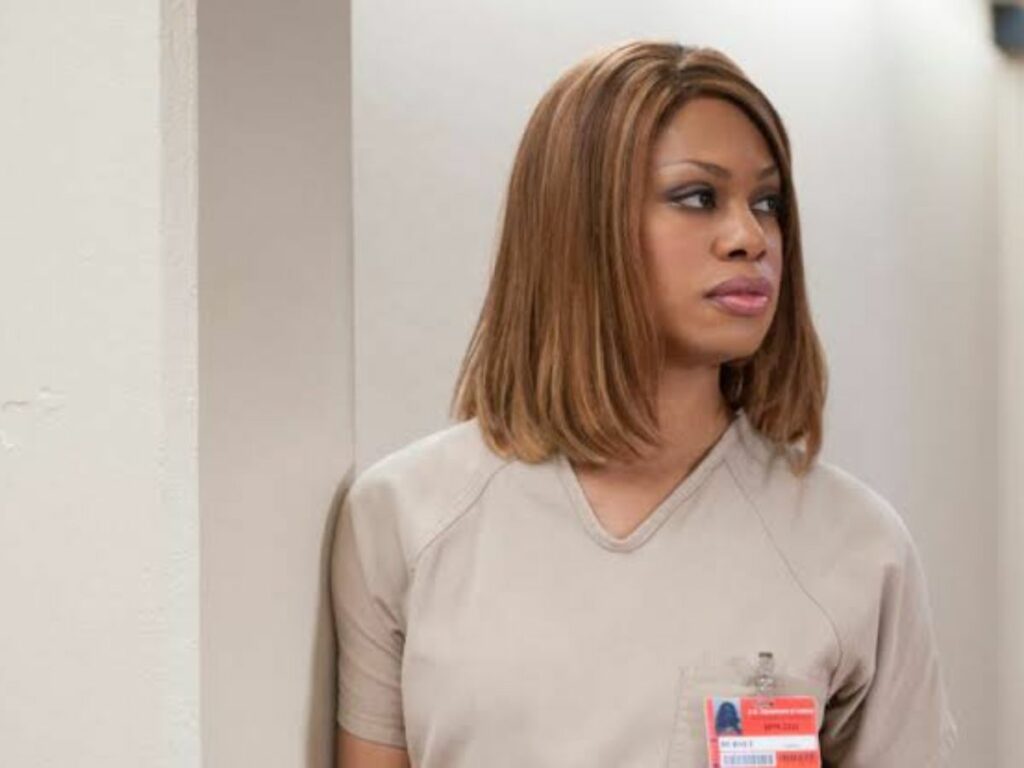 Another iconic LGBTQ+ character is 'Orange Is the New Black' show's Sophia Burset. Born as Marcus, she accepted her sexuality and became a transgender woman. This complicated a lot of relationships in her life but it did not stop her from living her best life. She faces a lot of transphobia but she tries to remain kind and helpful towards others. 
1. Ellen Morgan – 'Ellen'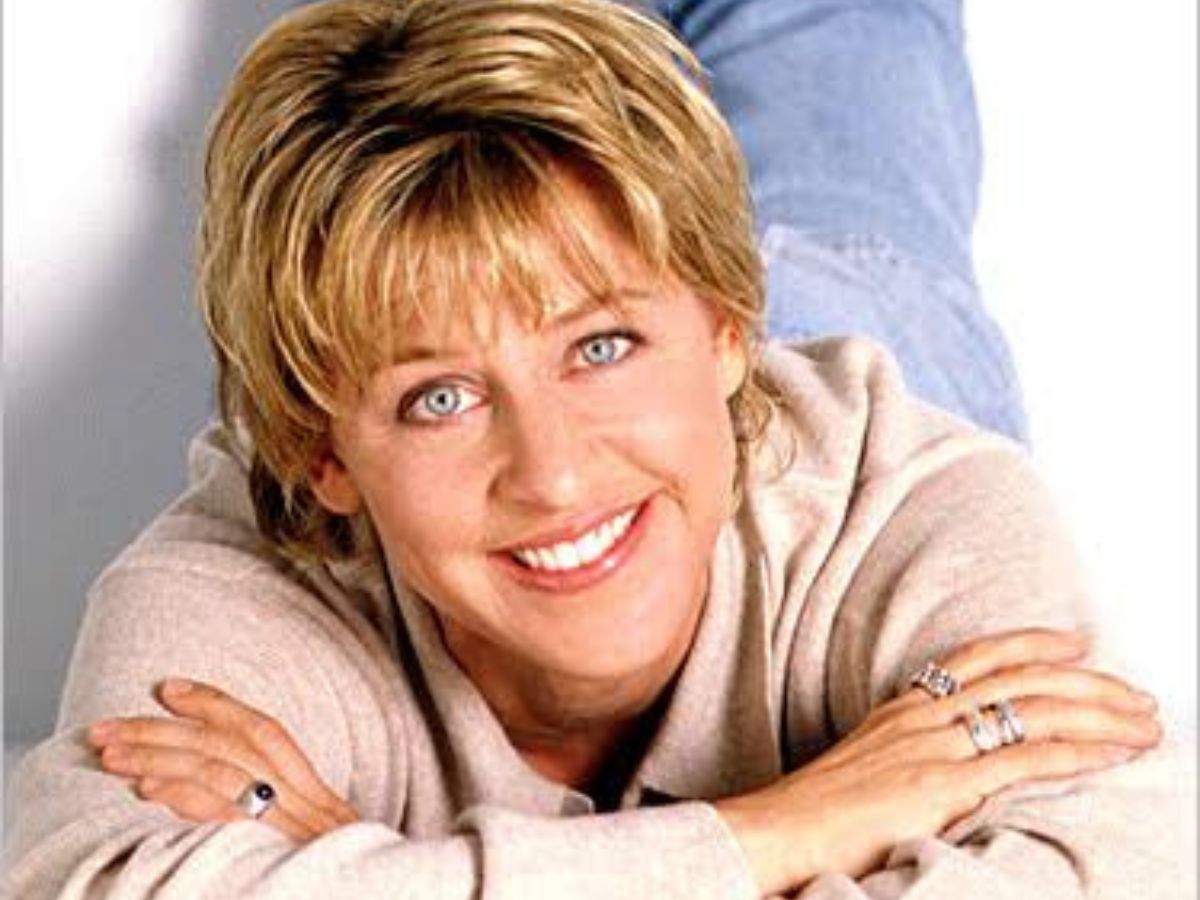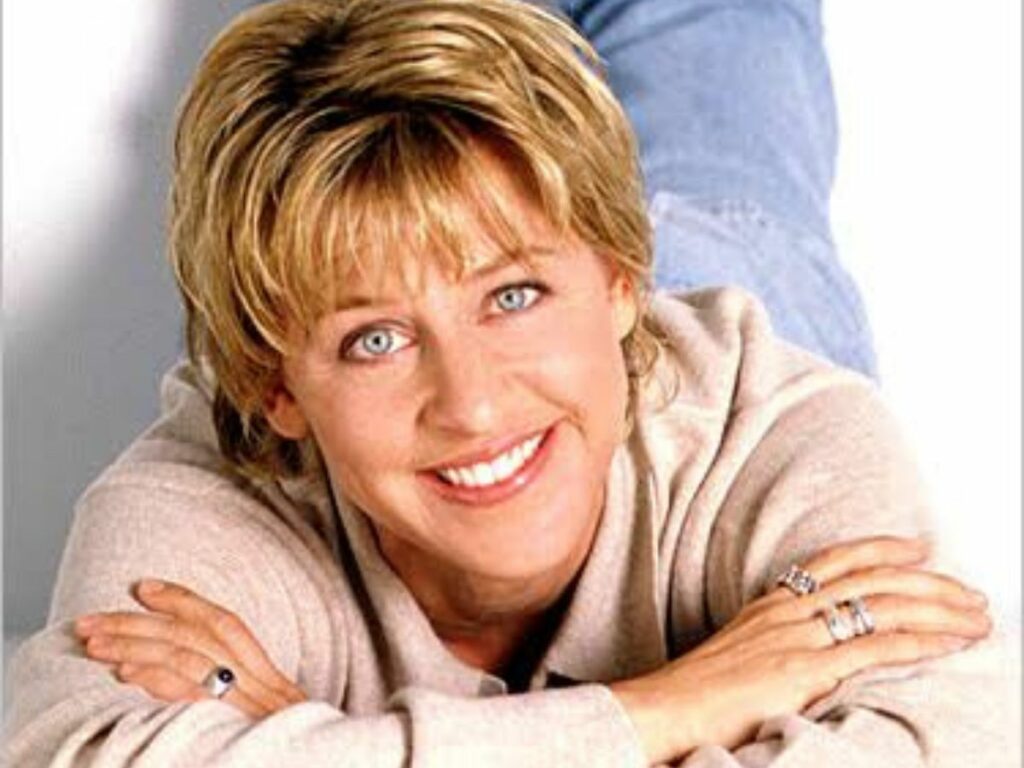 The first time a lead character came out gay openly to the audience happened on 'Ellen'. Ellen DeGeneres is truly an iconic personality of the LGBTQ+ community. One of the riskiest television episodes was when Ellen Morgan accidentally announced that she was gay over the airport microphone. The backlash that Ellen DeGeneres faced following that episode put a big drawback on her career. But her one move made it possible for other LGBTQ+ characters to make an appearance on television.
You Might Also Like To Read: "I Wish Every Place Was Safe And Beautiful": Taylor Swift Sends A Strong Message To The LGBTQIA+ Community Amid The Legislation Against The Community