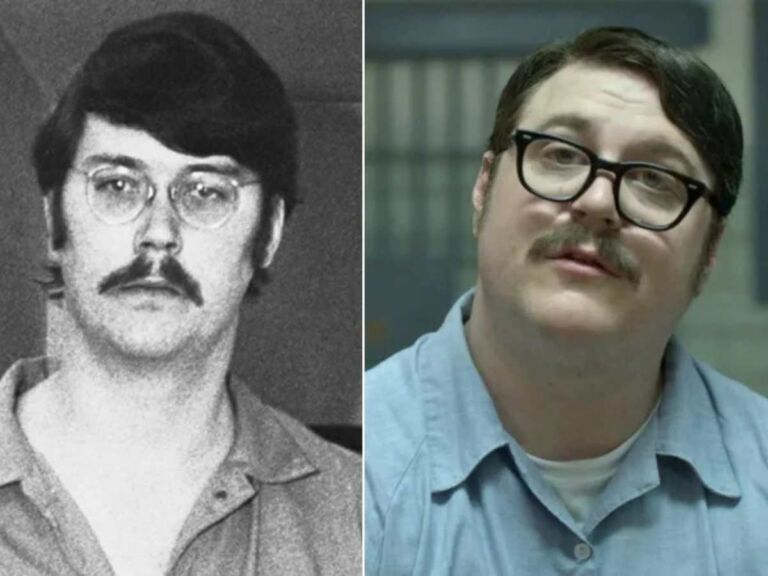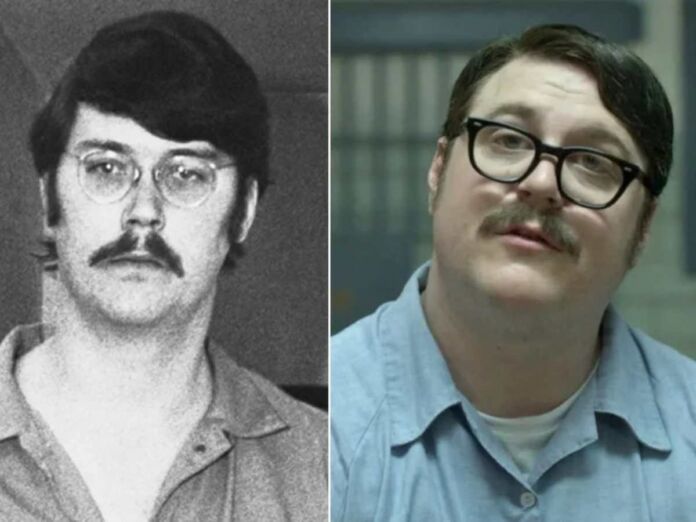 Ed Kemper, also known as the "Co-Ed Killer," is a serial killer who murdered ten people in California in the 1970s, including his own mother and grandparents. He even killed his family cat when he was a child as an act of revenge against his mother, who he believed loved the cat more than him.
Kemper began his criminal activities as a teenager when he killed his grandparents and then later killed several female hitchhikers, his mother, and one of her friends. He was eventually caught and confessed to his crimes, receiving a life sentence in prison in 1973.
Read more: Which Serial Killer Will Be The Focus Of Season Two Of 'Dahmer – Monster'?
Who Is Ed Kemper And How Did He Get Caught?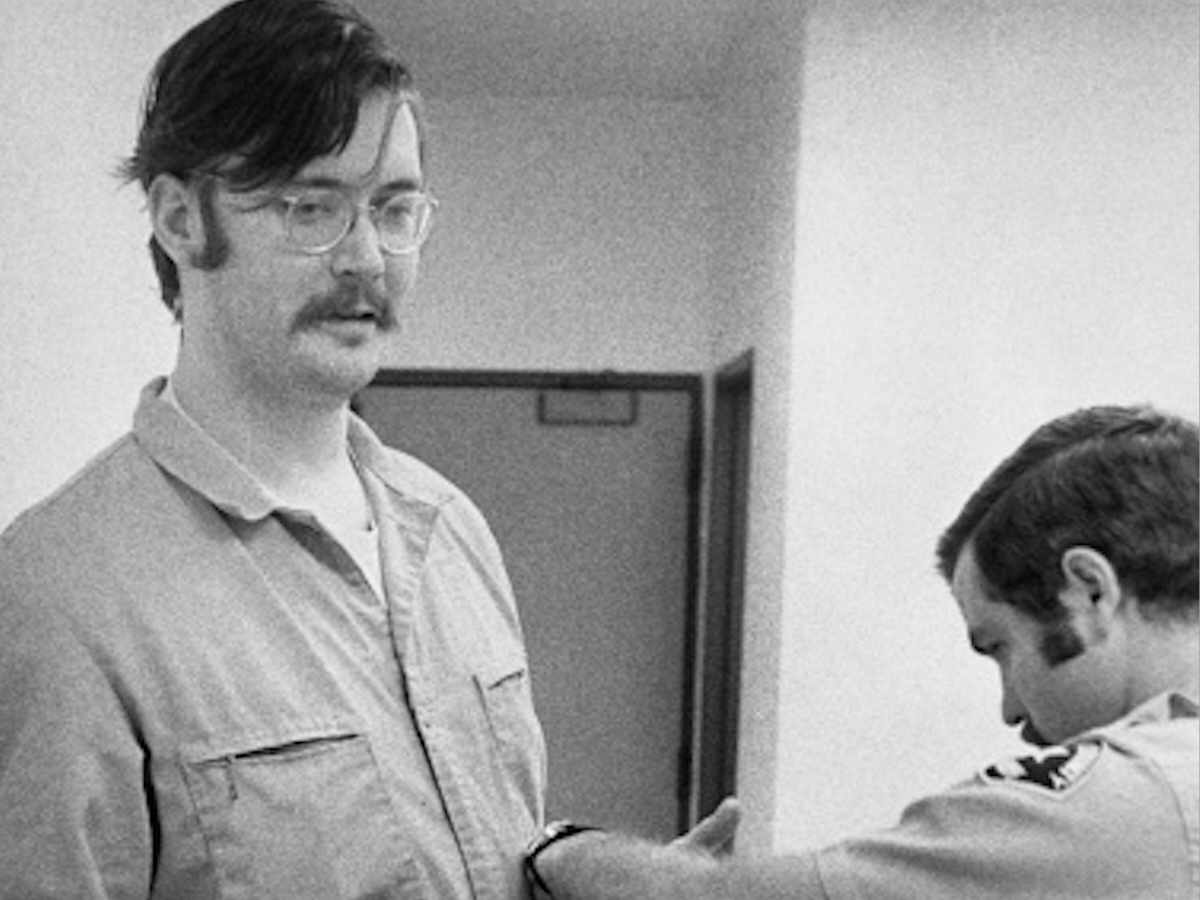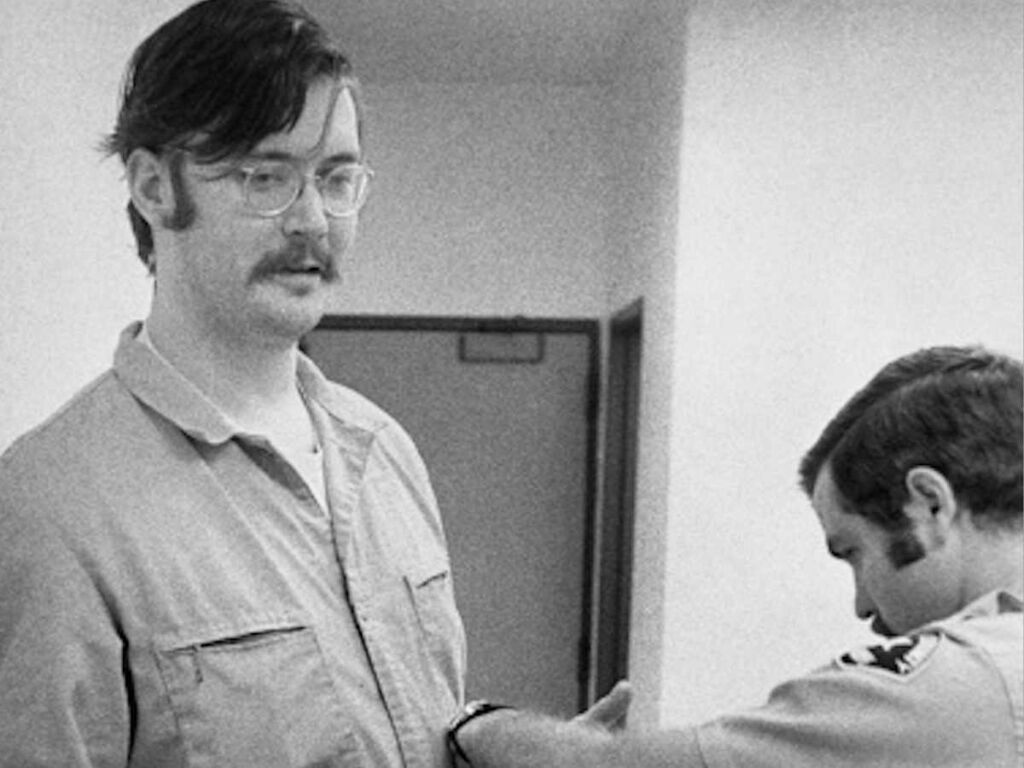 Ed Kemper was ultimately caught because of his own actions and confessions to the police. On April 20, 1973, after killing his mother and her friend, Kemper called the Santa Cruz police and confessed to the murders. He then waited for the police to arrive and turned himself in. Kemper's confession led the police to search his mother's house, where they found the dismembered body of Cindy Schall. He was then arrested and charged with multiple counts of murder.
At his trial, Kemper pleaded not guilty by reason of insanity, but he was found guilty and sentenced to life in prison. He waived his right to a parole hearing in 1979, stating that he was not suitable for release and was a danger to society. Kemper's life in prison has been closely monitored by prison officials, and he is considered a model inmate due to his compliance with prison rules and his participation in rehabilitation programs.
In case you missed: Top 25 Shows Based On True Stories
Did The Co-Ed Killer Engage In Necrophilia?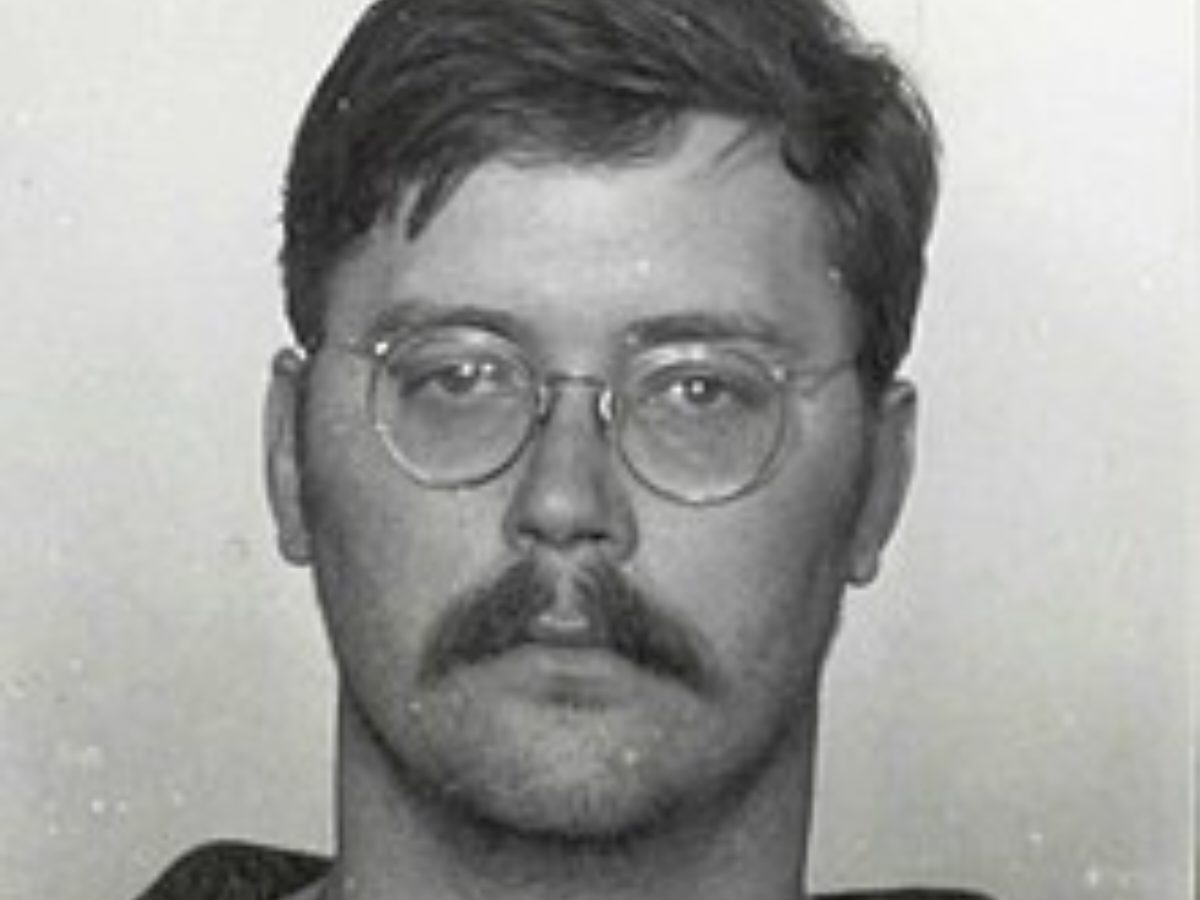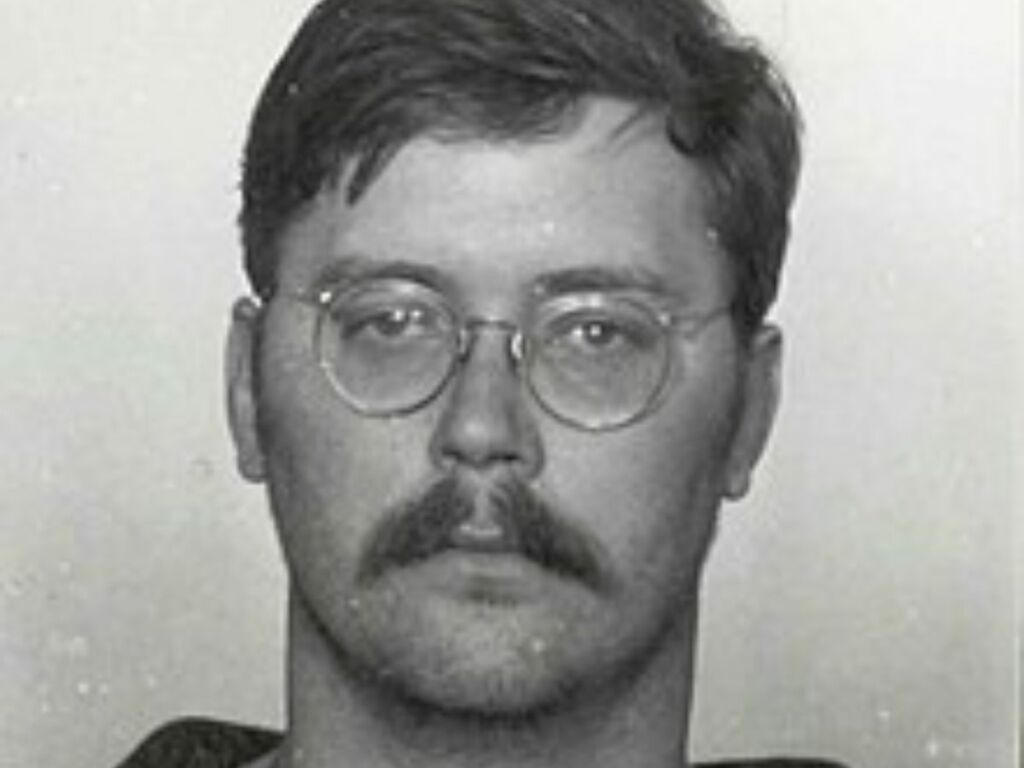 Ed Kemper was known to have engaged in necrophilia. He admitted to this behavior during his confessions to the police and during his trial. Kemper explained that after killing his victims, he would often engage in sexual acts with their bodies. He also described how he would remove their heads and keep them as trophies, which he would later use for further sexual fantasies. His case has been studied by criminal psychologists and law enforcement officials as an extreme example of deviant sexual behavior.
He was diagnosed with several psychiatric disorders, including schizophrenia and borderline personality disorder, which are often associated with violent and deviant behavior. Kemper's murders were characterized by a high degree of planning and organization, as well as a clear desire for control and domination over his victims. His engagement in post-mortem activities, such as dismemberment and necrophilia, are seen as indicators of a sadistic personality. Kemper's case provides insight into the complex interplay between genetic, environmental, and psychological factors that can contribute to the development of violent and deviant behavior.
Ed Kemper is currently being held at the California Medical Facility in Vacaville, California, which is a state prison that specializes in providing medical and mental health care to inmates. He has been denied parole multiple times and is considered a high-risk offender due to his past behavior. Despite this, Kemper has been able to participate in various rehabilitation programs and has even become a published author and narrator of audiobooks. Kemper's case and his psychological evaluations also played a role in the development of criminal profiling and the FBI's Behavioural Science Unit as portrayed in Netflix's 'Mindhunter'.
You might also like to read: 'The Patient' Trailer: Steve Carell Is Held Hostage By A Serial Killer For Therapy In New Thriller