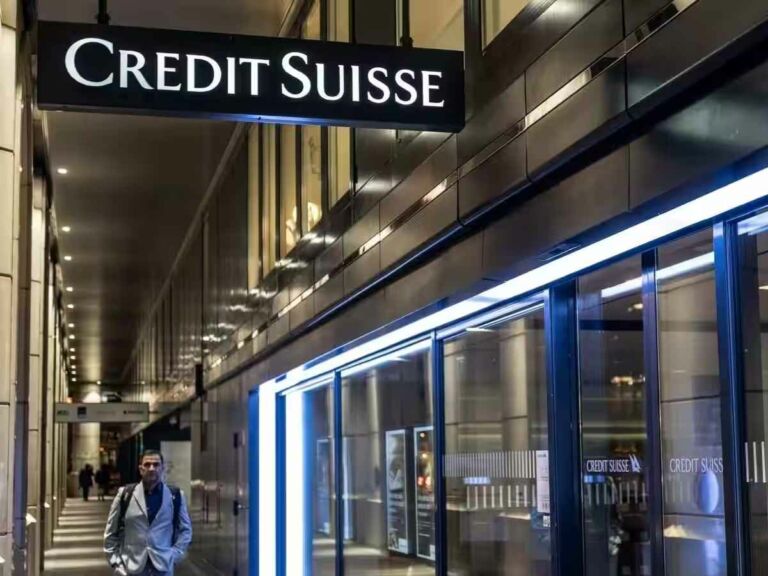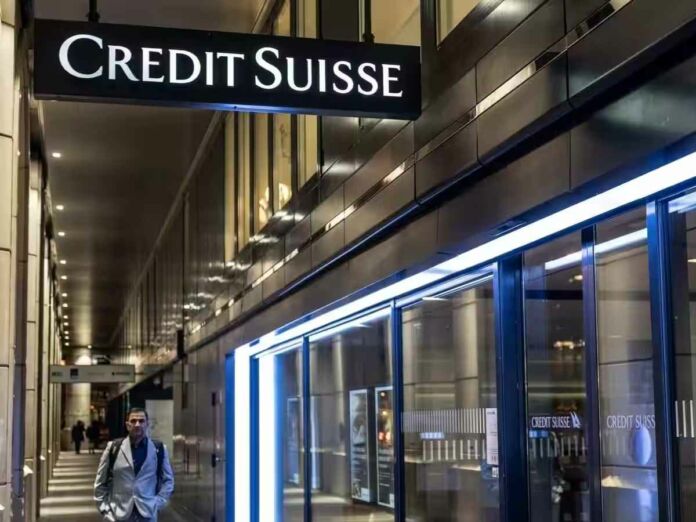 Global investment bank and financial services firm Credit Suisse group was one of the most dominating names in the American finance world. It powered through the 2007-2008 financial crisis and was one of the least affected companies. However, the same thing cannot be said anymore.
In 2022, the company's shares and bonds went through a massive slump. This event scared the United States and the entire world of a banking crisis. So let's find out in detail what exactly happened to the swiss group and what led to its eventual end. Keep reading to know more.
Related: 1961 Goldsboro B-52 Crash: When USA Almost Nuked North Carolina
The Story Of Credit Suisse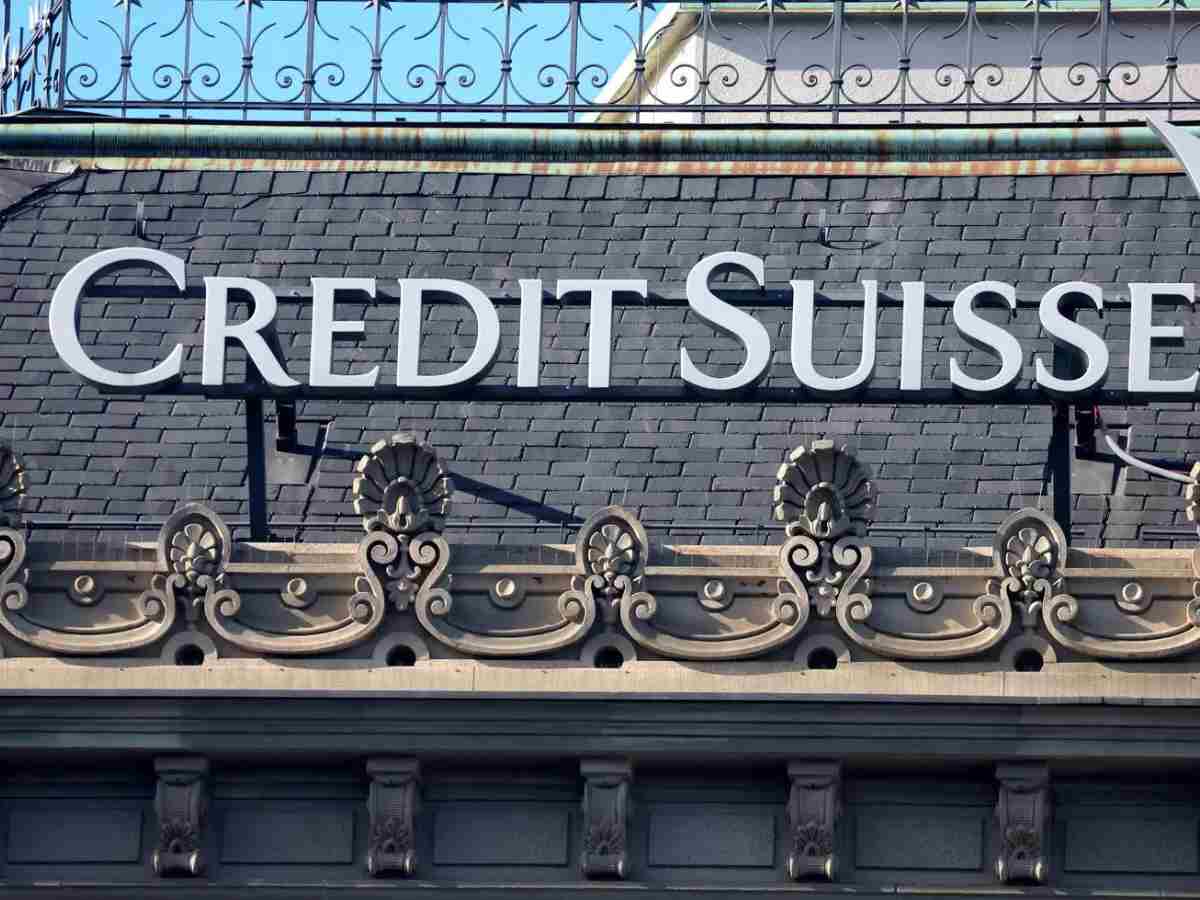 One of the biggest stalwarts of the financial system, Credit Suisse, has suffered an immense loss. Despite being one of the least affected entities by the 2007-08 financial crisis, the company has hit rock bottom.
According to a Reuters report, the sell-off in the company's shares started in 2021. The collapse of investment fund Archegos and Greensill Capital triggered the company's bedrock.
Antonio Horta-Osorio, who was hired to fix the bank in 2021 as a chairman, resigned in January 2022 after he broke the COVID-19 protocols. Ulrich Koerner, a newly installed CEO of the firm, came up with a strategic review in July of the same year. However, that failed to save the sinking company after a rumor regarding an impending failure was spread around that time.
In case you missed: What Does DC Stand For In Washington DC?
Further Decline Of The Swiss Bank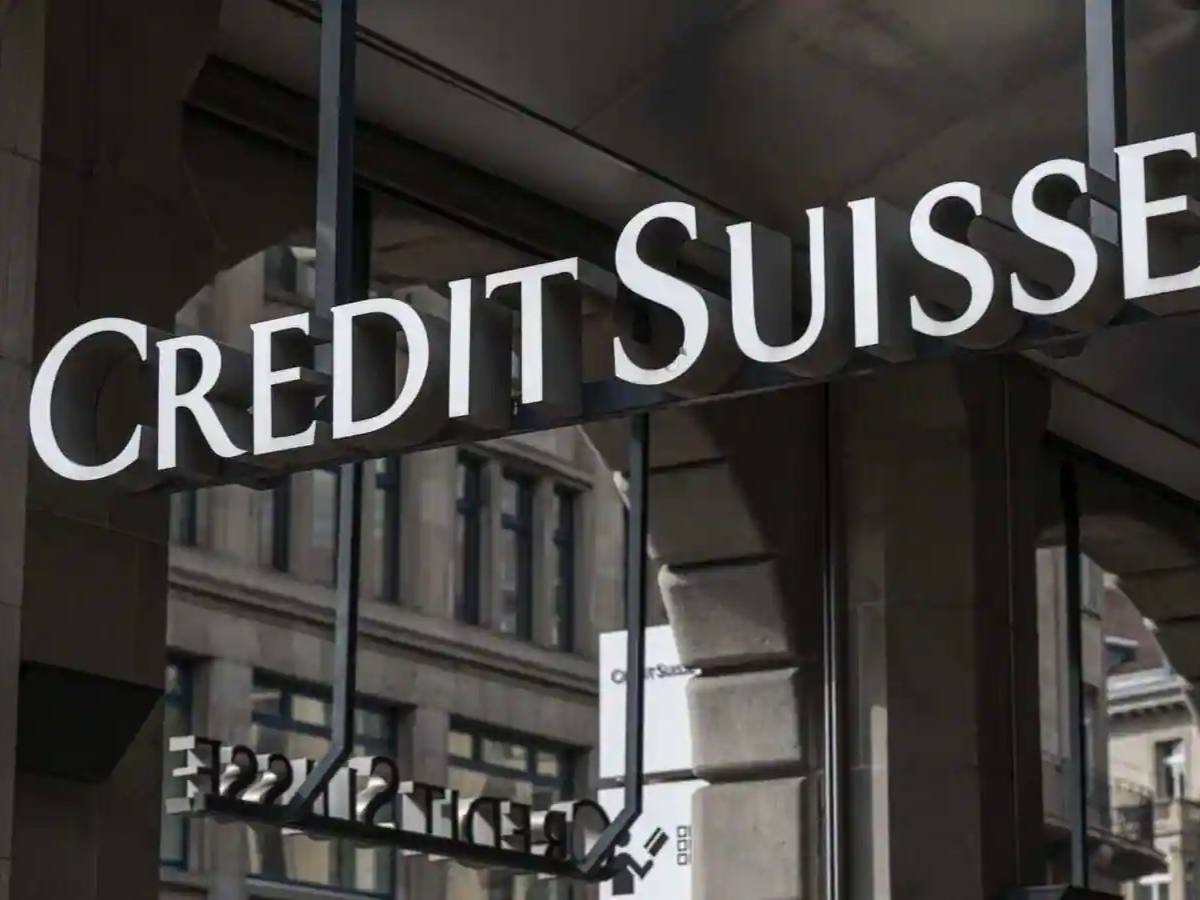 In February 2022, the swiss bank confirmed that they were going through an annual loss of around 7.29 billion Swiss francs. At the same time, its clients pulled off around $119 billion worth of funds in the fourth quarter
This put a lot of financial pressure on the bank which spiraled in later weeks. The bank asked its investors to provide 4 billion Swiss francs to get them out of the crisis. Saudi National Bank, one of their top investors, said that they won't be able to provide further support to the bank because of regulatory hurdles.
In a year, Credit Suisse shares lost over 75% of their value. The company has said that it will borrow $54 billion to cool down its liquidity and gain the confidence of its investors. The UBS group agreed to buy the bank for around $3.3 billion to control the crisis.
You might also like to read: Sliced Al Qaida Leader Into Pieces All About Hellfire R9X Missile That Uses Ninja Blades Instead Of Warhead