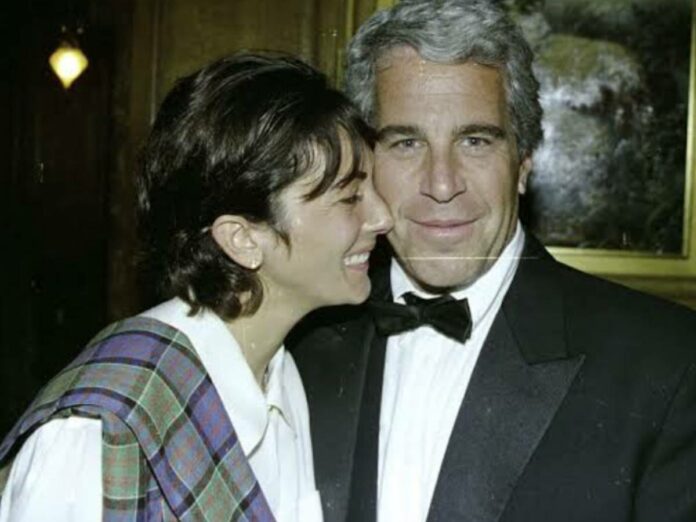 You may recognize Ghislaine Maxwell from Prince Andrew and Virginia Guiffre's picture, which she deems "fake." But nothing is a hoax about the life that Maxwell lived, which led to the downfall of the famous socialite. From the daughter of a media tycoon to a pimp, Ghislaine chose a disgraceful path to connect with the late Jeffrey Epstein by merely maintaining her high-profile life, which became dust in 2020.
Ghislaine Maxwell is the daughter of a then-famous plutocrat, Robert Maxwell. She played in the lap of luxury and had every material comfort in the world. But Robert did not enjoy inherited riches. His family died during the Holocaust. But he worked hard to earn respect and money in society. She was neglected as a child due to the tragic accident that sent her brother, Michael Maxwell, into a coma. Eventually, she graduated and worked for her father, and after his death, she moved to New York, where she met her co-conspirator, Jeffrey Epstein.
Related: Ghislaine Maxwell Sentenced To 20 Years In Prison For Helping Jeffrey Epstein In Sex Trafficking
How Did Ghislaine Maxwell Aid Jeffrey Epstein In His Sex Crimes?
Jeffrey Epstein was not the only one involved in the heinous crimes of sex trafficking and sexual abuse. Many indirect culprits financed Epstein's lifestyle. But Ghislaine Maxwell got directly involved with Jeffrey's evil whims and faced heavy repercussions due to them. Maxwell is an Oxford graduate who then worked at her father's football club, Oxford United. Her father pushed Maxwell into entrepreneurship to build business acumen. However, she was more interested in being a socialite than taking the reins of her father's business.
In an unfortunate incident, Robert Maxwell was found dead in 1991 near the Canary Islands shore. But there was much more to his death than just suicide. The authorities later found out that he took away $583 million from the Mirror Group's pension fund to inflate the revenue, artificially affecting the share prices. Her brothers Ian Maxwell and Kevin Maxwell were arrested for the crime. Due to her disgraced image, she flew to New York to start a life there in 1992.
When Ghislaine Maxwell came to New York, she only had $106,000 per year from a trust fund. So she had to begin everything from scratch. At this moment, Jeffrey Epstein entered her life like a messiah who funded her and helped her buy a lavish house. Maxwell became Madame Epstein. She became in charge of every aspect of his social and financial life. They were allegedly in a transactional relationship. Maxwell groomed and provided girls and women to him, and in turn, he provided her with every luxury.
In Case You Missed: What Was Jeffrey Epstein's Net Worth At The Time Of His Death? How Did He Make His Fortune?
What Happened To Ghislaine Maxwell?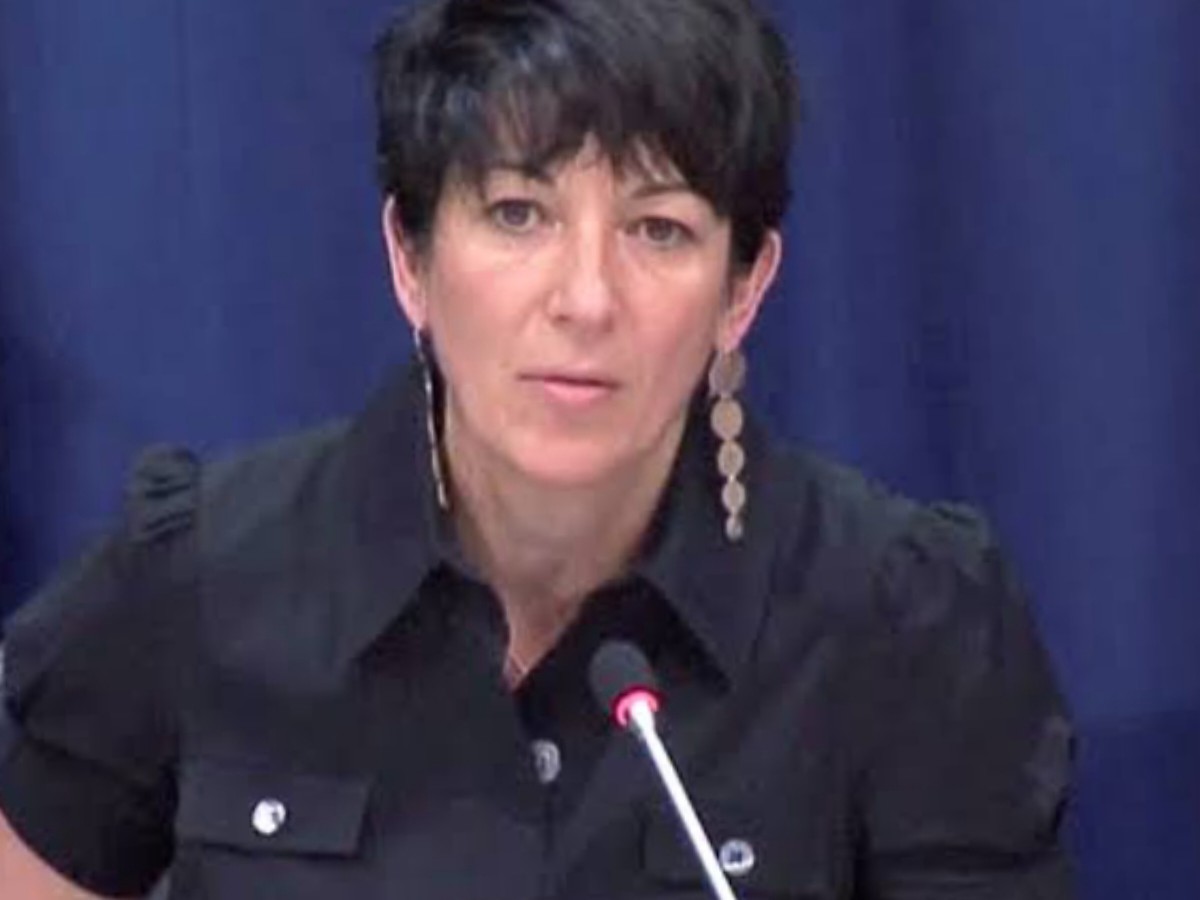 The beginning of the end was when the parents of a 14-year-old girl told police that Jeffrey Epstein molested their daughter. There was an influx of women who came out to accuse the late financier after his release. Ghislaine Maxwell was found guilty on five counts of trafficking, enticing, and conspiring.
Maxwell is charged with one count of enticement of a minor; one count of transporting a minor to indulge in illegal sexual acts numerous times from Florida to New York; one count of sex trafficking a minor; conspiring to transport a minor to indulge in criminal sexual acts; and conspiring to commit sex trafficking.
The U.S. Attorney, Damian Williams, sentenced her to 20 years of imprisonment. Mr. Williams said in a statement, "Today's sentence holds Ghislaine Maxwell accountable for perpetrating heinous crimes against children. This sentence sends a strong message that no one is above the law and it is never too late for justice. We again express our gratitude to Epstein and Maxwell's victims for their courage in coming forward, in testifying at trial, and in sharing their stories as part of today's sentencing." Currently, she is serving her time at the FCI in Tallahassee under stringent surveillance.
You Might Also Like To Read: How Is Elon Musk Connected To Sex Offender Jeffrey Epstein's Case?