Jean Luc-Brunel was a model scout at the beginning of his career. He has worked with some famous celebrities like Jerry Hall, Sharon Stone, and Monica Bellucci. His prominent work was leading a modeling agency named Karin Models. Later on, he founded his own modeling agency in New York and Miami under the name MC2 Model Management. His company was under financial help by Jeffrey Epstein, his long-time friend.
Jean Luc Brunel Under Suspicion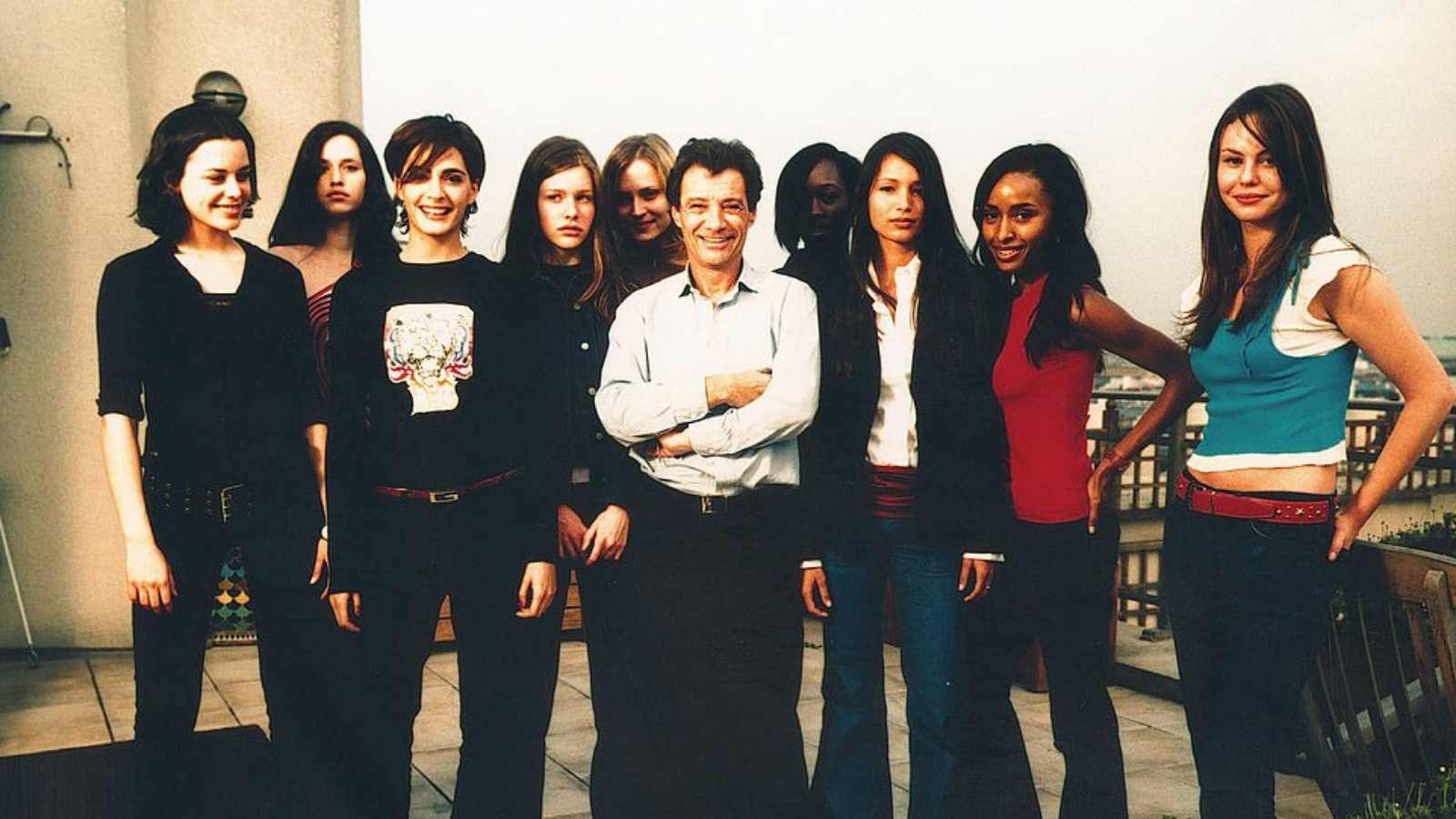 Brunel came under suspicion after the arrest of late American Multi-Billionaire Jeffery Epstein in July 2019, for being part of human trafficking. It was a global underage sex ring that includes Epstein, Brunel, and British socialite Ghislaine Maxwell. Ghislaine is the ex-girlfriend of Epstein and is currently serving her sentence in a USA prison for sex trafficking.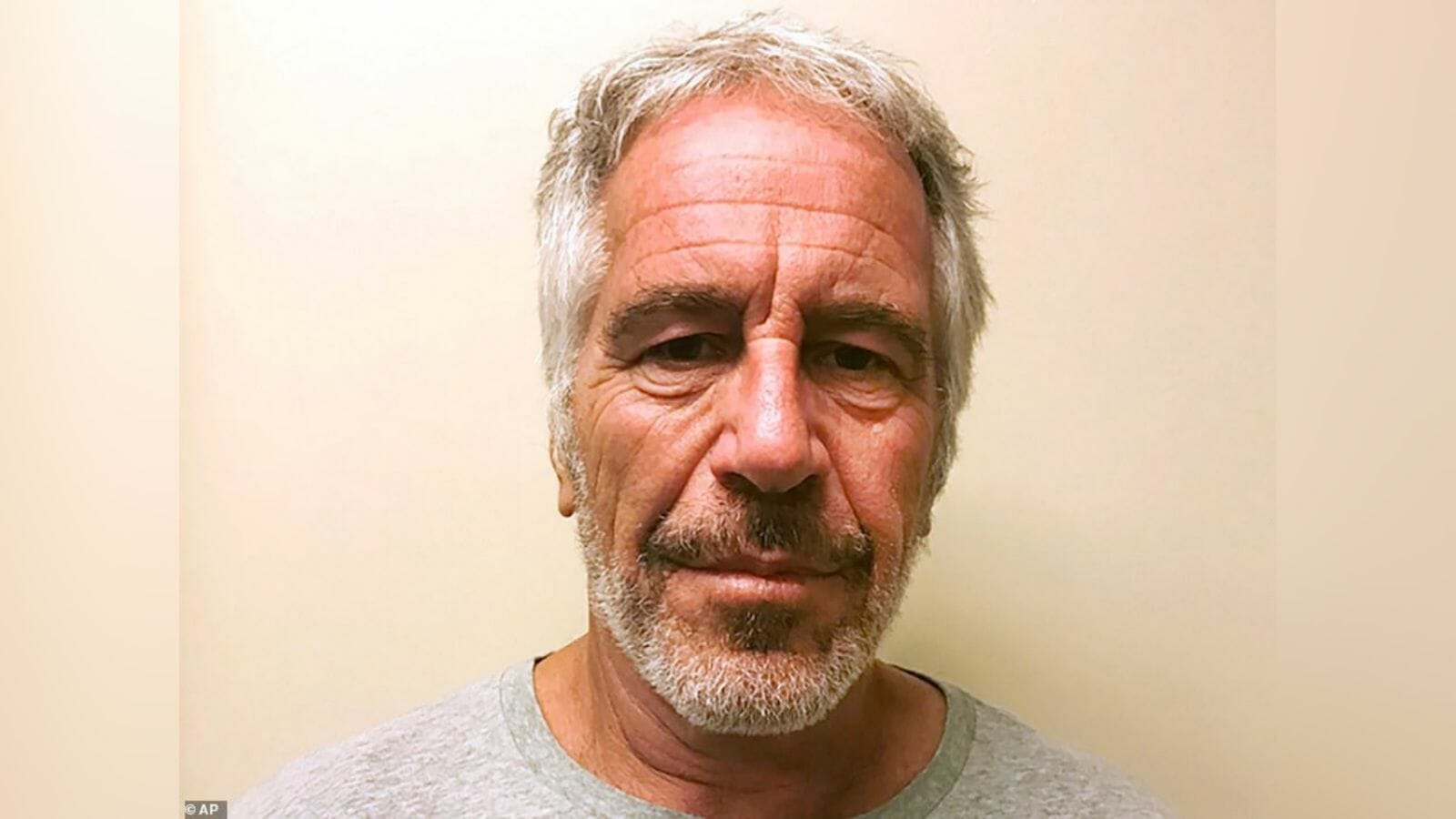 However, Jeffery Epstein ended up committing suicide in August 2019 inside prison after pleading not guilty against the allegations. This leads to the opening of French Judicial inquiry on Brunel as his and Prince Andrew's names were in the trial.
Brunel Under Trial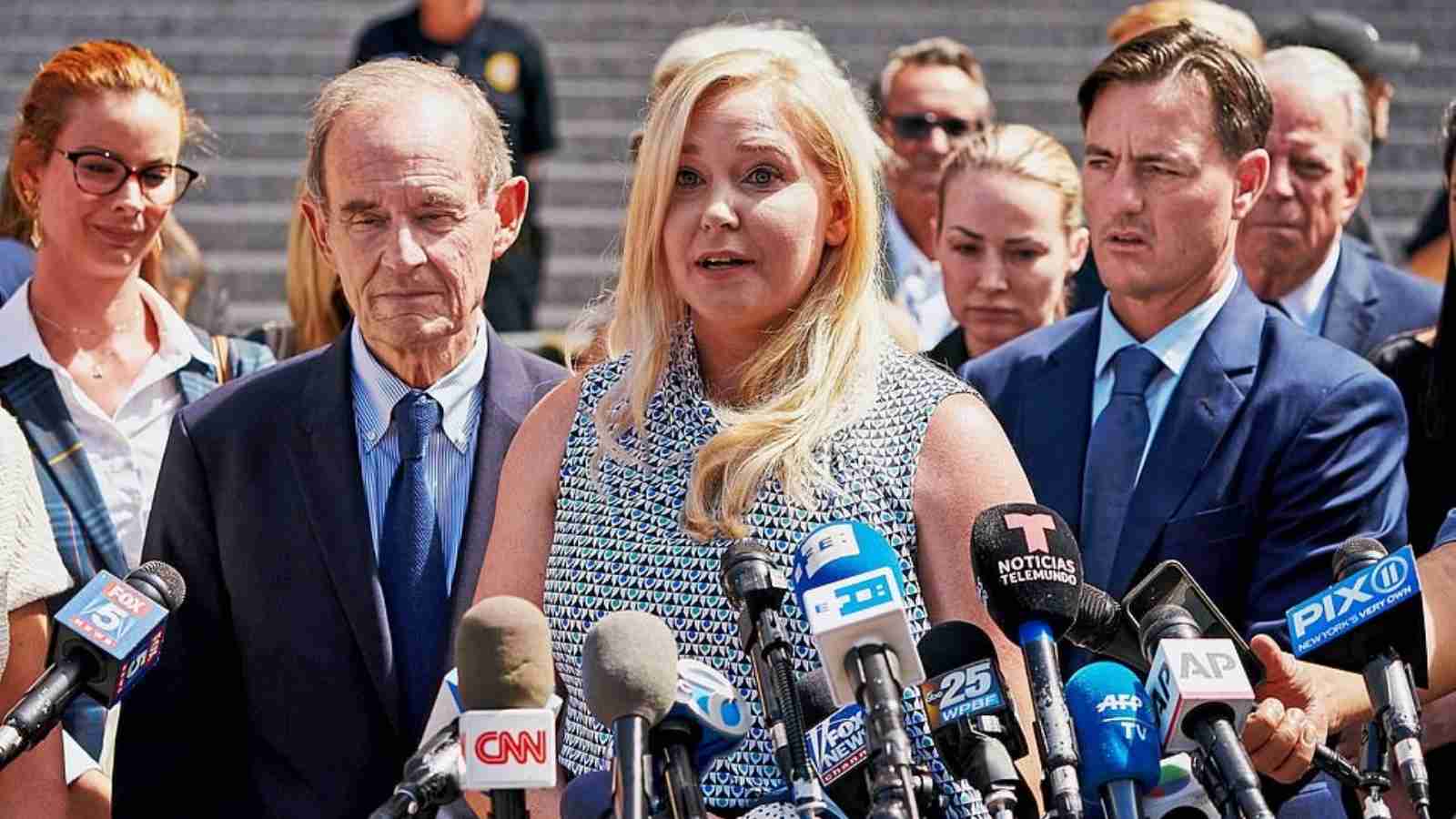 Virginia Roberts Giuffre is an American woman who submitted evidence against Queen's second son, Prince Andrew. She voices out that she was trafficked and forced to sleep with the Duke of York three times at the age of 17. In November 2020, the French Magistrates appealed for the victims to come forward. Ms. Robert Giuffre reveals in the court on having sexual relations with Brunel between the ages of 16 and 19.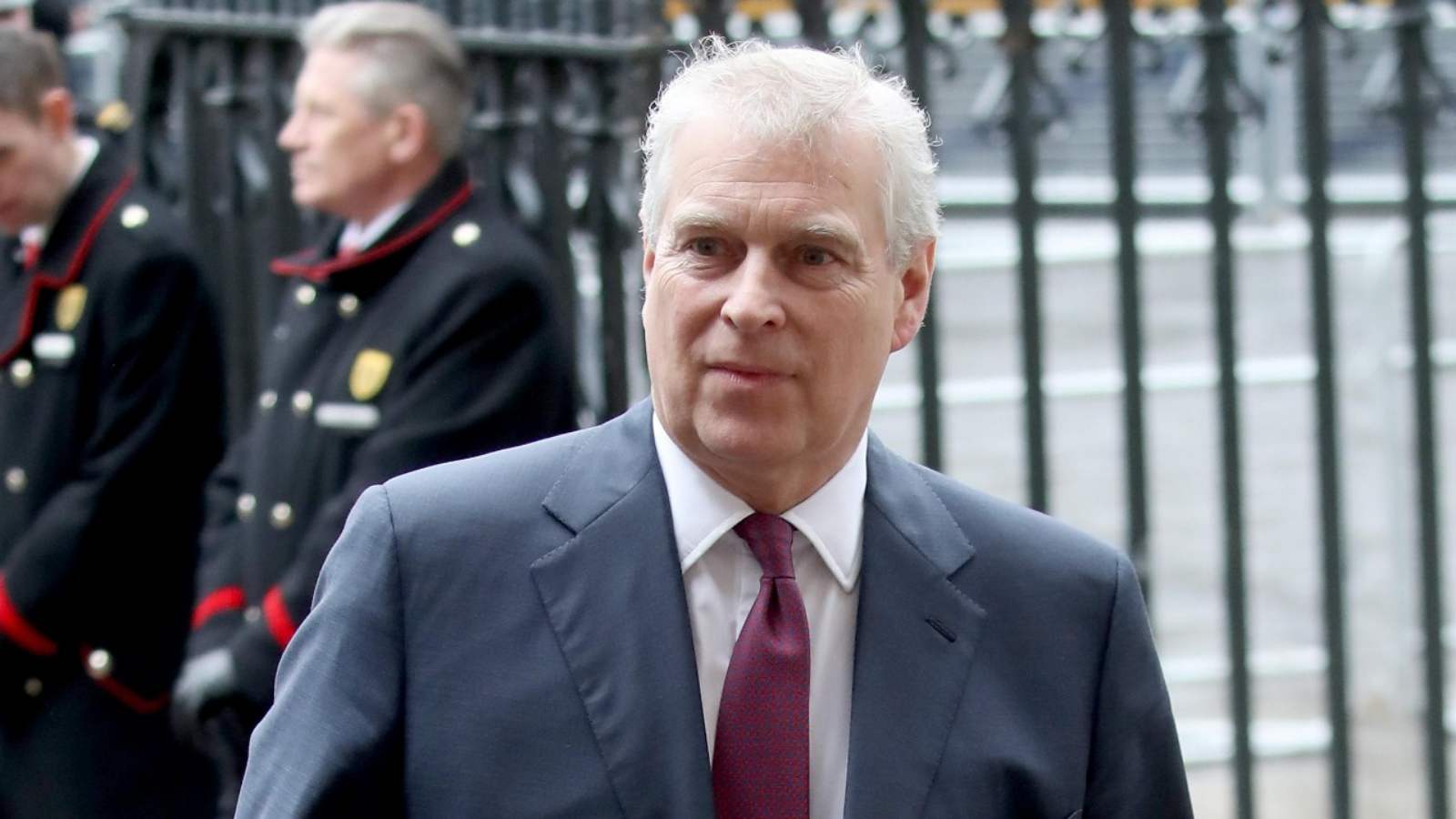 However, Prince Andrew and Brunel denied the claims. Things take an interesting turn here as the Prince decided to settle with Ms. Giuffre outside the court. It is reported that the Queen herself was involved in the settlement.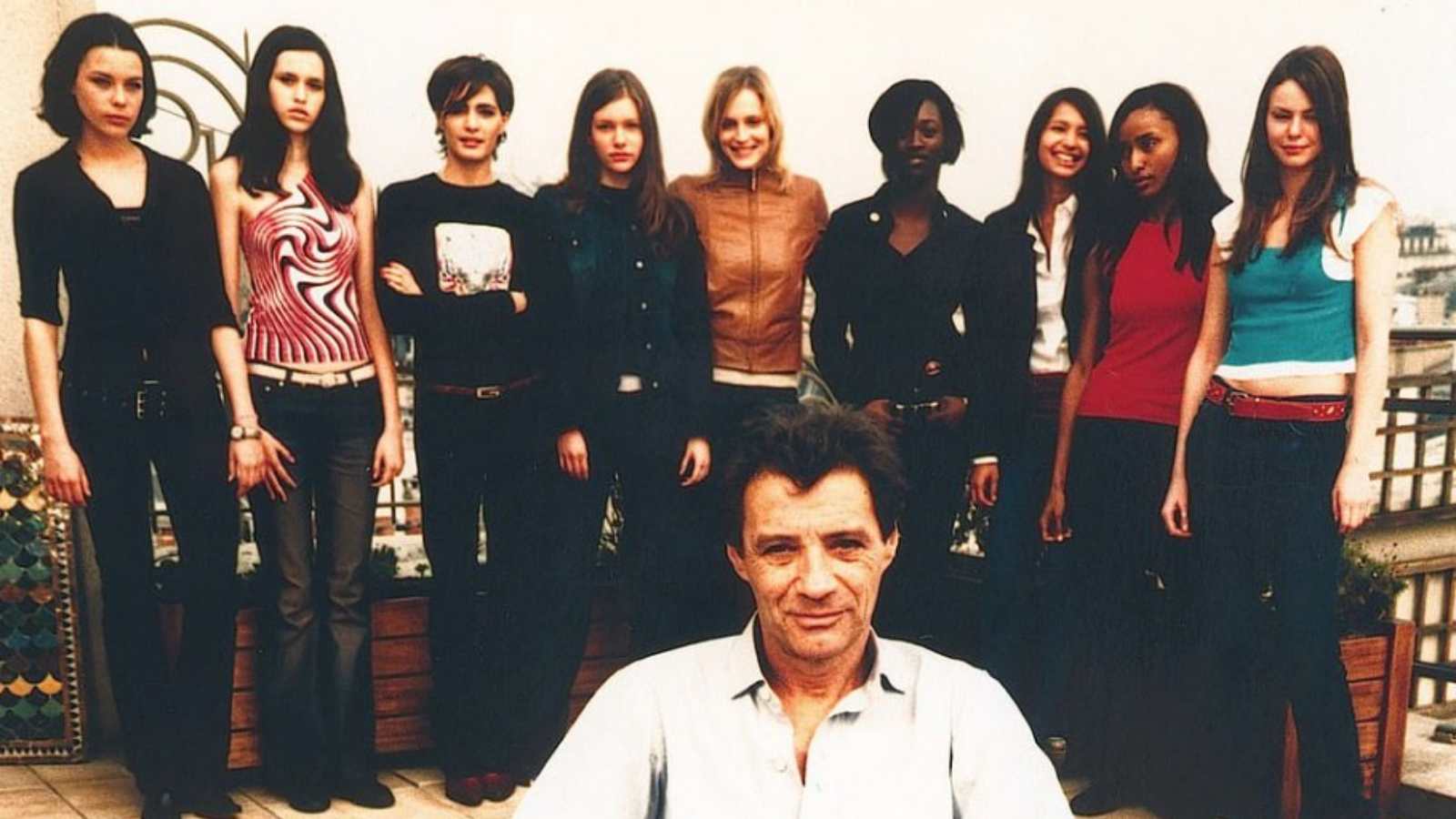 Brunel was also under suspicion of using contacts in the Fashion industry to fulfill Epstein's needs. It is in confirmation that he flew 12-year-old triplets from Paris to America as Epstein's birthday gift. Therefore, the prosecutors believe he used his company as a shield against the sex trafficking ring. There are numerous rape allegations against him under anonymous names.
How did Jean Luc Brunel Die?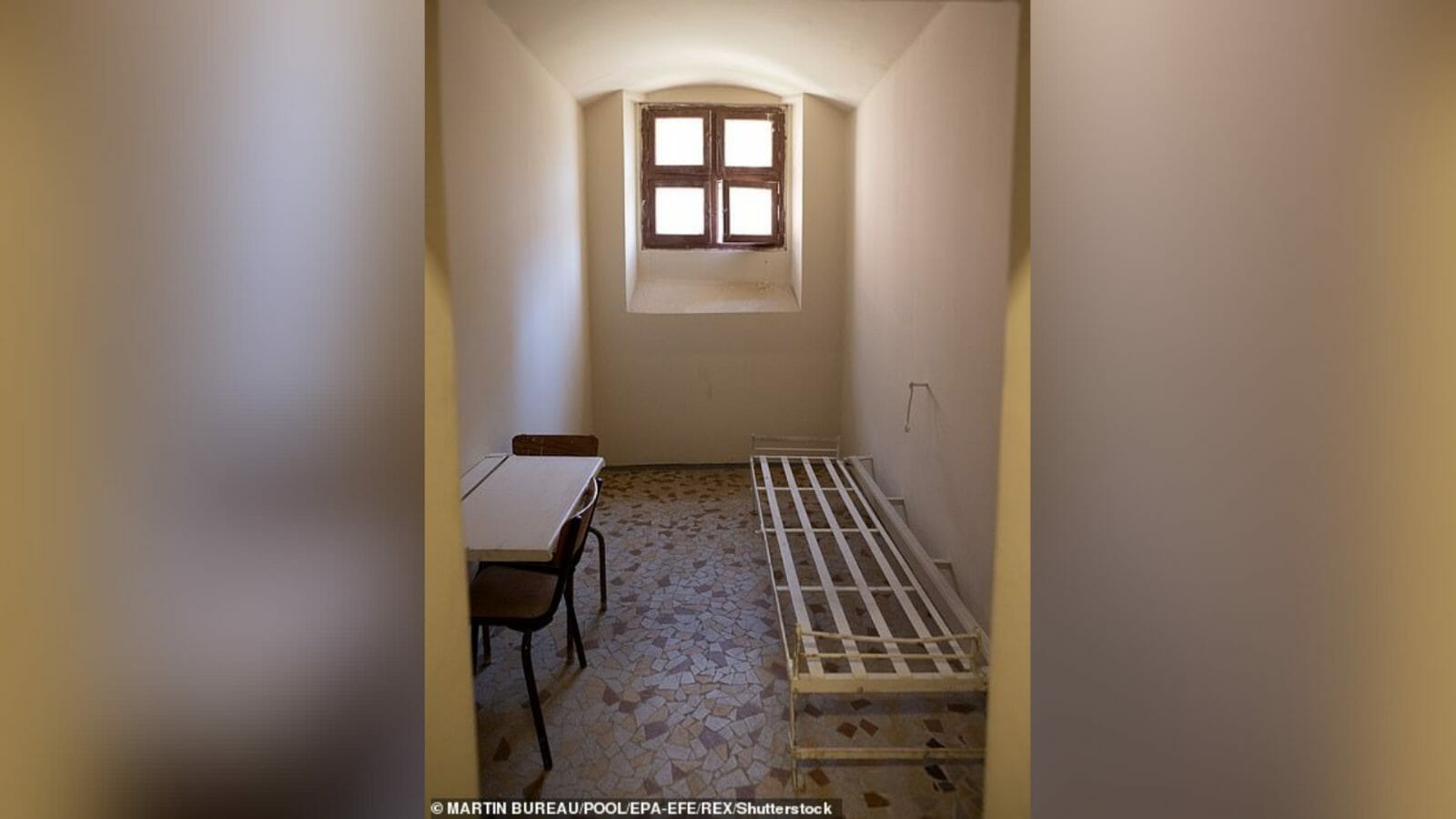 Brunel' arrests follows charges under rape and sexual harassment, rape and sexual assault on a minor under 15 and over 15, and human trafficking of minor victims for the purposes of sexual exploitation. The arrest takes place in December 2020 at Paris Charles de Gaulle Airport.
Following the arrest, Jean Luc Brunel died inside the Sante prison cell in the French Capital on Saturday. The prisoner hangs himself to death using bedsheets provided inside the cell. There is an investigation going on at the moment.
Meanwhile, his defense lawyer claims that he was under pressure due to allegations. The Lawyer says "Jean-Luc Brunel has continued to proclaim his innocence. He multiplied his efforts to prove it. His decision was not driven by guilt, but by a deep sense of injustice."
Also Read: Vanity Fair's Cover Featuring Nicole Kidman Lands In Controversy