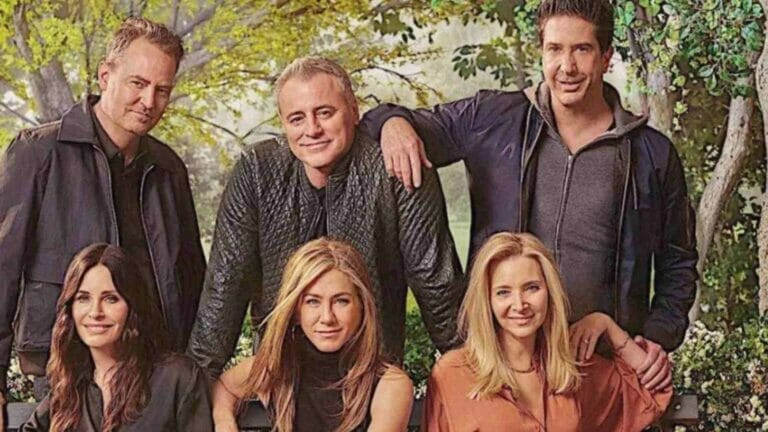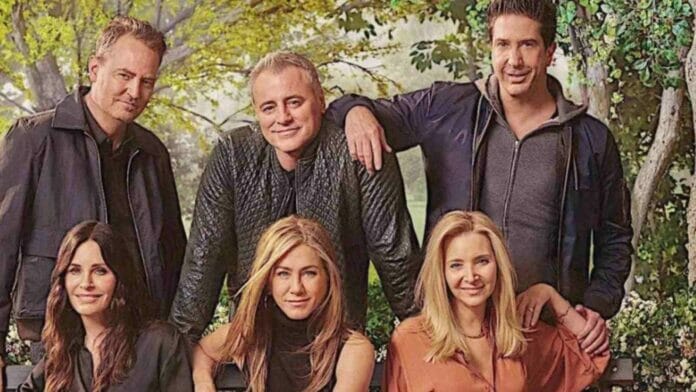 It has been nearly two decades since 'Friends' ended and two years since the cast got back together for the most awaited reunion. Apart from the main six – Jennifer Aniston, David Schwimmer, Lisa Kudrow, Matthew Perry, Courteney Cox, and Matt LeBlanc -, the show had many celebrity guest appearances and countless laughs.
In a People cover story about the reunion, the stars of the show were asked what would their characters be doing in the present day, as their stories ended back in 2004. The series finale awarded each character with their own version of a happy ending. Since then the fans have been wondering if Joey Tribbiani finally got married or did he became a successful actor in the industry. Here's what the stars have revealed what their characters will be doing in the present.
Related: Top 15 Best 'Friends' Episodes
Monica Geller-Bing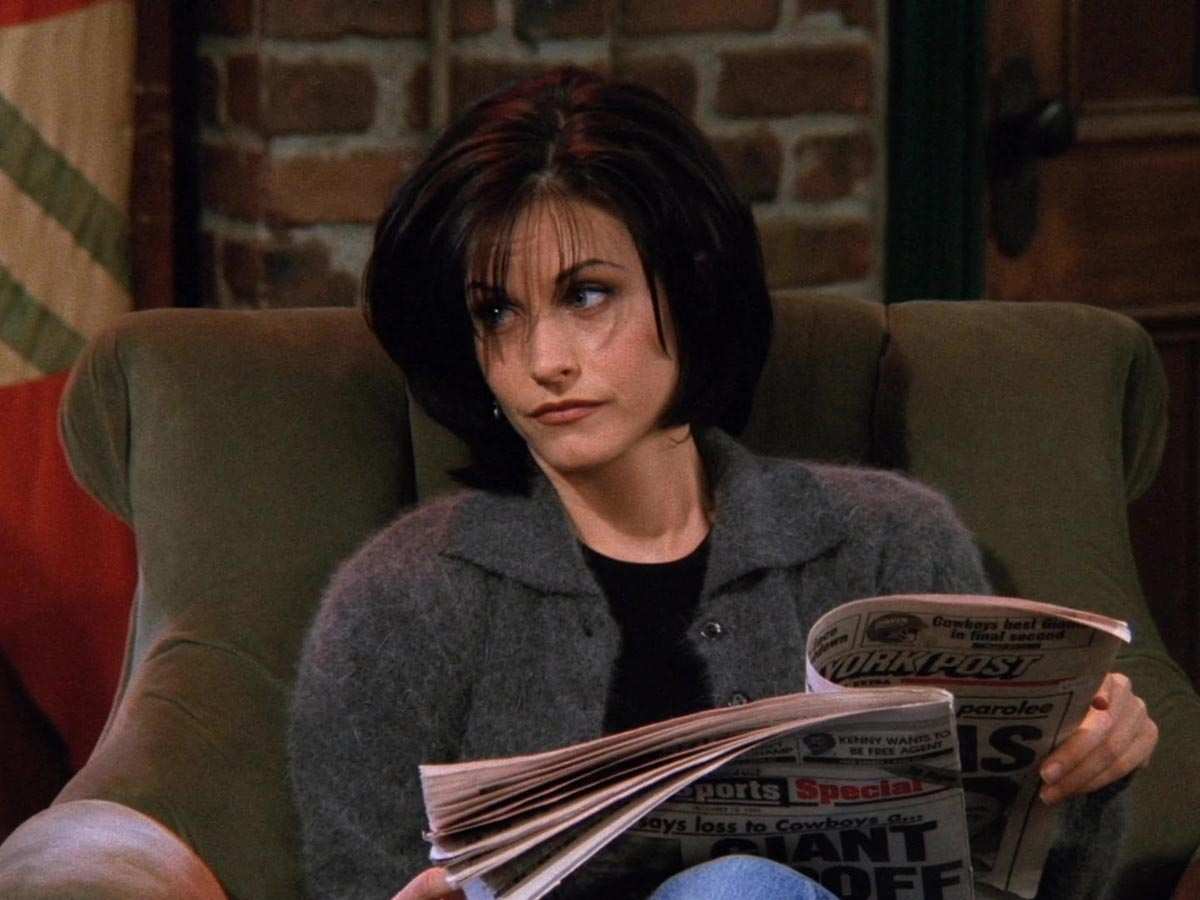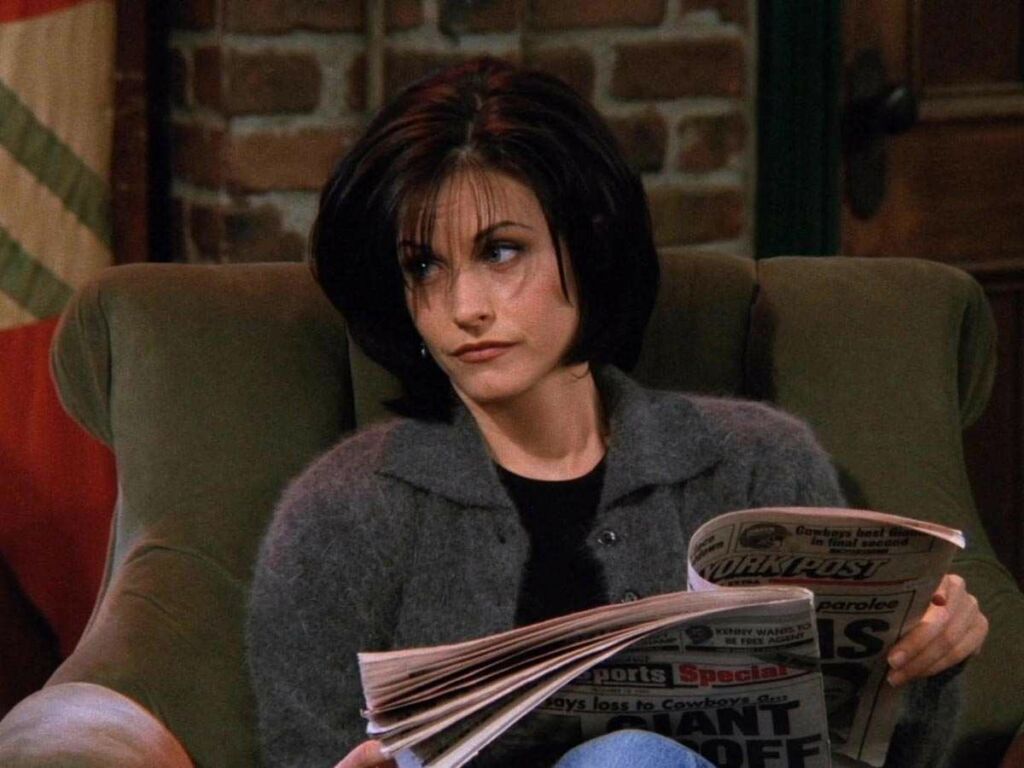 The mom of the group- Monica Geller, the neurotic sister of Ross Geller is known for her OCD in cleaning and perfection with cooking. Well, Geller and Sheldon Cooper might be the only two characters who were subconsciously preparing themselves for the pandemic. In the People interview, Courtney Cox revealed that her character would still carry the same personality. She would be more involved in her children Jack and Eric's life as they will turn 19 in the year 2023. Courtney Cox said, "Monica would be doing something competitively with other mothers and trying to outdo them, whether it's the bake sale at school or something. I mean, she'd be so annoying. She'd be at the head of the PTA or something."
Chandler Bing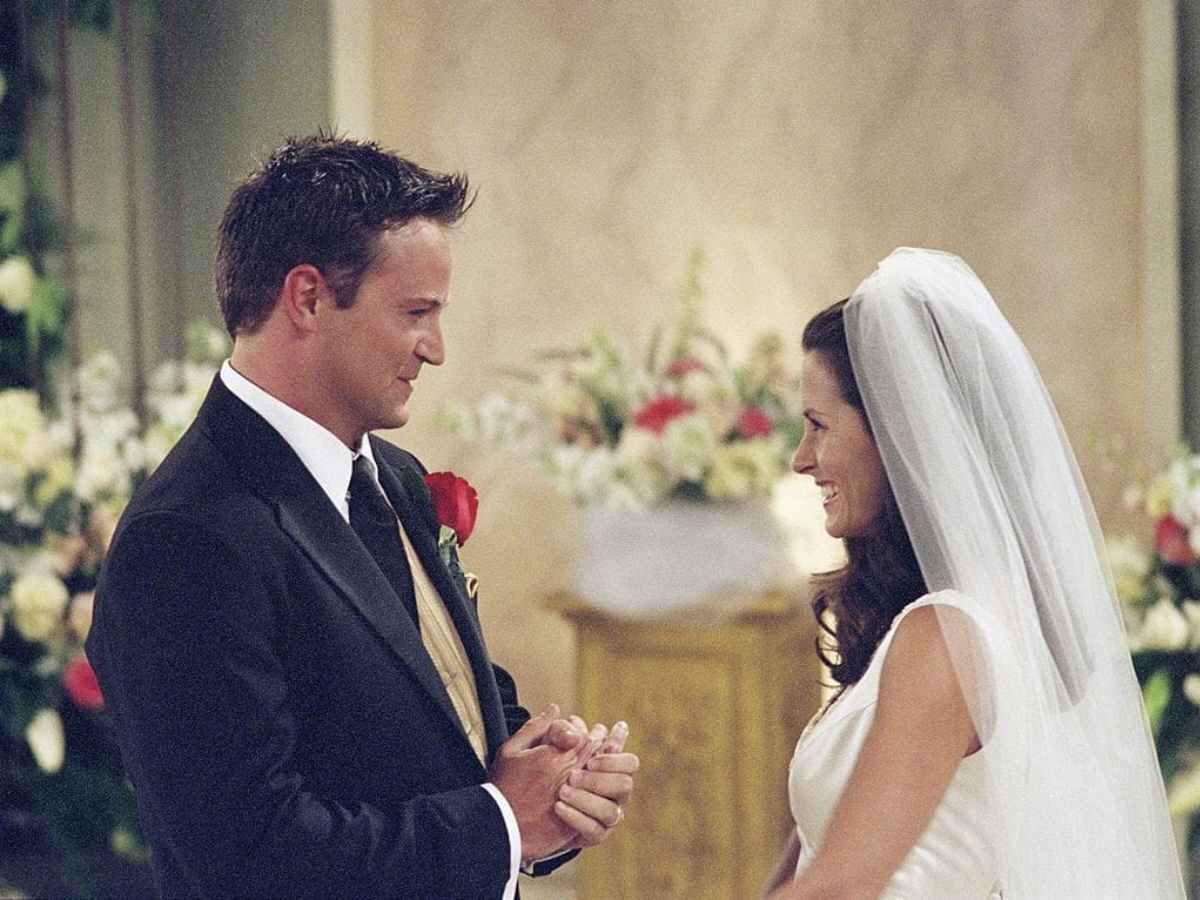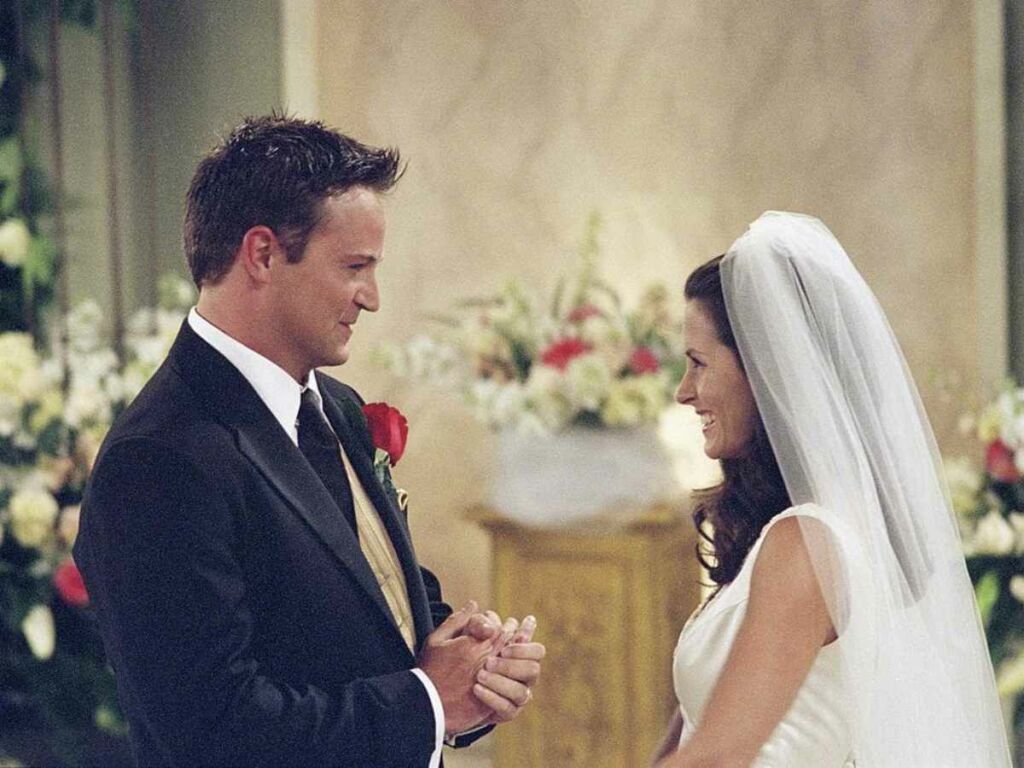 During the 10-season run of the series, Chandler Bing overcame his fear of commitment and married his best friend. In season 10 of the series, Chandler got a full-time job at an advertising company, which he most probably stayed in, and climbed the corporate ladder after being fed up with the previous jobs. Courtney Cox also said that Chandler would still be making Monica laugh every day, suggesting the pair is still happily married as they raise their two children. Mattew Perry thinks Chandler Bing would be "a wonderful father and a wonderful comedy writer." 
Joey Tribbiani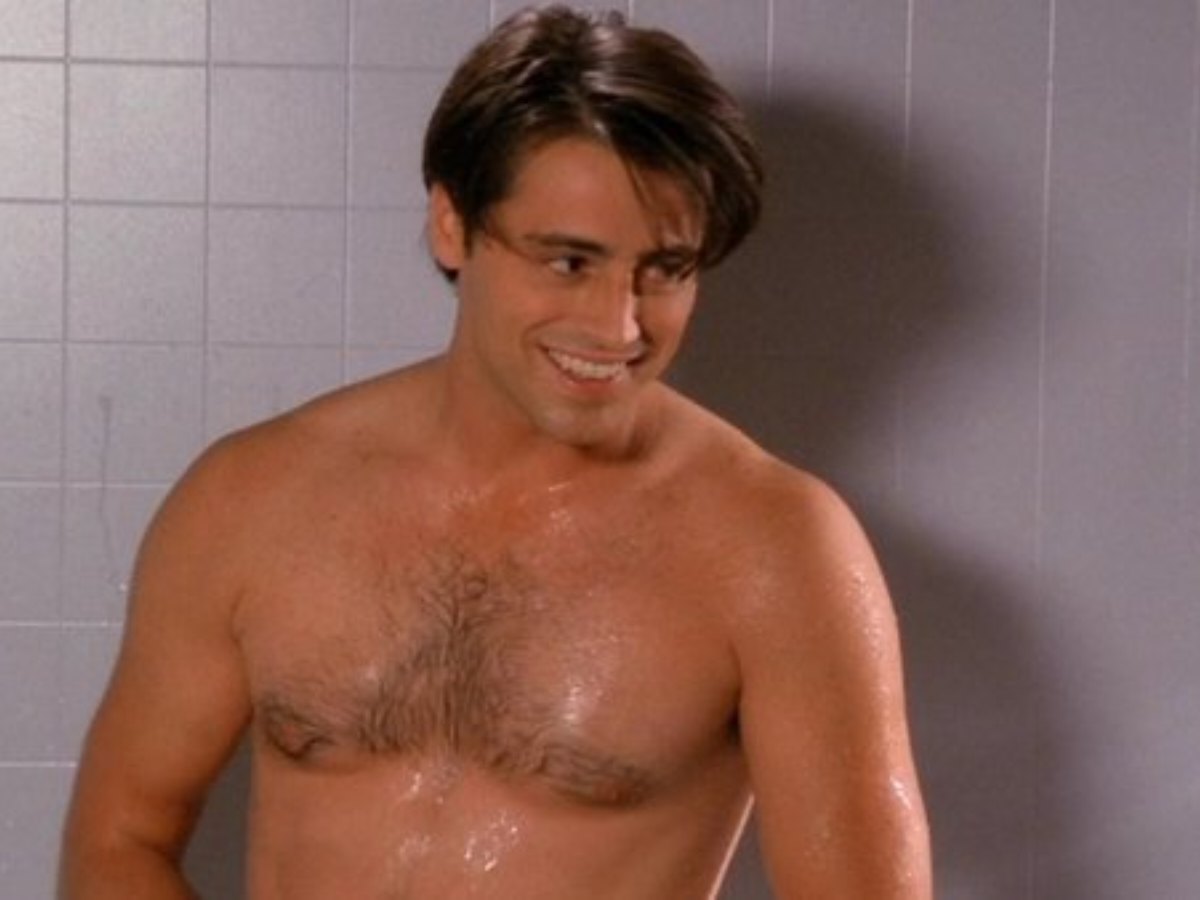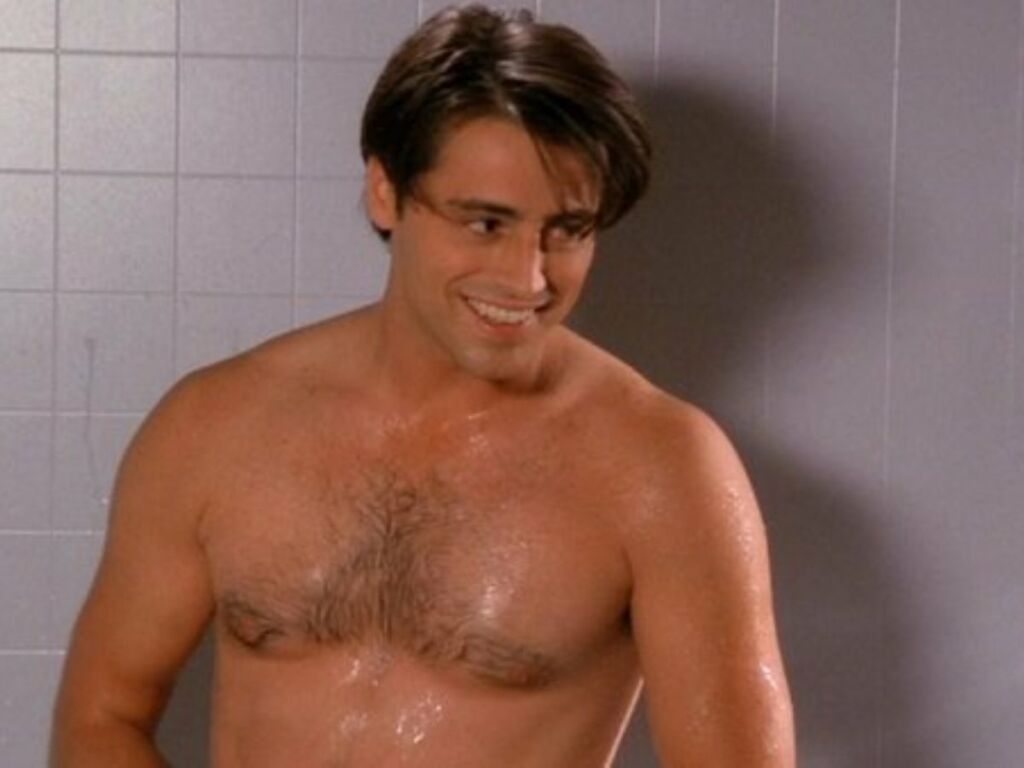 It has been nearly two decades and we can still not forget the story of 'European backpacking' or the famous 'How you Doin'. Out of the six friends, only Joey's ending was left unfinished, but we got our answers in the spinoff series 'Joey', where he moved to Los Angeles for his acting career. Although the series did not do justice to Matt LeBlanc's character. Well, according to Matthew Perry, LeBlanc's character would have opened up a chain of sandwich shops. Meanwhile, when all his friends have settled, becoming parents, Joey followed his love for sandwiches and turned it into his career, hinting that he left behind his acting days.
In case you missed: Matthew Perry Reveals He Was "Immediately Taken" By Jennifer Aniston. Did They Date?
Rachel Green-Geller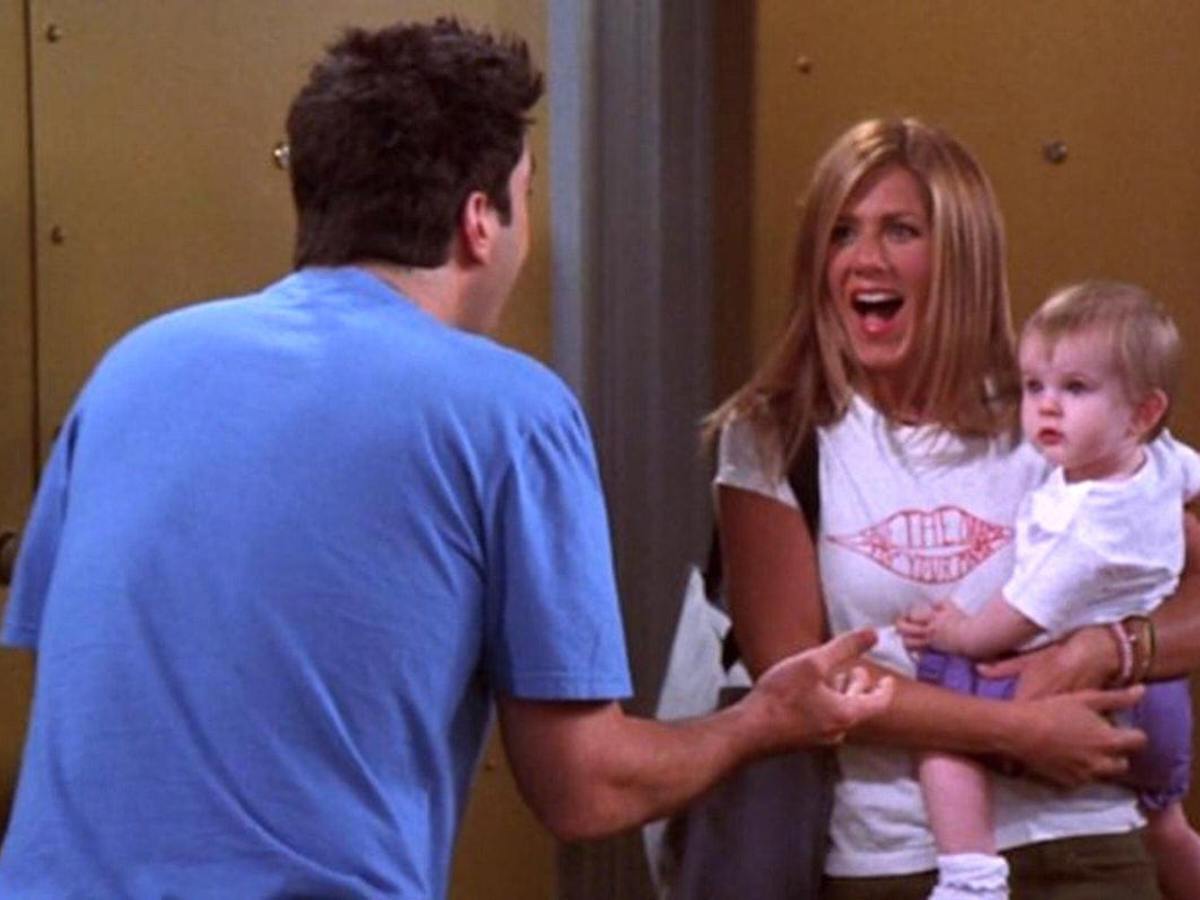 The spoilt brat, daddy's princess, and mean girl, Rachel has had the most amazing character development out of all the friends. She learned to become independent and follow her passion. Jennifer Aniston told the People's interview, "Rachel would have started a clothing line of my own, and it's sort of a small franchise, and like Nili Lotan, she would live in NewYork City on the Upper East Side." From messing up a Christmas dessert to raising Emma, Rachel would have been fun as well as a chaotic mother.
Ross Geller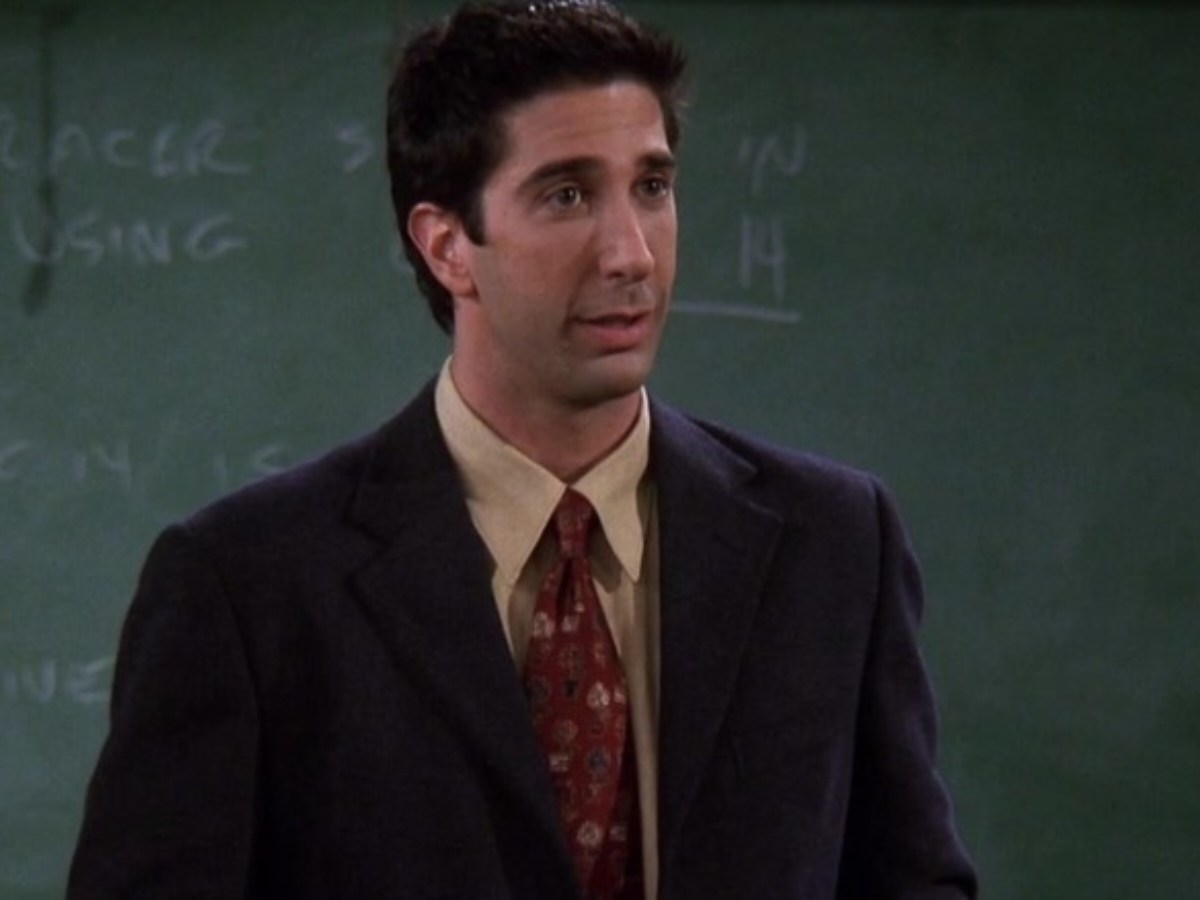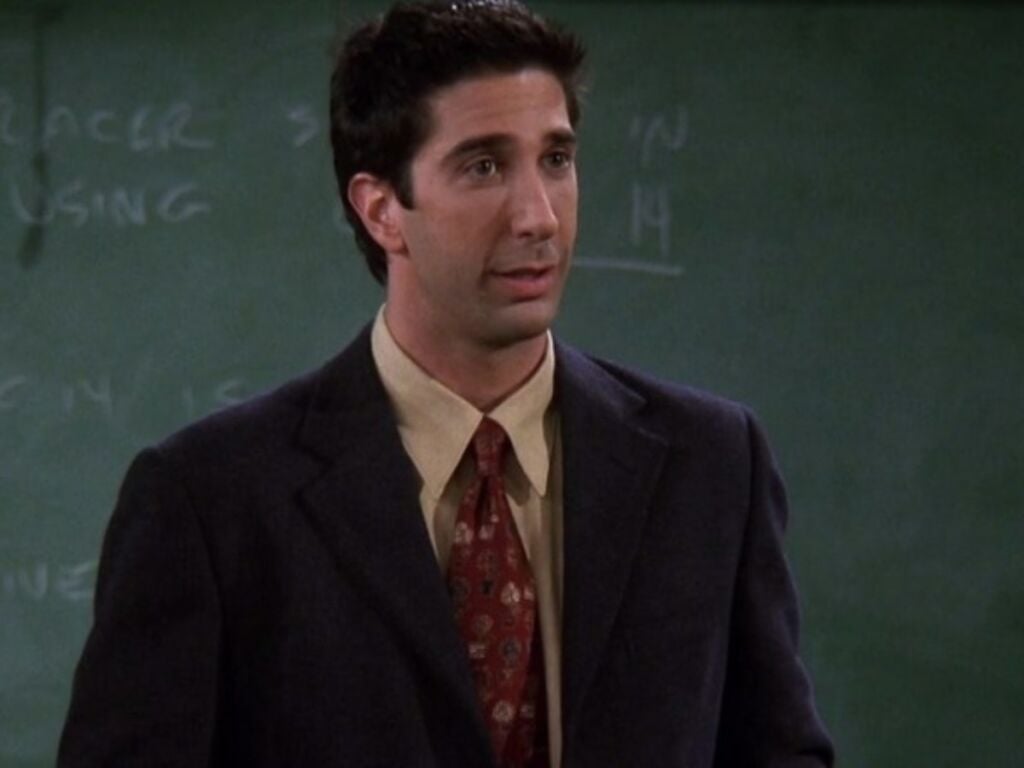 David Schwimmer agreed that Ross would still be a paleontology professor who would be continuing to teach the new generation about fossils and dinosaurs. Well, he also agreed with Aniston that Ross would have a few more kids with Rachel just like he described in season two of 'Friends'. He would have also invested in Joy's sandwich store which might have cost him his future savings. If Ross's predictions were true then he would have had a son with Rachel. And hoping that he has no more divorces in the future!
Phoebe Buffay-Hannigan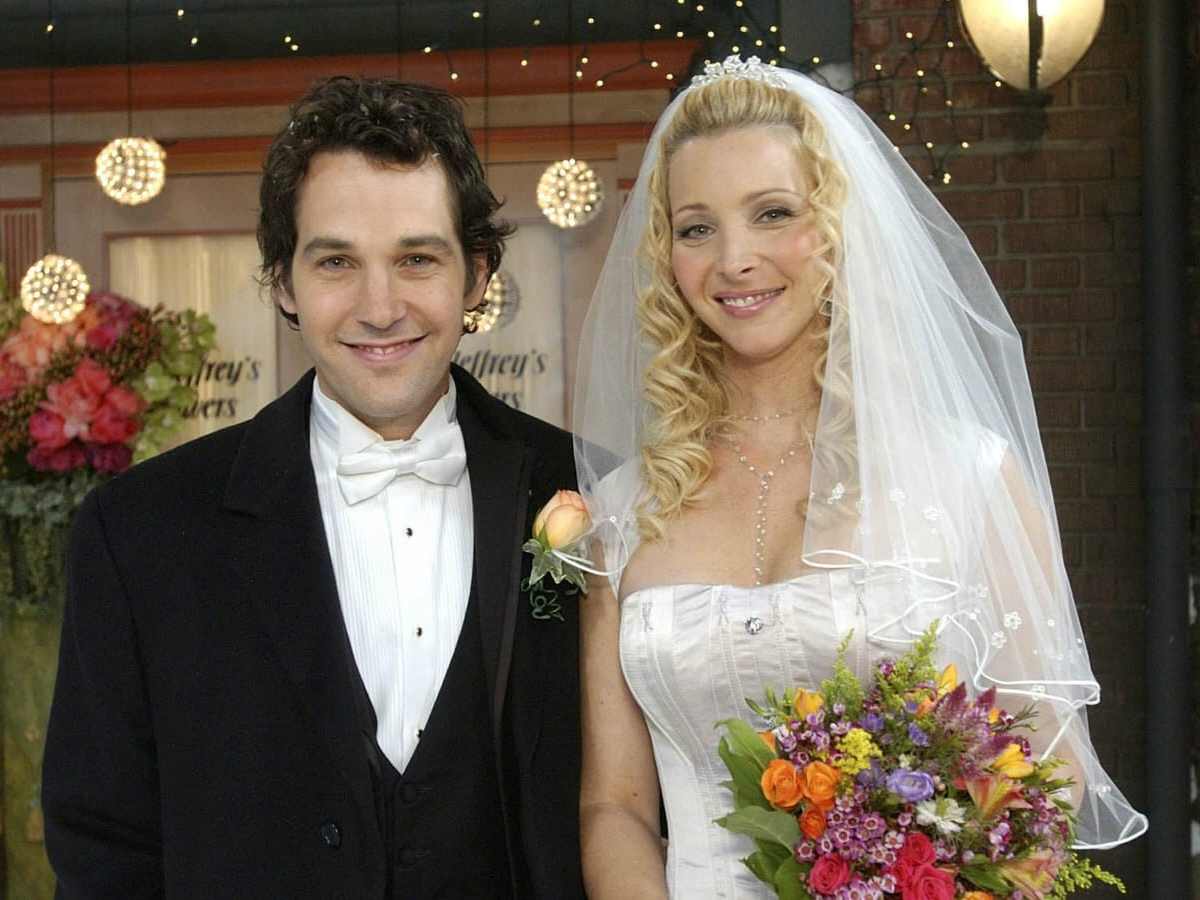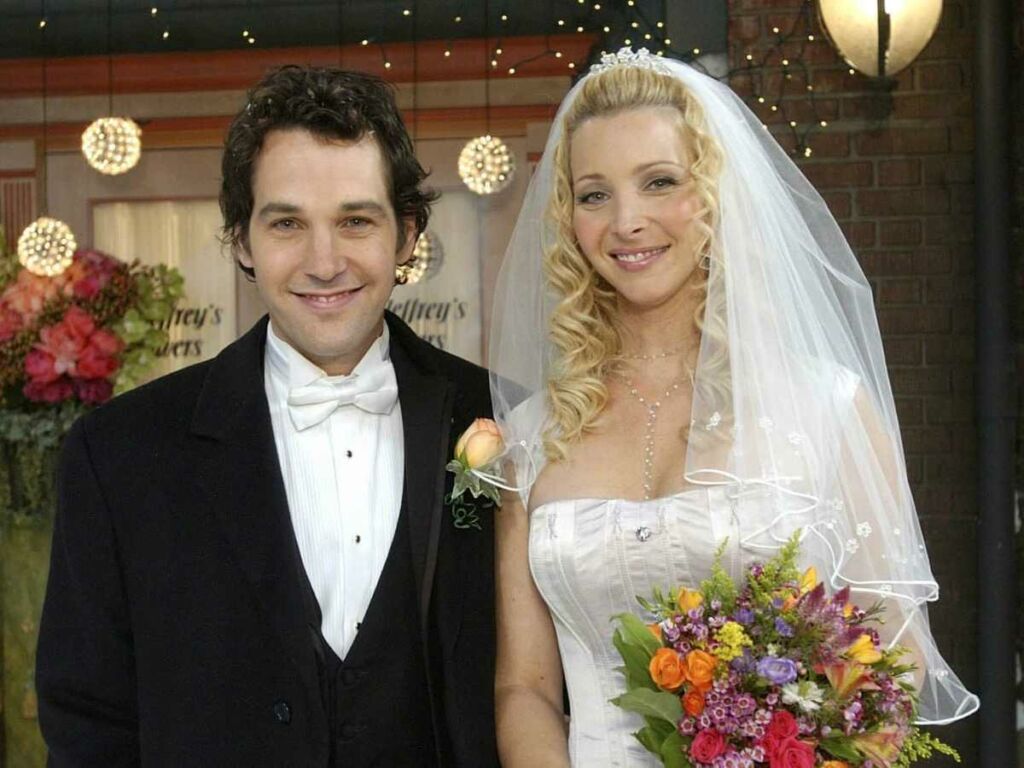 Phoebe's quirky nature and erratic beliefs made her the most liked character of the series. Staying true to her character, Lisa Kudrow mentioned that "Phoebe is living in Connecticut with Mike and their kids, and she's in charge of the arts program for the school." Adding to it she also said that just like Phoebe, even her kids will be 'different'. Expanding on that, she also thinks that Phoebe would be teaching the kids guitar and the lyrics to her iconic song Smelly Cat. The fans are hoping for a Pheobe spin-off series, just to watch her nurture her kids in the most humorous and hilarious way. Phoebe would be the mother, she always wished for!
You would like to read: 10 Movies To Watch If You Like 'Before Sunrise'