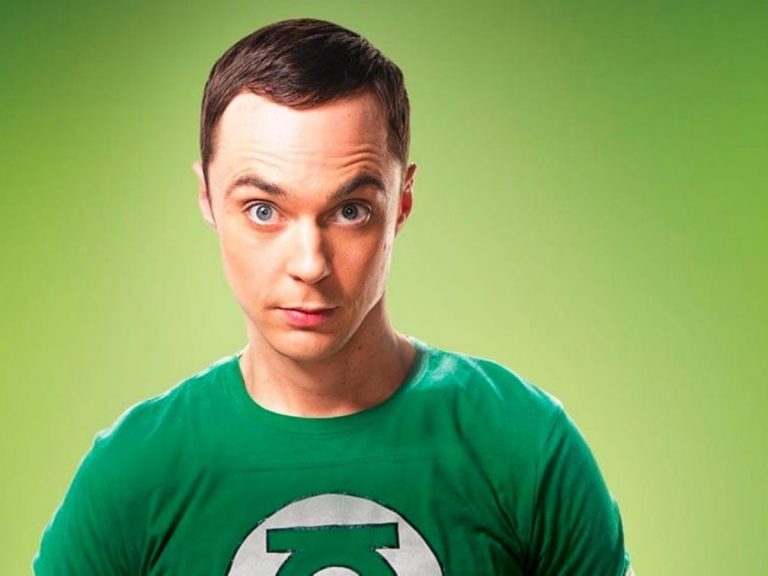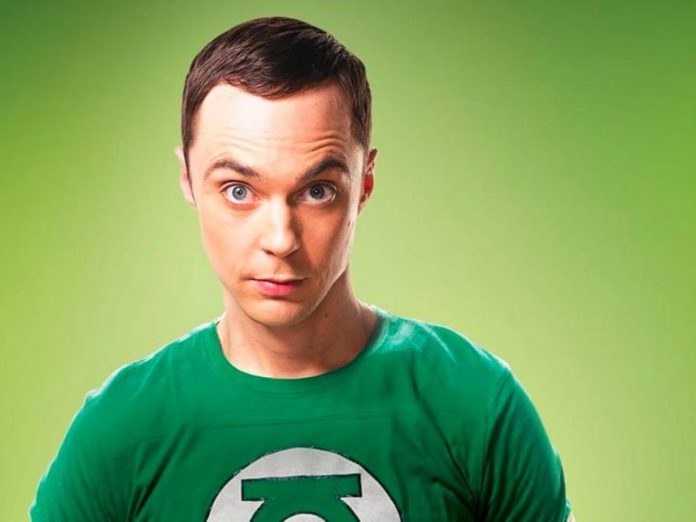 Since the beginning of the 12-season run, 'The Big Bang Theory' characters brag about their IQ. They are constantly engaged in the debate of who is genius or dumb, often targeting Penny. Throughout the show, only the IQ of two characters was revealed. It is also important to note that the traditional IQ is not an accurate predictor of intelligence or success. Many things go into what makes a person smart, and IQ is only one small element of that.
Born in Texas, a child prodigy, Sheldon Cooper lives in Pasadena along with his colleague, Leonard Hofstadter, across the hall from Penny. He is shown to be a narcissist who believes that humans are illogical. Along with an inflated ego, Sheldon lacks social skills and a basic understanding of human emotions. He possesses an eidetic memory, which allows him to never forget anything he has read or witnessed. He also exhibits highly idiosyncratic behavior and a general lack of empathy and tolerance. And yet Sheldon is called a genius because of his IQ score.
Related: 10 Best TV Shows From Friends To Big Bang Theory
'The Big Bang Theory': How High Is Sheldon Cooper's IQ?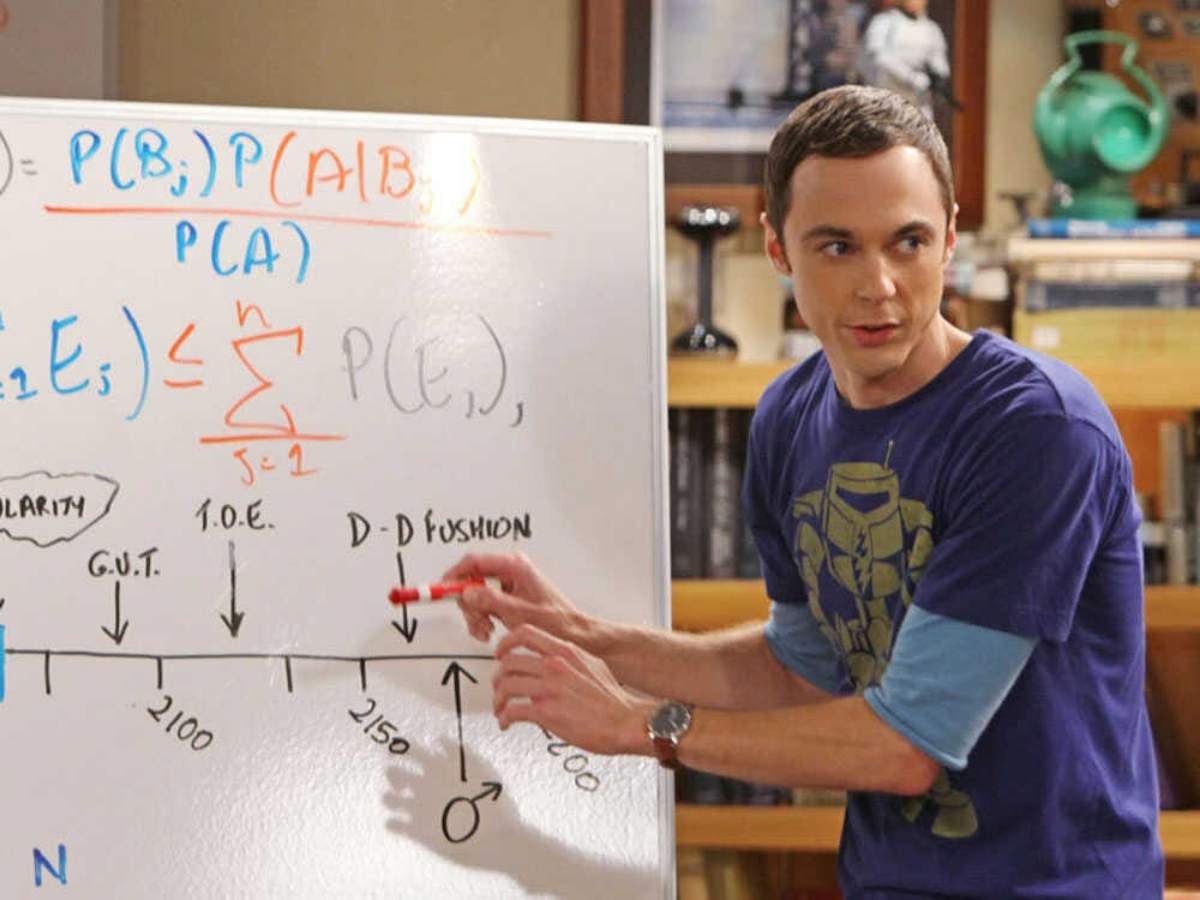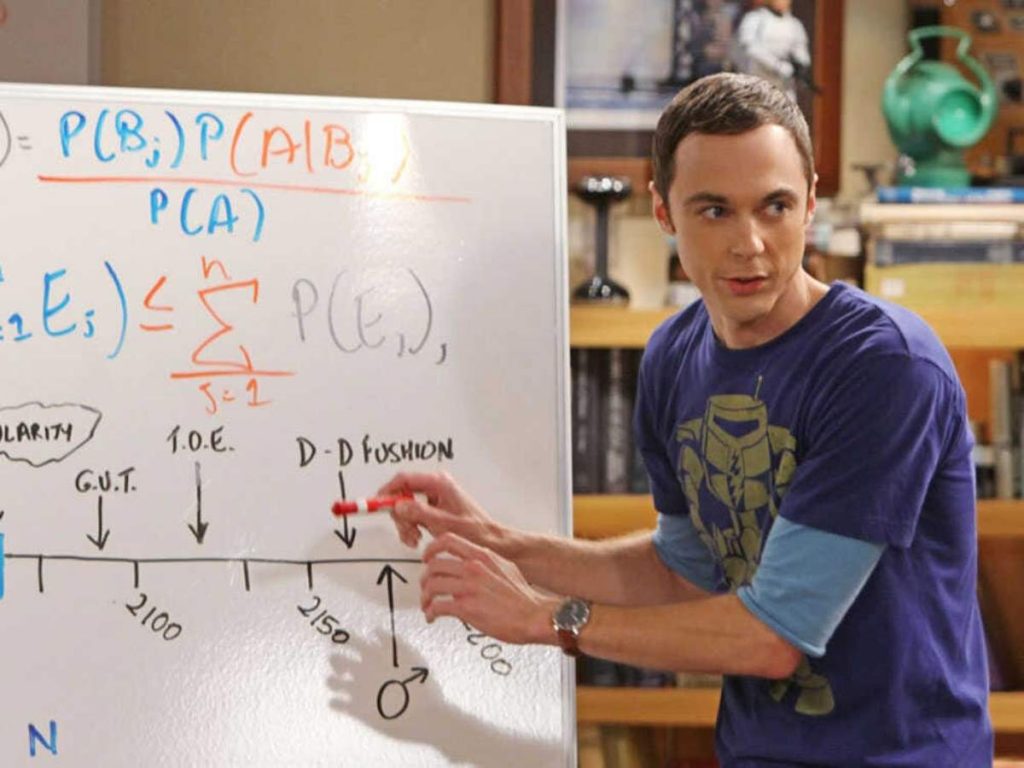 Sheldon Cooper has matured a lot since his childhood, and his mother Mary has had to try and keep up with his many quirky traits from "Young Sheldon" to "The Big Bang Theory". Only by the age of 14, did Sheldon graduate from college and got accepted into Caltech. In "Young Sledon", Mary often says that Sheldon shares the same IQ as Albert Einstein and Stephen Hawkings. Sheldon is one of the few characters whose IQ is directly stated on the show.
Sheldon Cooper is truly a genius, with an IQ of 187. Graduating college only at 14 and winning a Nobel Prize is truly a sign of genius. But unfortunately, only these parameters aren't enough. Due to his lack of emotion and his inability to understand sarcasm, Sheldon never seems to realize when he's in trouble or when he is hurting others. A few of his qualities also hint towards Asperger's Syndrome.
In case you missed: In Which 'The Big Bang Theory' Episode Does Sheldon Propose To Amy?
Does Sheldon Cooper Suffer From Autism?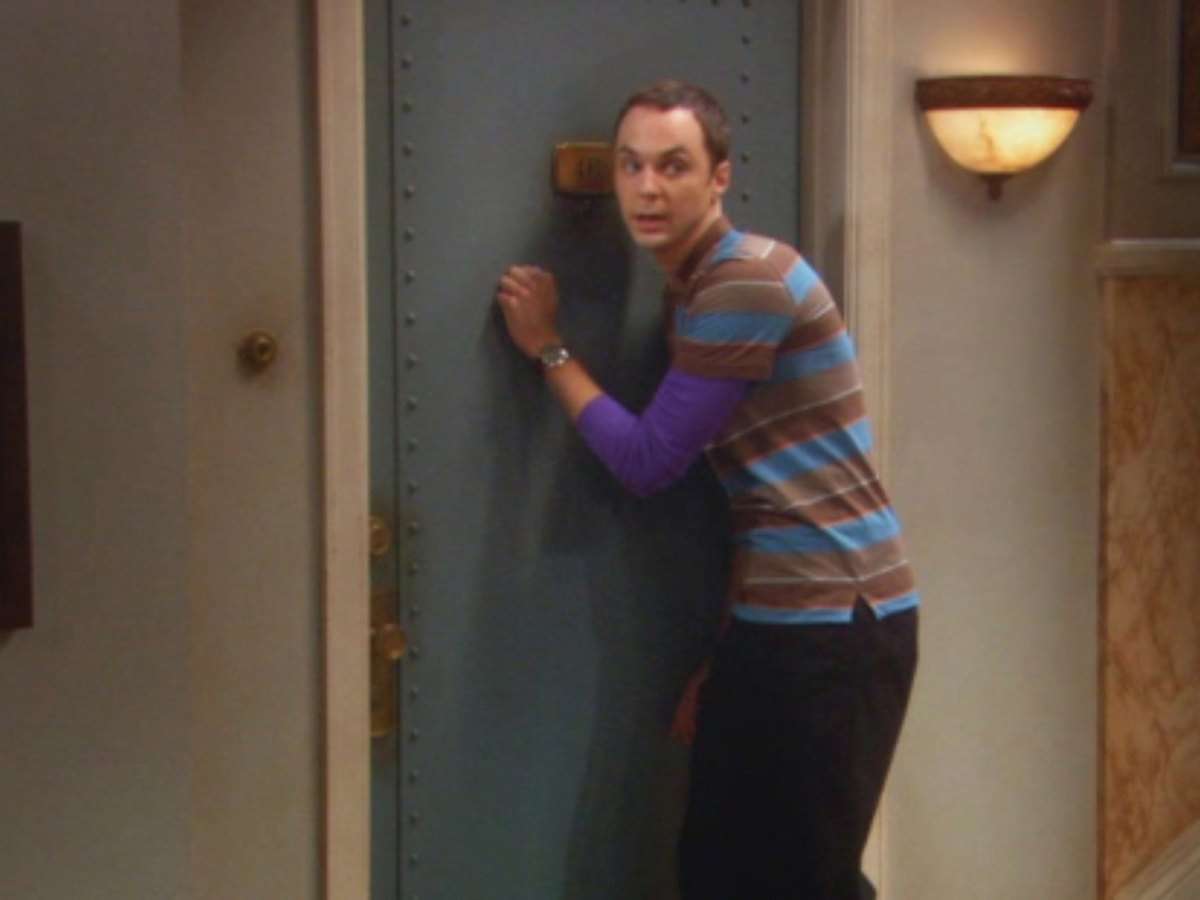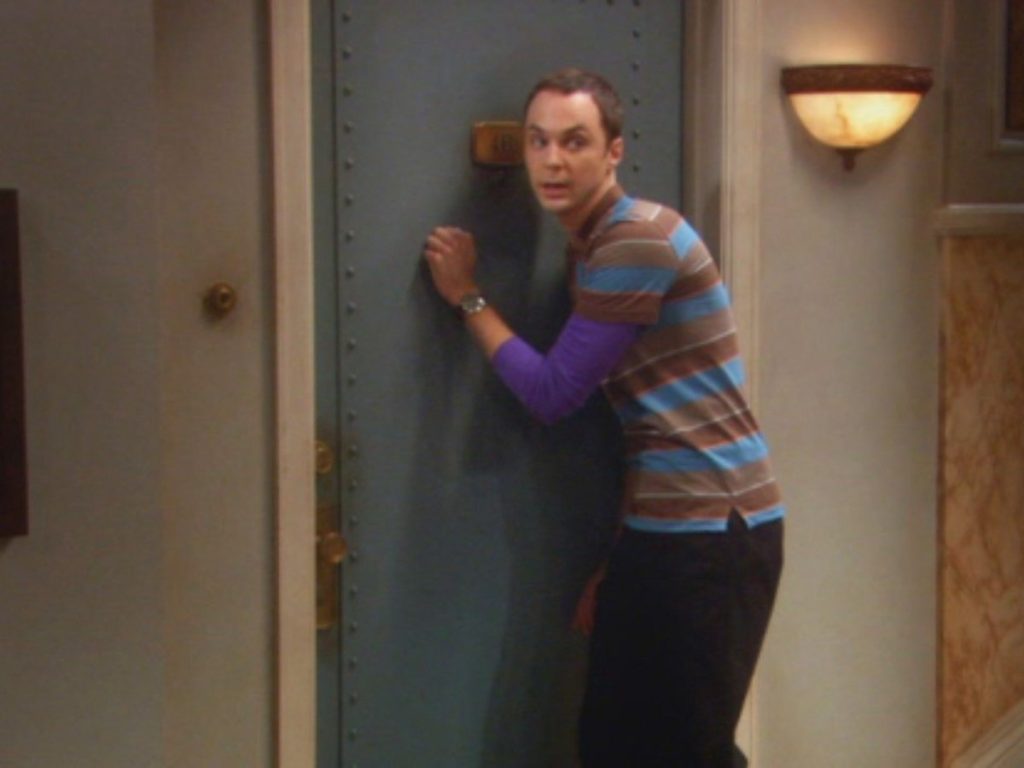 Many psychologists have viewed Sheldon's traits as a symptom of Autism Spectrum disorder. A few also speculate that he suffers from Asperger's Syndrome. Show's co-creator Bill Prady has stated that Sheldon's character was neither conceived nor developed with regard to Asperger's, although Jim Parsons has said that in his opinion, Sheldon "couldn't display more traits" of Asperger's.
Mayim Bialik (Ammy Farrah Fowler) explains that "All of our characters are in theory on the neuropsychiatric spectrum. Sheldon often gets talked about in terms of Asperger's or OCD. He has a thing with germs, he has a thing with numbers, and he's got a lot of that precision that we see in OCD. There's a lot of interesting features to all of our characters that make them technically unconventional socially." As a Ph.D. holder in Neuroscience, Bialik does not mention anything about Asperger's or autism but she definitely hints at Sheldon suffering from OCD. His urge to knock thrice or his skepticism about human contact is a sign of Obsessive Compulsive Disorder.
You might also like to read: Why Did 'The Big Bang Theory' End?