On August 28, Marvel fans mourned the death of Chadwick Boseman, the original Black Panther. He died of stage-four colon cancer. To account for his absence, the crew revised the screenplay. Consequently many expected Letitia Wright's Shuri, T'Challa's super-smart sister, to play the lead. In the sequel, director Ryan Coogler decided not to replace the character or use a CGI replica.
Black Panther: Wakanda Forever is building up to be one of the most important films in Marvel's Phase 4 cinematic universe. The film will pay respect to the late Chadwick Boseman. It will also leave his heroic mantle to an unnamed successor. The movie will also include the first appearances of two significant MCU characters.
New Characters In Black Panther 2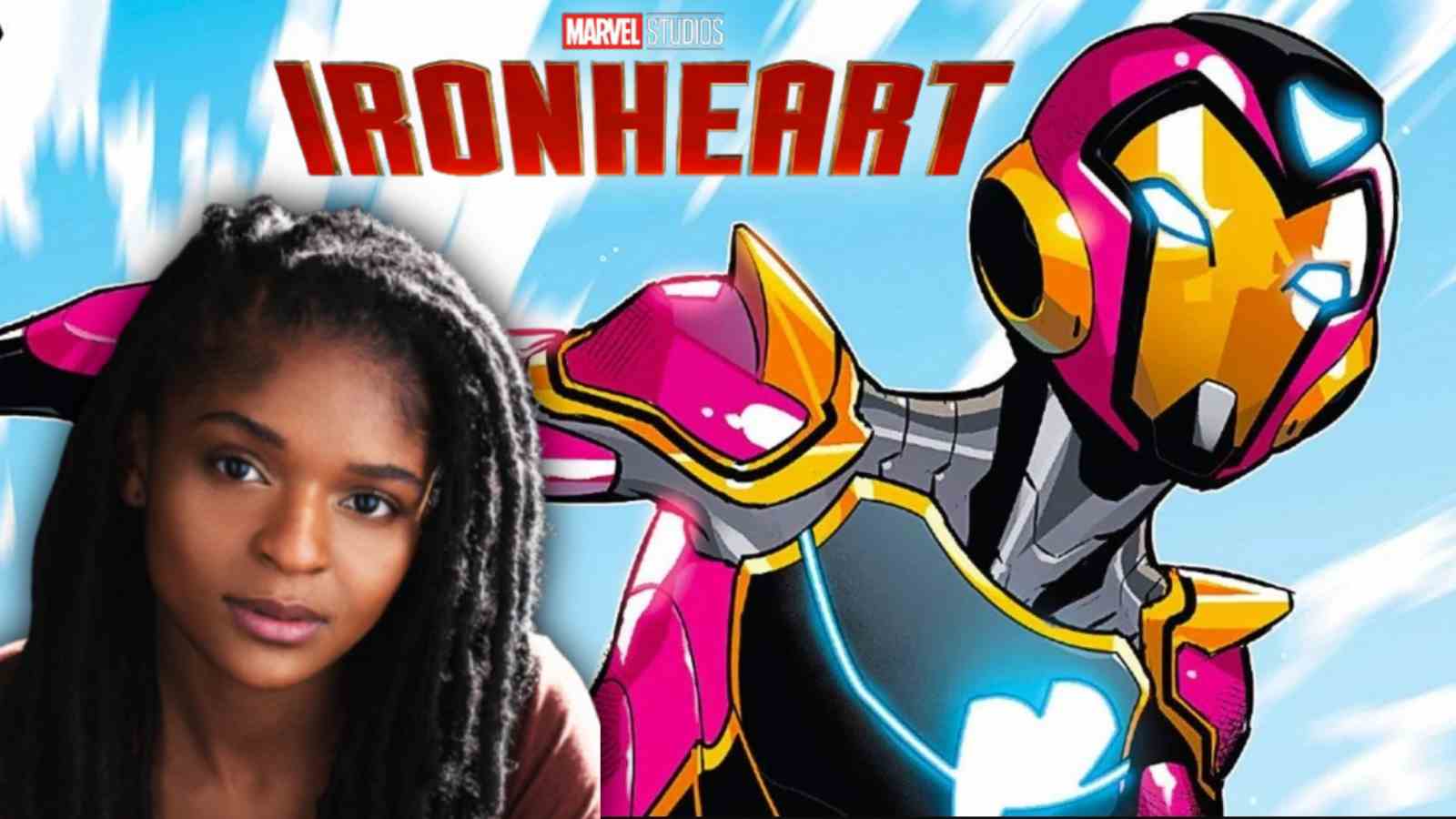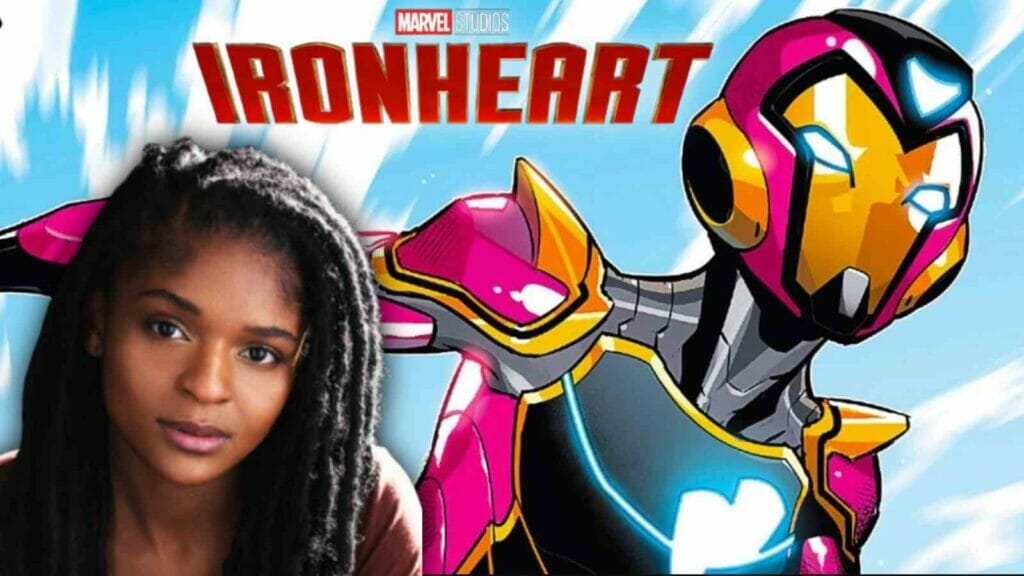 Dominique Thorne's Riri Williams and Tenoch Huerta's Namor are the 2 newcomers. Whereas the Sub-Mariner's future seems bright after Black Panther 2. Marvel has already fixed Riri's upcoming appearance in stone. Ironheart, a Disney+ streaming series about Tony Stark's successor, is currently in development at Marvel Studios.
Ironheart's connection with Letitia Wright's Shuri influences her role in Wakanda Forever. Black Panther 2's leaked set photographs from its summer filming in Boston brought a surprise to every marvel fan in the world. They showed that Riri attends college, and suggested that the young hero would be more than just passing through.
The Namor-Centered Role of Ironheart In Black Panther 2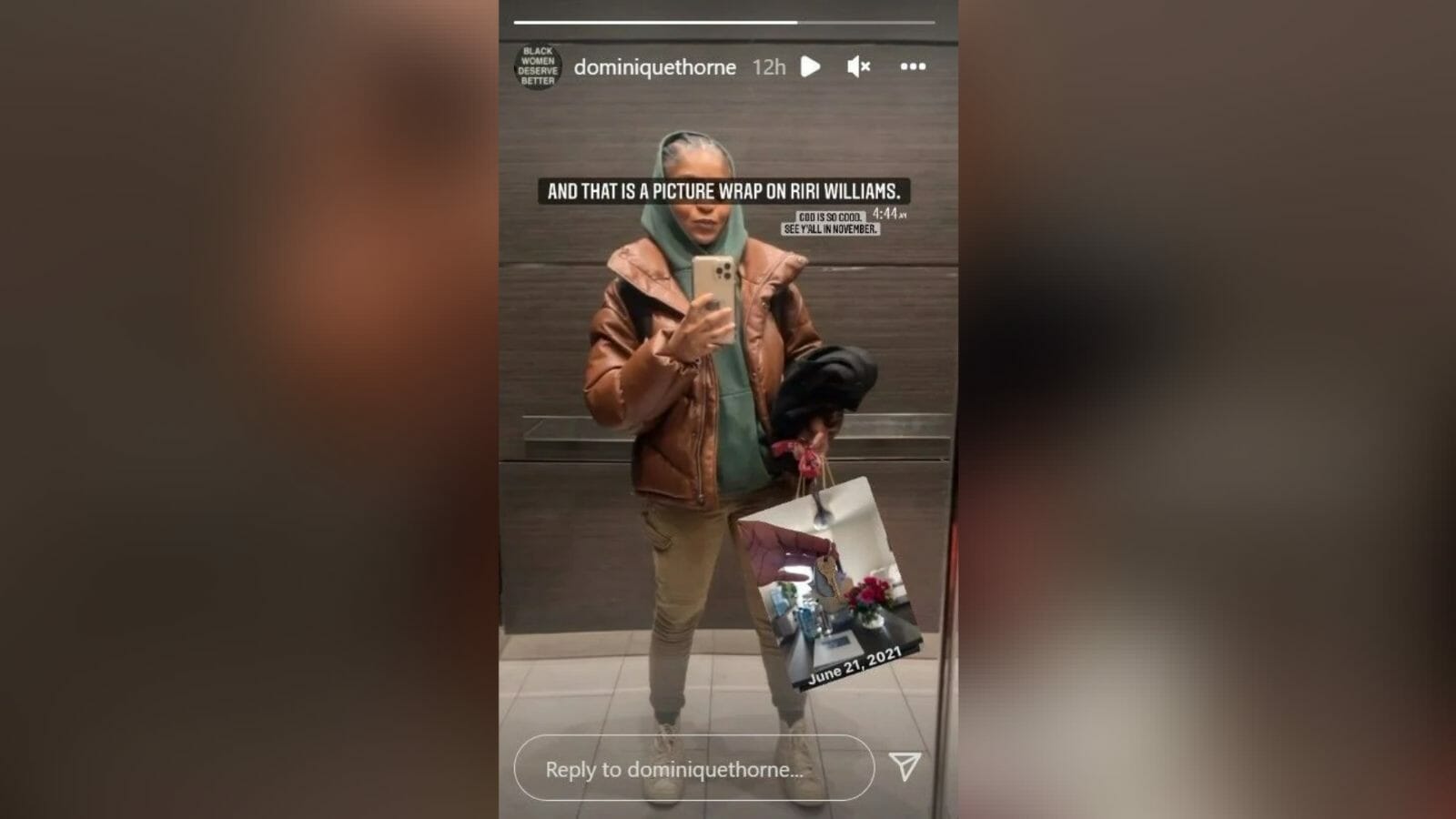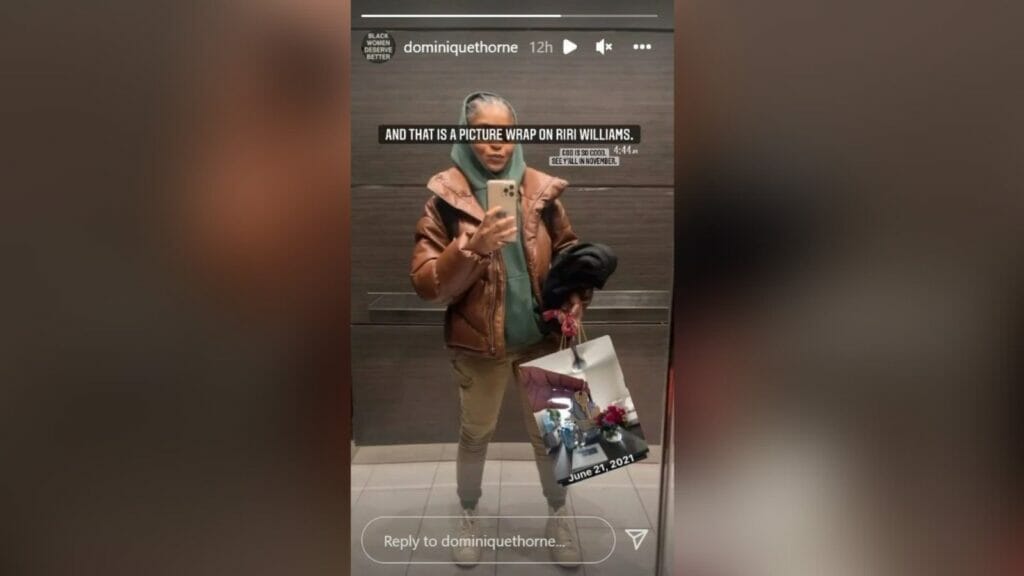 As per, Murphy's Multiverse, Dominique Thorne's Riri Williams ignites Black Panther: Wakanda Forever. She workd like a flame for Wakanda. Wakanda is reported to be in battle with a secret civilization commanded by Namor due to an "innovation" credited to the future Ironheart.
Wakanda Is On The Hunt For Atlantis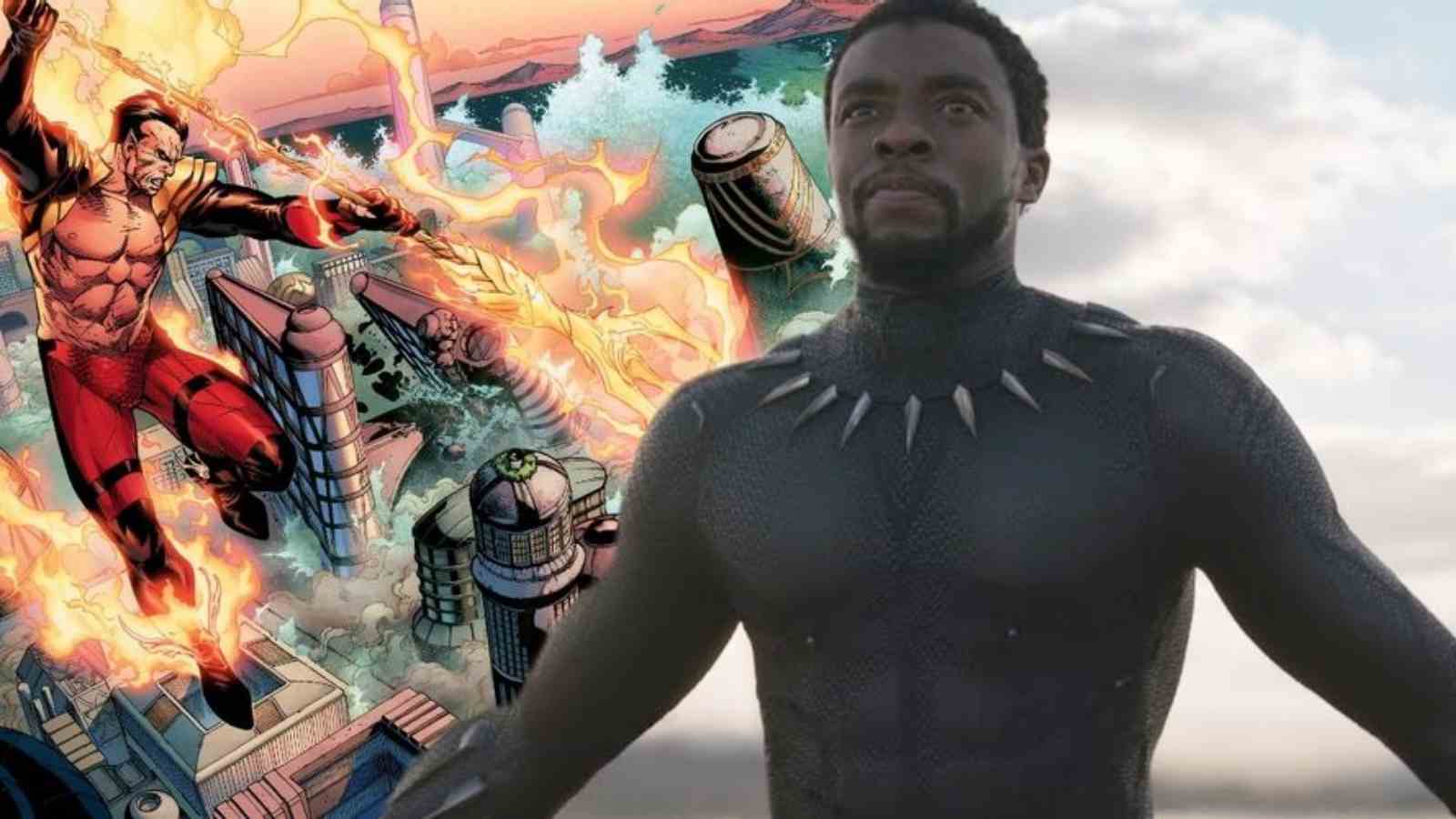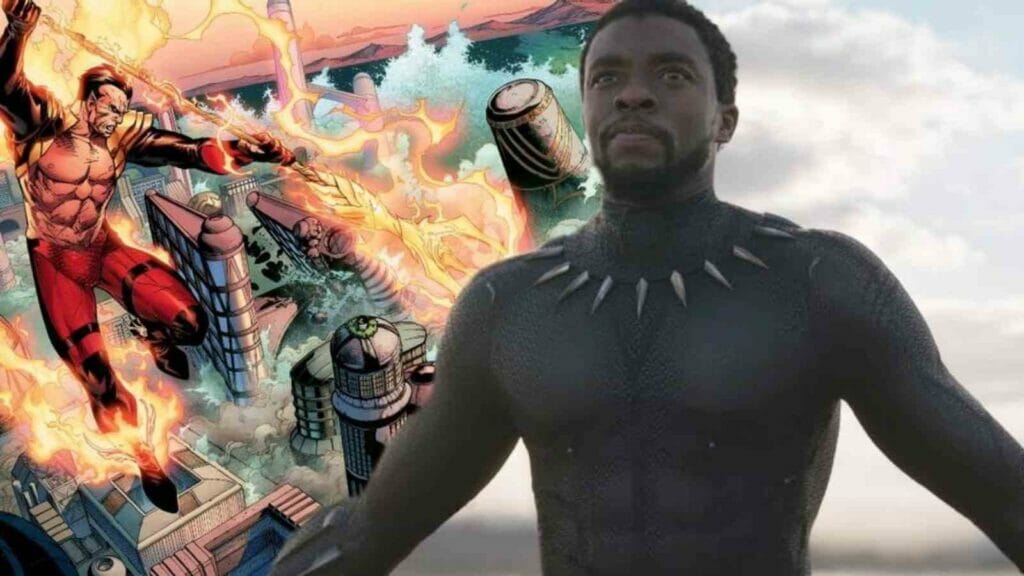 While Ironheart's appearance in Wakanda Forever appeared to be merely the introduction of bringing the youthful hero, this report suggests she will play an important role in the sequel's plot.
In comic books Marvel often showed Namor as the aggressor. In other versions, the Sub-Mariner portrays a full-fledged villain. It felt appropriate for Namor's MCU debut to be as an antagonist, given the anti-hero mood previously established on the page.
This notion, however, suggests that Wakanda is waging a fight "with a secret civilization," rather than the other way around. What invention may drive T'Challa's native country, which is mostly a benevolent force within the MCU, to fight the war?
Ironheart's Invention: What Is It?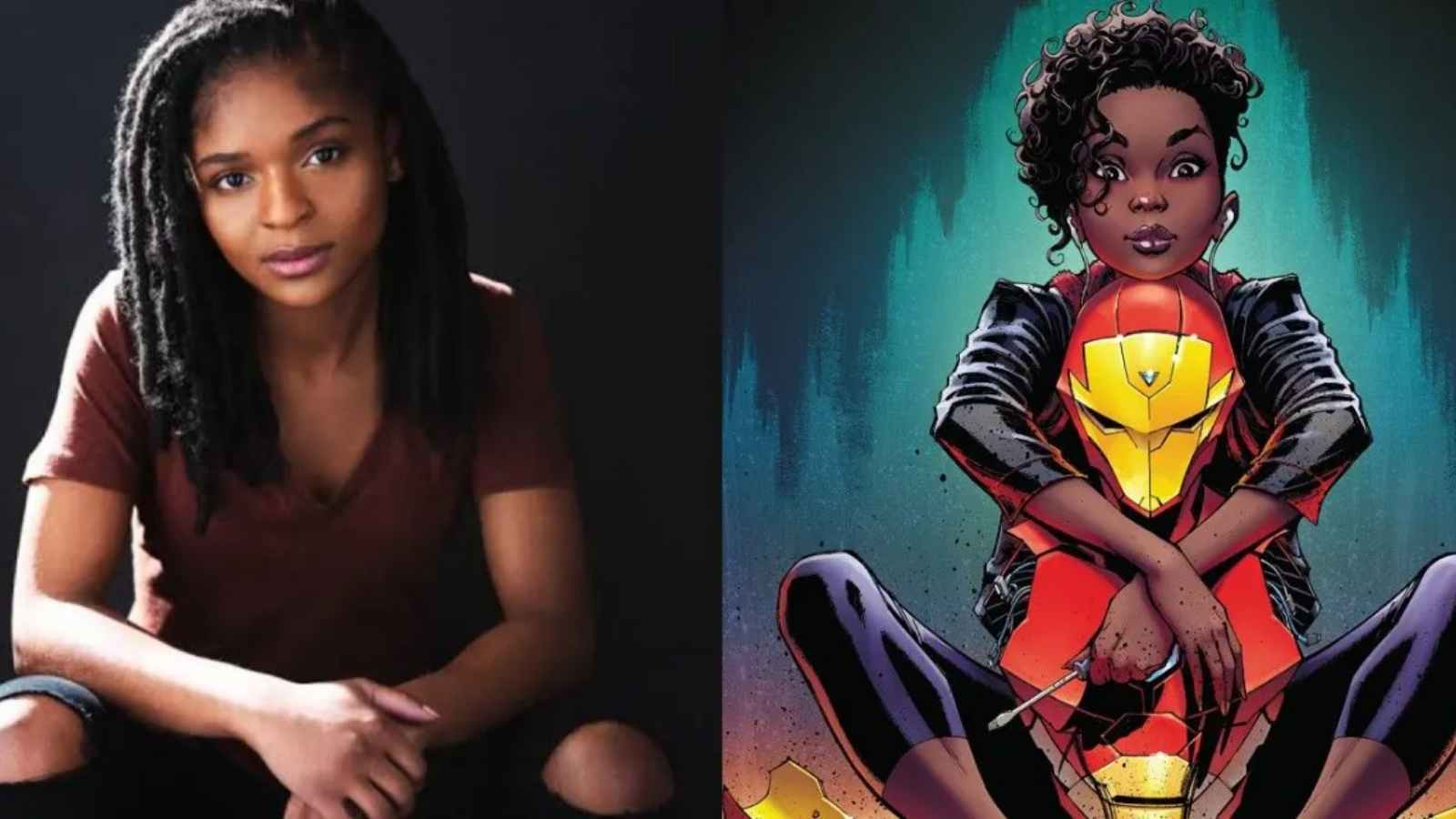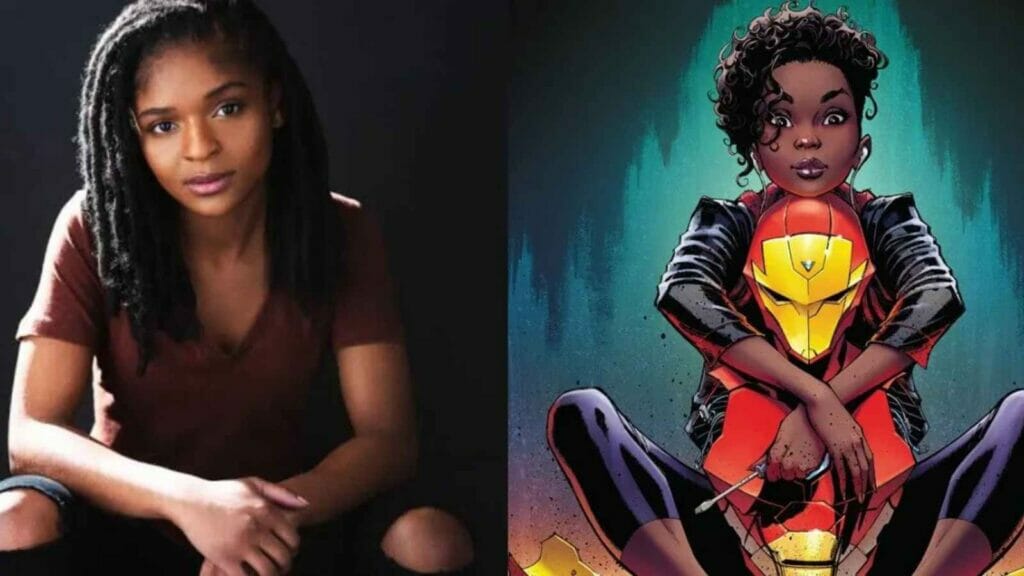 Riri's Ironheart suit is a full title of Tony Stark's famed armor that she reverse-engineered out from the ground up. Certainly it is her most iconic innovation on the page. Marvel claims her war-instigating innovation to be "one" of many. Subsequently, Marvel Studios is likely to double focus on her inventor mentality.
There hasn't been a scarcity of reverse engineers in the MCU. Adrian Toomes, played by Michael Keaton, equipped an entire organization with altered Chitauri technology, while Quentin Beck, played by Jake Gyllenhaal, adapted Tony Stark's EDITH eyeglasses to control his drones.
Williams might develop a device that discloses something she is not intended to see. It would be similar to how Beck's broken drone betrayed his delusions to Peter Parker and MJ. Riri's innovation might be anything that detects vibranium sites, given how cautious Wakanda is of its precious resource. If Wakanda's resources run out and vibranium riches are discovered on the ocean bottom, the neutral country may be forced to confront Namor.
Black Panther: Wakanda Forever releases in cinemas on November 11.
Also Read: WATCH: Angela Bassett Claim Black Panther 2 Will "Top" The First One