Black Panther 2 is another most-anticipated MCU film after 2018, Black Panther did a great job on the box office. Due to the pandemic, the filming got delayed a lot of time. But, as per Riri Williams aka Ironheart (played by Dominique Thorne), the filming is about to finish.
Black Panther: Wakanda Forever is ready to hit the big screen in November this year with the return of Ryan Coogler as director. But it will surely feel the absence of the leading man, Chadwick Boseman who left this world in 2020. The newcomer in the movie, Dominique Thorne in a video declares that she has wrapped the filming of the movie. The current cast of the film has supporting actors like Angela Bassett, Danai Gurira, Letitia Wright, Lupita Nyong'o, Martin Freeman, and Winston Duke.
It's A Wrap For Dominique Thorne On Black Panther 2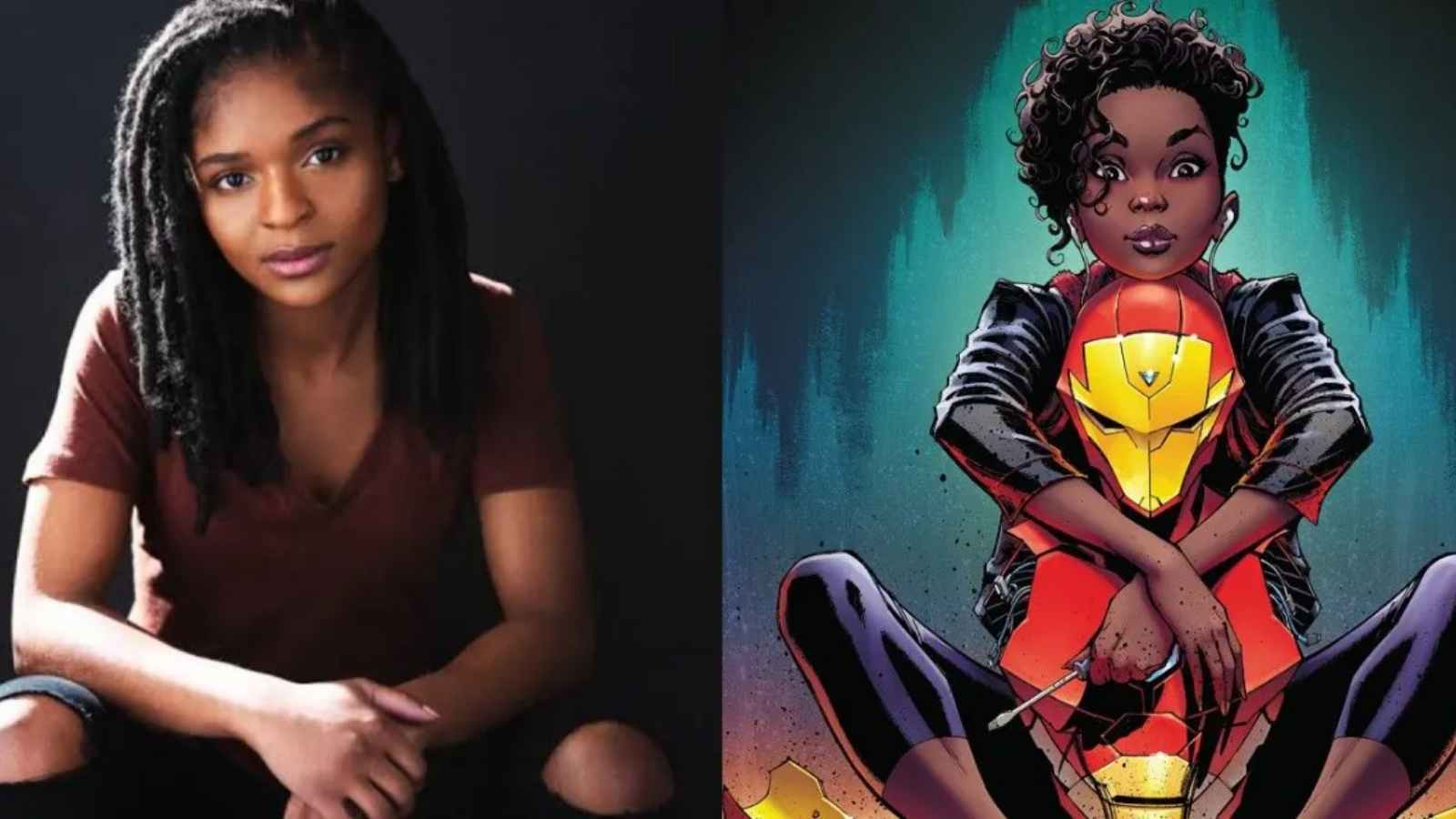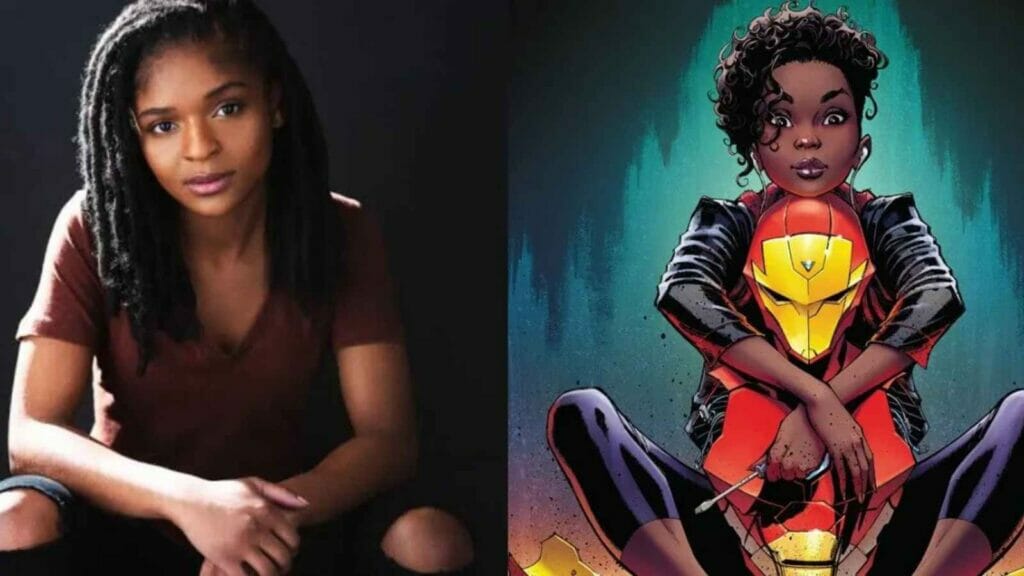 Marvel Studios is great at keeping surprise elements and twists in its plot secretly. Similarly, there is no information available about the plot of Black Panther 2. This led to the development of many fan theories regarding various characters and twists in the film. There are many names in the limelight with Black Panther 2 like Michaela Coel at the time of last summer but not about the character. Dominique Thorne is also a newcomer who will play Riri Williams in the film. The American actress will feature in her show on Disney+ as well but nothing much about is available right now.
Dominique, 24-year-old, who earlier played the role of a Black Panther member, revealed the completion of her first MCU project. She took to Instagram and shared a boomerang with a caption, "AND THAT IS A PICTURE WRAP ON RIRI WILLIAMS." As per sources, the actress started working on MCU Project in June 2021. She also wrote, "God is good. See y'all in November." As of now, Thorne has 13.6k followers on her verified account. Below is the story.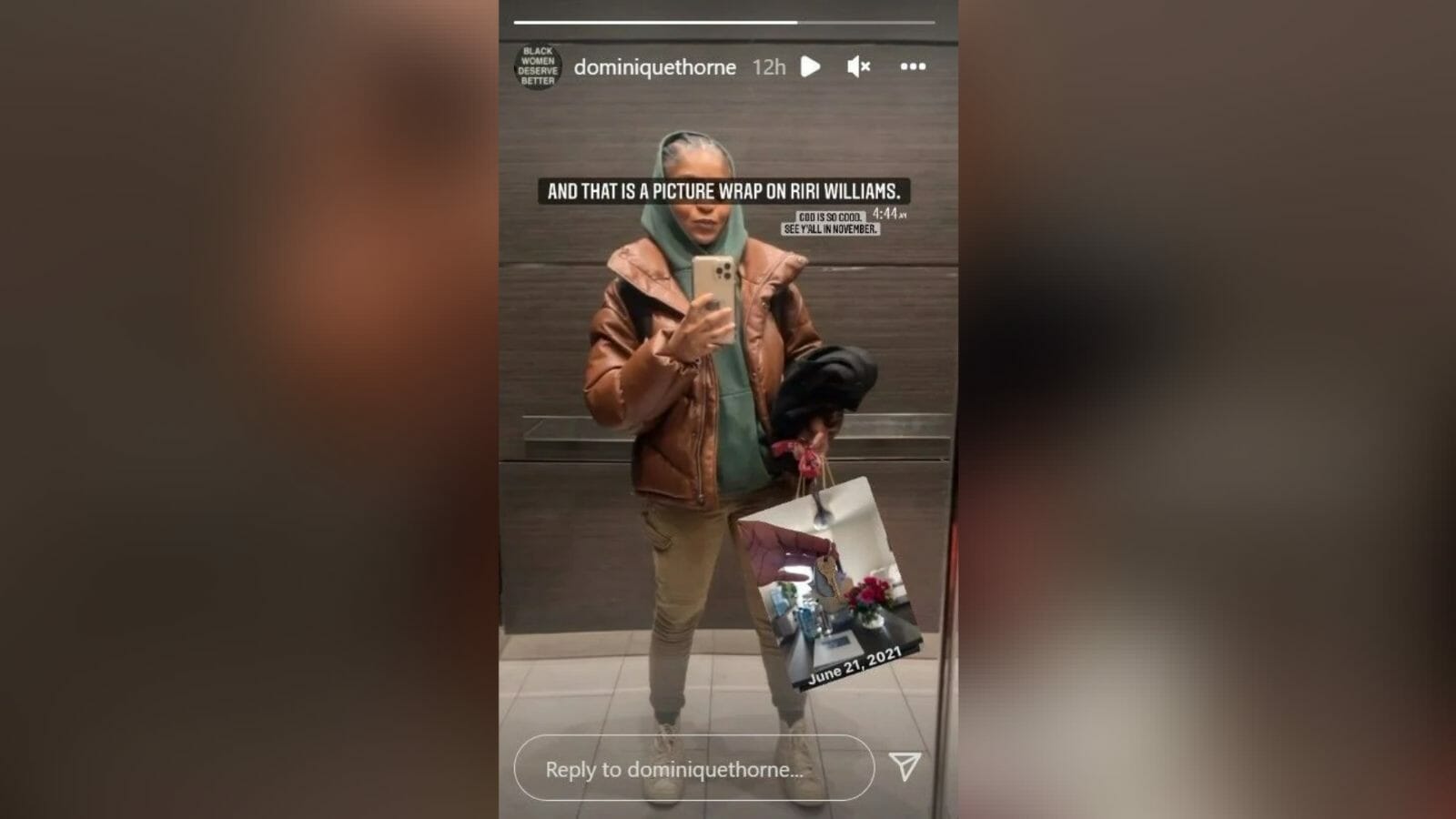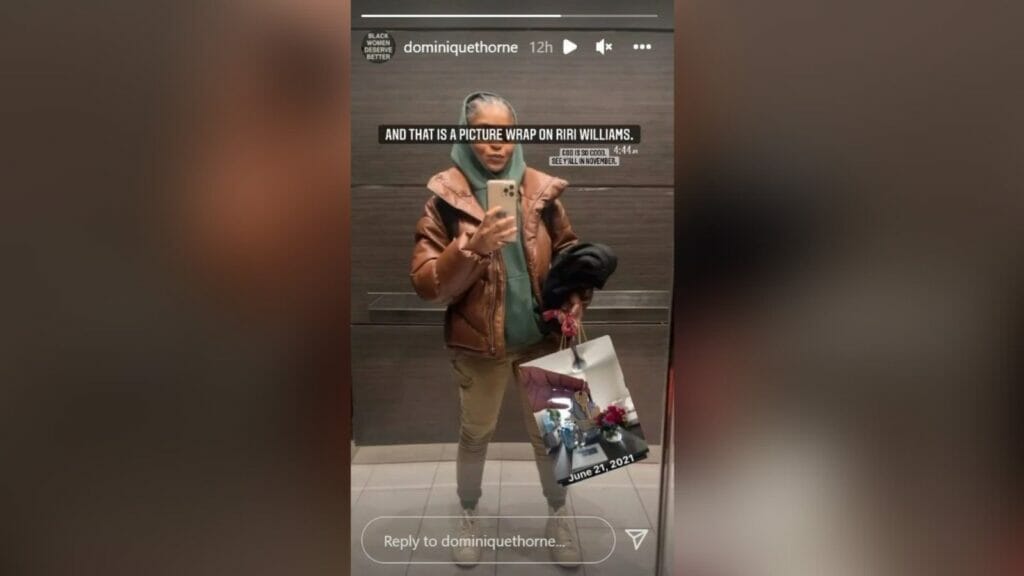 The filming was kept up on hold due to the pandemic and many controversies. The vaccination controversy of actress Letitia Wright was the point of discussion. Later, she deleted the problematic post. She apologized and said her intention was not to hurt anyone. Additionally, in January there were rumors of getting further delays in release January. But fans can take a deep breath because as per Dominique Thorne's Instgram story, there are no more delays in the release. So, it becomes an obvious reason for actress Dominique Thorne to celebrate.
The role of Dominique Thorne in Black Panther 2 as Riri William, a genius inventor, is Ironman Tony Stark's successor. She chooses her name Ironheart on her own. There are no official dates till now for the Disney+ show to premiere. Her Disney+ show will see additional stars such as Anthony Raos and Lyric Ross. As per sources, her suit will be the most advanced armor since Iron Man. Fans are waiting for some official looks as well of her character as only months to go for the Black Panther 2.
Also Read: 'Black Panther' Director Ryan Coogler Breaks His Silence On False Bank Heist Detainment