The Queen Mother of Wakanda in the MCU's Black Panther, Angela Bassett, gave fans another reason to raise their expectations. The seven-time Emmy award-winner African-American actress will feature in the sequel of Black Panther coming this year.
Recently, she appeared on The Ellen DeGeneres Show and made a revelation about the highly anticipated Black Panther 2 that made fans excited. She shared about her appearance in the movie and said the film will honor the actor Chadwick Boseman who passed away. He played the character of T'Challa in the movie.
Angela Bassett Reveals About Black Panther 2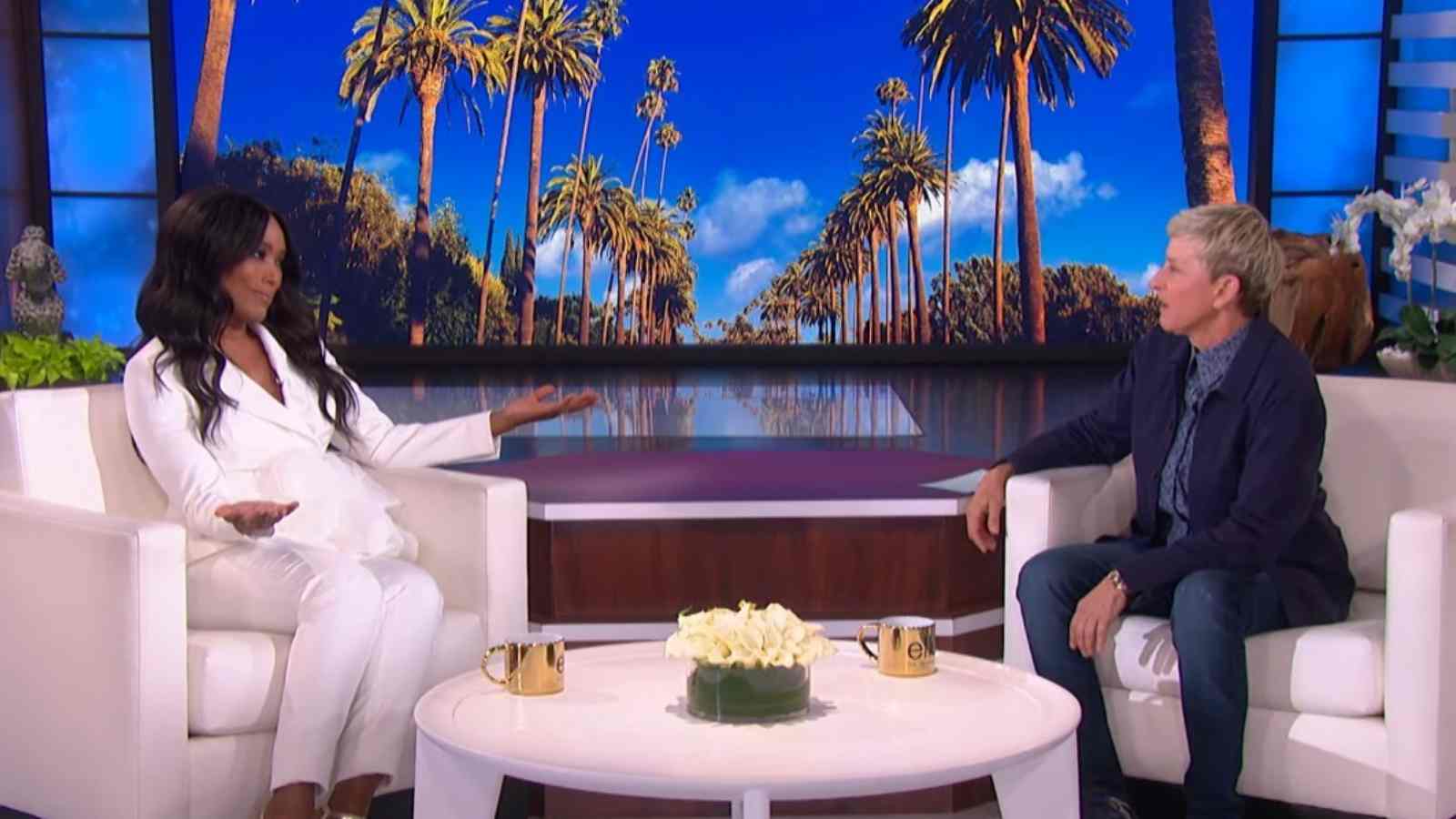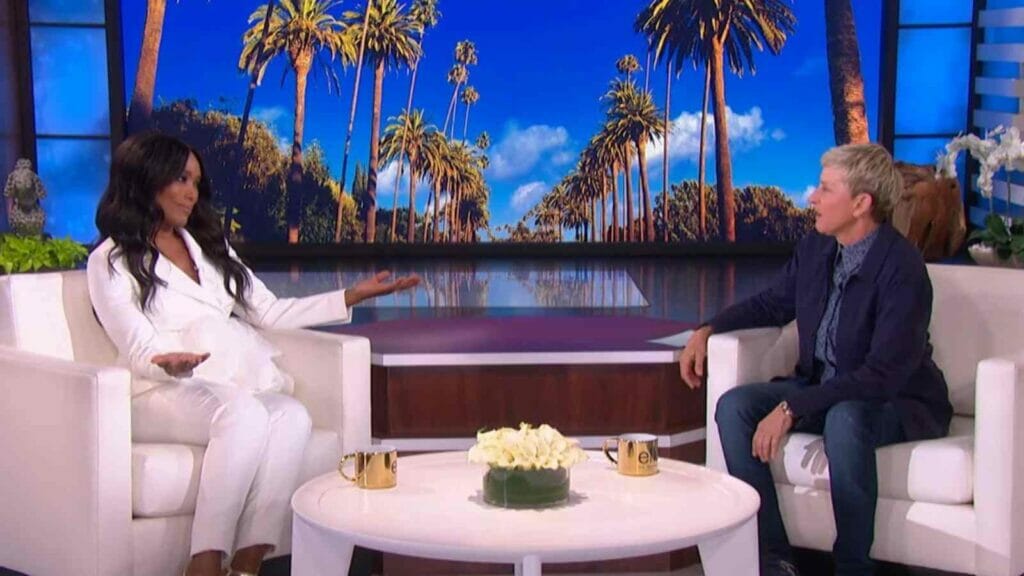 The 63-year-old phenomenal actress appeared in one of the recent episodes of The Ellen Degeneres Show after a very long time. During the talk, he shared about her life updates, her kids becoming musicians, and her marriage anniversary. Angela also talked about her upcoming movie, Black Panther: Wakanda Forever. In the movie, she plays the character of Ramonda, the mother of T'Challa and Shuri.
Both Ellen and Angela remembered the lead of the movie, Chadwick Boseman who passed away in 2020. Bassett stated, "he was such an example, such a leader, amazing talent we all know that." She called him, "big heart, great intellect" and said, "we are just going to raise the standard." Elle tried to get a hint about the sneak peeks from the movie. Bassett mentioned humorously that she can not say much about the movie and said, "not one single thing."
However, she stated, "there will be a Black Panther 2, in November. And it will be amazing." While chatting to Ellen, the host of the show, Angela praised the writer-director, Ryan Coogler, and called him "the perfect leader." And then she stated, "it's gonna top one."
The movie is set to hit the big screen on November 11, this year after so many delays during the production. With Letitia Wright getting injured to cast and crew testing covid-19 positive, the filming saw a lot of reasons for the delay. But not anymore, as fans are ready for this most-promising MCU project. Catch the latest video of the interview below:
Also Read: Black Panther: Wakanda Forever – New Details Leaked From Puerto Rico Set