Everyone has secrets, some of us tell them, and some of us don't. Secrets can be of any type, it can be fun, they can be of a bad memory, etc. And we all will agree that knowing the secrets of someone really is interesting. We all want to know the secrets of one person or another. But all of us get excited when we see or listen to a secret about a celebrity. We all can see a celebrity's acting or media life. But when we get to see what and who they really are, it gets interesting. And one person is really famous to get these secrets of celebrities out. Her name is Ellen DeGeneres.
Ellen DeGeneres is normal as the rest of us and like the rest of the actors. But the way she gets people or celebrities to spill the truth is from her show The Ellen DeGeneres Show. And it will be shocking for many of us to know that this show is running since 2003. To give you a brief, this show is a comedy talk show. There are in total 19 seasons of this show till now. But this show is not just a regular talk show. It is meant to be so good that it has won many awards. To give you a glimpse, this show is the winner of the Daytime Emmy Awards 61 times.
Secrets That Ellen DeGeneres Got Celebrities to Admit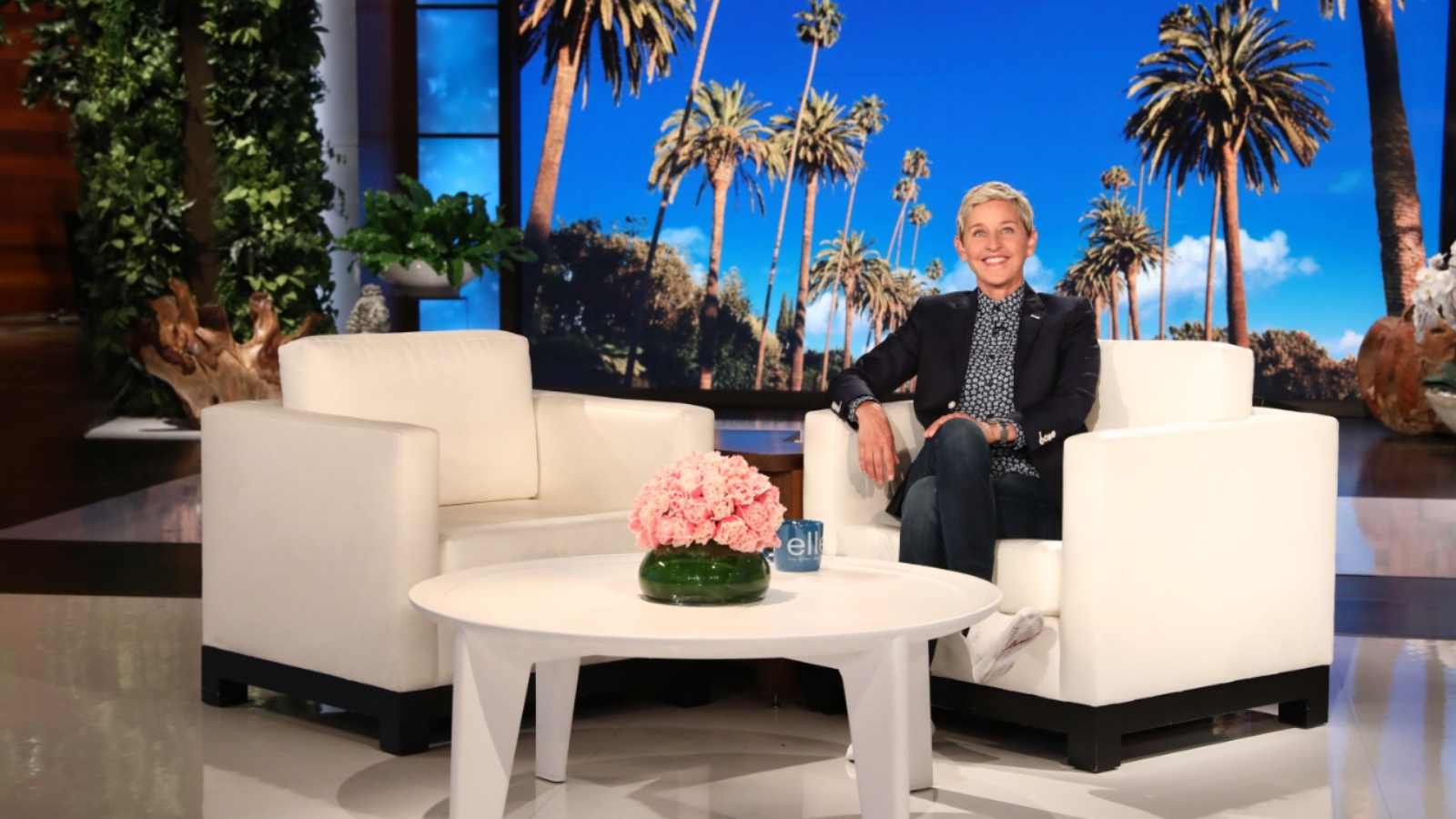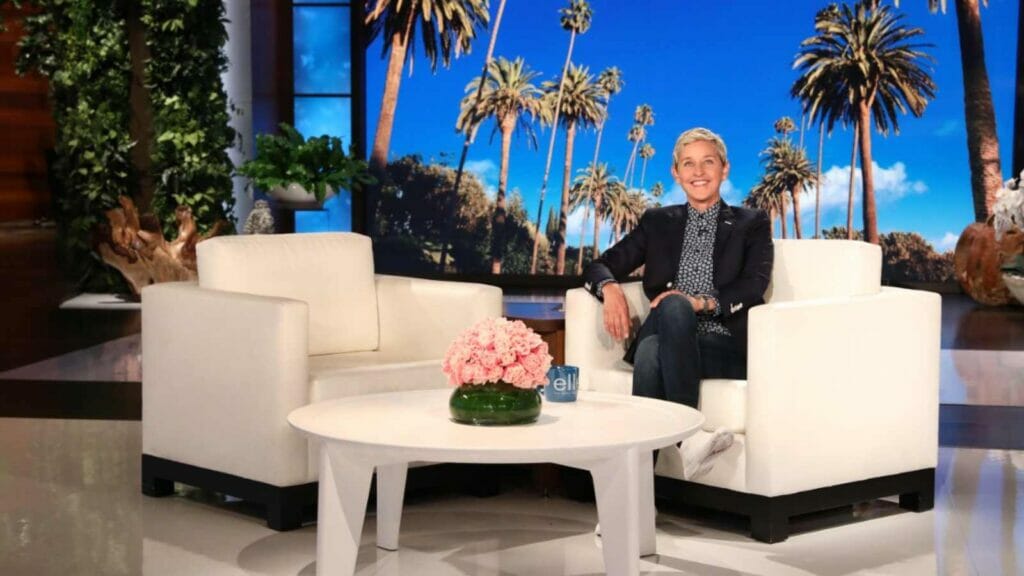 Amy Schumer once came out on this show and admitted that she loves the penis of her husband. She told then when Ellen asked her about her favorite body part of her husband.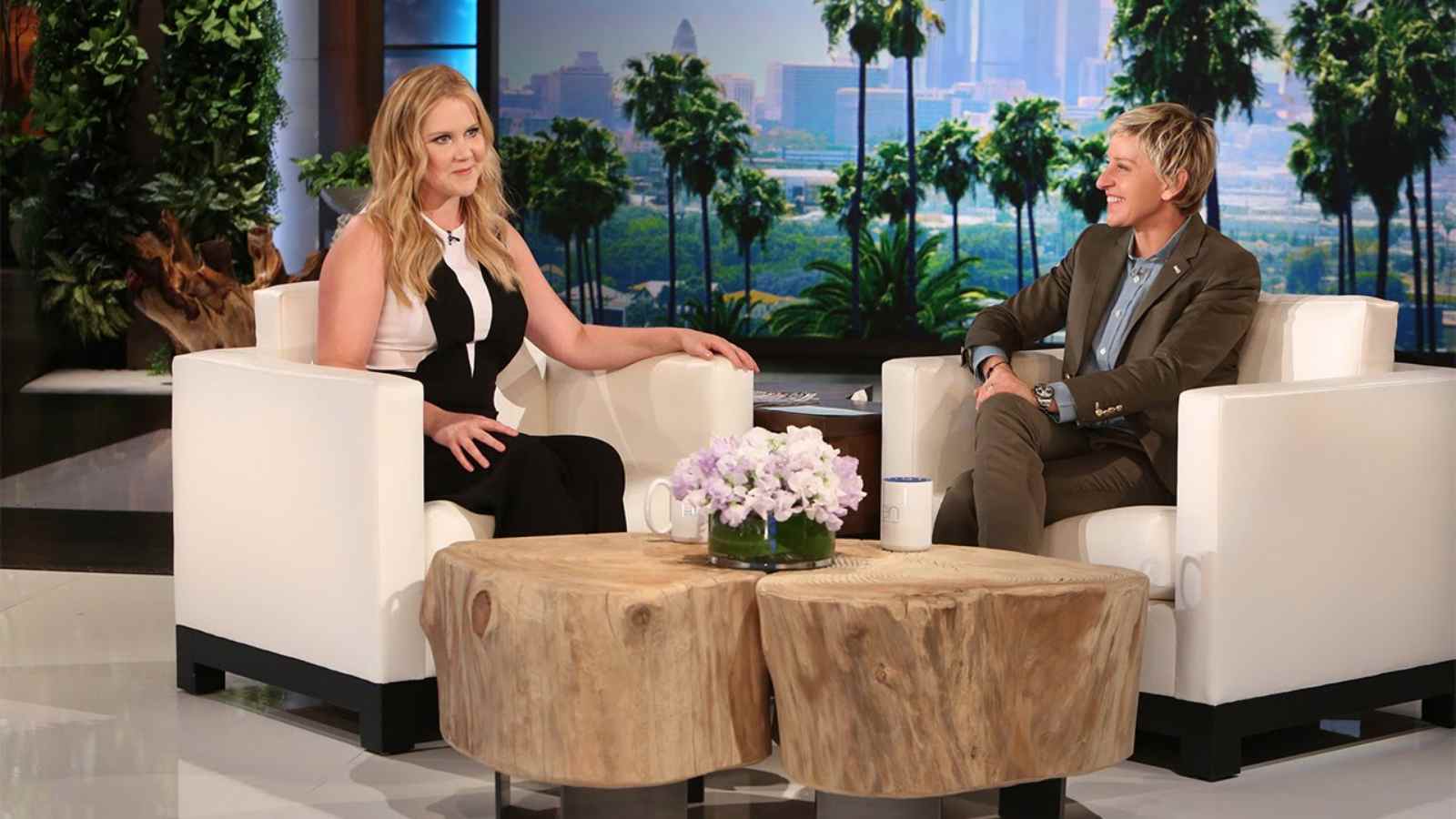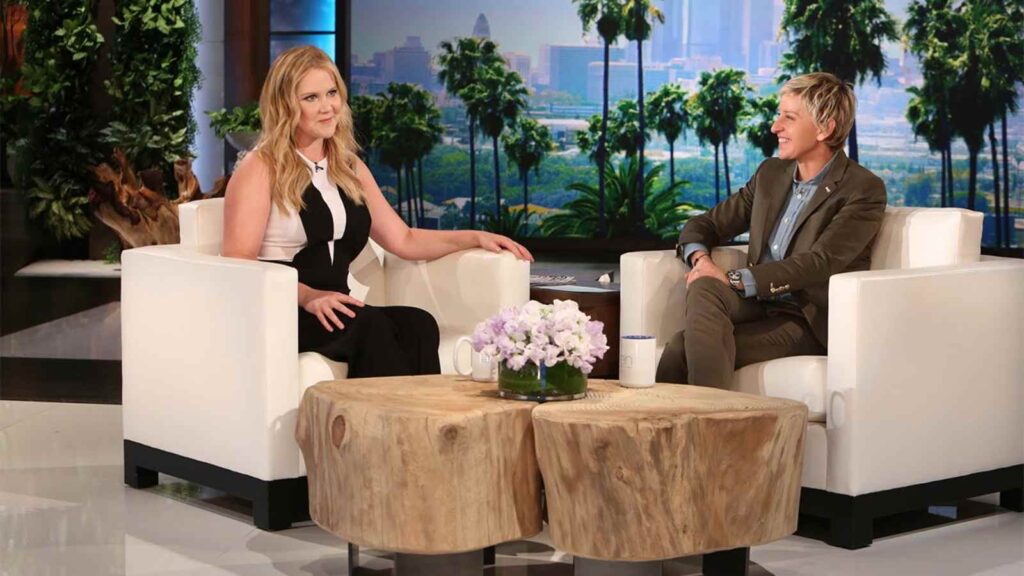 Another secret is another shocker. Reese Witherspoon and Pink agreed to Ellen about having sex in public. It means that they both have had sex in public, and to give you another shocker, Pink had that in a park.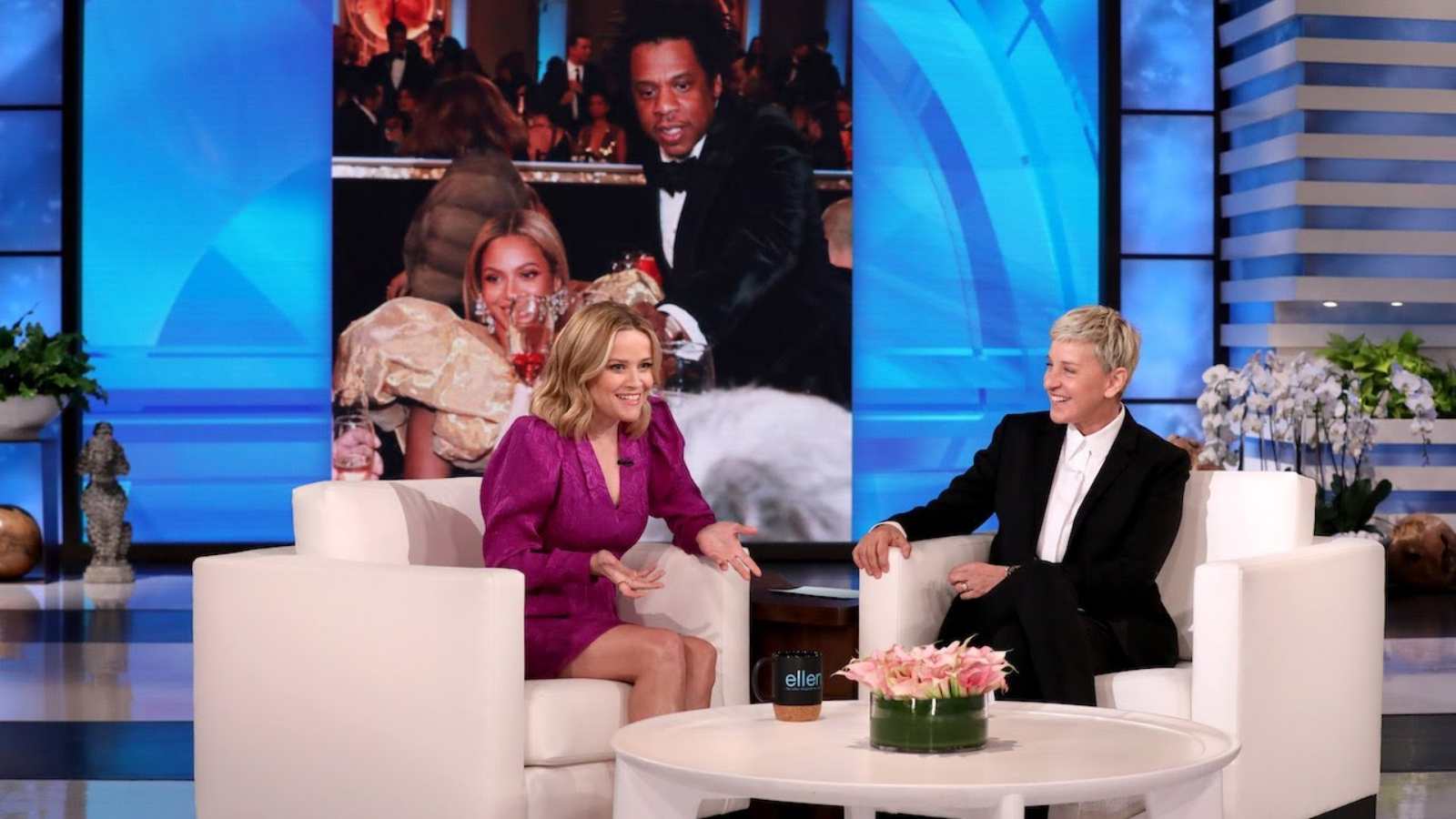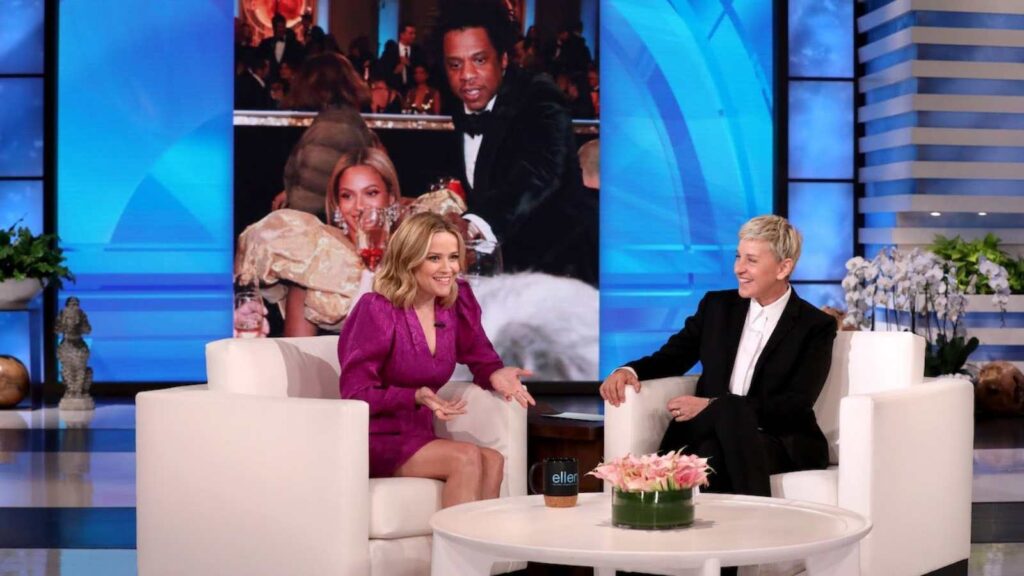 Seeing or catching your parents having sex will be really awkward. But Kate Hudson came out and revealed this. She told about this when Ellen asked her if she has ever seen her parents having sex.
This secret is also like the previous one. But in this Kim Kardashian caught Kris Jenner. She, to be precise, heard Kris while having sex.
Chriss Patt is a really famous actor. But like you, we also didn't know that he has a crush on Tim McGraw.
One of the other things that we all will be shocked to see is that Simon Cowell agreed to be a member of the mile-high club.
Want to know the secret of Kim Kardashian? When she was in school, she wrote answers on the inside of her school skirt in exams.
There are many times when celebrities are asked to tell who is the better kisser. And this time Jennifer Lawrence agreed to Bradley Cooper being a better kisser. And this she said in comparison to Liam Hemsworth.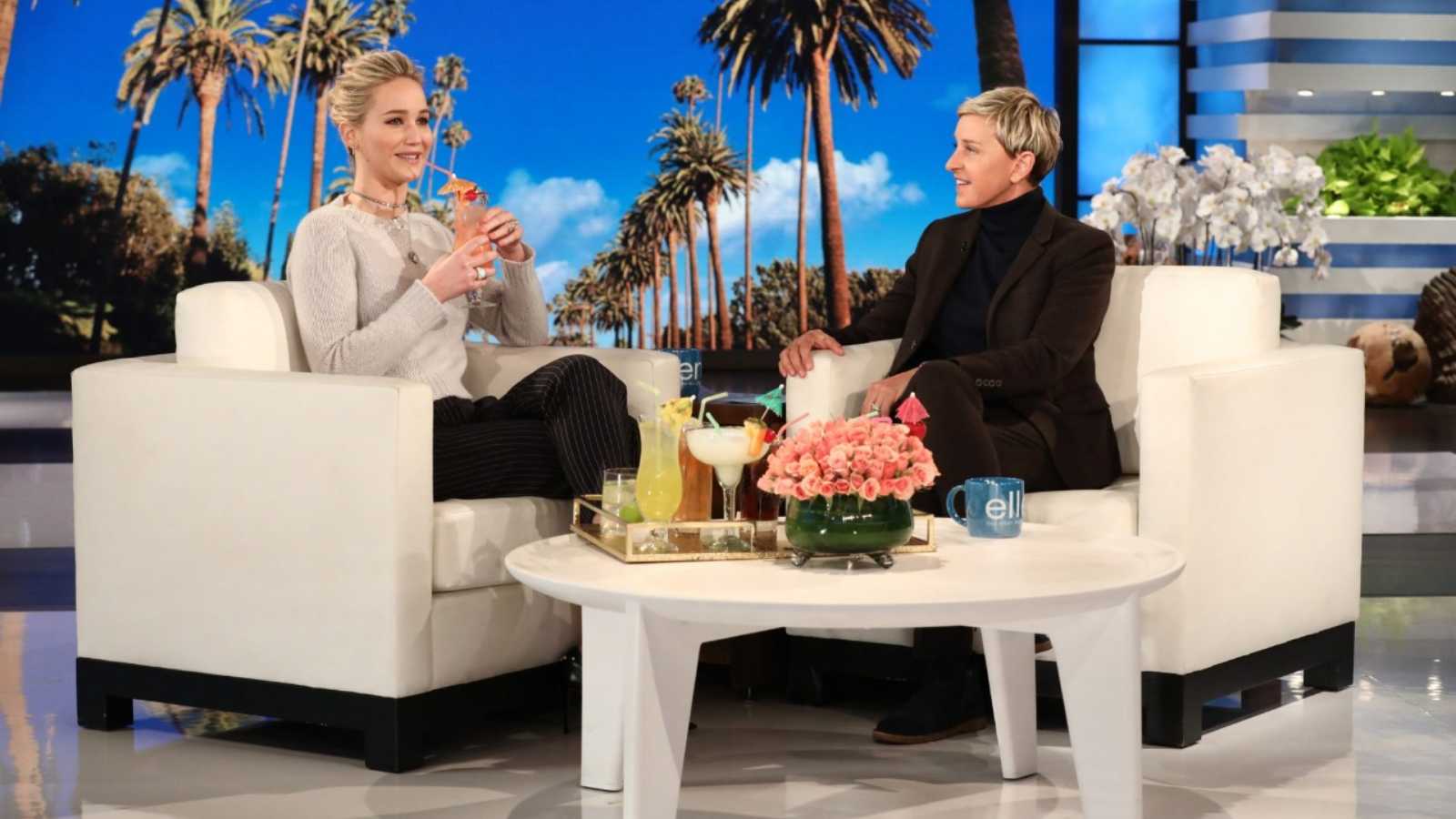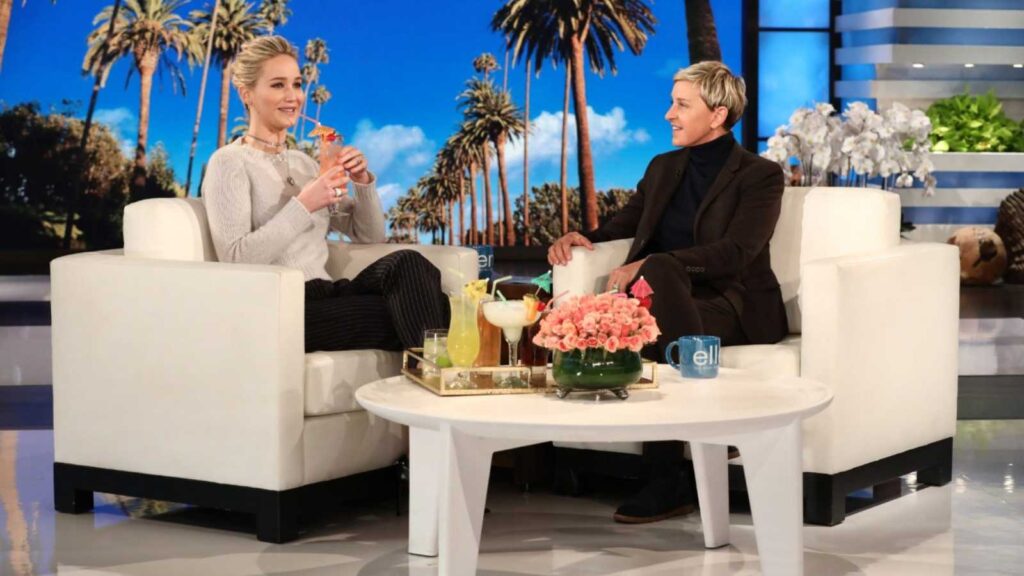 Kendall Jenner is really scared or phobic of objects that have small holes.
George Clooney came forward on this show. And he revealed that once he forgot the name of a girl. And she was not just a normal girl, he was hooking up with her.
Also Read: Who Are the Kardashians? Everything You Need To Know About Kim Kardashian and Her 'Reality' Family