Marvel's Doctor Strange: Multiverse of Madness is set to give a clear and dangerous view of the multiverse. After the happenings of Spiderman: No Way Home, it's evident that Stephen Strange will have to face not one but many enemies coming his way from different timelines. The speculations about different heroes like Wolverine and X-Men returning to MCU are high, but nothing is officially announced as yet. However, the second trailer for the film revealed Professor X's involvement in it.
Marvel introduced the concept of multiverse back with Avengers: Endgame. And now Doctor Strange in the Multiverse of Madness is all set to dive deep into that concept. Rumors are abuzz about many actors coming to Marvel as possible variants. Among others, there's this specific rumor about Hugh Jackman's Wolverine reprising his role in this sequel. However, the concept of variants will probably bring in some more twists to these rumors.
The Variants of Wolverine and Professor X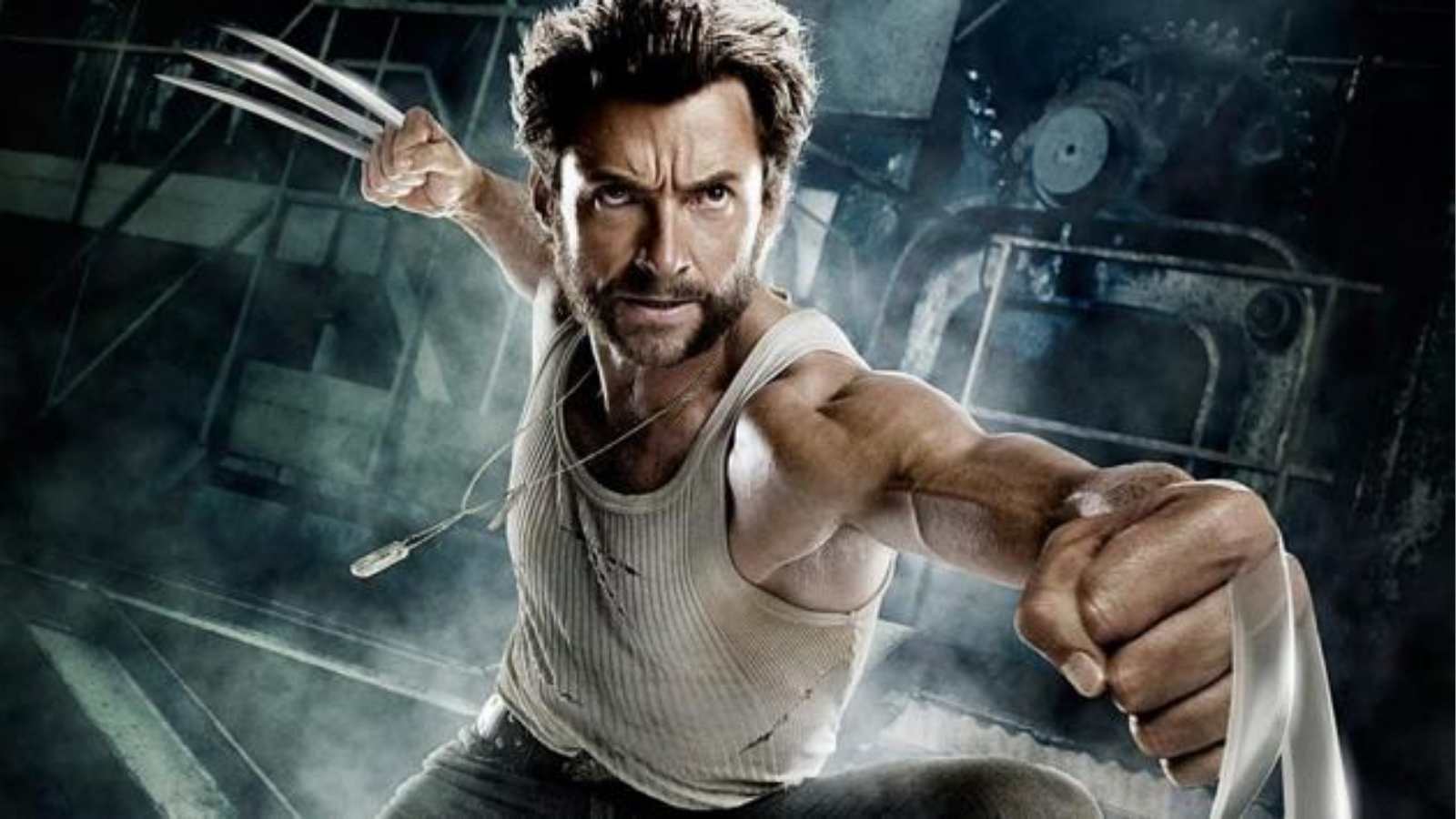 Recently, with the second trailer, Marvel disclosed Patrick Stewart's Professor X coming to MCU. Along with him, we very well may see the introduction of the Illuminati in the Universe. But the concept of variants also hints at the absence of original actors reprising their heroes. For instance, we saw three Spidermen from different timelines converging in No Way Home, all different actors. And that's almost possible in the Doctor Strange sequel's case too.
Last we saw Hugh Jackman's Wolverine in Logan where the superhero faced his death. And so it is very much possible that even if Wolverine returns, it might not be Hugh Jackman's version of it. And that in turn, can also mean that Professor X will too not follow his previous arc and supposedly be played by a new actor. Moreover, the rumor about Tom Cruise playing a variant of Iron Man sits in sync with the proposed theory of variants and new versions of old superheroes.
With the set appearance of Wanda Vision, and Wong the sequel of Doctor Strange will release on May 6. And all truths about the cameos and new actors will be out on the big day. If only Marvel decides to wait that long to uncover the much-anticipated announcement.
Also Read: Zach King Net Worth (2022): Real Worth Of The Social Media Magician