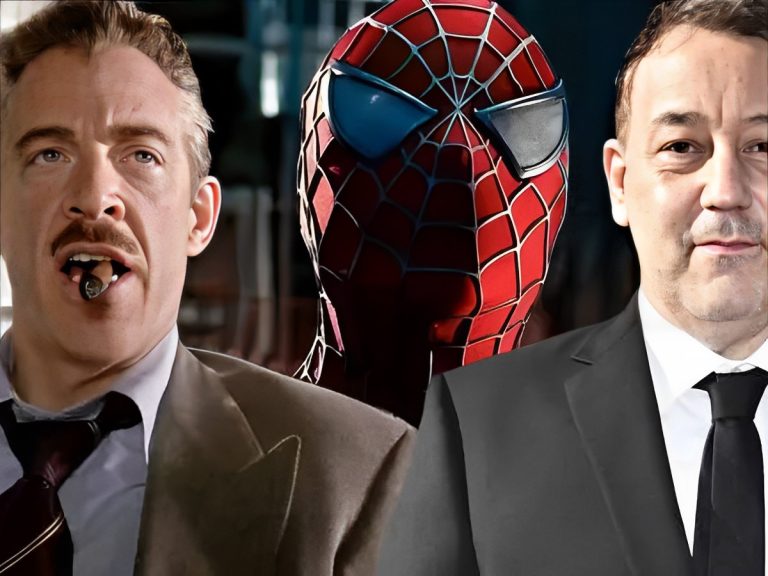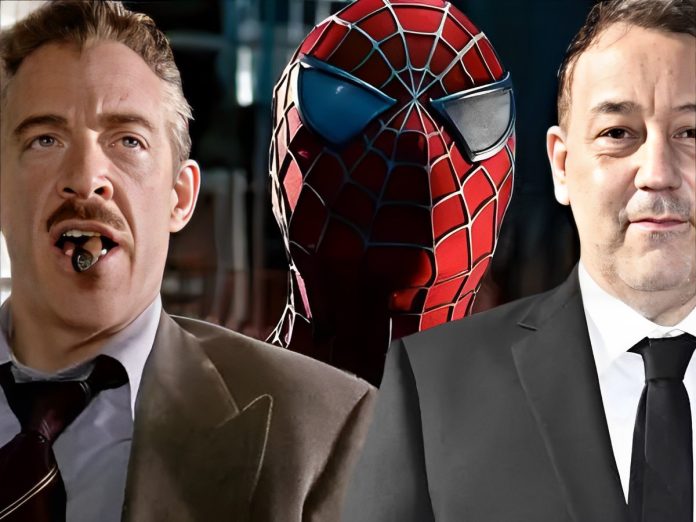 Sam Raimi's 'Spider-Man 3' is not the last of Jonah Jameson. Oscar-winning actor J.K. Simmons is not bidding farewell to play the eccentric head editor-in-chief. The message comes from the man himself, who can't wait to reprise the role.
On his appearance on the Michael Rosenbaum podcast 'Inside Of You' the 'Whiplash' actor gave a rare public interview where he talked about the craft of acting and personal life. J.K. Simmons told Rosenbaum that he hasn't hung his Jonah Jameson boots, going ahead to tease the beloved character's return to Marvel Cinematic Universe.
Related: Which Marvel Role Does 'Breaking Bad' Actor Giancarlo Esposito Want To Play?
J.K. Simmons Cameos On 'Spider-Man: Far From Home'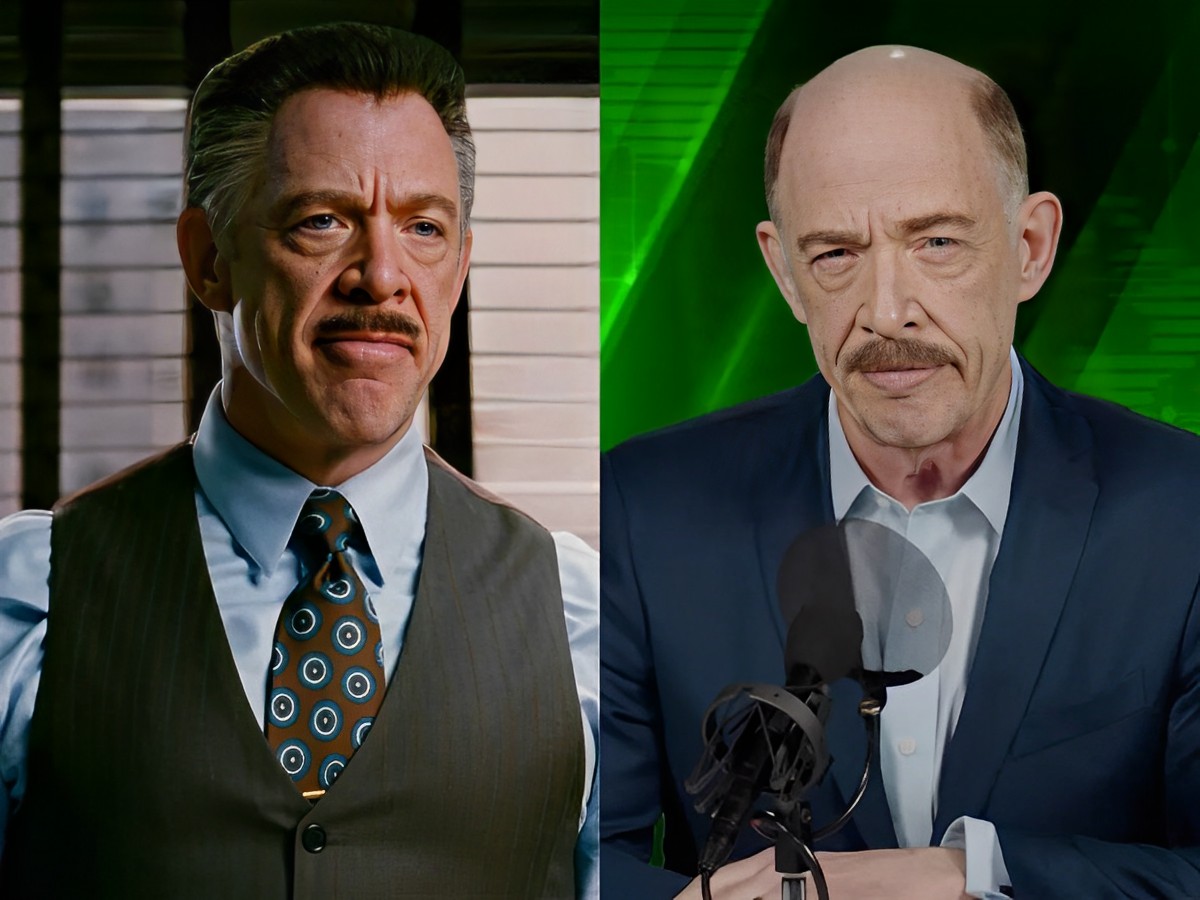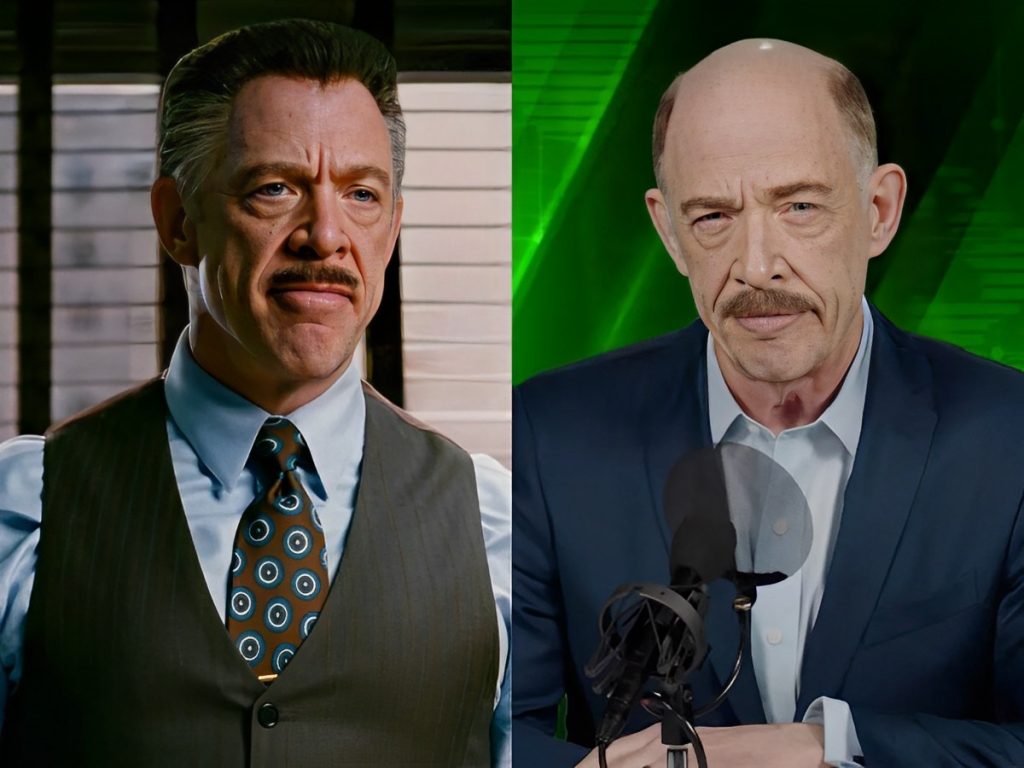 J.K. Simmons has played Jonah Jameson, the loud and proud head editor-in-chief for the newspaper agency The Daily Bugle in New York City. The failure of 'Spider-Man 3' led to the cancellation of another planned sequel, meaning no more hilariously over-the-top Simmons performance.
However, fans were in for a surprise when Simmons returned as Jonah Jameson. He makes a cameo at the end of Tom Holland's 'Spider-Man: Far From Home.' Now working from home with a green screen, Jameson unmasks the identity of Spider-Man and declares him a public menace. His announcement makes Peter Parker a fugitive, sending him on the run.
In Case You Missed: Sony Is Delaying 2 Upcoming Spider-Man Spin-Off Movies. Here's Why
Will Simmons Return As Jonah Jameson?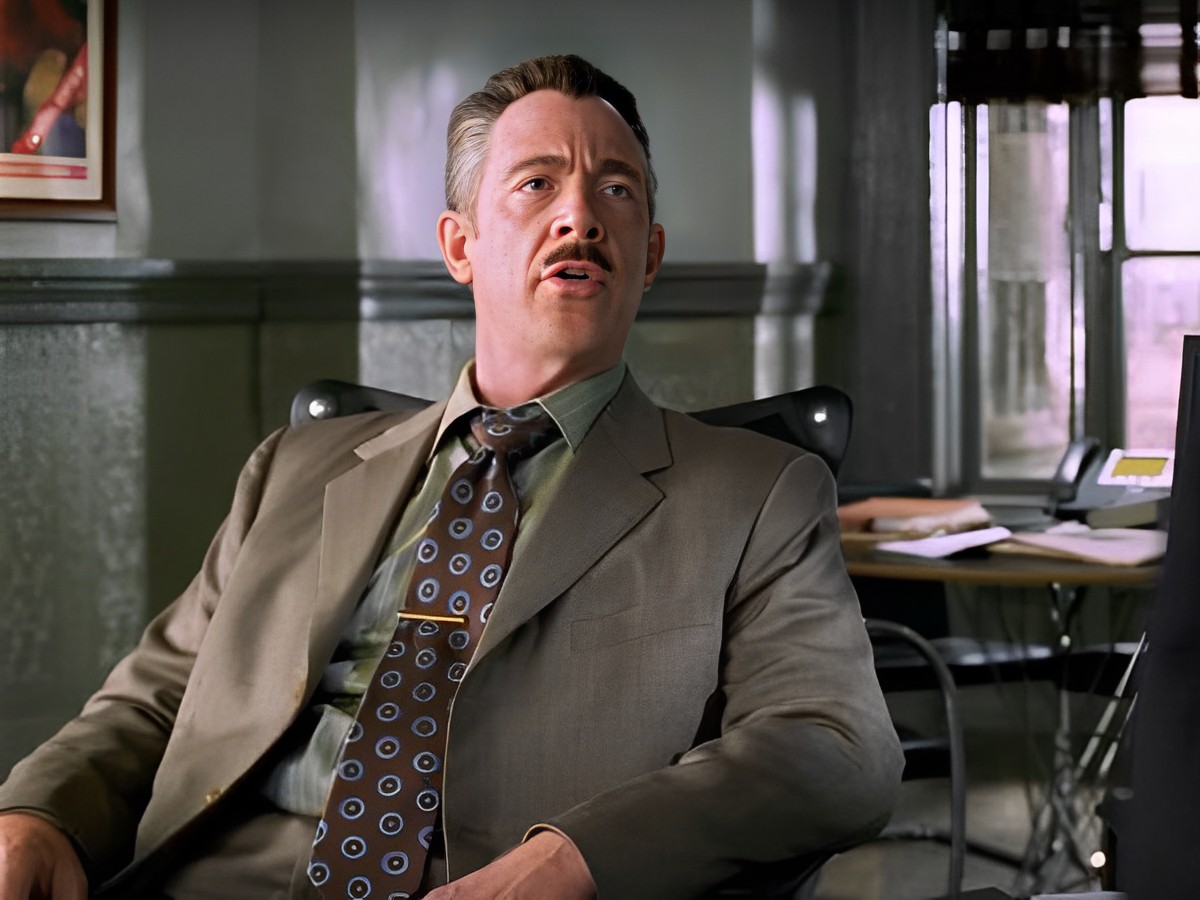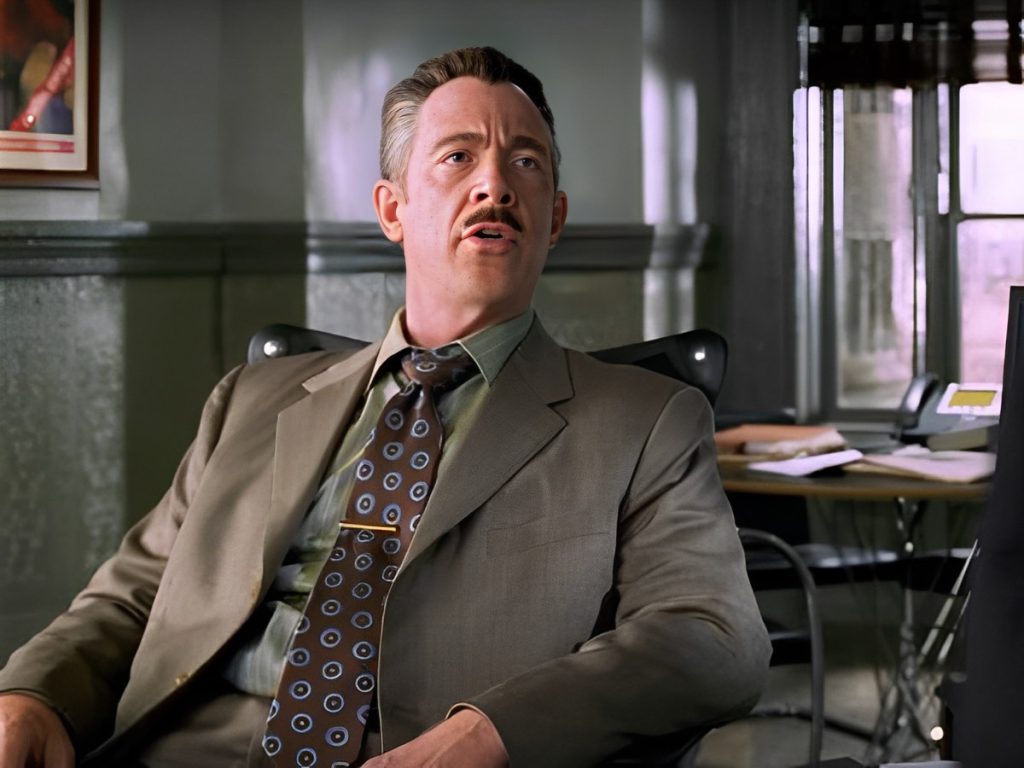 With Marvel entering its next phase with a strong emphasis on the multiverse, it makes sense for the character to show up. Besides, if there's another Spider-Man movie, it would make sense to bring J.K. Simmons back for the sake of continuity. But that's all fans daydreaming. The real good news came from Simmons, winking at us with this somewhat cryptic response to Michael Rosenbaum's inquisition, saying he'll answer Sam Raimi's call if the time comes.
Given how Marvel keeps bringing back characters from previous films in interaction with their present version, it would not be very reasonable to discount Jonah Jameson as part of someone else's story, even if it is an angry passer-by. There have also been talks of resurrecting Sam Raimi's canceled 'Spider Man' movie. Or will Simmons get to star in his episodic series?
You Might Also Like To Read: Sam Raimi Is In Talks To Make A New Spider-Man Movie