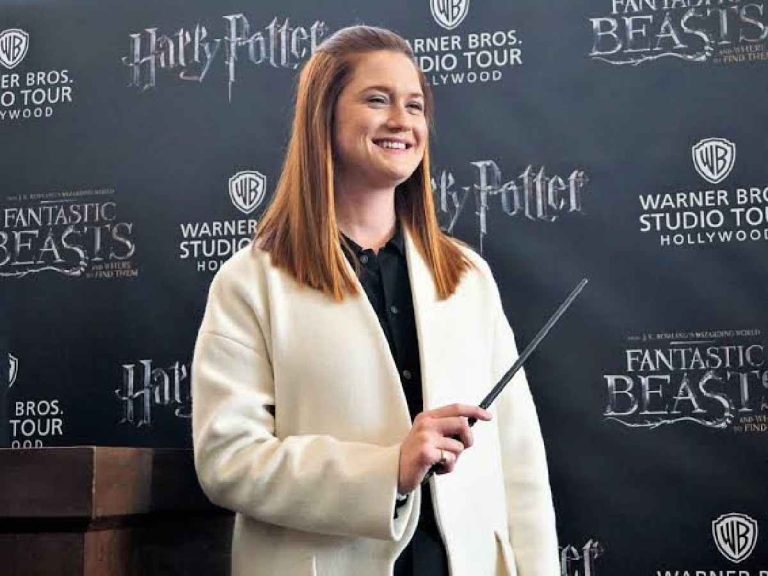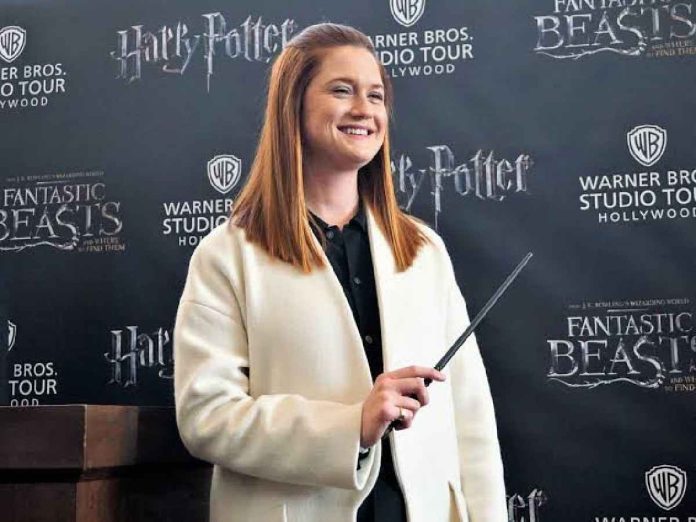 'Harry Potter' movies are dear to everyone's hearts. And the Weasley family, that showers the chosen one with familial love is much dearer to every fan's heart. Ginny Weasley, the youngest of the family, luckily ended up being Harry Potter's life partner. But did the movie do justice to this potential character? Bonnie Wright doesn't think so.
Bonnie Wright was nine when she appeared in the 'Harry Potter' movie as Ginny Weasley. Wright's character who was introduced first as Ron Weasley's sister later became Harry Potter's wife. And this is what the actress has to say about the role, and the screen time that was offered to the character.
Related: 'Harry Potter' TV Series Cast: ChatGPT Picks Tom Holland, Benedict Cumberbatch, Timothee Chalamet And More
Bonnie Wright Was Anxious To Perform Ginny Weasley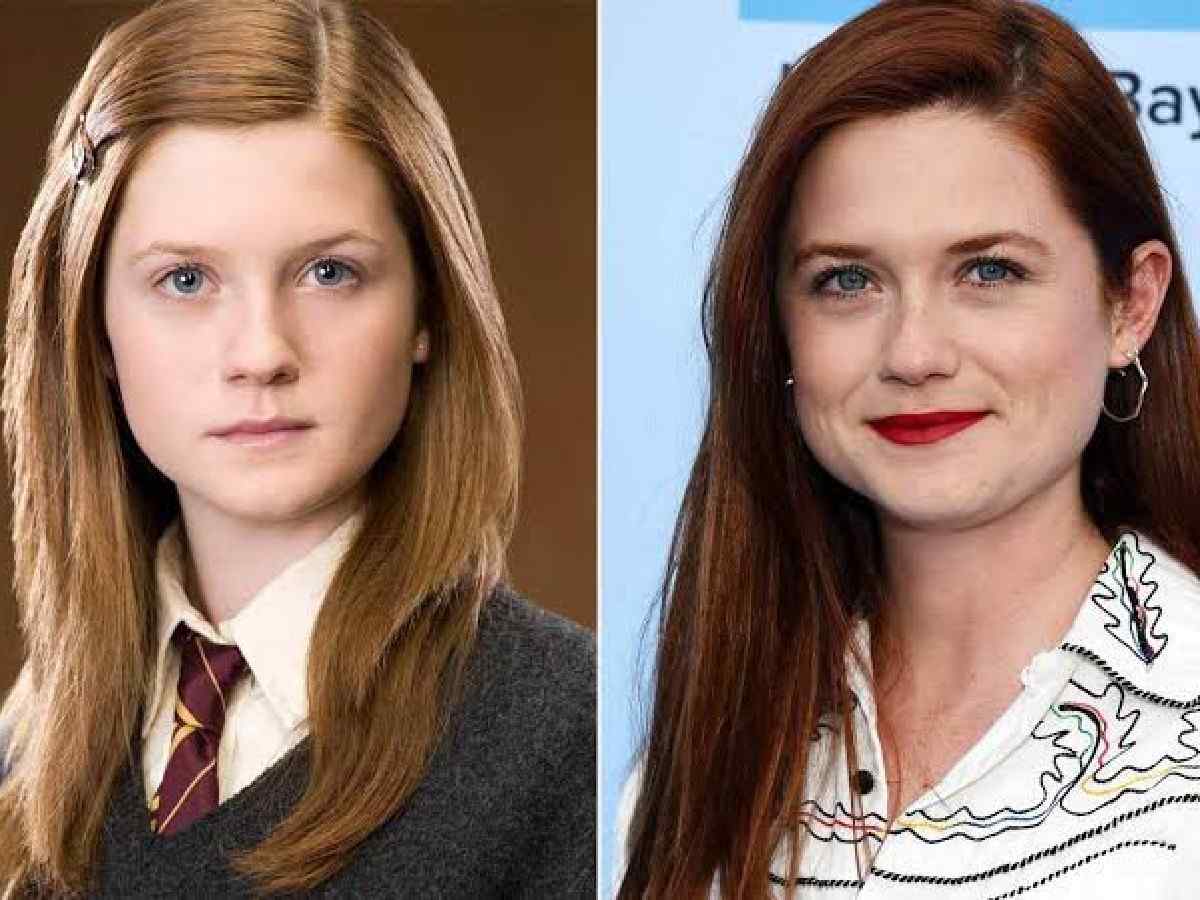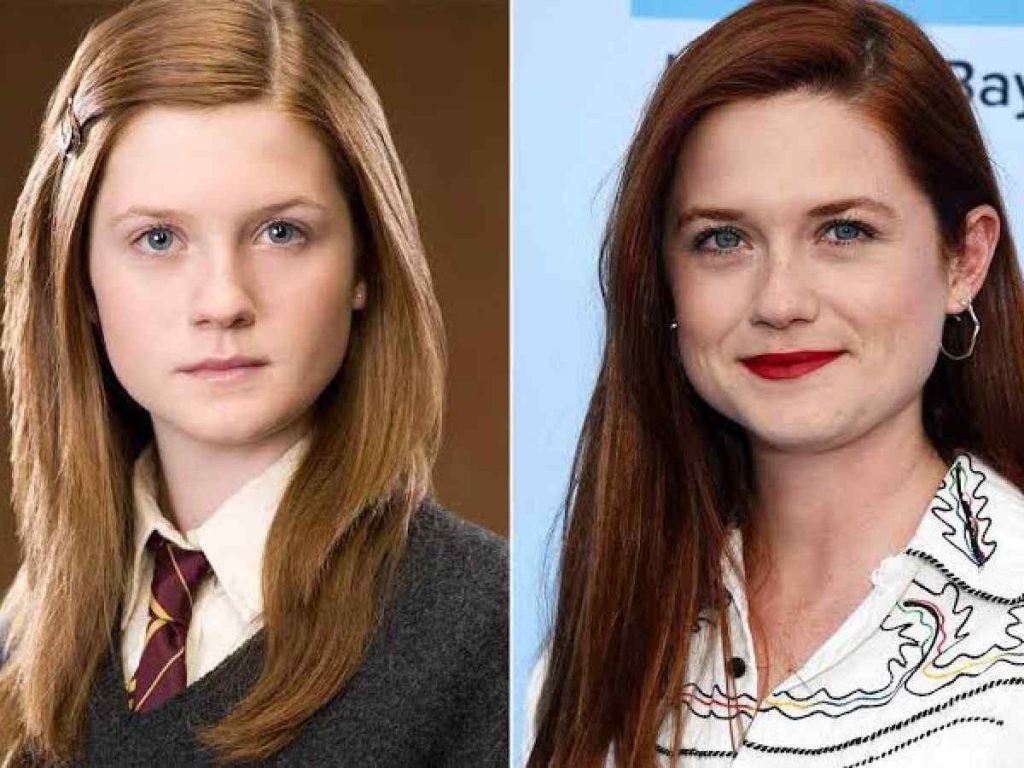 The English actress Bonnie Wright appeared on a recent episode of Michael Rosenbaum's 'Inside of You' podcast. The 32-year-old actress recounted the days when she was cast in the 'Harry Potter' franchise. She explained how anxious she was as she wanted to do justice to her character. "I definitely feel there was anxiety toward performing and doing the best thing as my character built," the 'Stranded' actress explained.
Ginny Weasley, the actress says, has much less of an appearance in the movie when compared to the book. But the same is the case with every character. "It's like, 'Oh gosh, will I do justice to this character that people love?' So that was always hard to do, especially when, inevitably, a lot of the scenes of every character were chopped down from the book to the films. So you didn't really have as much to show in the films," Wright commented.
In Case You Missed: "I Can't Resist Naughtiness": 82-Year-Old 'Harry Potter' Star Miriam Margolyes Poses Nude As She Celebrates Pride Month
Ginny Weasley Had Fewer Scenes In 'Harry Potter' Movies Than The Book
Bonnie Wright did get frustrated sometimes due to fewer scenes for the role. For the actress, it was a "little disappointing because there were parts of the character that just didn't get to come through because there weren't the scenes to do that. That made me feel a bit anxious or just frustrated, I guess."
When Wright auditioned for the role, she read the lines of Hermione Granger. Her character did not have many scenes in the first edition of the film series. The star had just one line in the first film, 'Harry Potter and the Philosopher's Stone' (2001).
You Might Also Like To Read: A Man Of Contradictions: Why Severus Snape Is One Of The Most Fascinating Characters In 'Harry Potter'