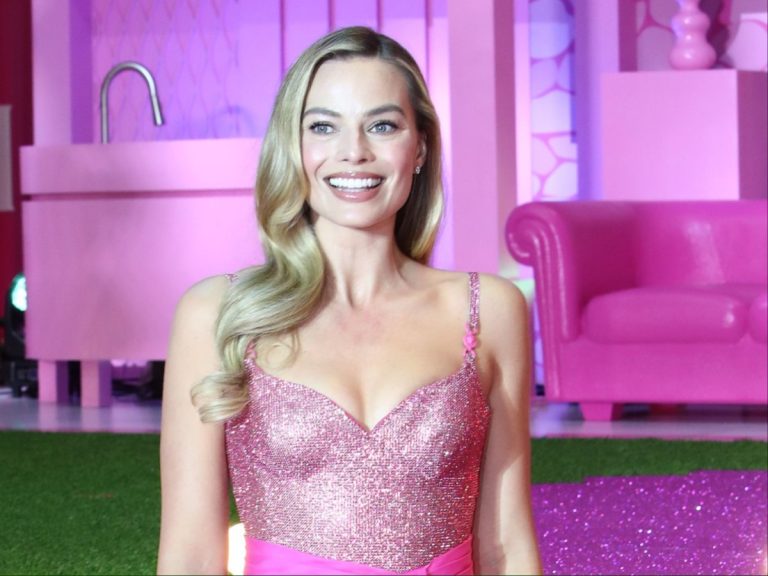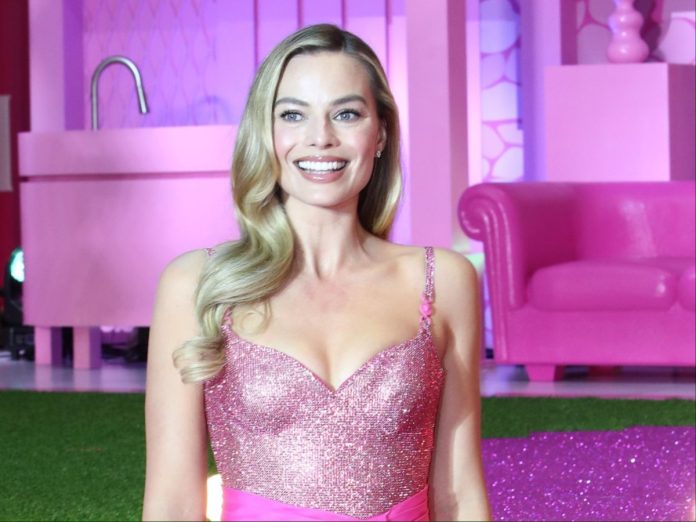 'Barbie' is dominating the box office, with people from different backgrounds enjoying Greta Gerwig's tale about the popular Mattel doll. The film starring Margot Robbie, Ryan Gosling, Simu Liu, and America Ferrera has become the highest-grossing live-action movie solely directed by a woman. Each actor was awarded a generous piece of the profit from the box-office success.
The movie has already earned over $800 million in just a few weeks, proving Margot Robbie's prediction to be correct, as the actress convinced the producers that 'Barbie' was worth making. During a recent interview, Robbie talked about how she knew the film would earn $1 billion at the box office.
Read also: Did Will Smith Have An Affair With Margot Robbie?
How Much Did Margot Robbie Make From 'Barbie'?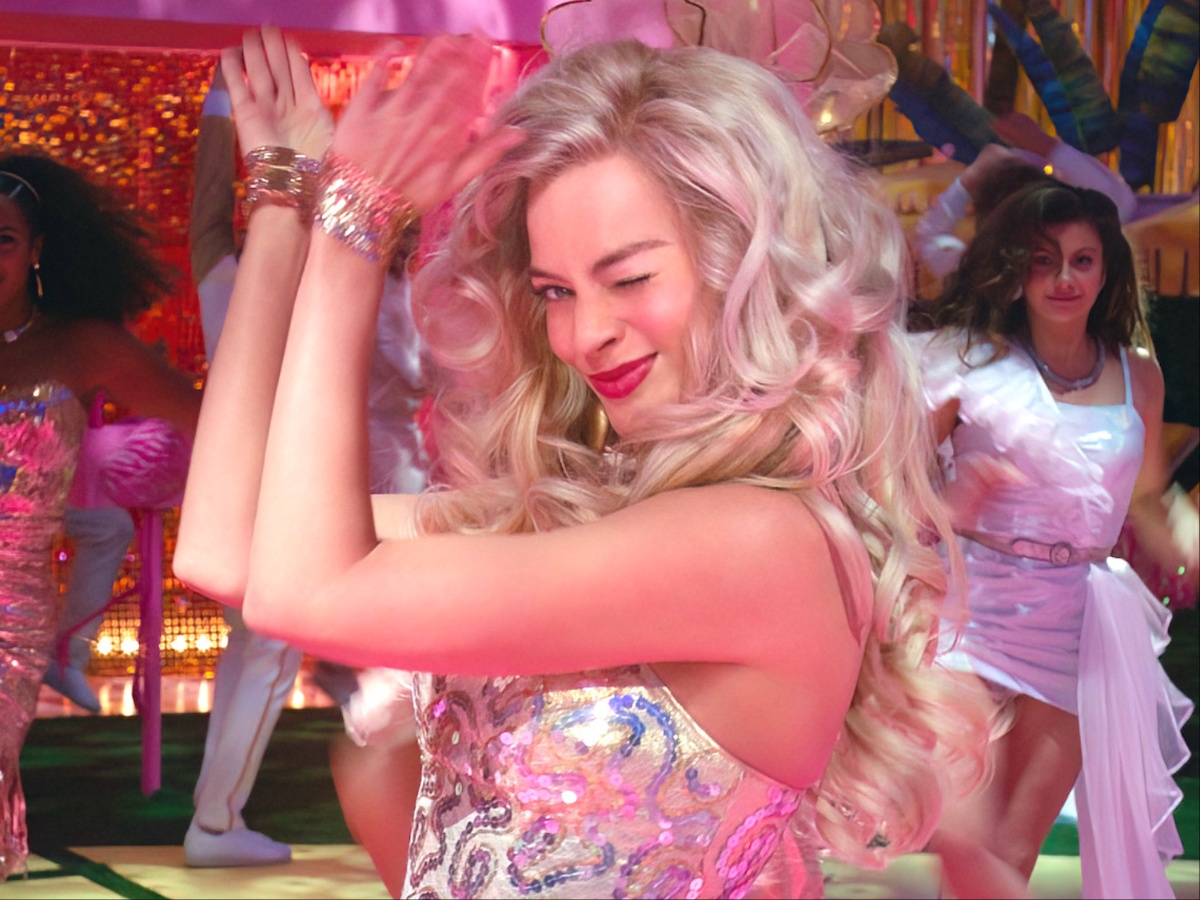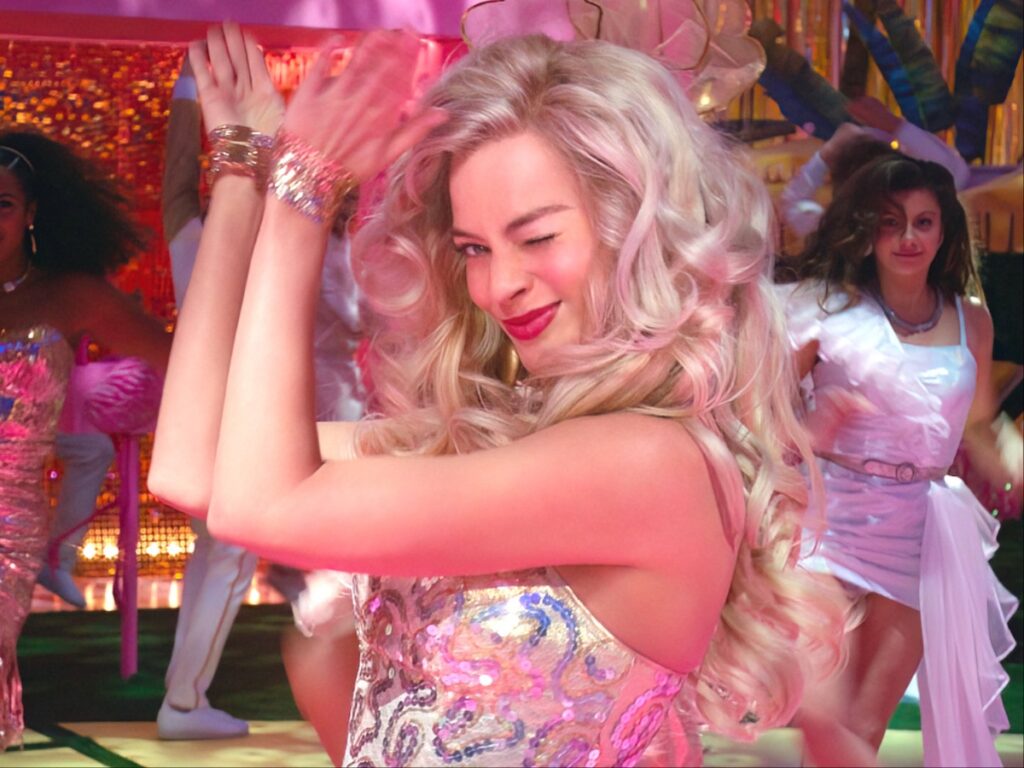 Long before, Margot Robbie was cast as the titular character, she served as the producer of the second-highest-grossing film of 2023. And now Robbie is being richly awarded for her key role in bringing the character alive on the big screen. The three individuals who knew about the deal revealed that the actress is set to make roughly about $50 million in salary and box office bonuses for her work on the film. Additionally, her production company LuckyChap Entertainment acquired rights to the 'Barbie' IP years before the film was released.
'Barbie' has now become the second highest-grossing release in the history of Warner Bros., right behind 'Harry Potter and the Deathly Hallows – Part 2'. It's also the highest-grossing film ever from a female director, surpassing the previous film 'Frozen II', which was co-directed by Jennifer Lee.
In case you missed: Do Margot Robbie's Barbie And Ryan Gosling's Ken Break Up? Who Does She Choose After Dumping Him?
Margot Robbie Predicted 'Barbie' Would Make Millions Of Dollars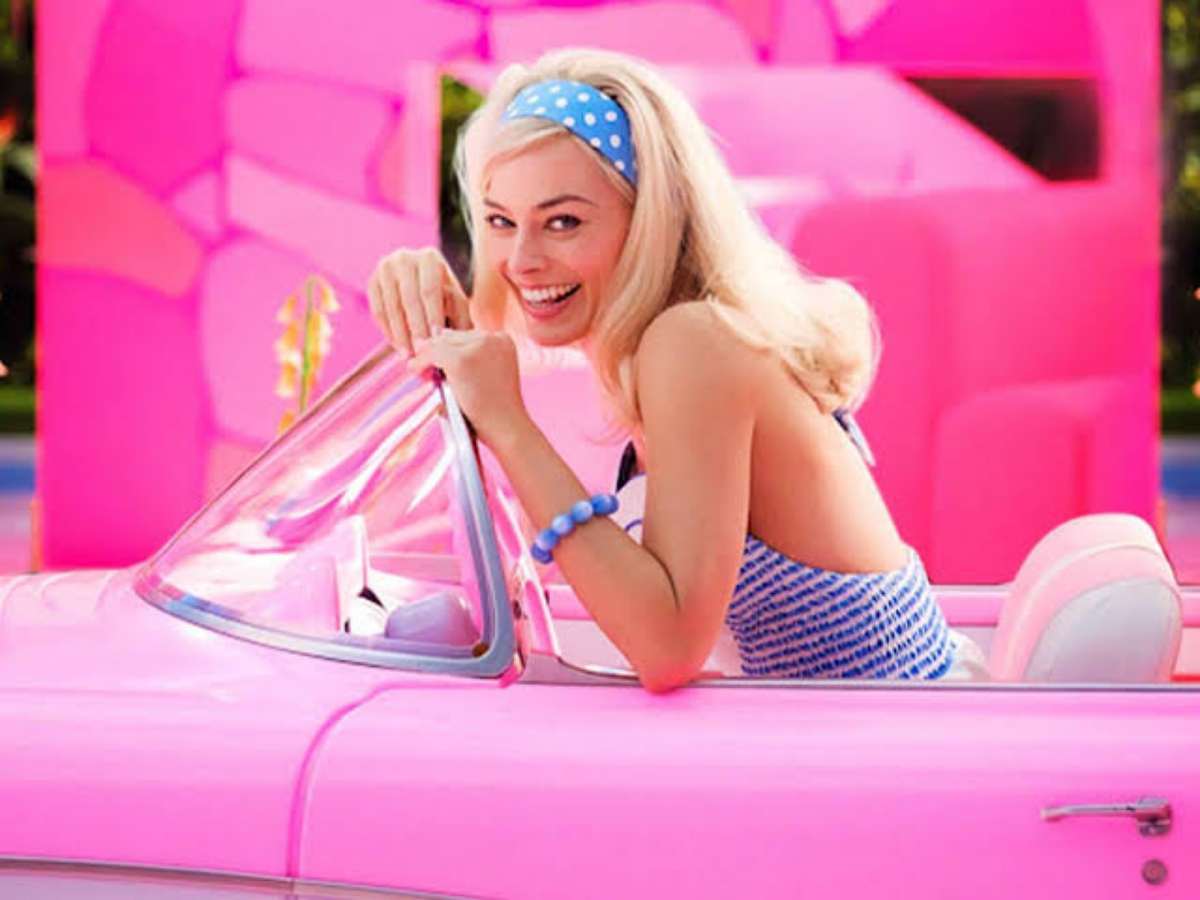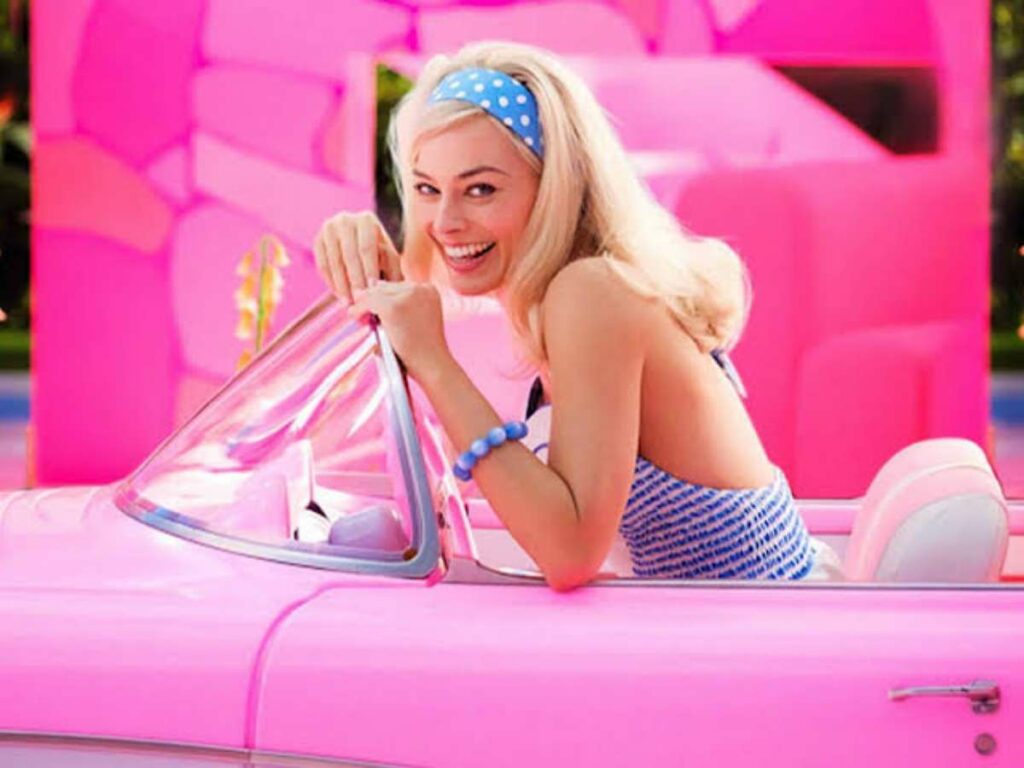 In an interview with Collider, Margot Robbie tried to sell the film to industry professionals by telling the producers in an early pitch meeting that 'Barbie' could make a billion dollars. Robbie explained, "I think my pitch in the green-light meeting was the studios have prospered so much when they're brave enough to pair a big idea with a visionary director."
She continued saying, "And then I gave a series of examples like, 'dinosaurs and [Steven] Spielberg,' that and that, that and that–pretty much-naming anything that's been incredible and made a ton of money for the studios over the years. And I was like, 'And now you've got Barbie and Greta Gerwig.' And I think I told them that it'd make a billion dollars, which maybe I was overselling, but we had a movie to make, okay?!"
'The Suicide Squad' actress also structured her production company's deal with Mattel so that Greta Gerwig along with her husband Noah Baumbach who co-wrote the script, had creative freedom. Also during her pitch to Mattel, Robbie told the company, "We of course would want to honor the 60-year legacy that this brand has. But we have to acknowledge that there are a lot of people who aren't fans of Barbie. And in fact, aren't just indifferent to Barbie. They actively hate Barbie. And have a real issue with Barbie. We need to find a way to acknowledge that."
You would also like to read: "Make More Movies By And About Women!": Randall Park Reflects On Lessons Hollywood Should Take From The Success Of Blockbusters Like 'Barbie'