The Marvel fanatics could not keep calm as the anti-hero made a cameo appearance in the post-credit scene of 'Spiderman: No Way Home'. Tom Hardy's version of Venom will set up the long-awaited arrival of the symbiote suit for Tom Holland's Peter Parker. Sony attempted to develop a spin-off film based on the character but it did not move forward due to issues with Sony's ongoing Spider-Man franchise. But things may take a different course this time.
Recently, Sony released a Venom crossover which no one saw coming. Before Tom Hardy, the alien symbiotic was played by Topher Grace in Sam Raimi's live-action 'Spider-Man 3'. His version of the character was one of multiple villains that Tobey Maguire's Spider-Man went head-to-head in the film.
Read more: 'Venom 3': Cast, Plot, Release Date And Other Details
Sony Releases Special Venom Crossover Video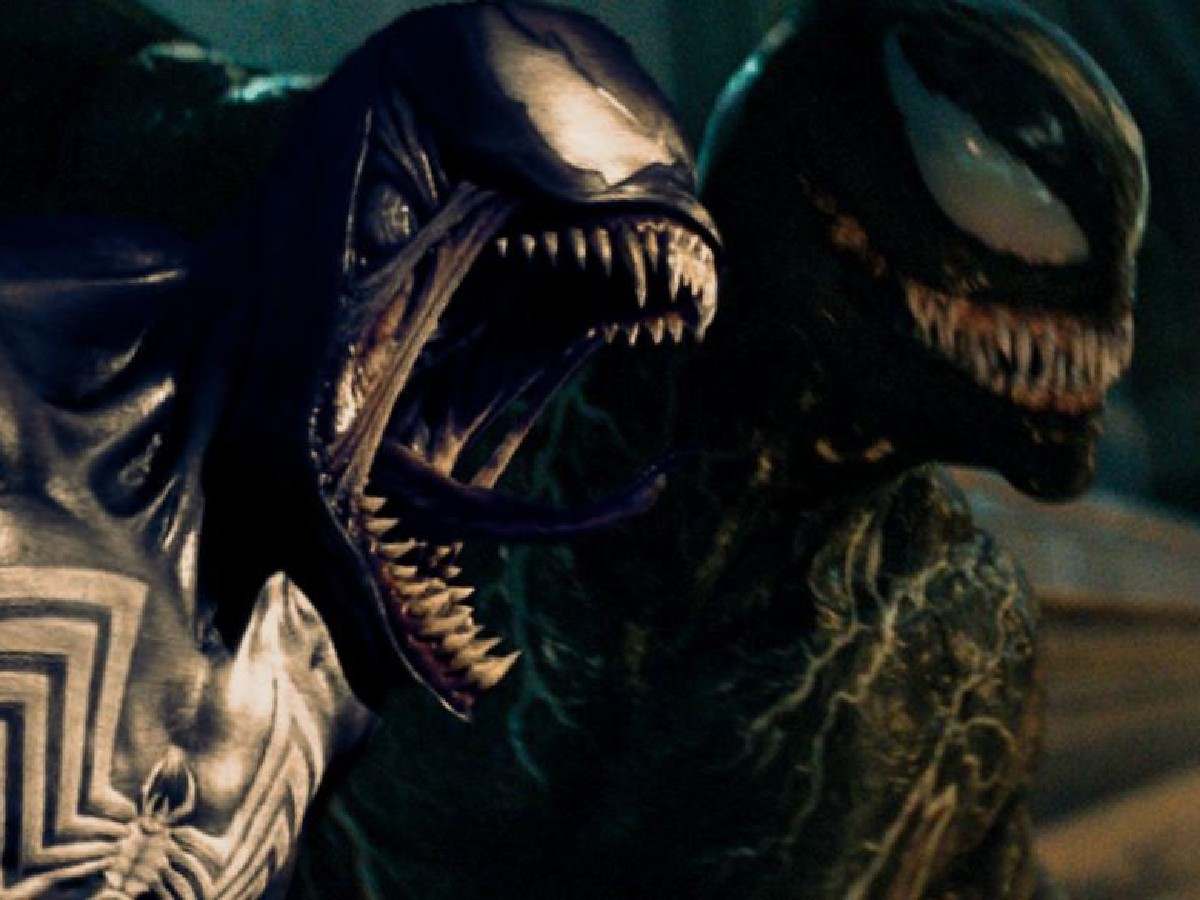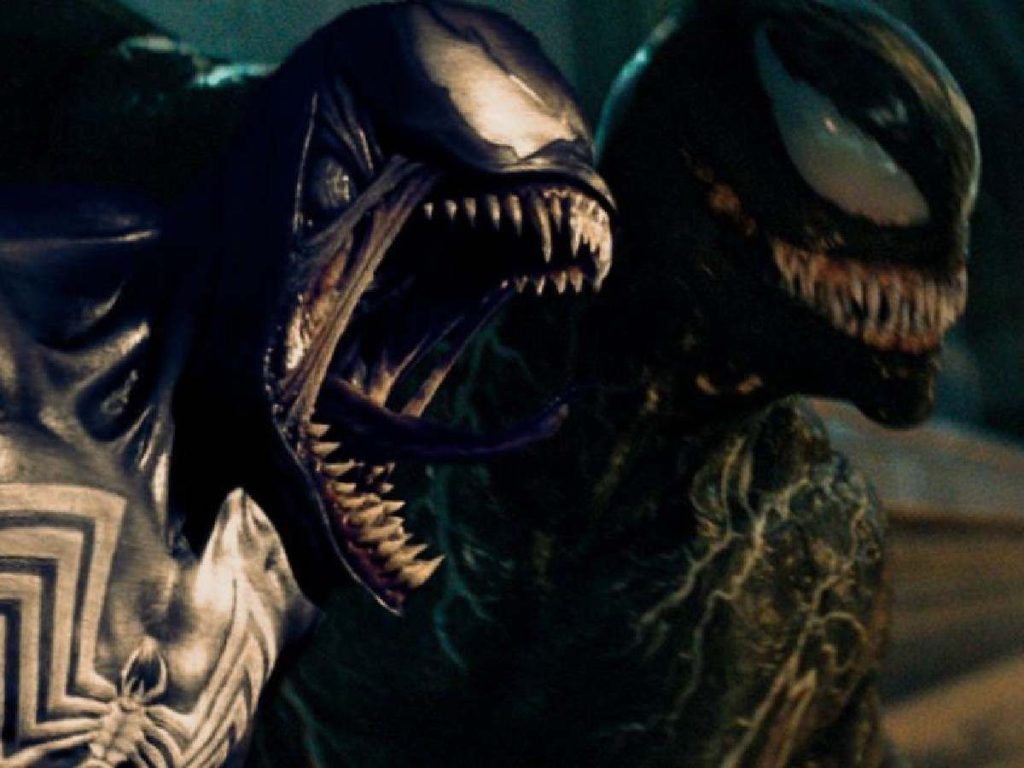 The official Sony Pictures Home Entertainment UK TikTok account recently posted a comedic video to the platform featuring both Tom Hardy and Topher Grace as their respective versions of Eddie Brock and Venom. The TikTok video merged different clips from Venom and 'Spider-Man 3' and cut them together to make it appear as though both versions of Venom were interacting.
The video delivered both the Venom engaging in hand-to-hand combat with Tom Hardy's version close to winning it. The video ended with 2018 Eddie Brock saying, "You come in here again, and we will find you, and then we will eat your face right off your head! Do you understand?" Although it seems like a fan edit, there might be a chance that Sony might be planning something huge on a multiversal level.
In case you missed: These Three Films In 2023 Resulted In A Substantial $250 Million Loss For Disney
What To Expect From 'Venom 3'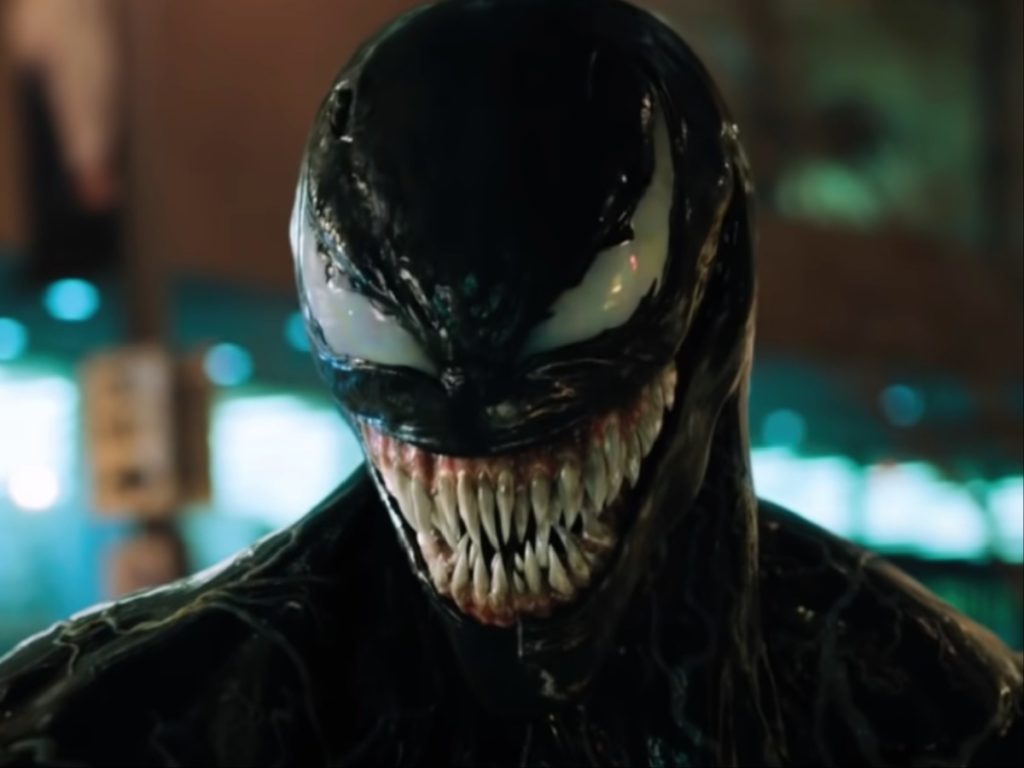 According to Deadline, 'Venom 3' is currently scheduled to release on July 12, 2024. Tom Hardy confirmed that the threequel is under pre-production on Instagram. Apart from Tom Hardy himself reprising his role as Eddie Brock, any returning cast members of 'Venom 3′ have not been confirmed as of yet. There might also be a possibility that Stephen Graham could return as Detective Patrick Mulligan.
In an interview with Screen Rant, director Andy Serkis said, "I know everyone is desperate for Venom to meet Spider-Man. I know that. But I think there's real mileage in some of the other supervillains that reside in Ravencroft. There's such fertile ground to be uncovered there. That would be the sandbox I'd be really interested in playing in. Who's lurking in there that could break out?"
You would also like to read: 'X-Men': Viral Photoshop Features Stunning Tom Hardy As Wolverine