Batman is a superhero that people can not get enough of. In this decade only, there have been three different batman so far, and all of them are well received by the audience. The upcoming 'The Batman' movie, which was supposedly a standalone movie is now in talks of getting a sequel. And this is not the end of the good news as Matt Reeves Batverse Can be a reality.
Ahead of the release of the movie, The Batman director Matt Reeves has some good news for fans. Recently in an interview with the entertainment weekly, Matt revealed that he has some plans on extending the story to different spin-offs and sequels. He also cleared that this solely depended on warner bros agreement to see this through.
Matt Reeves Is A Man With A Plan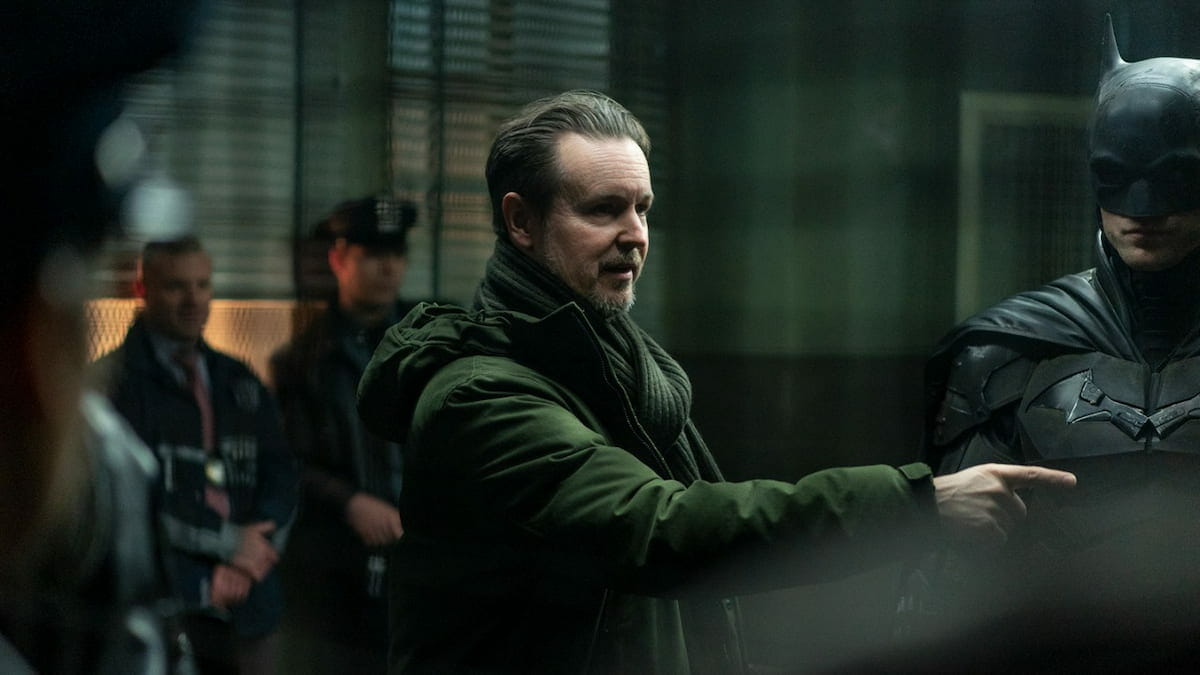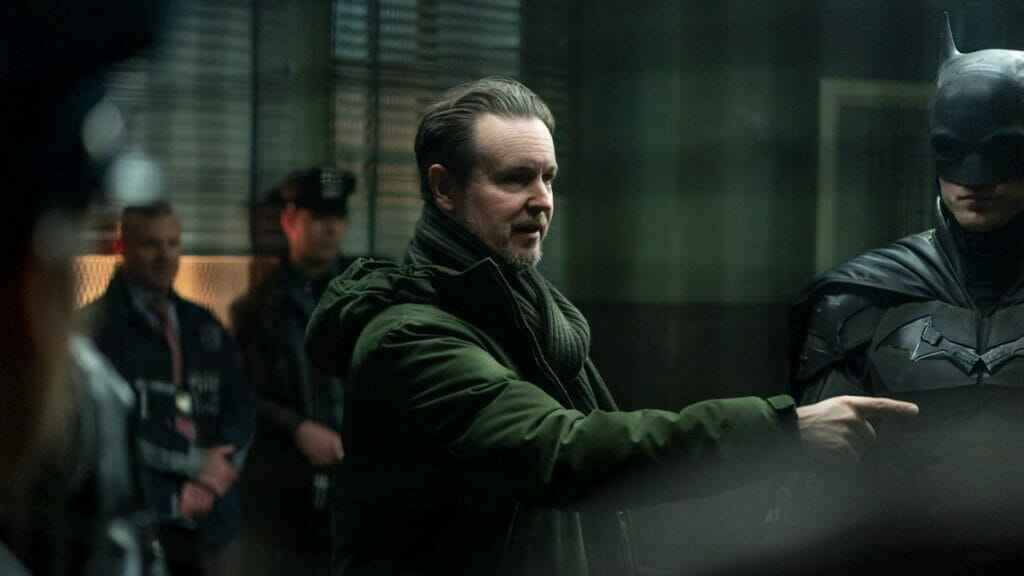 It is apparent from the trailer and different footage that matt reeves has created a sensation of a movie. But matt reeves don't want it to be the end of it. Talking to the EW the director revealed that he already had some plans on where he will like to take the story after the initial movie. He also shared how he sees a great storytelling opportunity in Gotham's ground.
Revealing his vision to EW, the director said, "What I really wanted this movie to do was create a Batverse. You don't do a story and go, 'This is Chapter 1' because you might not get to do Chapter 2. So, the story had to stand on its own. But the thing about it is that the Bat world is so rich with character that as you're starting to come to an end, you can already start thinking about the next thing. Because the idea, of course, is that Gotham's story never ends."
How Will It Relate To DCEU?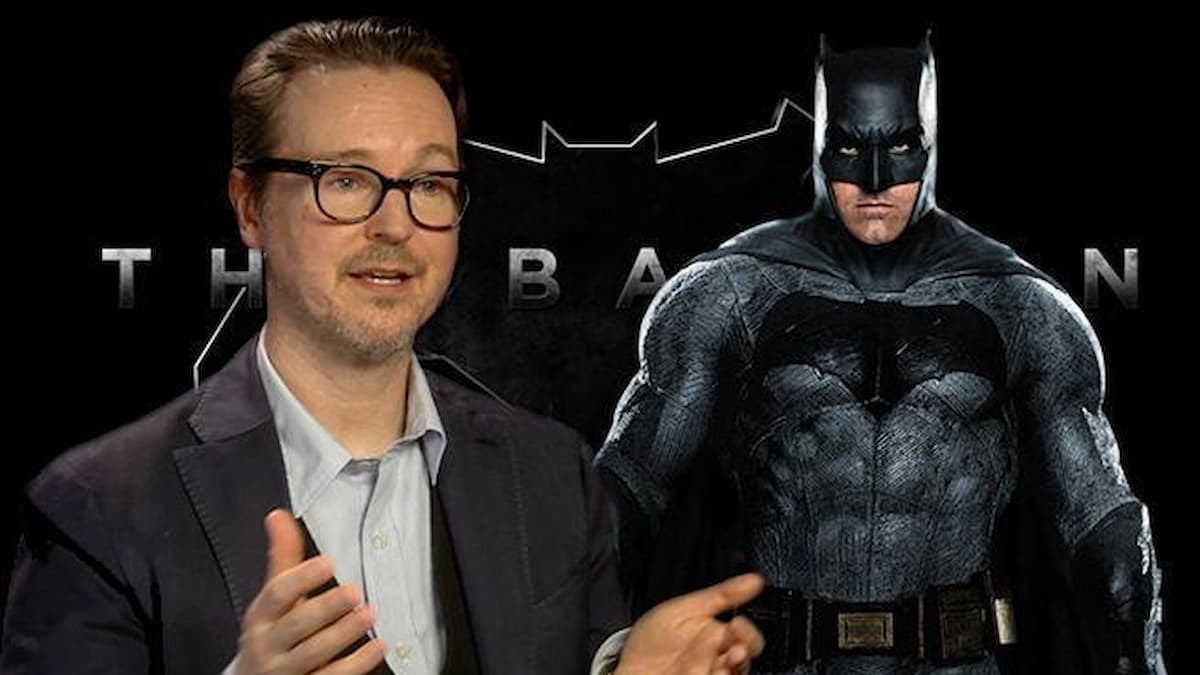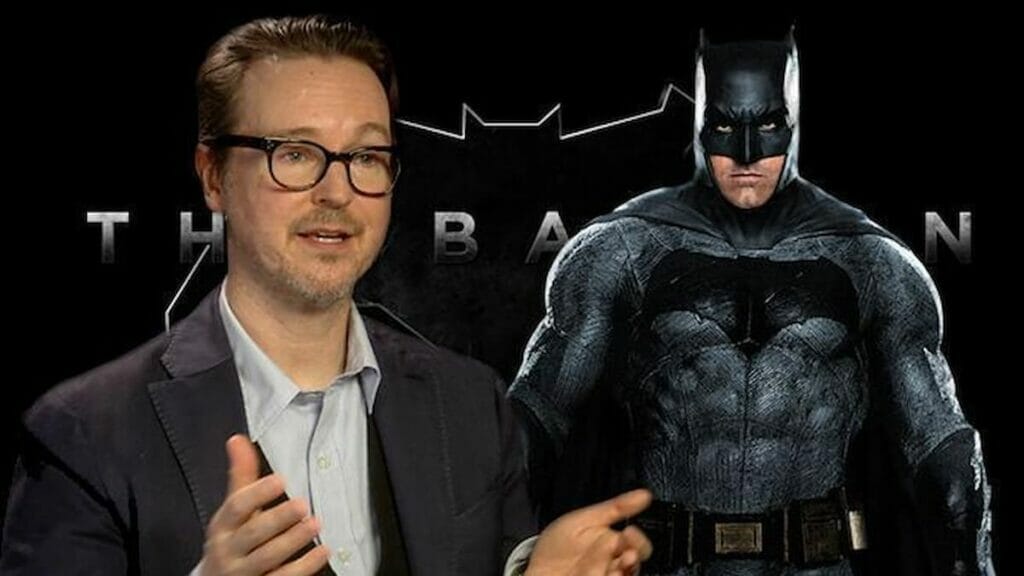 Both Marvel and DC are doing everything in their power, to create a perfect and indulging cinematic universe right now. DC is catching up fast after initially lagging behind, and these batman movies are their effort to cover the ground. The big question right now is, how these batman movies will relate to the DCEU? Or is there any chance of seeing any other DCEU superhero in These Batverse films?
To answer this specific question matt said, "I suppose it's not impossible to believe that somewhere down the line, they could connect to something else, but that was not my interest in this, and it's not my interest in what we would do in follow-ups at the moment either."
What Are Possible Spin-Offs?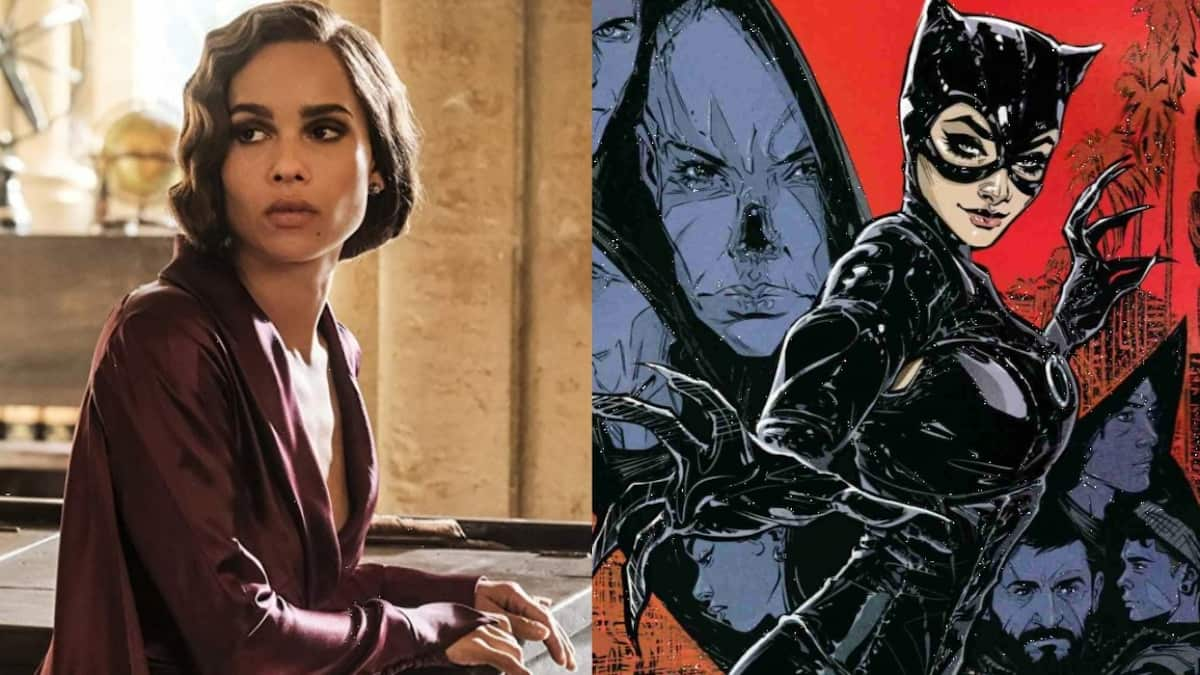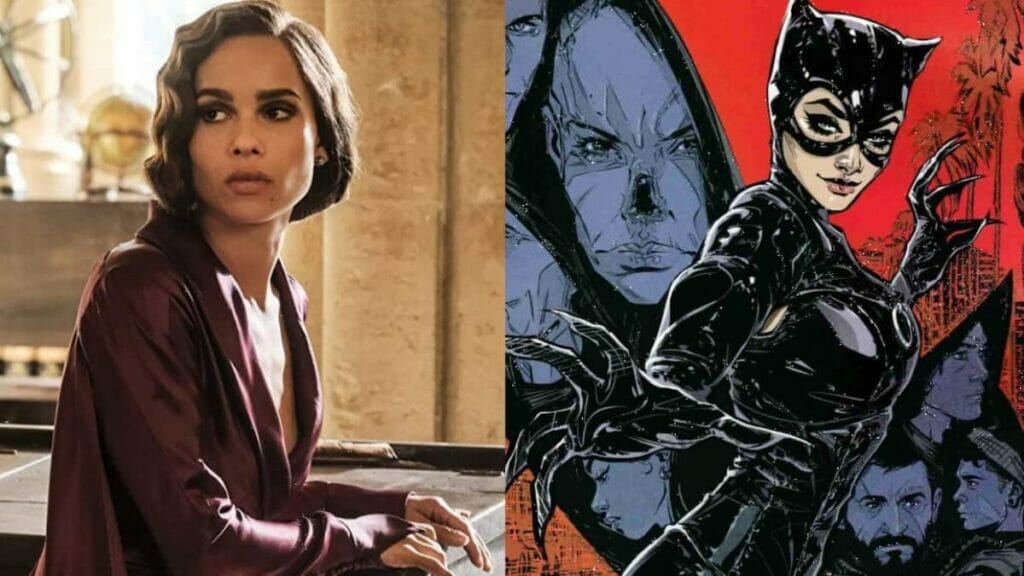 Batman has a very large library of popular characters. So there is almost a limitless possibility of spinoffs and sequels. But to keep it specific, apart from batman Selina kyle aka Catwoman has the most chance of having her own film. As to other characters, HBO MAX is planning several original series which will share the same universe.
When asked about the same, Matt Reeves cleared, "I really believe in what we've done and I'd be excited to tell more stories… We are already telling other stories in the streaming space, we're doing stuff on HBO Max, we're doing a Penguin show with Colin Farrell, which is gonna be super cool. And we're working on some other stuff too but we have started talking about another movie."
Also Read: "They Are Very Different And Yet Very Similar"- How Henry Cavill Compares Superman And The Witcher?