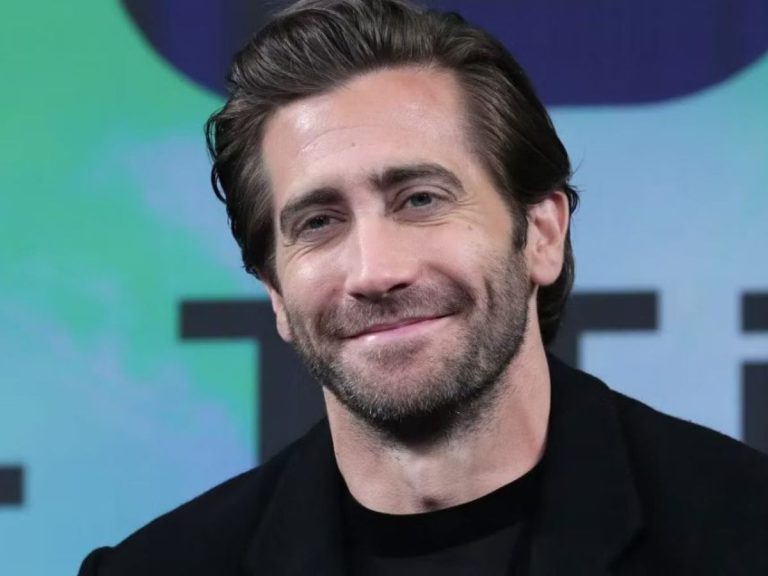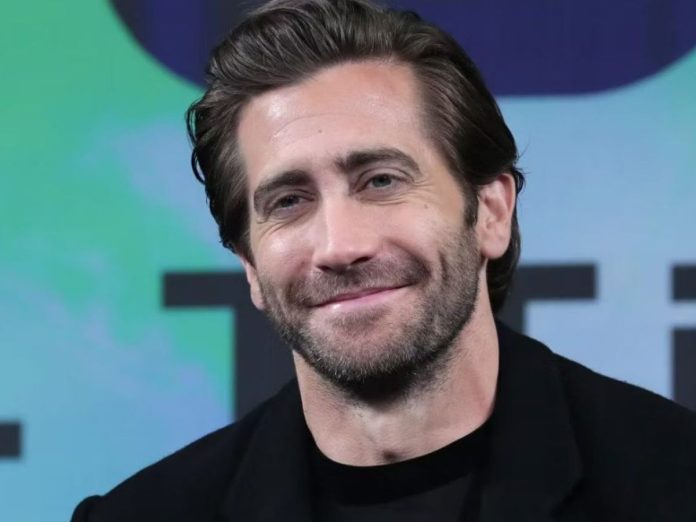 Jake Gyllenhaal is teaming up with British director Guy Ritchie's 'The Covenant.' While there's no word on his possible return to the Marvel Cinematic Universe, he leads the power-packed war drama from the 'Look, Stock, And Two Smoking Barrels' and 'The Gentlemen' filmmaker.
'The Covenant', previously titled 'The Interpreter', is written by Guy Ritchie with Ivan Atkinson and Marn Davies. The director has many upcoming projects, with 'Operation Fortune: Ruse de Guerre' currently in theatres. 'The Ministry of Ungentlemanly Warfare' is set to start production soon.
Related: Jake Gyllenhaal Net Worth, Career, House, Girlfriends And More
'The Covenant': Plot Details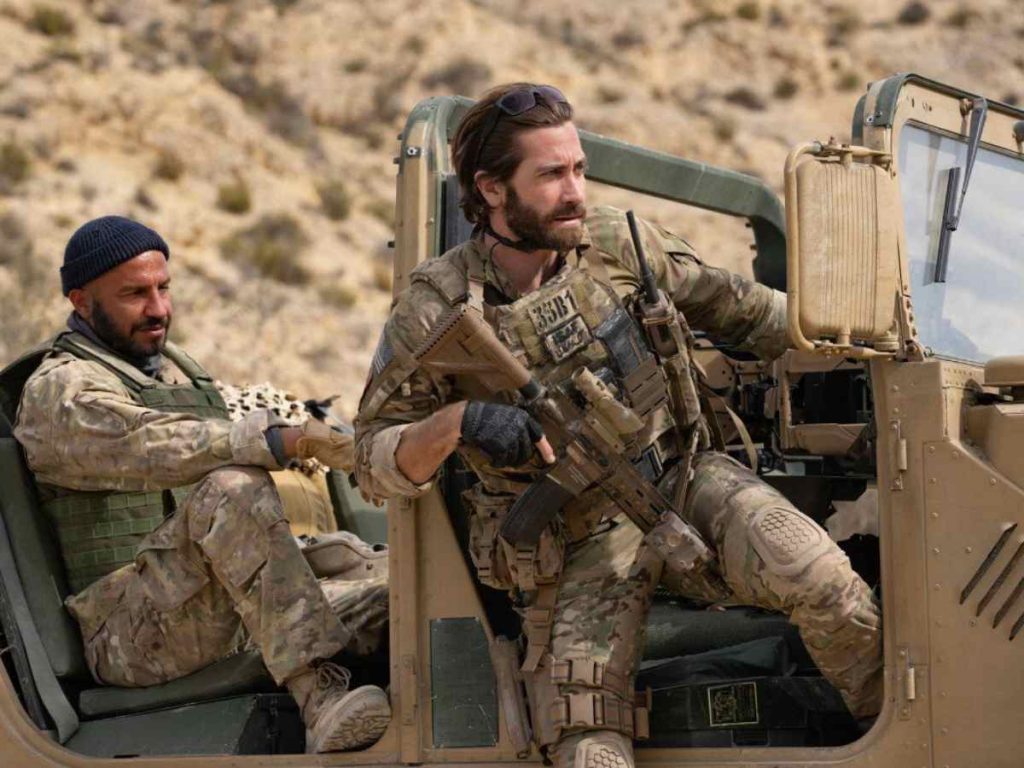 Guy Richie's war drama takes us to the heart of warfare. Jake Gyllenhaal is Sergeant John Kinley, leading his troops in dangerous terrains. Feeling at a certain disadvantage, they bring Ahmed (Dar Salim) as an interpreter.
Kinley is apprehensive of this interpreter in the beginning. However, Ahmed brings Kinley back to life and saves him from bleeding to death. After gaining consciousness, he learns that Ahmed and his family are in danger. Feeling obligated to the man who saved his life, he returns to the enemy lines to bring Ahmed and his family back.
The movie's official synopsis reads, "The Covenant follows Sergeant John, who on his last tour of duty in Afghanistan is teamed with local interpreter Ahmed, who risks his own life to carry an injured John across miles of grueling terrain to safety."
In Case You Missed: X-Men 97 Animated Series: Plot, Characters, Cast, Release Date And More
'The Covenant': Cast And Release Date Details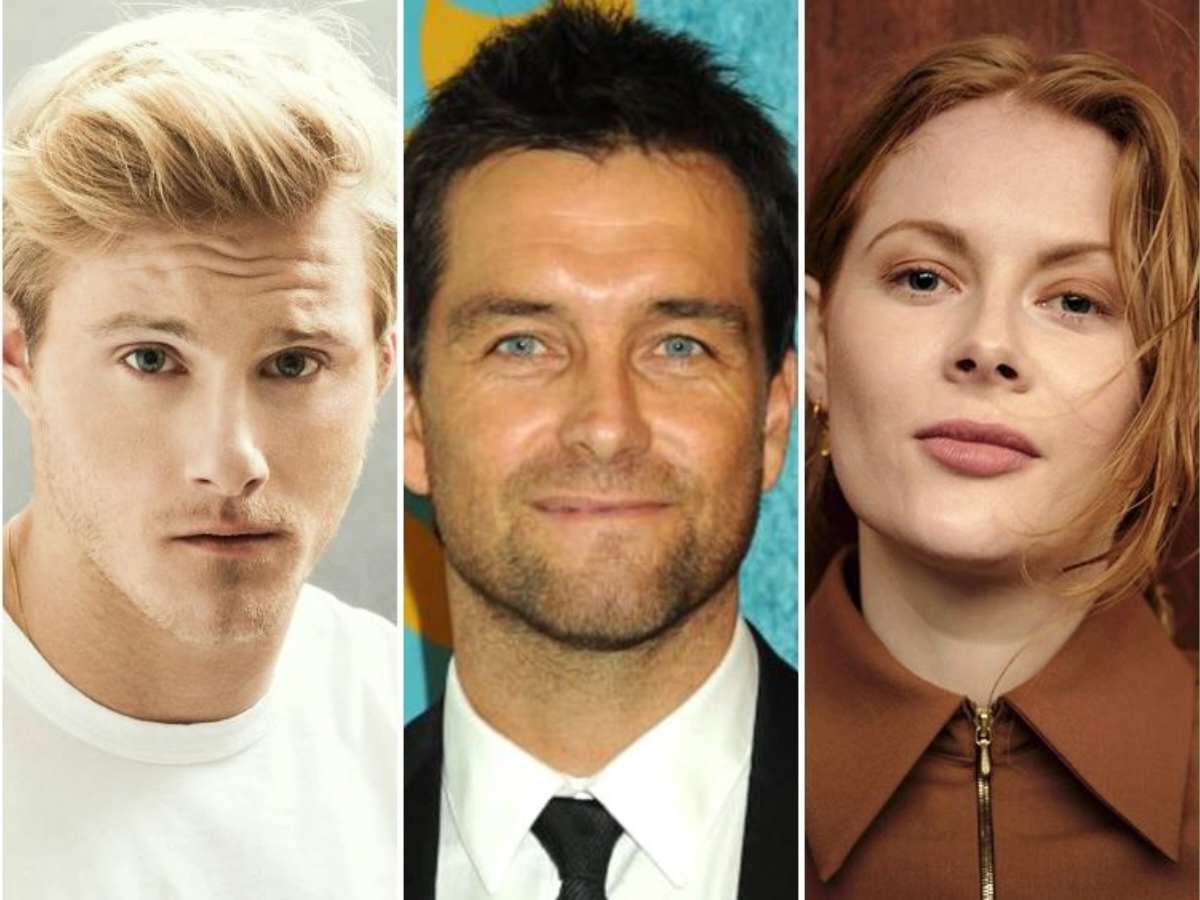 Guy Ritchie's 'The Covenant' features Jake Gyllenhaal as Sergeant John Kinley on his final tour in Afghanistan. Dar Salem will play Ahmed, the interpreter who saves Kinley's life. Fans of 'The Boys' will see Anthony Starr alongside Gyllenhaal.
Emily Beecham, Alexander Ludwig, Jason Wong, Bobby Schofield, and Fahim Fazil form the rest of the cast. 'The Covenant' rolls in theaters on April 21, 2023, and Amazon Prime Video will look after the post-theatrical OTT release.
You Might Also Like To Read: 'The Boys' Season 4: Cast, Plot And Release Date