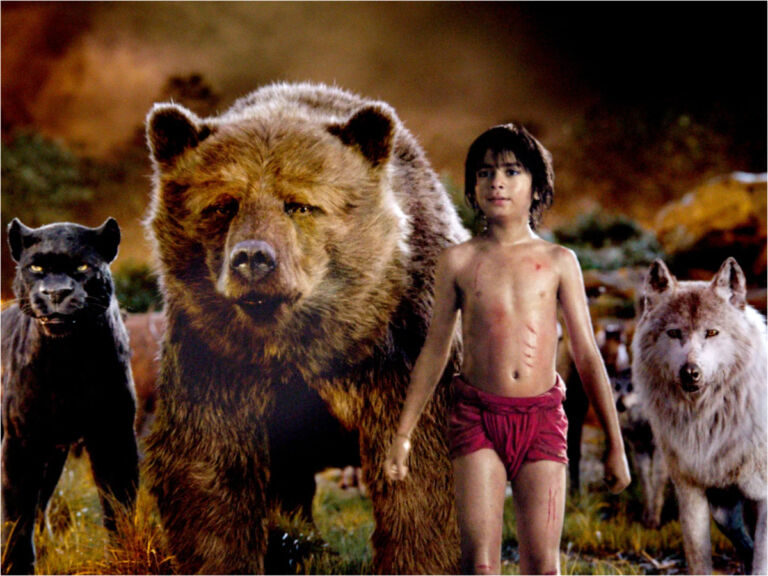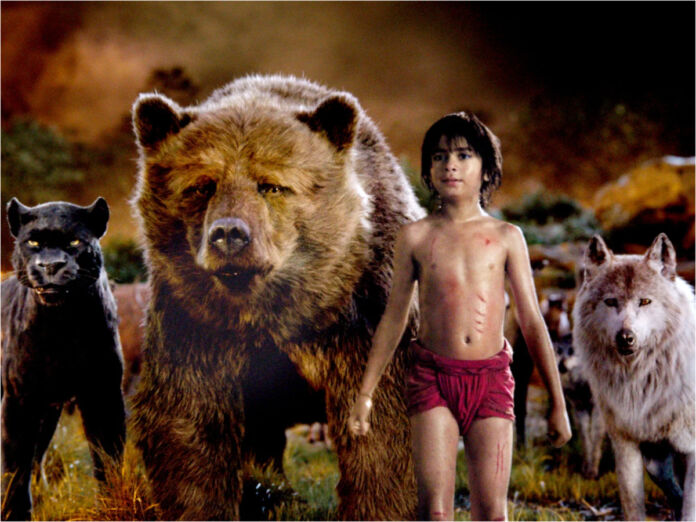 Among all the live-action adaptations of Disney, 'The Jungle Book' is one such project that has been one of the best so far. There is rarely anything that can be negative about the film. The characters, visual effects, emotional weight, and everything else were able to connect to the audiences and they flocked into the theatres in large numbers to witness the masterpiece.
It's been six years since the first film was released and audiences have been eagerly waiting for a sequel. A second film was also confirmed after the release of the first one but there have been no updates about the progress so far. Considering the involvement of the makers with other projects, let's see why the sequel is taking so long.
Related: New Shows And Films To Watch On Netflix, Disney+ And Amazon Prime Video In March
Is 'The Jungle Book 2' Happening?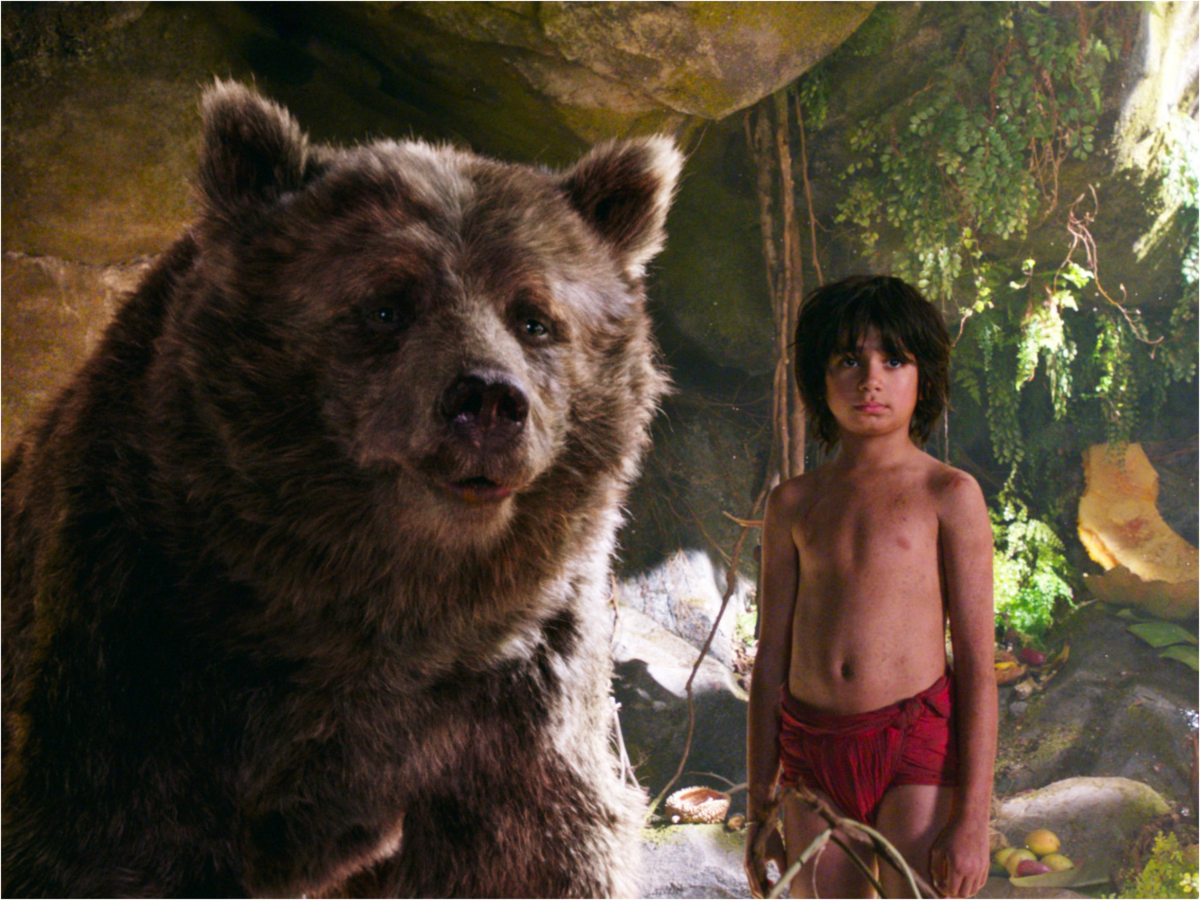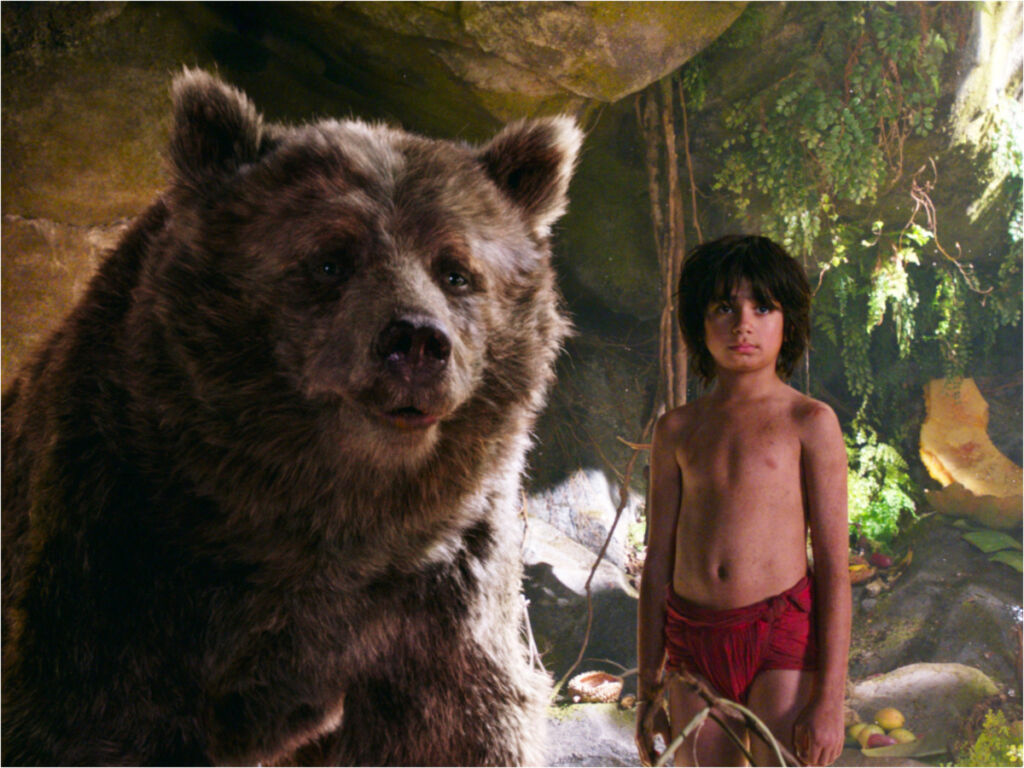 Jon Favreau was the one who was able to bring the animals alive on screen and adapt them faithfully according to the original film and Rudyard Kipling's novel. Without Favreau, a second 'Jungle Book' is impossible and even his involvement as a producer can bring a lot of benefits to the project.
While the sequel was confirmed after the release of 'The Jungle Book', Favreau spoke to Collider and said that he was planning to shoot the sequel along with the live-action remake of 'The Lion King.' However, he dropped the plans and decided to focus on 'The Lion King.'
Speaking about his reason to film two projects together, Favreau said that he worked on Marvel projects continuously for four years which made things easier for him. Although he dropped the plan to shoot two films together, he did say that he will work on 'The Jungle Book 2' after completing 'The Lion King'.
In case you missed: Selena Gomez Reveals Disney Forbade Her From Saying A Common Phrase
Director Jon Favreau Got Busy With Other Projects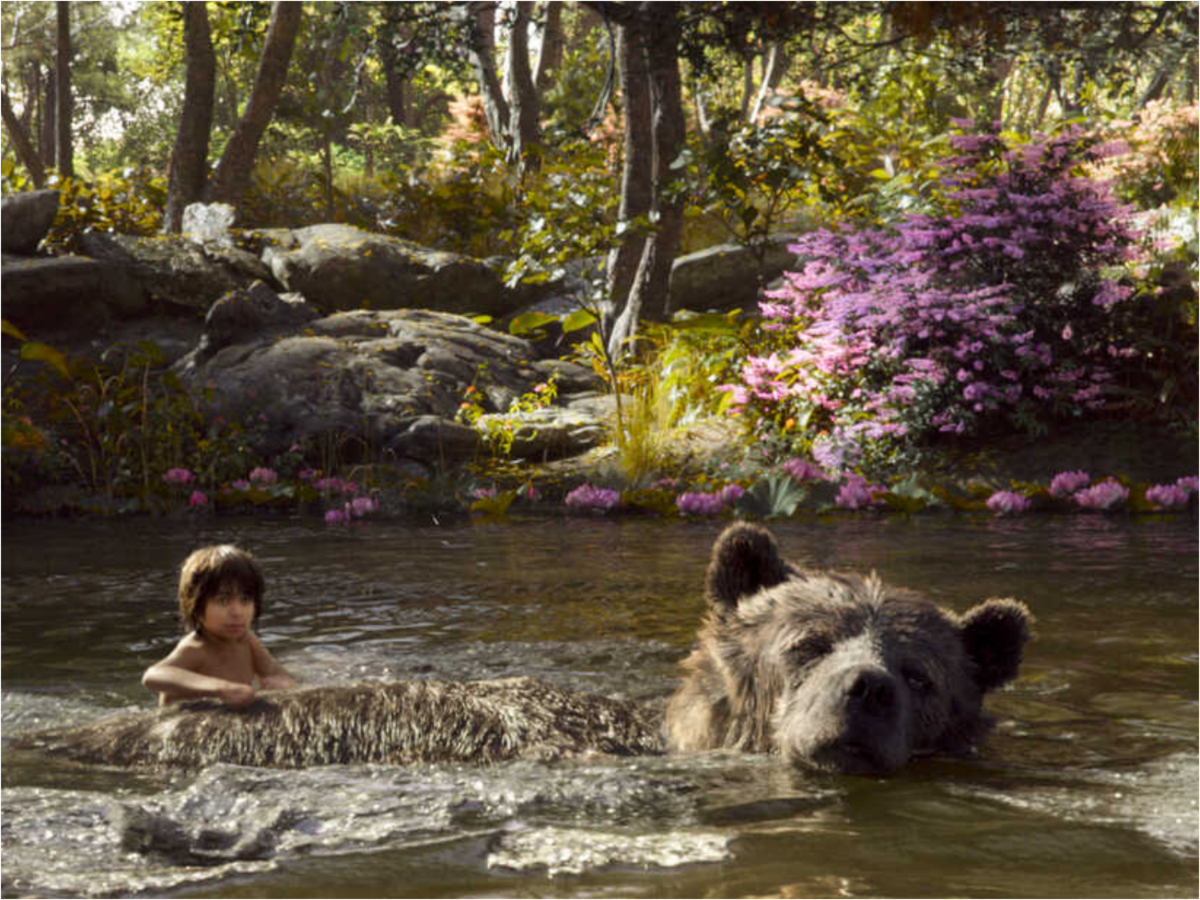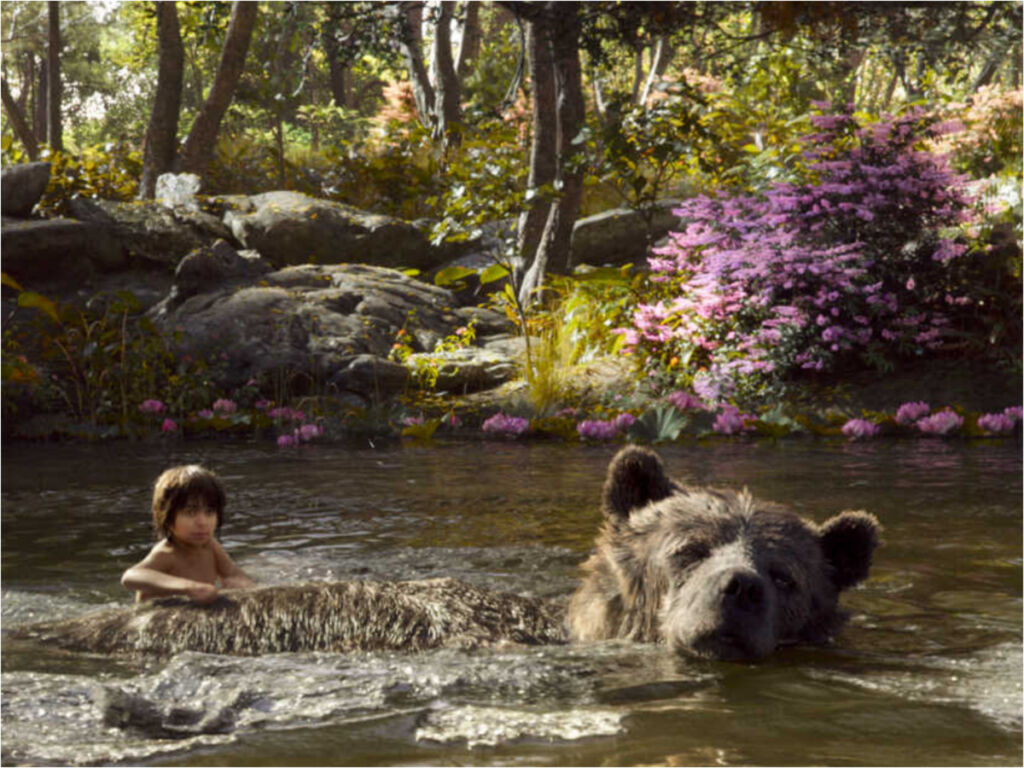 Jon Favreau has been a busy man all these years. He gained recognition for his performance as Happy Hogan in the MCU films. But he has also established himself as a perfect filmmaker as he has delivered some of the best films as a director, starting with the crime comedy film, Made, released in 2001.
His work in 'The Jungle Book' was praised and this is the reason he was hired as the director for another Disney remake, 'The Lion King'. However, he turned his attention to other projects like 'The Mandalorian' and 'The Chef Show'.
Let's not forget that Favreau is also the executive producer of other big-budget shows like 'The Book of Boba Fett.' It looks like Favreau is very busy right now and a 'Jungle Book' sequel is impossible until he adjusts something in his schedule and comes back to the director's chair.
Read More: How Much Does It Cost To Go On Disney Star Wars Galactic Starcruiser?