We live in the day and age of easily available information. People looking to watch movies can look up the lists of movies they are interested in. Such searches, while extremely helpful, yield mostly the same results. The so-called 'greatest films of all time lists will likely show you movies you've grown tired of. It's often a frustrating experience, but if you know where to look, you'll find great underrated movies at your disposal.
These starter lists are fine for cinema lovers looking to build their palette. But we've got you covered if you don't know where to look and want to expand your cinematic horizons with more underappreciated/underrated movies. We have a list of 25 movies that are far from mainstream, and we sincerely hope you find your next favorite film from this carefully curated collection.
Related: Top 25 Christmas Movies Of All Time
Cops (1922)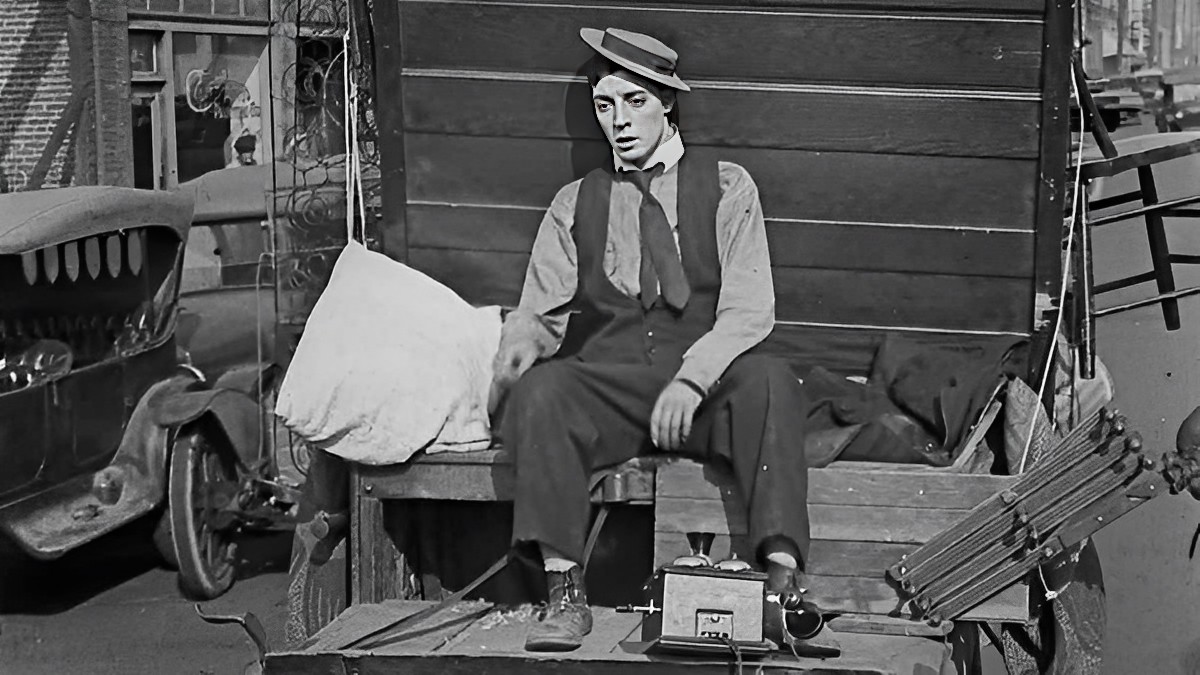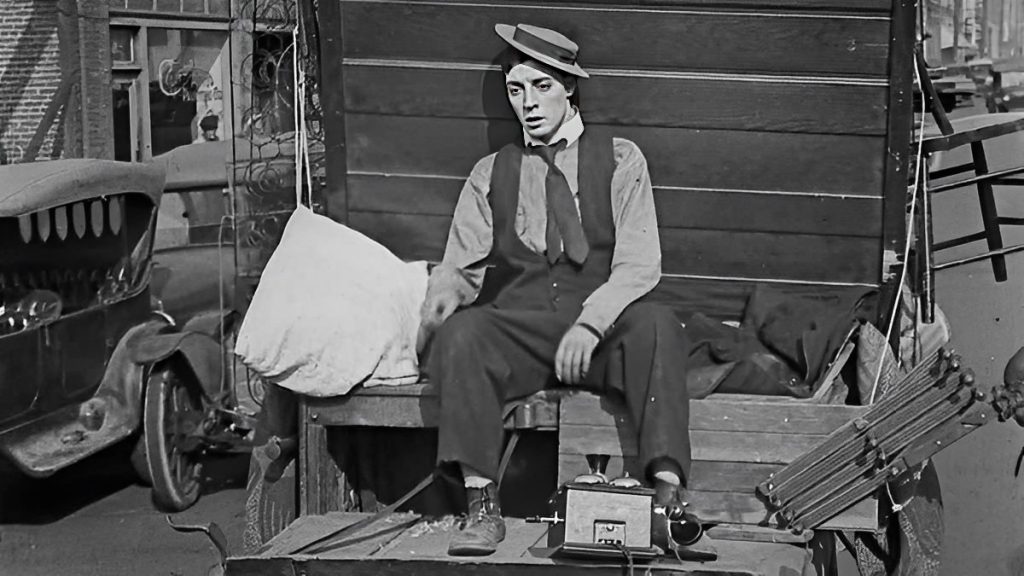 Fans of silent cinema and Charlie Chaplin should turn to this lesser-known Buster Keaton film. 'Cops' is a rags-to-riches story with an endless parade of gags and hilarious detours. Despite being from the 1920s, the scope of this film is audacious, and the way Buster Keaton stumbles from one calamity to another will have you on the edge of your seat.
I Married A Witch (1942)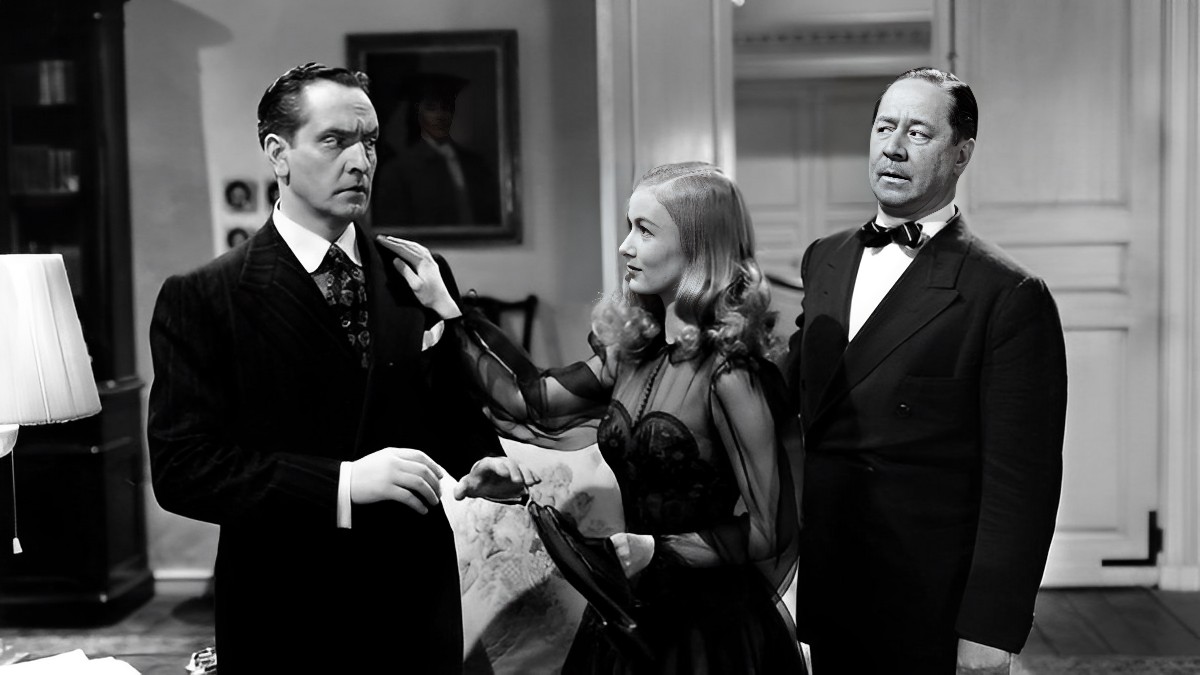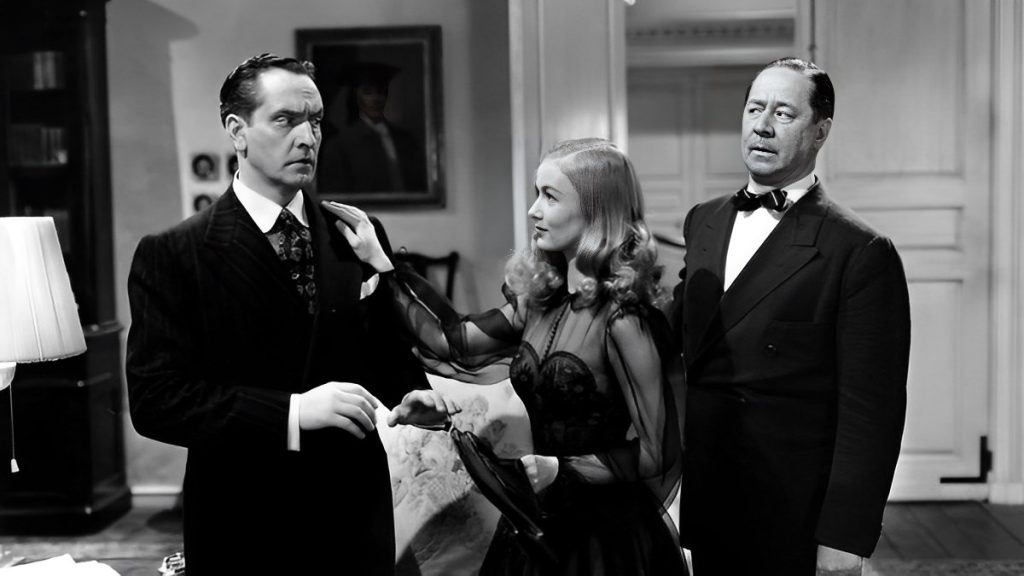 An enchanting romantic comedy with the unlikely union of the earthly and the supernatural and the ensuing hijinks. Veronica Lake is the ultimate combination of innocence and oomph. Not spells, but love is the ultimate magic ever to exist.
In Case You Missed It: Top 25 Animated Horror Movies
Nightmare Alley (1947)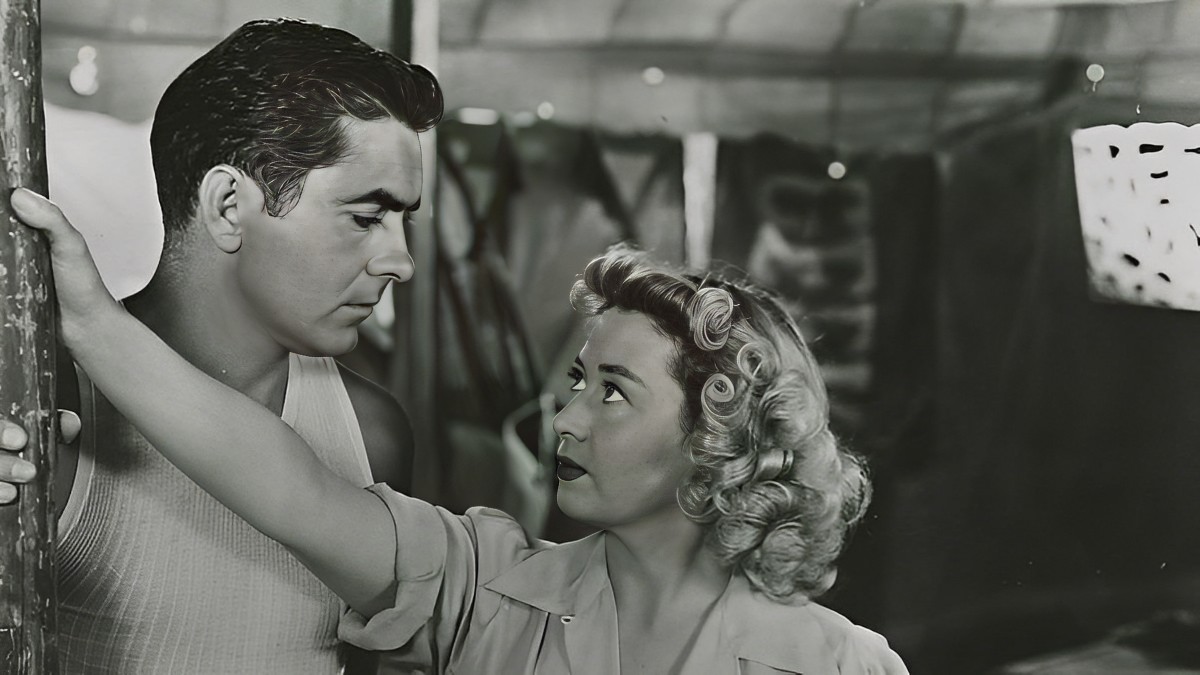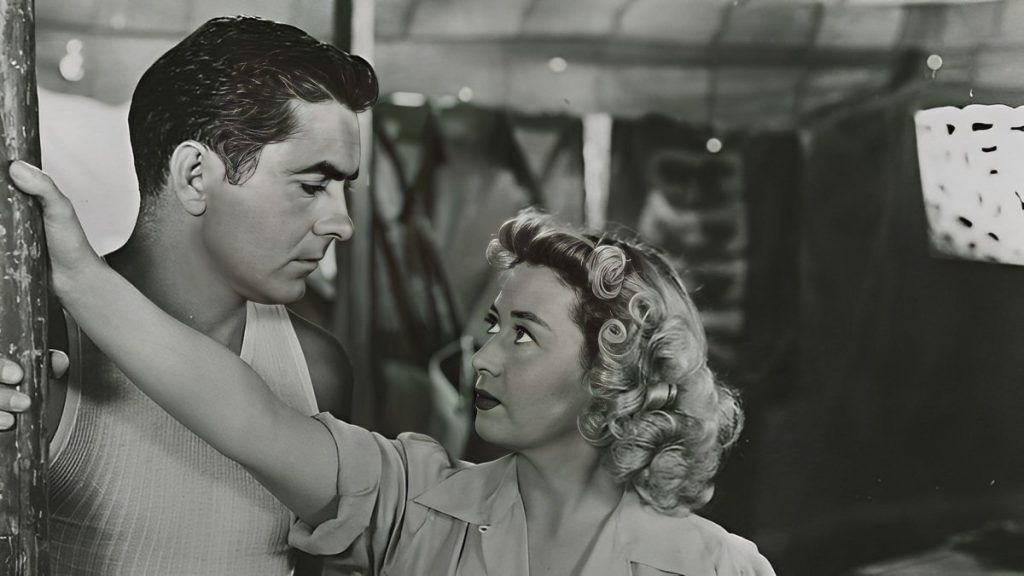 Fans of Guillermo Del Toro must check out the original 'Nightmare Alley.' While it may be guilty of looking "exquisite" rather than a dirty and dingy B-movie, Tyrone Power's damning turn as Stan is one of the sleaziest noir characters.
Hobson's Choice (1954)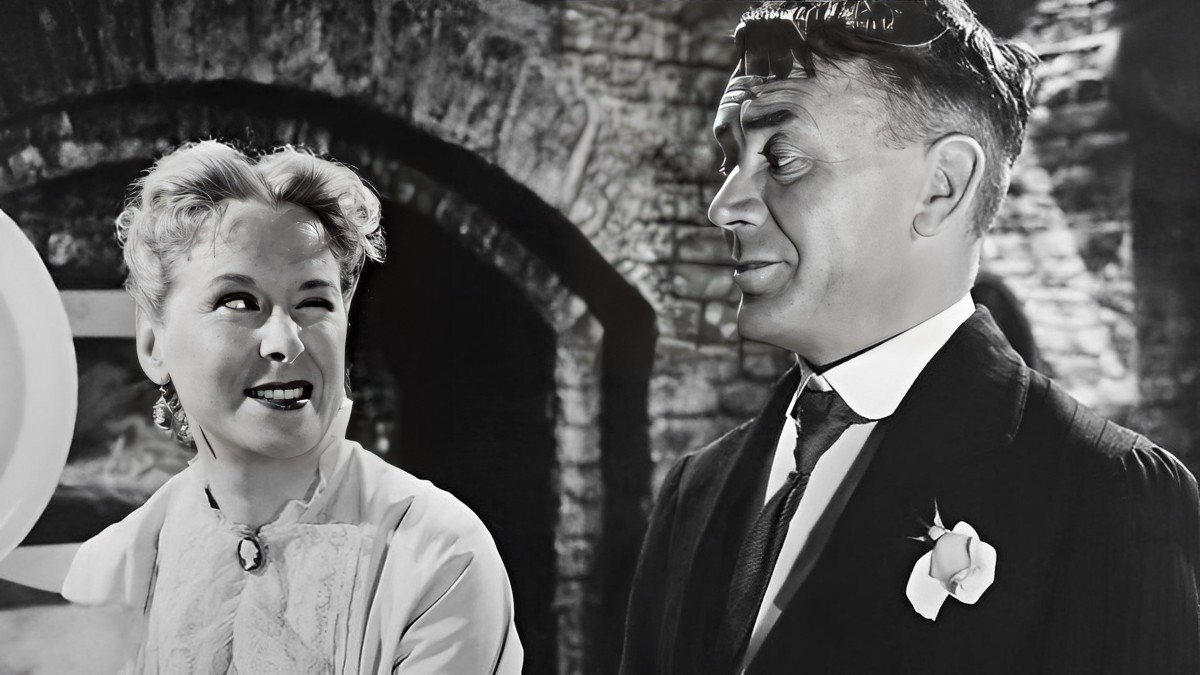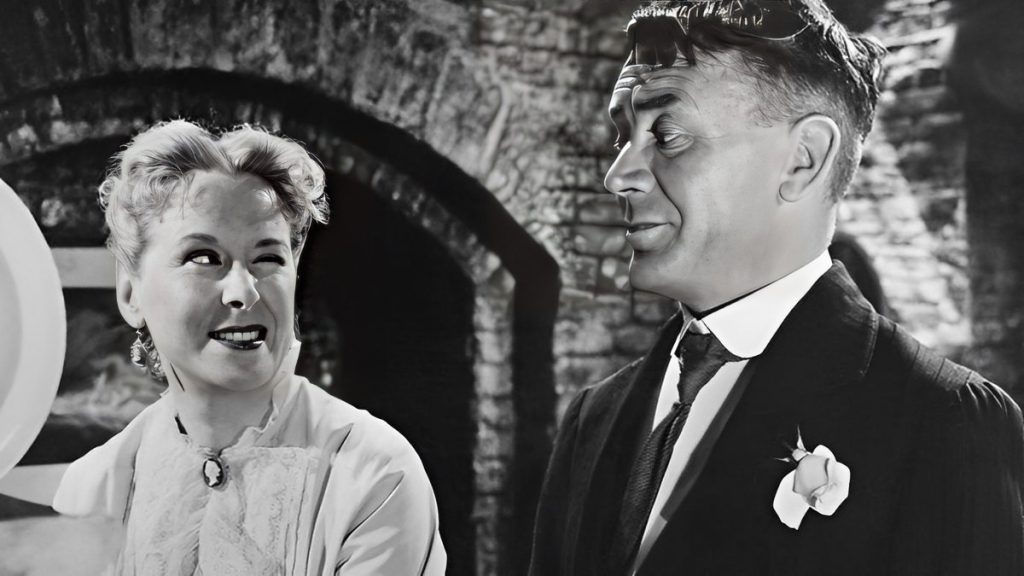 David Lean's name is synonymous with epic-scale productions like 'Lawrence of Arabia' and 'The Bridge on the River Kwai.' His resume also shows his mastery of capturing small and intimate places. 'Hobson's Choice' is a sweet comedy about a father's daughters taking charge of their lives and winning their curmudgeonly father's respect.
The Killing (1956)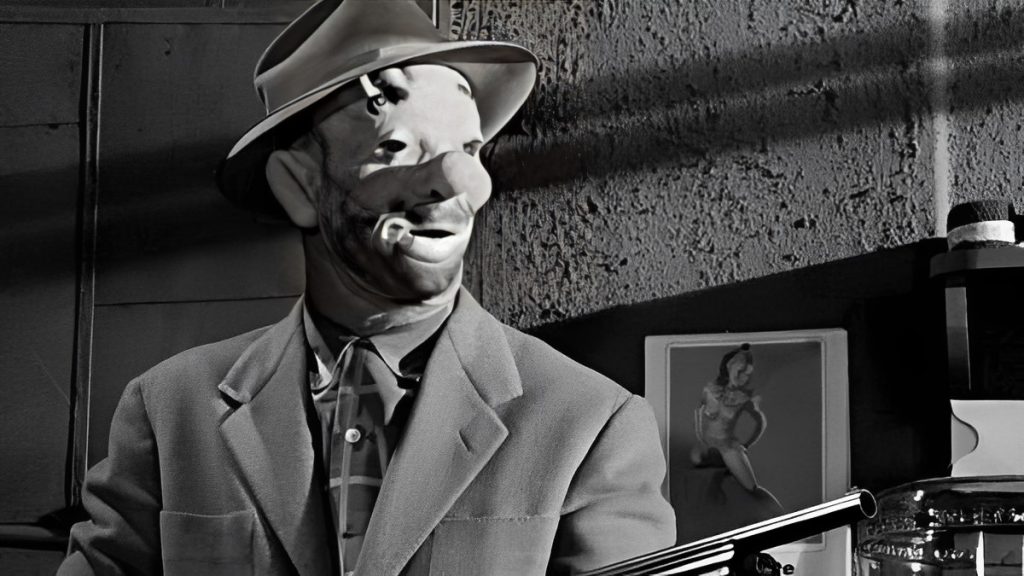 Stanley Kubrick has perfect filmography. Before he would set to out to become one of the greatest filmmakers of all time, he made a heist thriller, 'The Killing.' It didn't bring any financial success to Kubrick, but watch it for its gritty telling of masculine rage and betrayal.
Shadows (1958)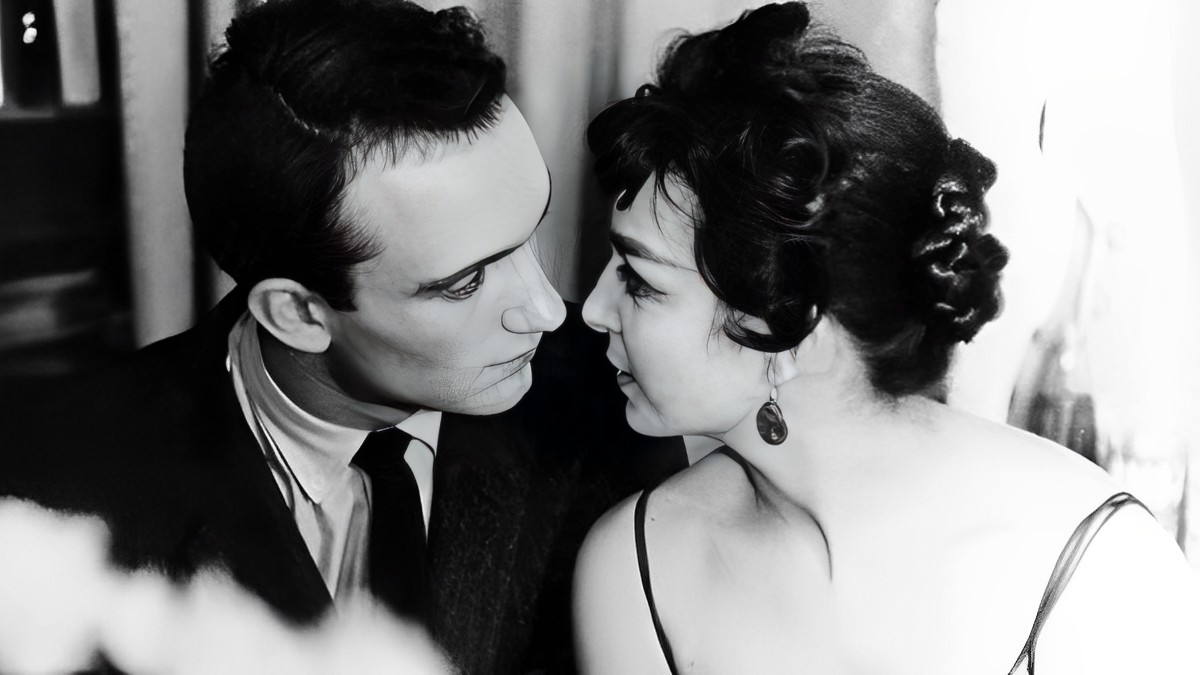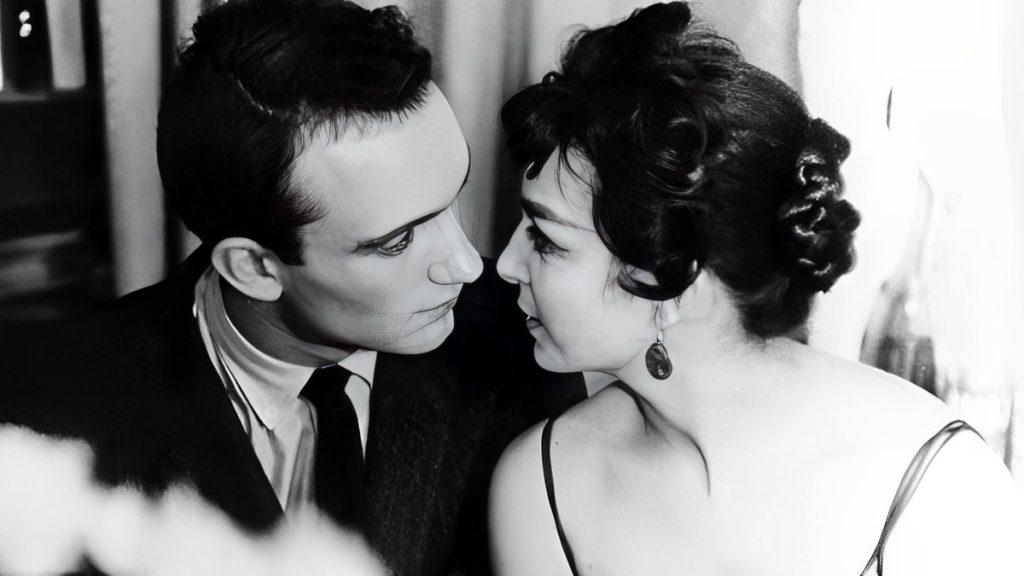 Any film from John Cassavetes's filmography could have been plucked for this list. Watch how John Cassavetes directs non-actors in scenes of provocations and longing. Like all these films, it runs on a jazz-like tempo that sounds true to human relationships and our need to be loved.
Man's Favorite Sport? (1964)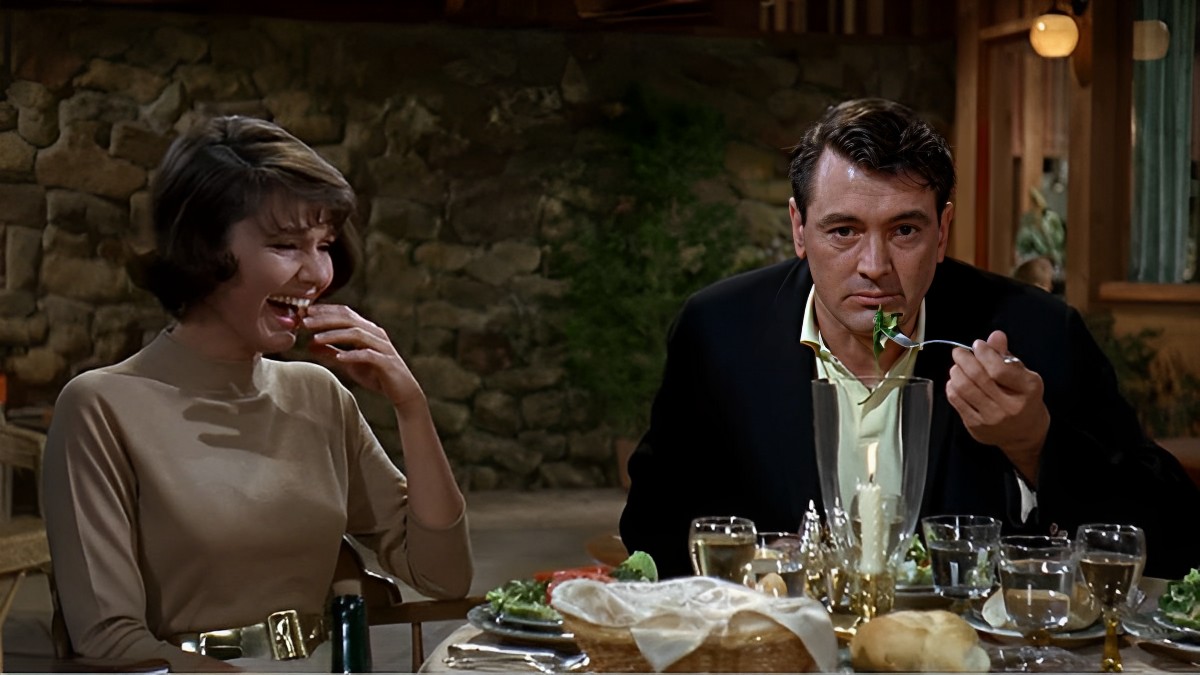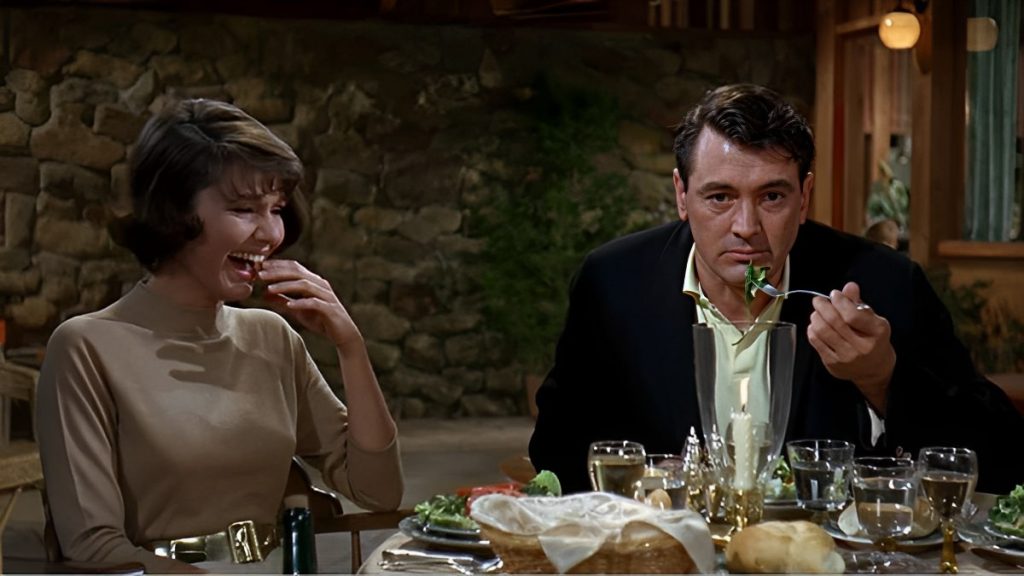 No prior knowledge of fishing is necessary to enjoy this. Howard Hawks comes from a line of cowboy action filmmakers, but check out his screwball razzmatazz. Paula Prentiss is effortlessly hilarious and charming, and Rock Hudson fits right in the pantheon of Hawks' himbos.
Nayak, The Hero (1966)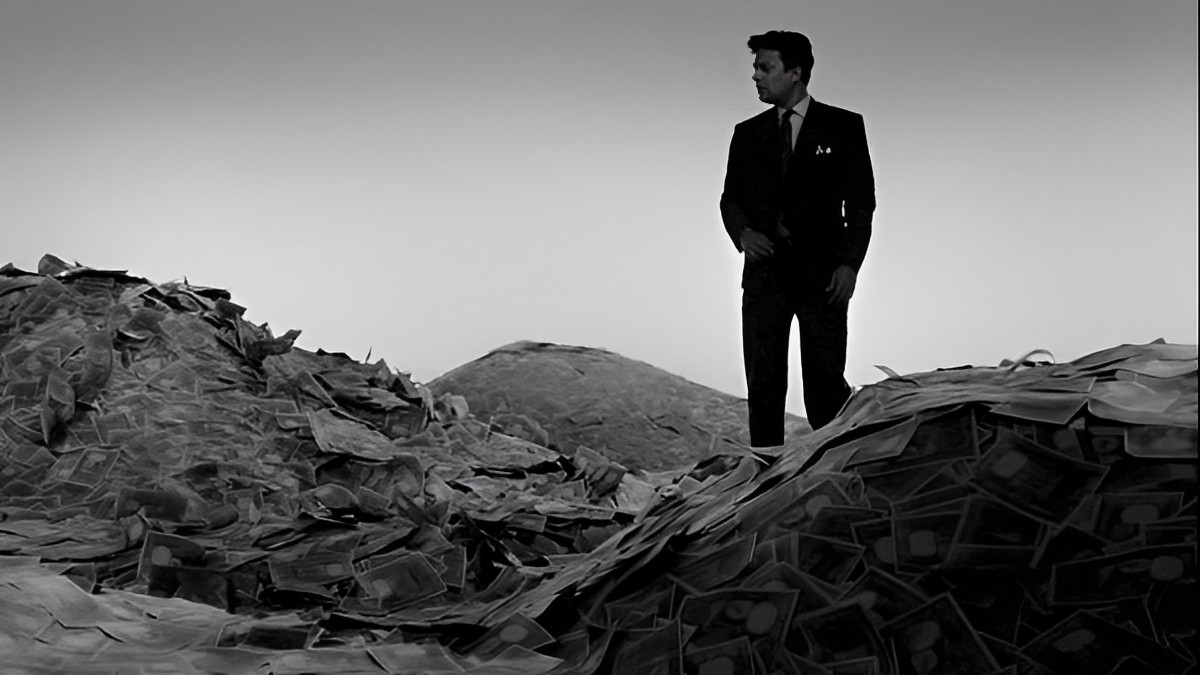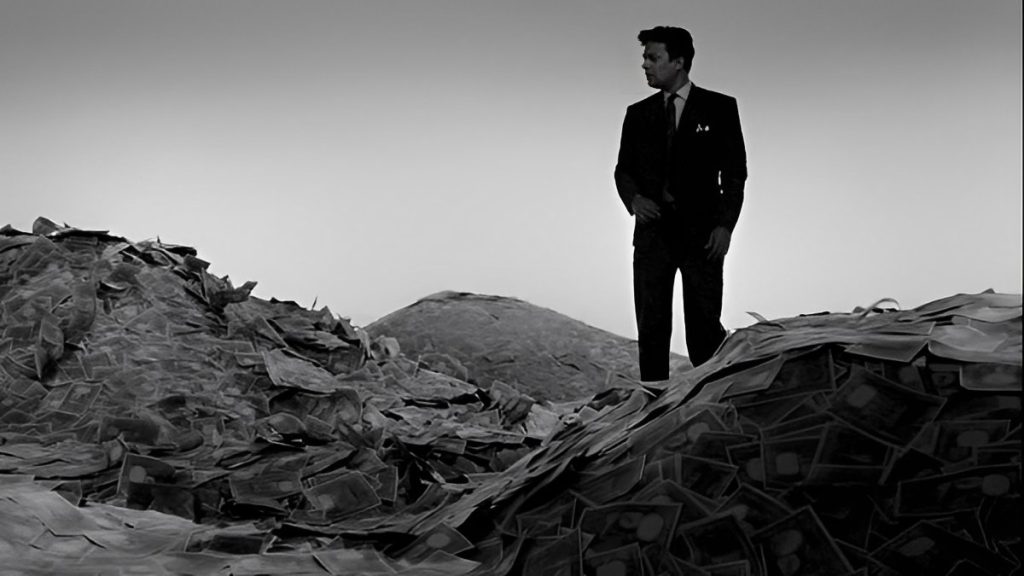 Uttam Kumar sheds his matinee idol persona for Satyajit Ray's existential crisis story. Nayak shares its DNA with Federico Fellini and Ingmar Bergman's movies, but Satyajit Ray's haunting imagery and precise direction here should be more known to cinephiles.
A Countess From Hong Kong (1967)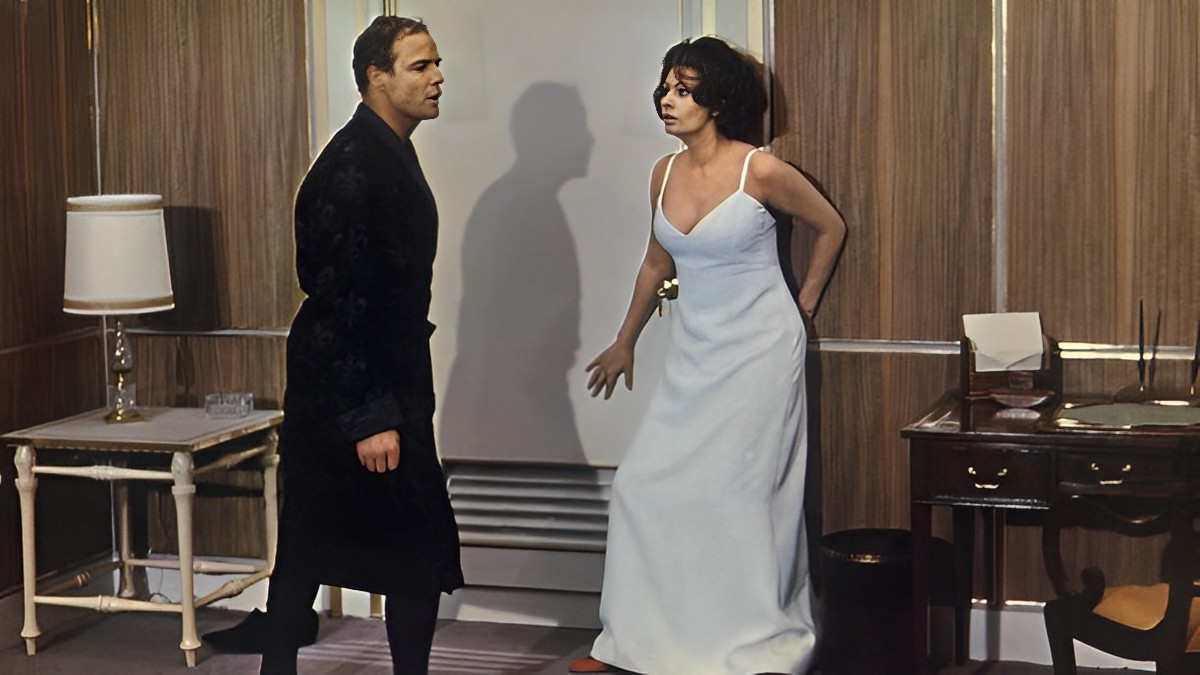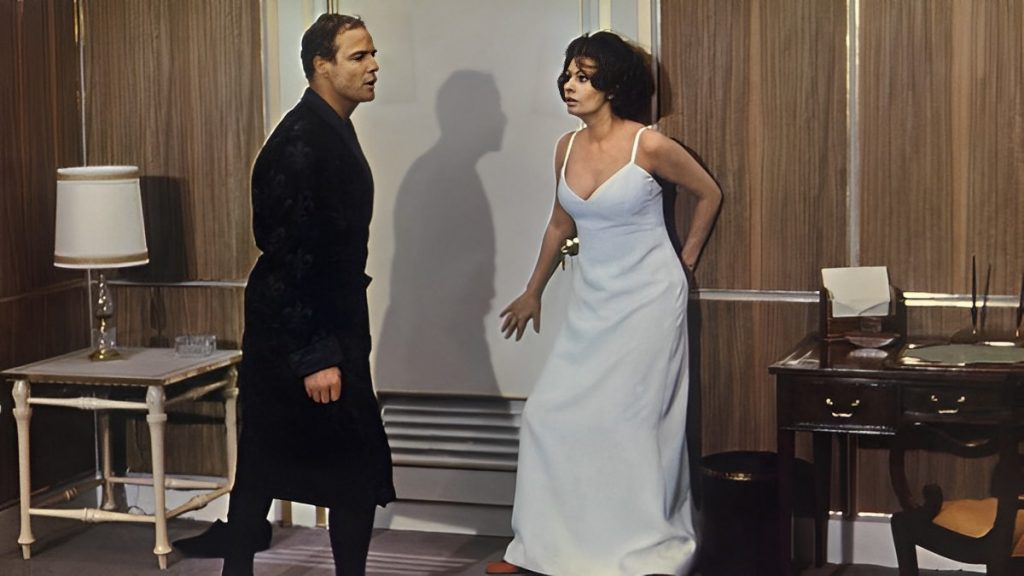 Charles Chaplin's swan song is far from perfect but has an enjoyable sitcom-y vibe that compliments his comedic genius. Also, there aren't many movies where Marlon Brando romances a clumsy Sophia Loren.
Wall Engravings (1967)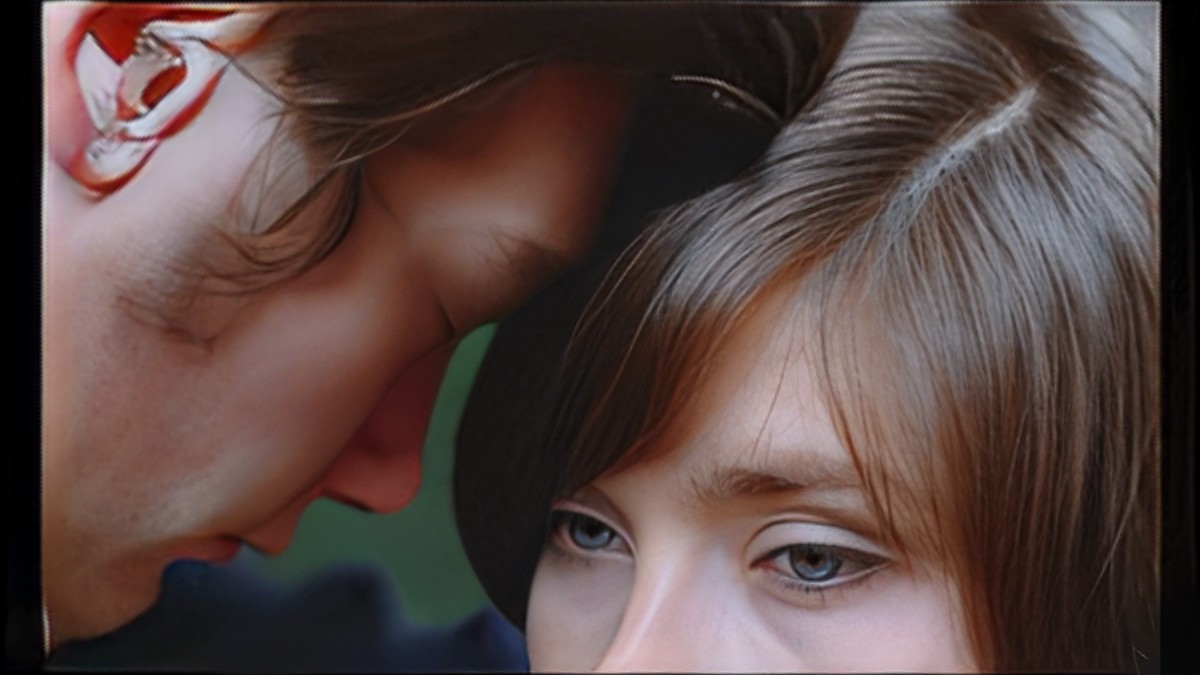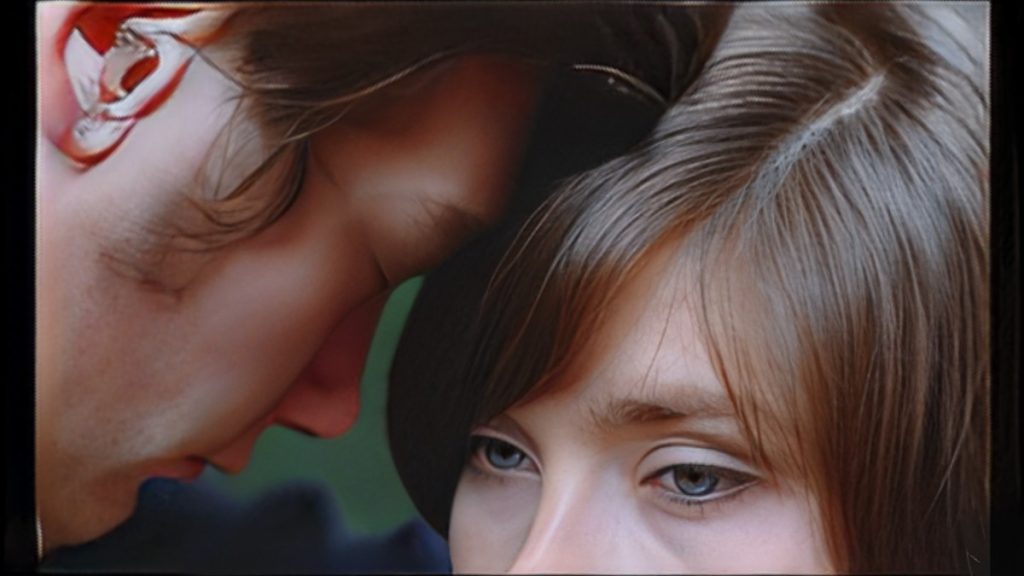 Guy Gilles is an unsung hero of the French New Wave Cinema Movement. There's a high chance you worship at the altar of Jean-Luc Godard, but Guy Gilles needs a significant reappraisal. Start with his film 'Wall Engravings', a soft, sincere, colorful eulogy to love.
We Won't Grow Old Together (1972)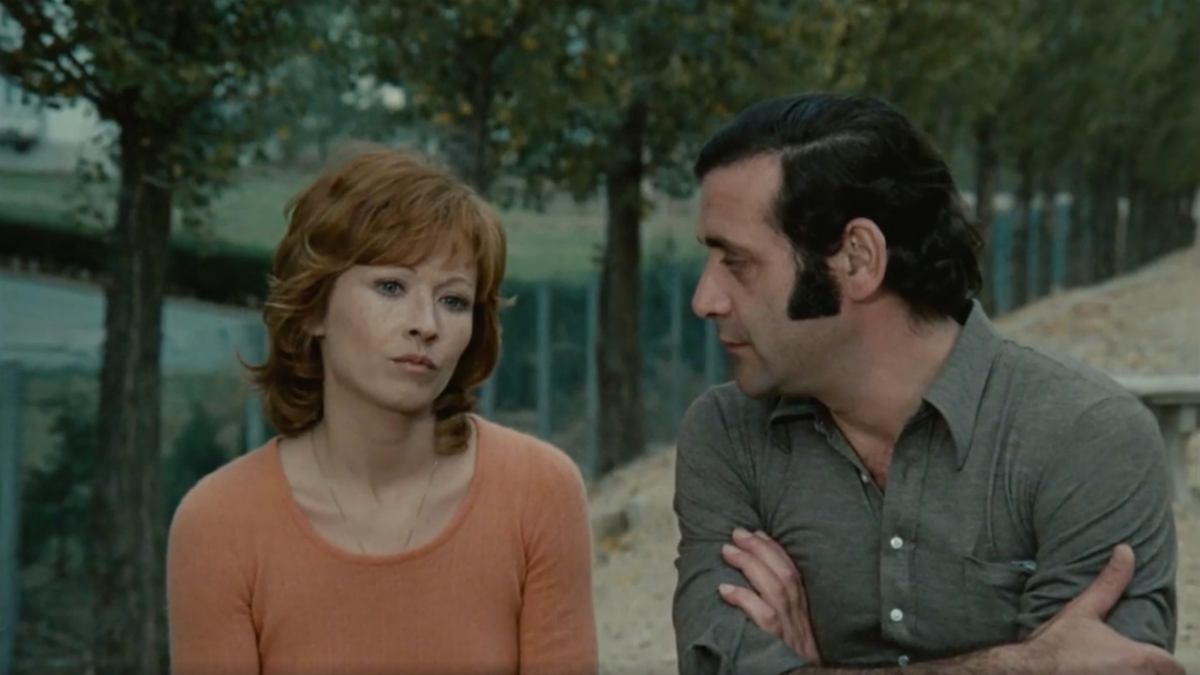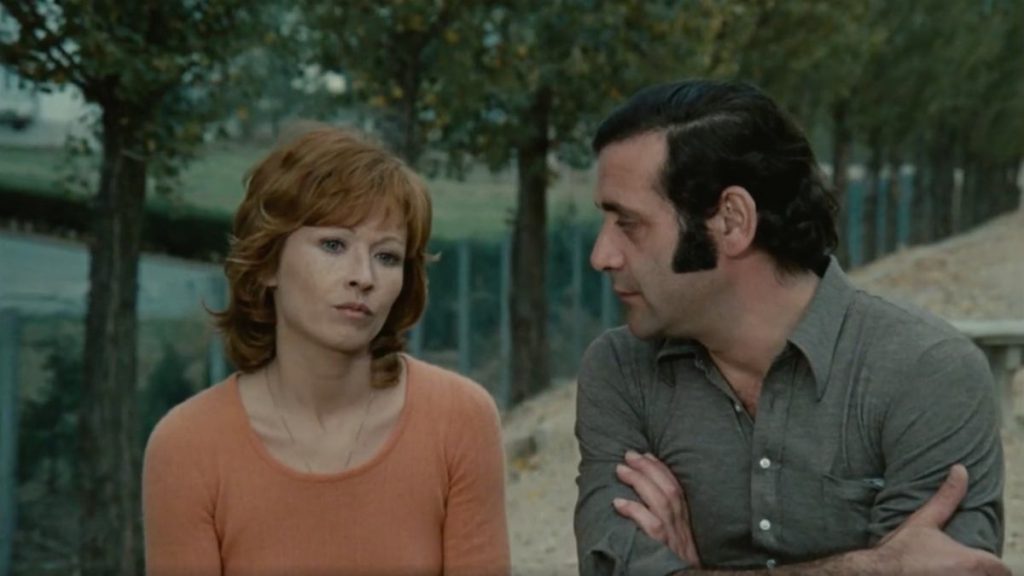 Abhorrent to no end, even when the lines seem to have been drawn in yesterday's time,' We Won't Grow Old Together' is a romantic's displeasure, a cynic's reassurance, and a realist's reconsideration in the name of love. Fans of Before Midnight should seek it.
The Effect of Gamma Rays on Man-On-The-Moon Marigolds (1972)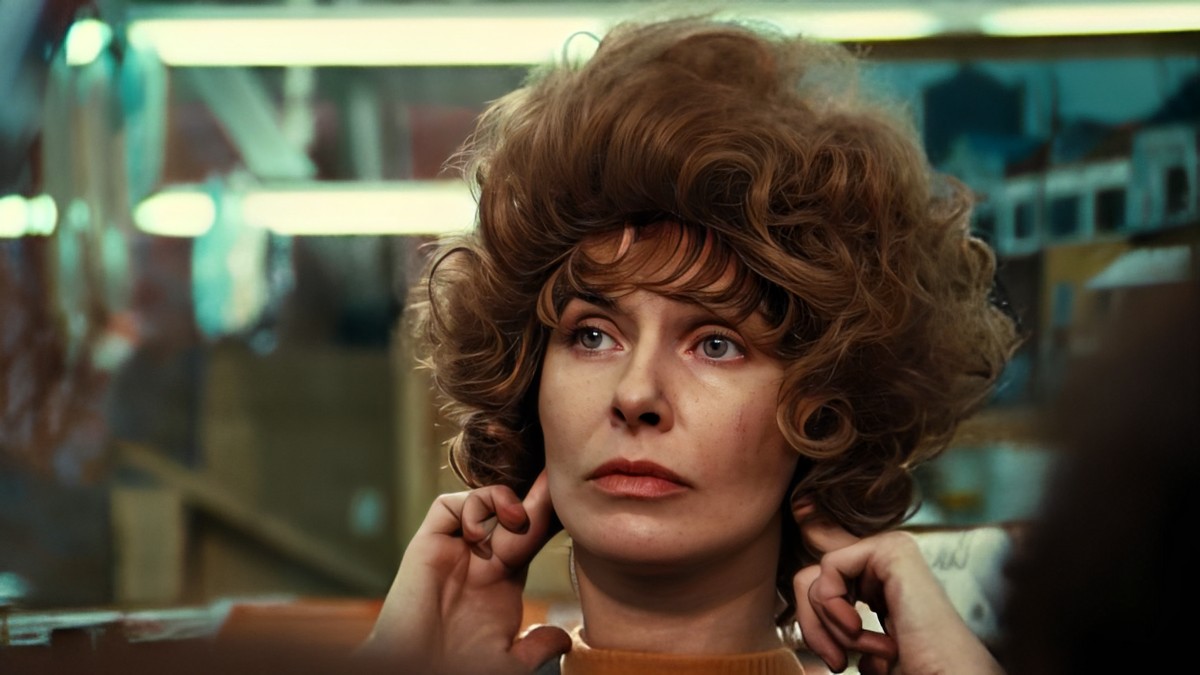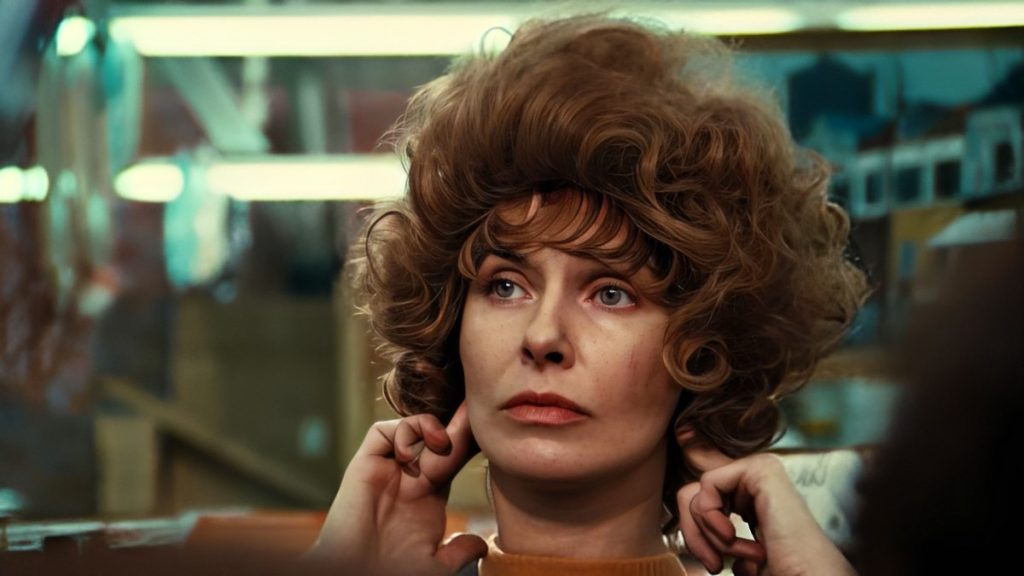 Thanks to Ethan Hawke's HBO docuseries 'The Last Movie Stars,' another hidden gem has come to light. Paul Newman directs this incipient family drama, somber and uproariously funny at the same time, with a raging performance from Joane Woodward at the peak of her thespian brilliance.
Can She Bake A Cherry Pie? (1983)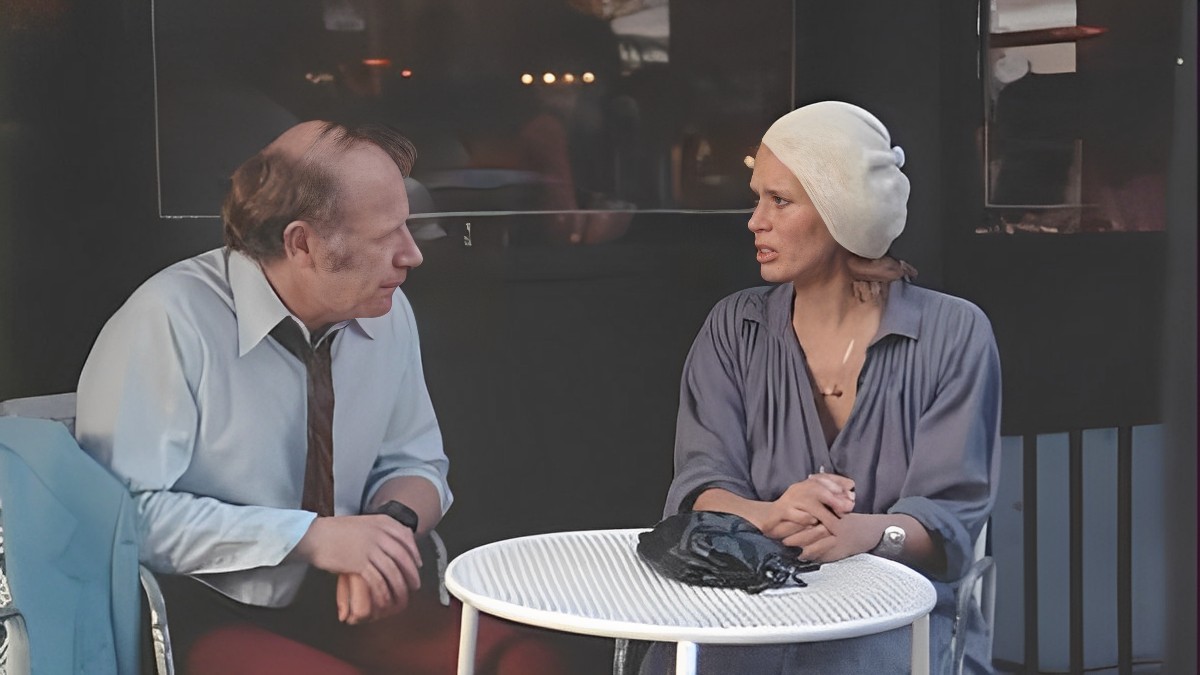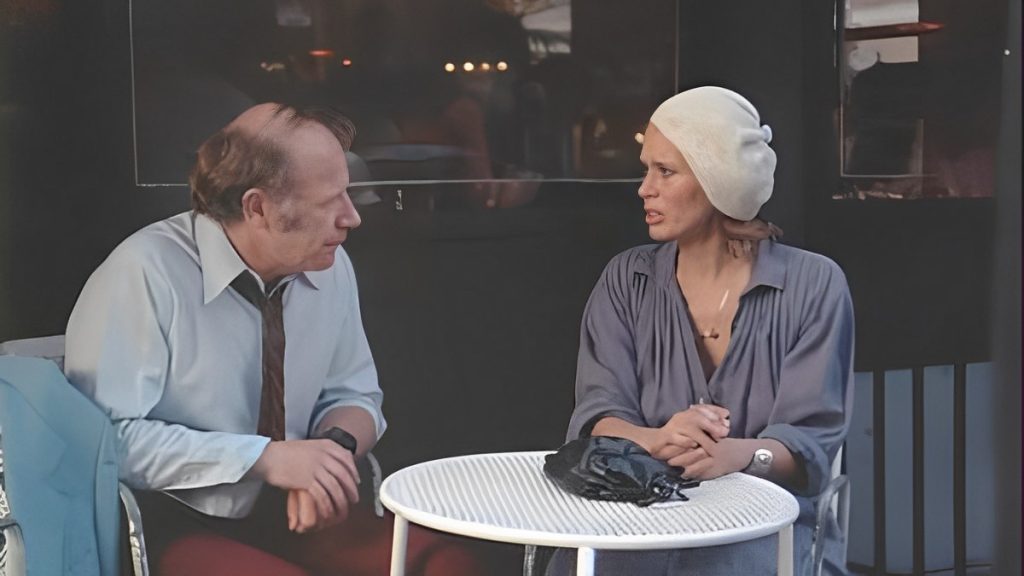 'Can She Bake A Cherry Pie?' is very much in the tradition of Woody Allen's New York comedies about people dealing with their big little crises; nonetheless has a lovably awkward charm of its own. Larry David has a cameo.
Choose Me (1984)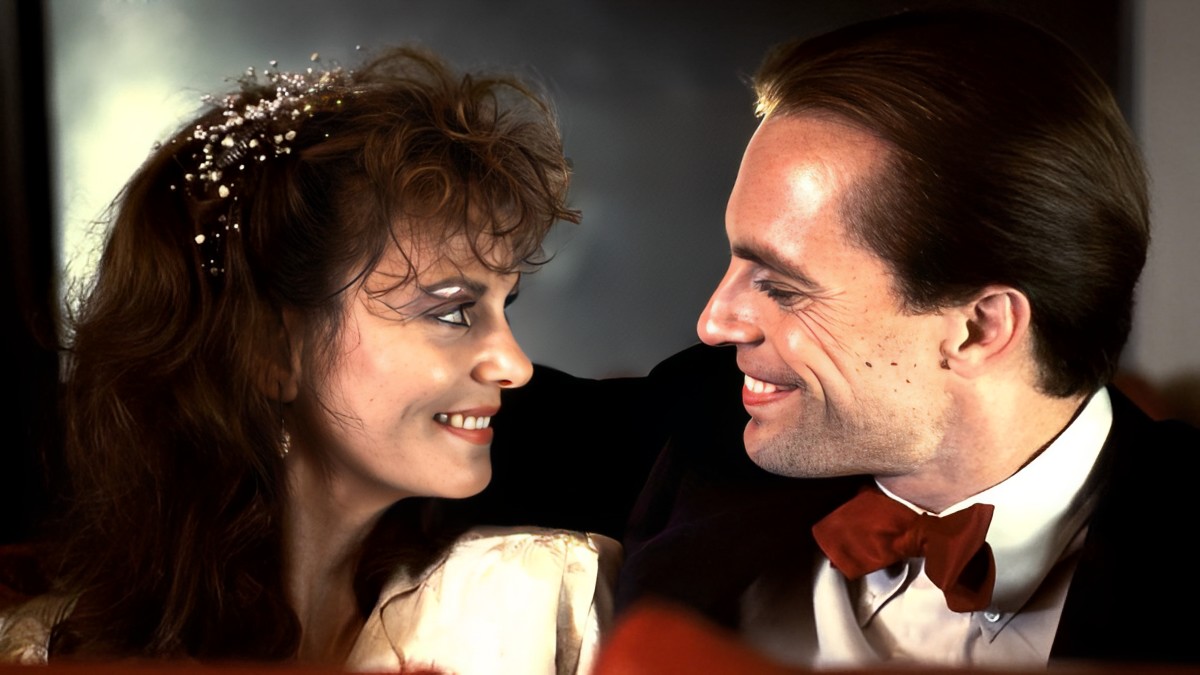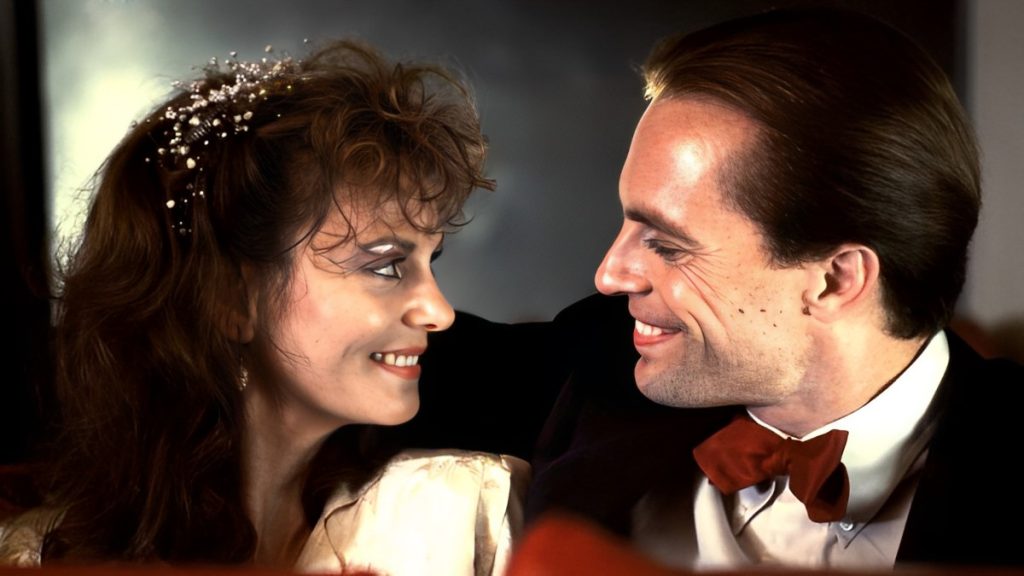 Alan Rudolph's screwball comedy is unlike others. More people should see this and accept it as a treatise on how to combine genres in a movie.
Love in the Time of Malaria (1992)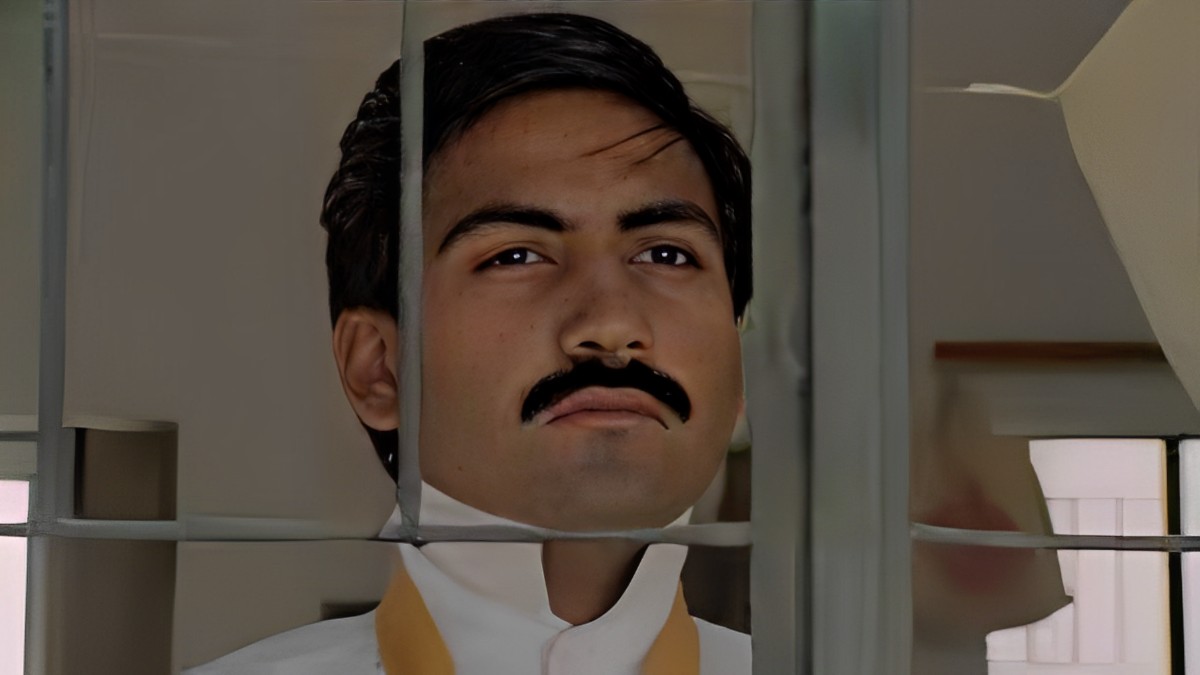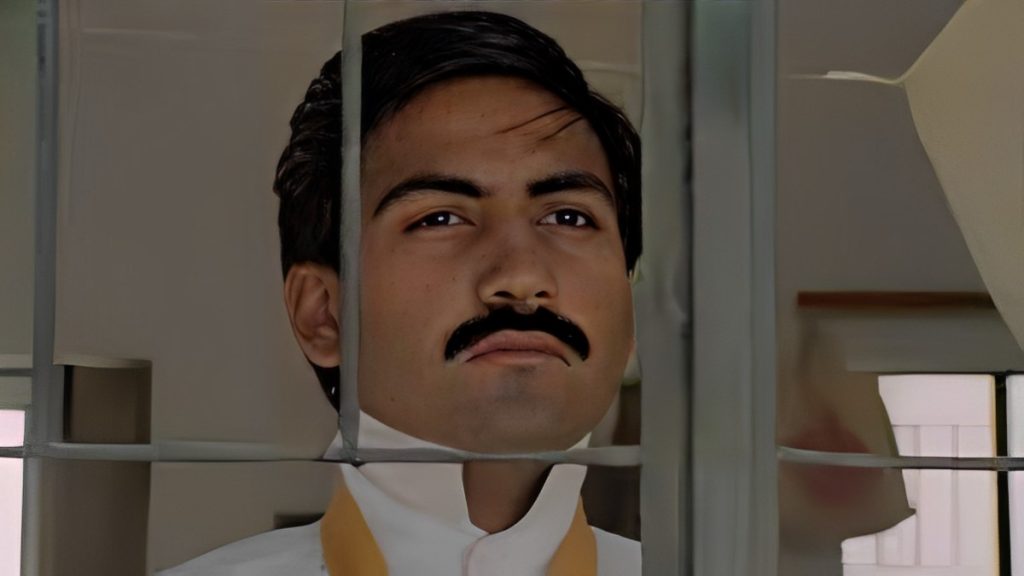 A massively underseen fantasia musical from India. 'Love in the Time of Malaria' is a powerful takedown with its on-the-nose censure of autocracy, which will resonate forever.
Kicking and Screaming (1995)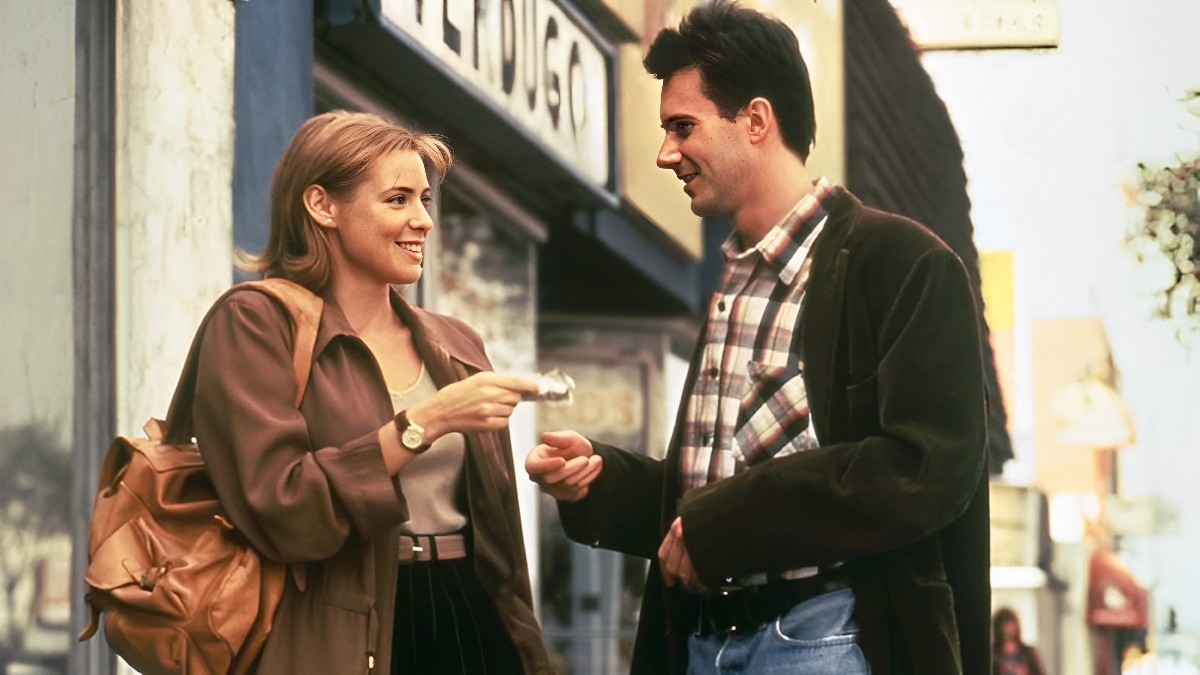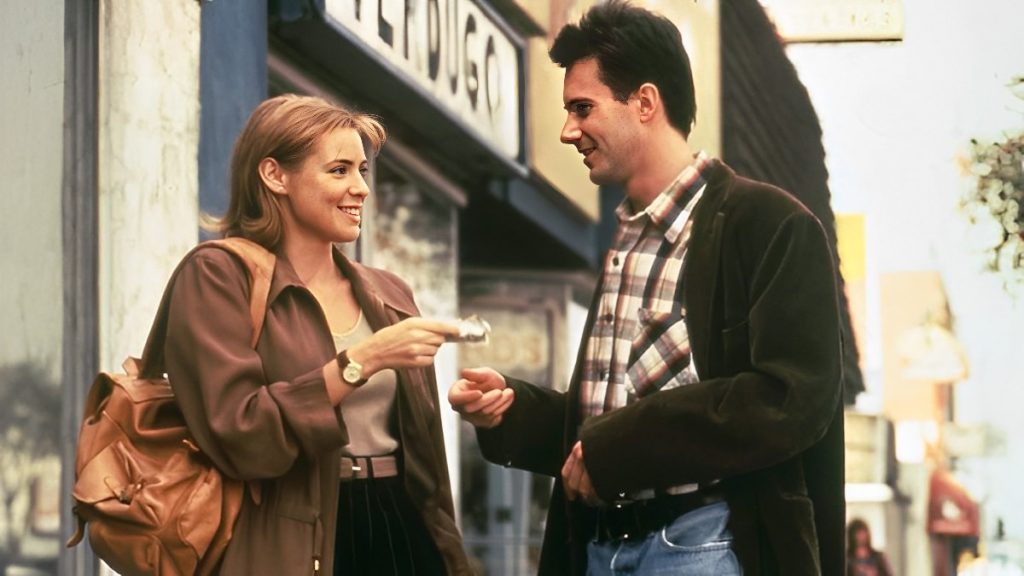 An overwhelming sense of complacency runs throughout the disjointed narrative of 'Kicking and Screaming,' Noah Baumbach's first venture as a director. An endlessly amusing and quotable film about post-academic tedium and existentialism, it's time to bring it back.
The Beat That My Heart Skipped (2005)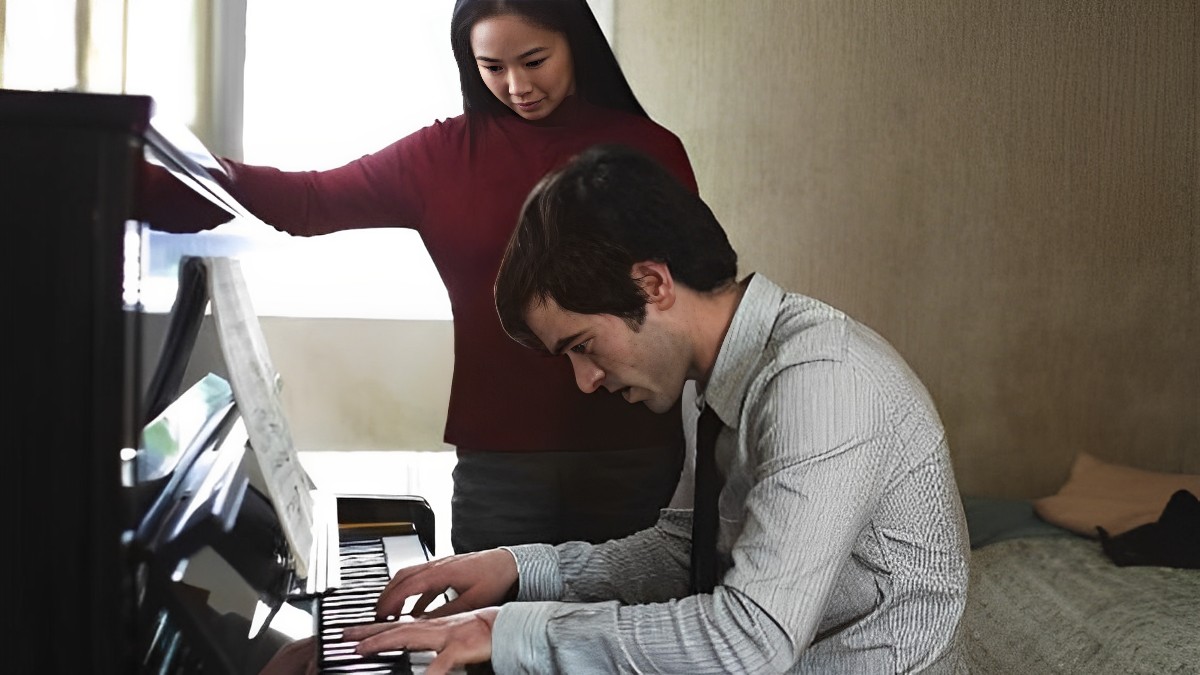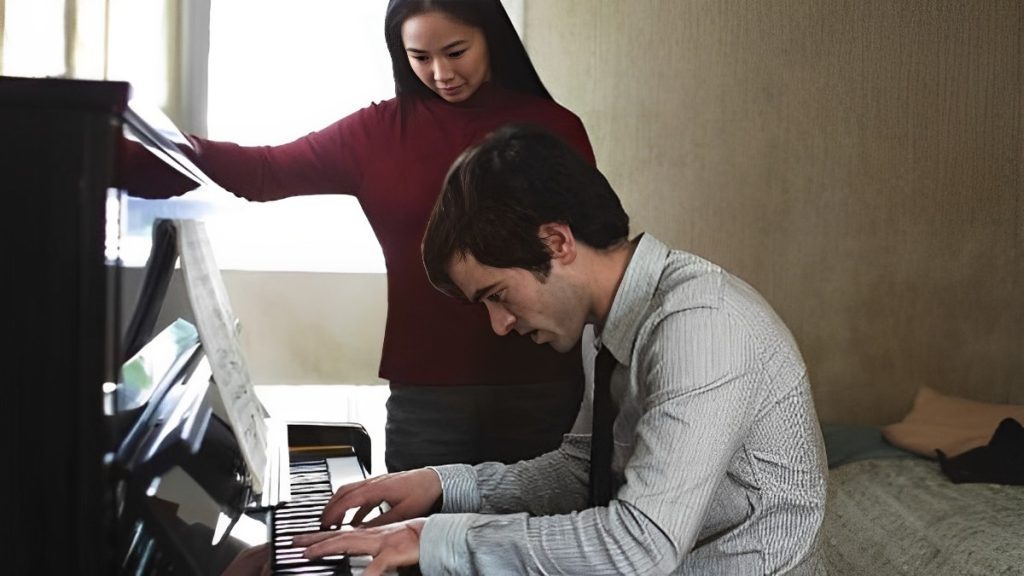 The ultimate movie about nature vs. nurture. Romain Duris stars as Thomas, a small time-enforcer who rekindles his passion for playing piano. Both worlds collide, and all hell breaks loose.
My Blueberry Nights (2007)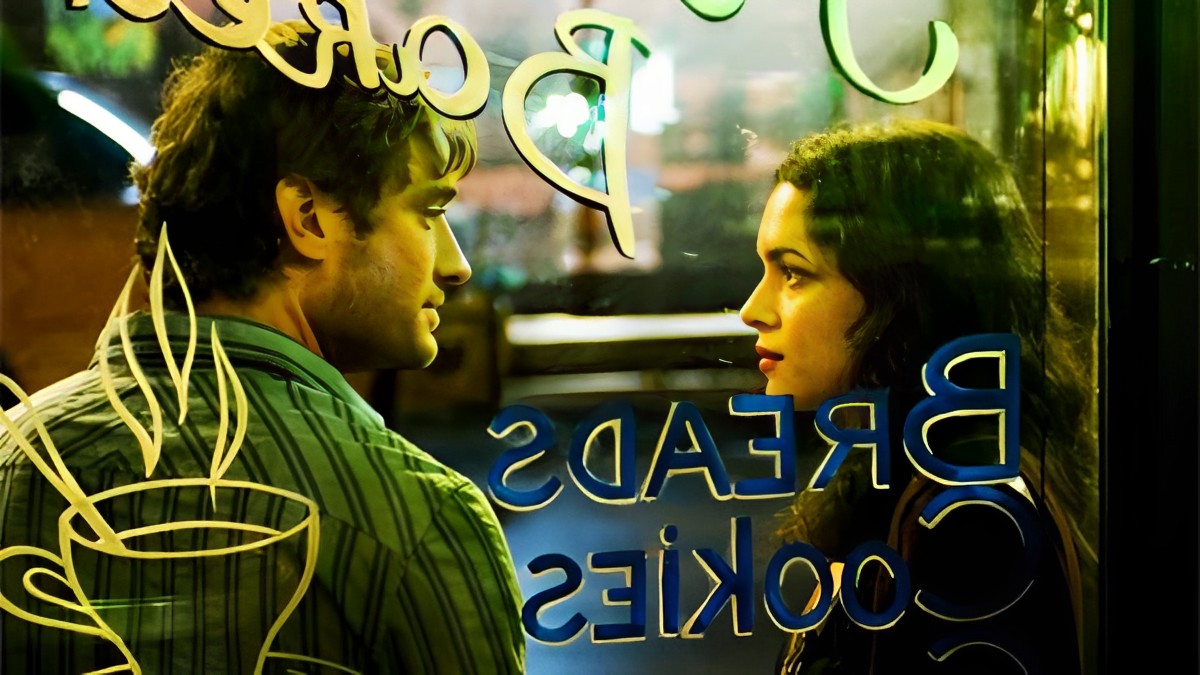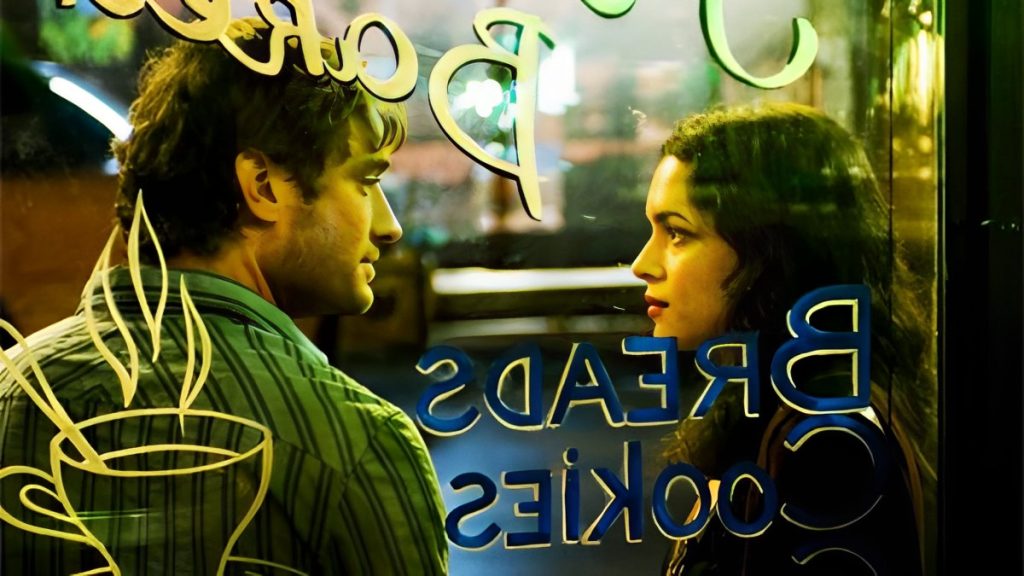 Wong Kar Wai's English language directorial debut has a star-studded cast with Norah Jones (in her acting debut), Jude Law, David Strathairn, Rachel Weisz, and Natalie Portman. Watch people trying to recapture the past under the beautiful haze of neon only found in Wong Kar's cinema.
Museum Hours (2012)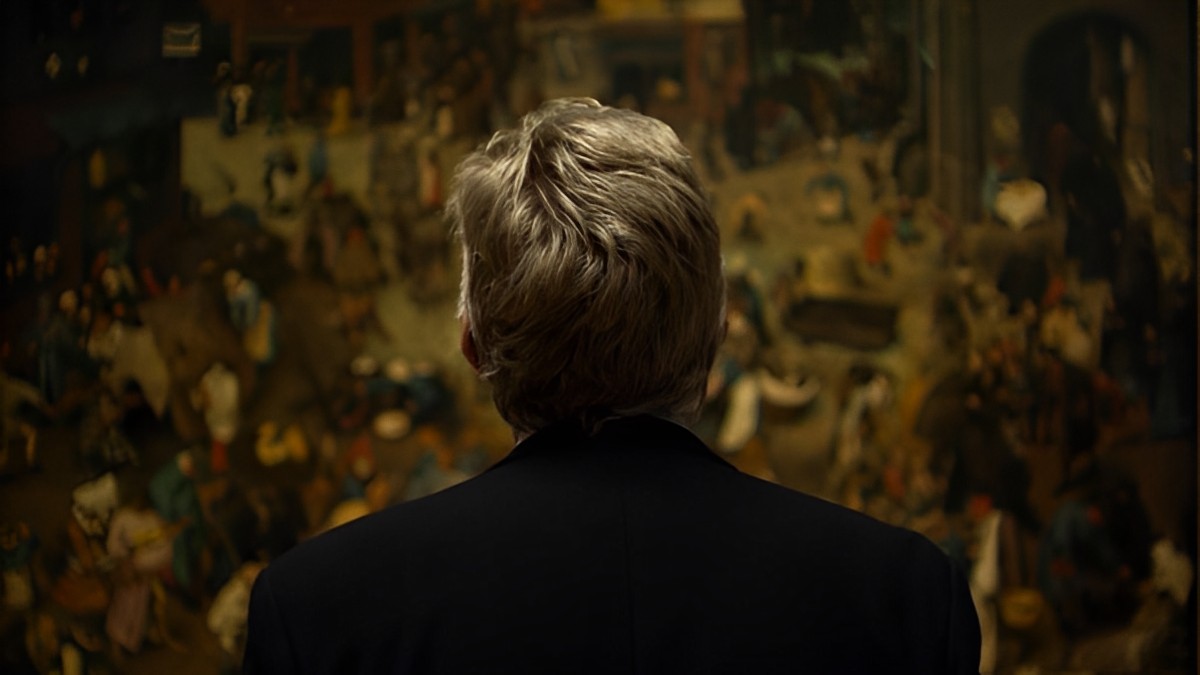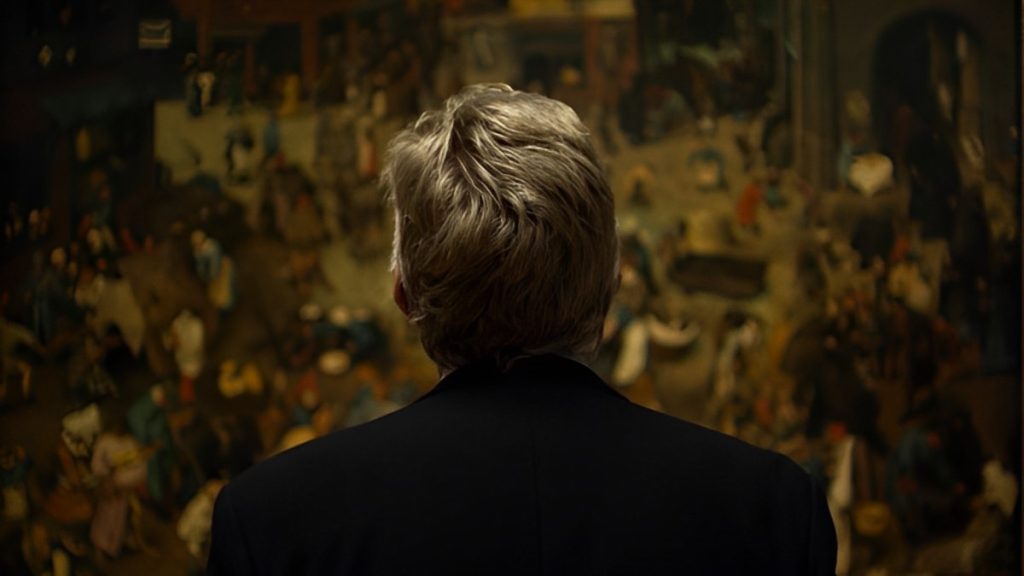 Mary Margaret O'Hara as Anne and Bobby Sommer as Johann are two humans in stasis who meet in Vienna's quiet, unassuming streets. As they bond over art history and heavy metal music and cater to each other's loneliness, the city becomes a magical intersection of past and present.
Frances Ha (2012)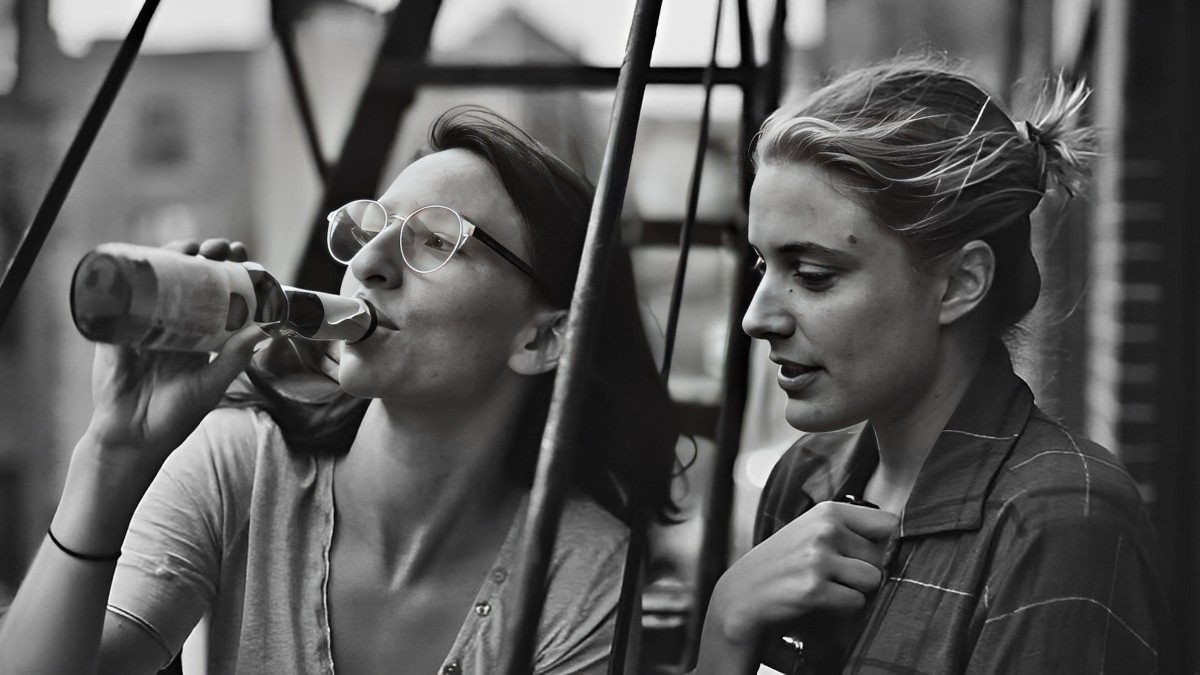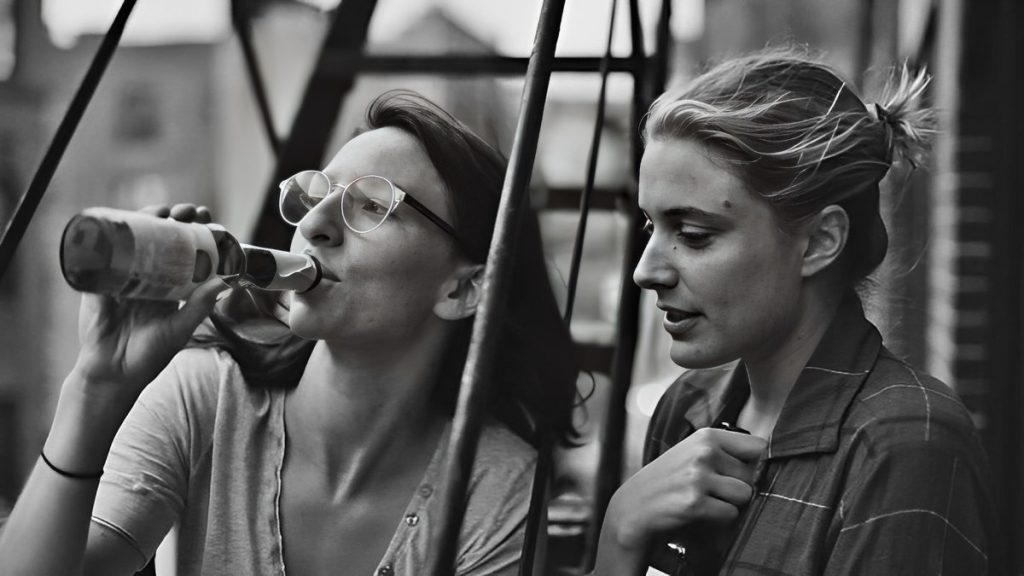 Molded from post-academic anxieties and a sense of being lost in life, this French-New Wave-inspired relatable drama of a young adult in revolt chronicles the life of its tragic-comic heroine Frances (Greta Gerwig), learning about love and life one apartment at a time. The final scene is the most satisfying reveal you'll ever see.
Creative Control (2015)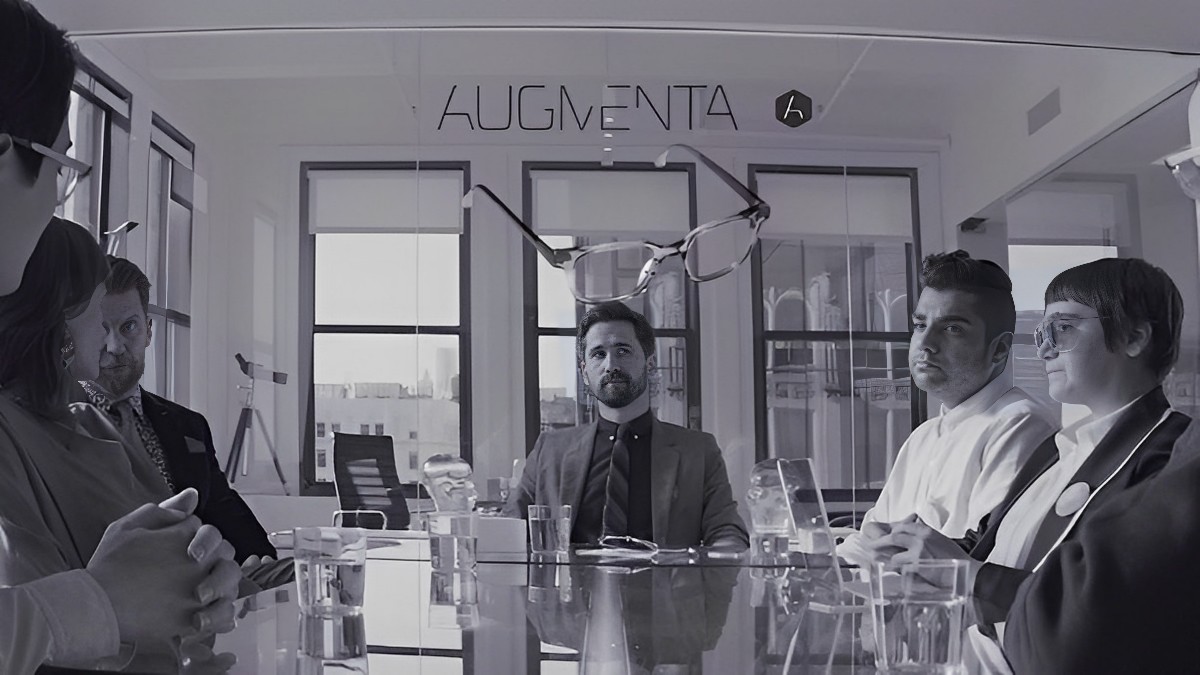 This little known-indie is a coarse and unpleasant view of the future that is already here. You'll love this futuristic mess of hipster rants and debasement of societal moralistic standings.
Short Stay (2016)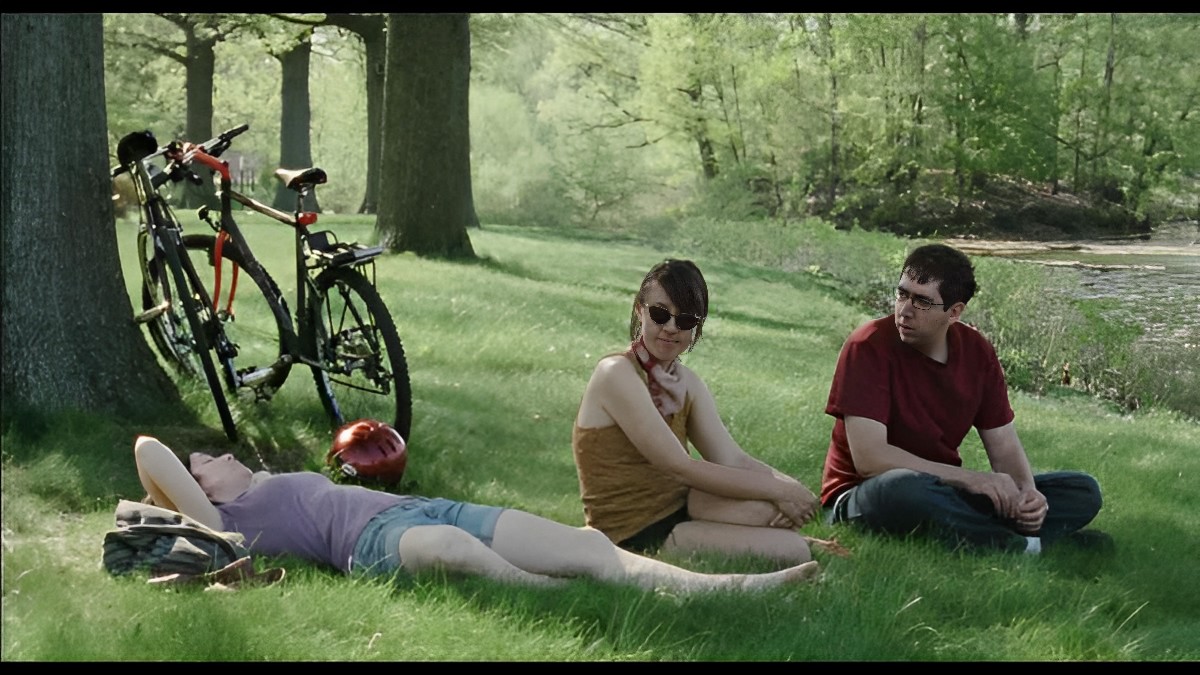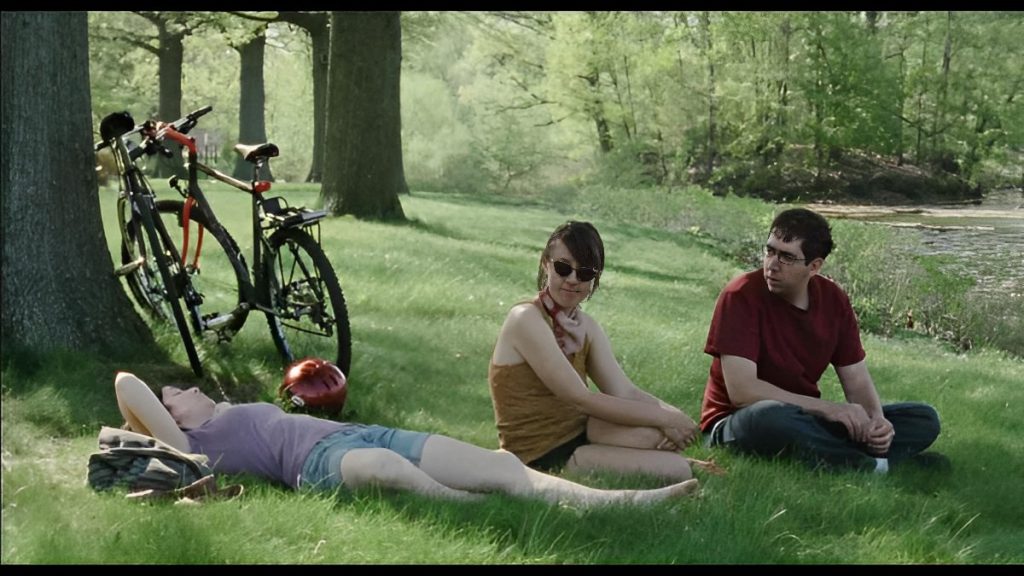 Ted Fendt paints a painful portrait of passivity. The pitiful central character walks but never advances, talks but never speaks, and has thrown in the towel even when he's close to a sense of achievement. It has the most sympathy-arousing protagonist of all time.
Vox Lux (2018)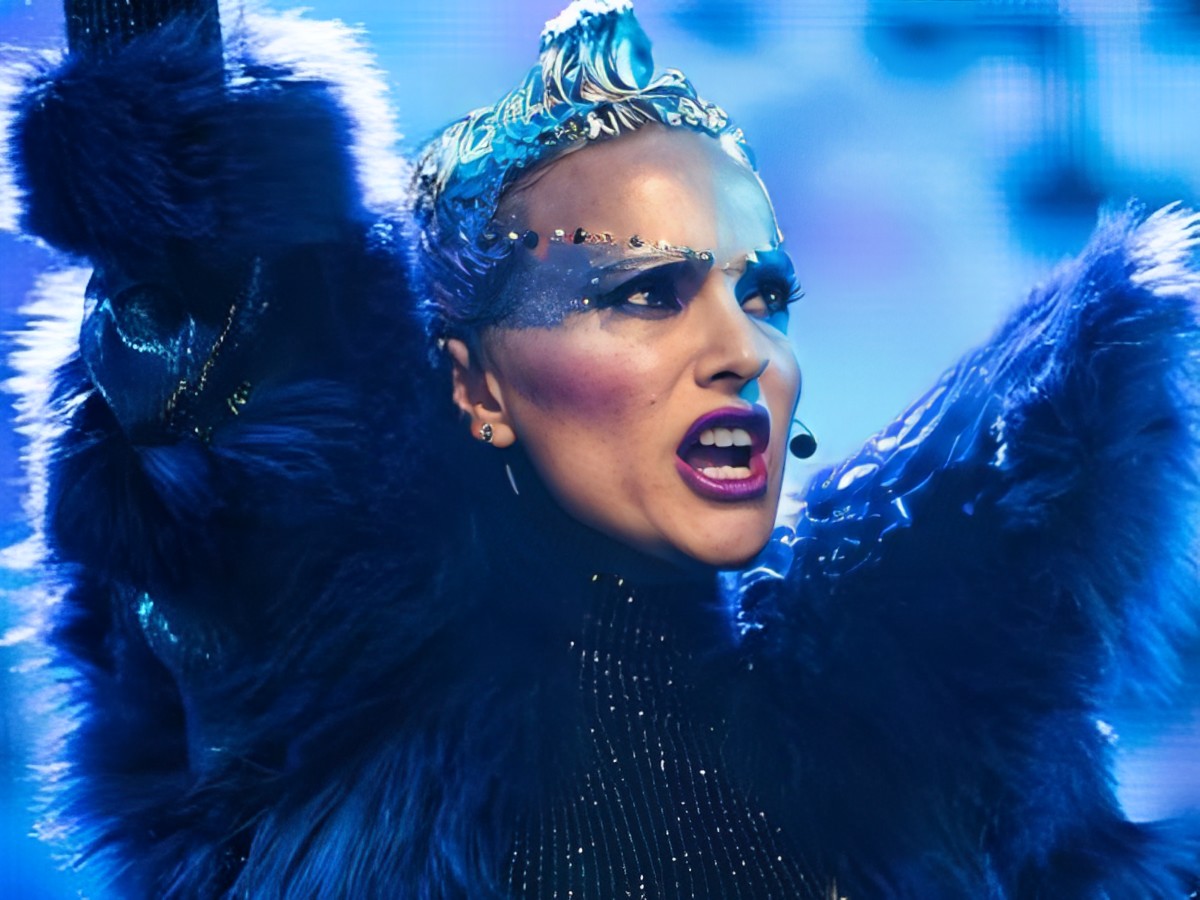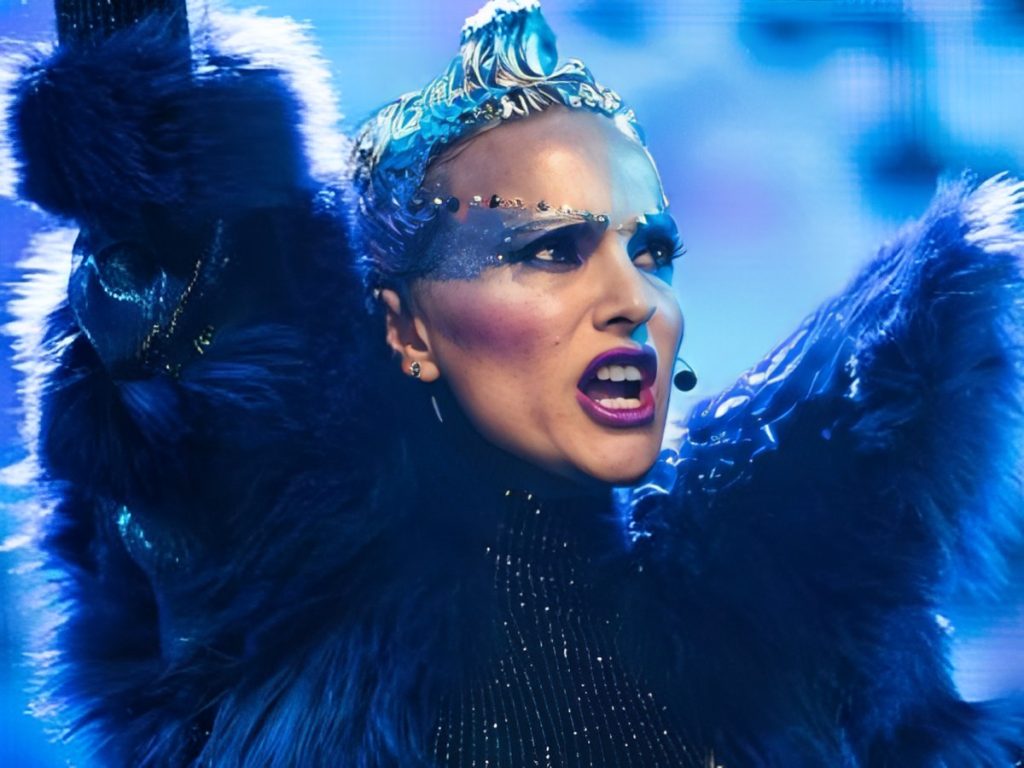 Brady Corbet's fascination with public figures continues with his second feature film 'Vox Lux' starring Natalie Portman as a pop star on the verge of a massive comeback. It also presents its strong take on the sensationalism of a tragedy with parallels between ideology and fanaticism.
Weird: The Al Yankovic Story (2022)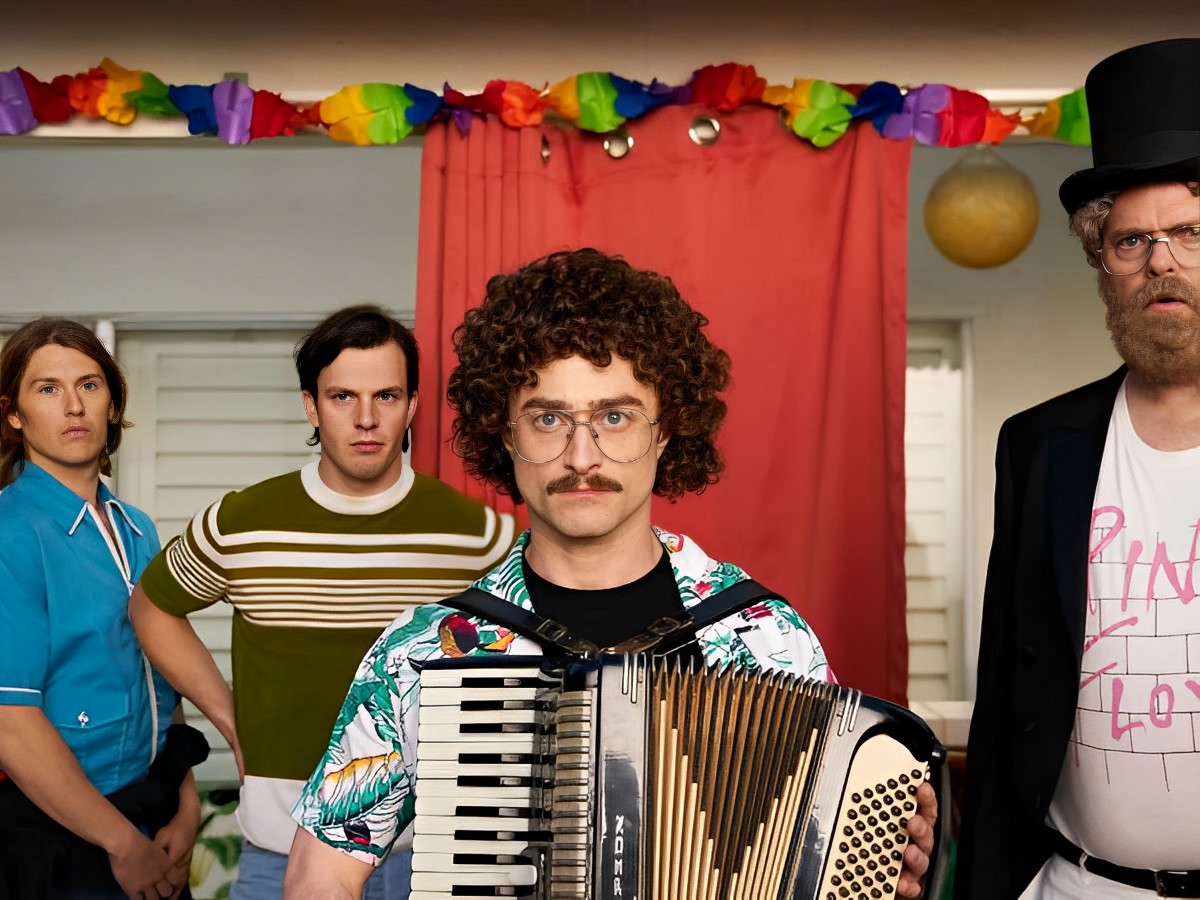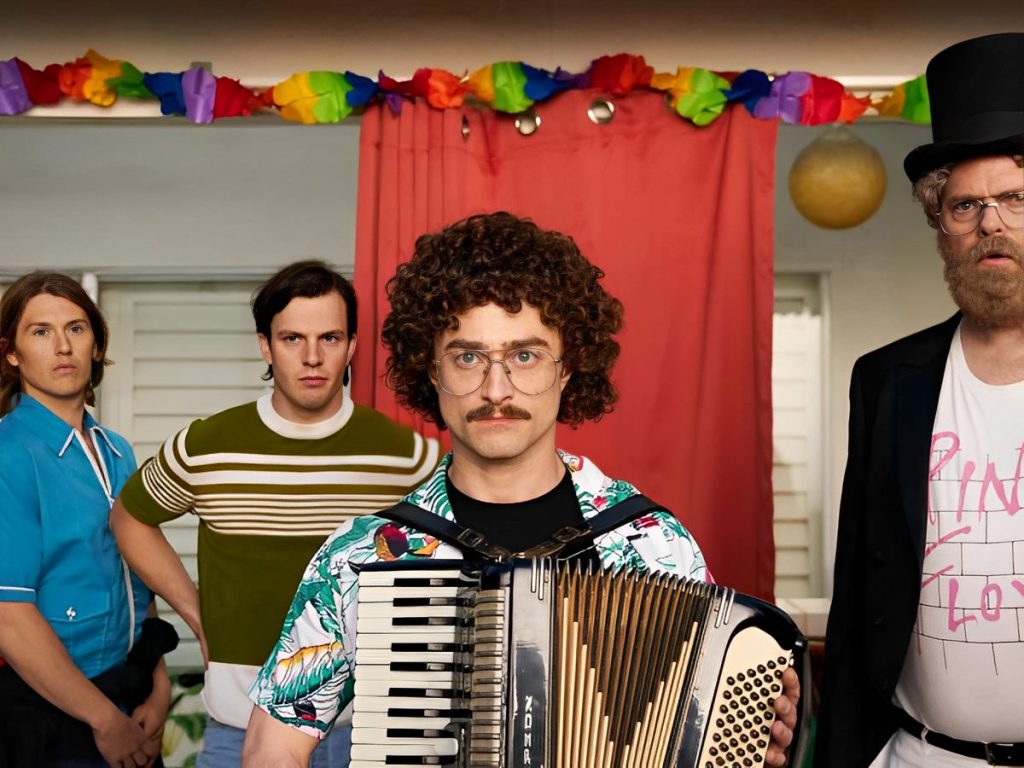 A hilariously screeching anti-biopic that's not chasing the Academy Award clout and hence produces a highly entertaining surrealist fiction that plays fast and loose with its details. Rowdy and ripe for a perfect midnight movie, 'Weird: The Al Yankovic Story' is persistently fun, thanks to the degree of unhinged Daniel Radcliffe and the cast brings to it.
The Cathedral (2022)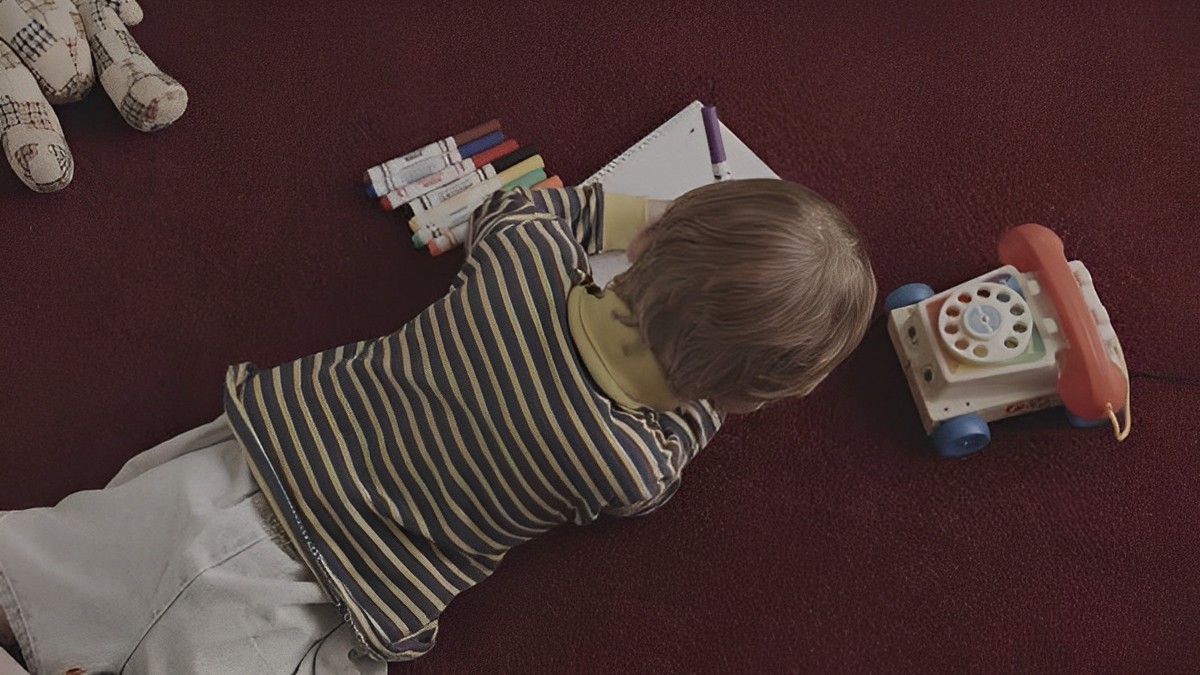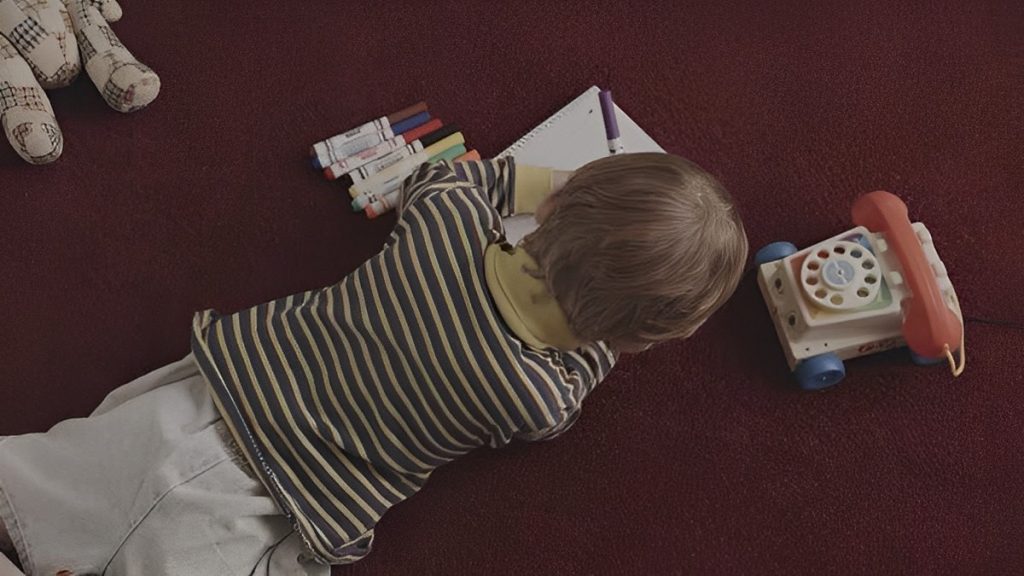 Canadian filmmaker Ricky D'Ambrose's sophomore film is a haunting and impressionistic remembrance of childhood through sights and sounds and aromas and shadows cast. 'The Cathedral' is destined to echo in the minds of those who remember growing up and household discourses with a rather sad tinge of precision and regrets.
You Might Also Like To Read: Top 25 Musicals Of All Time