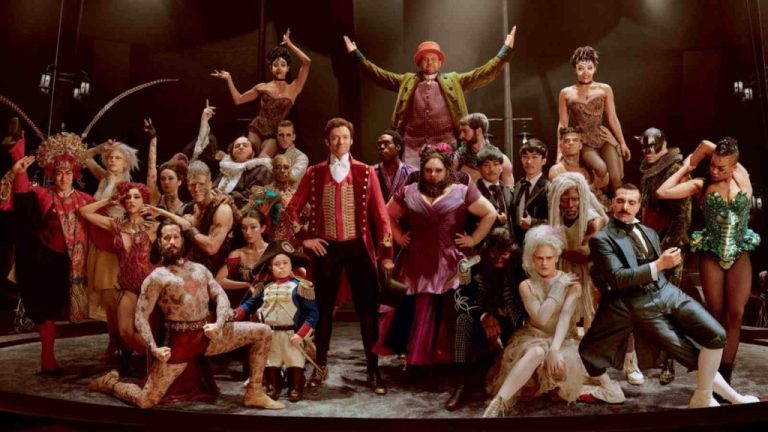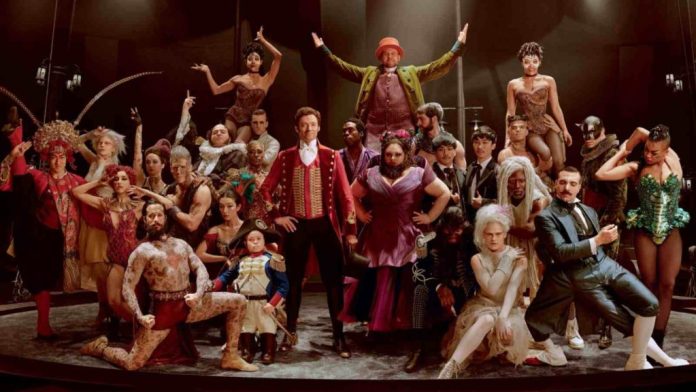 Although Bollywood and Kollywood have been doing musicals forever, it is still not a viable platform for Hollywood audiences. However, this precept has now been changing, with ever-so-charming actors getting into musicals and Broadway. Musicals are now hitting all the marks of 'blockbuster hits' to be commercial and artistic at the same time.
Music is still a major part of the human experience, and the best musicals reveal how that inspiration can come from any corner of the world. Some of the best musicals of all time are listed below in no particular order. For those who are just starting their musical journey, do not worry, there are a lot of hand-picked musicals selected for you from this decade along with a few classics.
Related: Top 25 Celebrity-Owned Brands
Top 25 Musicals Of All Time
1) La La Land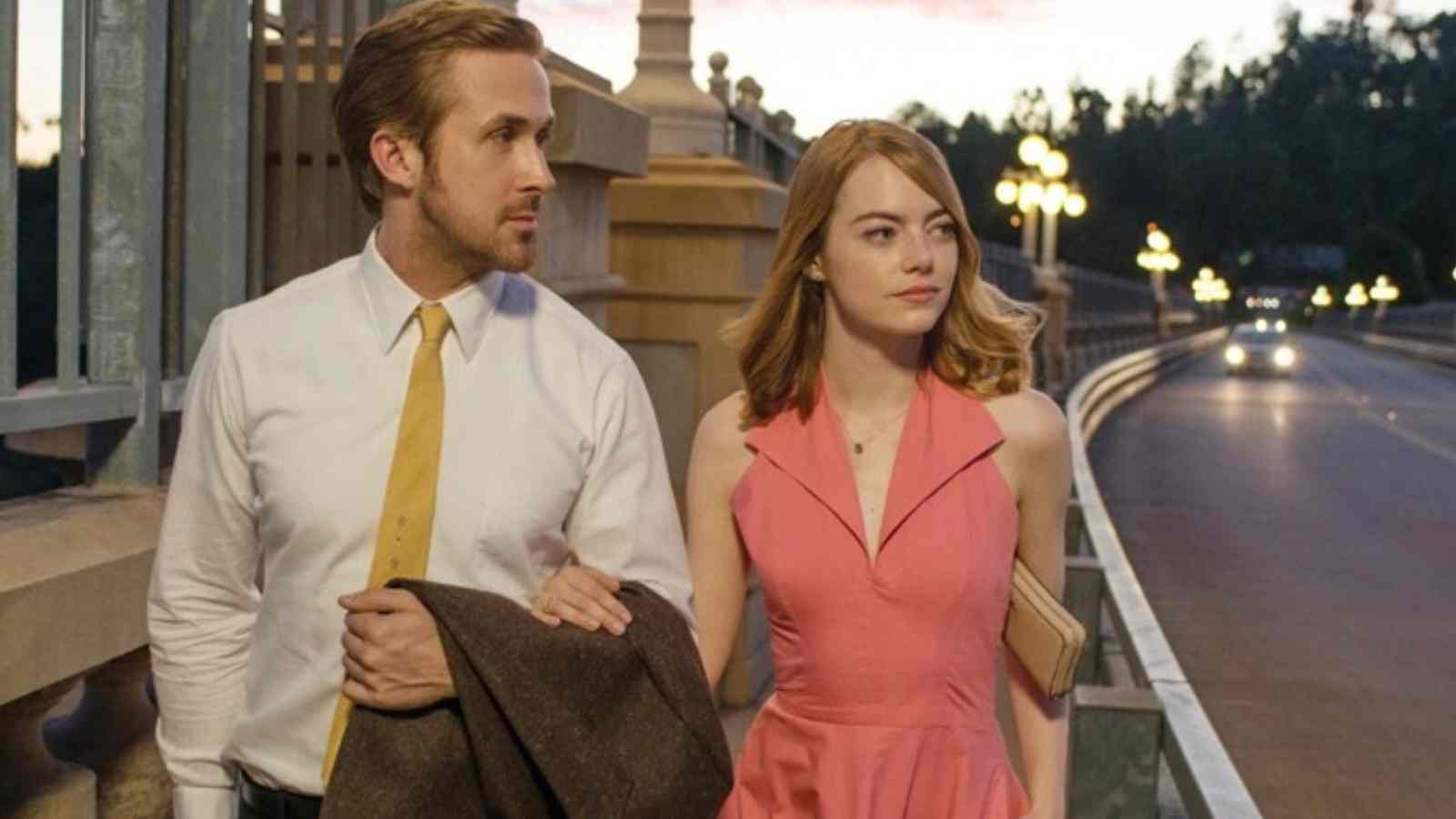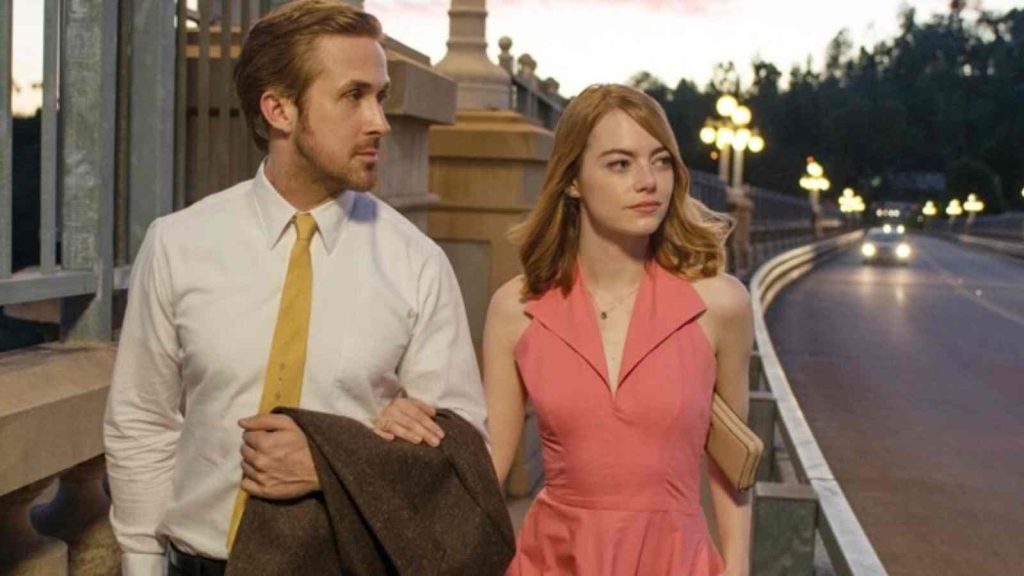 The film evokes a certain nostalgia of the time that it is based in. Two ambitious humans, Mia and Sebastian cross paths. He is a jazz pianist and she is an aspiring actress. As the film progresses, they evoke a sense of belonging and the romance blooms in the by gone days of Los Angeles.
In Case You Missed: Top 25 Greatest Albums Of All Time
2) Gentlemen Prefer Blondes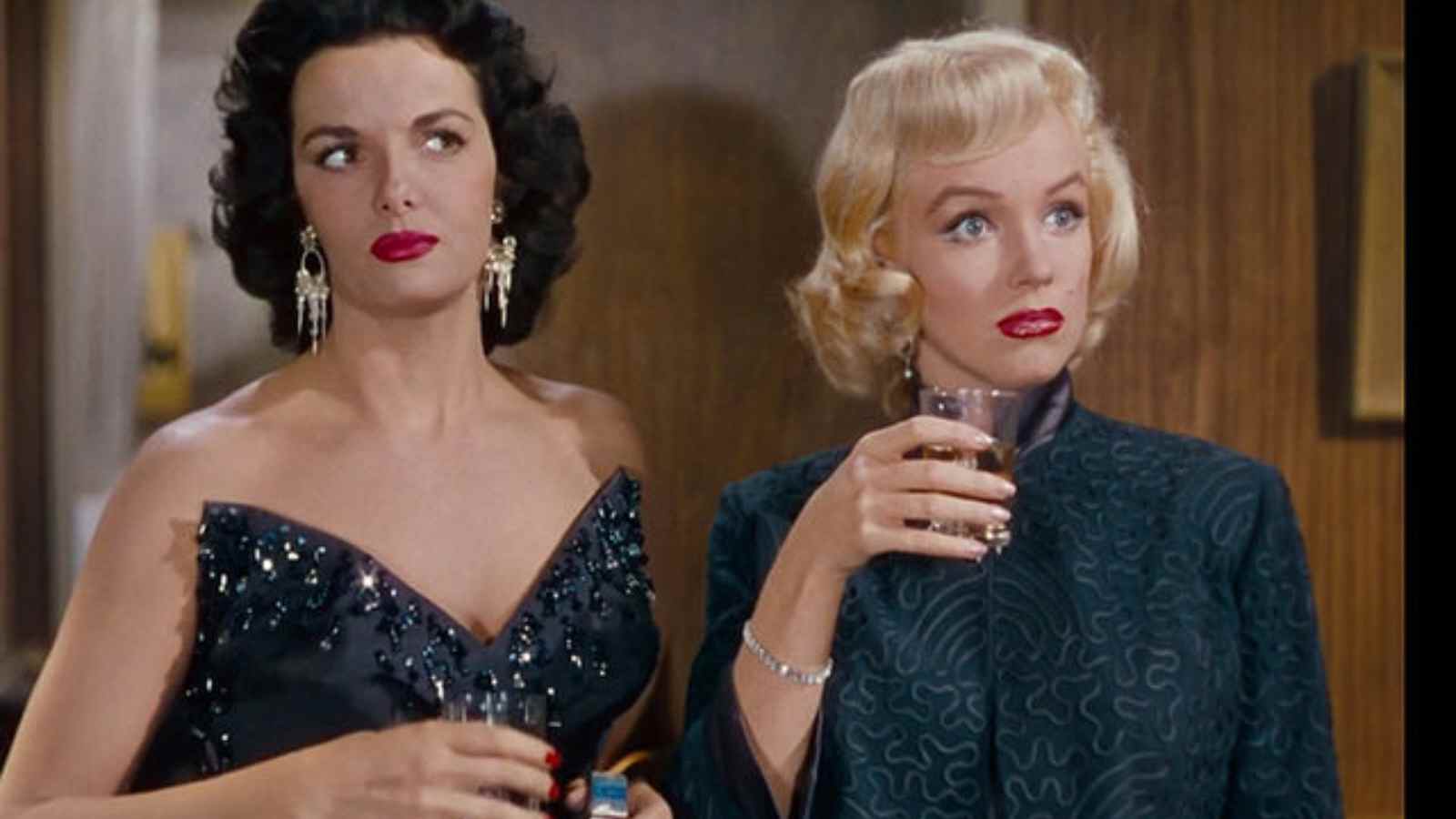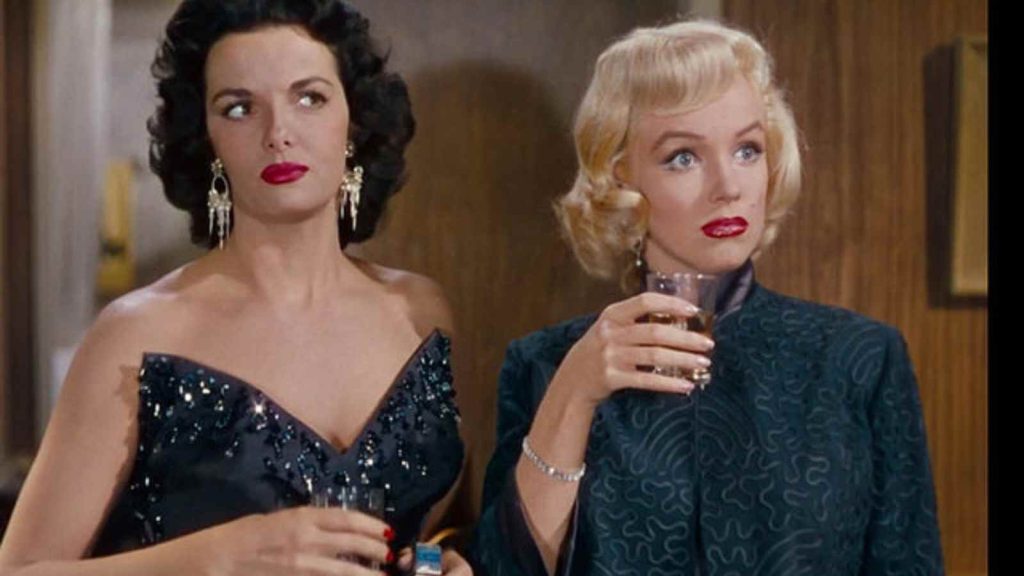 'Gentleman Prefer Blondes' is a 1950 musical, starring Marilyn Monroe and Jane Russell. It follows the story of Lorelei Lee (Marilyn Monroe) a beautiful showgirl engaged to the wealthy Gus Esmond (Tommy Noonan), much to the disapproval of Gus' rich father, Esmond Sr.. He thinks Lorelei is a gold digger. When she goes on a cruise with her friend Dorothy Shaw, Esmond Sr. recruits a detective, Ernie Malone to find anything fishy that will hinder their marriage. Even after many years, some dialogues of the film, still linger on the net used by feminists.
3) The Umbrellas Of Cherbourg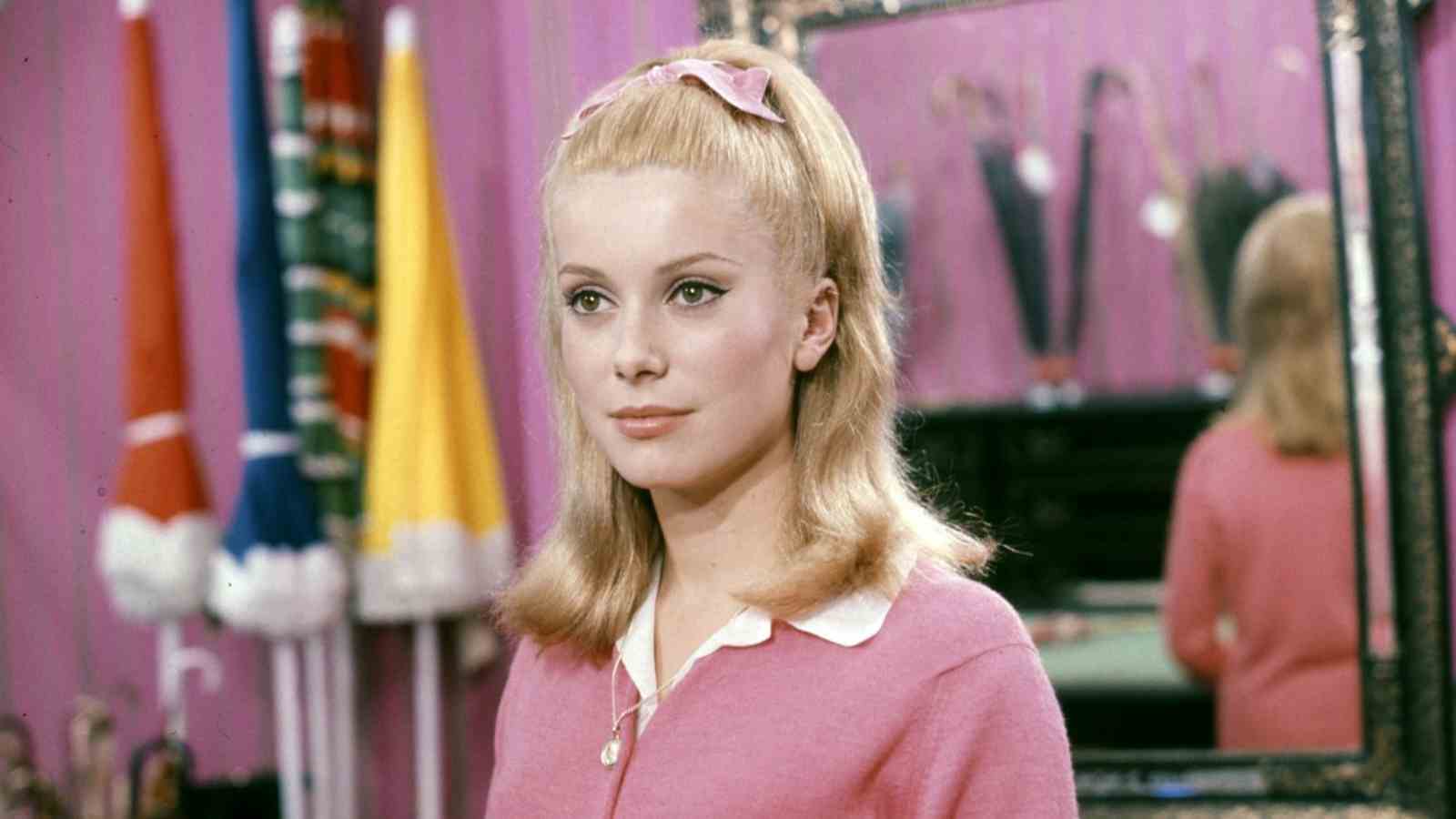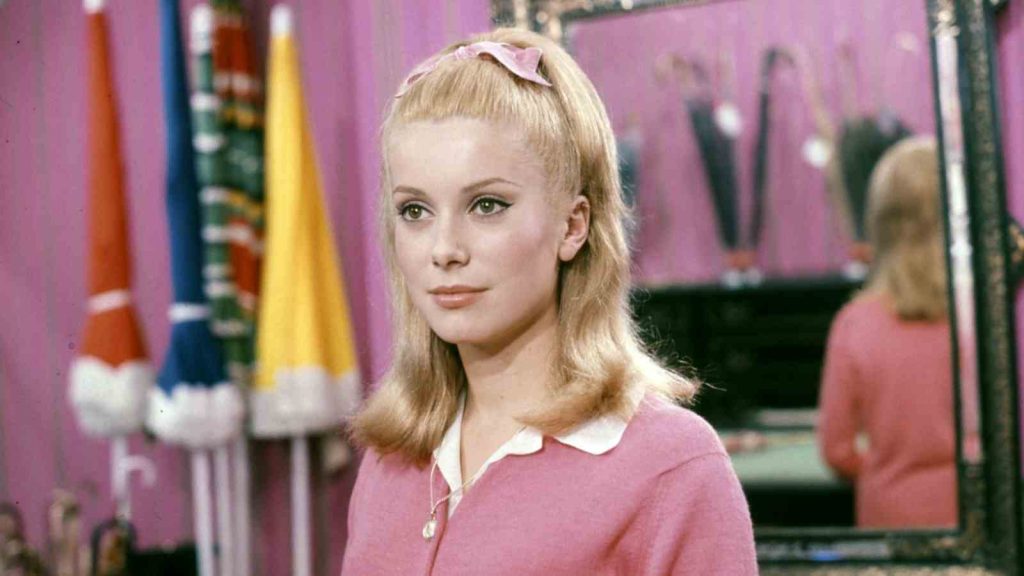 This 1964 musical is a basic drama of everyday life that was knitted into a soaring opera full of bittersweet passion and playful charm. Geneviève is a beautiful French woman who is an umbrella saleswoman. She falls in love with the suave mechanic Guy. When their romance is blooming, he gets posted to Algeria for the war. Geneviève carries Guy's baby, but she marries an older businessman, Roland and begins to move on with her life. The dialogues are enriched with a musical tone and rhythm to them.
4) The Greatest Showman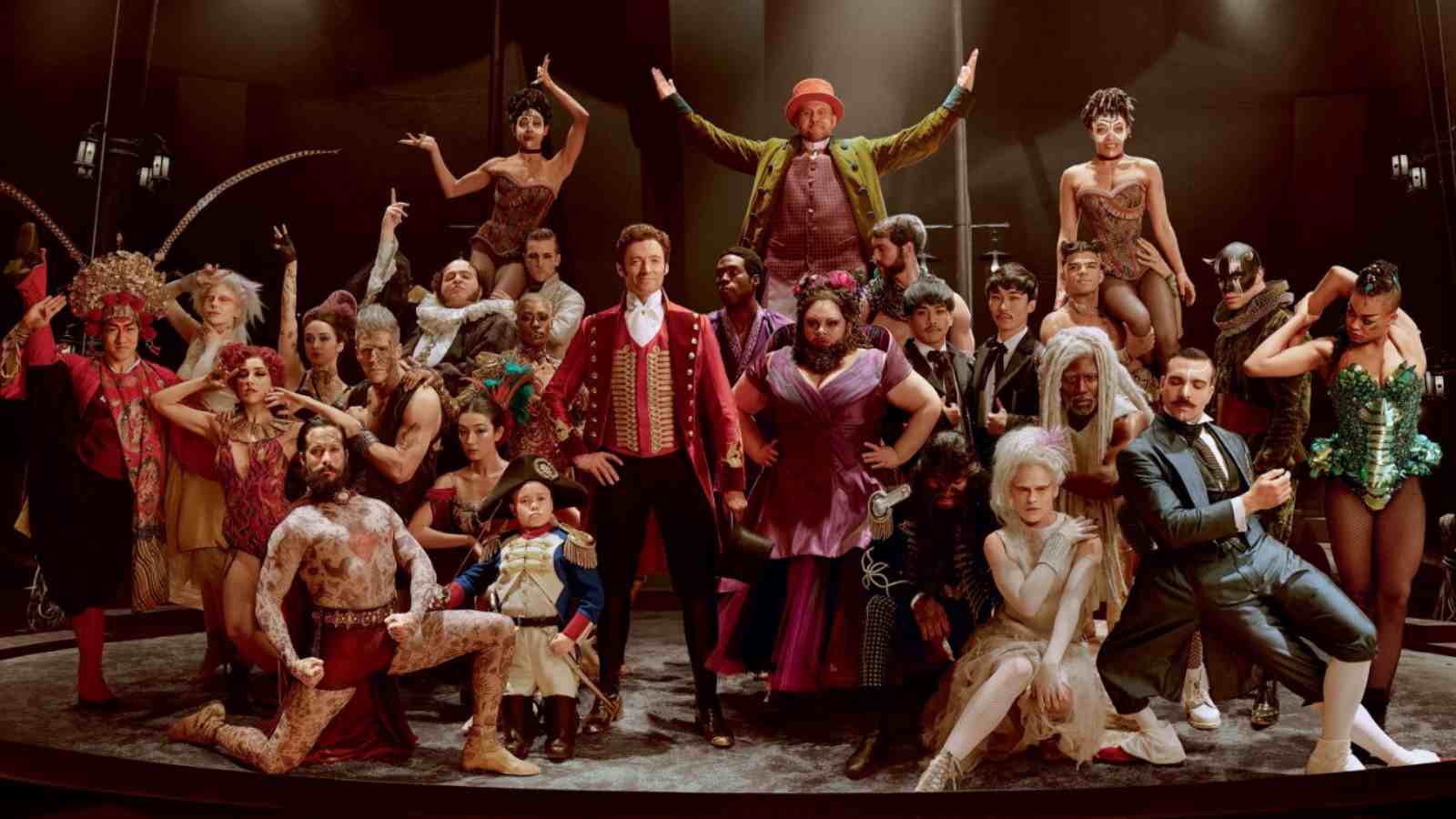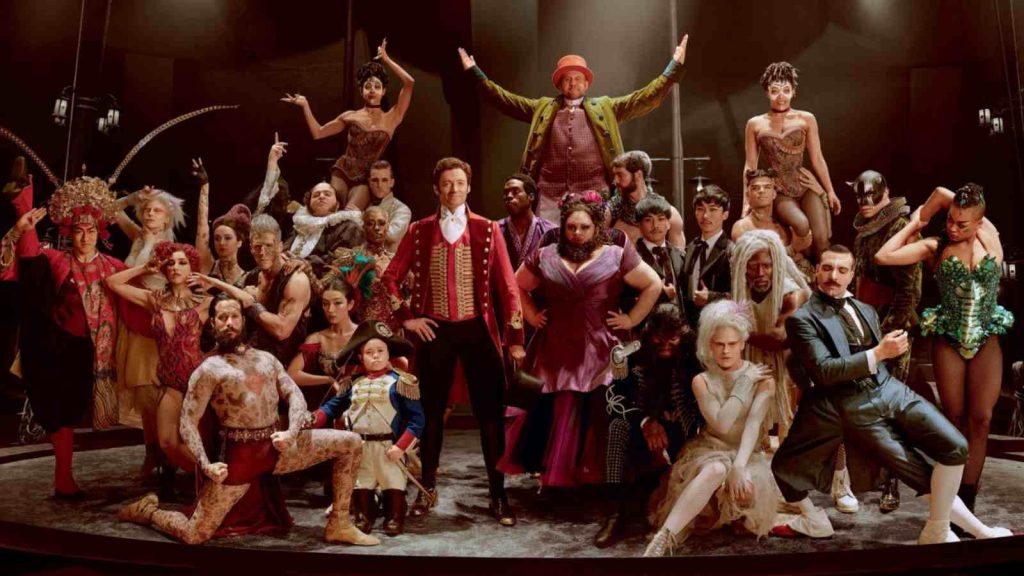 What's not to love in this musical, after listening to Zendaya, Hugh Jackman, Zac Efron and Michelle Williams sing? 'The Greatest Showman' tells the true story of P.T. Barnum, played by Hugh Jackman, who becomes famous within the mobile Circus group. Barnum's troop includes a playwright portrayed by Zac Efron, a singer, acrobat duo (Zendaya and Yahya Adbul-Mateen II), a dwarf, and a bearded lady (Keala Settle). The musical features are a total hit with 'This is me', getting Oscar nomination for original music.
5) West Side Story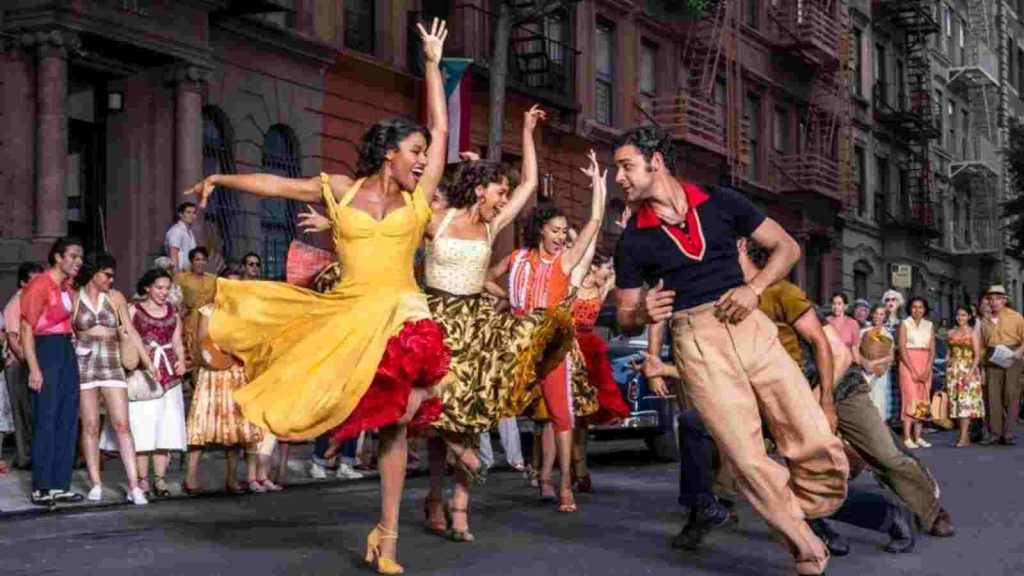 The original piece started as a play Off-Broadway. Then, it became a musical,and now it's a movie by Steven Spielberg. Even if you thought the first was a drag, you might find yourself drawn to Spielberg's direction. Steven collaborated with his longtime friend and collaborator Tony Kushner to enhance the script and bring enchanting technicalities that would have been unimaginable in 1961. 
6) A Star Is Born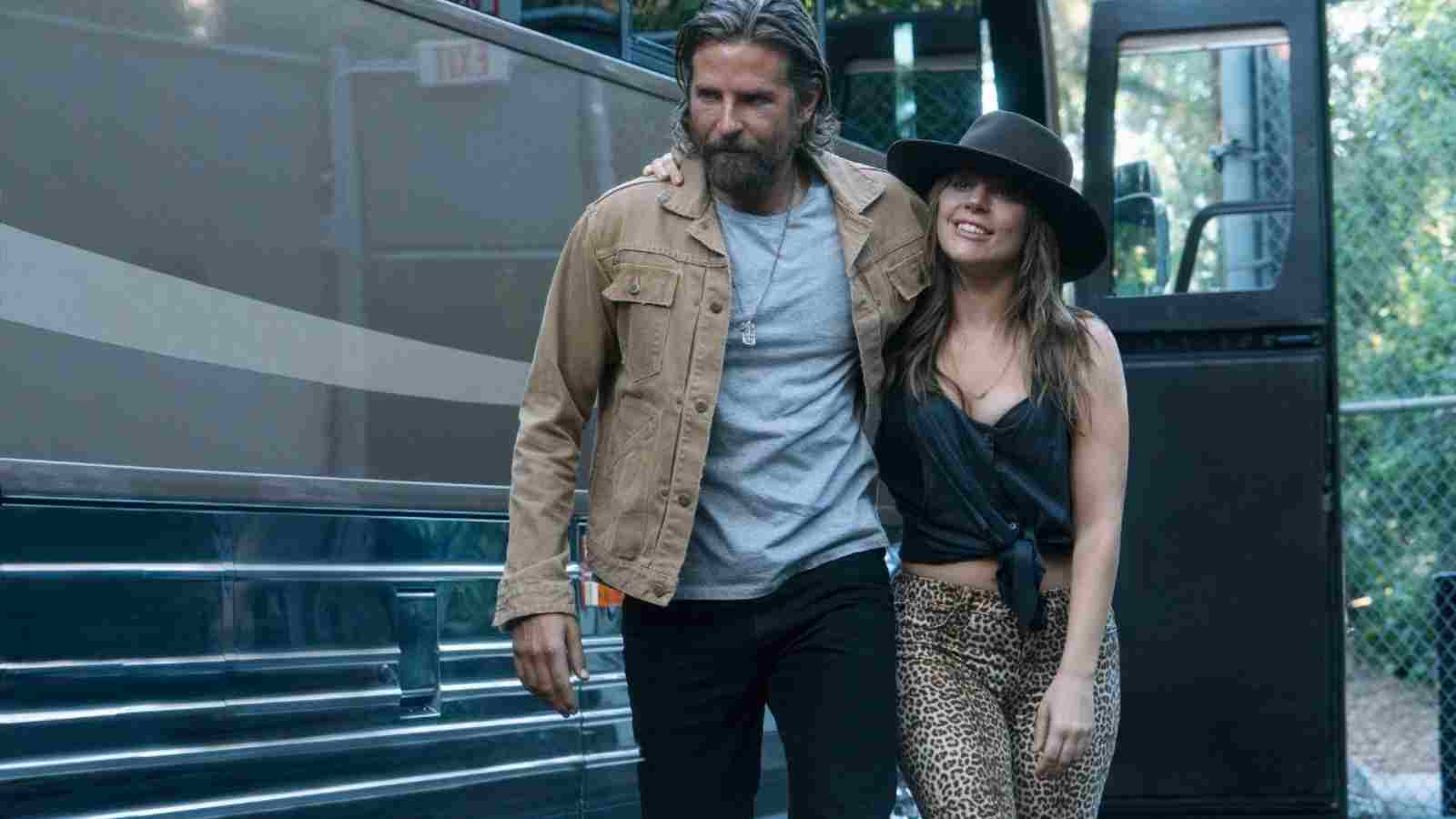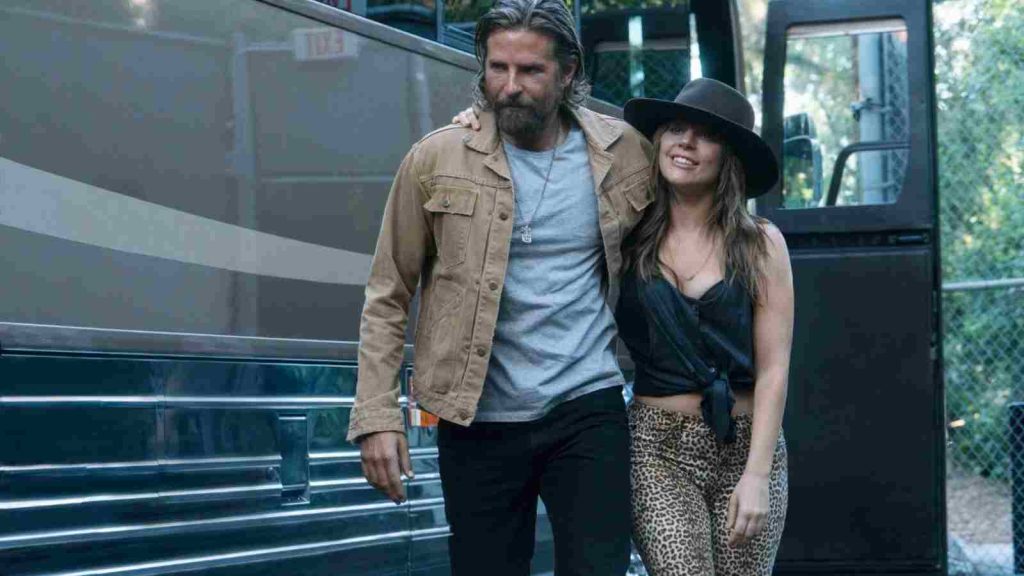 Every generation gets the 'Star Is Born' version they deserve. It was a box office smash and proof positive of Cooper's directing chops and Lady Gaga's acting cred, but all that splashy stuff aside, what makes Cooper's "Star" such a standout are the elements that go beyond box office take and award accolades: the songs and the emotion. The film pulled in eight nominations at the 91st Academy Awards, including Best Picture, Best Actor (Cooper), Best Actress (Gaga, who ultimately won for Best Original Song), and Best Supporting Actor (Elliott).
7) Dreamgirls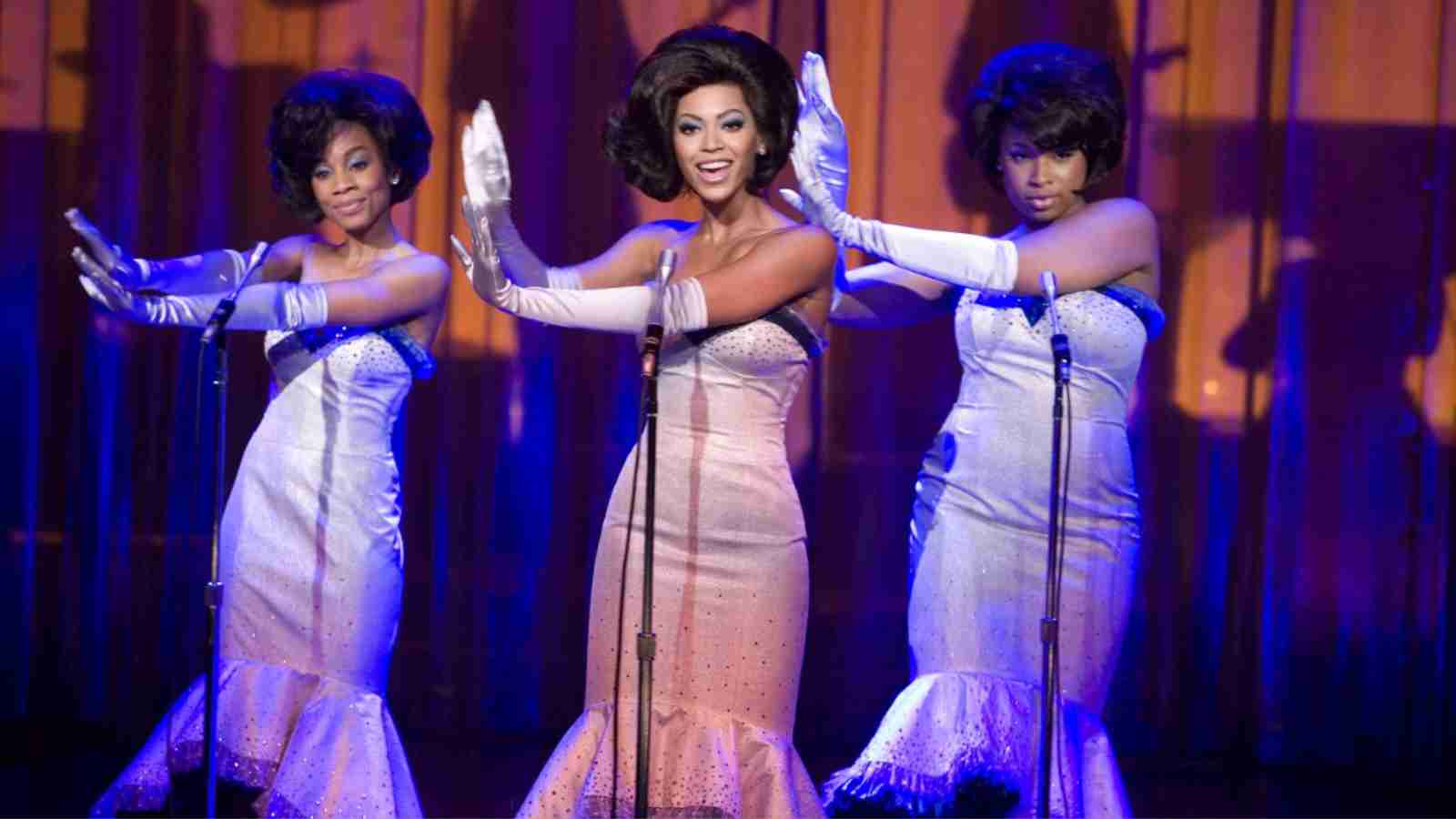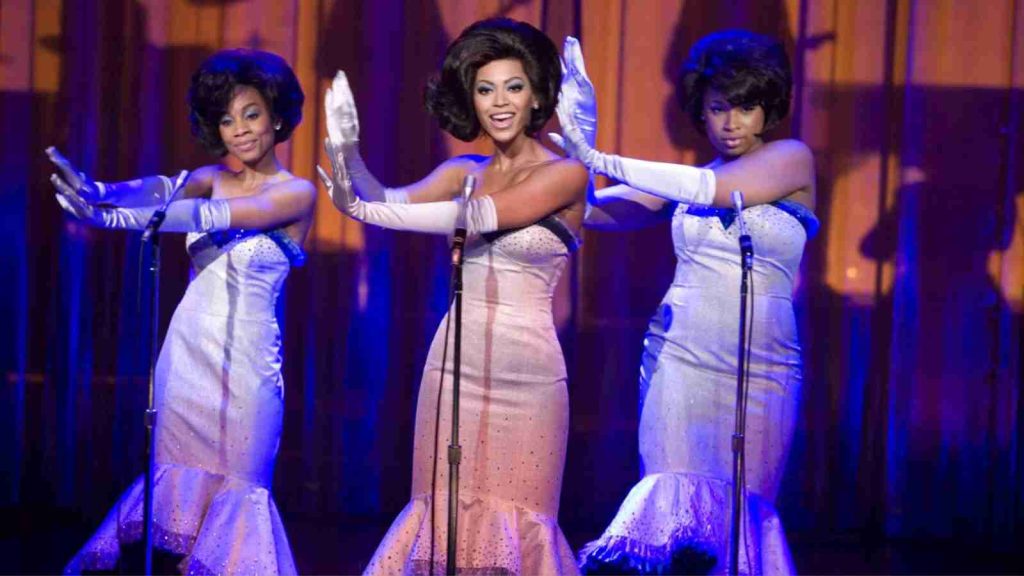 Inspired by all-women R&B groups like 'The Supremes', 'Dreamgirls' follows a fictional group called 'The Dreams' on the emotional roller coaster ride of humble beginnings to superstardom. The original cast was Jennifer Holliday, Sheryl Lee Ralph, and Loretta Devine. Jennifer Hudson, Beyoncé Knowles, and Anika Noni Rose replaced them in the musical. No one can rival Holliday's star-making tour-de-force performance of the show's hit number, 'And I'm Telling You (I'm Not Going).' Hudson won an Oscar for her maverick and invincible performance.
8) My Fair Lady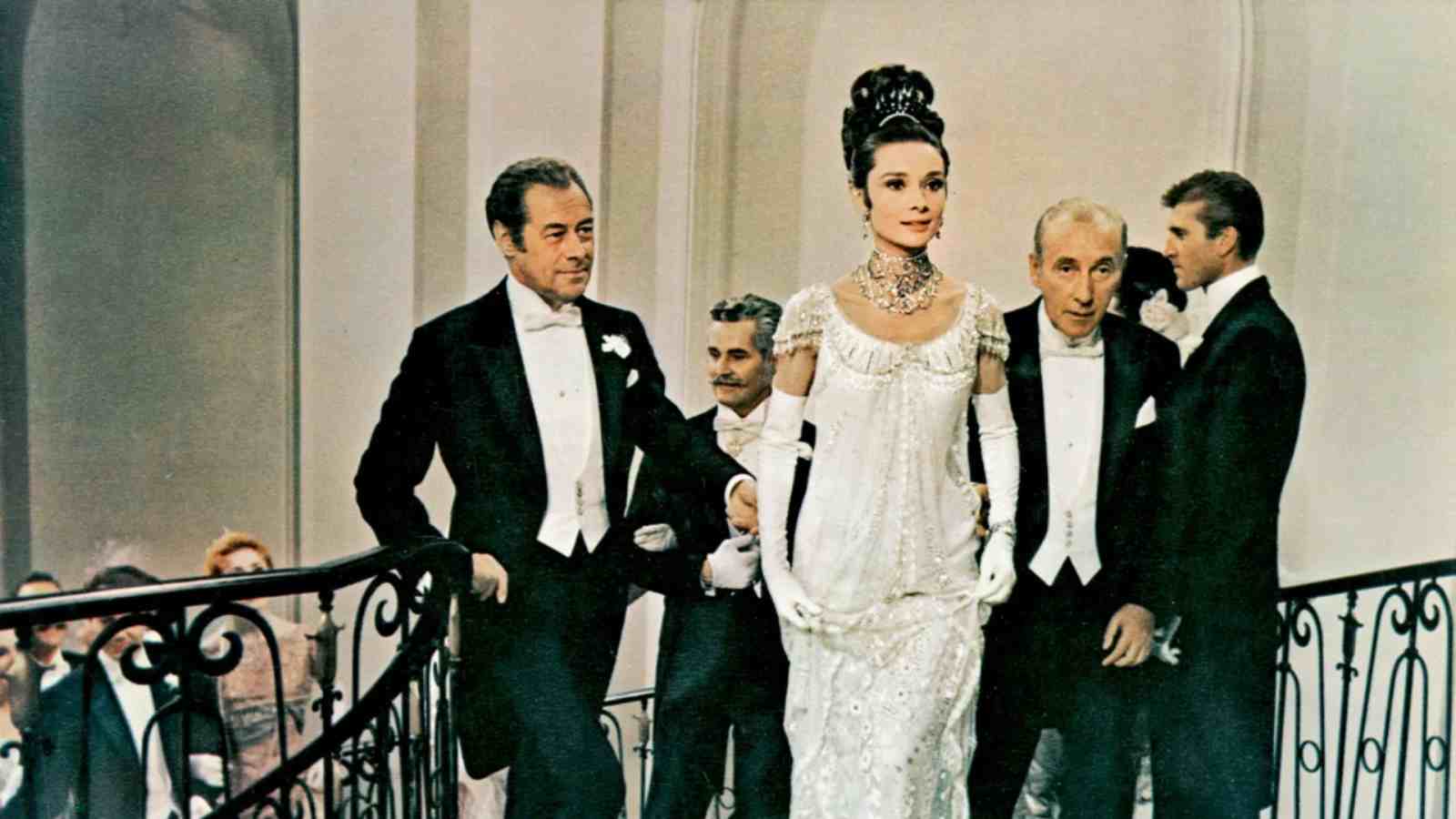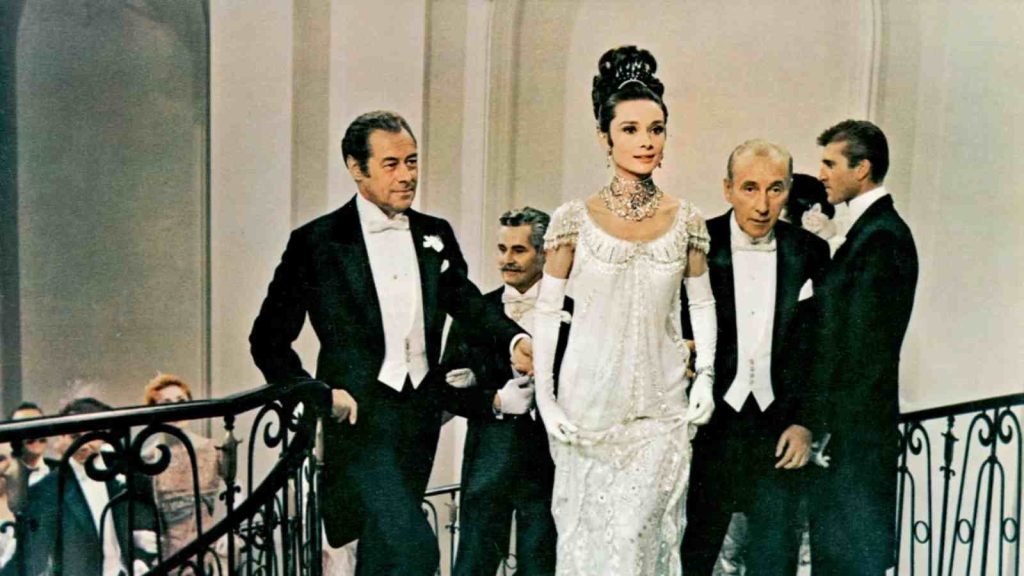 In 'My Fair Lady', Audrey Hepburn sparkles the screen with her bedazzling presence for three hours on celluloid as Eliza Doolittle. The actress brings a quirk to this rather exquisite woman with a Cockney accent. She sings the delightful 'I Could Have Danced All Night' among other classic numbers.
9) A Hard Day's Night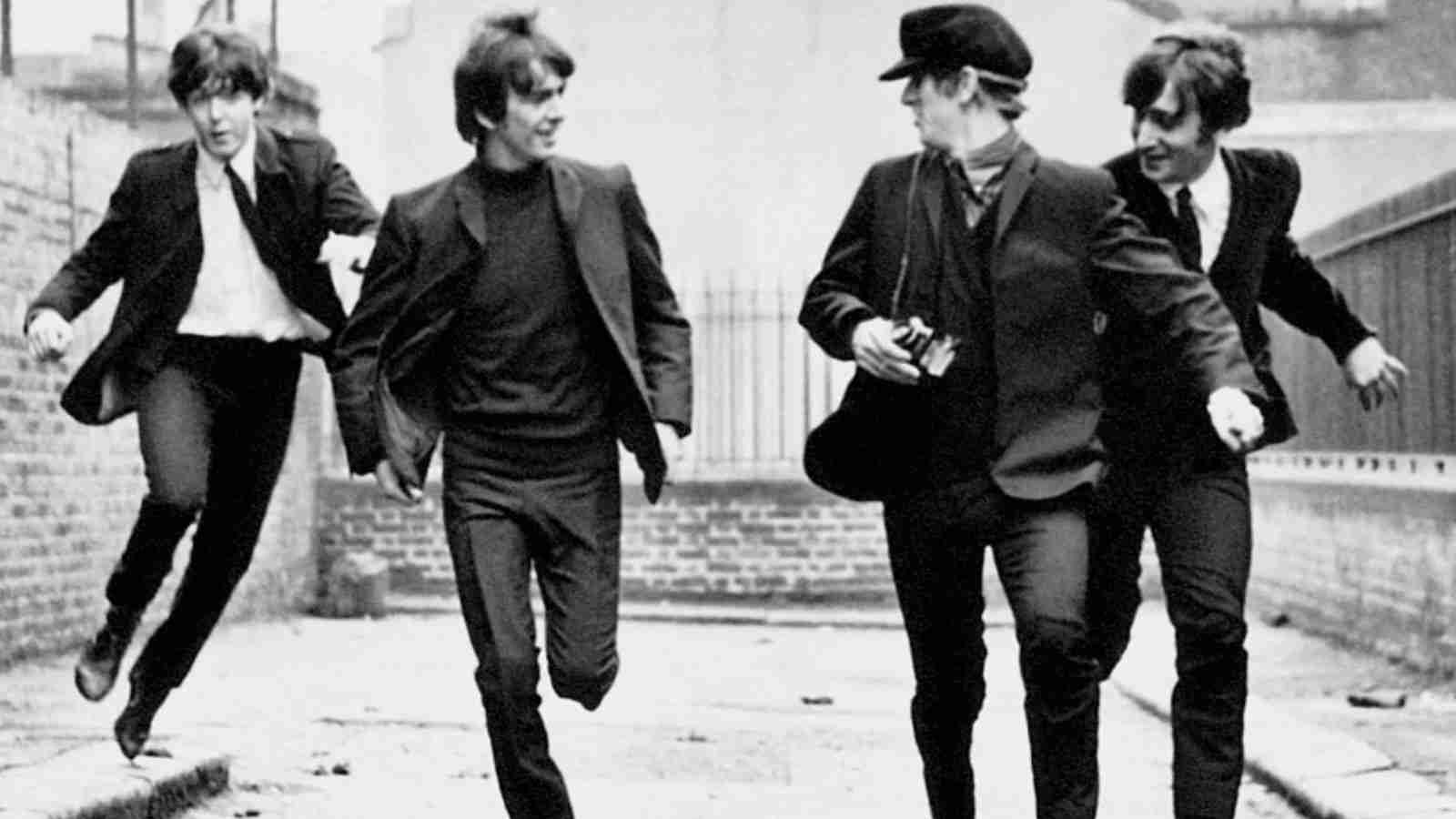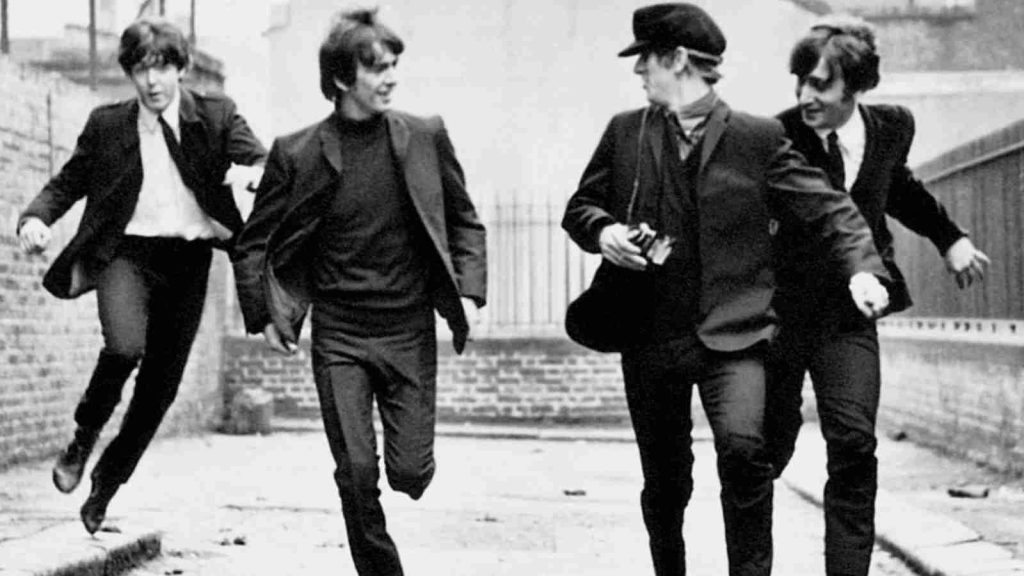 'The Beatles' instigated a mega fanfare when they appeared on the scene during the 60s. Richard Lester's 'A Hard Day's Night' is a documentary-esque exposition to the audiences to the Fab Four's personalities with a day-in-the-life snapshot that followed the band from backstage to center stage. Filled with madcap humour and a slew of memorable hits, "A Hard Day's Night" is still a delight. 
10) Hedwig and The Angry Inch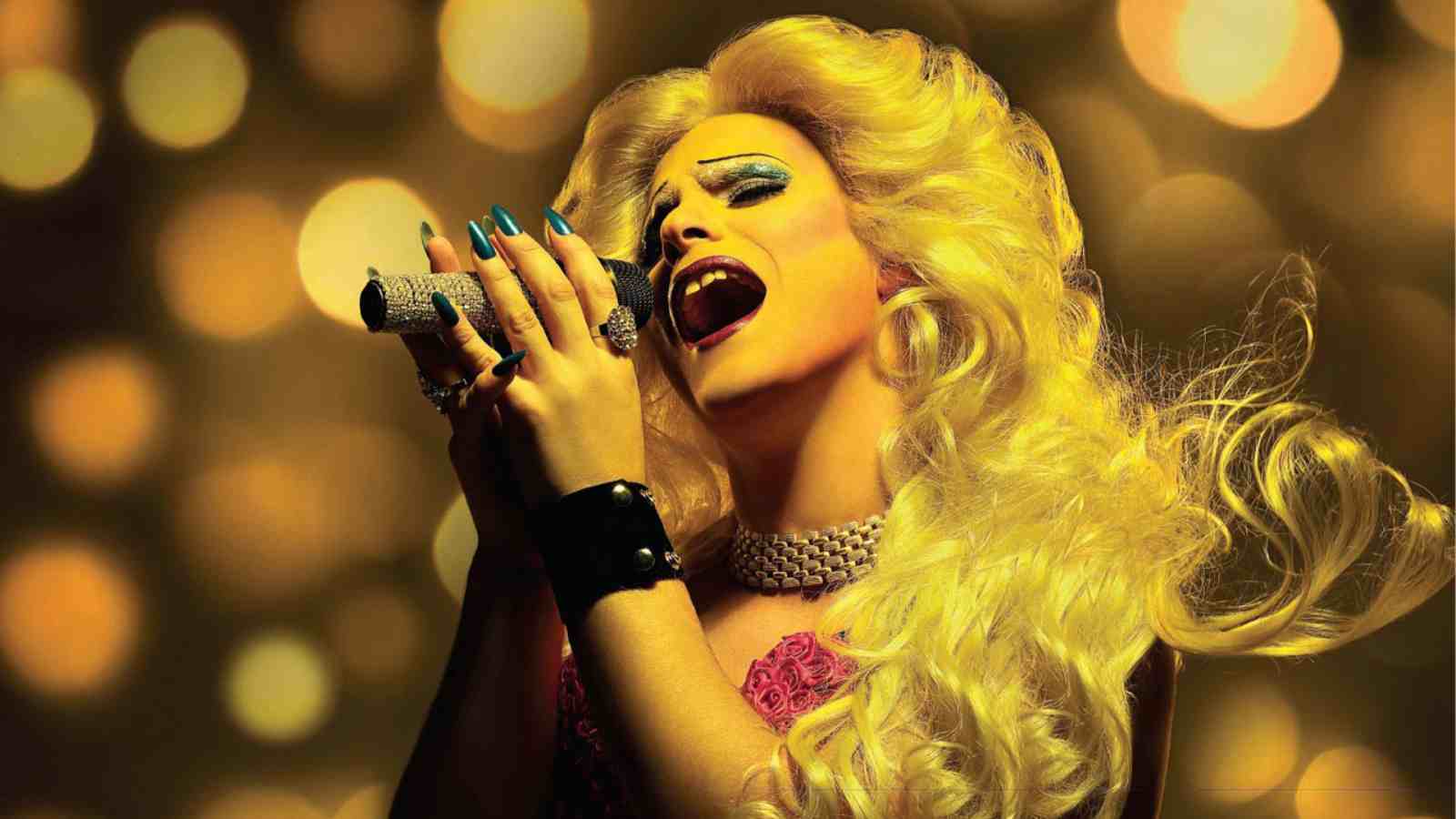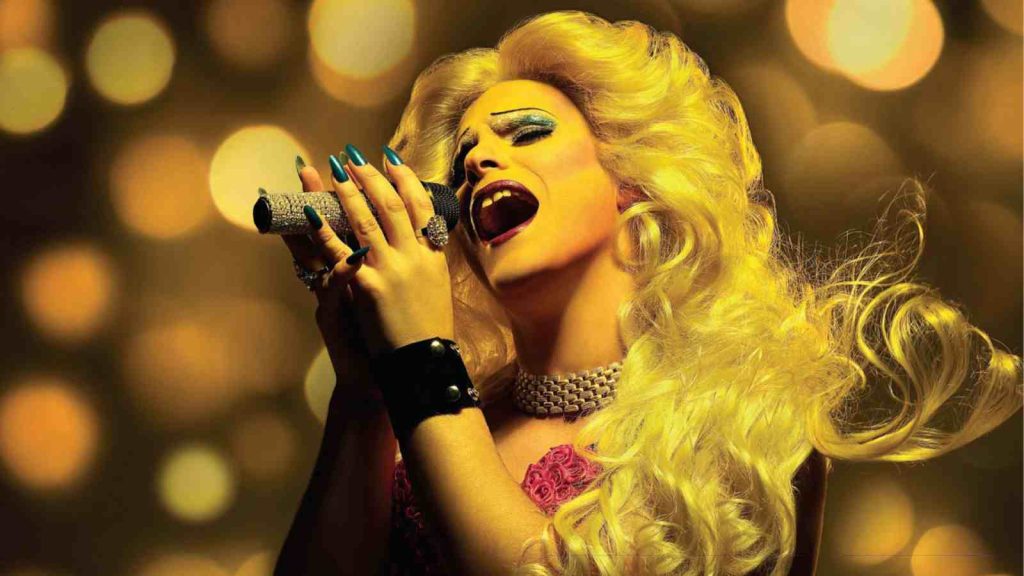 John Cameron Mitchell cinematically adapted the stage brilliance of Hedwig on the screen. Hedwig was a tour de force in real life and on-stage. Quick wit, immense talent, empathy were some of her characterizations. She pioneered the representation of trans-identity galvanizing the gender and cultural identity. The grammar of the film may not be in tandem with today's time, but it was a valiant attempt nevertheless. Drawing from Plato, her lessons are evergreen. 
11) Purple Rain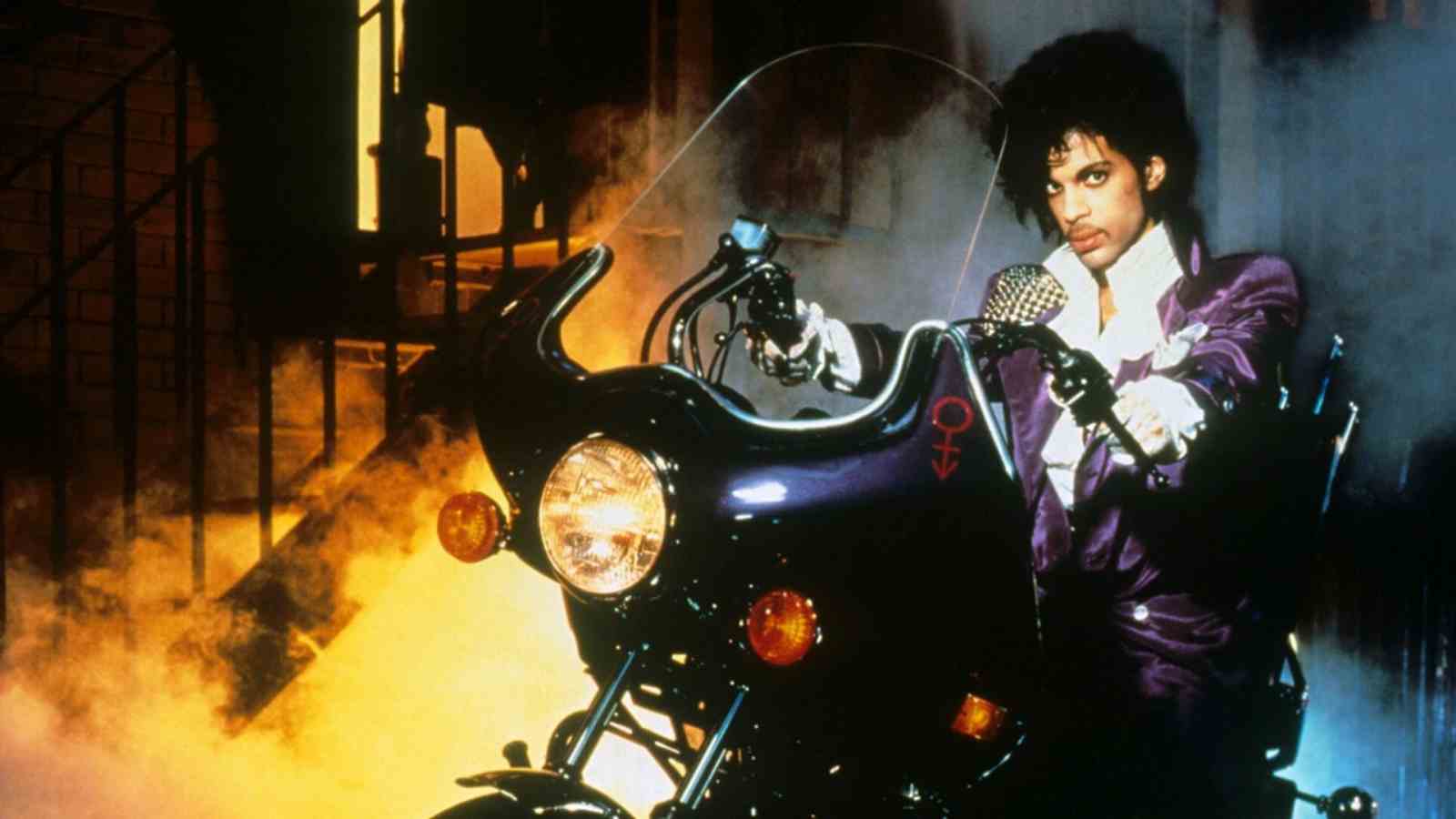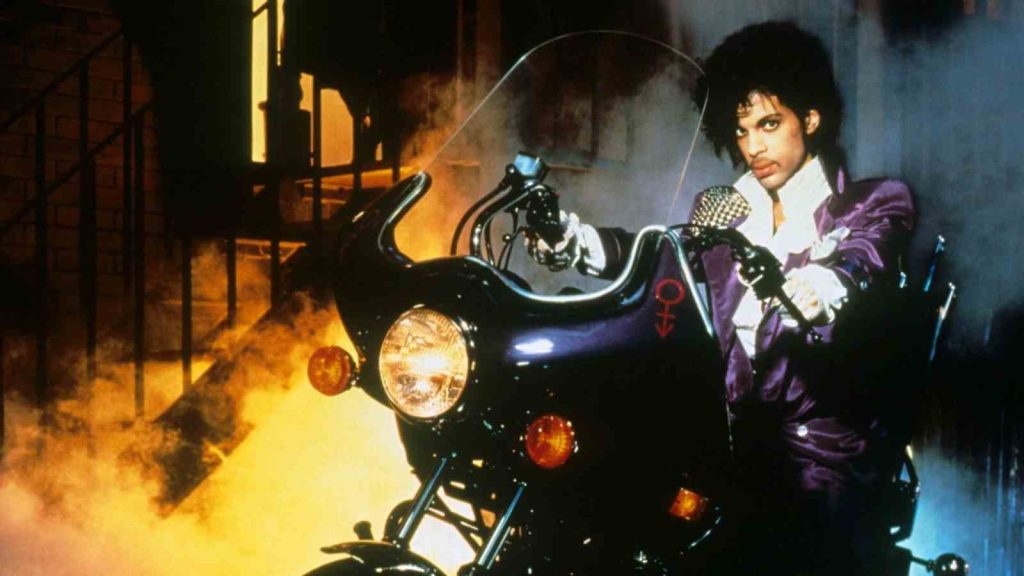 When this rock musical hit theaters, pop culture embraced it as a multi-platform phenomenon. The hottest music star of the moment created and starred and performed in a semi-auto-fictional romance with a Platinum record soundtrack, which took three singles to the top of the charts and sold 25 million copies worldwide. A striving multi-talented performer looking to make his way in the world, and who has to deal with struggles, both internal and external, to shoot to superstardom. It's a familiar enough story, but backed by Prince's own star-wattage and personal touch, 'Purple Rain' is still one of the most authentic, propulsive, and exciting movie musicals ever made.
12) The Lion King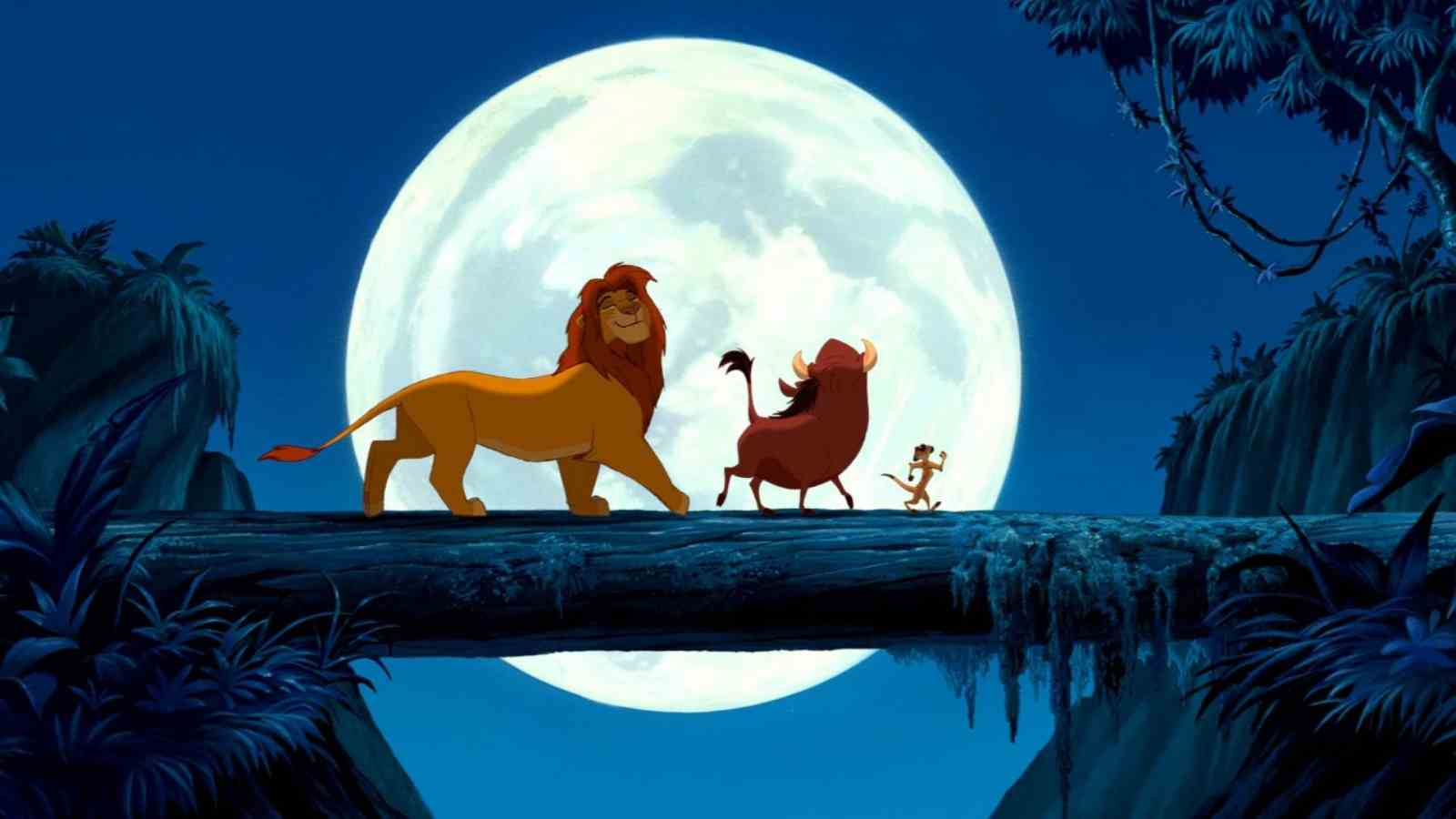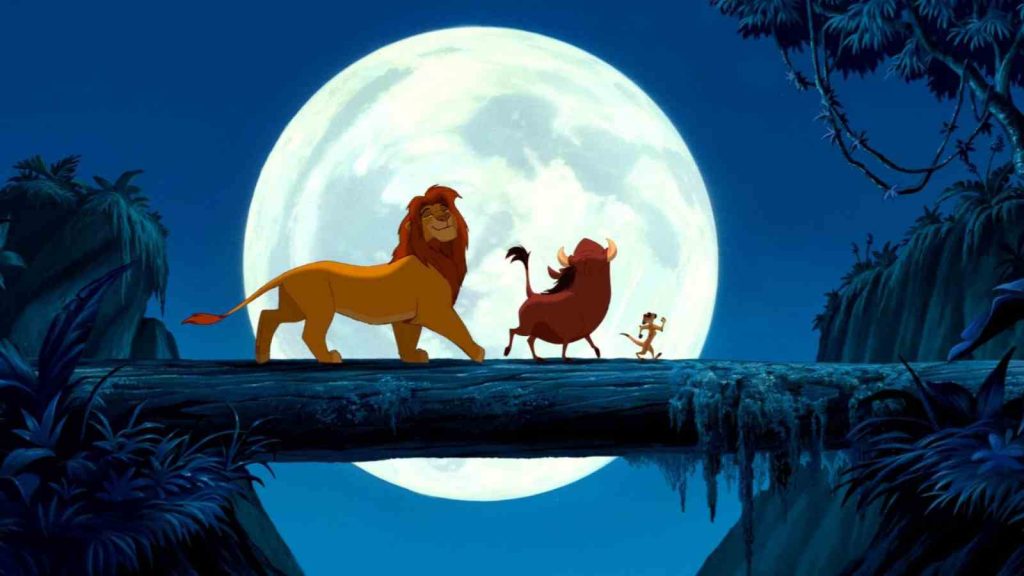 If Disney's photoreal remake of 'The Lion King' rankled some viewers even more than the studio's other recent retreads, it's probably because the original still holds up as the best animated musical ever made. It also claimed three Grammys and ushered in a revolutionary Broadway splendor; Julie Taymor became an instant legend as the first woman to accept a Tony Award for directing a musical on the Great White Way. 
13) A Star Is Born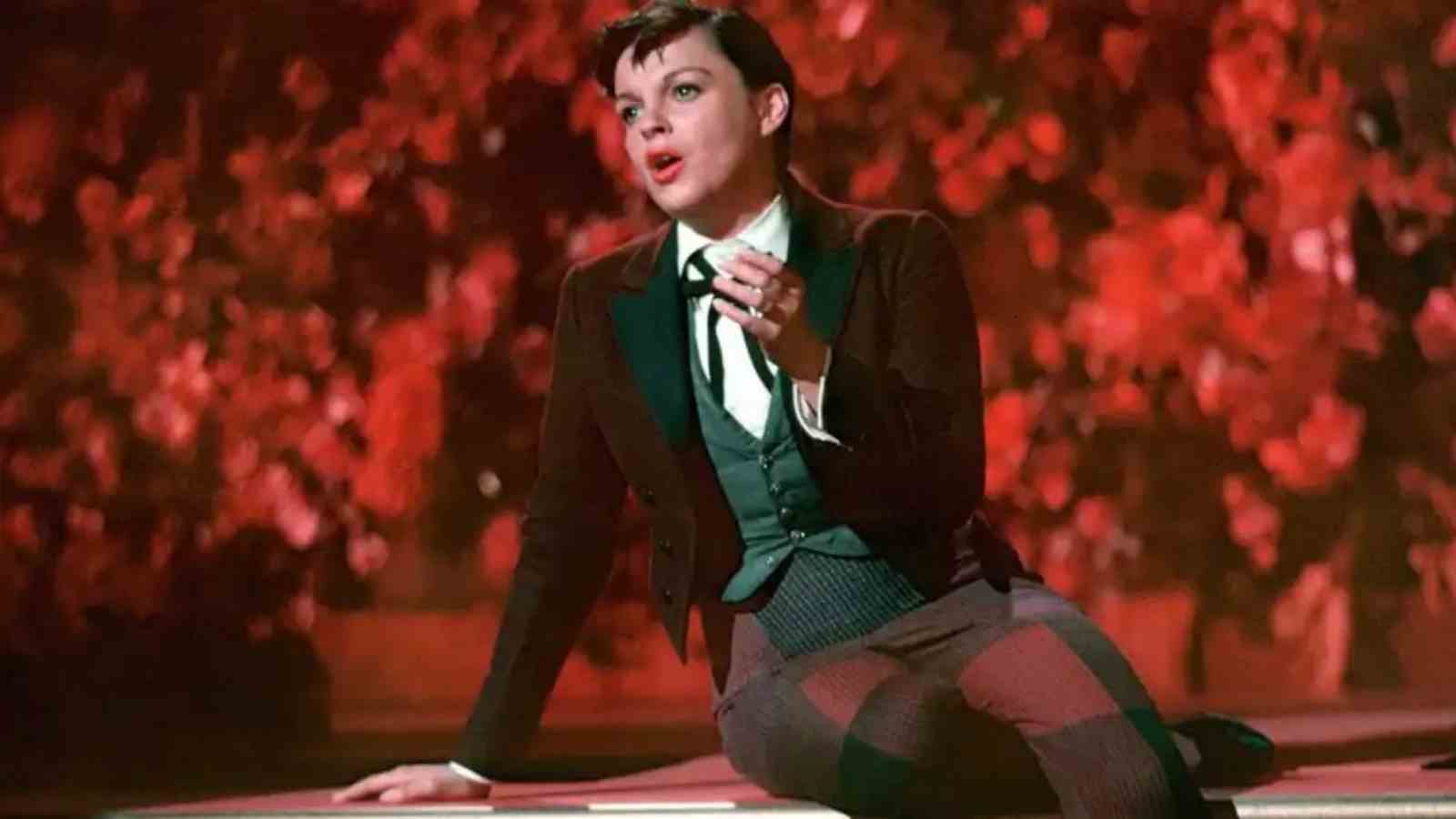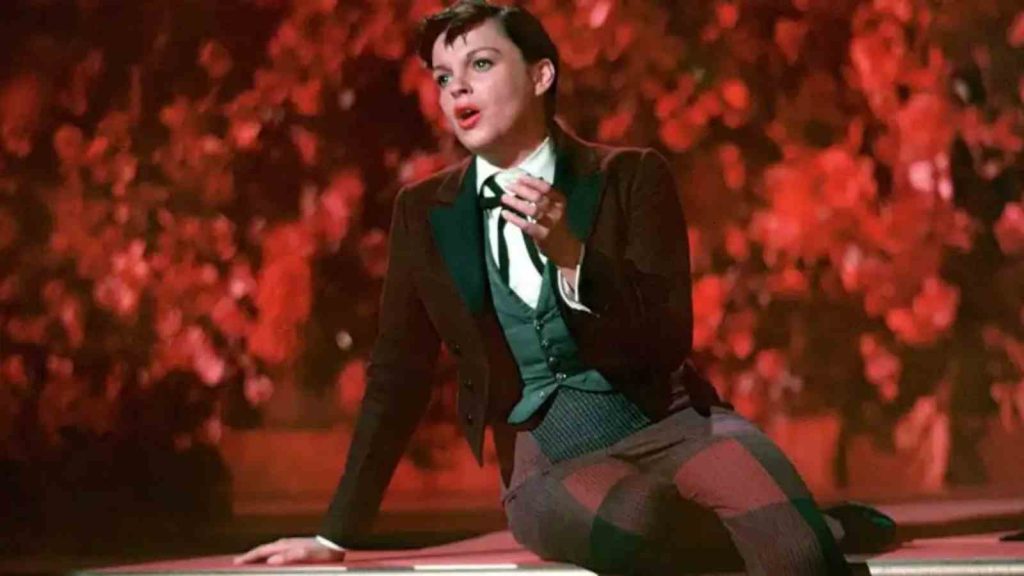 There are now four versions of 'A Star Is Born', but George Cukor's 1954 masterpiece stands above William Wellman's 1937 original, the widely maligned 1976 Barbra Streisand vehicle, and even Bradley Cooper's recent re-telling of the tale. James Mason plays a Hollywood star who falls in love with (the talent of) Judy Garland and helps make her a star while his career rapidly descends.
14) The Wizard Of Oz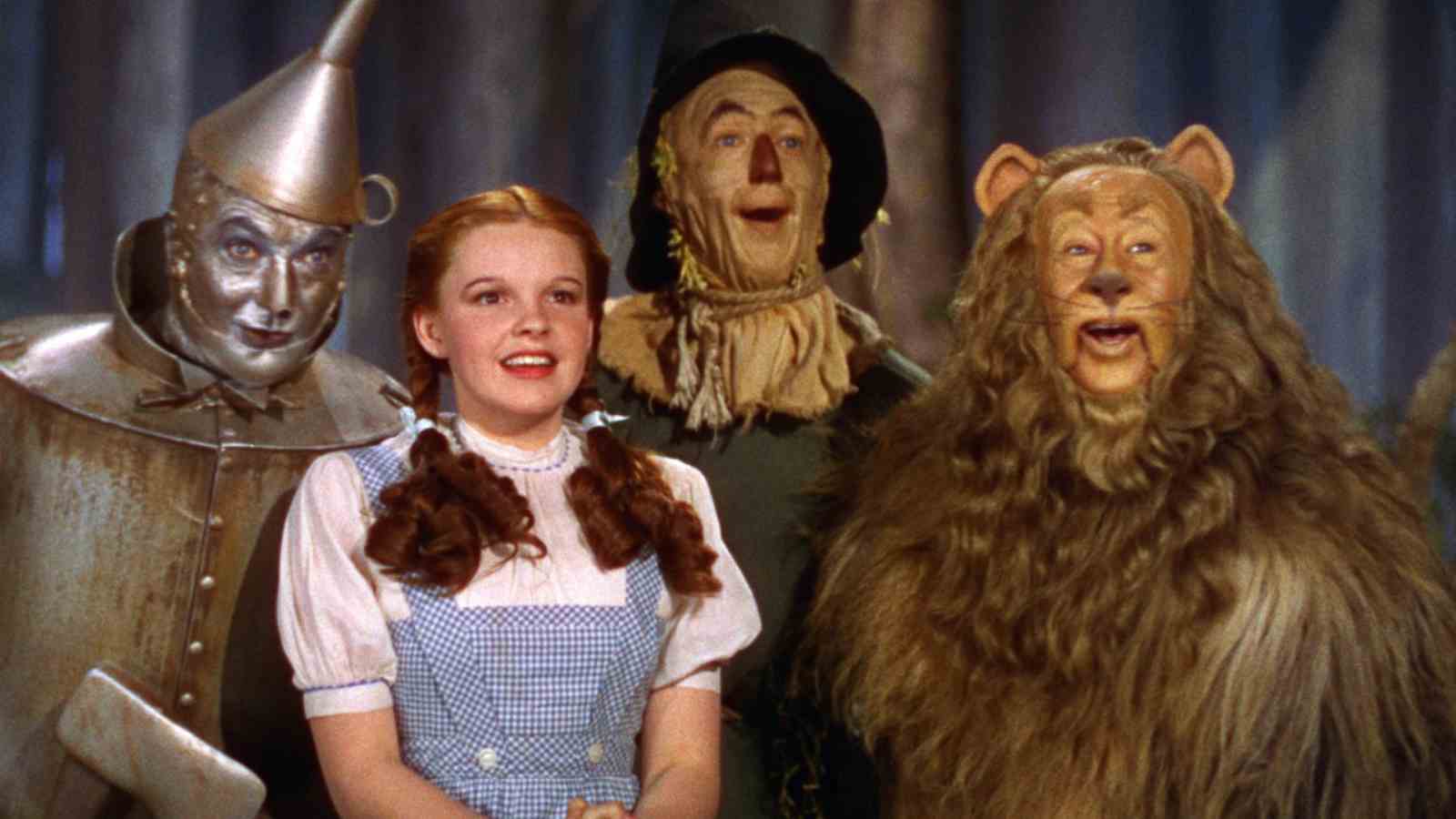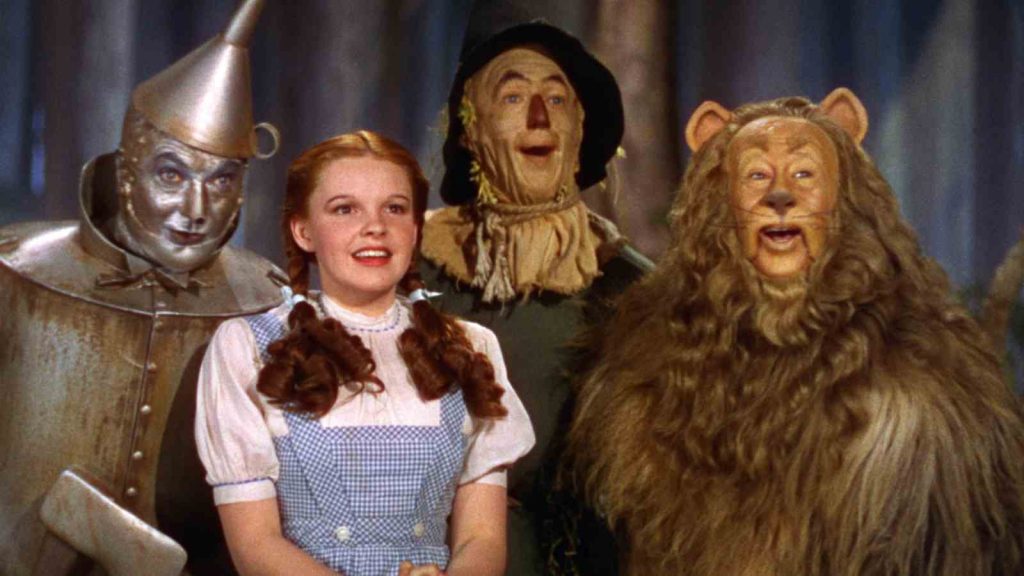 As iconic musicals go, 'The Wizard of Oz' nearly takes the cake. The audiences in 1939 witnessed the transformation of the black-and-white film to a technicolor screen, Then there's Judy Garland, clad in those sparkling ruby slippers and singing one of cinema's most famous songs with a voice that could set the coldest hearts ablaze. It has it all, from a truly terrifying Wicked Witch to a lovable ragtag team of misfit creatures who travel the yellow brick road singing along with Dorothy in her quest to get back home.
15) Bandstand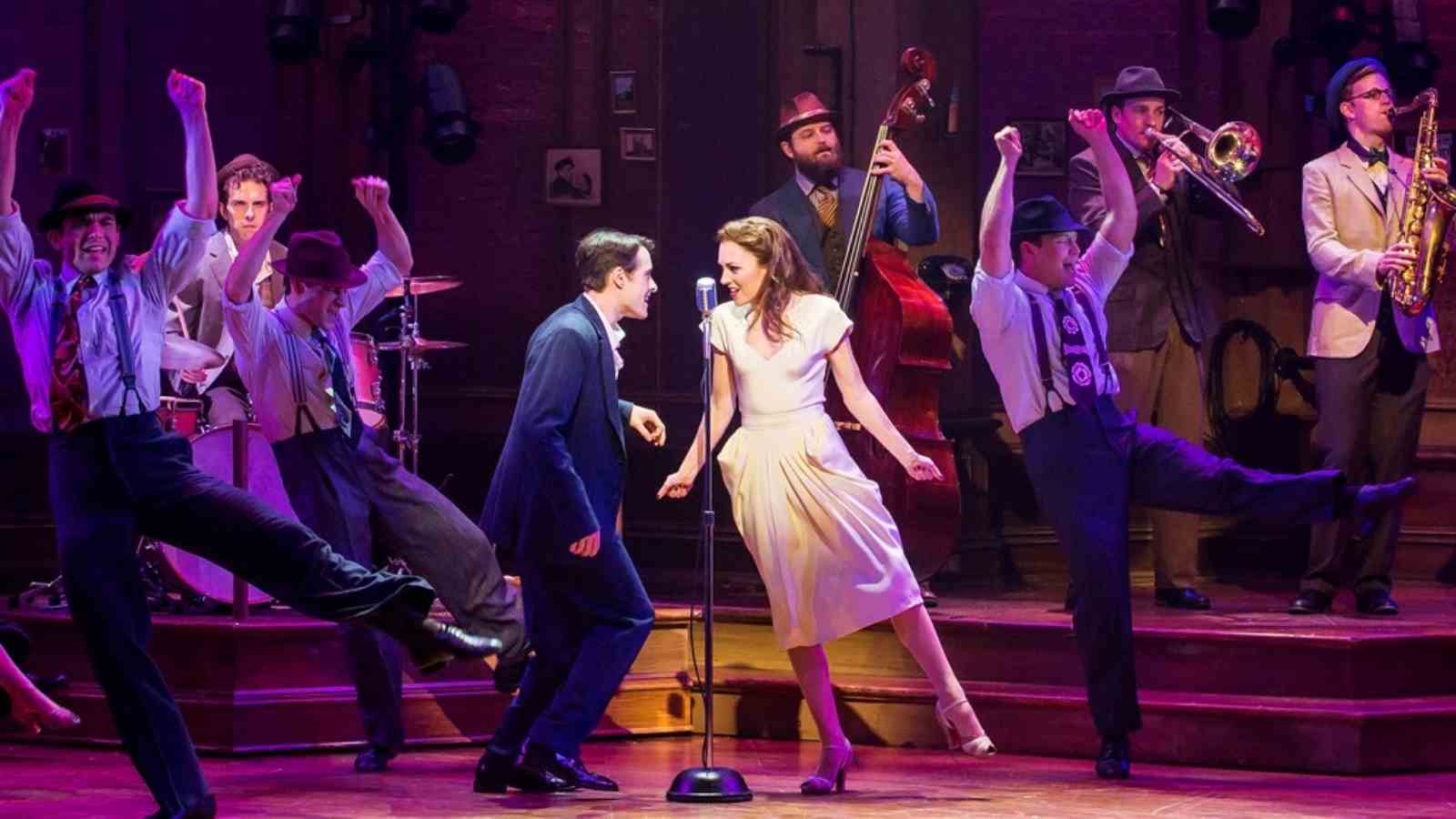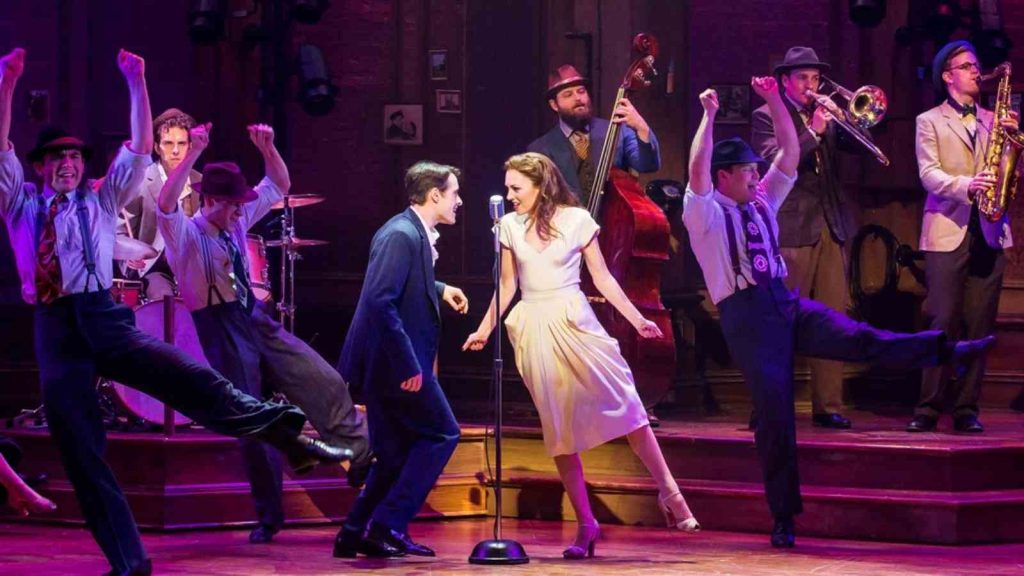 'Bandstand' by Rob Taylor and Richard Oberacker's missed the radar of the Broadway. It is a sensitive outlook towards the War Veterans of the World War II who readjusts themselves to the normal life. The musical appropriately depicts the issues like PTSD, grief, and loss.
16) Hamilton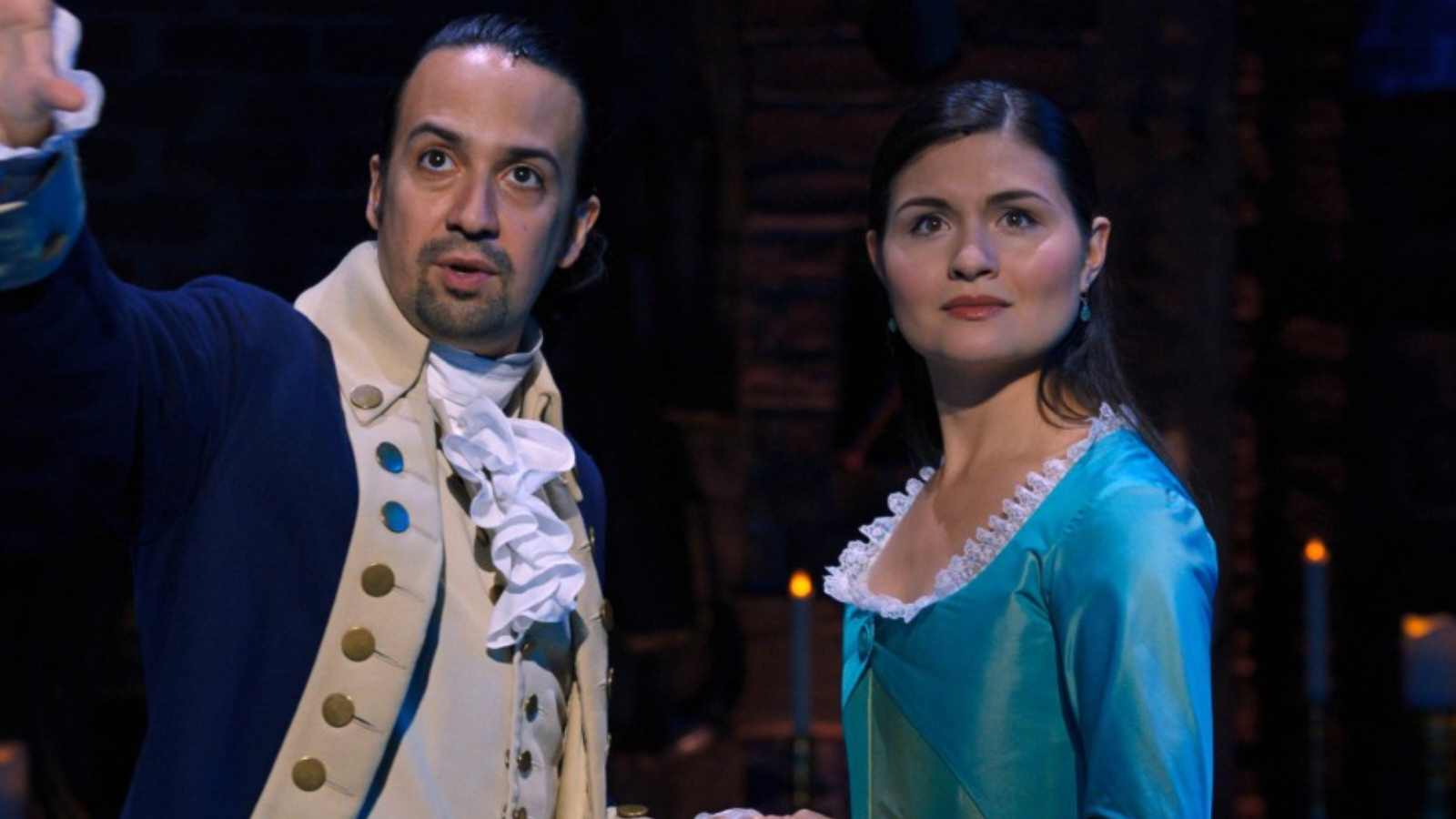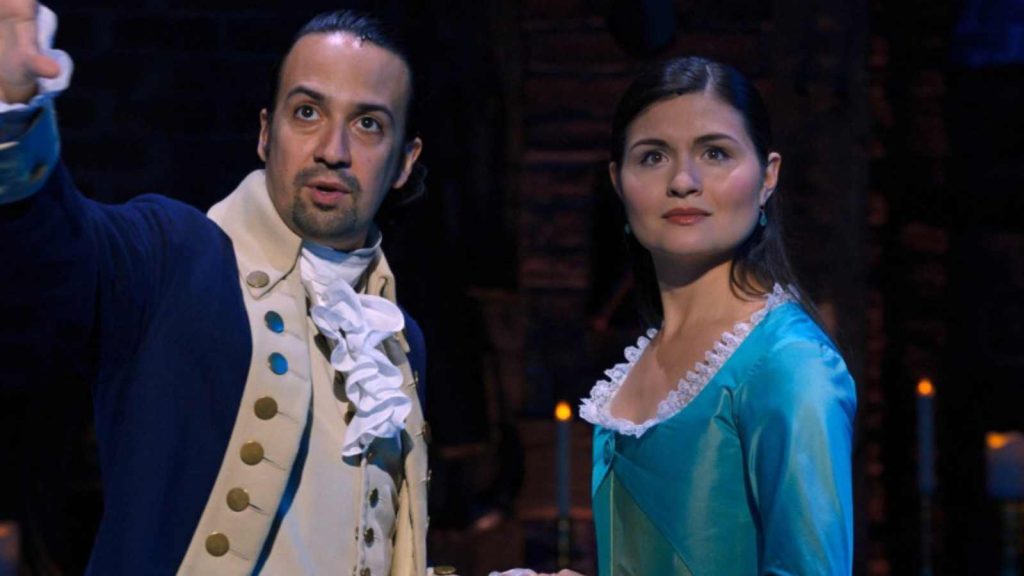 Rarely has a musical entered the public consciousness the way Lin-Manuel Miranda's 'Hamilton' has, a masterful example of the public relations machine at work. The timeless musical integrates the traditional stage tropes with hip-hop, a modern story telling tool to retell the country's past. Thomas Kail, Alex Lacamoire, and Andy Blankenbuehler has collaborated with Miranda on this project. The stars Austin Scott and Daniel Breaker lit the stage with their staggering performance.
Read More: Top 25 Horror Films Of All Time
17) Hadestown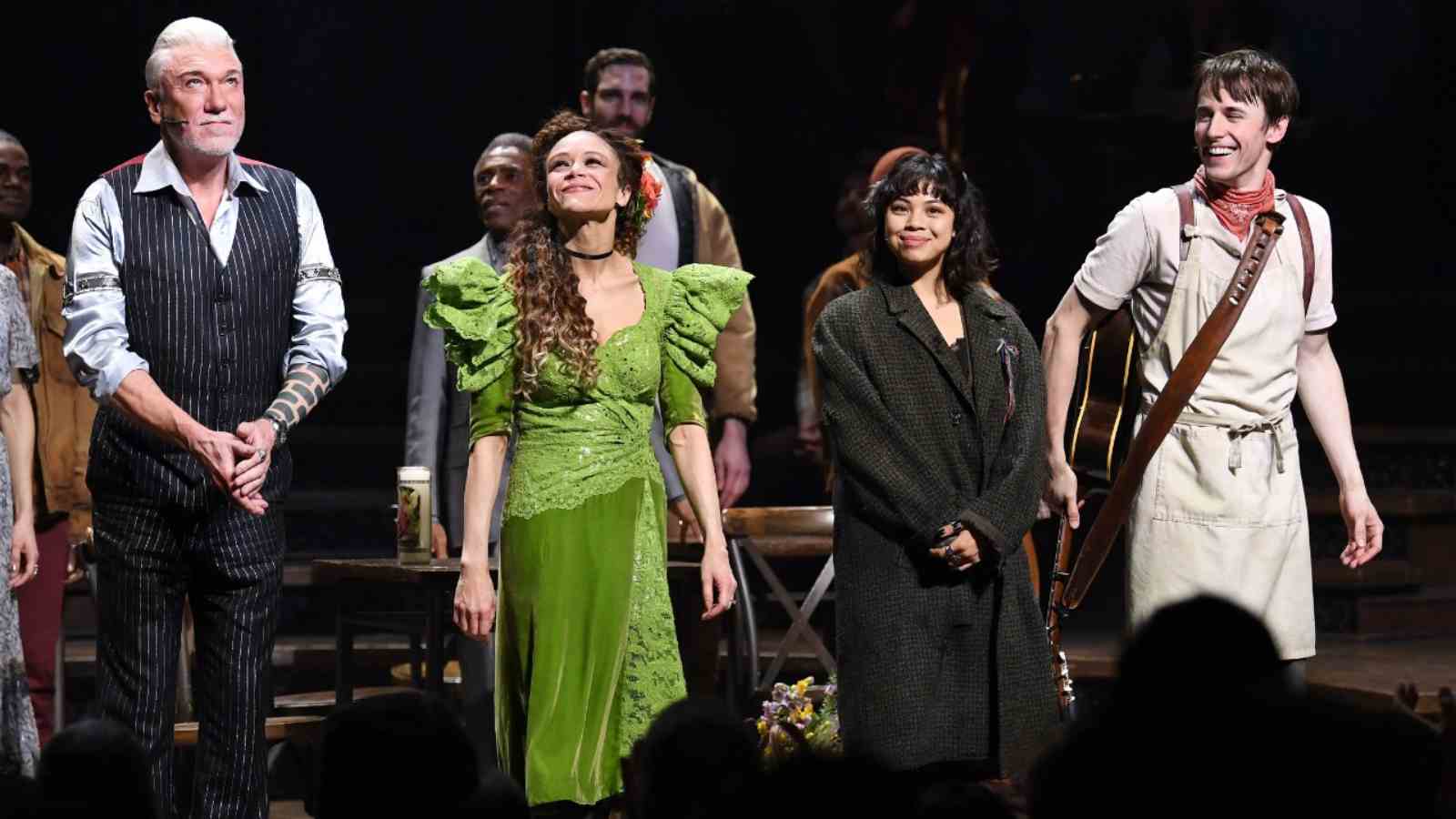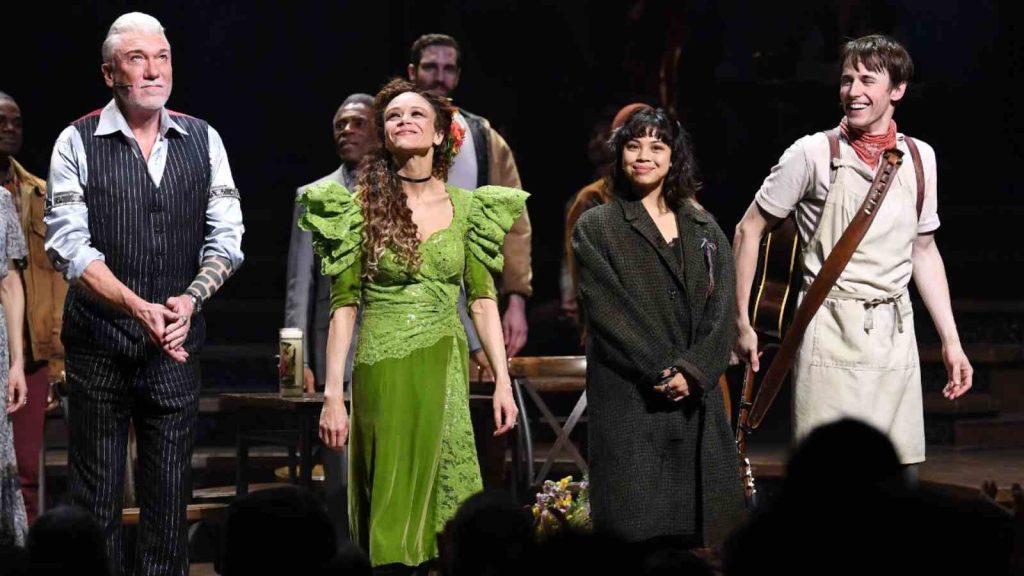 Anaïs Mitchell flavors the musical with New Orleans Jazz and Folk Music to tell the myth. Created in collaboration with director Rachel Chavkin, it is an epic, sexy musical which is visually stunning and heartbreaking. That's thanks to wrenching performances by leads Reeve Carney and Eva Noblezada and supporting stars Amber Gray, Patrick Page, and André De Shields, who, at 73, took home his very first Tony Award for his commanding turn as Hermes.
18) Pitch Perfect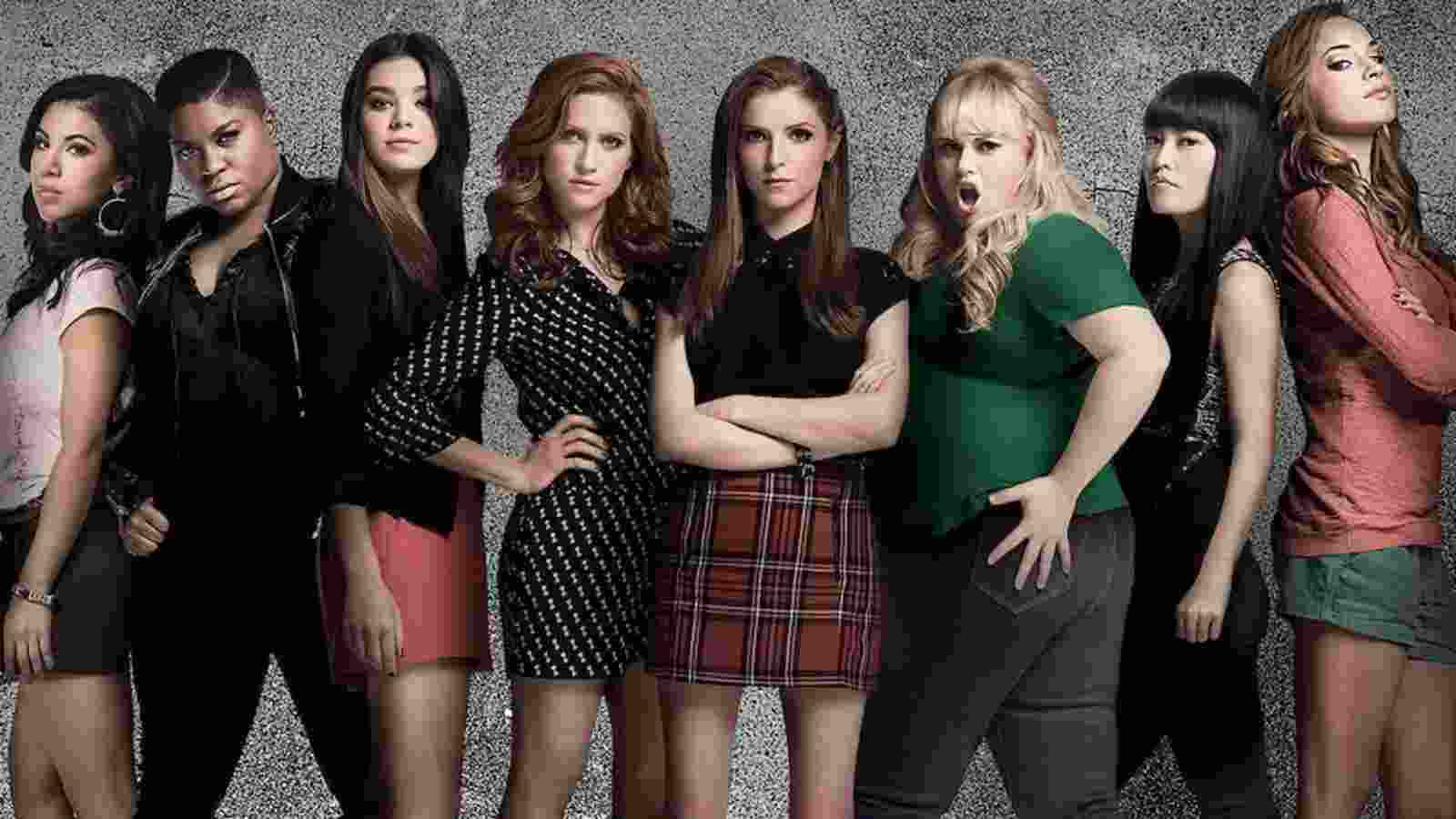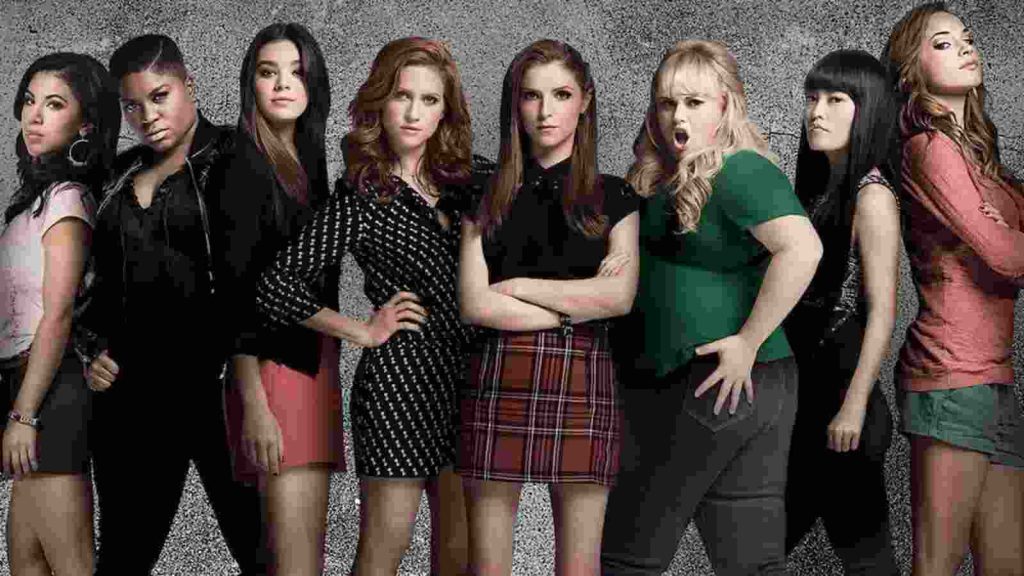 Jason Moore's 'Pitch Perfect' is a story of a rising DJ played by Anna Kendrick who joins the acapella group which is in utter need of a revamp. However, the stint not only transforms their music, but also forges new relationships and bonds.
19) The Muppets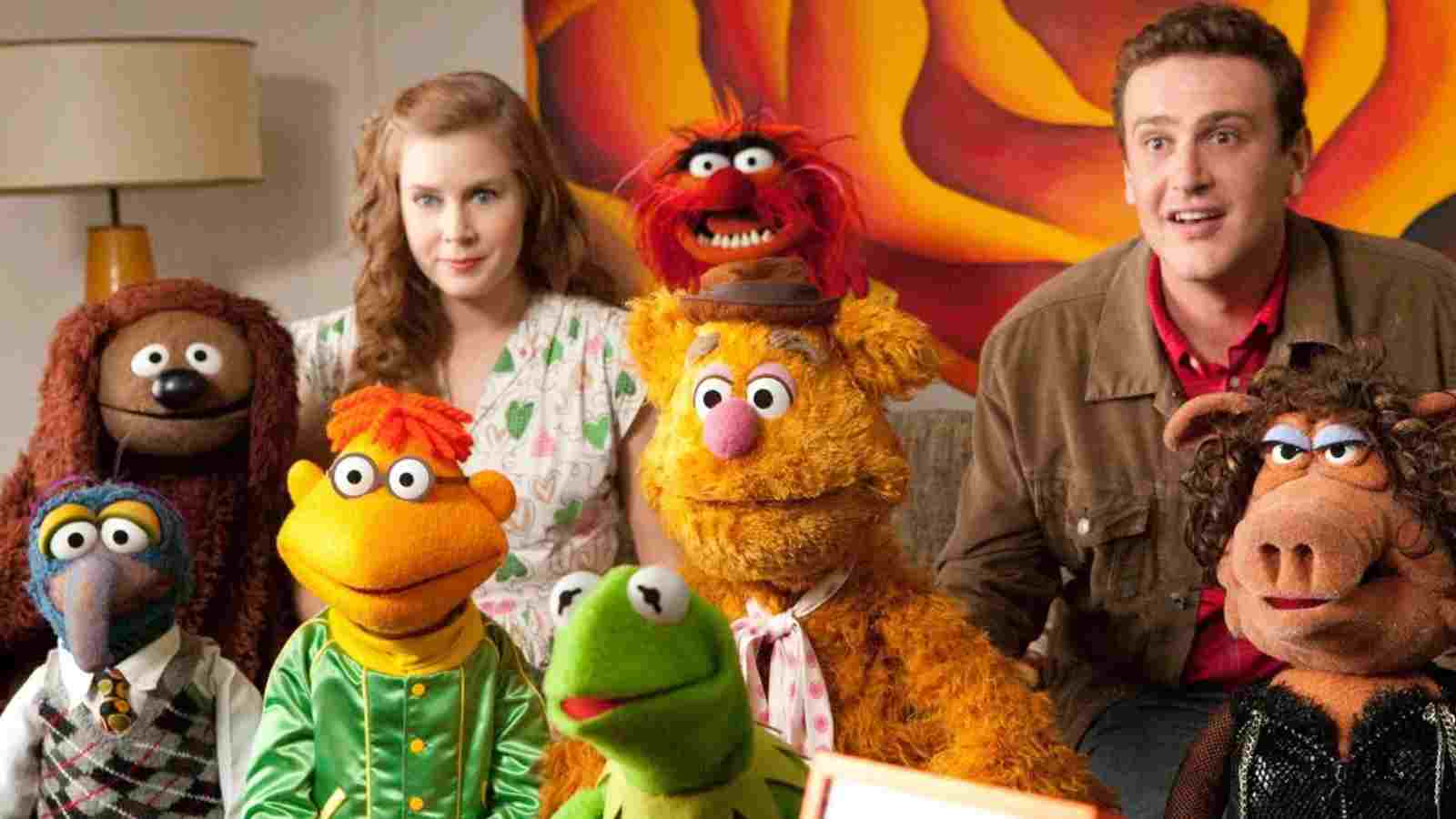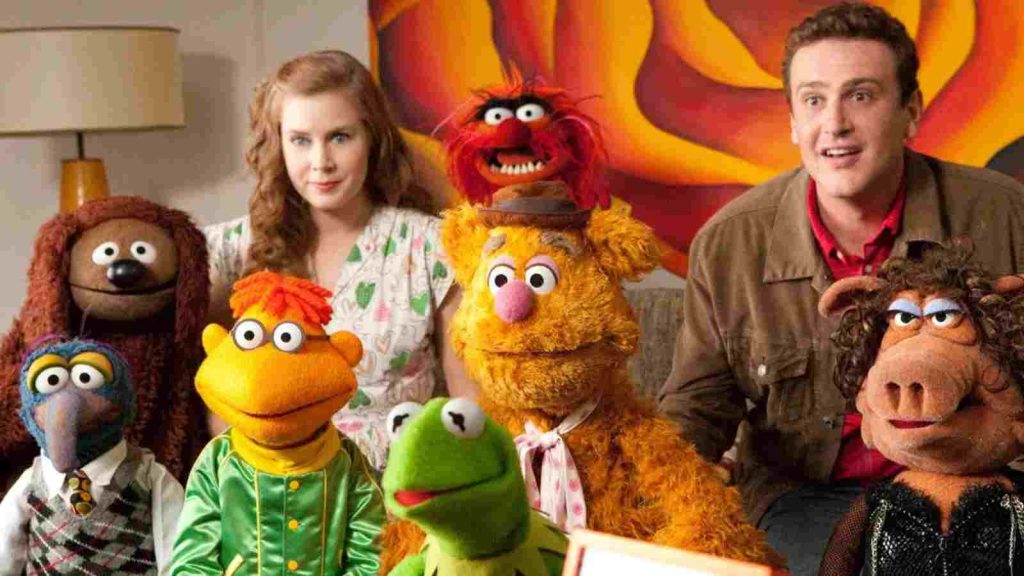 Jason Segel plays a midwestern everyman. His Muppet sibling unearths a plan of a businessman to bulldoze their Muppet Studio. In a decision to do a tour, the brothers take the Muppets out on road which turns the trip into a self-reflective journey with the layman realising the importance of them. Bret McKenzie's 'Man or Muppet' rightfully won an Academy Award for Best Original Song.
20) Rocketman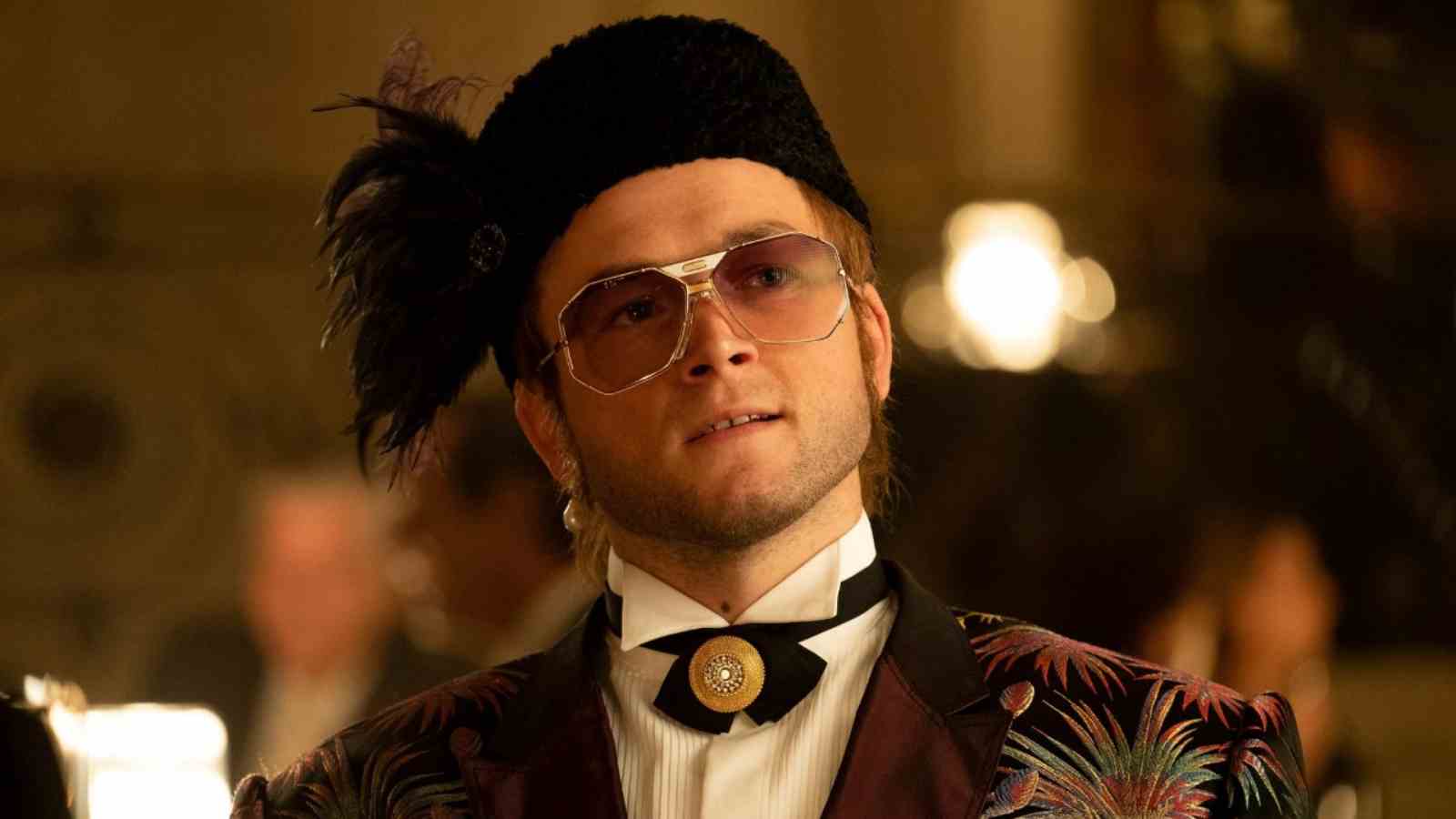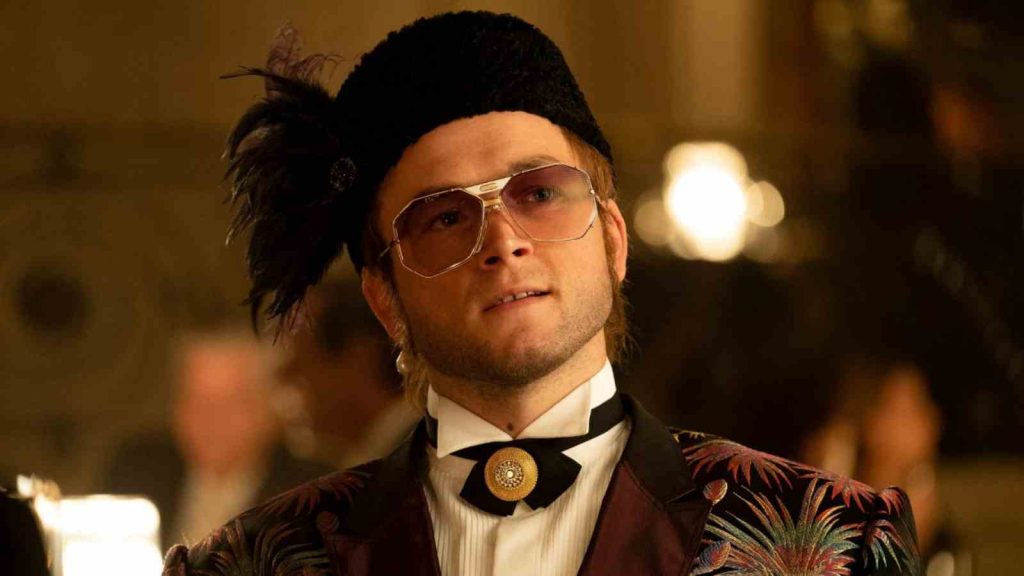 Dexter Fletcher's sublime musical biopic of Elton John is a relatively standard musical tell-all. Taron Egerton takes us through the gamut of the emotional upheaval that the music maverick goes through from the abusive parents to toxic relationship and substance addiction. The film economically utilizes Elton's music enhancing the visual treat it is.
21) Popstar: Never Stop Never Stopping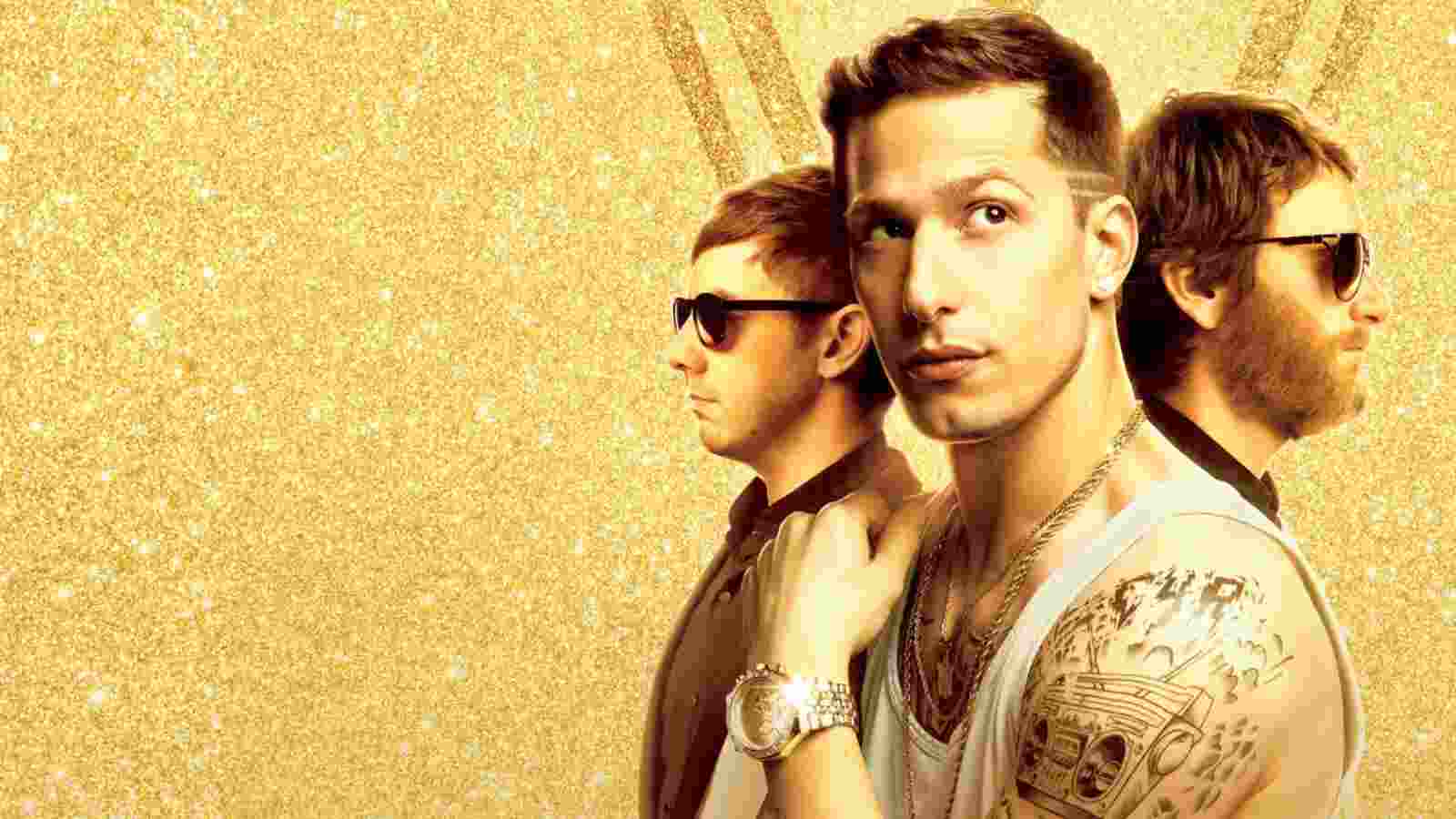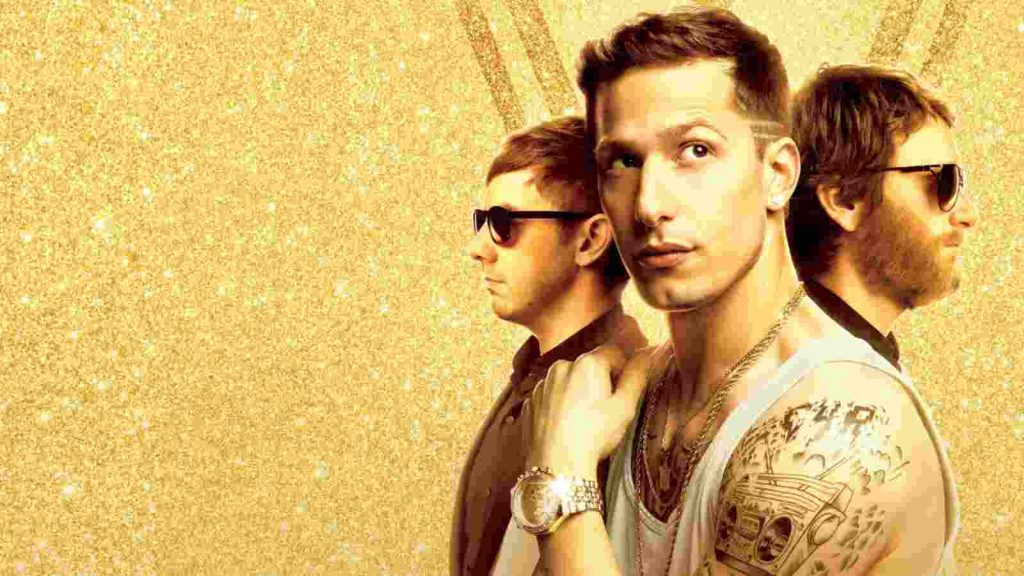 Akiva Schaffer and Jorma Taccone's "Popstar" often overlooked musical comedy. It stars Andy Samberg as Conner, an arrogant best selling artist who releases an album which describes sex as the assassination of Osama Bin Laden. The film is not all centering around the inflated ego of the star, but it also portrays the emotional strand of his redemption and reunion with his former band members. It is a musical delight and cinematic delight.
22) Bohemian Rhapsody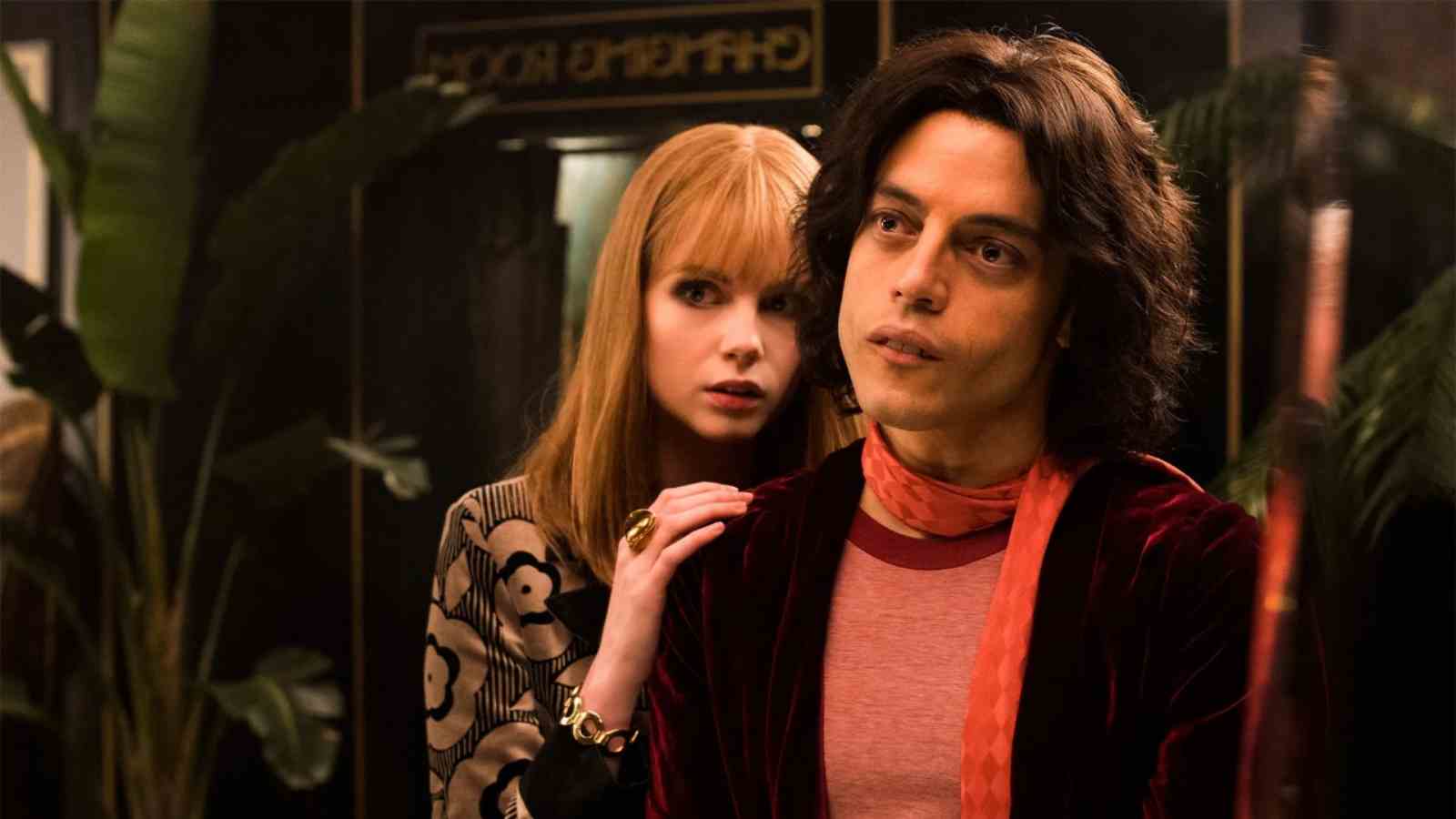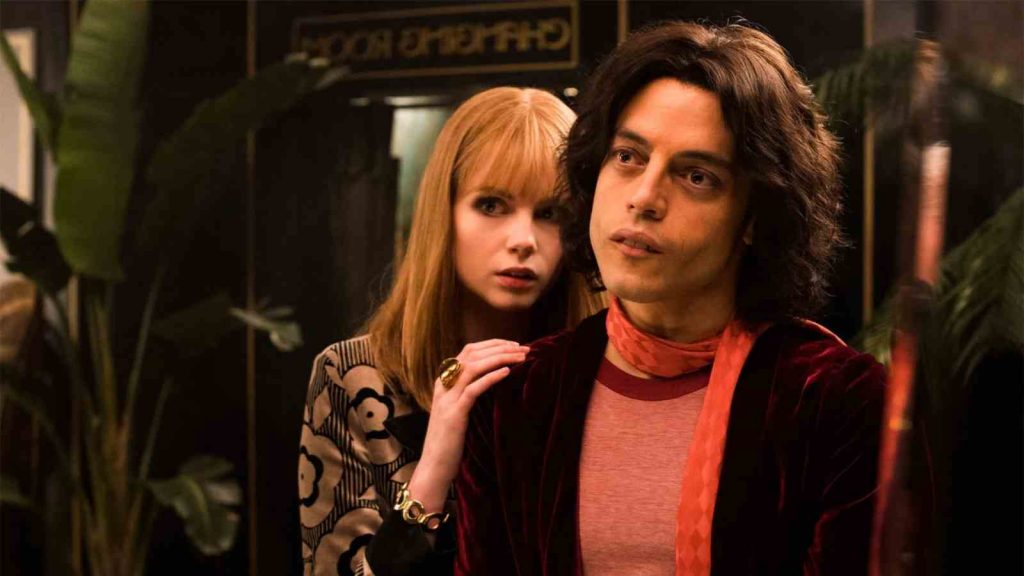 The musical film is directed by Bryan Singer and screenplay by Anthony McCarten, and produced by Graham King and Queen manager Jim Beach. It focuses on the life of Freddie Mercury, the lead singer of the British rock band Queen, from the formation of the band in 1970 to their 1985 Live Aid performance at the original Wembley Stadium. The starcast includes Rami Malek as Mercury, with Lucy Boynton, Gwilym Lee, Ben Hardy, Joe Mazzello, Aidan Gillen, Tom Hollander, and Mike Myers in supporting roles. It received numerous accolades, including a leading four wins at the 91st Academy Awards for Best Actor (Malek), Best Film Editing, Best Sound Editing and Best Sound Mixing; it was also nominated for Best Picture. 
23) Tick, Tick… Boom!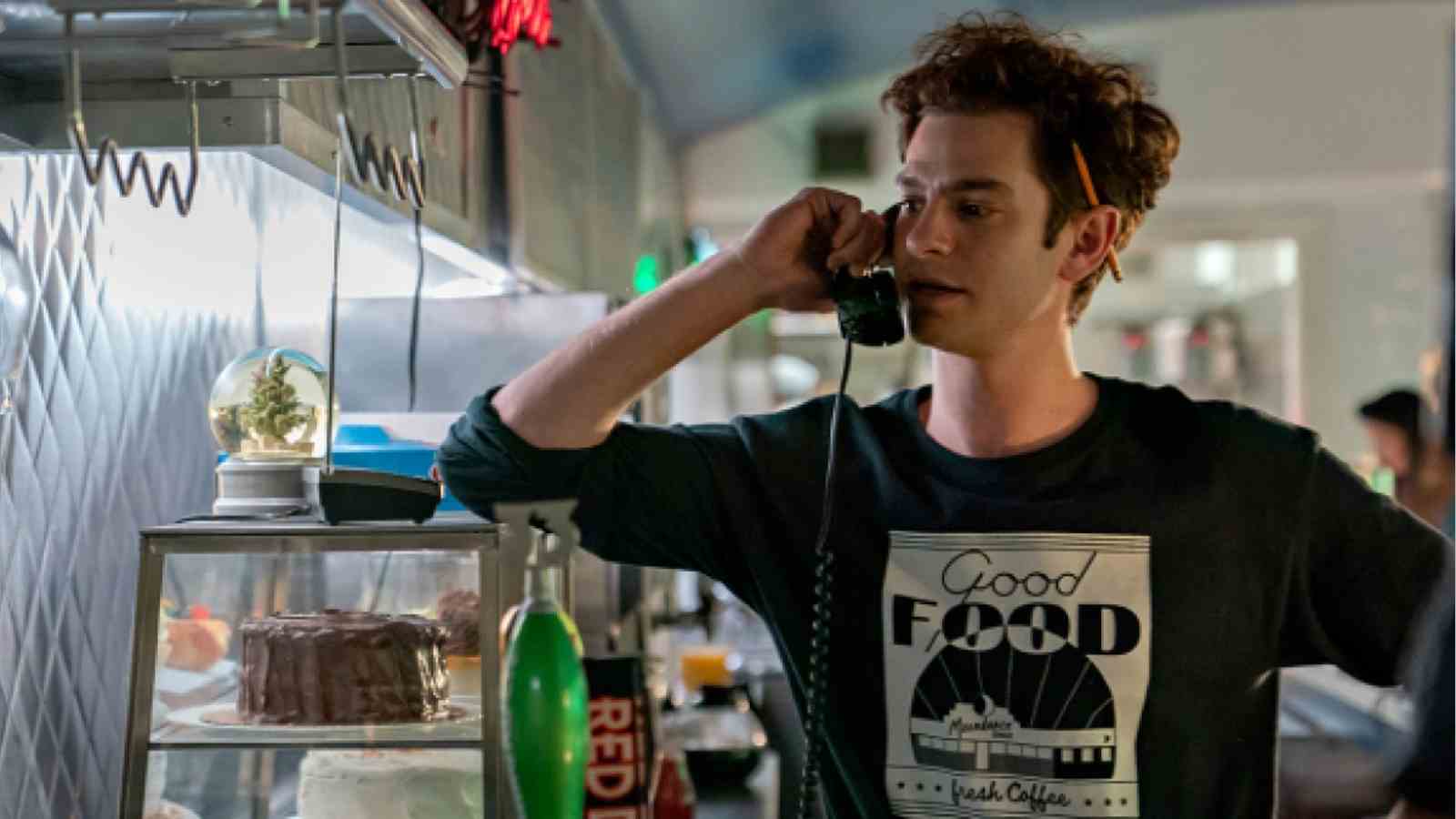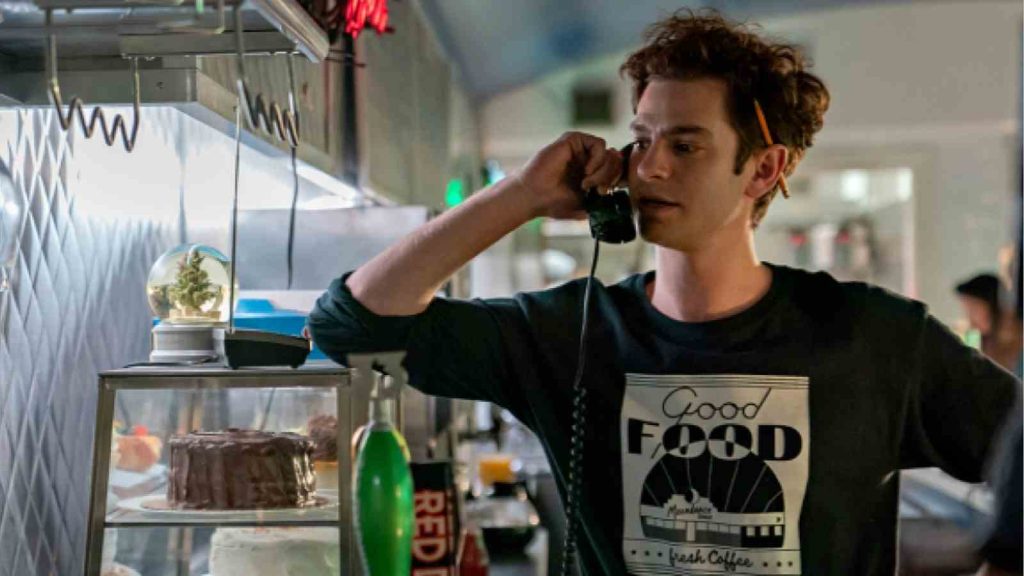 It is an American biographical musical comedy-drama film directed by Lin-Manuel Miranda in his feature directorial debut. Written by Steven Levenson, who also serves as an executive producer, it is based on the stage musical of the same name by Jonathan Larson. It is a semi-autobiographical story about Larson writing a musical to enter the theater industry. The starcast includes Andrew Garfield, Vanessa Hudgens, Robin de Jesús, Alexandra Shipp, Joshua Henry, Judith Light, and Robin de Jesús. It was named one of the best films of 2021 by the American Film Institute, and was nominated for Best Motion Picture – Musical or Comedy at the 79th Golden Globe Awards, and Best Picture at the 27th Critics' Choice Awards. For his performance, Garfield earned numerous awards, including the Golden Globe Award for Best Actor – Motion Picture Musical or Comedy, as well as a nomination for the Academy Award for Best Actor.
24) Les Misérables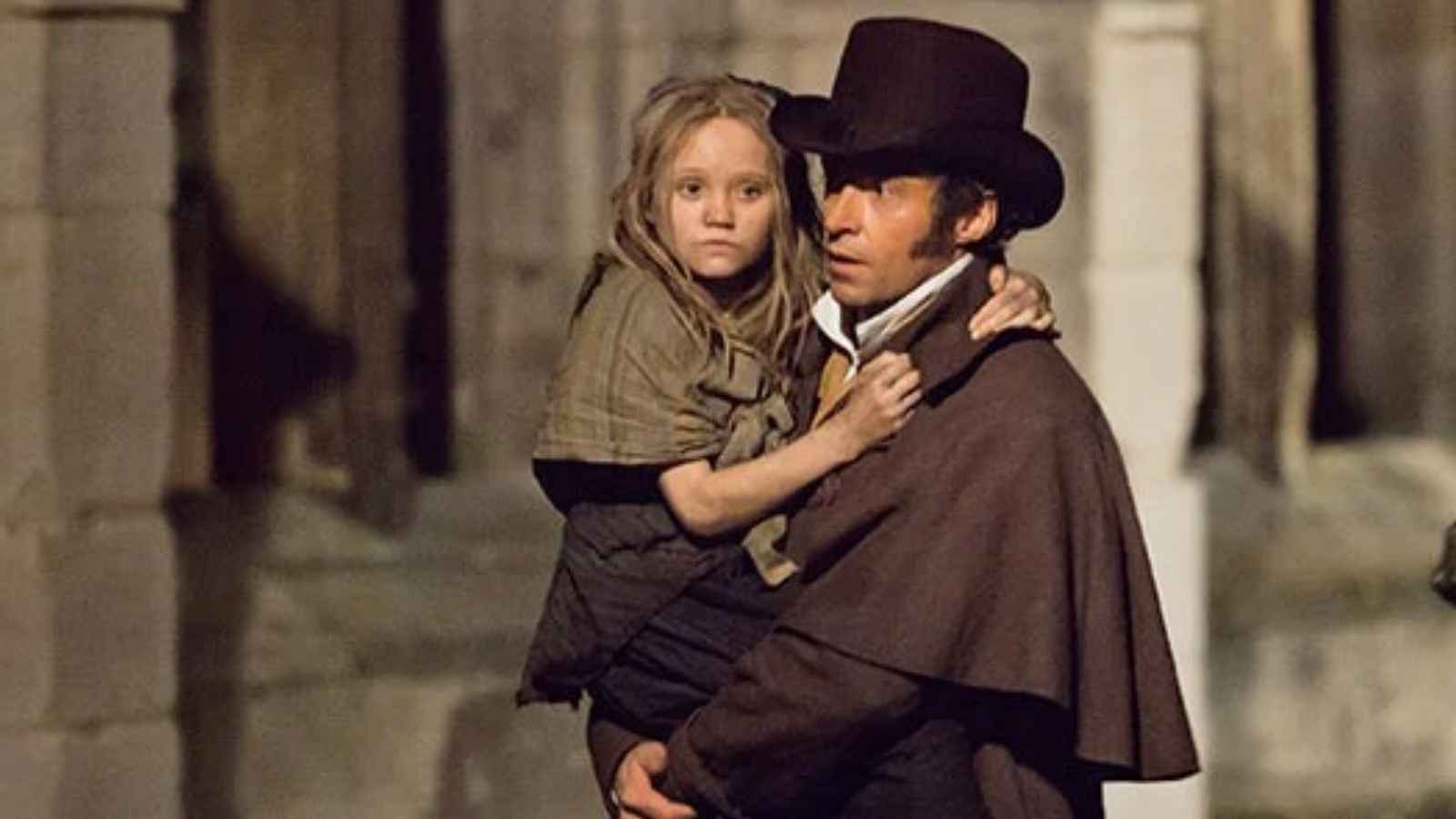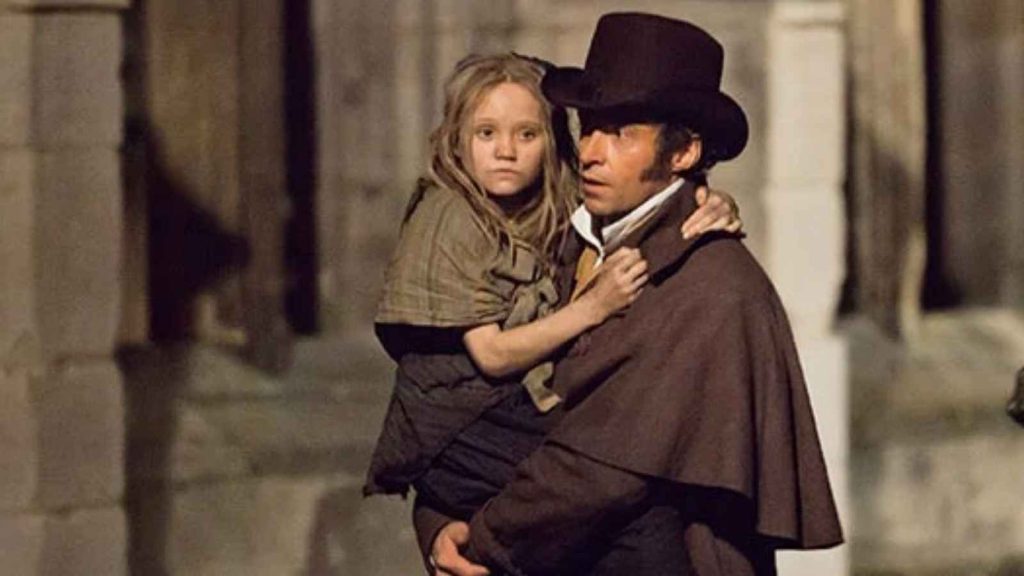 'Les Misérables' is a 2012 epic period musical film directed by Tom Hooper. The film is a British-American venture distributed by Universal Pictures. It stars an ensemble cast led by Hugh Jackman, Russell Crowe, Anne Hathaway, Eddie Redmayne, Amanda Seyfried, Helena Bonham Carter, and Sacha Baron Cohen. Set in France during the early nineteenth century, the film tells the story of Jean Valjean who, while being hunted for decades by the ruthless policeman Javert after breaking parole, agrees to care for a factory worker's daughter. The story reaches a resolution against the background of the June Rebellion of 1832.
25) Begin Again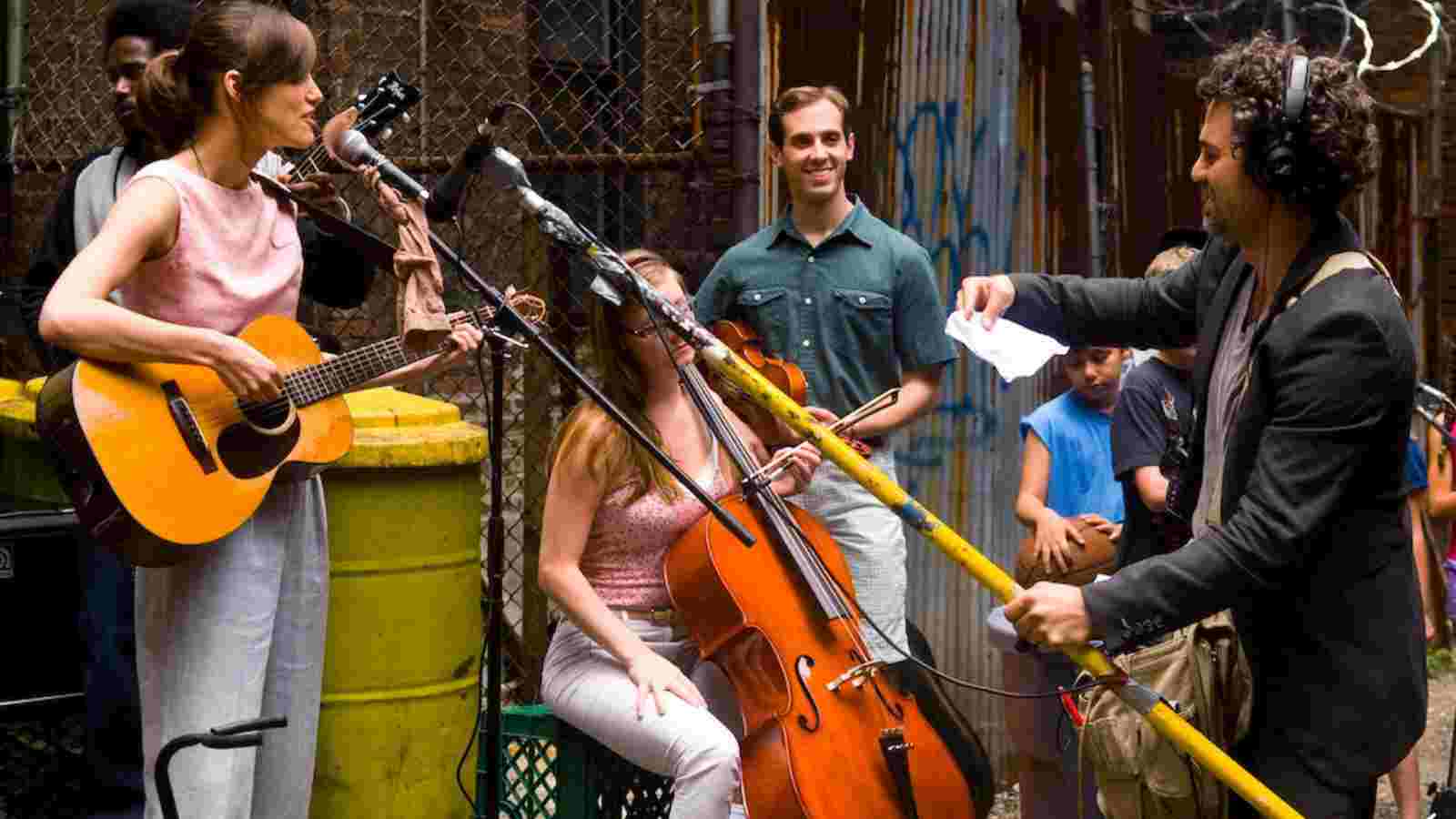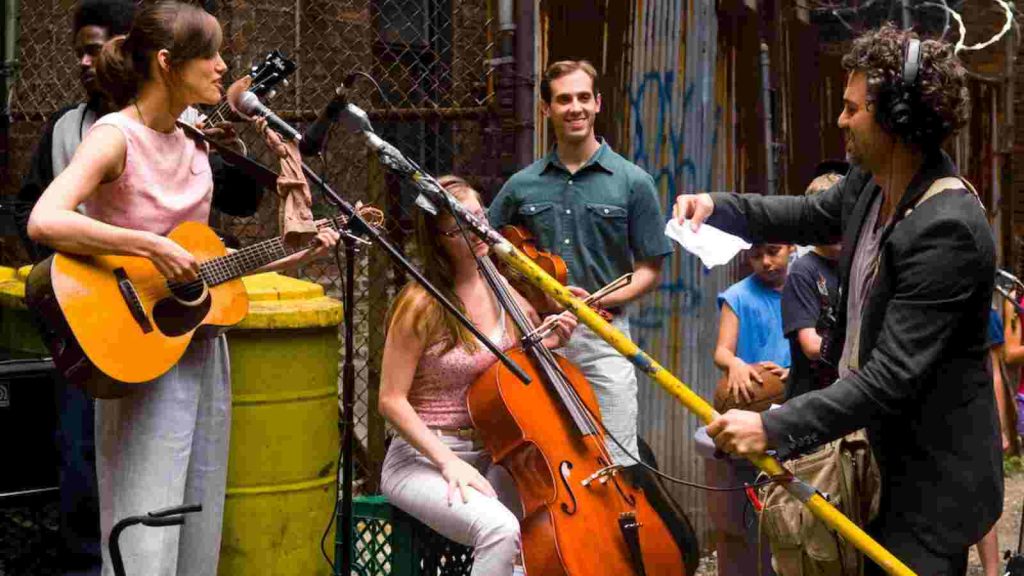 The Mark Ruffalo-starrer follows a chance encounter between a down-and-out music-business executive and a young singer-songwriter, new to Manhattan, which turns into a promising collaboration between the two talents. Gretta's world takes a turn for the better when Dan, a disgraced record-label executive, stumbles upon her performing on the East Village stage. Dan is immediately captivated by her raw talent. The fate brings them together for a collaborative effort to create the summer music in the hazy New York City.
You May Also Like To Read: Top 25 Animated Horror Movies