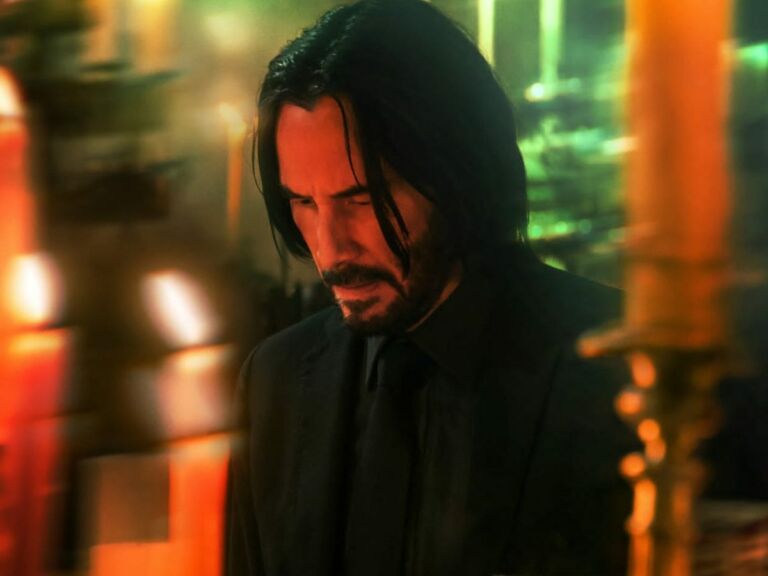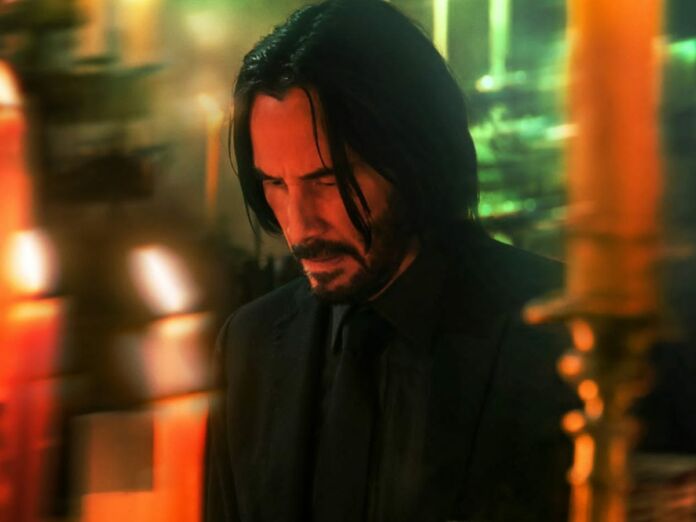 Keanu Reeves' fourth installment in the 'John Wick' franchise is the biggest movie in the world right now. The fans are lining up in huge numbers to see the steely assassin going after the High Table to settle his vendetta. Be it the storytelling or the fight sequences, 'Chapter 4' elevates the franchise to an unmatchable level.
If you are a fan of the franchise, you've probably left the theatre wanting more. However, there's substantial news about the next chapter in the franchise. In the meantime, you could watch the previous movies to fill the void. Worry not if you're wondering where to find them; we've got you covered.
Related: 'John Wick: Chapter 4′: Is Keanu Reeves' Return A Step Up In The Franchise?
'John Wick' Movies Online Streaming Option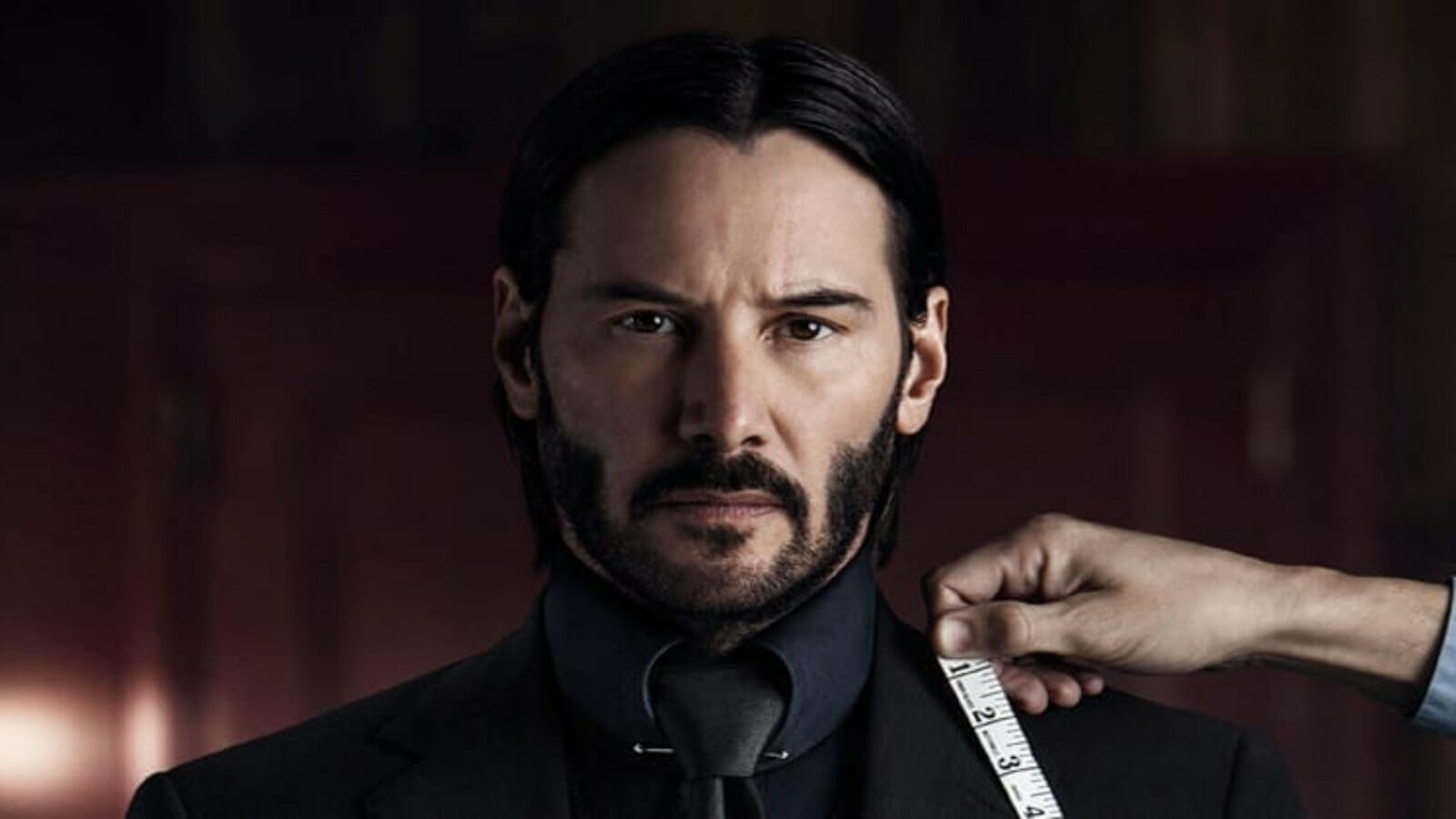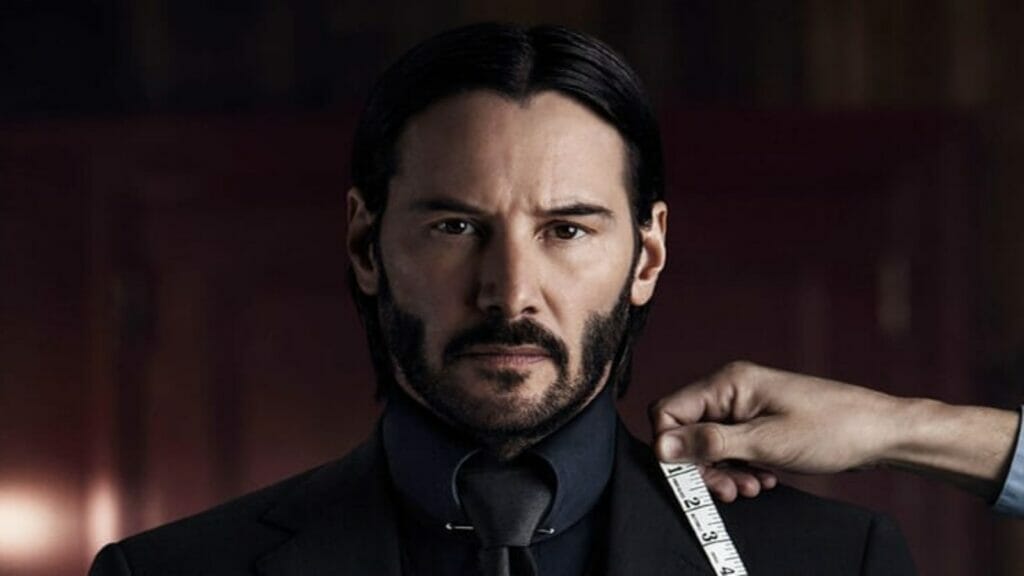 Keanu Reeves has reclaimed his action star status with the 'John Wick' franchise. Unfortunately, the previous movies in the franchise are unavailable on Netflix. Fans looking to stream 'John Wick,' 'John Wick 2', and 'John Wick: Chapter 3- Parabellum' should turn to the streaming service Peacock.
The first step to stream these movies is getting a Peacock subscription. For the ad-supported Premium plan, you can get $4.99 per month or $49.99 a year. Another option is an ad-free plan, Premium Plus, which costs $9.99 a month or $99.99 a year. Irrespective of the plan, all movies in Keanu Reeves-led franchise can be watched for free.
In Case You Missed: Where To Watch 'Attack On Titan' In English?
The Alternate Way Of Watching 'John Wick' Movies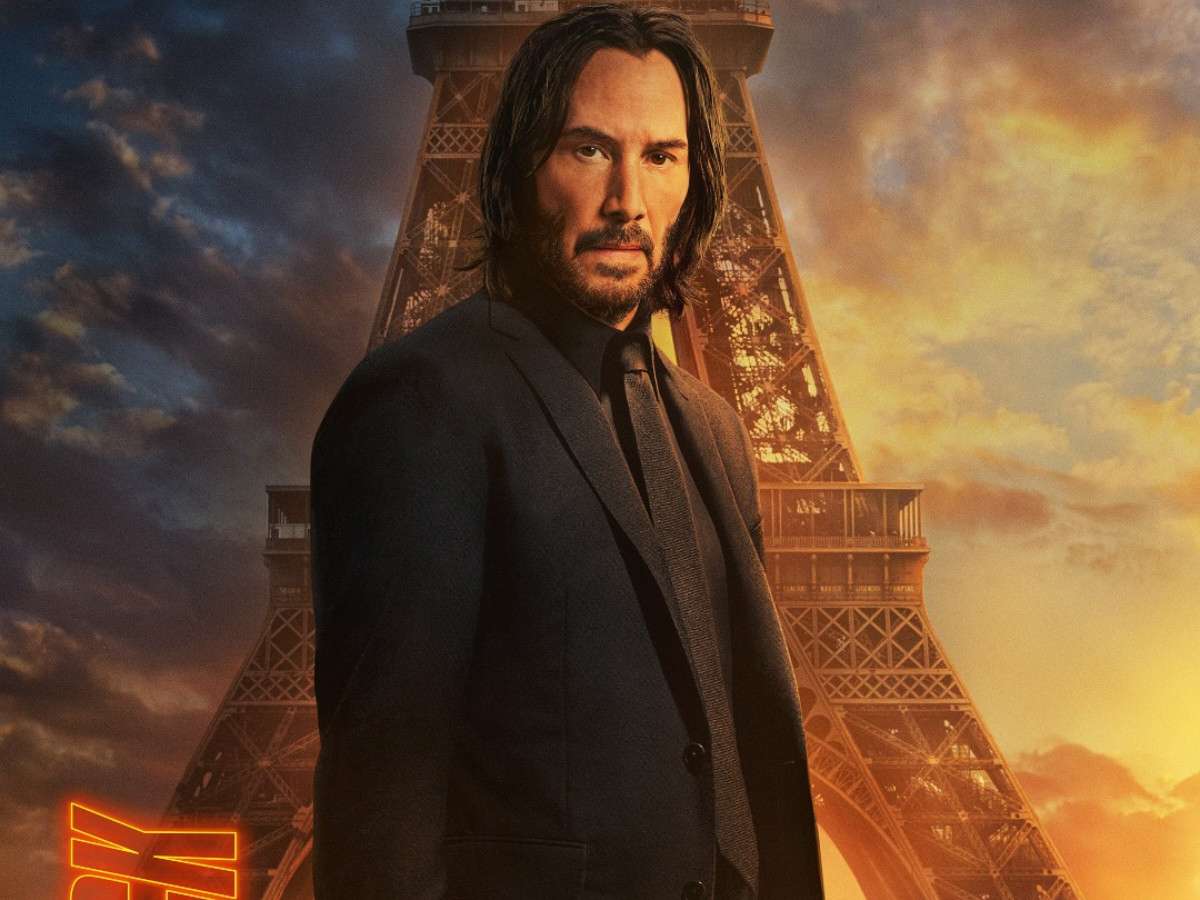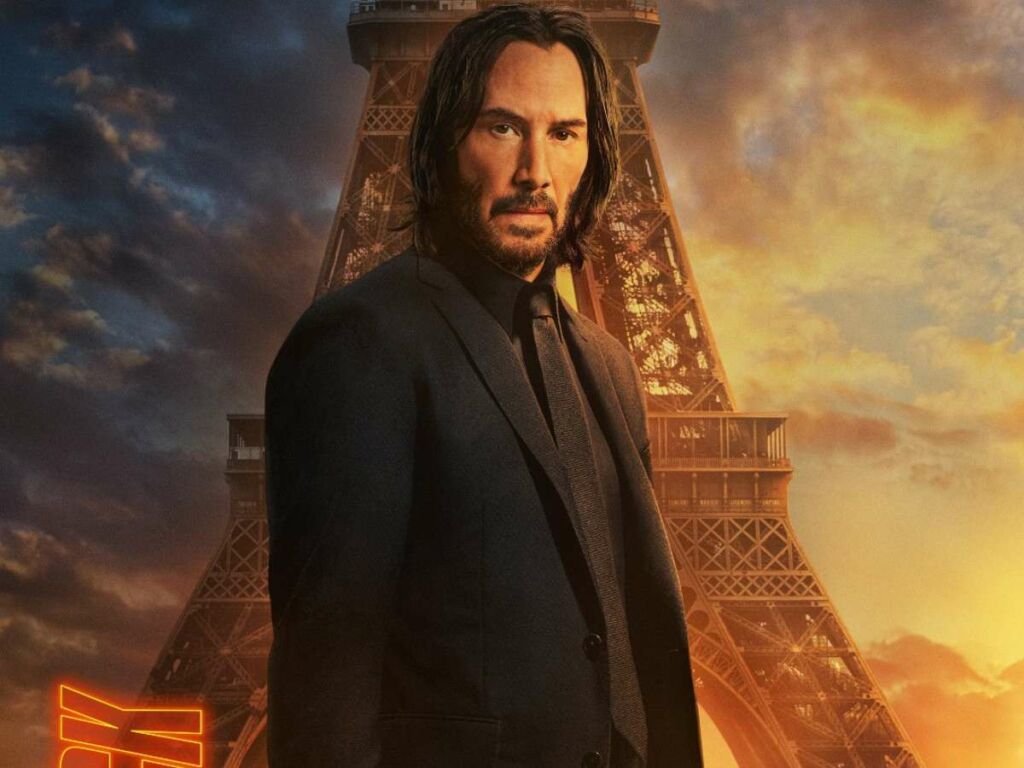 If you're not inclined to subscribe to Peacock, renting or owning a physical copy of the movie is always possible. But the previous three movies individually cost $7.98 if you are looking to purchase them on Amazon Prime Video. For rent, each film is available for $3.99.
There's a great deal available for the die-hard fans of the physical media. A DVD box set of the first three 'John Wick' movies costs $18.58. Lionsgate Films has also released a Blue-Ray box set of the first three movies, priced at $159.99. If you don't want to splurge on the box sets, YouTube also provides genuine buy and rent prices for these movies.
You Might Also Like To Read: 'John Wick: Chapter 4' Breaks Franchise Record For Highest Opening Weekend