It takes a lot to appease a passionate fanbase. Marvel fans are notorious for voicing their disapproval of casting choices in the past. But with Benedict Cumberbatch as Doctor Strange, the studios and the fans were, for once, on the same page. The studio executives brought a short list of A-lister talents, with Joaquin Phoenix entering the negotiations.
But as fate would have it, Marvel didn't stick the landing. The deal fell out due to myriad decisions, with Phoenix walking away from his superhero debut. With Cumberbatch again available to do the job, Marvel decided to let him reclaim the cape initially meant for him.
Related: 'Doctor Strange 2' Writer Reveals How The Alternate Ending Would've Been Darker And Worse
Joaquin Phoenix Didn't Like Studio Interference With His Doctor Strange Performance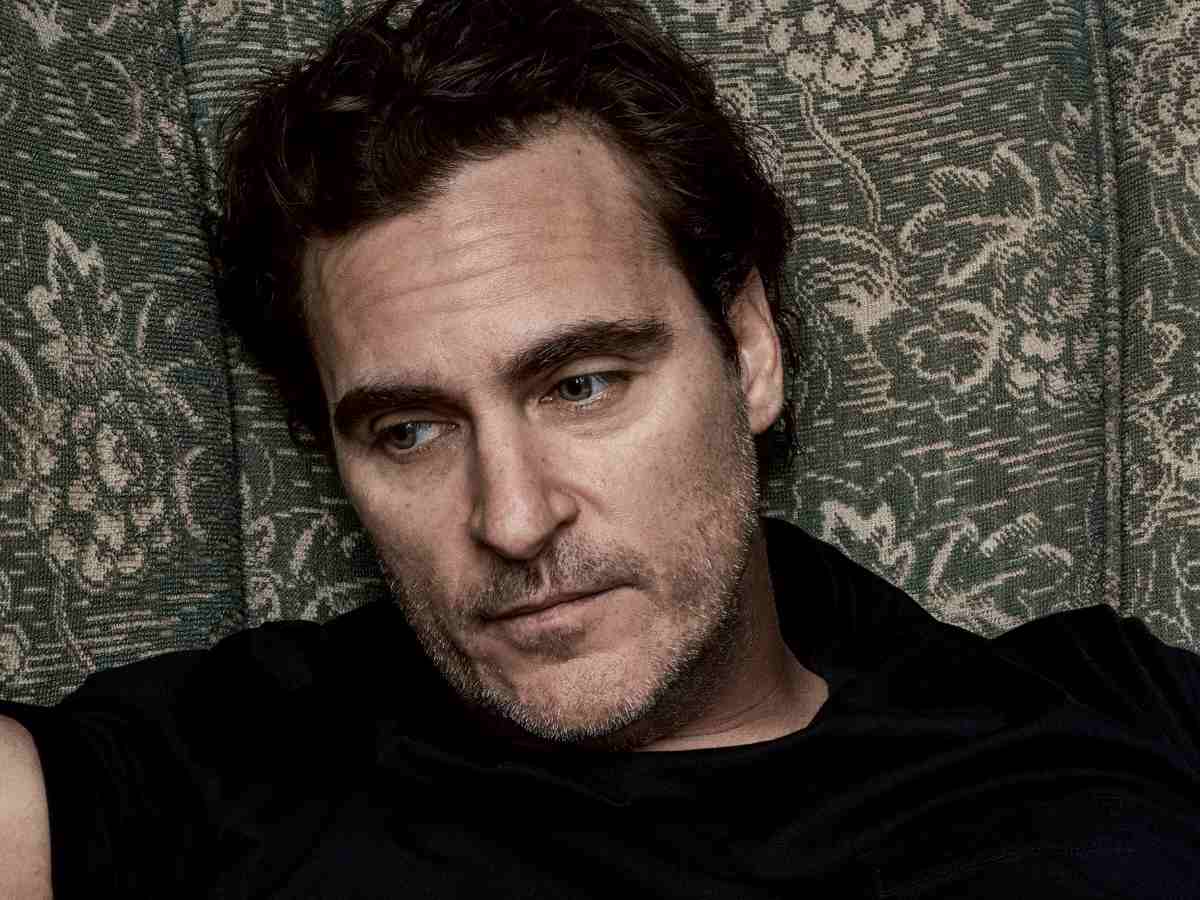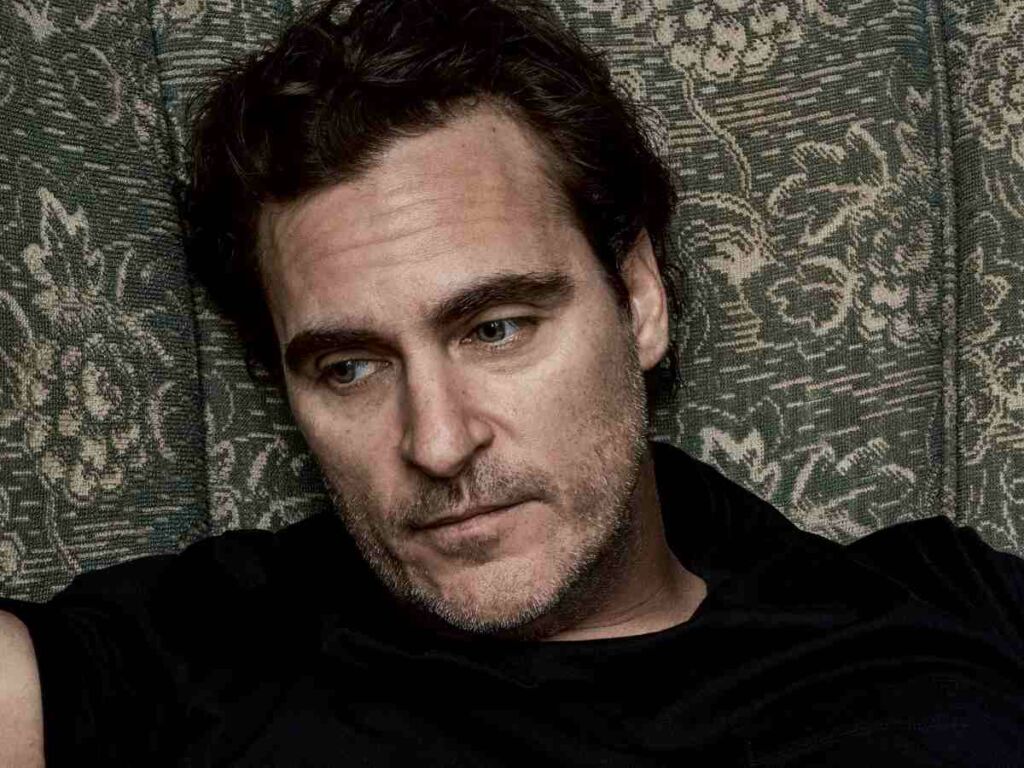 Before getting the job, Scott Derickson envisioned Benedict Cumberbatch as Doctor Strange. However, Cumberbatch was scheduled to play Hamlet at the National Theater in London. Marvel was forced to widen their search, looking at Jared Leto and Tom Hardy for the role. Soon, Marvel entered into negotiations with Joaquin Phoenix as Doctor Strange.
Joaquin Phoenix is believed to have gotten close to signing the dotted line. However, he walked away from the negotiations, frustrated with how the studio's endless demands restricted his performance. He was also hesitant about committing himself to the contractual obligation to appear in future MCU movies obligation. The part eventually returned to Benedict Cumberbatch, the first choice for the role.
In Case You Missed: Who Was The First Marvel Comics Superhero?
Joaquin Phoenix Won Oscar For Another Comic Book Character – Joker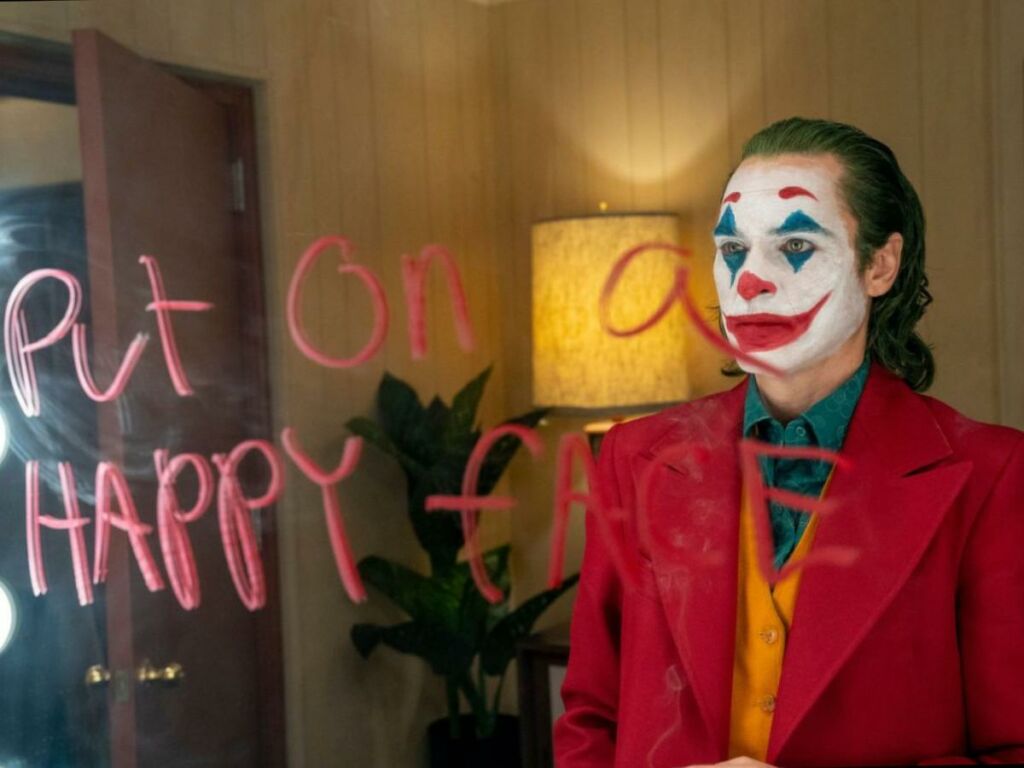 Joaquin Phoenix got to play another comic book character in Todd Philips' 2019 film 'Joker.' As Arthur Fleck, Phoenix brings his inner turmoil to deliver a performance so good it makes your skin crawl and blood turn cold, grabbing throat by the throat right from the first time he appears on the screen. The film made a global box-office $1.074 billion, with Phoenix winning the Academy Award for Best Actor.
Joaquin Phoenix is reuniting with Todd Philips for the sequel, 'Joker: Folie à Deux.' The film is going to star Lady Gaga as Harley Quinn. Also starring Brendan Gleeson, Catherine Keener, Jacob Lofland, and Harry Lawtey, the film's release date is October 4, 2024. Variety has reported that "Joker: Folie à Deux" will exist outside James Gunn and Peter Safran's DCU rebranding. The sequel will be a musical.
You Might Also Like To Read: 'Joker: Folie Á Deux' Debuts First Look With Joaquin Phoenix And Lady Gaga