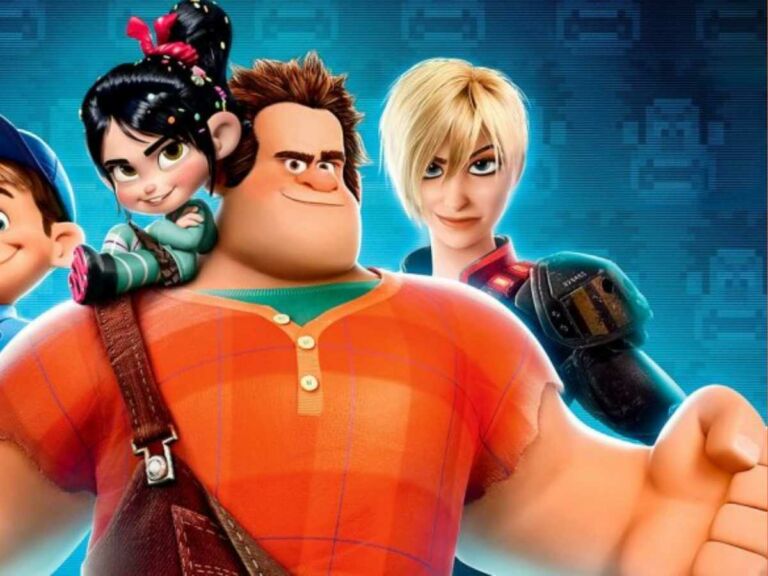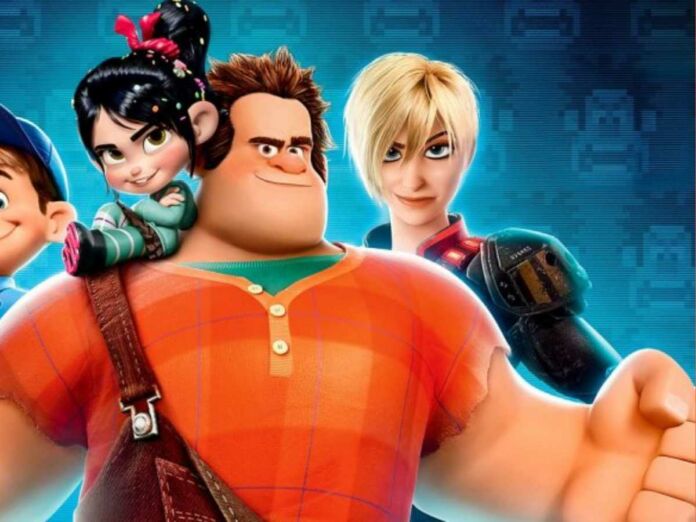 Walt Disney has a long history of creating magnificent 3D and 2D animation films. And the cherry on top is- animated films are no longer for children, even adults can enjoy animated films like 'The Lion King', 'Inside Out', 'Caroline', and 'Wreck-It Ralph'. All these movies have no age restriction and sometimes also illustrate themes of emotions, family, and love.
The 2012 'Wreck-It Ralph' marked the beginning of Disney's 'revival era' after the period of 2000s disastrous Disney animation films. With the success of the first film, the directors released 'Ralph's Breaks the Internet' six years later, marking it the sequel to 'Wreck-It Ralph'. Now there are rumors of the third installment being added to the video game genre franchise.
Related: 'The Little Mermaid': Plot, Cast And Release Date Of Disney's Live-Action Movie
Disney's 'Wreck-It Ralph 3' Release Date Details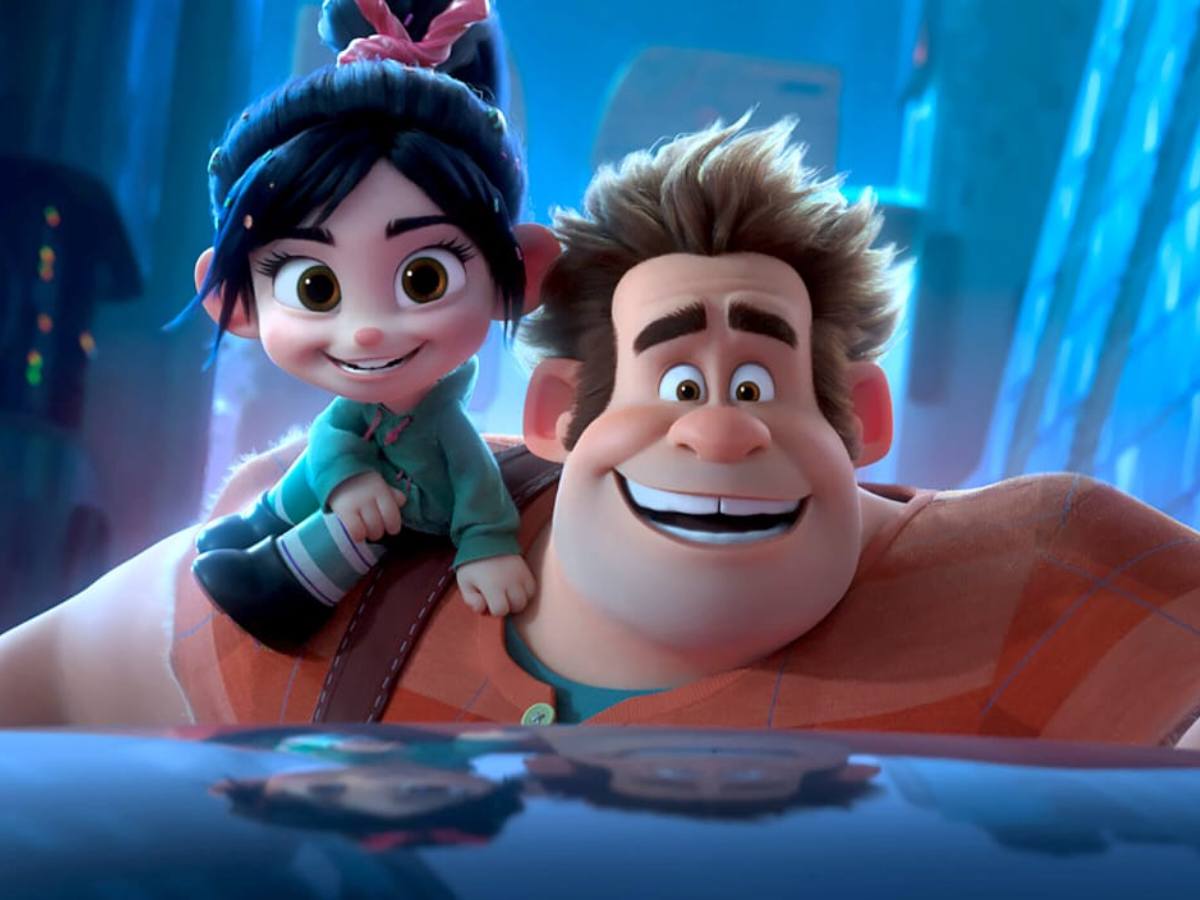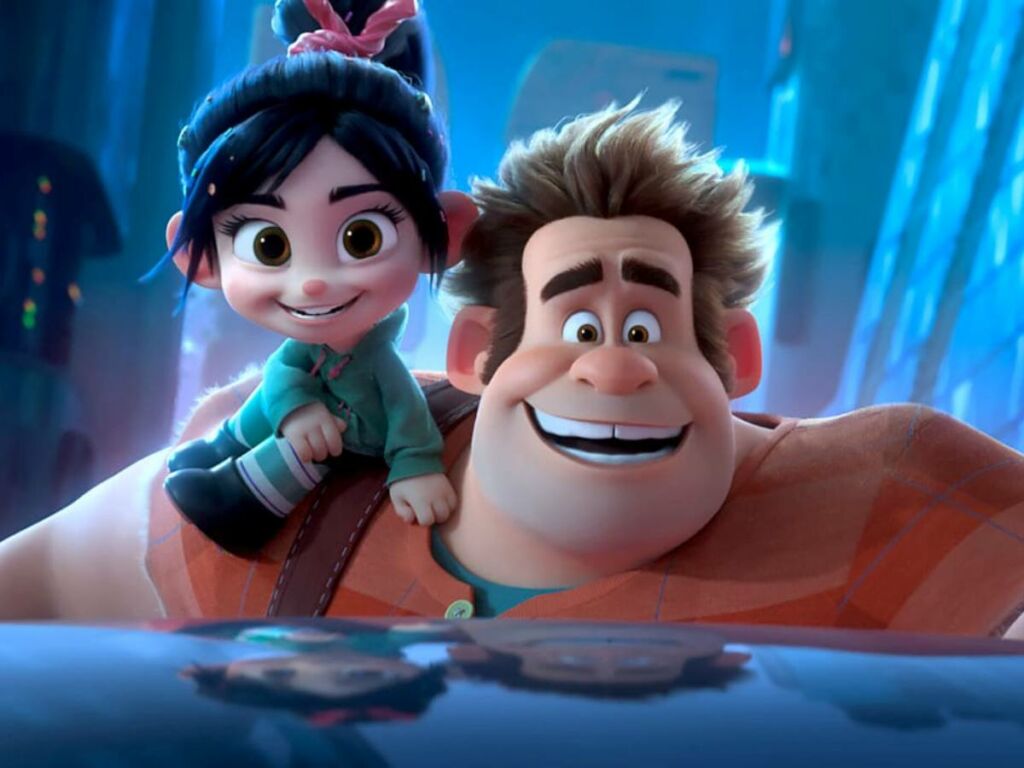 Phil Johnston and Rick Moore the co-directors of the film seemed completely happy with the end of 'Ralph Break the Internet'. In an interview with ComicBook, Johnston said, "I mean, I don't know because I feel good about where they're at". He further also said "And I think Ralph, in the end, has matured where he is comfortable in his skin and he will make friends and he and Vanellope will still hang out. And Vanellope is just coming of age, she's just finding that thing that makes her passionate, and I don't know."
The release of Wreck-It Ralph 3, will mark the first trilogy of Disney animated films. In various interviews, the co-directors Phil Johnston and Rick Moore teased the fans with the possible plotline of the installment. But according to Variety, Moore left Disney to work for Sony Pictures Animations, but Johnston did not seem to give up the contract and might be heading 'Wreck-It Ralph 3'. But as of yet there is no announcement on when the third installment will release.
In case you missed: Is Henry Cavill Joining Marvel As Spider-Man Variant In A Sony Crossover Film?
Possible Plotlines Of 'Wreck-It Ralph 3'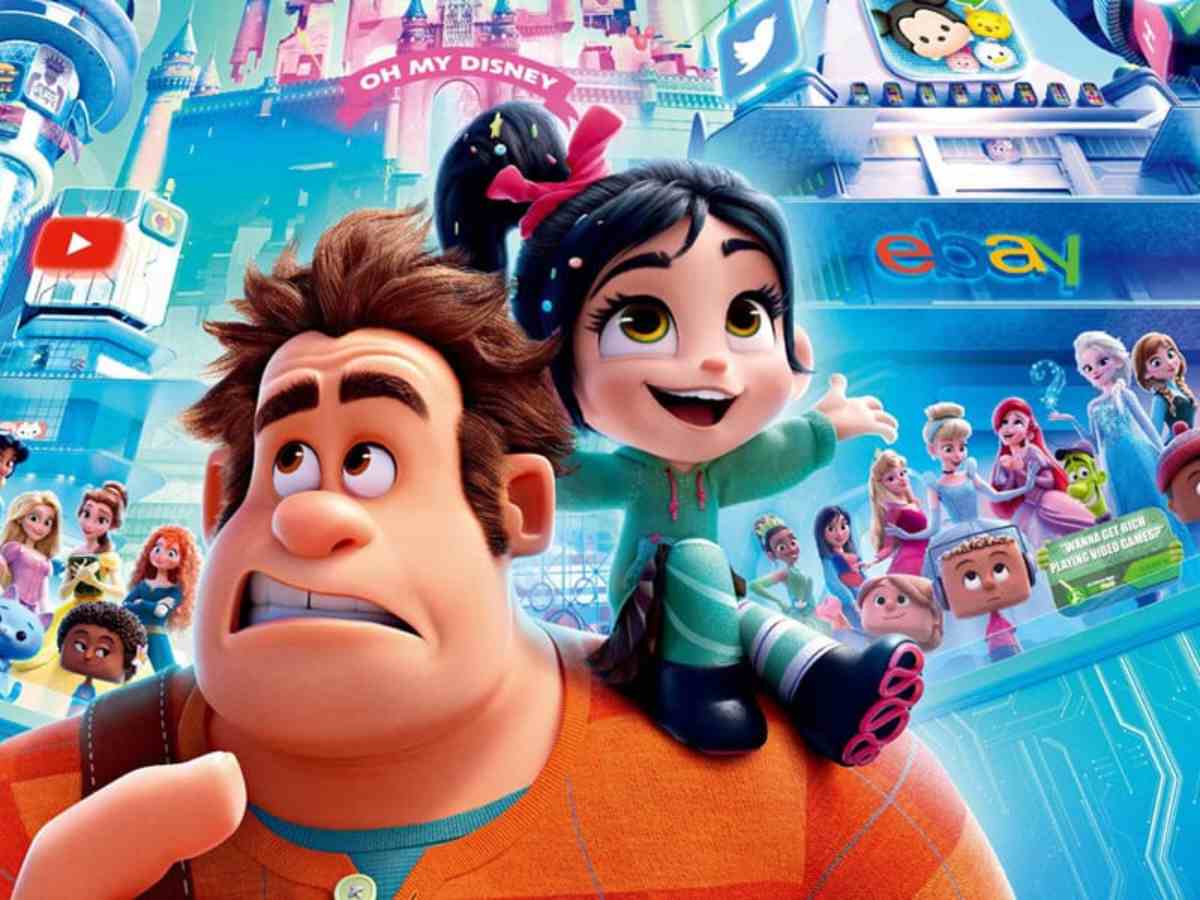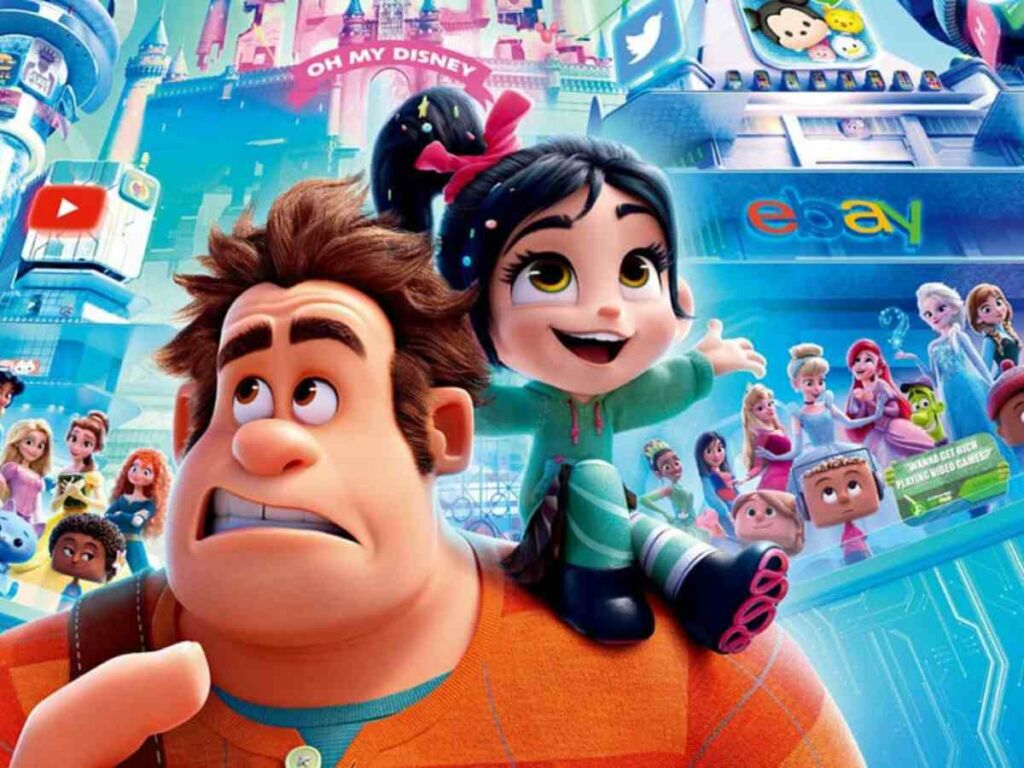 There are rumors stating that Wreck-It Ralph 3 will include 3-D printing or even Disney princesses and will be titled Ralph's Outside World. Phil Johnston said that "Ralph gets into a 3D printer…and he prints himself and he comes into our world". Meanwhile, Rick Moore wanted to explore darker themes, but with him leaving Disney, everything changes and Johnston is solely put in command.
But while talking to Toronto Sun, the actor, and voice of Ralph, John C. Reilly had his own ideas for Ralph's Outside World, "Where does he go from here? Maybe satellites? Now that he and his pal Vanellope can get themselves into the Internet, why wouldn't they beam themselves right out into space?" He also added, "Why wouldn't they go to the Hubble telescope and break that?" But one thing is for sure the film will explore Ralph's life in the real world somewhat like 'Toy Story', but the possibilities are endless and open-ended.
You would also like to read: 'Virgin River' Season 5: Cast, Release Date, Filming Locations, And More