'How To Train Your Dragon' is a movie that gives you a one-time experience. And what if the dragons can come to real life on screen? There are plans on adapting the animated movie into a live-action but there's a serious challenge that the creators of the upcoming movie are facing.
The animated movie series from DreamWorks Animation has had three installments over the years. These include How to Train Your Dragon in 2010, How to Train Your Dragon 2 in 2014, and How to Train Your Dragon: The Hidden World in 2019. There are also five other short films in addition to the main movies.
Related: Top 25 Animated Movies To Watch On Netflix
New Hurdle For The Live-Action Remake Of 'How To Train Your Dragon'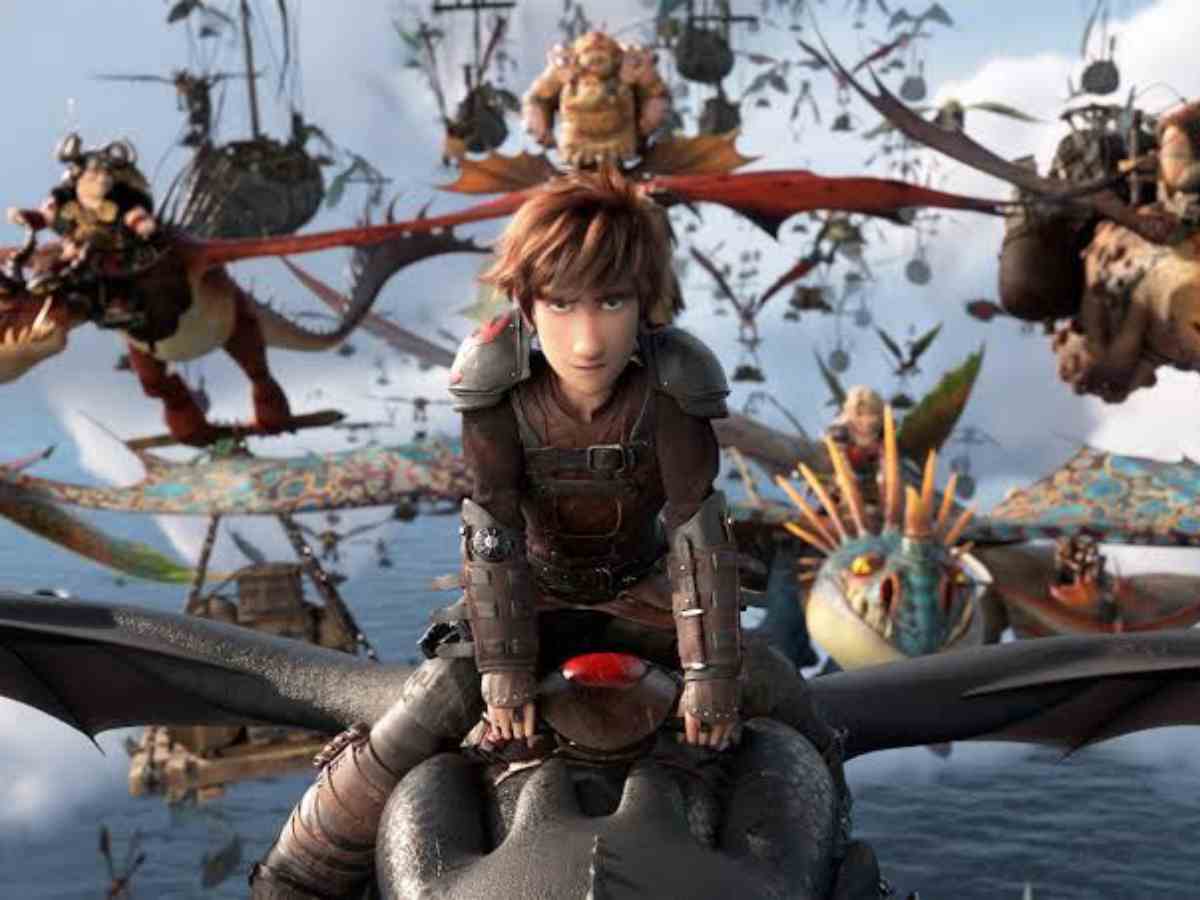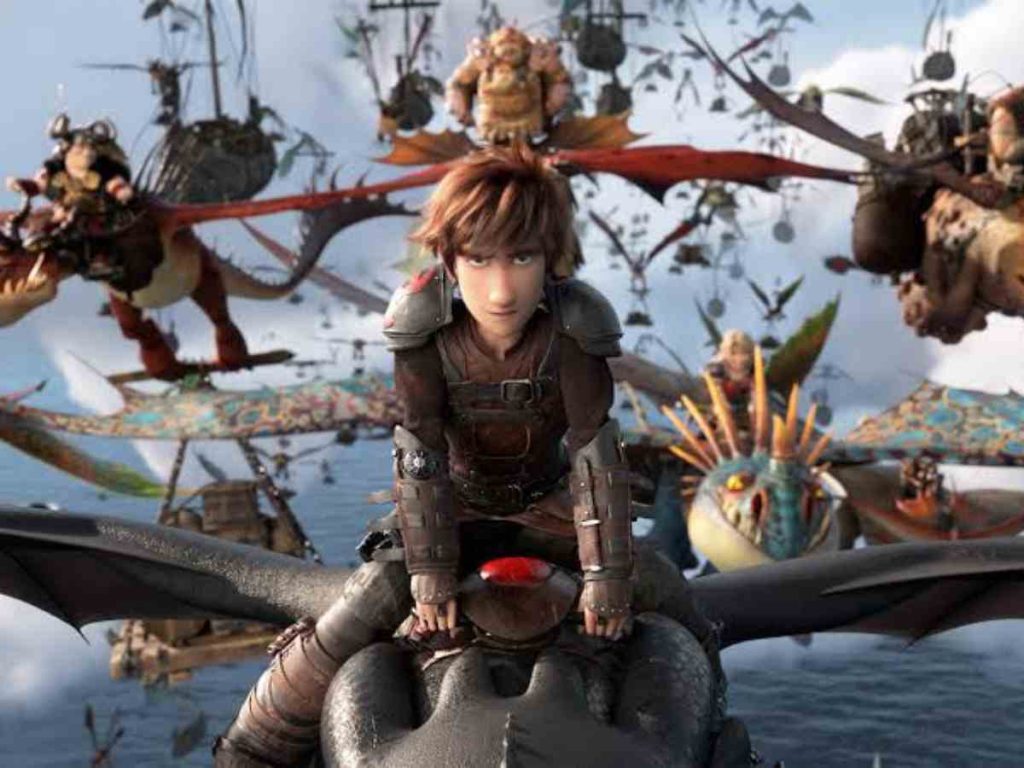 The movie franchise How to Train Your Dragon revolves around the growing bond between the young Viking named Hiccup and the injured dragon Toothless. The movie will hit the theaters by 2025 and the announcement of the live-action adaptation has instilled mixed responses. The animated version still has an ardent set of followers. And bringing the dragons and Vikings with all the props used, into live-action can be quite challenging.
If it was another sequel in animation, the fame of the movie franchise would still stand tall. But with many challenges to overcome, it would be a major task for the creators of the movie. The usage of CGI and the cost thereafter will be a huge burden for the movie makers, Screenrant notes. The dragons play a very important role in the movie so their screen time can't easily be cut down. If cut down, it would be an injustice to the original of the movie. The animated version uses a variety of dragons in different proportions and colors.
In Case You Missed: 'Leo': Plot, Cast, Trailer And Release Date Of Adam Sandler's Animated Musical Comedy
All About The Live-action Remake Of 'How To Train Your Dragon'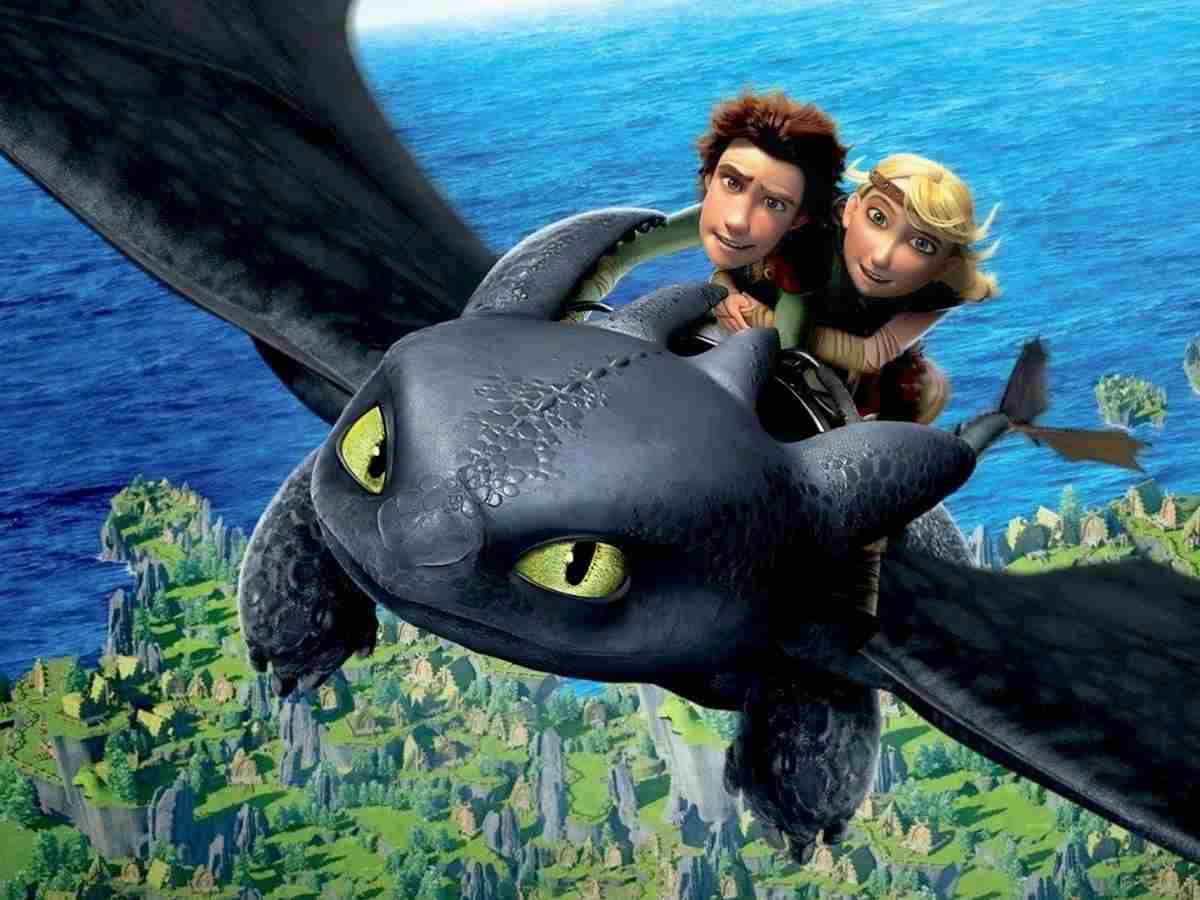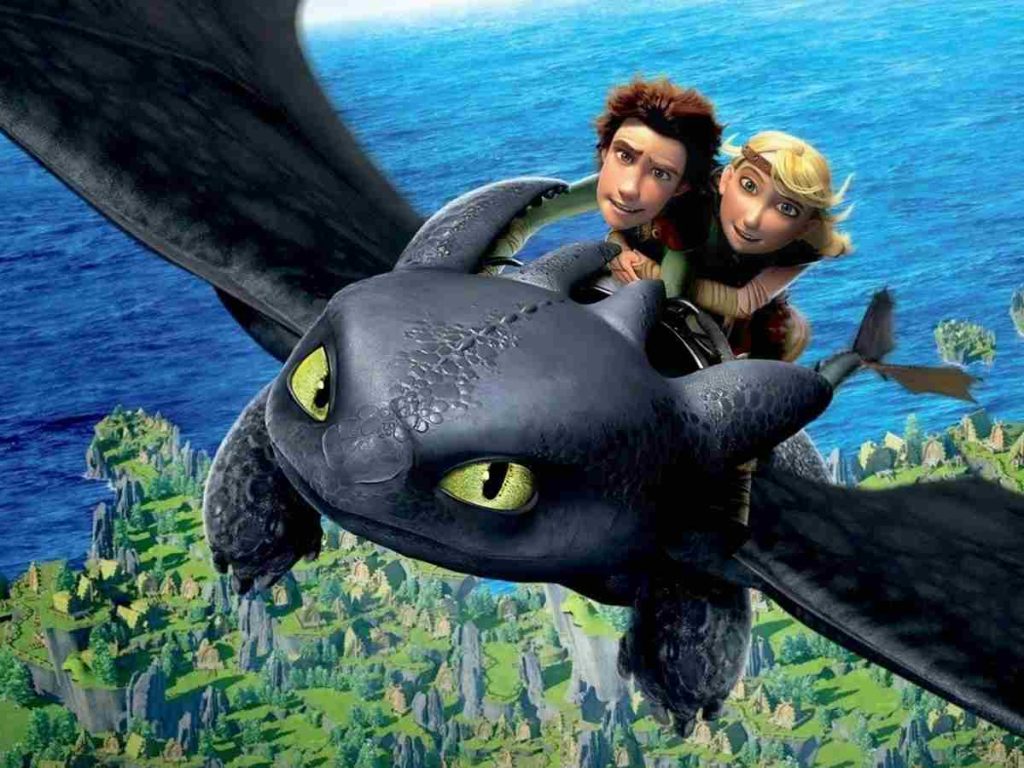 Jay Baruchel and America Ferrera starred in the three movies from the 'How To Train Your Dragon' franchise. The upcoming remake will hit the screen on March 14, 2023, as informed by Universal Pictures. It's not sure how specific the remake would be to the animated original. Hiccup and Astrid with the dragons are sure to appear in the remake movie.
Based on the children's books of Cressida Cowell, the upcoming movie is expected to be written and directed by Dean DeBlois. Mason Thames from 'For All Mankind' and Nico Parker from 'The Last Of Us' will be portrayed in the lead roles, Hiccup and Astrid. Rest of the cast is still to be confirmed.
You Might Also Like To Read: 'Castlevania' Season 5 Or A New Spin-ff: What Is The Future Of Netflix's Animated Series?