This Thanksgiving it's going to be the class pets, a lizard and turtle keeping you company. Adam Sandler with Netflix is bringing out an animated musical comedy 'Leo'. This would mark the third collaboration between the actor and the media company in 2023.
As understood from the trailer, Adam Sandler has voiced Leo in a distinct yet unique raspy voice. Sandler has voiced characters in various other animated movies including Dracula in 'Hotel Transylvania' movies and in 'Eight Crazy Nights'. The engaging animated musical is sure to amuse its viewers.
Related: 'Chicken Run: Dawn Of The Nugget': Plot, Cast, Trailer, And Release Date Of Netflix's Animated Film
All About The Plot Of 'Leo'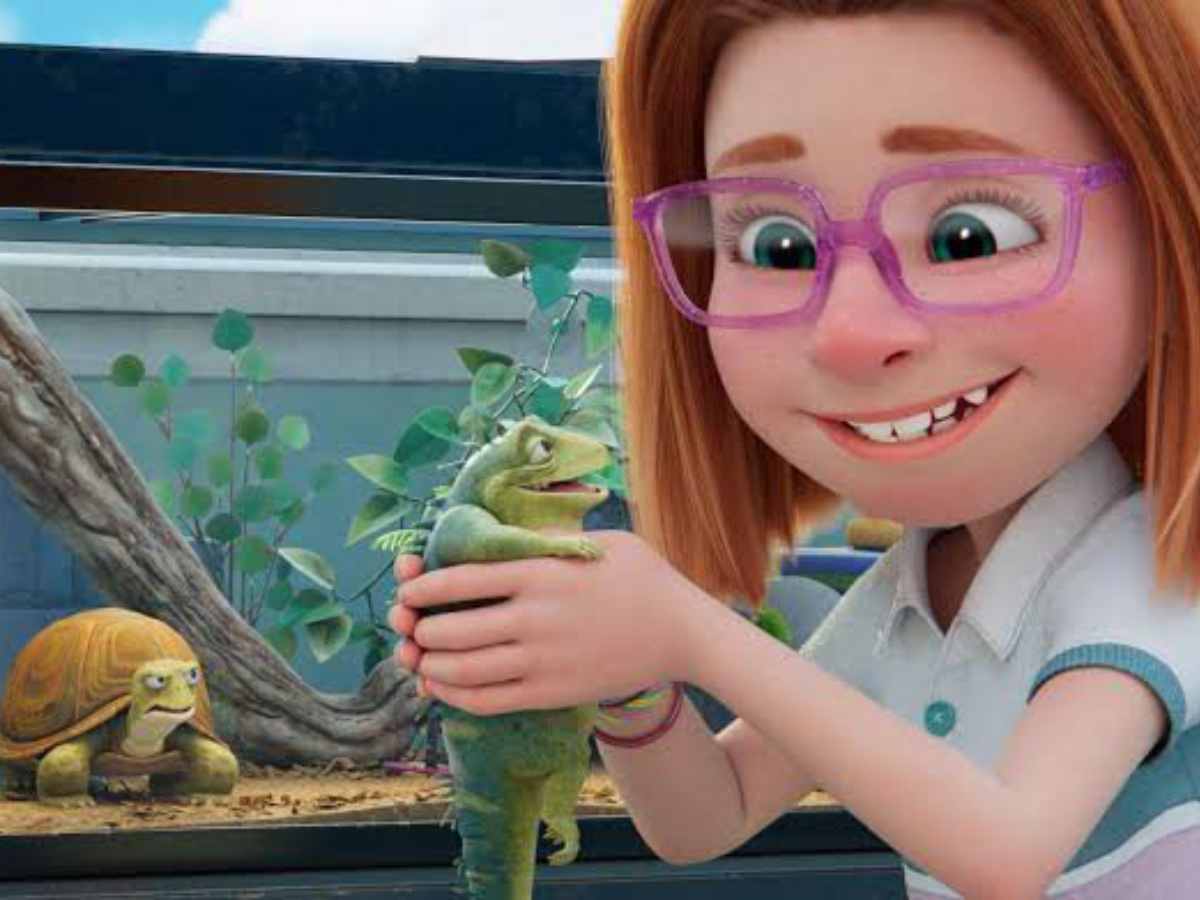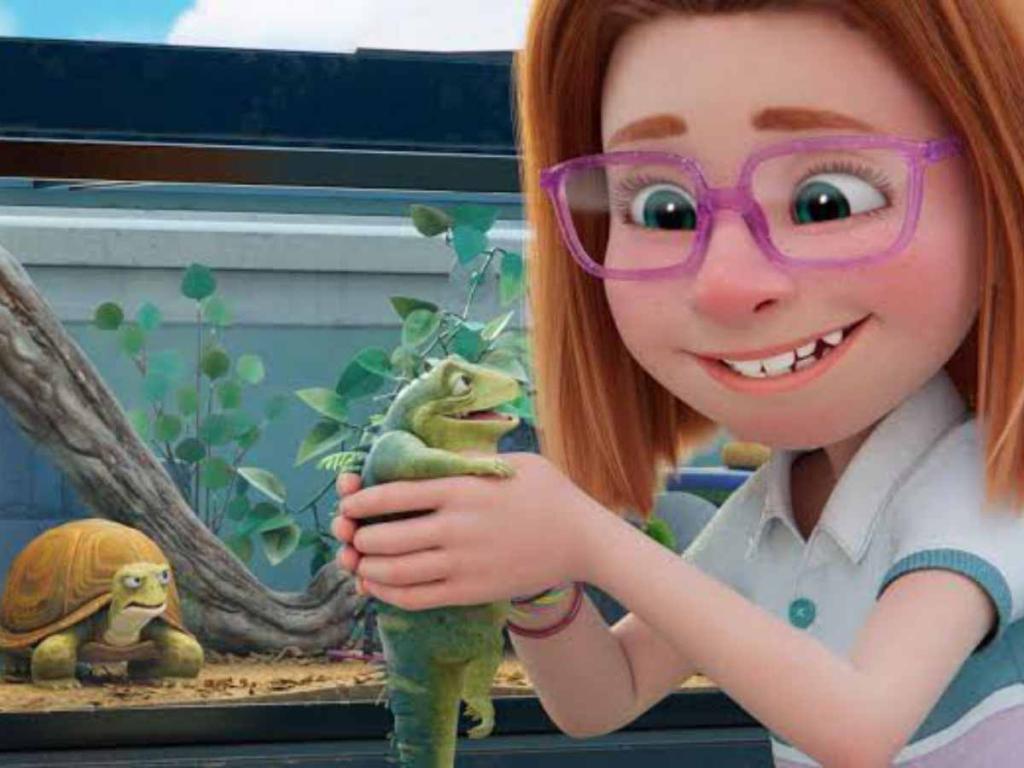 The movie 'Leo' is focused on the two class pets, Leo the lizard and his housemate, a terrarium turtle. The two are old beings, having passed through several school years, and hope for something exciting to come up every year. The story is set in a Florida elementary school.
'Leo' is a unique coming-of-age movie. Knowing that he has only one year more to live, the turtle craves some adventure to explore the world. The trailer seems full of color and fun but the movie can get emotional. Though the background music seems really engaging, more songs are expected to come from the musical.
In case you Missed: "Breaking The Symbol Of Unbreakable Human Spirit": Why DC Keeps Downgrading Green Lantern In Live-Action And Animated Movies
'Leo': Cast And Release Date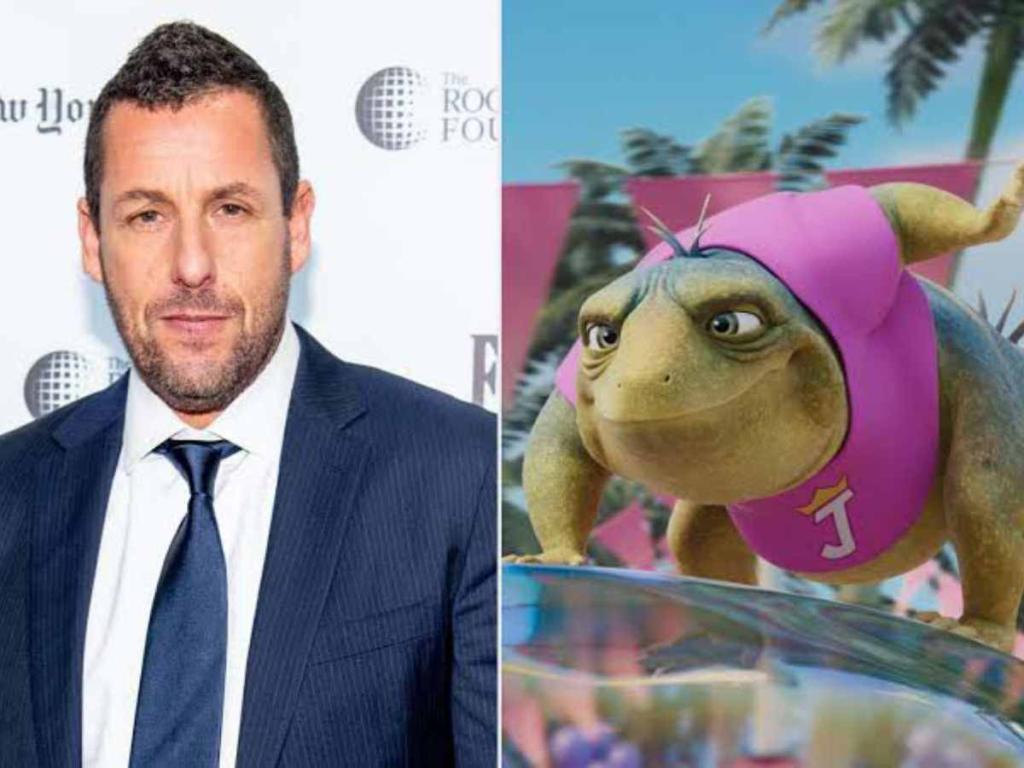 Robert Marianetti, Robert Smigel, and David Wachtenheim are the co-directors of 'Leo'. The voice actors for the movie include Adam Sandler who does the titular role while Bill Burr is the best friend turtle. Rob Schneider and Jason Alexander will also join the cast. When it comes to Adam Sandler, it is always business with friends and family. Thus Jackie Sandler, Sadie Sandler, and Sunny Sandler are also part of the crew.
The trailer was out on August 23, 2023. It gives us a glimpse of what the animated movie is going to be. From dream sequences to Leo's observational comedy, the movie is going to be a whole treat. The movie will hit the screens on November 21, 2023. So make sure to add it to your must-watch list for Thanksgiving.
You Might Also Like To Read: Original 'Snow White' Filmmaker's Son Slams Disney And Rachel Zegler For "Insulting" And "Woke" Remake Of The Classic Animated Film