It's been 23 years since the chickens flew the coop. Netflix is bringing 'Chicken Run: Dawn Of The Nugget' to strengthen its animation portfolio. The film features the return of Ginger and Rocky, now voiced by Zachary Levi and Thandie Newton. It looks like Netflix is looking to sweep up the award for Best Animated Feature after already dominating the Best Picture category at the Oscars.
The film will be a heist film, as Ginger and Rocky lead a campaign to find out the trouble in their paradise. This time, they break in before their kind goes extinct. The film is available to stream on Netflix on 15 December 2023. Hopefully, the nostalgia factor works in the film's favor.
Related: 'Wednesday': Netflix Writes Off Percy Hynes White's Character Xavier Thorpe. Here's Why
Plot Details Of 'Chicken Run: Dawn Of The Nugget'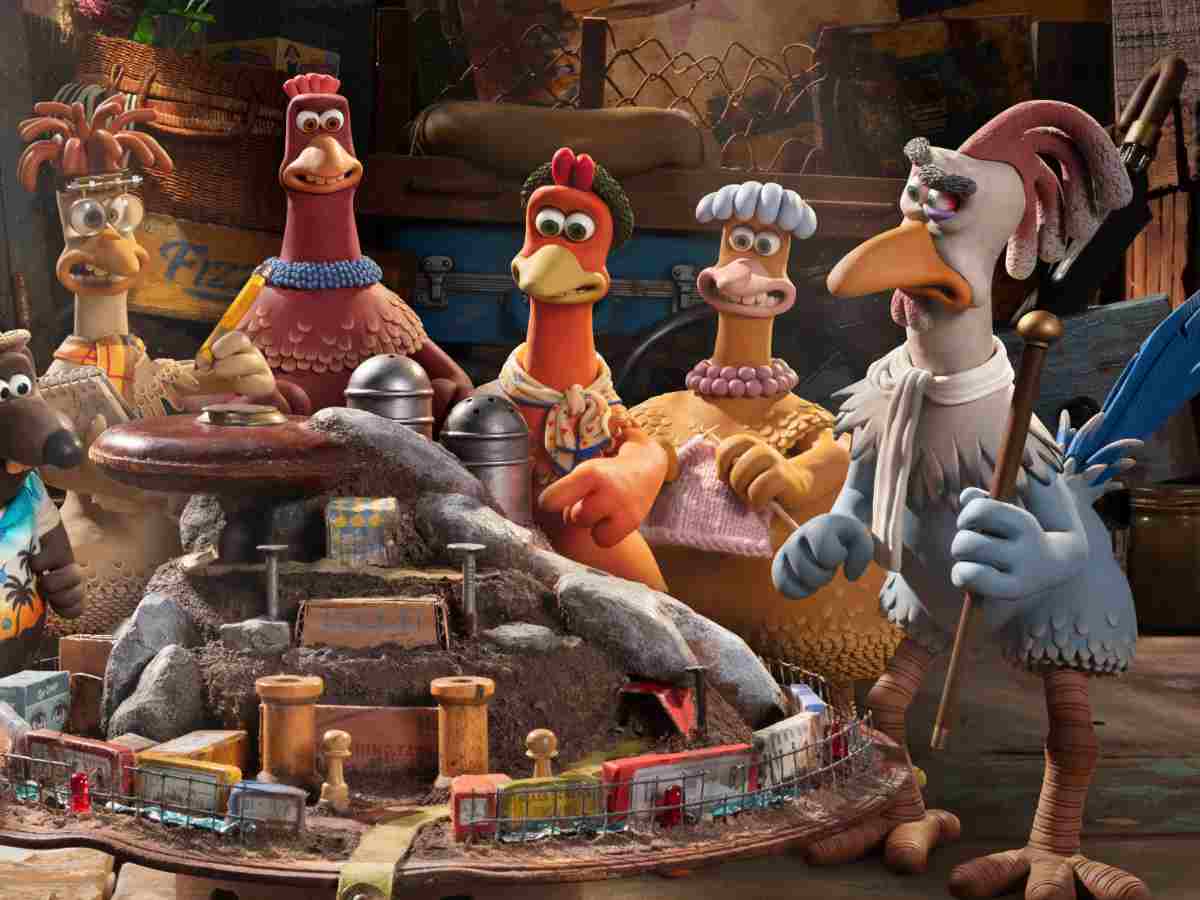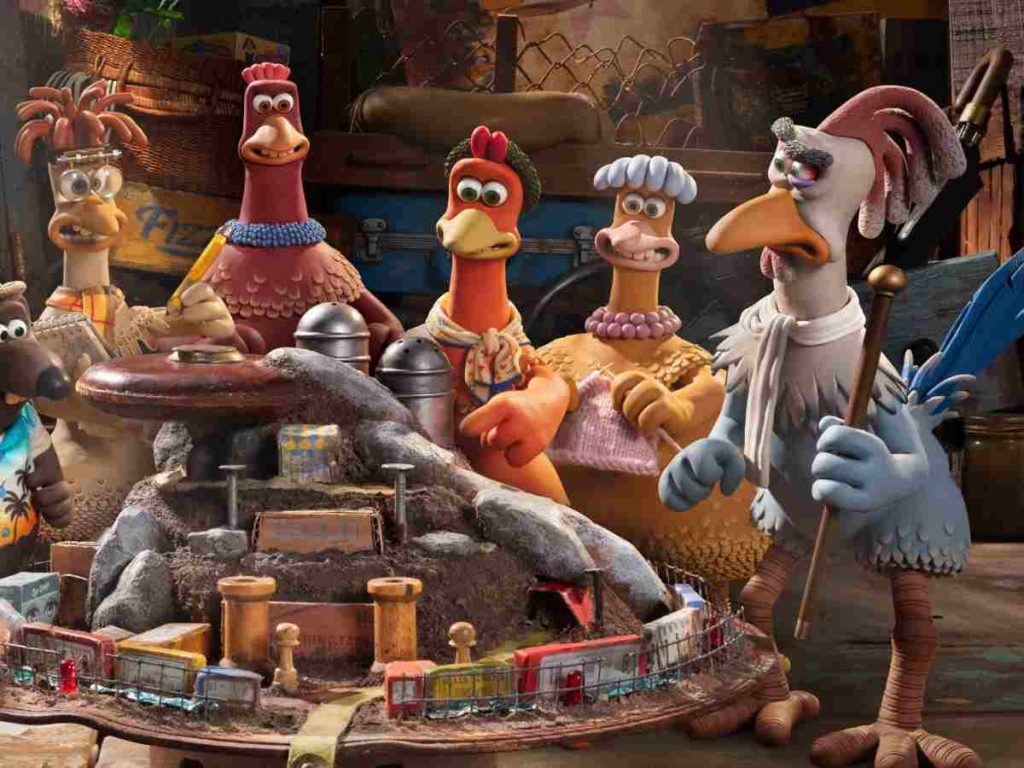 In 'Chicken Run,' the chickens successfully escape the wrath of the Tweedys, thanks to Ginger and Rocky. They flew away to a bird sanctuary to find their paradise. With their daughter Molly, they lead a content life. However, their home sweet home comes under threat from an unknown menacing force in the sequel.
Sworn to protect their home at all costs, Ginger and Rocky recruit their community to discover and eliminate the source of their tensions once and for all. All their lives, they've worked on getting out, only to get inside the center of the mystery that threatens them. 
In Case You Missed: Netflix's 'One Piece' Live Action Series Becomes Best-Rated Anime Adaptation Ever
Cast And Crew Details Of 'Chicken Run: Dawn Of The Nuggets'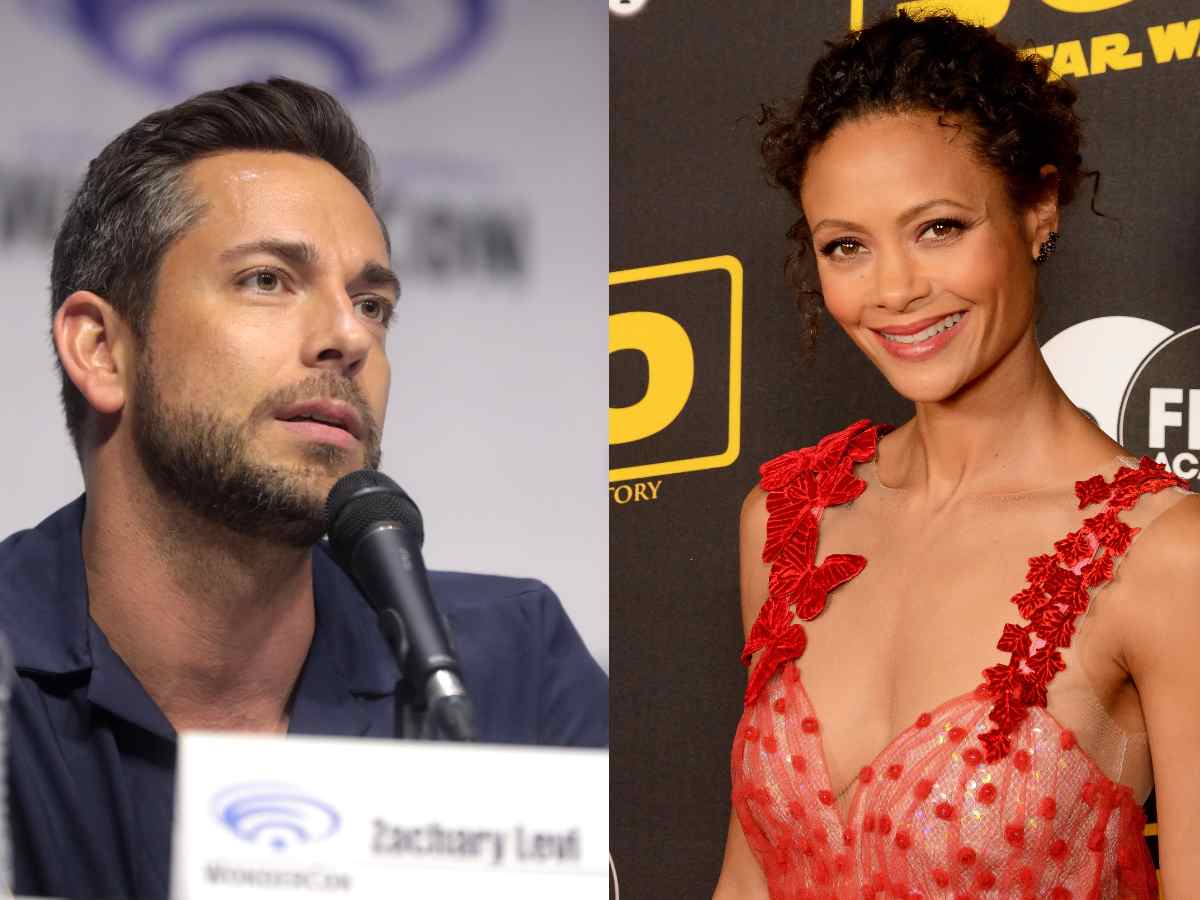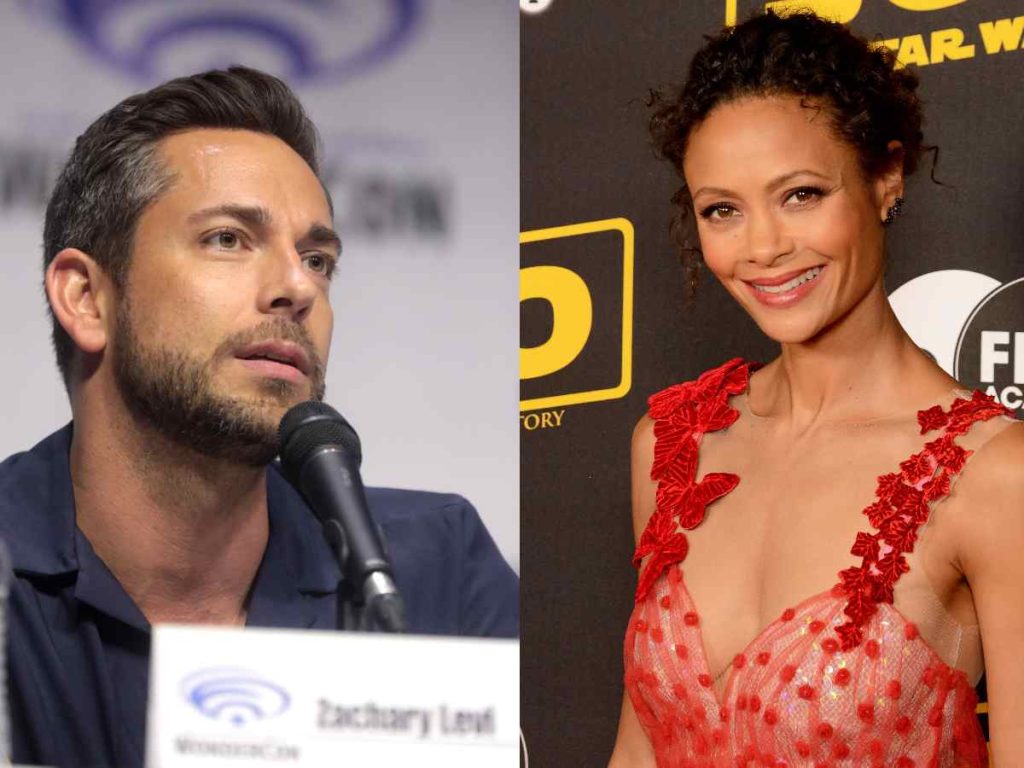 'Chicken Run: Dawn Of The Nuggets' is co-written by Karey Kirkpatrick, John O'Farrell, and Rachel Tunnard and directed by Sam Fell. Zachary Levi and Thandie Newton are voicing Rocky and Ginger. Previously, these characters were Mel Gibson and Julia Sawalha.
The voice cast also includes Bella Ramsey, Romesh Ranganathan, David Bradley, Daniel Mays, Jane Horrocks, Imelda Staunton, Lynn Ferguson, Josie Sedgwick-Davies and Nick Mohammed. According to Variety, 'Chicken Run: Dawn of the Nugget' will premiere at the 67th London Film Festival on 14 October 2023 and will be released on Netflix on 15 December 2023.
You Might Also Like: Is Michael Fassbinder's Upcoming Netflix Movie 'The Killer' Based On A Book?