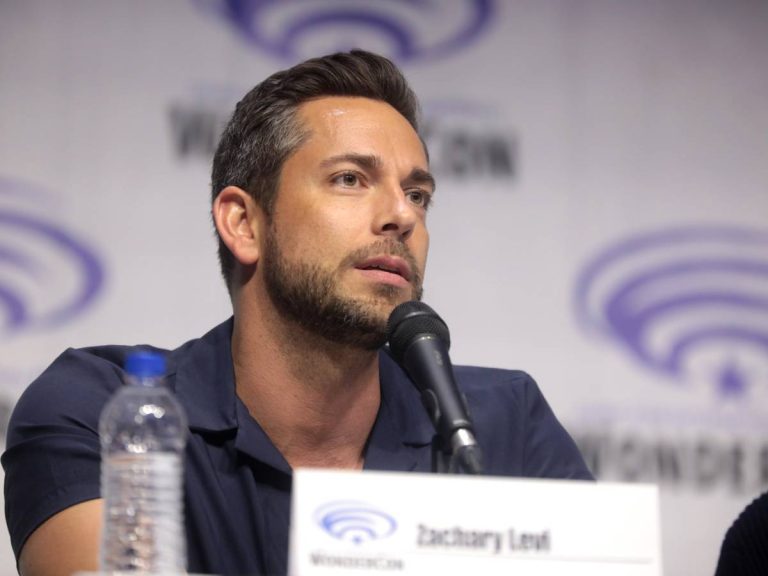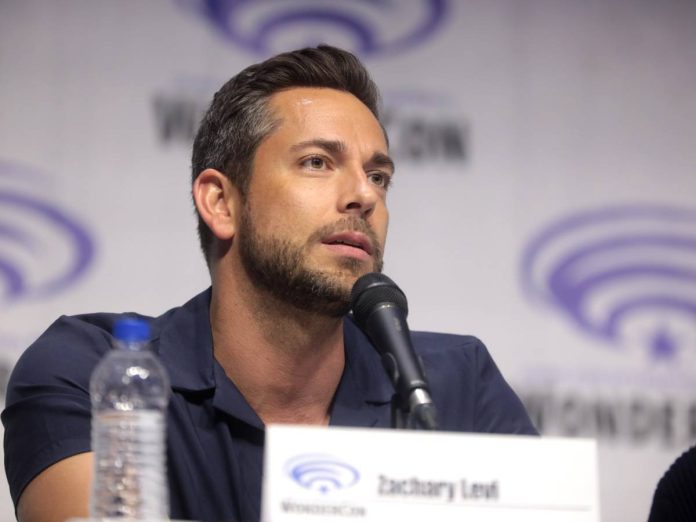 Zachary Levi wants you to save your hard-earned money. The 'Shazam' star is raging against Hollywood's increasingly poor output. He doesn't want the audience to drive up to the movies and feel like they've been deceived. Of course, he was part of this year's biggest flops with 'Shazam! Fury Of The Gods.'
The problem lies in the audience watching movies according to the algorithm. The recent phenomenon of 'superhero fatigue' has stopped audiences from going to see superhero movies. The streaming services are no better, turning out disposable action movies no one has heard from. With the SAG-AFTRA strike still in effect, don't expect Hollywood to step up and do the right thing.
Related: Zachary Levi Believes He Was Misled About His Character In 'Thor'. Here's Why
Zachary Levi Stops Audience From Wasting Time On Pointless Movies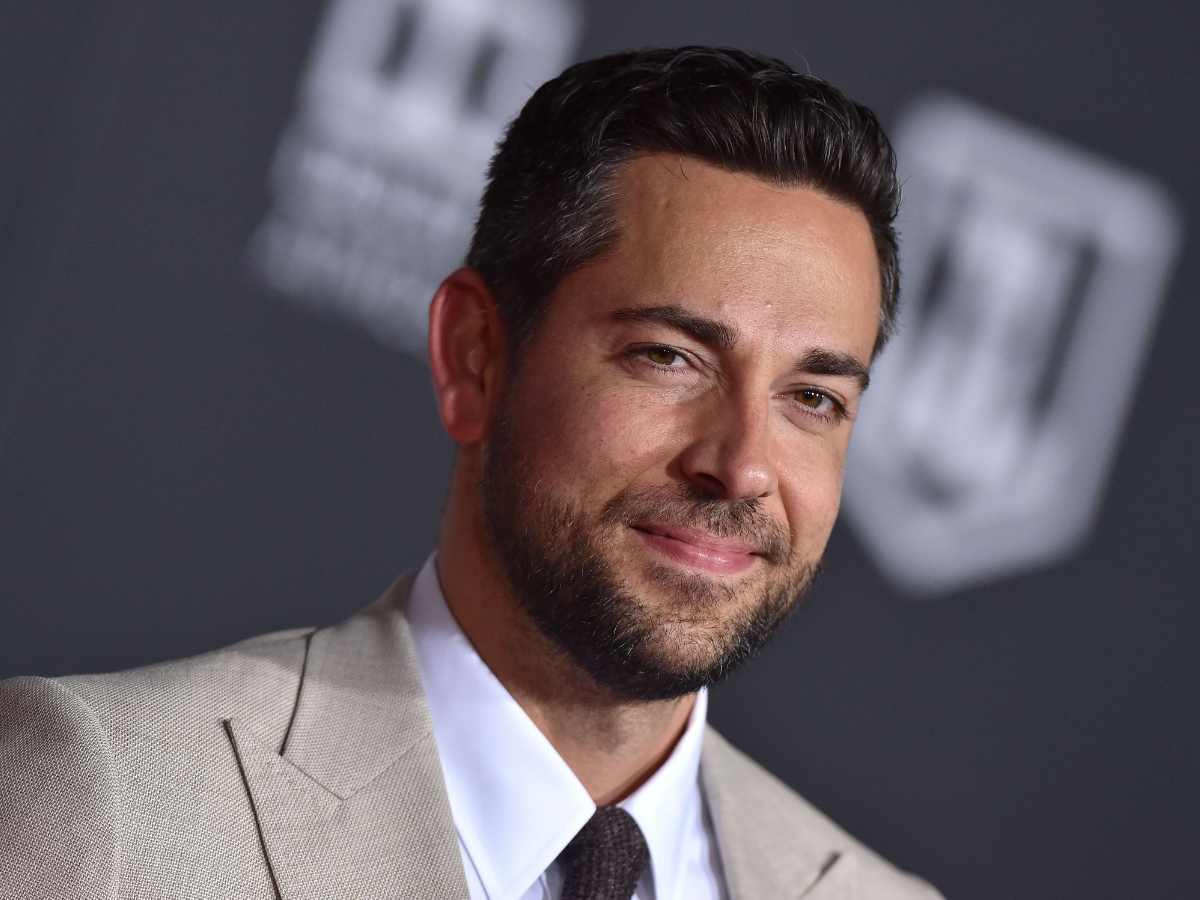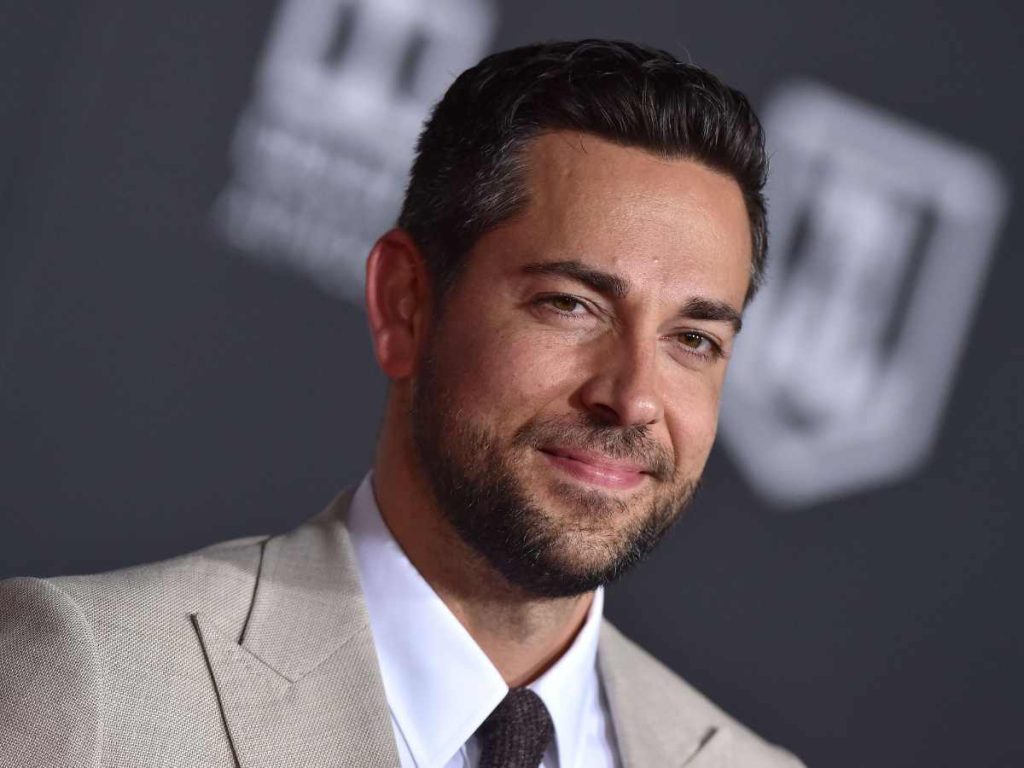 At the Fan Expo Chicago, Zachary Levi turned into a real hero. Despite being a sought-after franchise actor, Levi told the audience to stay away from the Hollywood "garbage". According to Entertainment Weekly, he expressed his frustration with the studios no longer putting any effort into the films they release.
Zachary Levi told the attendees, " I personally feel like the amount of content that comes out of Hollywood that is garbage — they don't care enough to actually make it great for you guys. They don't,"
The 'Shazam' star added, "How many times do you watch a trailer and go, 'Oh my god, this looks so cool!' Then you go to the movie and it's like, 'This was what I get?'"
In Case You Missed: Zachary Levi Says Dwayne Johnson Canceled Post-Credit Scene In 'Shazam 2′
Zachary Levi Gets Candid About The Failure Of 'Shazam! Fury Of The Gods'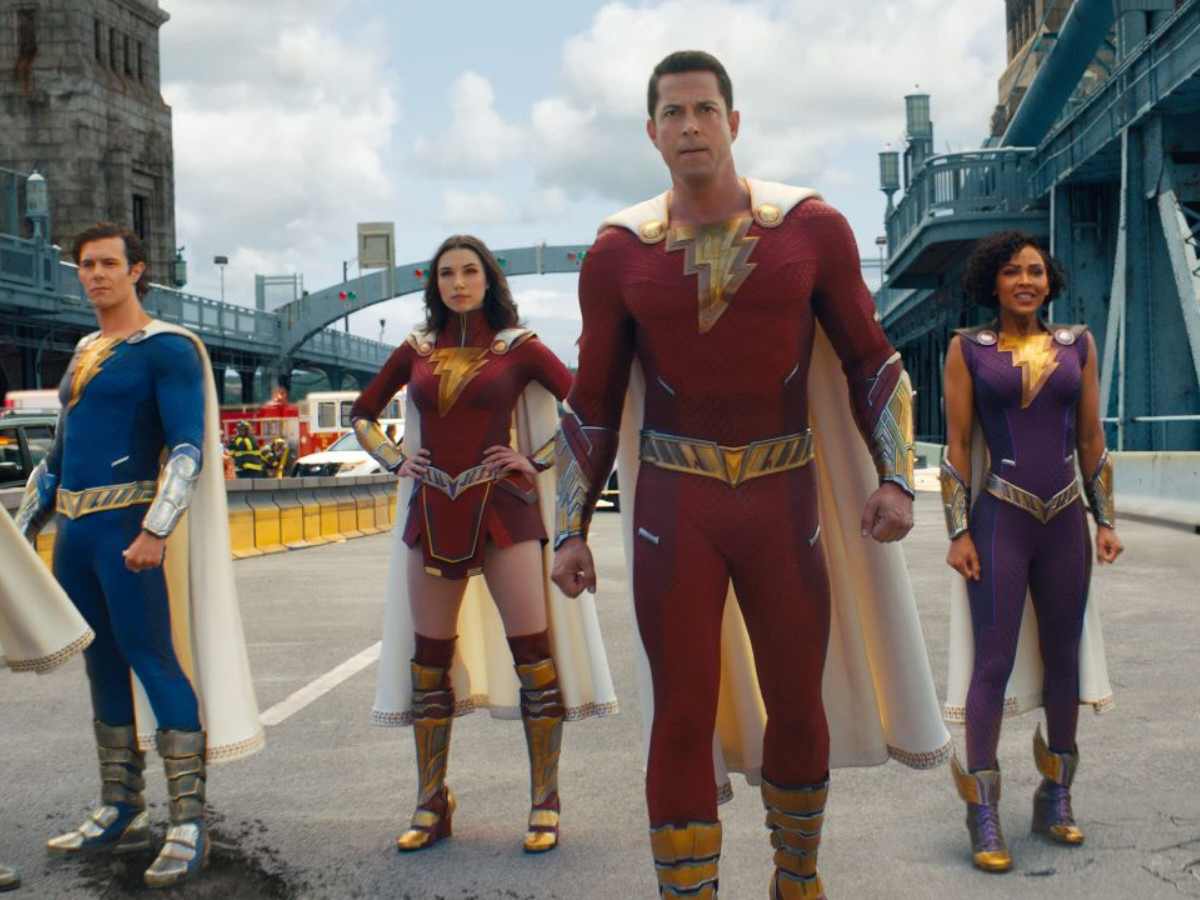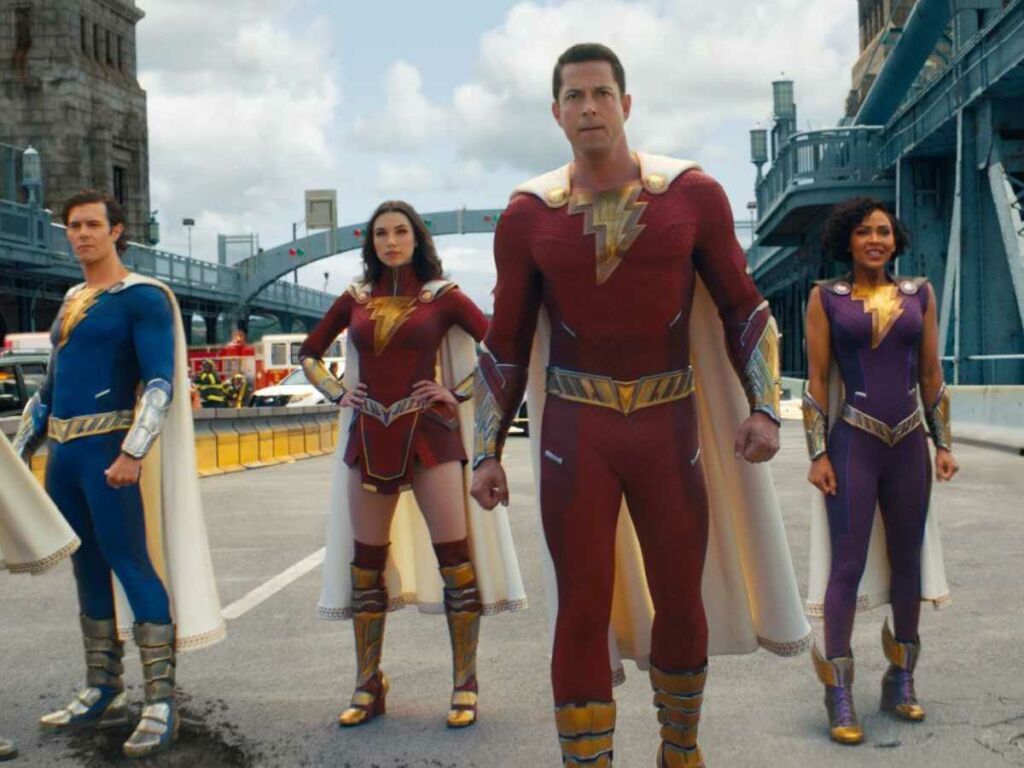 'Shazam! Fury Of The Gods' proved to be a box office dud. Budgeting between $90-100 million, if only collected $134 million worldwide. Safe to say another James Gunn isn't looking to make another 'Shazam' movie anytime soon. Regardless, the 'Chuck' and 'Thor' actor has continuously defended the film against all public opinion.
In a recent episode of 'The FilmUp Podcast,' Levi said he believed the film was made in good taste. The sequel may not be "some perfect, Orson Welles-like masterpiece" but he believes "it's a good darn movie". Levi also talked about being surprised by the "insanely unkind" and "perplexingly low" reviews of the movie.
You Might Also Like To Read: 'Shazam 2' Star Zachary Levi Says Many Zack Snyder Fans Are Happy With Its Failure