'Wednesday' is one of the biggest hits on Netflix. The series gained a lot of popularity among viewers. The Jenna Ortega starrer series is set to return with a second season soon. However, controversies surrounding cast member Percy Hynes White marred the excitement. 
Let's see what happened and why his character has been written off. Percy Hynes White played the character of Xavier Thorpe. His character has been loved by many and while fans are a bit disappointed, this was foreseeable given the controversies surrounding him. 
Related: 'Wednesday' Season 2: Will Jenna Ortega's Character Have A Gothic Romance?
Why Has Percy Hynes White's Character Been Written Off?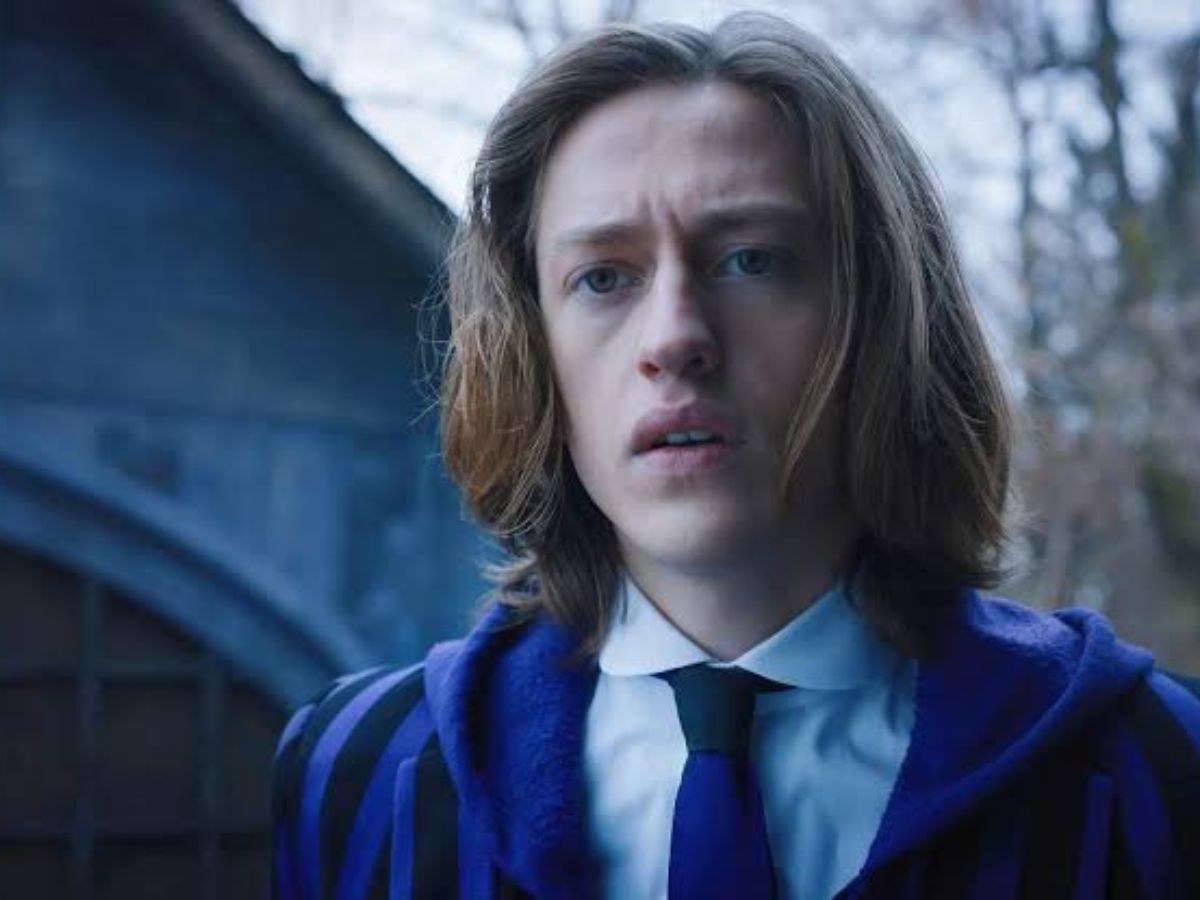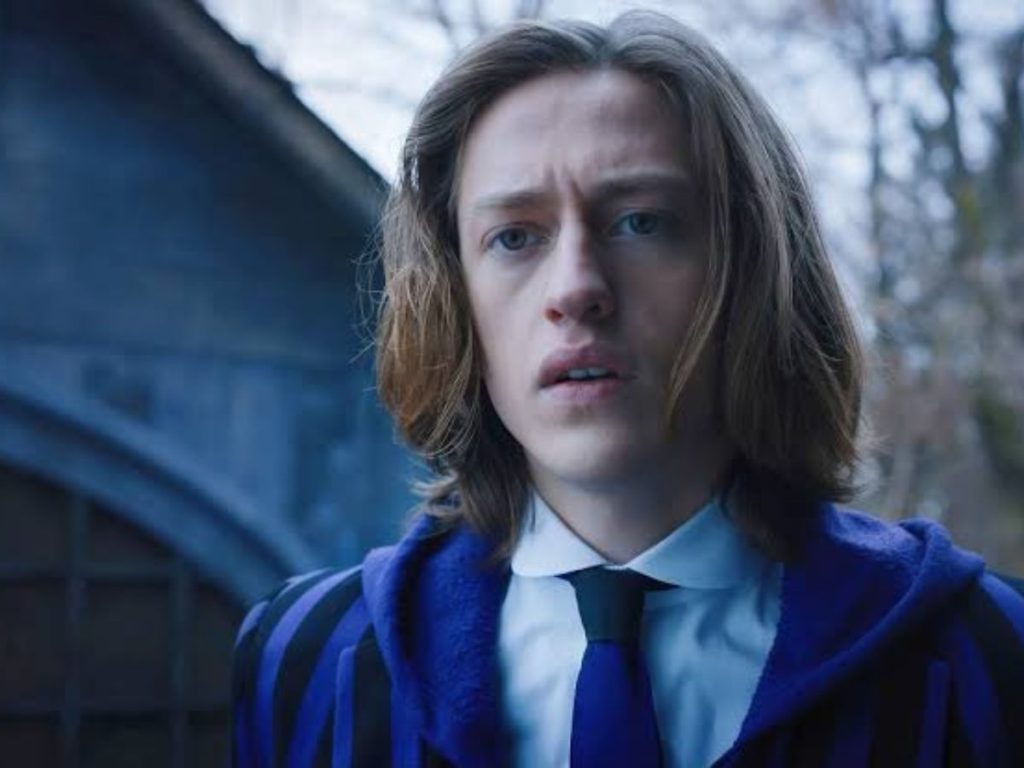 Xavier Thorpe was one of Wednesday's love interests in the series. And after Tyler got sent away, in season two of 'Wednesday', fans were excited to see them as a pair. However, it seems that their wish will not be coming true.
Netflix officially announced that Percy Hynes White's character Xavier Thorpe has been written off. But given that White is a rising star, this is a big blow to his career. An insider said, "Percy is respectful, gracious, talented actor, a true professional. He's unfailingly polite to all, including the crew and his fans, most of whom are loyal to him as it should be. For Netflix to drop him from the show is a disgrace. It was just false rumors. It's just not right."
In Case You Missed: How Is 'Wednesday' Star Jenna Ortega Protecting Herself From Sudden Fame?
What Are The Accusations Against Him?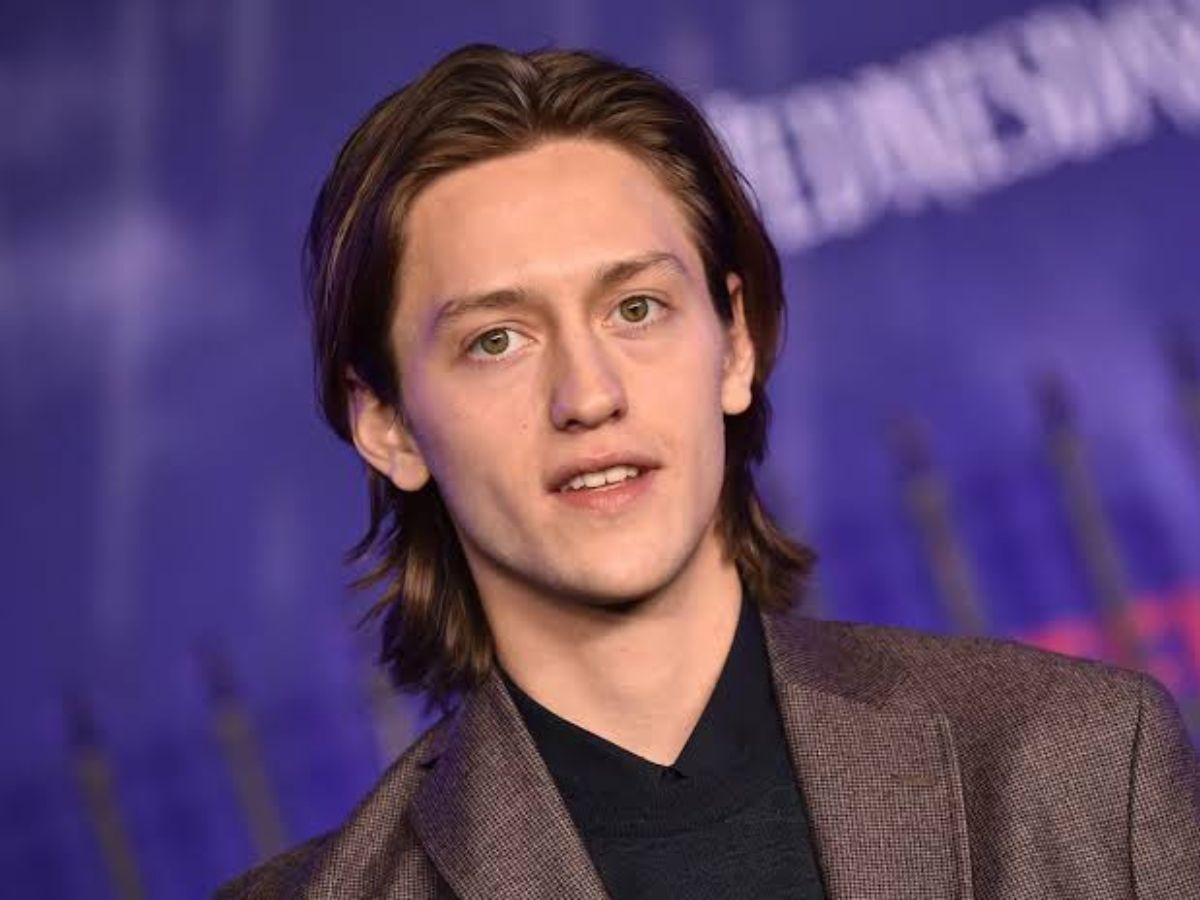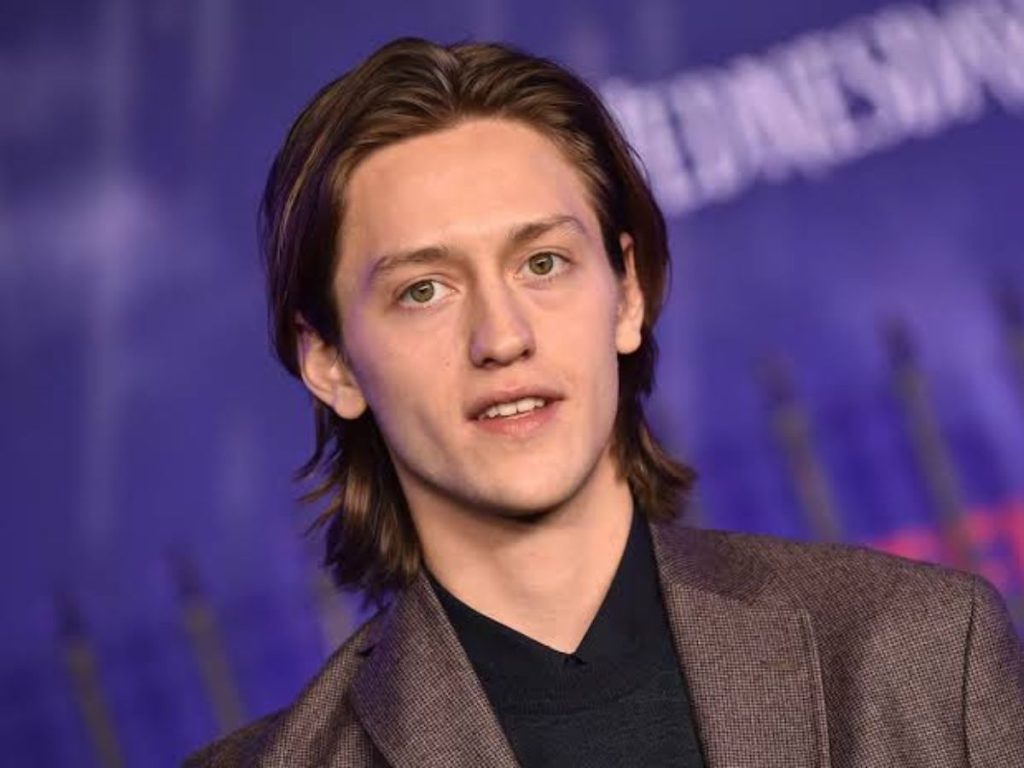 In January, one anonymous user posted online that she was sexually assaulted by the 'Wednesday' actor. She complained that he hosted a party "with the intention of getting women drunk enough to get them to have sex with him".
Percy Hynes White posted online, "Earlier this year, somebody I've never met started a campaign of misinformation about me online. Because of this, my family has been doxxed, and my friends have received death threats. Underage photos of me were used, and examples of me acting in character were presented as hateful."
The Emmy-nominated actor continued to say how his friend was also involved in these false accusations. He continued, "The rumors are false. I can't accept the portrayal of me as someone bigoted, or criminally negligent of people's safety. These are the kind of baseless, harmful claims that can create mistrust toward victims. It's very distressing to know that this misinformation has upset people."
Finally, Percy thanked everyone who stood by him in the hard times. He wrote, "I'm really thankful for everyone who's stood by me and helped share the facts. Harassment of my family, friends and coworkers needs to stop please. Thank you for taking the time to read this."
You Might Also Like To Read: Why Did Jenna Ortega Almost Pass On The 'Wednesday' Role?