The 'Snow White' remake was doomed from the beginning. Rachel Zegler, cast as Snow White in the remake, often spoke about disliking the original story. Based on her resurfaced press interviews for the film, multitudes have turned on the movie for stripping away the story as it was. 
If it wasn't enough, the son of the co-director of the 1937 'Snow White' has come out to express his outrage. He finds Rachel Ziegler's comments about the film insensitive and a total "disgrace". He's insulted by the need to remake the classic films with the current political ideology.
Related: What Is Rachel Zegler's 'Snow White' Controversy?
David Hand's Son Calls Out Disney's Remake Of 'Snow White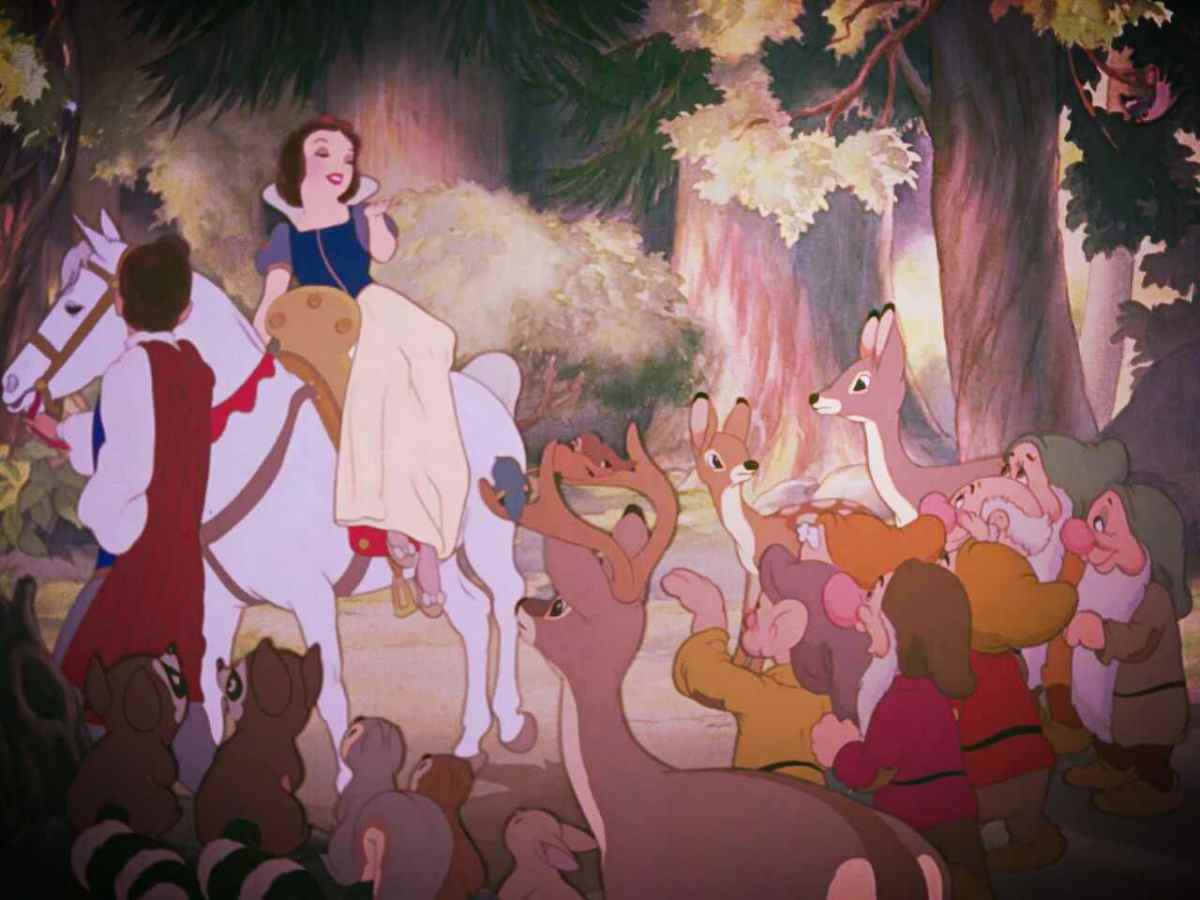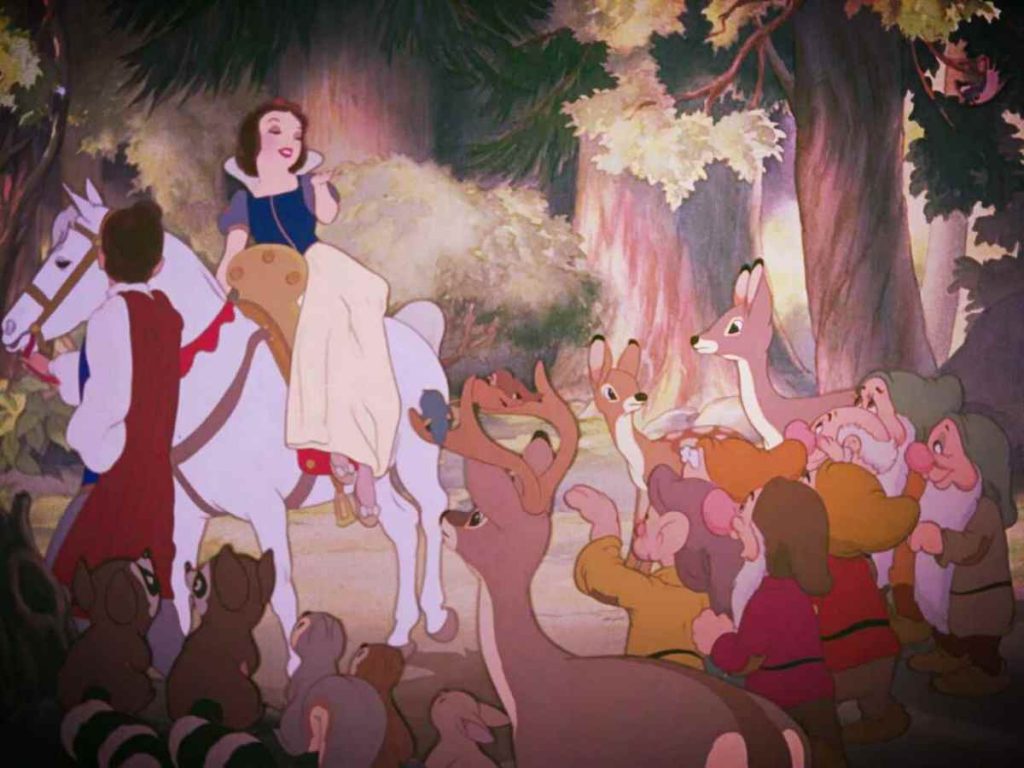 The 1937 animated film 'Snow White And The Seven Dwarfs' is a beautiful piece of art that many hold dear. Under the loving guidance and tenderness of David Hand and Walt Disney, the film reminds us of the classic playfulness of cartoon characters. Imagine these artists finding out how their film is being torn to shreds by Rachel Zegler.
David Hand's son is baffled by how Disney is going about the remake, rightfully calling the film a "disgrace". He told The Telegraph, saying, " I find it quite frankly a bit insulting [what] they may have done with some of these classic films. … There's no respect for what Disney did and what my dad did. … I think he and Walt would be turning in their graves."
In Case You Missed: People Ask Sandra Bullock To Return Her Oscar After 'The Blind Side' Controversy
Rachel Zegler Responds To The 'Snow White' Backlash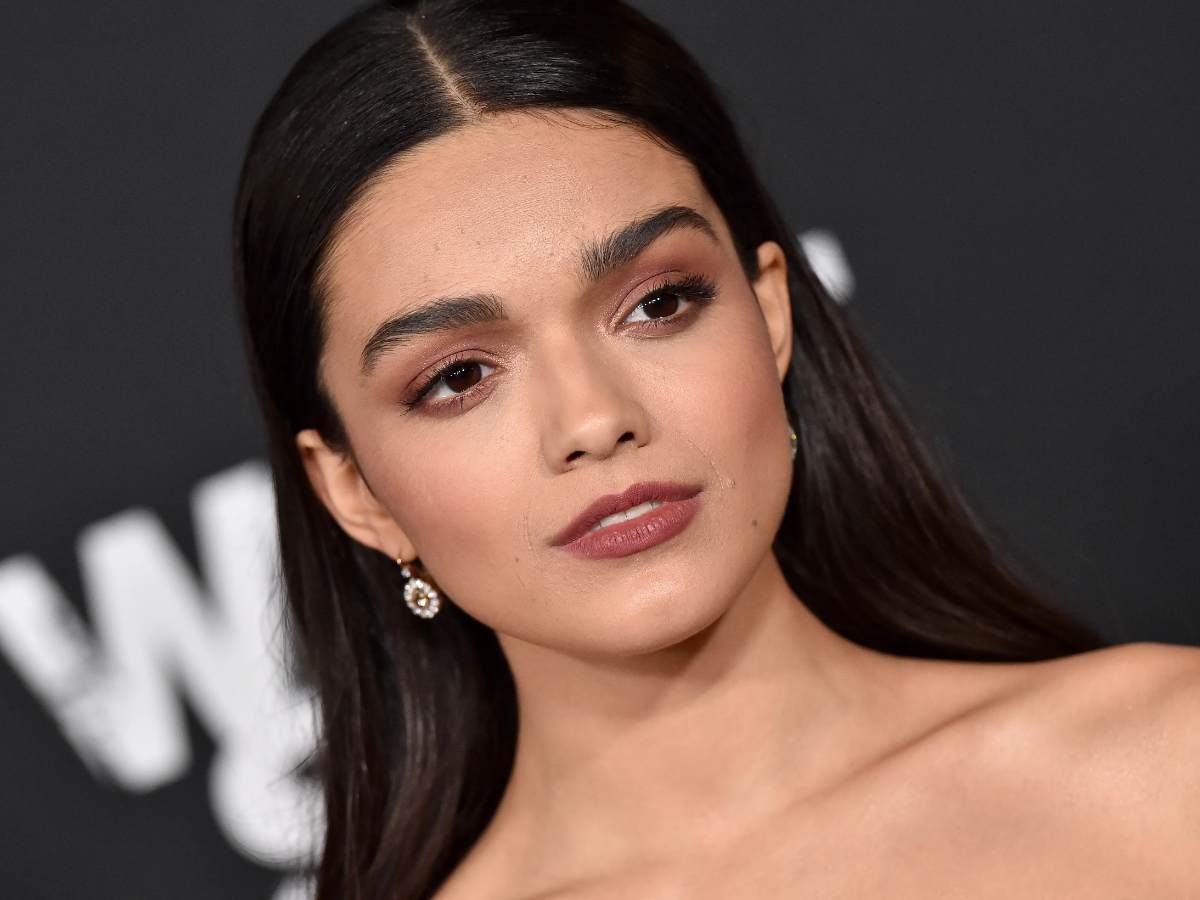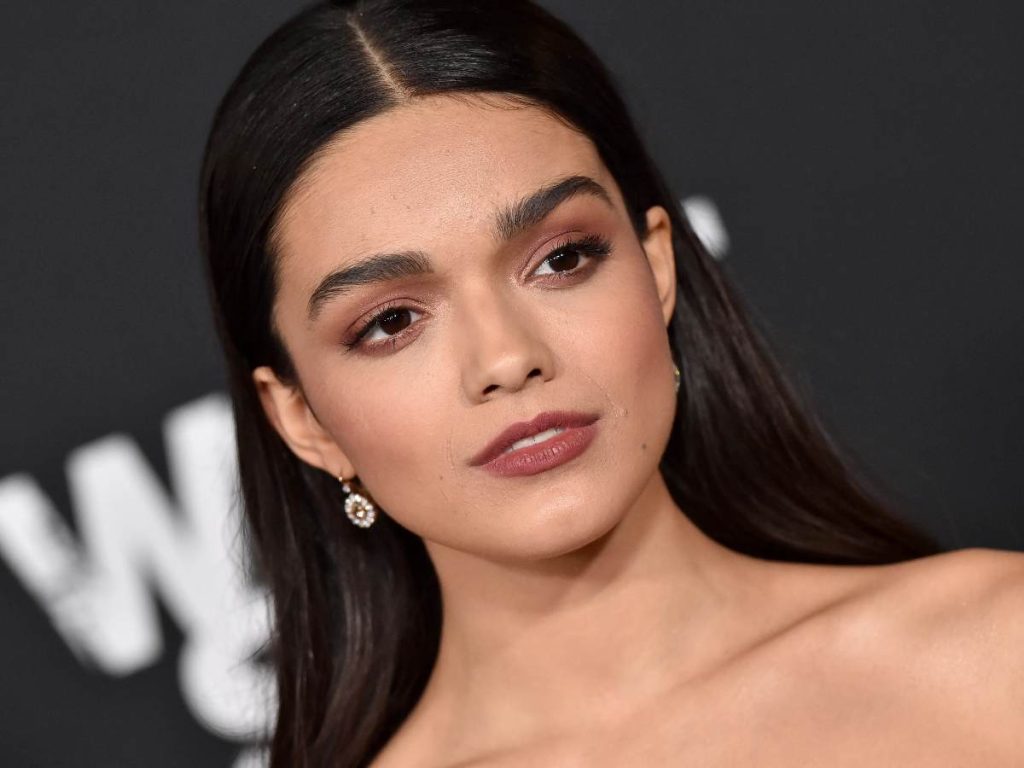 Does Rachel Zegler even like Snow White? Perplexed fans have been asking questions following her remakes about the outdated story. She also called the Prince Charming character in the film (played by Andrew Burnap) a "stalker," which led to another wave of virtual outrage. 
Rachel Zegler is yet to make a statement officially. Instead, she posted on X about how deeply she felt hurt and for her fans to be kind. She posted, "I hope the world becomes kinder." She made another post about people treating each other with "patience and empathy".
i hope the world becomes kinder

— rachel zegler (she/her/hers) (@rachelzegler) August 11, 2023
i love you very much. forever and ever. remember to be kind. treat each other with patience and empathy. remember that you are loved unconditionally, no matter your mistakes, no matter your misunderstandings. you deserve it. you deserve love. you deserve to live without fear. x

— rachel zegler (she/her/hers) (@rachelzegler) August 12, 2023
You Might Also Like To Read: What Is Bradley Cooper's 'Jewface' Controversy?