Harry Styles' has successfully created his niche in the music industry after parting ways with One Direction in 2016. The artist is enjoying stardom after reaching the pinnacle of his career in recent times. Styles has released three solo studio albums and won a Grammy for 'Best Album' for his latest release, 'Harry's House.' The 'Matilda' crooner has wrapped up his 'Love on Tour', which grossed $681 million.
Apart from professional accolades, Harry Styles' personal life has always been in the news. The artist has dated many A-list stars and models, including Taylor Swift and Kendall Jenner. He recently parted ways with Olivia Wilde, whom he dated for two years. But the 'My Policeman' actor may have found his soulmate in Canadian actress Taylor Russell, as he has reportedly introduced her to his family.
Related: "It Was Like Out Of A Movie": Harry Styles Gets Spotted With Taylor Russell At Mayfair In A Steamy Moment
Taylor Russell Is The Only Woman That Harry Styles Introduced His Family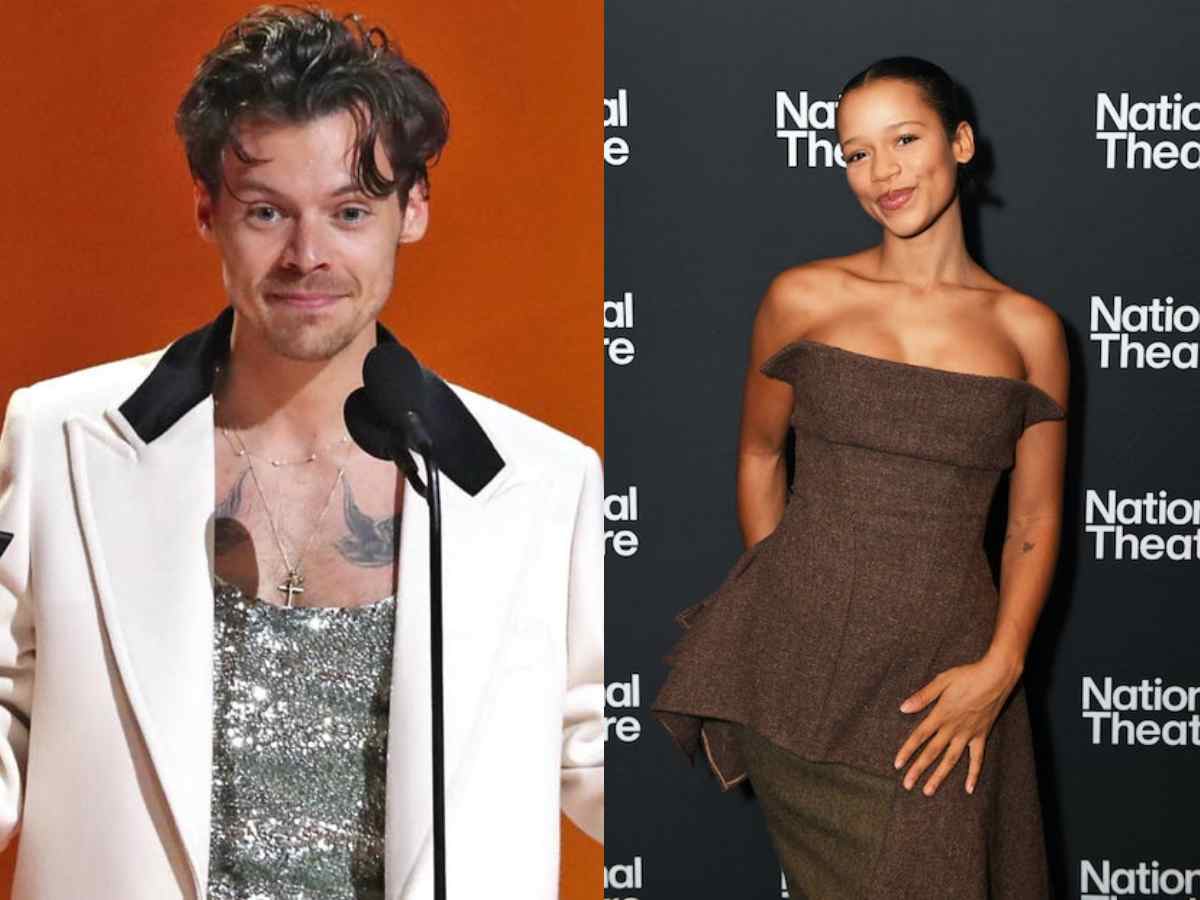 Things have started to get serious between Harry Styles and Taylor Russell! The rumors have been swirling since Taylor was spotted at Styles' 'Love on Tour' concert in July 2023. The couple was seen around Vienna as they held hands. Fans also spotted Harry and Taylor around London. The Grammy-winning artist also supported the actress by being a supporter at the press night of her play 'The Effect' in London.
It has been just three months since Harry Styles and Taylor Russell were spotted together, and sources have said that Styles has introduced the 'Bones and All' actress to his mother, Anne Twist. A source informed Life & Style that the singer's mother is happy about the relationship. The source said, "Harry moves fast with his girlfriends. He likes to spend every moment with someone he's really into."
The source continued, "He likes to spend every moment with someone he's really into. But he never takes them home to meet his family until it's really serious."
The source added, "Harry's mom loved Taylor and can't wait to spend more time with her. Now, Taylor and Harry are planning a trip to Vancouver to see her family."
In Case You Missed: Harry Styles Gets Close And Cozy With Rumored Girlfriend Taylor Russell
The Actress Talked About Love And Relationship In An Interview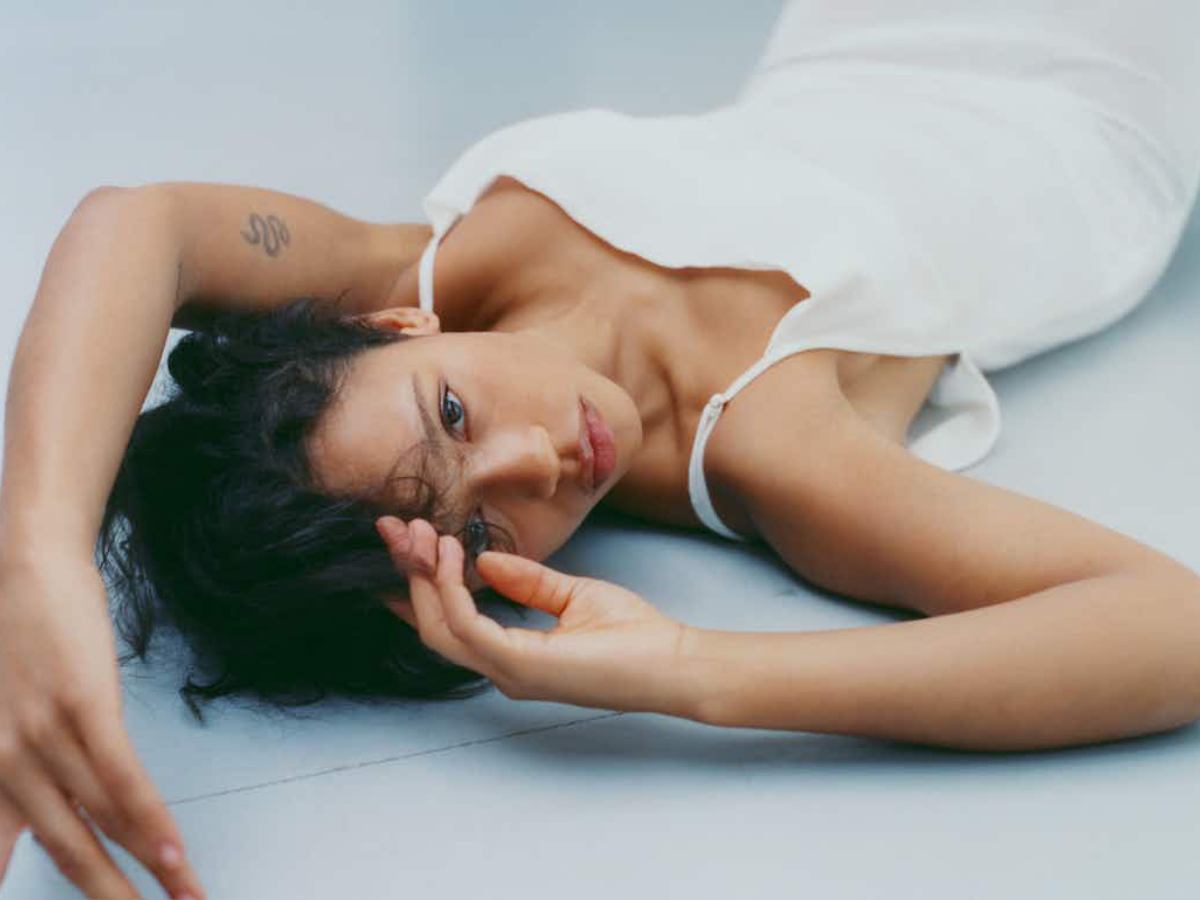 Recently, a fan told Deuxmoi that their friend spotted Harry Styles and Taylor Russell in Mayfair, London. The couple was laughing and making out near Nkora Coffee. Though Harry looked tired, the two were having a good time, which seemed like something out of a movie.
Taylor Russell recently graced the cover of The Face magazine, where she discussed the cost one has to pay as a tax whileinn a relationship. She said, "You are going to be hurt – that's the tax. The tax on a real relationship is the reality that you will get hurt, you will [have] grief, something will be lost at some point and that's OK. It's worth it."
You Might Also Like To Read: Michael Jackson's Son Prince Jackson Takes A Dig At Harry Styles For Being The King Of Pop