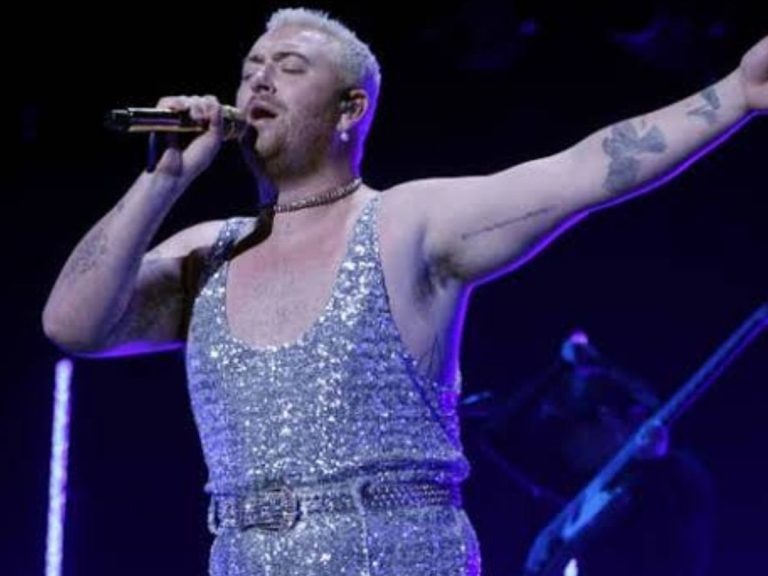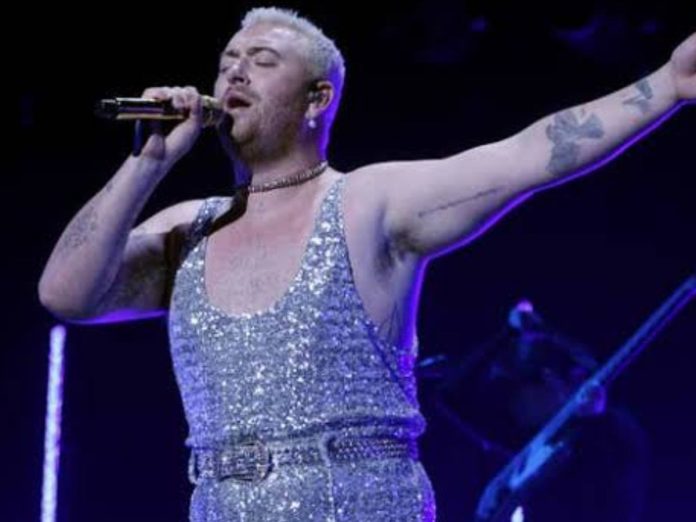 It is the world of Sam Smith and we are living in it! In September 2022, the British singer released their new single 'Unholy', which featured Kim Petras. The song went instantly viral on TikTok. It peaked at the No.1 position on Billboard 100 making it the first single in their career to peak at the first position. It is from Smith's upcoming LP 'Gloria'. When Sam came into the industry bringing the heartbreak ballads to the audiences.
They were a shy, coy individual navigating their way into the industry. The singer was nothing like we see them today. They hid themselves and their identity in the ruthless industry which was not receptive to individuals wearing their identities on their sleeves. But, the year 2019 changed things for them. They came out as non-binary and genderqueer. In a recent interview, the 'Stay With Me' singer chronicles how coming out helped them.
Related: Top 10 LGBTQIA+ Artists In The Music Industry
Sam Smith Stopped Pushing The Envelope To Fit In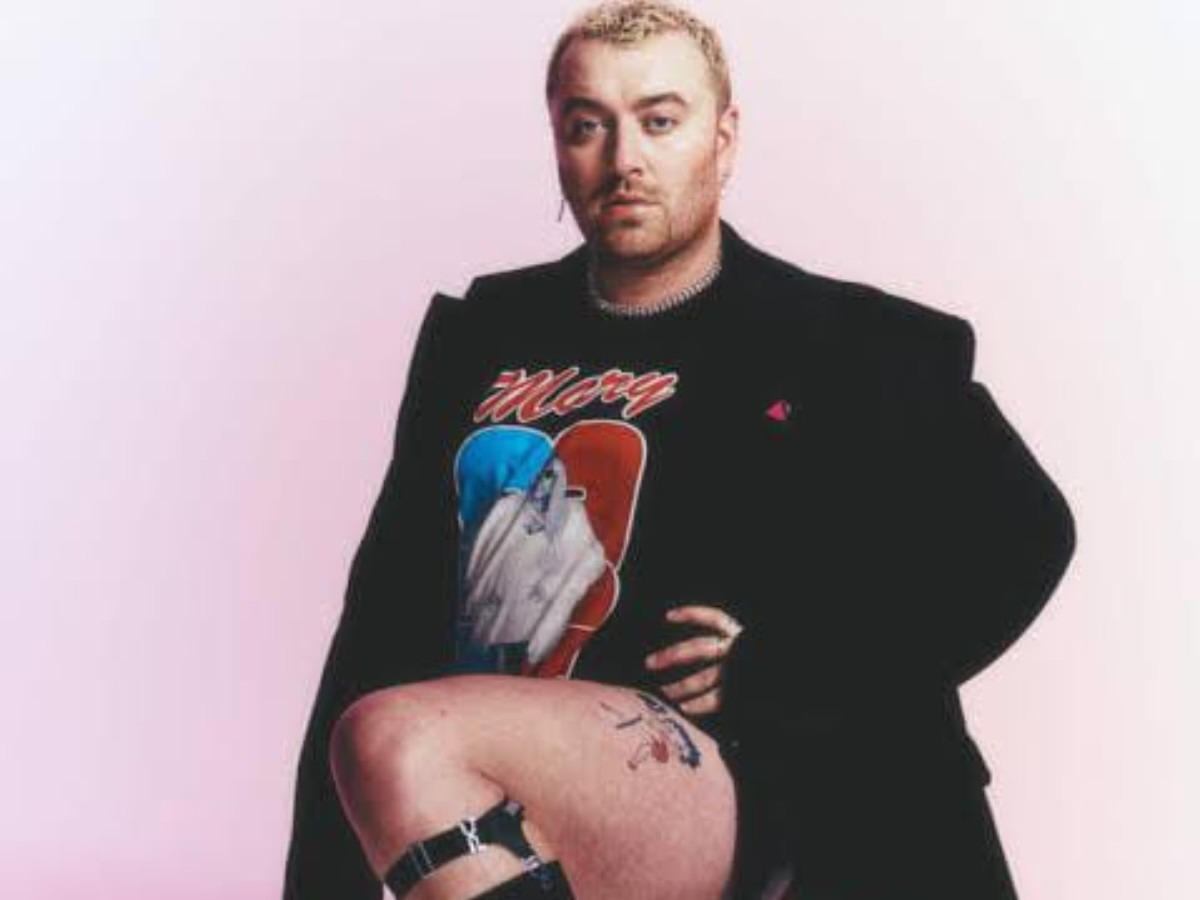 Sam Smith has had a glorious run in the industry. They have been active in the industry for a long time. But, it was in 2014 with their single 'Stay With Me' and debut album 'In the Lonely Hour', the audience came to terms with the singer's potential and artistry. Smith sat down with Rolling Stone UK for an interview. During the interview, they revealed that they had experimented with clothing and always believed in pushing.
Sam said, "I've always been someone who wants to push. But I got tired of pushing. I think that's all it was… I think in the time that people have known me — from In the Lonely Hour, at the age of 22 — was a time when I didn't want to dress up as much; it was a time when I wanted to take a break and fit in. And then I got fed up with fitting in and wanted to go back to how I was when I was younger".
In Case You Missed: Bella Ramsey Comes Out As Gender Fluid. What Does It Mean?
The Artist Considers 'Coming Out' Changed Everything For Them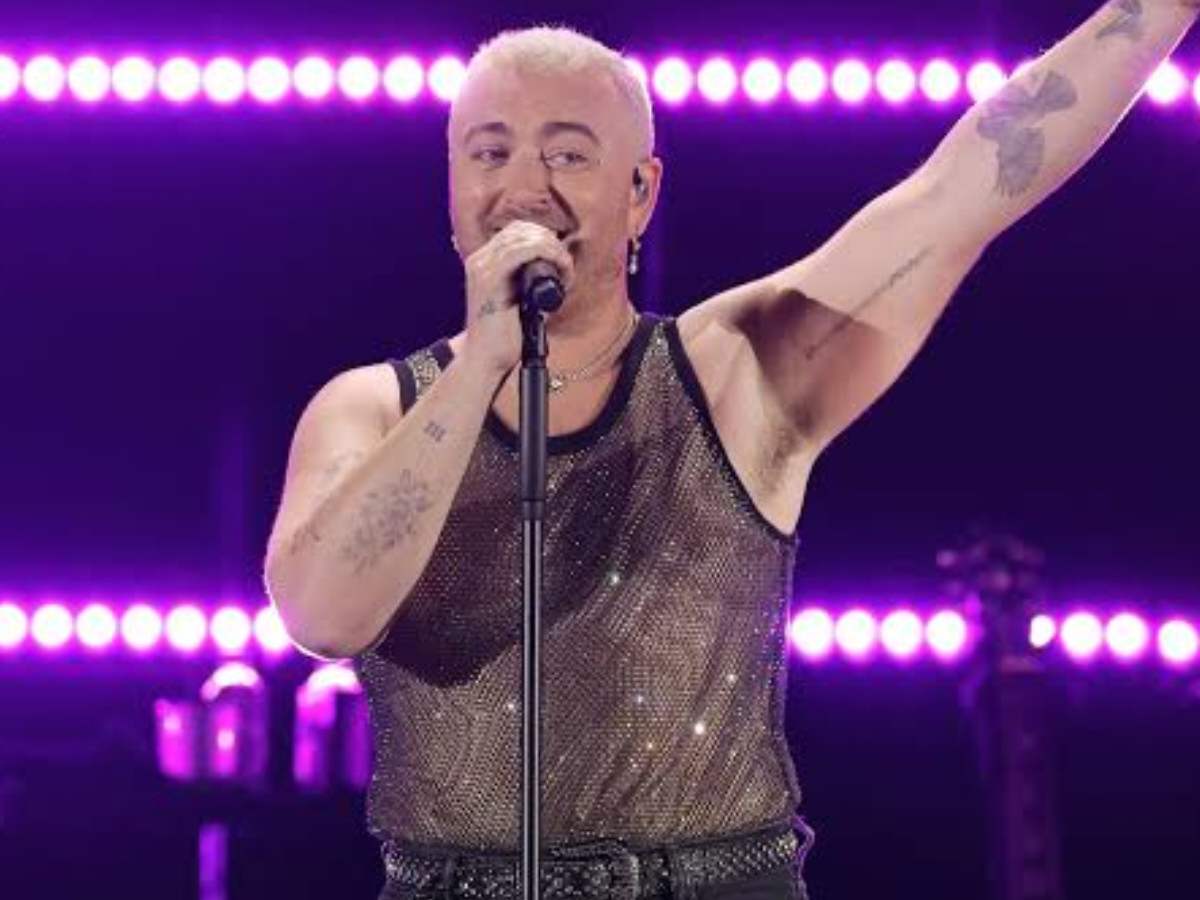 It is a nerve-wracking, but rewarding process to finally come to terms with ourselves. But, one needs a level of self-confidence and esteem to be able to tell it to others. Sam Smith was able to do so when they were 27 years old in 2019. They came out as genderqueer and non-binary during an interview with Jameela Jamil. During the Rolling Stone interview, they deemed 'coming out as queer' as a transformational chapter in their life.
Sam said, "There was a part of me that felt like I was explaining something that's always been there, which is a wonderful feeling. I think we're always growing and shifting and moving and being reborn in some way and I've enjoyed riding the wave.
They continued, "At times it's been hard, and it's been a struggle, but the closer you feel to yourself, there's nothing but joy there. Having people see me and understand me in the way that I've always wanted them to is a real gift and it's never too late to do that".
You May Also Like To Read: Why Is 'The Last Of Us' Star Bella Ramsey Being Criticized On Social Media?