The summer of 2023 witnessed one of the rare moments in cinema history where two magnum opuses competed for cinegoers' attention and emerged victorious! The box-office clash of the year was Christopher Nolan's 'Oppenheimer' and Greta Gerwig's 'Barbie'. Both films entered the $1 billion club, reviving box office and theater enthusiasm.
While 'Oppenheimer' was a nuclear biography drama about Robert J. Oppenheimer, 'Barbie' was a satirical drama about the gender dynamics of the world, putting Barbie and Ken in the middle of it. The Margot Robbie-starrer had an illustrious cast. But one of the selling points of the film was the music. Artists like Dua Lipa, Billie Eilish, Charli XCX, Sam Smith, and others contributed to the album. But Nicki Minaj and Ice Spice's 'I'm A Barbie Girl' reprised version gained eyeballs. To get Minaj on board, Greta wrote a heartfelt letter to her.
Related: What Was The 'Bad Blood' Feud Between Taylor Swift And Nicki Minaj?
Nicki Minaj's Association With The Mattle Doll Helped Her Become A Part Of 'Barbie'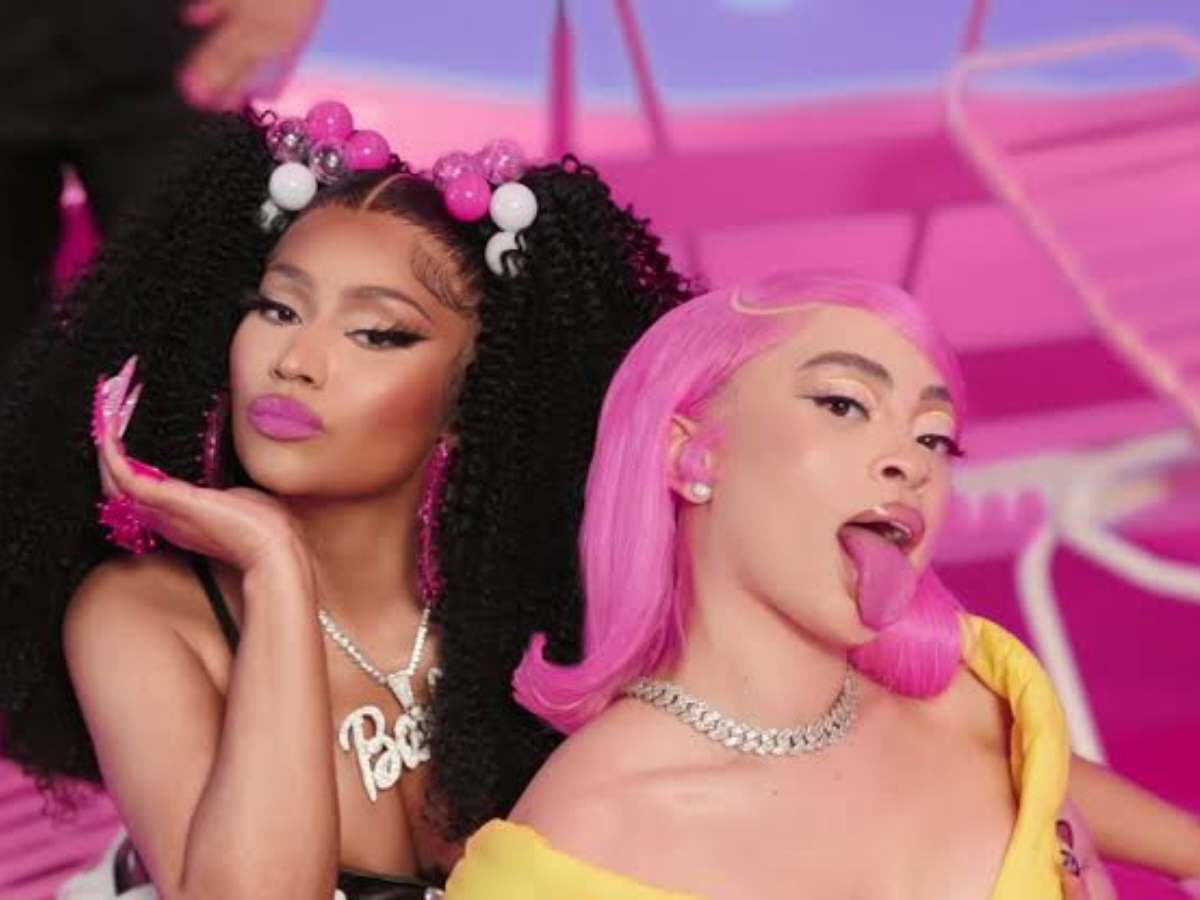 One of the strong marketing points of many for the 'Barbie' campaign was the music. Each artist on the album got to shine, thanks to Mark Ronson. But the most iconic collaboration was that with Nicki Minaj. Minaj has been associated with the Mattel doll since the inception of her career. She has a fanbase called 'Barbz', which gets its inspiration from the doll. So, it was a full-circle moment for the 'Barbie Dreams' rapper.
During an interview with The Hollywood Reporter, Kevin Weaver, one of the producers on the 'Barbie' album, recalled the incident when they wanted to get Nicki Minaj for a reprised version of 'Barbie Girl'. He said, "From the very beginning, we had felt like having Nicki, who is Barbie essentially, be a part of this thing. We kind of continued to hone in on the idea of having her do the flip of 'Barbie Girl,' and it's just interesting because there were many moments when she was doing it and there were a lot of moments when she wasn't doing it and it kind of was happening and not happening."
Kevin Weaver continued, "We were getting to a point where Nicki cut the record and it was incredible. We knew we loved it and Greta loved it, it was cutting the end of the picture [but] we were having a hard time getting it done."
In Case You Missed: How Did Michael Cera Land Allan's Role In Margot Robbie-Starrer 'Barbie'?
Greta Gerwig Considered The Rapper An Important Collaborator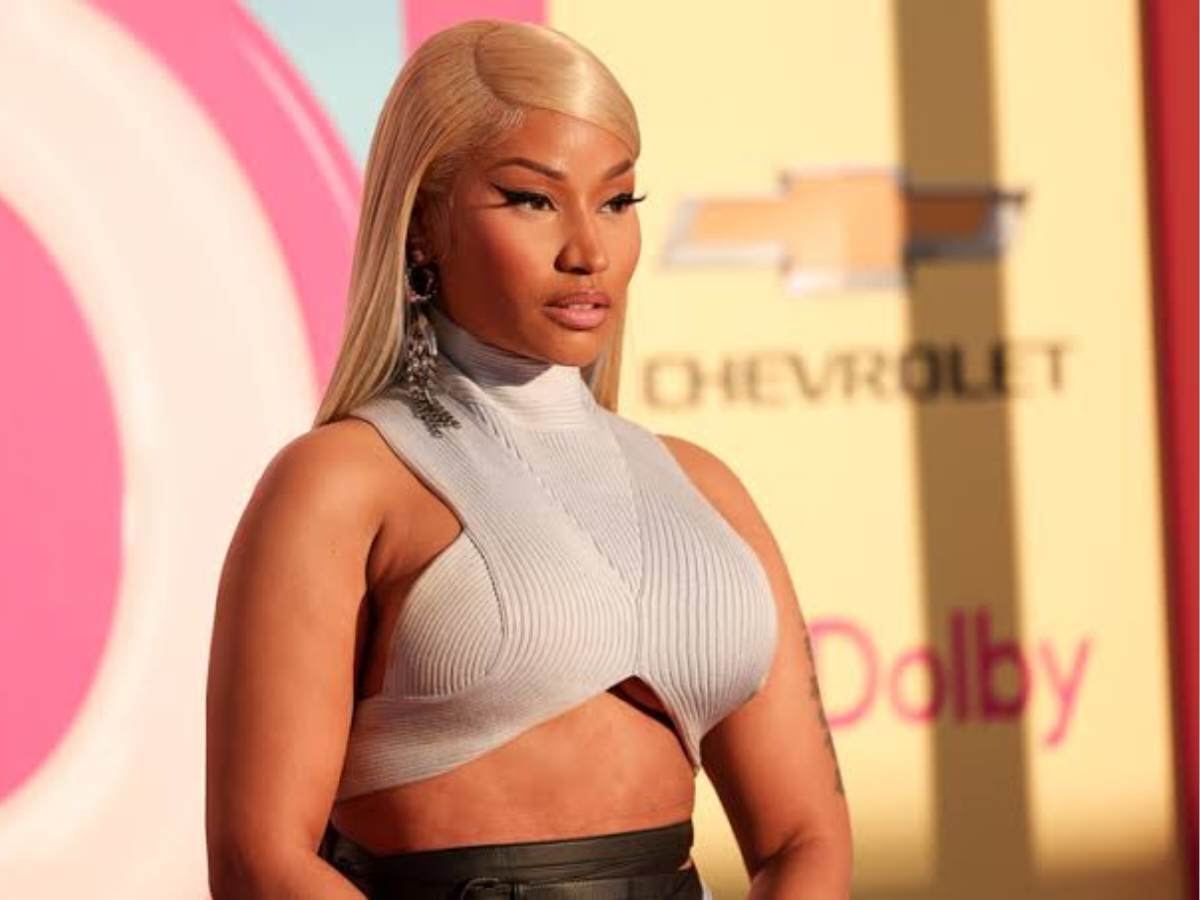 Kevin Weaver, during the interview, chronicled the story when the music producers went to Greta Gerwig with the idea. The director of 'Barbie' instantaneously came on board and wrote a letter to Nicki Minaj.
In the interview, Kevin continued, "We went to Greta and asked Greta if she would write a letter to Nicki, and Greta wrote this beautiful note to Nicki and basically said like, 'You are Queen Barb and when I set out to make this film, as I was thinking of artists, you were the first artist that really came to me as somebody that I felt was going to be an important collaborator and contributor to this.' "
Weaver said, "I sent that letter to Nicki and the next morning Nicki hit us back and said that she was 100 percent in."
You Might Also Like To Read: 'Barbie' Beats 'The Super Mario Bros. Movie' To Become The Highest-Grossing Movie Of 2023