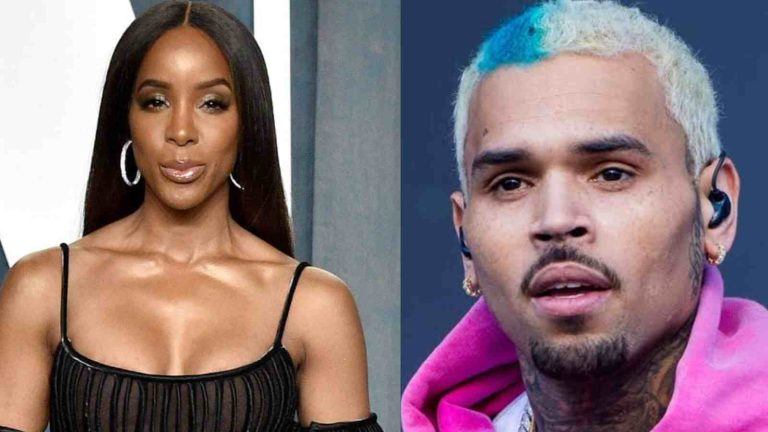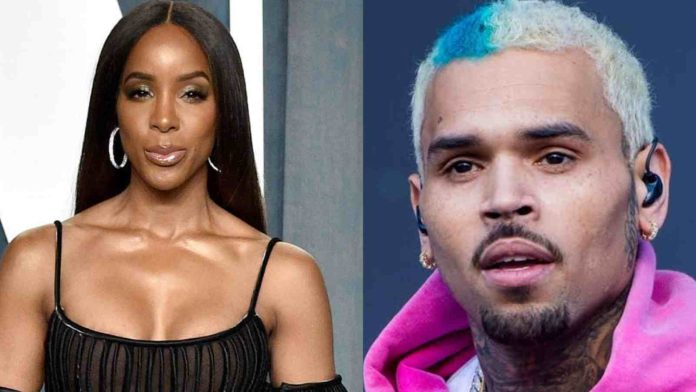 The splendid musical night of the American Music Awards (AMAs) 2022 concluded at the Microsoft Theatre in Los Angeles. The night was graced with heartfelt tributes, smashing performances, and some historic wins. P!nk paid homage to the late Olivia Newton-John and the Icon Award was conferred to Lionel Richie. Nevertheless, the award ceremony did not lack drama!
During the ceremony, the former Destiny's Child member Kelly Rowland graced the stage to present the 'Favorite Male R&B artist. When she announced Chris Brown as the winner the entire arena started booing. The artist did have a criminal back record which includes assaulting his former girlfriend Rihanna. But, Kelly sided with Chris and asked the audience to "chill out". Now, she is asking to feed forgiveness from the 'F.A.M.E.' artist for his past behavior.
Also Read: Why Did Kelly Rowland Ask Audience At The AMAs To "Chill Out"?
"We Are Humans": Kelly Rowland Doubles Down On Siding With Chris Brown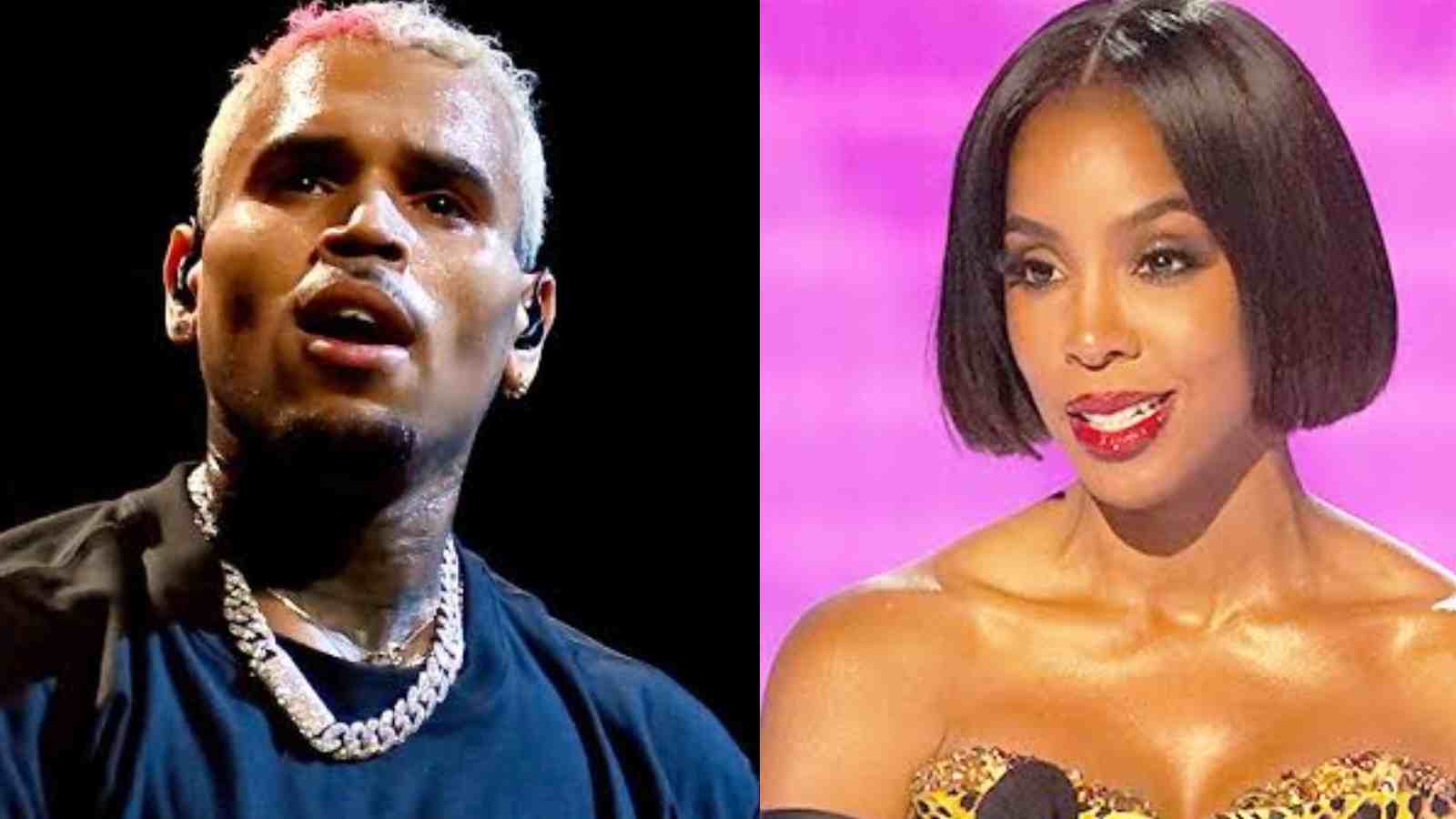 The past is creeping back again for the 'No Guidance' artist. But, some people are advocating on his behalf. One of the names is Kelly Rowland. During the AMAs 2022 night, Rowland was infuriated at the audience members when she announced the winner for the 'Favorite R&B Artist' at the awards show. As soon as she said Chris Brown, the audience was making audible booing noises.
The 'Say My Name' artist was amused at the audience's reaction. She said, "Now Chris Brown is not here tonight so I'm accepting this award on his behalf". The booing continued and she said, "Excuse me…chill out".
On November 21st, TMZ approached the artist to get her reaction to the whole fiasco. Kelly reacted saying, "I believe that grace is very real. And we all need a dose of it. And before we point fingers at anybody, we should realize how grateful we are for every moment that we get. Even our own things that we have. I just think it's important to remember to be human. We are humans."
Also Read: "I'ma Settle This Once And For All": Chris Brown Finally Responds To People Debating'If He Is Greater Than Michael Jackson'
The Singer Asked That Chris Should Be Forgiven For Rihanna's Incident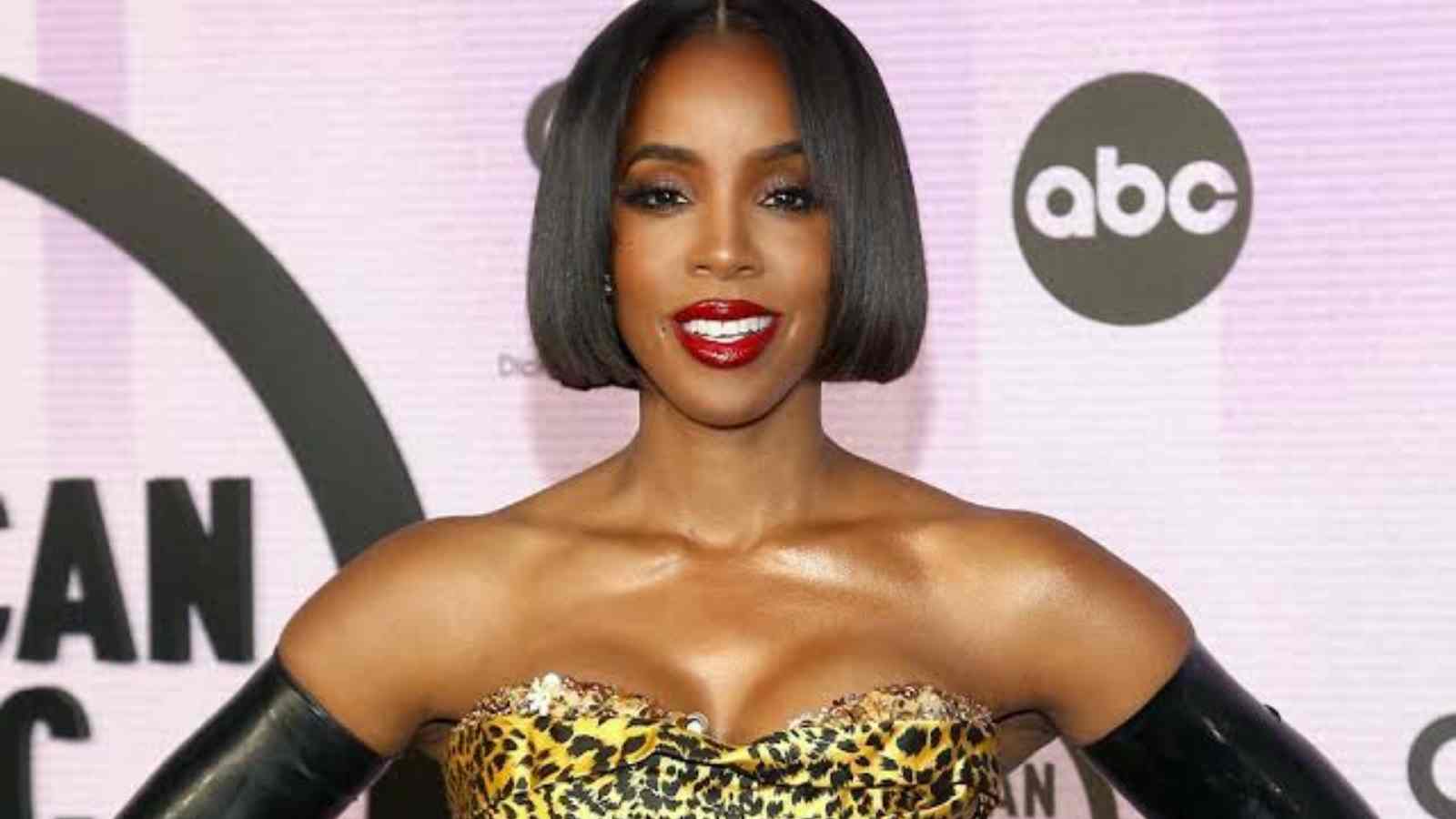 In 2009, Chris Brown came under a lot of fire when he assaulted Rihanna and was accused of domestic violence. Nonetheless, the actress and singer want people to forgive him for his past including the assault.
She continued, "We all need to be forgiven for anything that we could be doing. Anything that we're thinking. We all come up short in some kind of way. And grace is real. We are humans. And everybody deserves grace."
Also Read: Why Did Rihanna Patch Up With Chris Brown Even After He Brutally Assaulted Her?