Rosses have now turned to Guns. There was a time when performers were rewarded with roses, applause, and a standing ovation, and now the performers receive everything on stage except for a rose. Strange objects flung at the stage are nothing new. Throwing bottles is so common that it has become a verb called bottling.
The stakes have been raised and haters or even fans trying to catch a star's attention can't count on random trash or rotten vegetables doing the trick. Here are the 10 weirdest things from live chickens to adult toys, people have thrown at artists during the concert.
Read also: "Who Threw That P****": Lil Nas X Gets Attacked By An Adult Toy On Stage During His Glastonbury Set
10. Live Chicken
Alice Cooper made the headlines not for his talent but for killing a chicken in the middle of the performance. However, Cooper explained the situation, "While we were on, somebody from the audience threw a chicken on stage. I'm from Detroit, I'm not a farm kid. I figured a chicken had wings, it'll fly away. So I took the chicken and threw it and it didn't fly. It went into the audience. Blood everywhere."
9. Sausages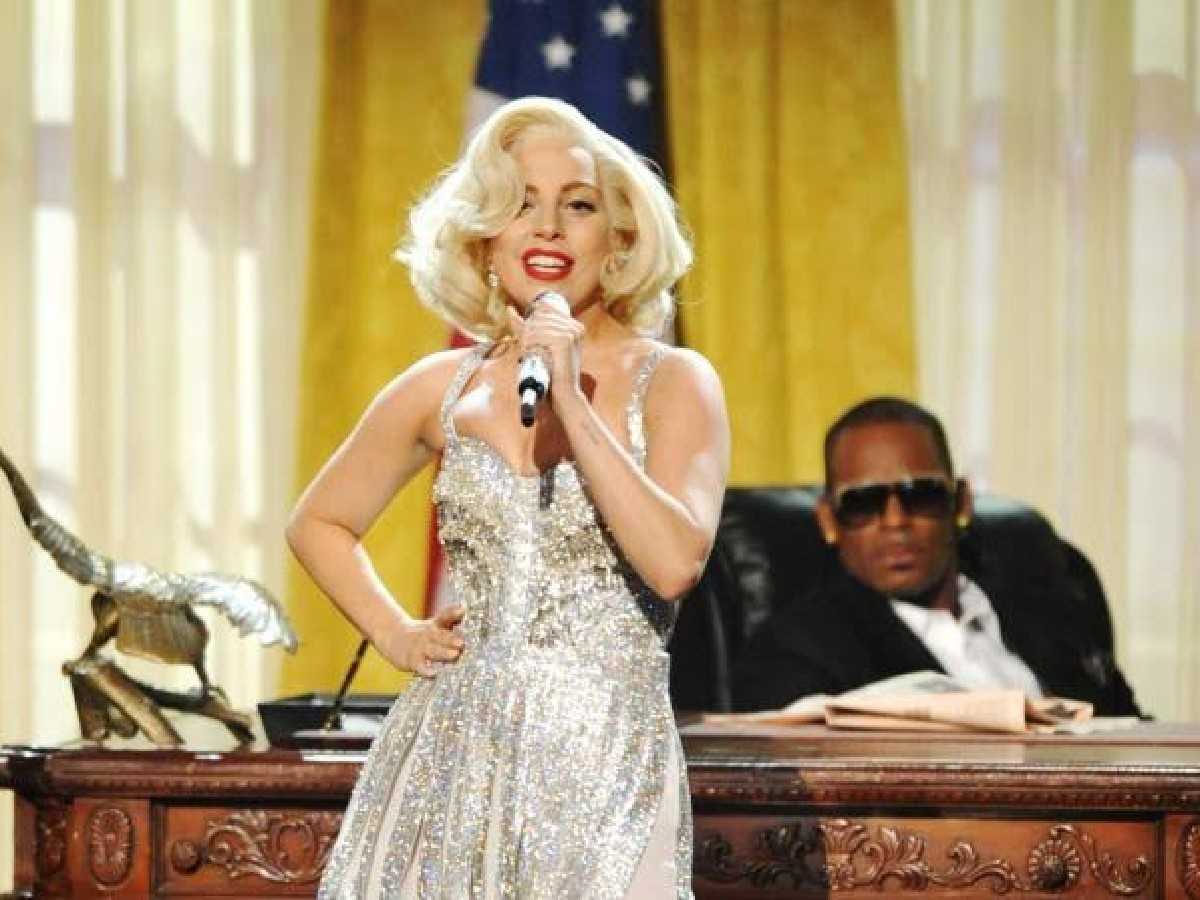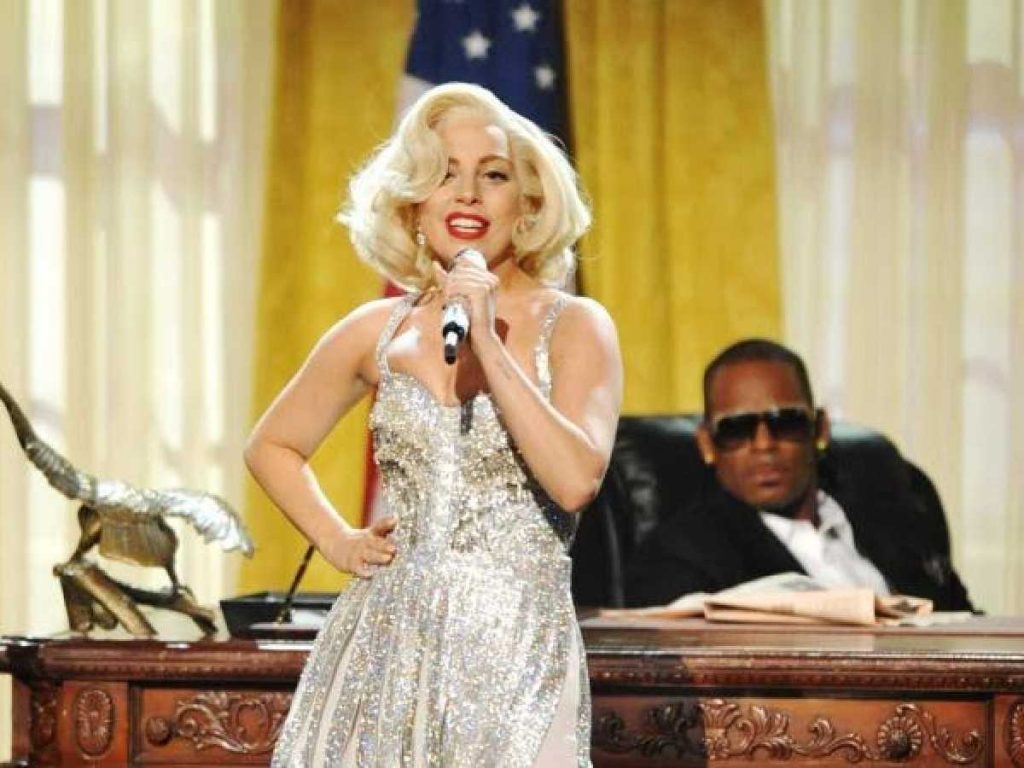 Lady Gaga's fans have stooped down to a new level. During a concert in Barcelona, the singer was assaulted with sausages and was also found vomiting onstage for apparently unrelated reasons. Although the meat products were meant to taunt Gaga for fluctuations in her weight. 
The singer quoted, "In Barcelona, someone threw sausages on stage and almost hit my head. I picked them up, they were for me". Later that night, Lady Gaga tweeted, "SPAIN, you took the p*** outta me. I'll never forget tonight. FOREVER".
8. Live Bat
In 1982, Ozzy Osbourne made an utter fool of himself. The singer made the headlines for biting off the head of a live bat a fan threw at him during the concert. Believing it was a rubber bat, Osbourne feasted on the live creature.
Later he was treated for rabies as he was smitten by a bat. "I thought it was a rubber bat. I picked it up, put it in my mouth, crunched down, bit into it, being the clown that I am", Osbourne said.
7. Disposable Camera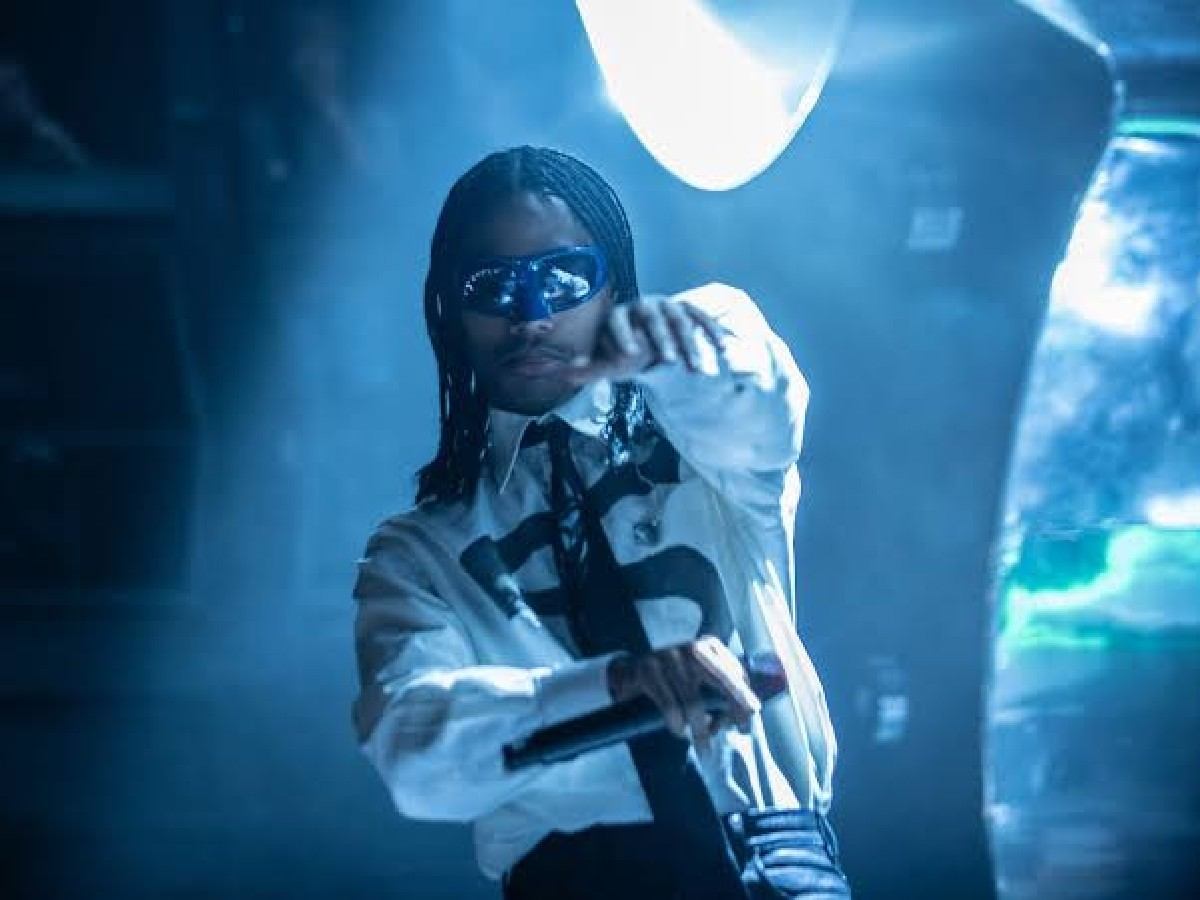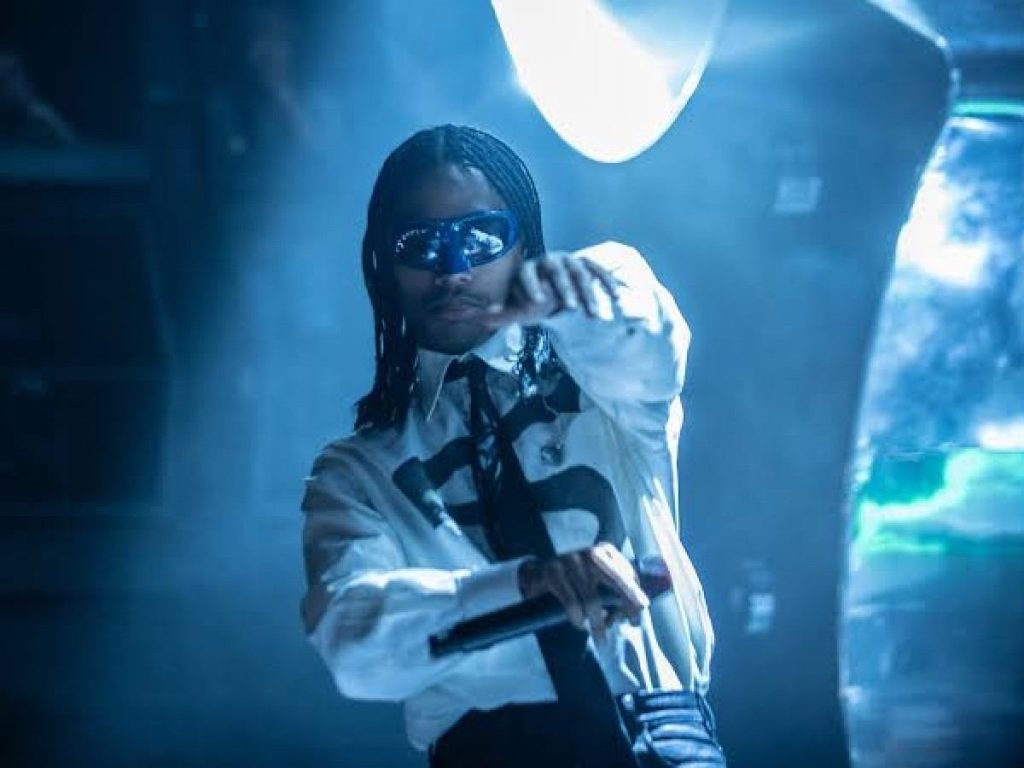 Compared to other items thrown at the artist, Disposable Camera might sound reasonable, but the incident left Steve Lacy furious.  He politely requested everyone to "not throw sh** on his f****** stage" before asking a fan to give him his cell phone. Without a warning, he then smashed it in a fit of rage. 
Steve Lacy then posted about the incident and said, "Shoutout to the people not throwing disposable cameras at me and just coming to catch a vibe and connect 🙂 I had a really good time in Nola last night. I hate that the beauty of the connection I have with so many people in the crowd gets lost when something negative happens. I don't believe I owe anyone an apology- maybe I could've reacted better."
He continued, "Sure. always. I'm a student of life. but I'm a real person with real feelings and real reactions. I'm not a product or a robot. I am human. I will continue to give my all at these shows. please come with respect for urself and others please thank you love u."
6. Smartphones
Quite recently Bebe Rexha was hit with a smartphone at her face, leaving the singer badly injured. In the Name of Love, the singer was immediately rushed to hospital and got a few stitches. The man who had the smartphone was arrested but claimed that it would be funny. In the official report, the man said, "I was trying to see if I could hit her with the phone at the end of the show because it would be funny".
Bebe Rexha is not the first artist to be the victim of a smartphone hit, throwing phones at musicians is quite common, hoping they would pick it up and return to fans. Artists like Shawn Mendes, One Direction, and Billie Elish have done it in the past.
5. Mom's Ash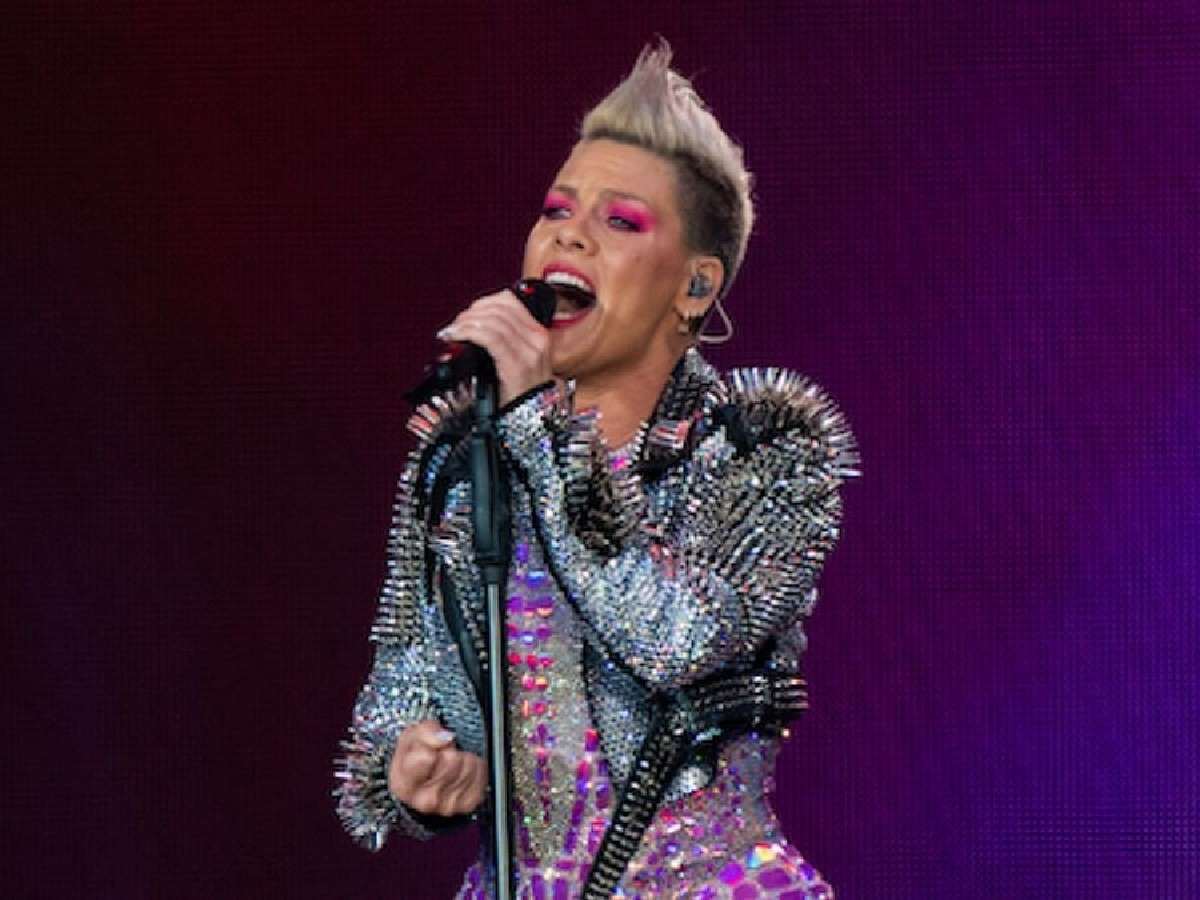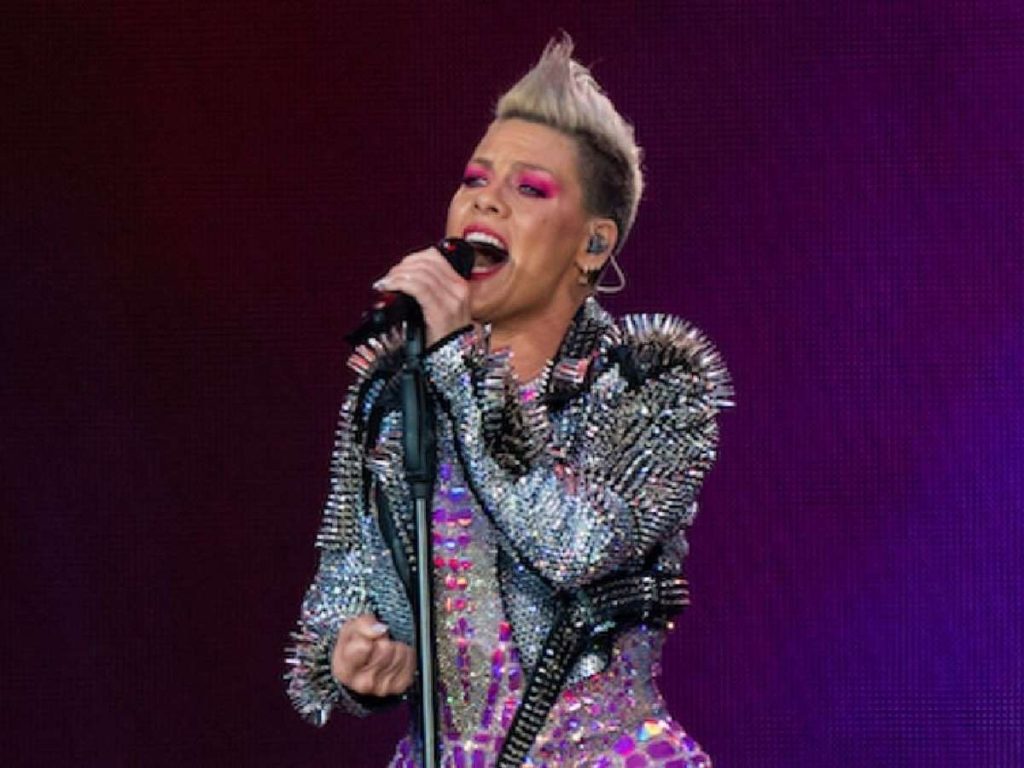 Despite everything, Mom's ash is the weirdest thing to throw at a concert. Singer Pink was beyond appalled when a fan threw a plastic bag containing her mother's ashes during the London festival. The singer asked the person who had thrown the pouch on her, "Is this your mom's? I don't know how I feel about this."
In case you missed: Taylor Swift Becomes The First Woman In Spotify History To Surpass 100 Million Monthly Listeners
4. Human Poop
The interaction between pop stars and fans during live concerts has reached a whole new level. When Tila Tequila took the stage at the Insane Clown Posse's Faygo-fueled nightmare festival, she was greeted with all manner of projectiles, from the traditional bottles, rocks, and assorted garbage to the biological-like human poop.
Fans need to know their boundaries, it is just getting disrespectful and disgusting. Tequila claimed that she needed stitches after one bottle made contact.
3. Tampons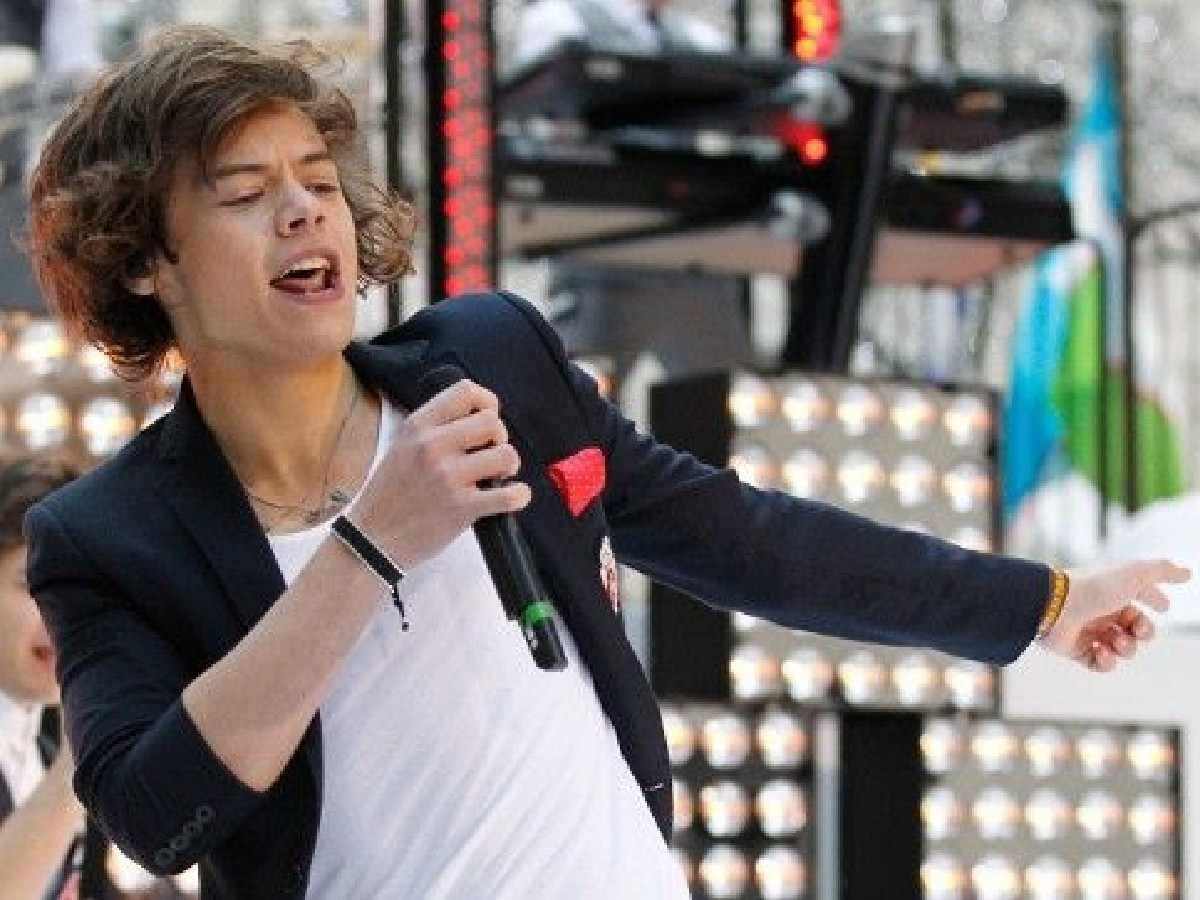 Back in 2012, while One Direction was performing onstage, Harry Styles received love in the form of unused tampons. The whole incident disguised Styles. Not so sure, what message the fan was trying to send across, but definitely it did not get through to Harry Styles.
2. Bottle Of Urine
Bottling is common at concerts and musicians generally know how to deal with it, but when a bottle is glass, things can get dangerous. But a glass bottle of urine? it's beyond disgusting. In 2012, Cher Lloyd stopped her performance and told the crowd "It's not nice having bottles of p**s chucked at you". The British singer rose to fame after X-factor and was only 19 years old back then.
1. Adult Toy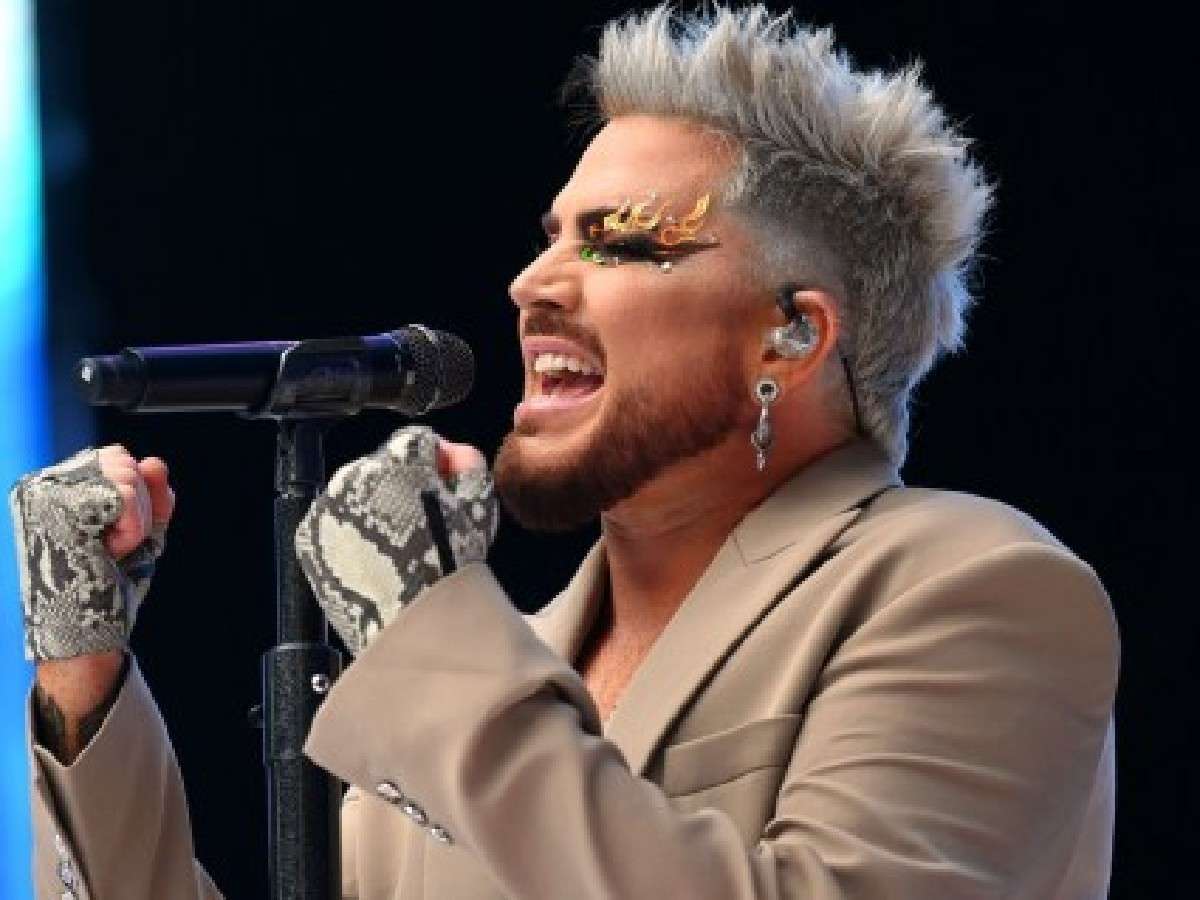 Adam Lambert was welcomed with an adult toy being flopped at his feet during a live performance in Ontario. In fact, Lambert dealt with it without losing his cool. He kicked back the toy without even missing a beat it almost felt like a part of the choreography.
The singer exclusively told Metro.co.uk, "That was strange. Luckily that wasn't aimed at my head, it was aimed at my shins and it sort of bounced off of my leg and landed on the floor and flopped once or twice. was like, What is that? Then I was like, Oh God, and then without missing a beat, I kicked it back in the direction it came from, and I think it might have hit the woman who threw it at me".
You would also like to read: Top 10 Highest-Grossing Tours Of All Time