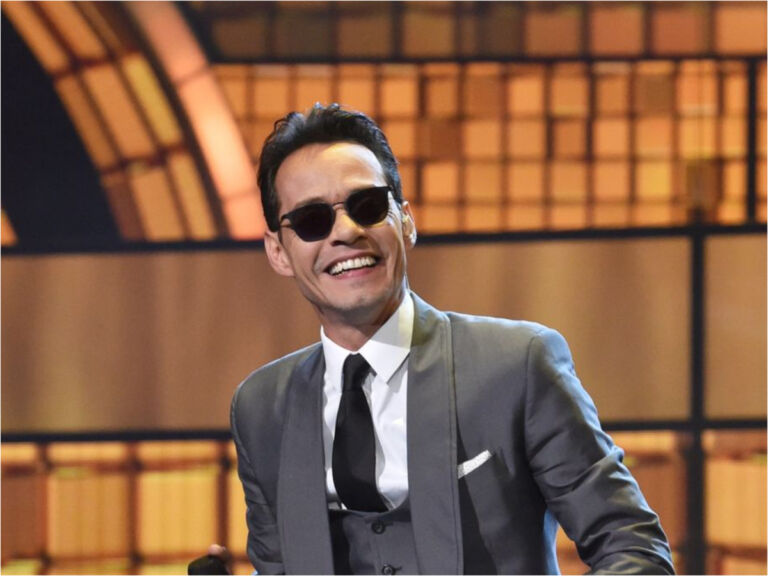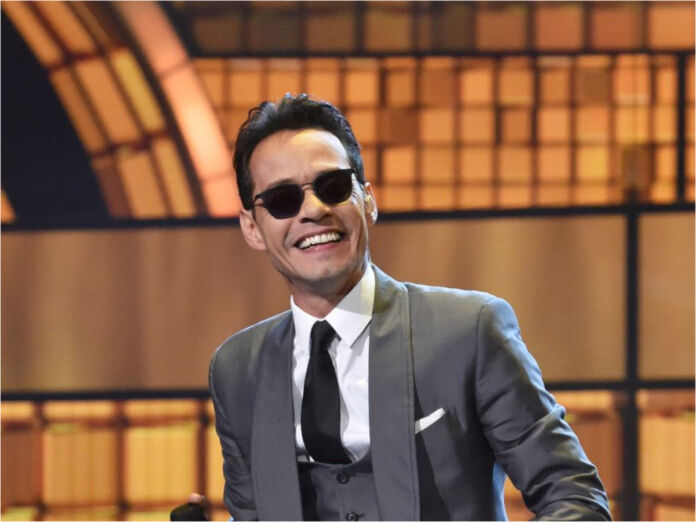 | | |
| --- | --- |
| Name | Marc Anthony |
| Age | 54 years old |
| Occupation | Singer, Songwriter and Actor |
| Source Of Income | Singing, Acting |
| Net Worth | $80 million |
| Residence | Dominican Republic |
Marc Anthony is a famous personality, who is best known for being an American singer, actor, and songwriter. Apart from these, Anthony is the top-selling tropical salsa artist. Anthony received several accolades and has sold more than 12 million albums worldwide.
Anthony's appearances in films like 'East Side Story', 'Carlito's Way', 'Bringing Out The Dead', 'In the Time of the Butterflies', 'In the Heights' and others have made him a popular face in the entertainment industry. He has released several albums like 'When the Night is Over', 'Otra Nota', 'Todo a Su Tiempo', 'El Cantante', 'Pa'lla' Voy', and others. He is also popular for his singles like 'Ride on the Rhythm', 'Palabras del Alma', 'When I Dream at Night', 'Hasta Que Vuelvas Conmigo', 'Nada de Nada', and more. Let's find out more about his life.
Related: Who Is Marc Anthony's Fourth Wife Nadia Ferreira?
Marc Anthony Net Worth And Career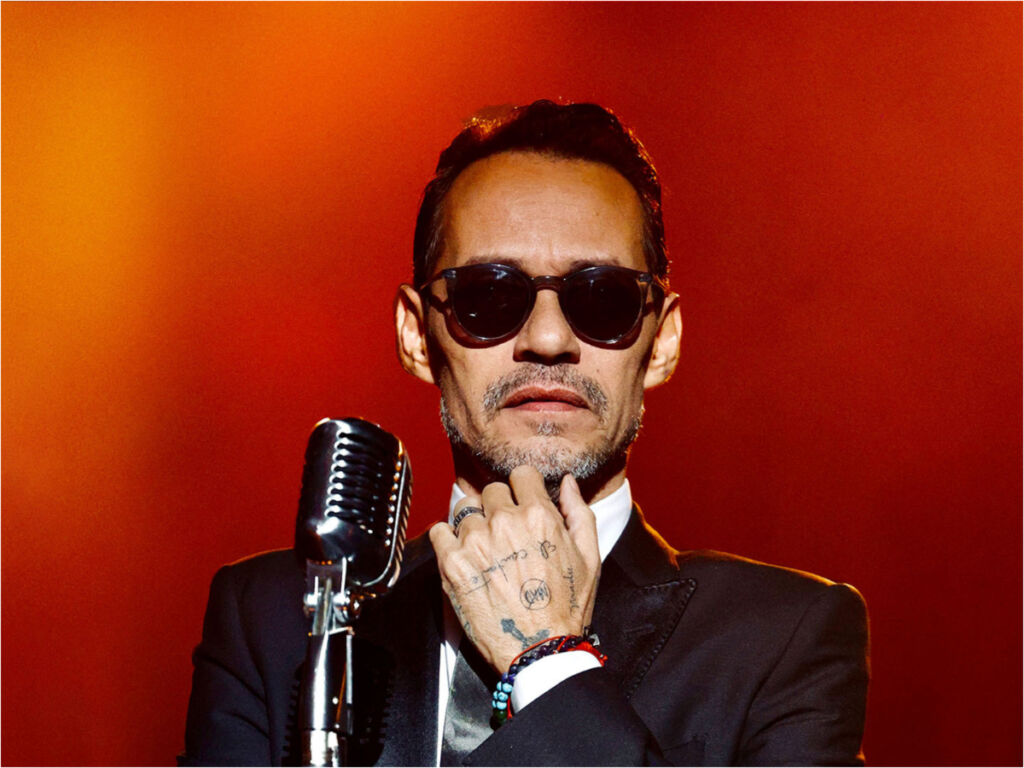 Anthony's net worth is estimated to be around $80 million according to Celebrity Net Worth. The earnings are a result of his successful career in the entertainment industry.
Anthony started his music career with his first album 'Rebel', which was released in 1988 on Bluedog Records. He also worked on several projects during the late 1980s and early 1990s and he also wrote and produced the song 'Boy I've Been Told' for Sa-Fire. He wrote a duet with Chrissy I-eece called 'You Should Know By Now' and also featured on some freestyle club hits including 'Time' and 'Ride On The Rhythm.'
Anthony started his acting career in a supporting role in films like 'Hackers', 'Big Night' and 'The Substitute'. In 1998, Anthony appeared in the stage musical 'The Capeman' which ran for a total of 68 performances. He appeared in several films like 'East Side Story', 'Carlito's Way', 'Bringing Out The Dead', and more. Anthony also speared on some TV Shows like 'Happily Ever After Fairy Tales for Every Child', ' HawthoRNe', and 'The X Factor'.
Awards And Achievements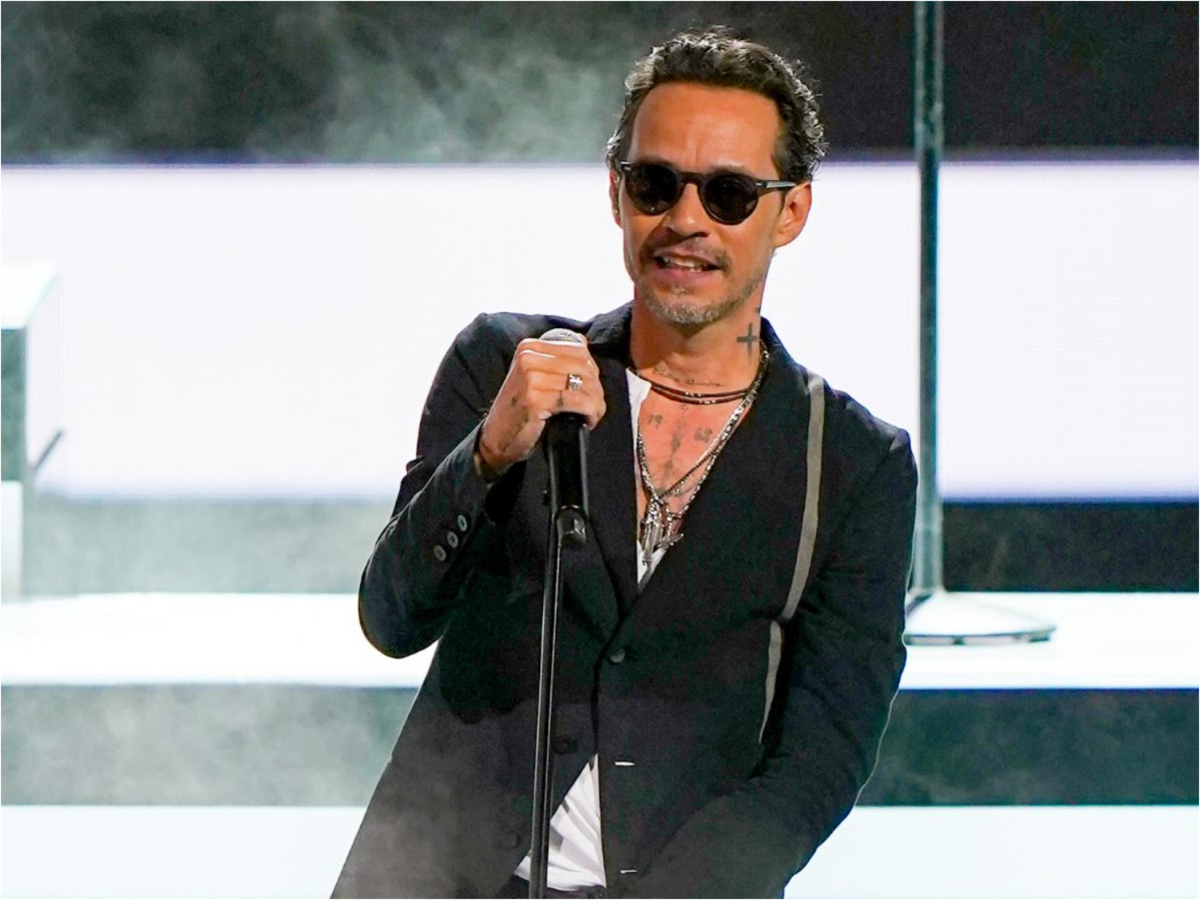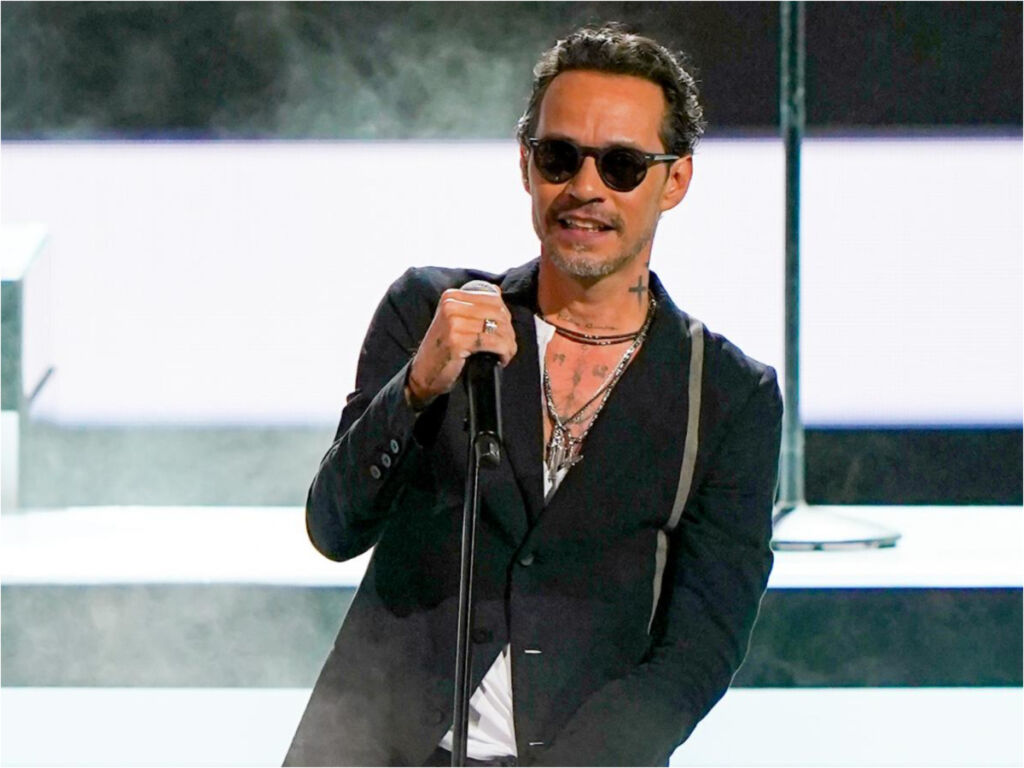 Anthony was the recipient of The Ride of Fame award in 2011. Anthony has won four Grammy Awards and has been nominated six times for the same. He has emerged as a winner ten times at Latin Grammy Awards and has been nominated 12 times for the same. Anthony has won three American Music Awards and has been nominated two times for the same. Anthony is a recipient of 23 Billboard Latin Music Awards and has been nominated seven times for the same. He has also emerged as a winner for 24 times at Lo Nuestro Awards and has been nominated ten times for the same.
In case you missed: Why Did Marc Anthony Divorce Jennifer Lopez? How Many Kids Do They Share?
Marc Anthony's Wife And Kids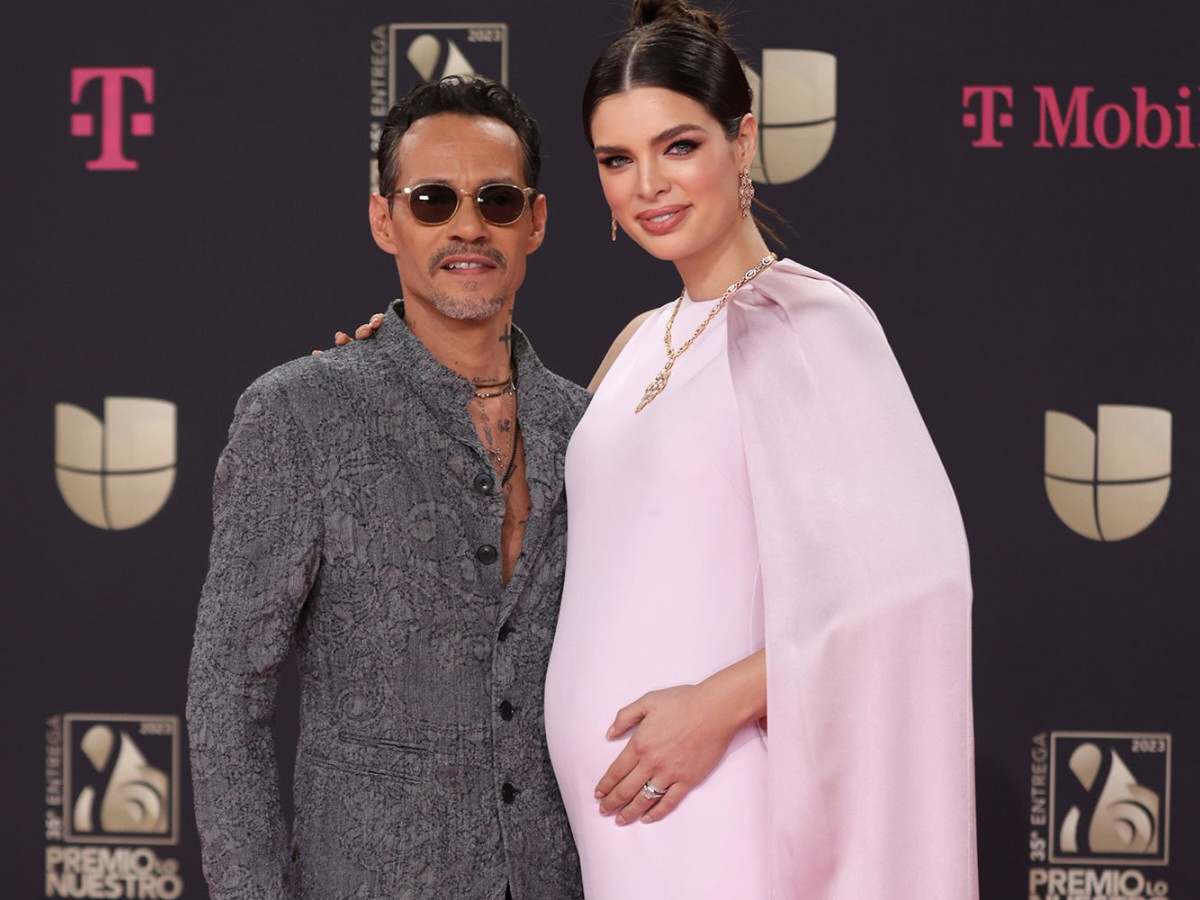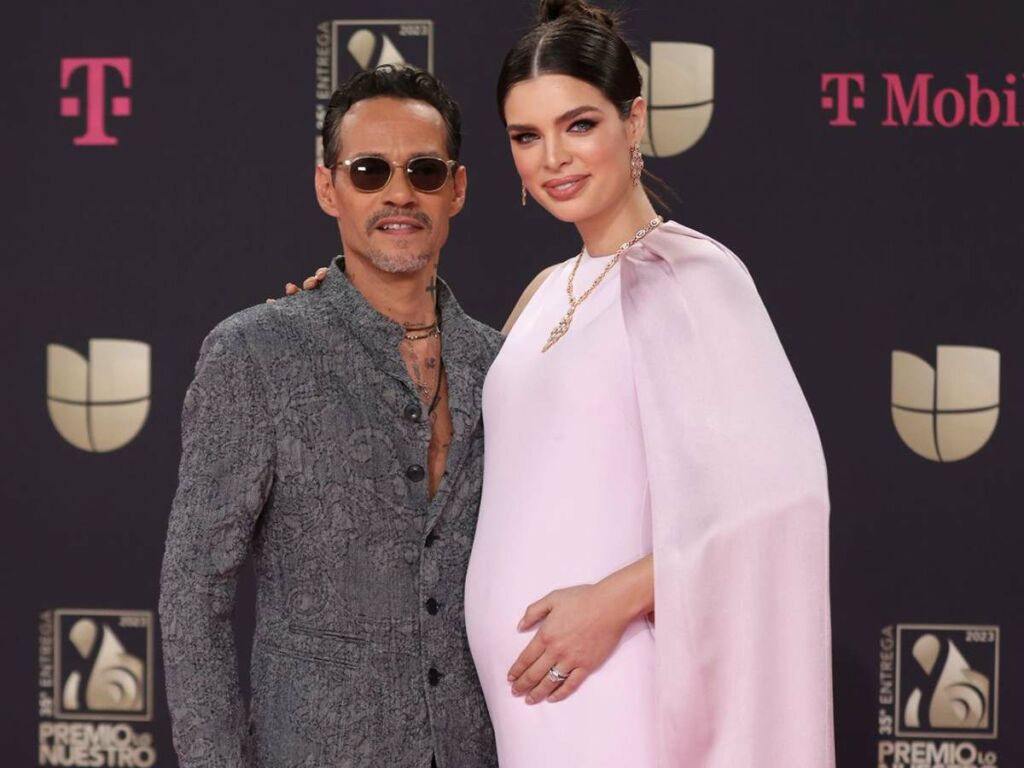 Marc Anthony was romantically linked with Debbie Rosado, and the duo shares a daughter and also adopted a son while dating but later the couple got separated for some reason. Anthony started dating actress Claudette Lali in 1996 and got engaged to her but the couple shared their relationship for only two years. After their separation, Anthony married former Miss Universe Dayanara Torres in 2000 and they share two sons however the couple got divorced in January 2004.
In June 2004, Anthony tied the knot with singer Jennifer Lopez. The couple shares two children named Emme and Maximillian. Anthony and Jennifer got separated in 2008 and finalized their divorce in 2014. Anthony married model Shannon de Lima in November 2014; however, the duo got separated in 2016 and finalized their divorce in 2017. Now, he is married to model Nadia Ferreira and they are expecting their first baby together.
Marc Anthony House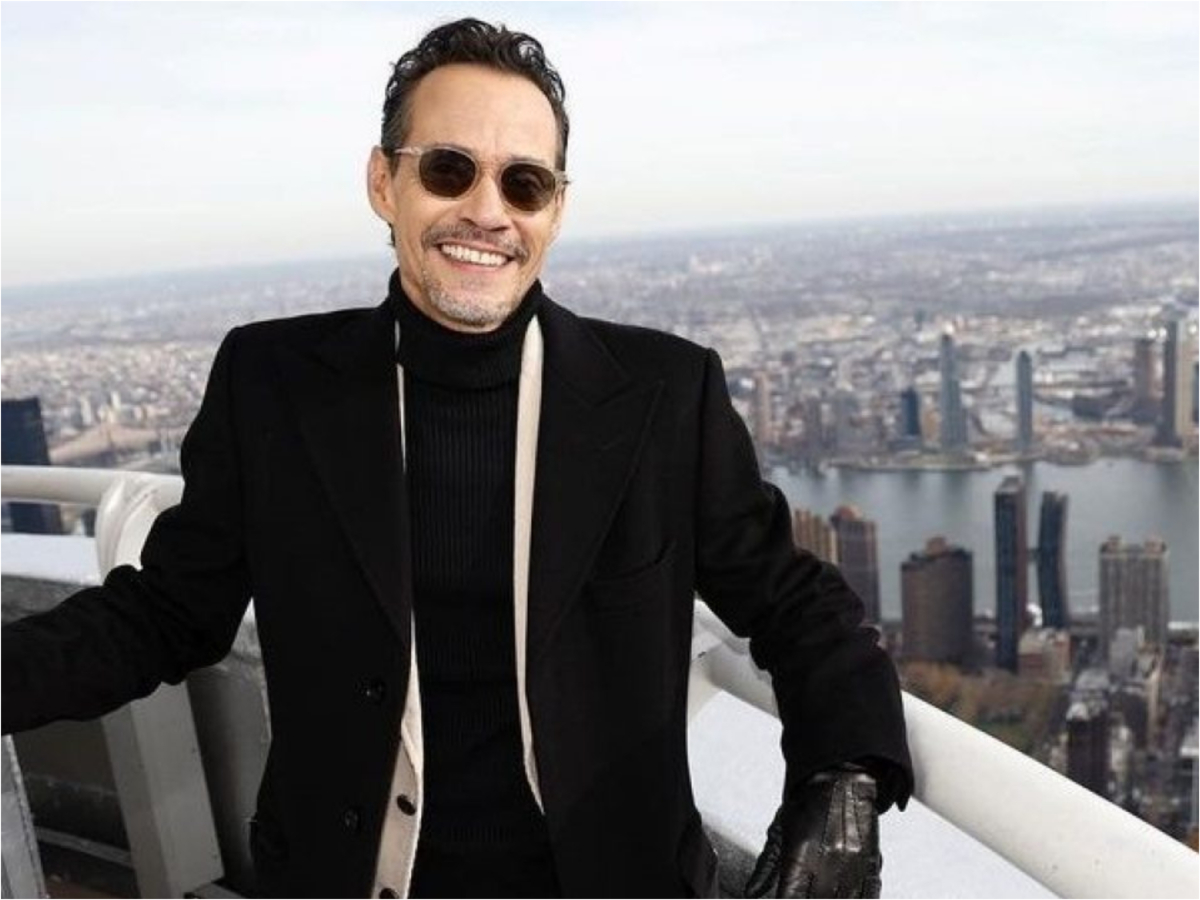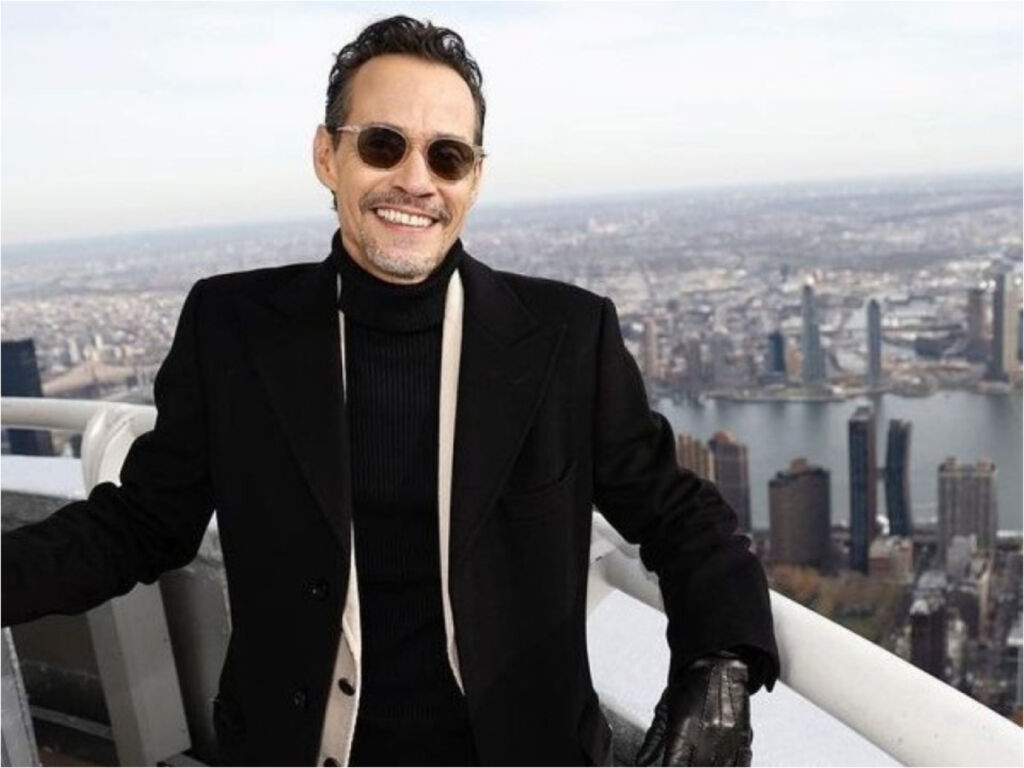 As of the article's writing, there is no certain information available on Anthony's other assets. His previous real estate investment was when he purchased a $19 million mansion in July 2018, which is located in Florida. In November 2020, he decided to sell his mansion for $27 million. Anthony sold the house in May 2021 however the price has not been revealed.
Anthony also owned a property in Tarzana, California, which was worth $4.125 million and in 2018 he put on selling the property for $3.2 million. Anthony is the owner of a few other properties in Long Island, New York, and the Dominican Republic. The third one is inside a huge resort and is spread over 10,000 sq. ft. with two swimming pools, cabanas, and a sleeping facility for 24 people.
You might also like to read: Is Marc Anthony Dying? Singer's New Photos Spark Health Concern