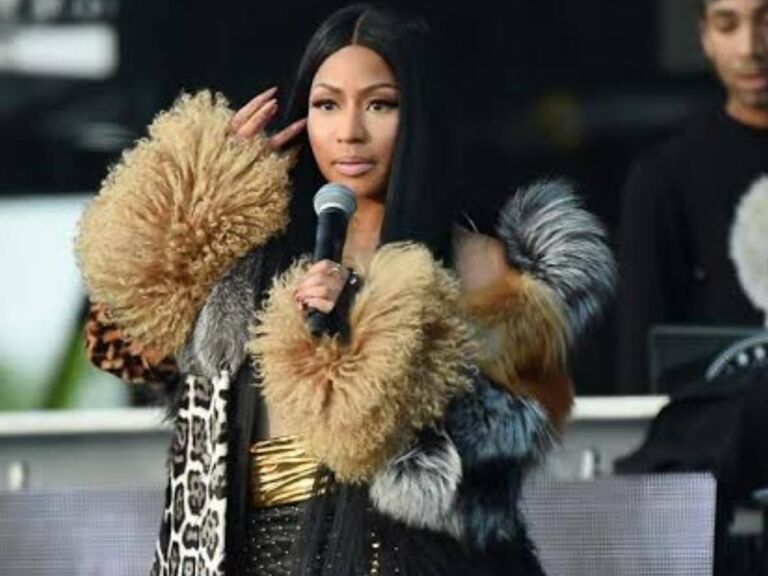 Nicki Minaj is undisputedly queen of rap taking the reins of her predecessors forward. Minaj is ferocious, lyrically superior, and sonically brilliant. Since her debut with Kanye West's 'My Twisted Dark Fantasy' on the track 'Monster', she has been crowned as the queen of rap. Among some great rappers like Ye, Jay-Z, and Rick Ross, Nicki outshone. It has been more than 20 years and she is still producing chart-bursting numbers.
Nicki Minaj is currently signed to Lil Wayne's 'Young Money Entertainment'. She has been a part of the label since she began rapping. The label has a roster of rappers like T-Pain, Lil Twist, Kevin Gates, Drake, Tyga, and others. The record label is affiliated with Republic Records of Universal Music Group. Now, during a session of 'Queen Radio', the 'Super Bass' singer has announced that she will launch her record label and she has signed artists for the label.
Related: Nicki Minaj Net Worth, Early Career, Awards, Marriage, And More
Nicki Minaj Announces Record Label Along With Roster Of Artists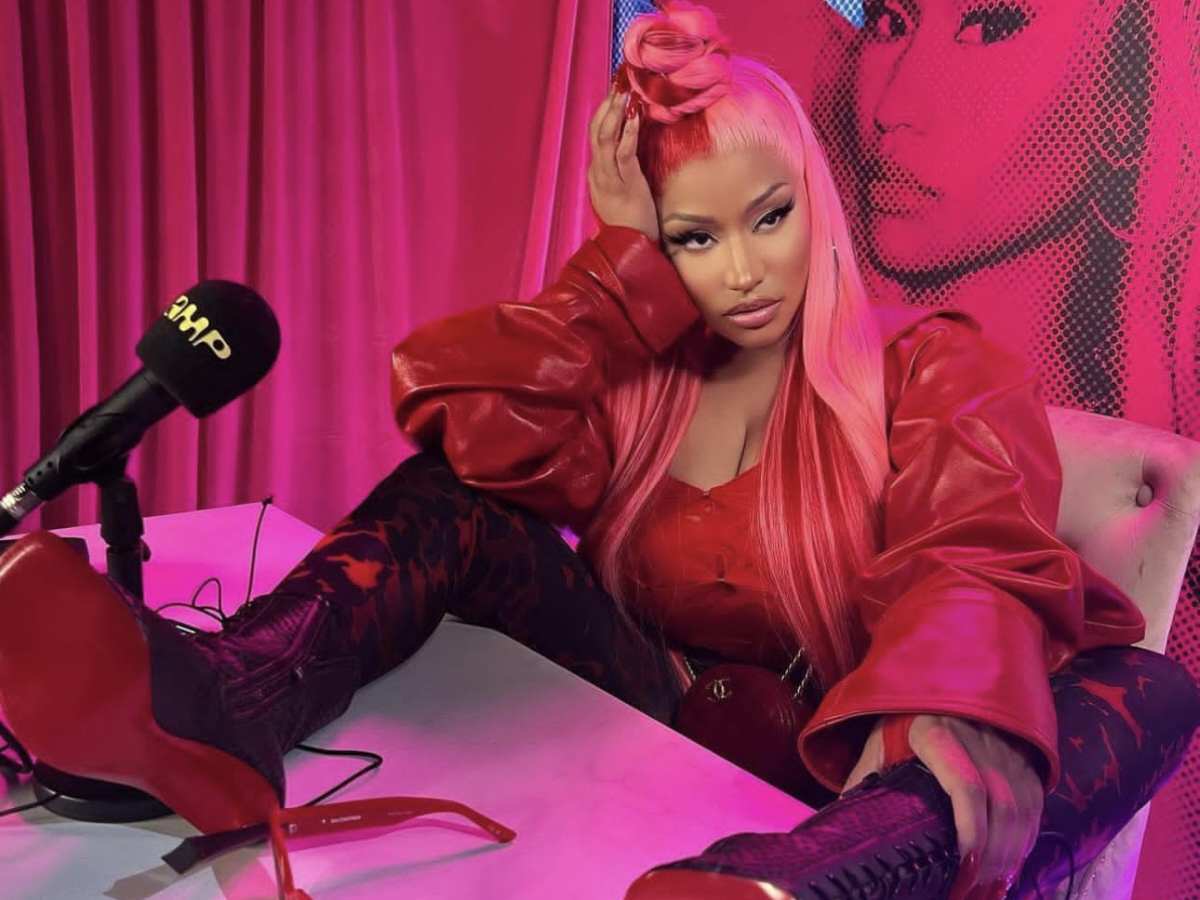 One cannot expect a better mentor than Nicki Minaj! The woman knows both rap business and bars. When she arrived on the scene, there was a dearth of the new crop of "female rappers". She had predecessors like Lil Kim, Missy Elliot, Queen Latifah, and others. These iconic women spearheaded the movement of women founding their labels.
Missy Elliot, with Atlantic Records and Warner Music Group, founded 'The Goldmine Inc.' Remy Ma is the CEO of her record label 'Reminisce Record'. Now, following in the footsteps of her predecessors, Nicki Minaj has also announced her label.
During an episode of 'Queen Radio', Nicki Minaj made the announcement. She said, "I have a record label now. When I get behind an artist, y'all know how I do s*** for people that's not even signed to me. Imagine what I'ma do for the ones that's signed." The 'Only' singer's label's roster is also out.
It includes artists like Nana Fofie, London Hill, Rico Danna, and Tate Kobang. Nicki also mentioned that her label will go beyond hip-hop. She said, "Don't think my label is just rap, or Black, or anything. We got some other genres of music."
She has signed with Young Money Entertainment affiliated with Republic Records. The co-president of Republic Records, Wendy Goldstein, insisted that she announce her label. In the episode, she mentioned the conversation she had with her. The rapper said, "I said, 'Wendy, we got to do this big. I'm a female; you a female, mamma. You got to do this right. We gotta do it right. I don't want no little itty-bitty ting ting. I want to do it right.'"
In Case You Missed: Rapper Nicki Minaj's No Makeup, Natural Hair Selfie Impresses Fans
The Rapper Gave Props To Lil Wayne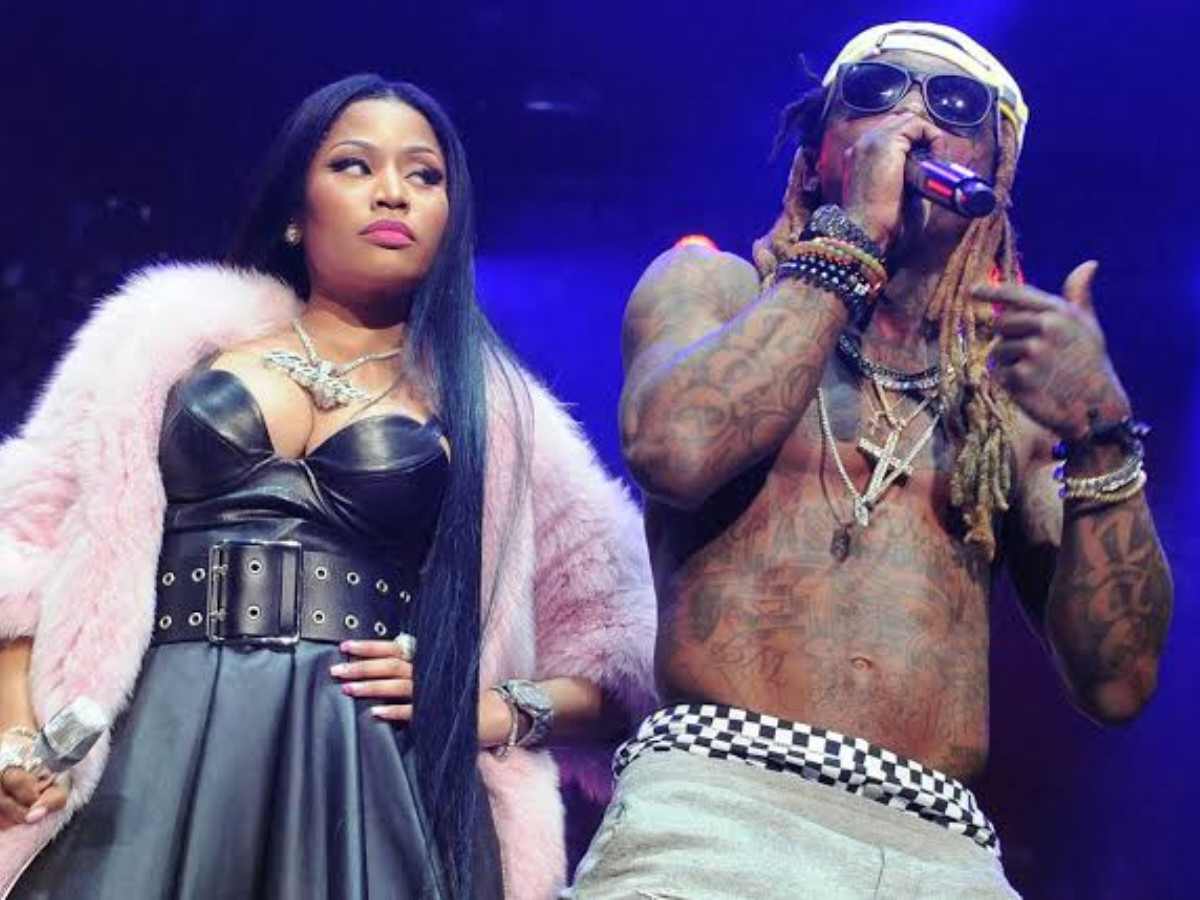 Nicki Minaj will announce the name of her label in the upcoming episode of 'Queen Radio'. Minaj gave flowers to Lil Wayne for believing in her and taking her under his wings. She said, "When I came in this game I didn't have no paperwork with Lil Wayne. But he had us on tour, he had us in a studio, he was getting on my mixtapes."
Nicki Minaj also stated the reason why she wanted to start a label. The artist said, "I understand why people are coming out and they're so, you know, microwaveable and they're here today and gone tomorrow because there's no structure. There's no real person that believes in them. That's like, 'Nah, I'm gonna make it my business to see you shine."
You Might Also Like To Read: Lil Wayne Announces 'Welcome To Tha Carter' Tour: Know About Dates, Venues And More