Taylor Swift surely made sure that Swifties don't have a 'Cruel Summer' with her. After releasing 'Speak Now (Taylor's Version)', a music video, an announcement of '1989 (Taylor's Version)', countless new records, and a world tour that is raking in billions and setting up to be one of the most influential artists of the world, she has a new surprise for fans, and it is absolutely thrilling.
As August ended, Taylor gave out another gift for her Swifties: a concert film for the Eras Tour. Here are all the details we have on the concert film.
Related: Taylor Swift Becomes The First Woman In Spotify History To Surpass 100 Million Monthly Listeners
Eras Tour: The Concert Film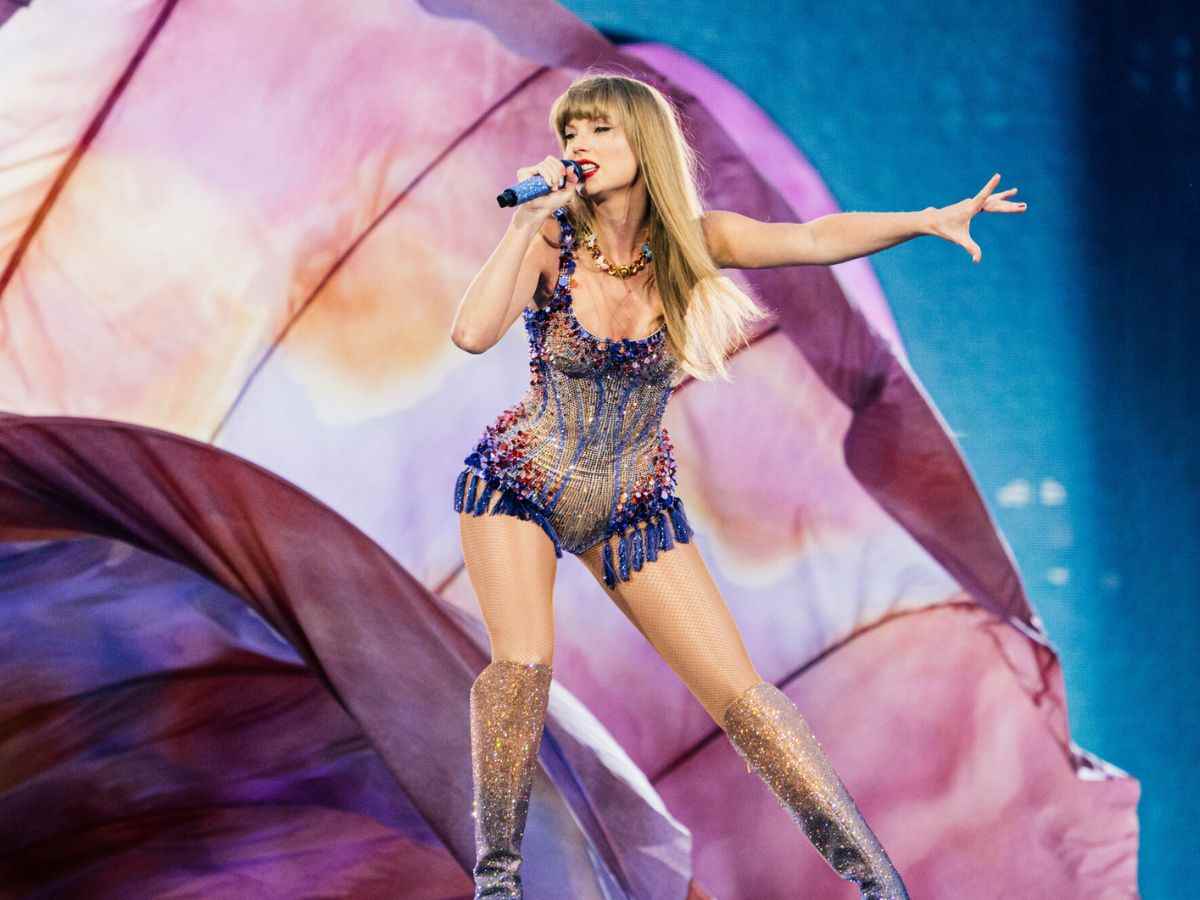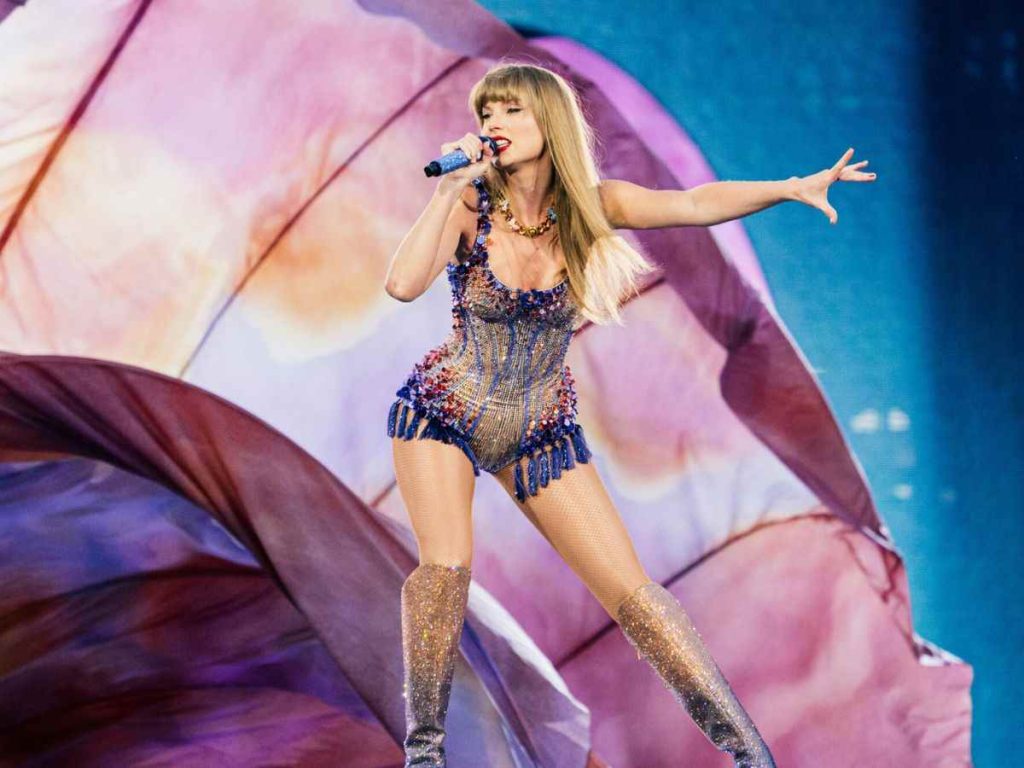 A concert movie of Taylor Swift's Eras Tour will be released in theatres on Friday, October 13. From Thursday through Sunday, AMC plans to open its U.S. theatres with at least four daily showings of the film. Canada and Mexico will also host screenings of the movie.
Taylor made this announcement on her social media pages by posting a trailer of the film and describing the tour as the most "meaningful, electric experience" of her life.
Swifties have already started to line up for tickets, which are already sold out, apparently. Taylor also encourages her fans to dress up for the event and come with friendship bracelets; which is a Swifties custom where they exchange friendship bracelets and lots of singing and dancing. It's a wonderful opportunity for people who couldn't go on the tour to experience the iconic tour.
As of now, the screening has been announced to be limited to North America. But international Swifties are hoping she would add international dates too.
In Case You Missed It: Taylor Swift's Karma Bites Scooter Braun And Kanye West As They Get Canceled After Years Of Bad Blood With Her
Is This Taylor Swift's First Concert Film?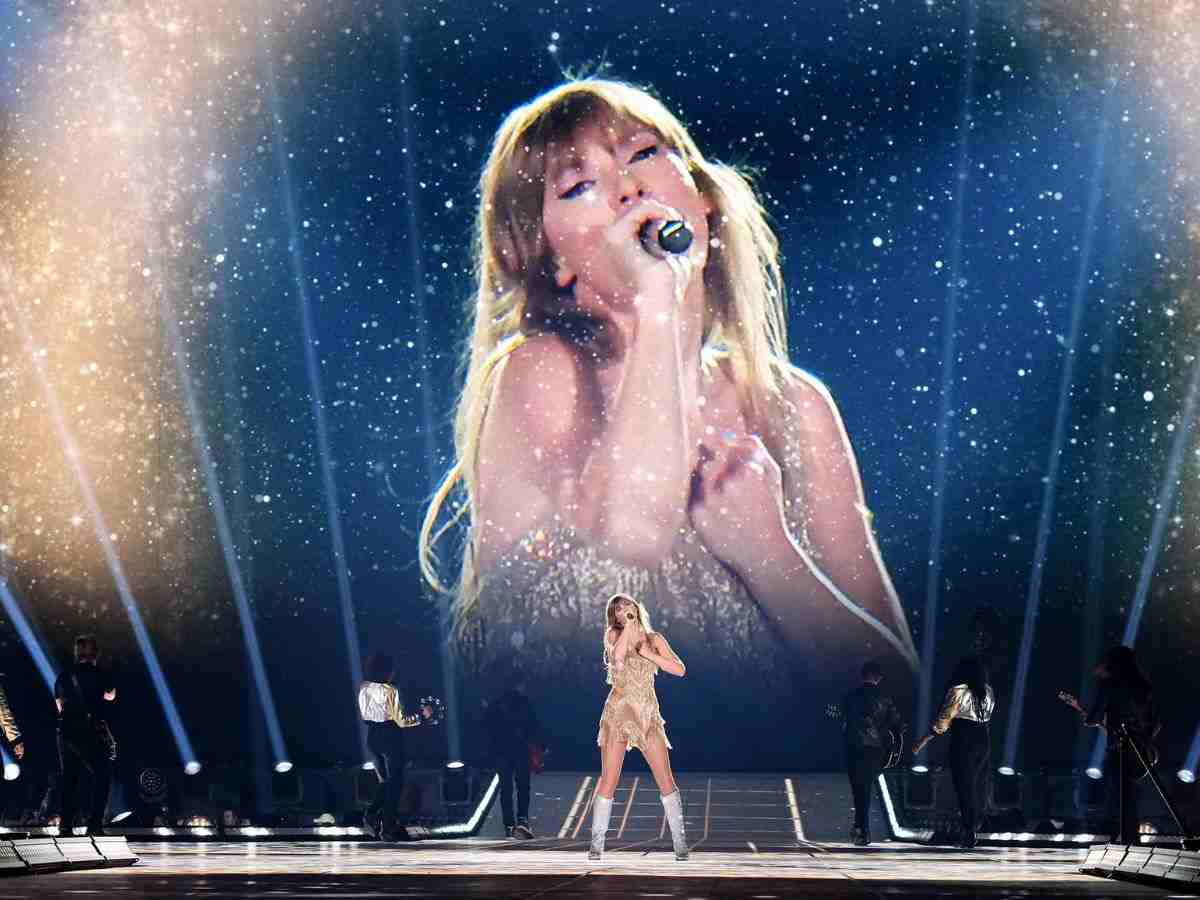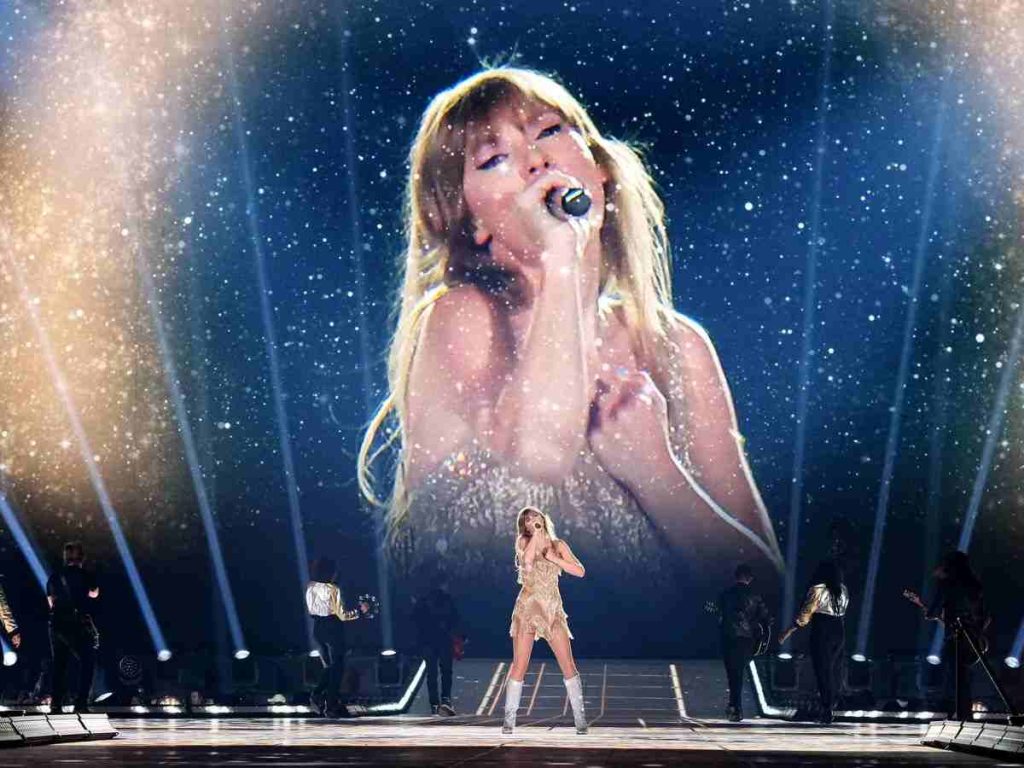 Swift has previously released concert films for her albums 'Reputation' and '1989' via Netflix and Apple Music. She had also released DVDs of her 'Fearless' tour and 'Speak Now' tour.
The Eras Tour will be her fifth tour documentary, and quite possibly the largest and most successful too. Seeing as this has been her biggest tour yet. Her concert films, however, have never been shown in theatres, and this is the first time a Taylor Swift documentary will be a theatre experience for fans.
You Might Like To Read: Taylor Swift Gets Mad At Her Fans After They Ruin One Of The Most Important Days Of Her Life