Swifties have ended up making Taylor Swift upset by invading her privacy. Unfortunately, fans violating celebrities' privacy is no new thing in the entertainment industry. Sometimes, fans go too far and invade a celebrity's private territory. Privacy violations may cause both celebrities and the general public to have poor opinions of fans. The reputation of fandoms and fan communities as a whole often suffer as a result.
Being one of the most famous stars globally, Taylor has had her share of privacy invaded a number of times but a particular recent incident has made the artist bitter about her fans. Here's what Swifties did that made Taylor upset.
Related: "She Was Sensational": Taylor Swift Mesmerizes ESPN Host Stephen A. Smith After He Attends Her Concert With Daughters
How Did Swifties Make Taylor Mad?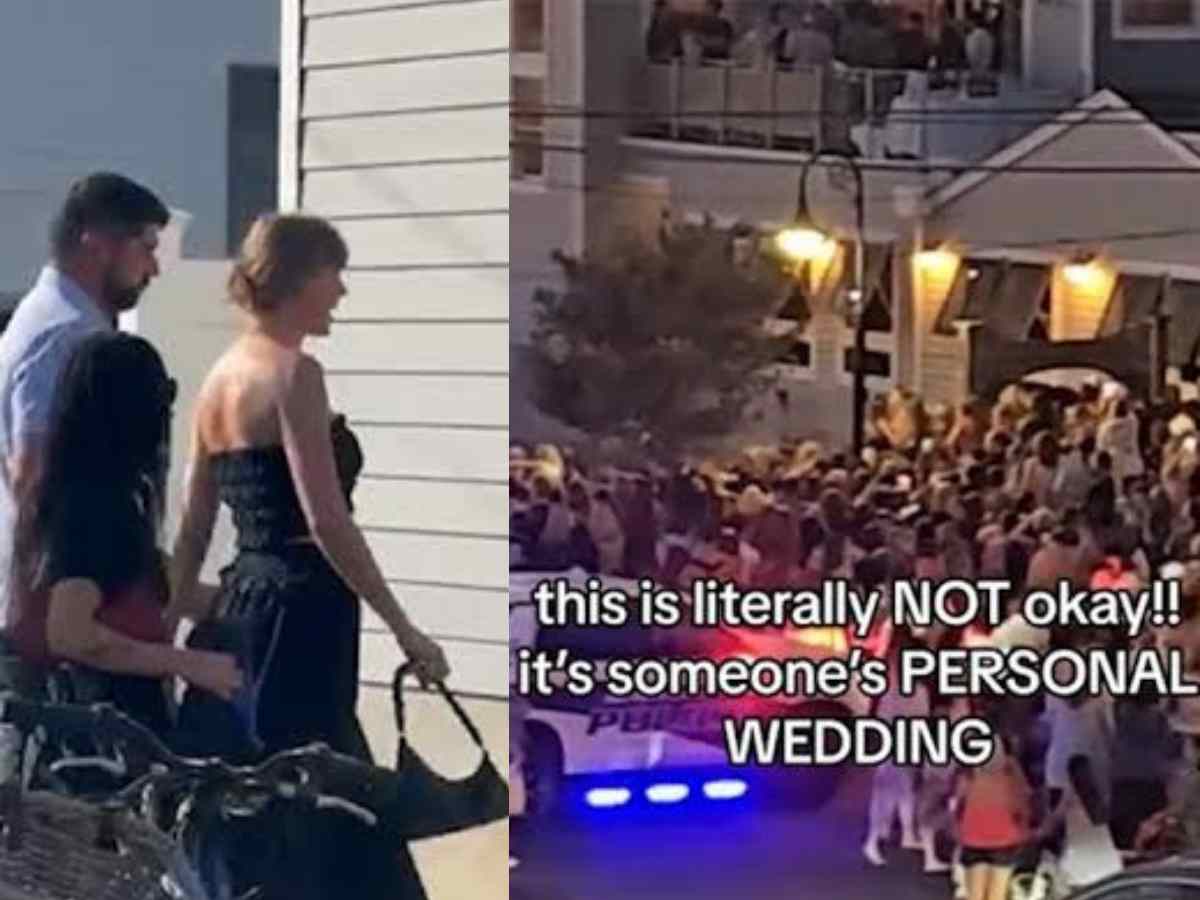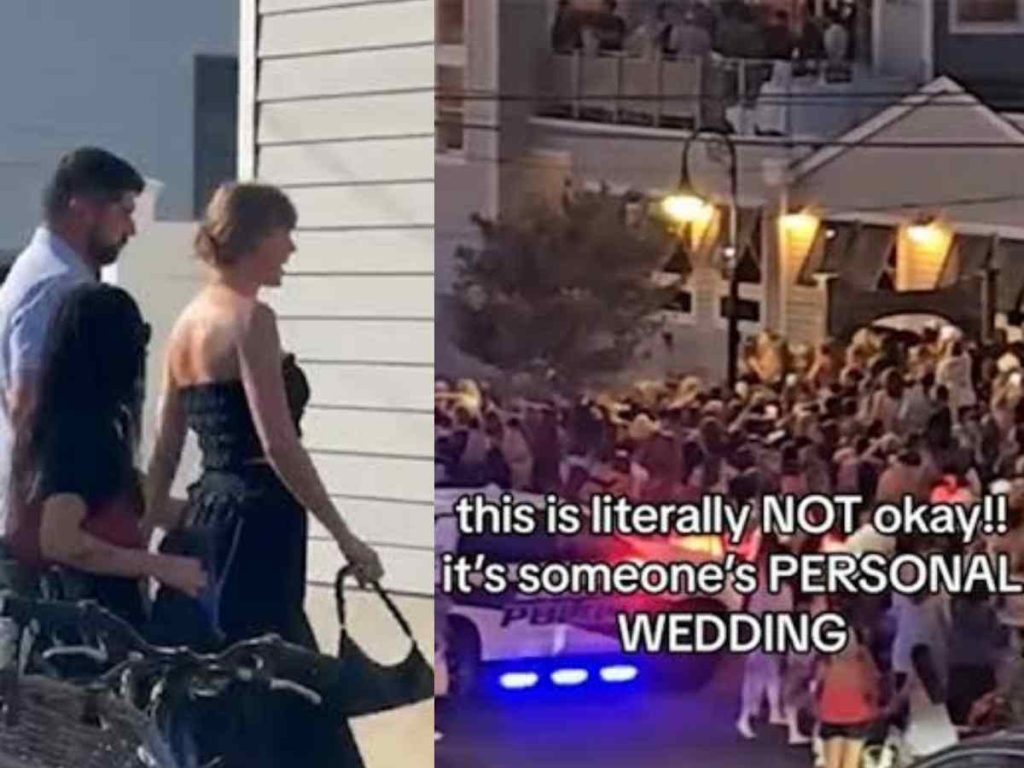 On Friday evening, Taylor Swift left a restaurant on Long Beach Island, New Jersey, and hundreds of Swifties surrounded the singer. Prior to Jack Antonoff's Saturday marriage to Margaret Qualley, the pop star allegedly met for a get-together at his rehearsal dinner with A-list friends.
All was well until someone shared the news online about Taylor's whereabouts, causing a flurry of fans to descend upon the scene and draw sizable crowds to see Swift. Taylor, however, didn't look very happy with the gathering and was stunned. Locals gathered outside the restaurant in large numbers as word of Swift's arrival spread over the island before police had to come to control traffic.
It's a WEDDING guys not the eras tour…she's supposed to have a good time with her close friend Jack Antonoff. They were supposed to enjoy the big day but those 'fake fans' ruined it. Clearly everyone haven't watched Miss Americana. Respect her privacy and LEAVE HER ALONE pic.twitter.com/8KnQauhSch

— Arya (Taylor's Version) (@badlyswiftie) August 19, 2023
Swifties online have been coming out and calling out all the 'Swifties' who posted Taylor's location and also crowded their wedding venue. According to insiders, Taylor is very disappointed with the ruckus that followed. Which ended up ruining Jack and Margaret's rehearsal dinner.
The crowd that formed outside is huge and completely unethical.
View of Taylor Swift's fans invading Jack Antonoff's private wedding. pic.twitter.com/lRL3meW4PX

— Pop Faction (@PopFactions) August 19, 2023
In Case You Missed It: Why Did Taylor Swift Refuse To Perform At Super Bowl Halftime Show 2024?
How Has Taylor Reacted To Such Psychotic Behaviour Before?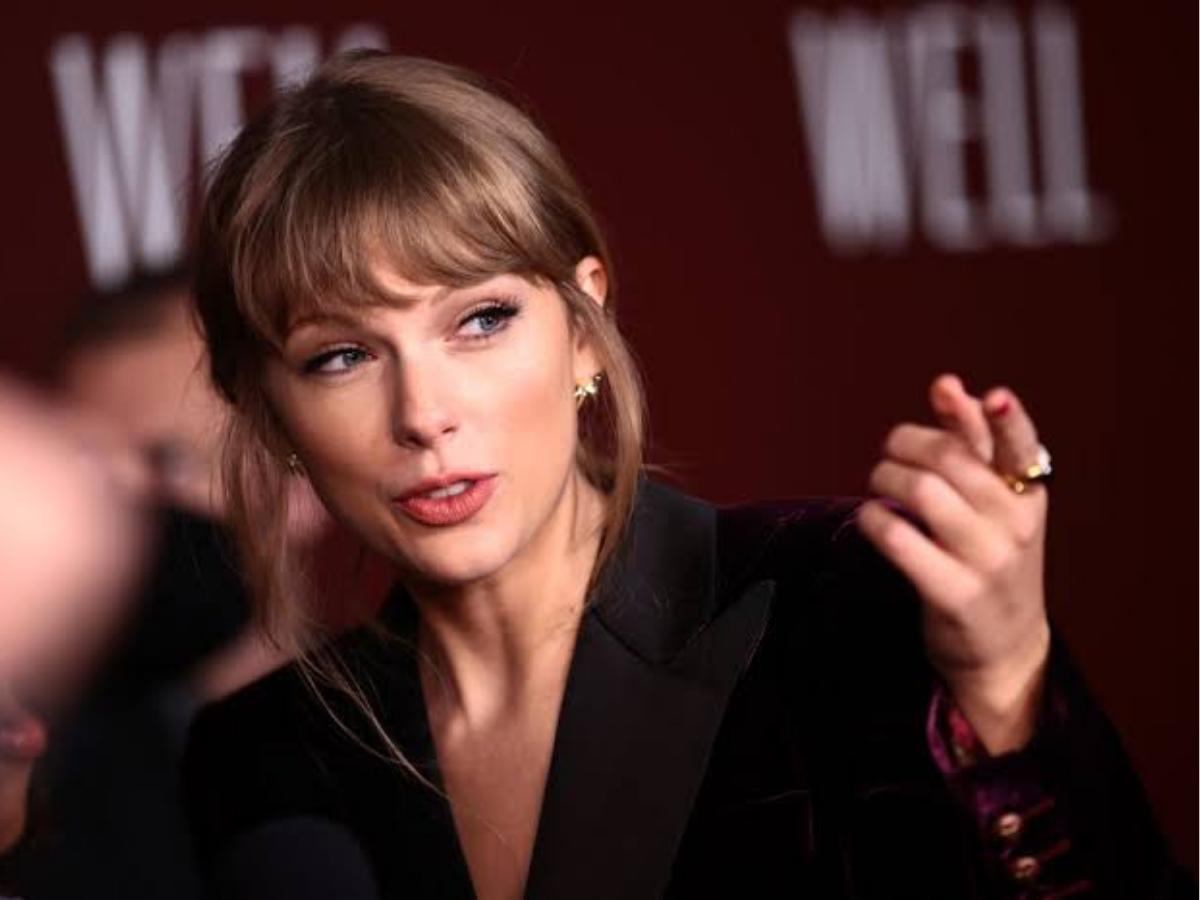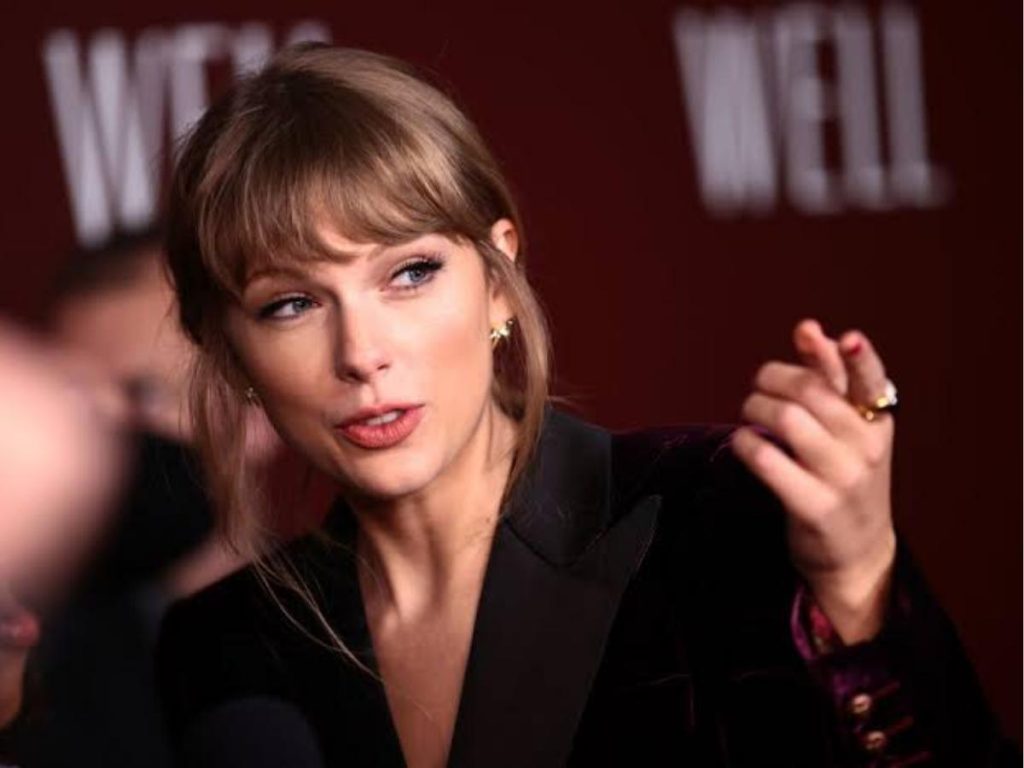 Throughout her career, Taylor has often had to deal with lunatics who have invaded her privacy. This includes breaking into her homes, threatening her, and driving around 900 miles to give her a 'love letter'.
She has frequently spoken about her uneasiness with the paparazzi. And the amount of attention she gets when she's merely walking to her car.
In 'Miss Americana', Taylor and Brendon Urie talked openly about the problems and highly risky circumstances they've encountered as a result of fans trespassing on their private property. Taylor shared the story of the man who broke in and slept in her bed. While Brendon described how individuals would try to unlock his front door. "There's a difference between 'I really connect with your lyrics' and 'I'm going to break in,'" Taylor said.
In an open letter to Elle, she says: "Websites and tabloids have taken it upon themselves to post every home address I've ever had online. You get enough stalkers trying to break into your house and you kind of start prepping for bad things. Every day I try to remind myself of the good in the world, the love I've witnessed, and the faith I have in humanity. We have to live bravely in order to truly feel alive, and that means not being ruled by our greatest fears."
Meanwhile, Swifties have been apologizing to Taylor, Jack, and Margaret about the incident.
I feel so sad for Margaret and jack, this is THEIR day and this weirdos have to ruin it. Don't you have anything better to do than stalk Taylor?! She a human being treat her like to. I'm so disgusted ITS NOT NORMAL. They are trying to have a wonderful day and you "fans" ruin it

— lexi is minorly stuck (@SwiftCriminal13) August 19, 2023
taylor must be feeling awful about inadvertently, unwillingly "stealing" the spotlight from jack's wedding, and i sincerely hope from the bottom of my heart that she's doing okay. just the fact that people are flocking to her loc is incredibly frustrating and beyond messed up

— bibi | getaway car defender to death (@ursogorrrgeous) August 19, 2023
You Might Like To Read: UK Tabloid Columnist Faces Backlash For Criticizing Taylor Swift By Calling Her 'Cringe, Unoriginal And Highly Overhyped'