Taylor Swift is not only setting the music charts ablaze, but she is also mesmerizing her fans throughout her latest 'Eras Tour.' Swift released her most-awaited tenth studio album, 'Midnights,' which created streaming and charting records. But the Swifties were elated to know that the 'folklore' singer is going on the road for her new world tour, which is nearing becoming the highest-grossing tour in history.
Taylor Swift started the 'Eras Tour' in March 2023. Since the start of the tour, Taylor has introduced many surprises throughout the North American leg of the tour. She released the rerecording of her third studio album, 'Speak Now.' Swift also released the Deluxe Edition of 'Midnights' with features like Lana Del Rey and Ice Spice. Many celebrities have had mouthfuls of praise for the experience they witnessed during the tour. The latest addition is ESPN host Stephen A. Smith.
Related: "Glad He's No Longer On My Team": NFL Fans Trolling Aaron Rodgers For Dancing At The New Jersey Concert Of Taylor Swift After Joining The Jets
Stephen A. Smith Spends $20,000 On Eras Tour Tickets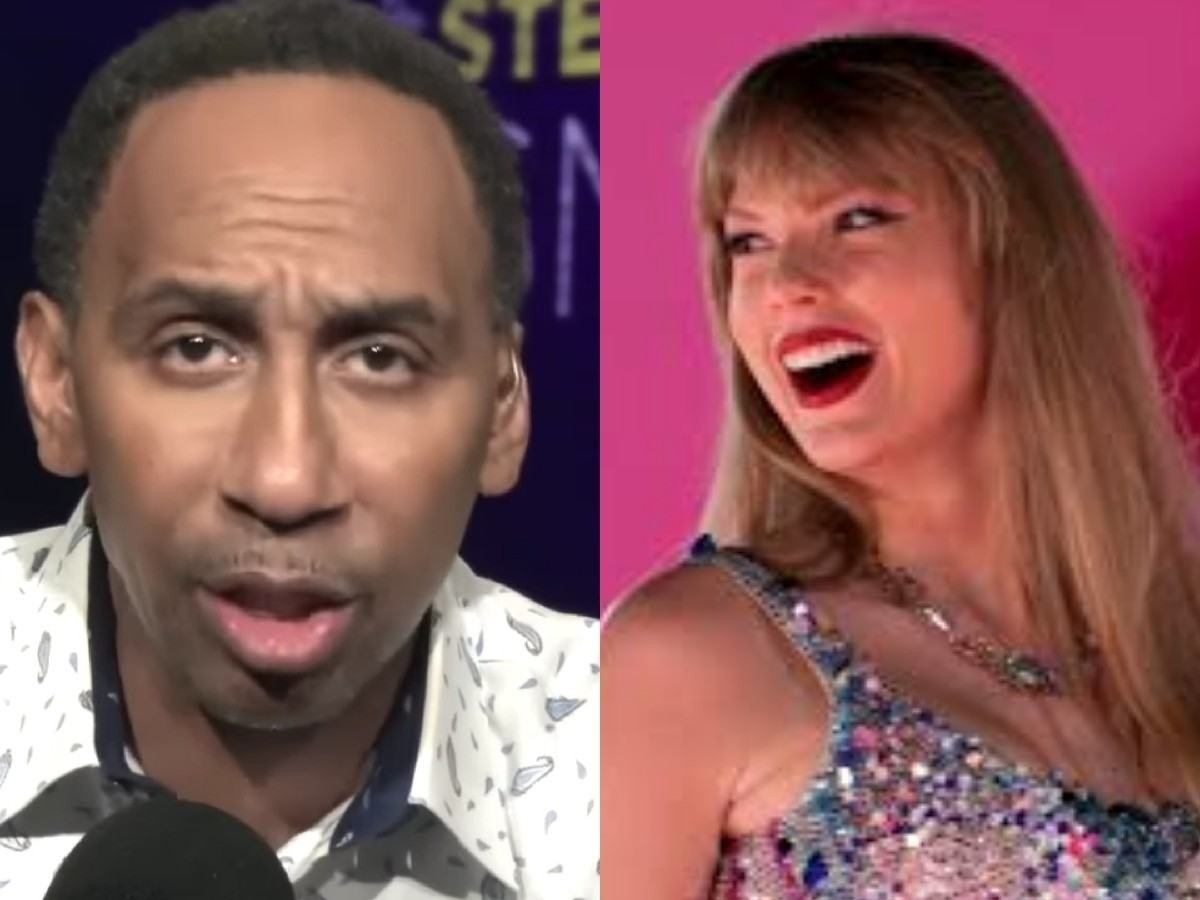 The sports industry is beaming with Swifties! After NBA and NFL players gushed about the Taylor Swift concert experience, Stephen A. Smith, ESPN host, has narrated his 'Eras Tour' story. On his podcast, 'Stephen A. Smith Show,' he admitted that he spent an exorbitant fee to procure tickets for his daughters and their friends. However, Smith was awestruck by the 'Eras Tour' experience during her SoFi Stadium show.
During the 'Stephen A. Smith Show,' he said, "I have two daughters…Teenagers have friends. And so, when your dad is perceived as having money… and you got daughters that opened their mouths and promises them that daddy's going to get them tickets…ladies and gentlemen I had to get ten tickets. Them damn things was $2,000 a piece. Two times ten is $20,000!"
In Case You Missed: Why Did Taylor Swift Refuse To Perform At Super Bowl Halftime Show 2024?
The Host Calls 'Eras Tour' As The Best Concert In His Life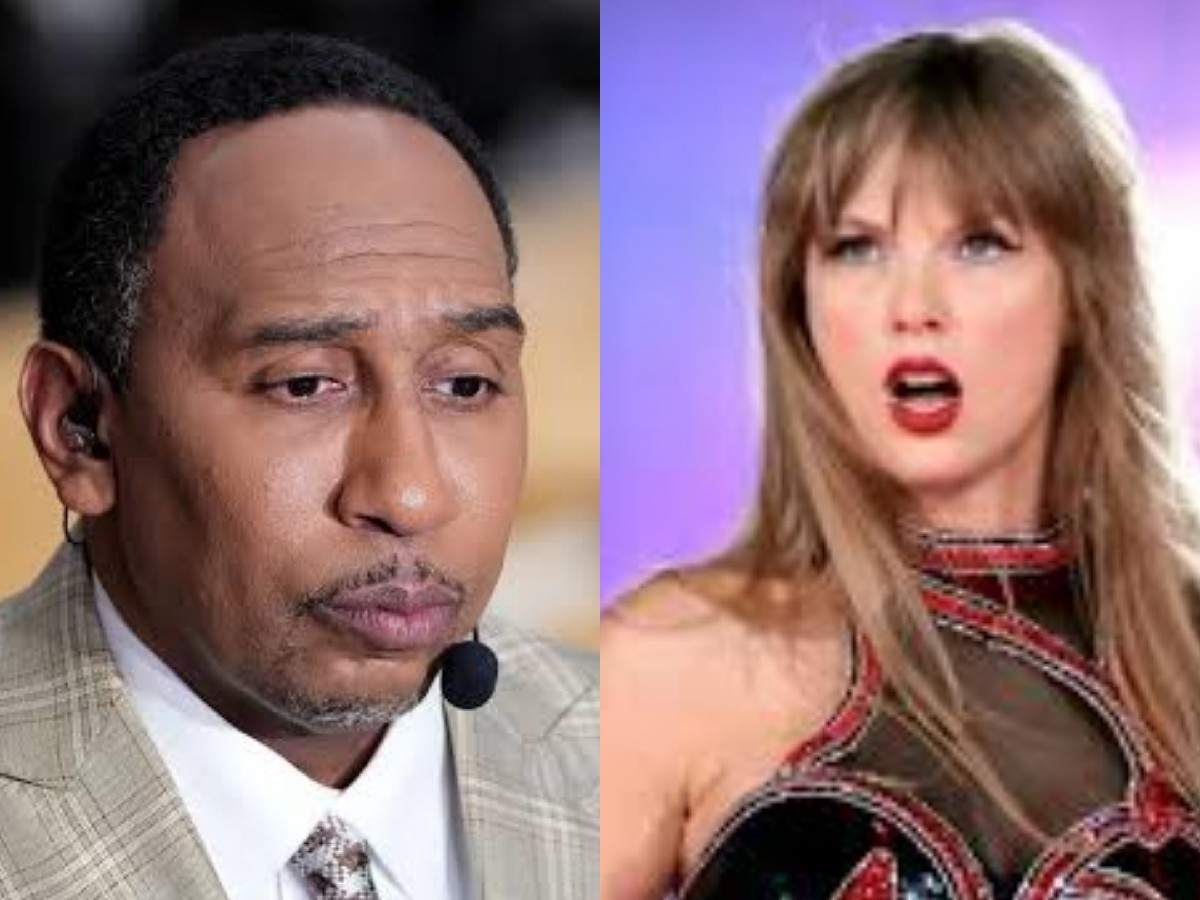 During his show, Stephanie A. Smith gushed about the 'Eras Tour.' After ranting about the expensive tickets and buying ten of them, Smith said that Taylor Swift's tour was the "best concert" he has ever been to and called it "sensational."
Stephen continued, "That's the best concert I've ever been to in my life. Excuse my language, but that shit was off the chain. Taylor Swift brought the damn house down. I was jamming to Taylor Swift! She was sensational. I'd pay to see her again. Seriously, I'm not joking. She was a superstar that night. That girl is special."
You Might Also Like To Read: Arizona State University Announces A New Course Titled 'Psychology Of Taylor Swift '