Harry Styles has been the most successful member of the former boy band 'One Direction.' He debuted with a self-titled album in 2017, and since then, he has been climbing the ladder of success. After the commercial success of 'Fine Line' in 2019, he released his third studio album, 'Harry's House.' He collaborated with many amazing artists, like Kid Harpoon, Tyler Johnson, Ben Harper, and Quincy Jones.
In 2021, he announced the 'Love On Tour' to promote both 'Fine Line' and 'Harry's House.' It has become one of the most commercially successful tours. He had two residency shows, including one at Madison Square Garden, where he created history as he became one of the three artists for whom they raised a banner. He also had a 12-night residency, where Ben Harper was the opening act. Harper was the guitarist on the track 'Boyfriend' for Styles. Now, after the release of his new album, 'Wide Open Light,' he praised the 'As It Was' crooner.
Related: Harry Styles Created History At Madison Square Garden. Here's What Happened
Ben Harper Admits That Harry Styles Knew His Music Better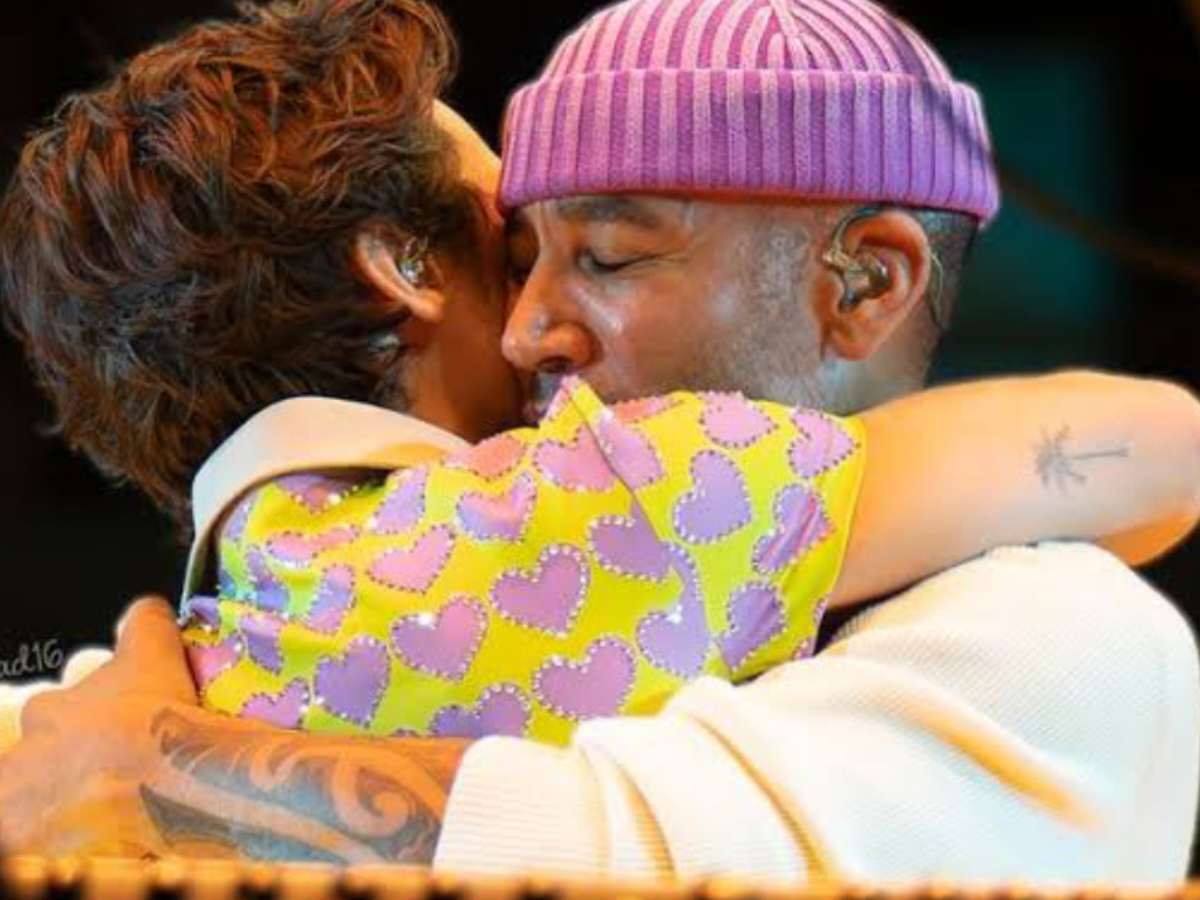 The singer and guitarist Ben Harper has released a studio album titled 'Wide Open Light.' He said that the album is a family of songs, where each song is a "close relative" to the next. It is a free-flowing album where there is no fable or tale attached to it like in bygone days. The artist has dabbled in blues, gospel, and soul. He has won three Grammy awards in the illustrious career he has had.
Ben Harper sat down with the People to discuss his new album, where he admitted to being a fan of Harry Styles. The two collaborated on Harry's Grammy-winning album, 'Harry's House.'
Ben said, "What an exciting call to get. Because I was a fan before I got that call. [Harry] called me and said there was a song they were trying to get on the record and they hadn't found its voice yet. They said, 'We'd love to have you come in and give it a go.' "
Harry Styles wanted a very specific guitar for his song 'Boyfriends' on the new album. Harper said, "He had asked for a specific guitar, which I loved. He knew my music well enough to request a specific sound from a specific instrument."
In Case You Missed: Keira Knightley Reveals People Called Her Movie 'Bend It Like Beckham' "Embarrassing"
The Artist Recounts The Story Of How He Retrieved The Guitar To Be Played For The Track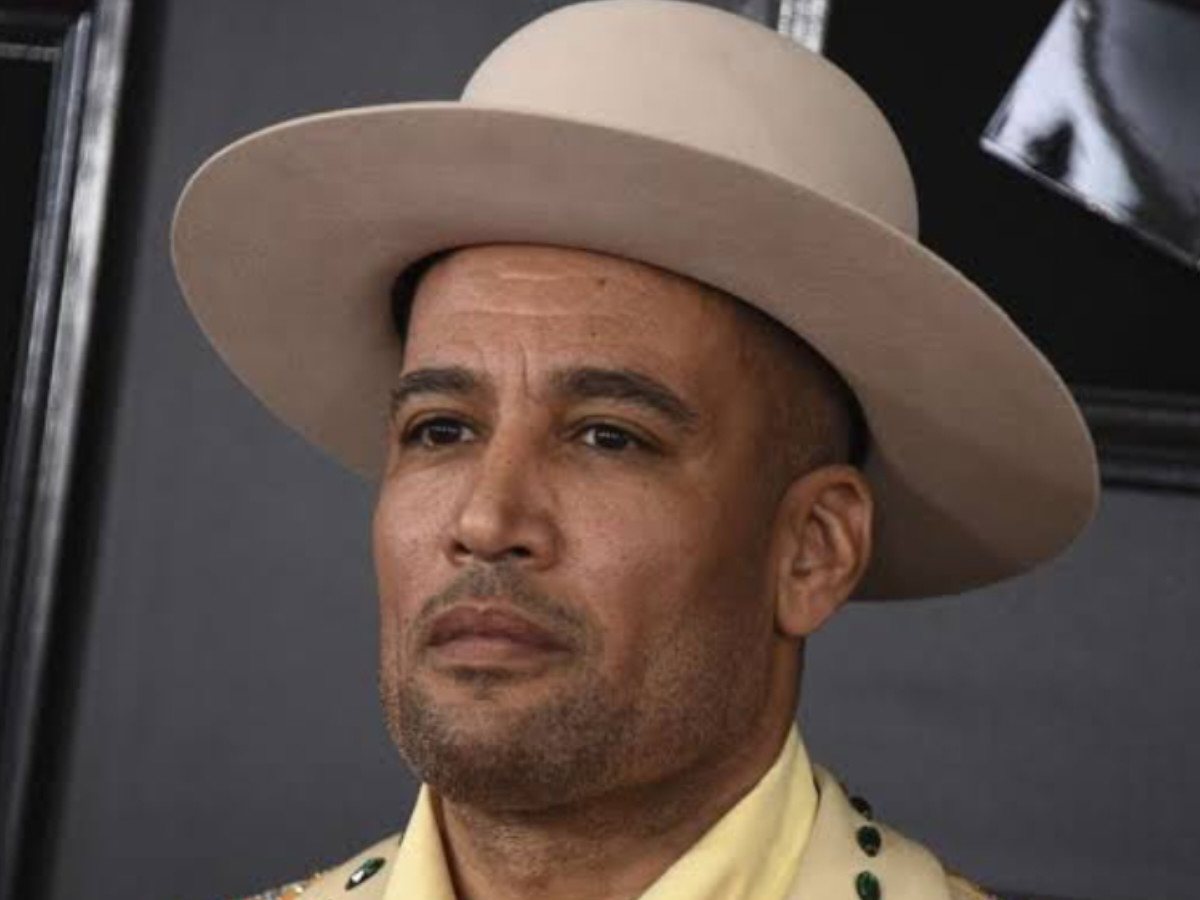 Ben Harper wanted the best guitar for the job, so he decided to use the guitar he played while playing acoustic songs. However, he gifted that guitar to his daughter, Harris. It was a tough task to get that guitar from her without telling her the purpose. Nevertheless, the 'Welcome to the Cruel World' artist got the guitar from her.
During the interview, Harper talked about how he got the guitar, saying, "She takes it everywhere she goes, so then I was afraid. I was like, 'What am I going to do? Am I going to fly to get it from her? How am I going to pull this off?' "
But when Harris was home for the holidays, she was suspicious but happy to lend her guitar to her father. He continued, "My daughter reads me so well. When I went to pick it up, she said, 'Dad, what are you doing? Who are you recording with?'" Harper recalls. "She had an instinct, but I couldn't tell her at that point, in the event that it didn't end up on the record!"
You Might Also Like To Read: Harry Styles' Fans Go Crazy As The Singer Makes History By Leaving An Earlier 'One Direction' Record In Dust