There is something horrifying yet human about war that makes for great stories in retrospect, be it in books or movies. Anthony Doerr's Pulitzer-winning novel 'All The Light We Cannot See' captures this with so much earnestness that when Netflix announced its adaptation, fans were overjoyed.
The story is captivating, with little details that make one wonder how much of it is real and what parts are imagined. Hitler and his Nazis went on a rampage to ensure the survival of their own 'superior race', in the process, they destroyed nations and generations. However, the focus of Doerr's book is on morality, hope, and unexpected human connections in the backdrop of World War II. There is also a cursed diamond trope. So, how much of 'All The Light We Cannot See' is taken from real accounts?
Related: Top 5 Must-Watch World War II Movies
'All The Light We Cannot See': Inspired Facts Or Historical Fiction?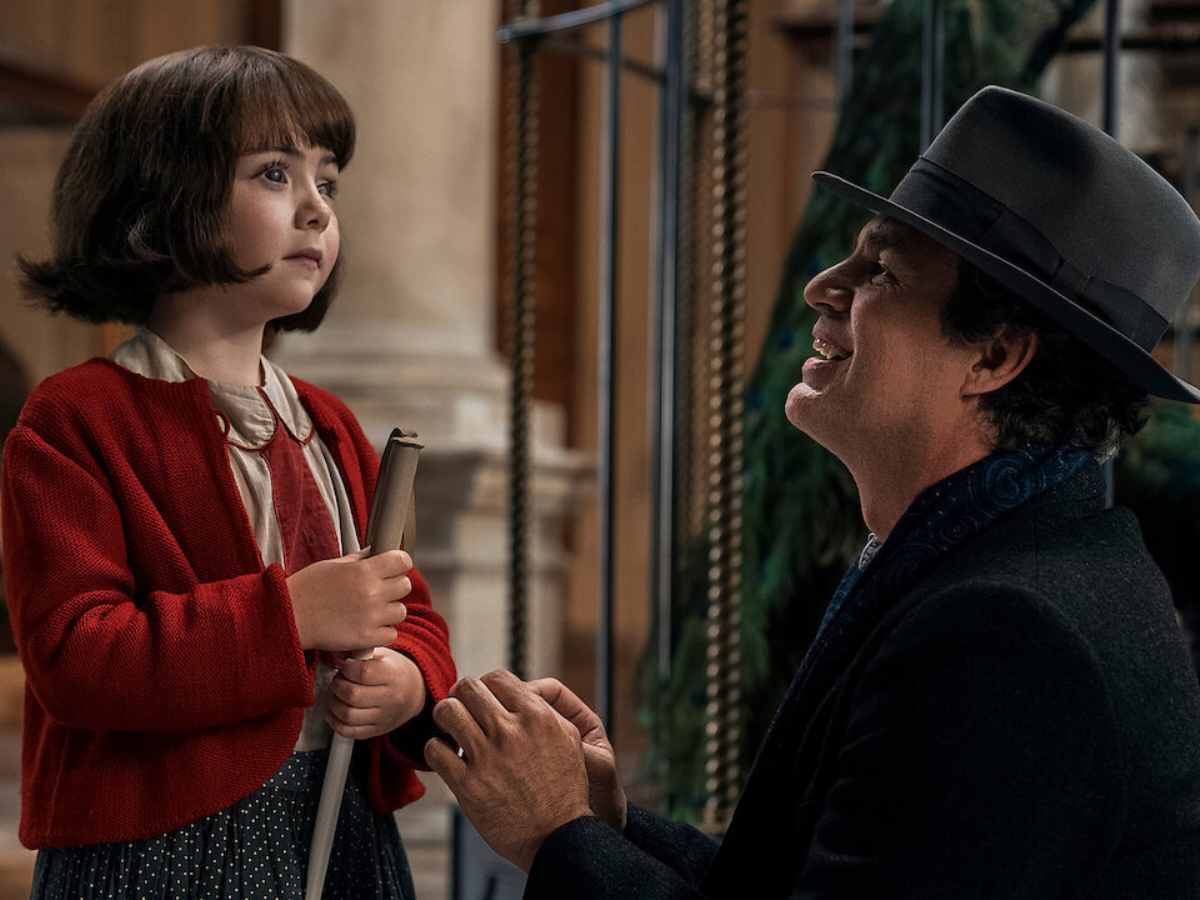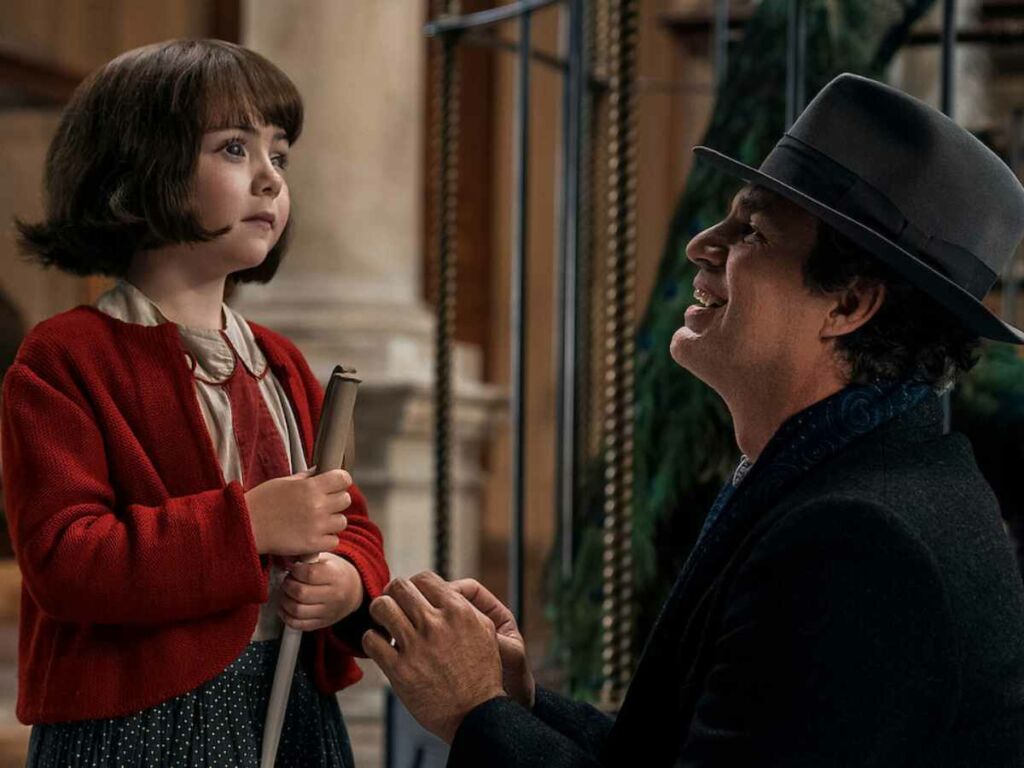 The story is set in Germany and France, with a focus on two characters – an impressionable young boy who loves science named Werner Pfennig and a curious blind girl Marie-Laure. 'All The Light We Cannot See' depicts how their lives intertwine during the German occupation of France and how they had a connection before the tragedy.
It took 10 years for Anthony Doerr to research and develop the story. His main inspiration came during a train ride in 2004 when he witnessed a stranger making a fuss about losing network on his phone. This led him to think about technology and what it took to get to the present. The author explained the incident, "I just remember thinking, what he's forgetting — really what we're all forgetting all the time — is that this is a miracle. He's using this little receiver and transmitter, this little radio in his pocket, to send messages at the speed of light rebounding between towers to somebody maybe thousands of miles away."
He got the idea for the book: "I had a boy trapped somewhere and a girl reading a story to him [over the radio]." So, he got a Nazi soldier whose job was to fix radios and find resistance broadcasters. Doerr also researched about the Saint-Malo battle. He told HuffPost about a visit to the French city, "You walk its cobbled lanes, you smell the tides, you hear the echoes of your footsteps, and you think: this city has survived for well over a thousand years. But Saint-Malo was almost entirely destroyed by American artillery in 1944, in the final months of World War II, and was painstakingly put back together, block by granite block, in the late 1940s and early 1950s. That a place could so thoroughly hide its own incineration, and that my own country was responsible for that incineration, fascinated me."
Between August 4 and September 2, sea warfare led Allied forces to drive out the Germans and ensure freedom. But perhaps the most fascinating aspect for history buffs is the Sea of Flame diamond mentioned in the book. Let's explore its story.
In case you missed: Why Did Adolf Hitler Hate Jews?
The True Story Behind The Sea Of Flames Stone Inspiration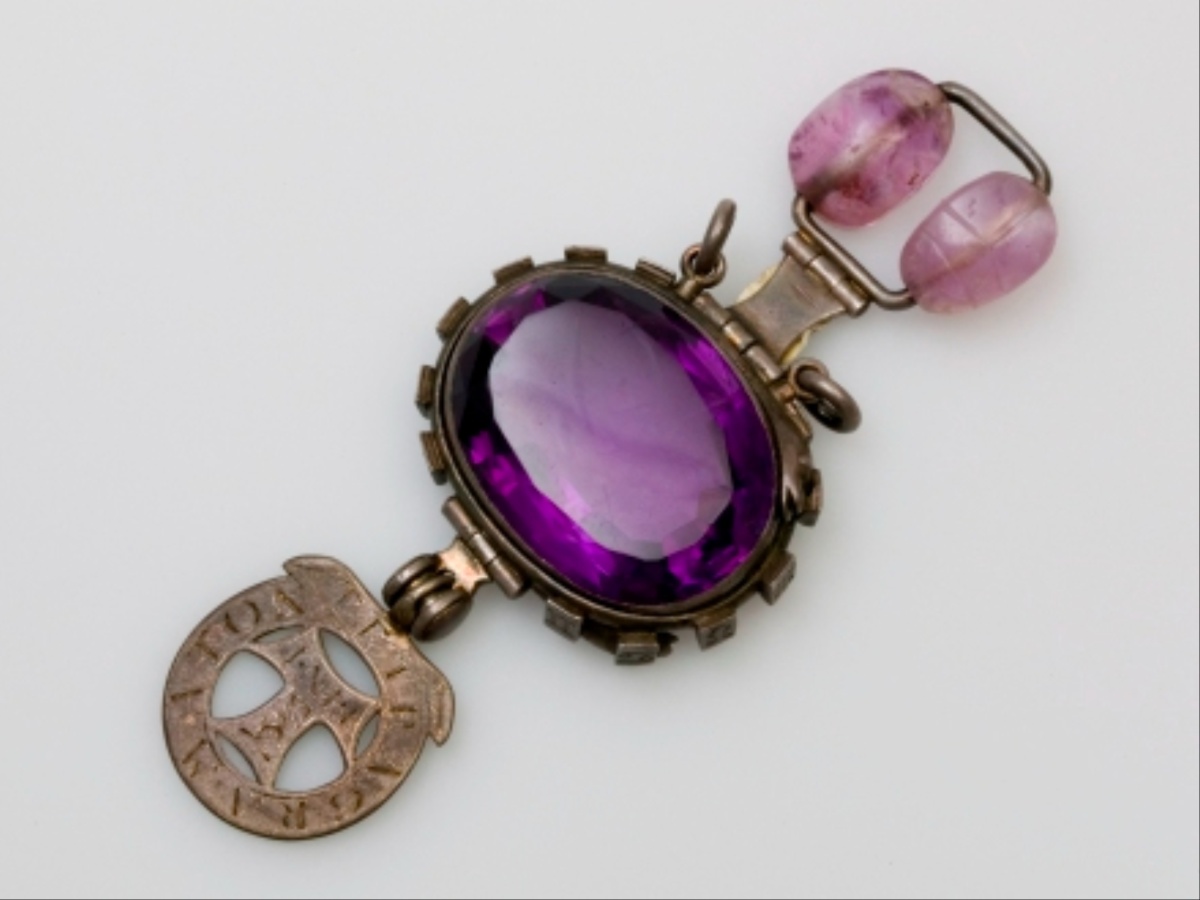 In 'All the Light We Cannot See', Marie's father is the curator of the Museum of Natural History. He is entrusted with a precious jewel, of which copies are also made and sent in different directions to save it from falling into the hands of the Nazis. But, it has a curse of the legends. Doerr wanted to include how European art was impacted during the war. He said, "They really only had weeks to get all this stuff out of Paris. Rembrandts and the Mona Lisa were rolled up and moved out of the city. There are some incredible photographs of Rembrandts being crated up and the halls of the Louvre becoming packing yards with straw and twine and crate."
The actual stone with the notoriety of a curse is the Delhi Sapphire in The British Museum, which originated in India. The story goes that the valuable amethyst was found during the rebellion of 1857 after being stolen from the Temple of Indra. So, the goddess's wrath followed it and brought misfortune to whoever possessed it. The Delhi Sapphire was taken to England and it changed hands, but the owners were struck by bad luck. Writer Edward Heron-Allen noticed the pattern and tried to get rid of it but it always came back to him in mysterious ways. Allen ordered that the stone be packed for 33 years after his passing and only be revealed in public after the time period. However, his daughter presented it to the British Natural History Museum, where it was displayed.
In 'All the Light We Cannot See', the Sea of Flames makes its owner immortal but tragedy befalls on whatever and whoever the person holds dear. In the end, the stone is lost forever by a choice Marie-Laure makes for herself and the world around her.
'All the Light We Cannot See' starring Mark Ruffalo, Hugh Laurie, Louis Hofmann, and Aria Mia Loberti is now streaming on Netflix.
You might also like to read: Who Are Adolf Hitler's Last Surviving Relatives? Where Are They Now?