'The Crown' premiered on Netflix in 2016. It follows the reign of Queen Elizabeth II from the 1940s, blending fact and fiction. With each season, the show brings the viewers closer to the present day.
Since the drama debuted, writers have faced questions about just how close to the modern-day royal family the show would get. After filming for 'The Crown's sixth season got underway in the summer of 2022, the real Queen Elizabeth II died at age 96. But 'The Crown' makers never planned to show her final days.
Related:  Royal Family In 'The Crown': How Many Royals Appear In The Series And Who Played Them?
Why 'The Crown' Will Not Showcase Queen Elizabeth II's Final Years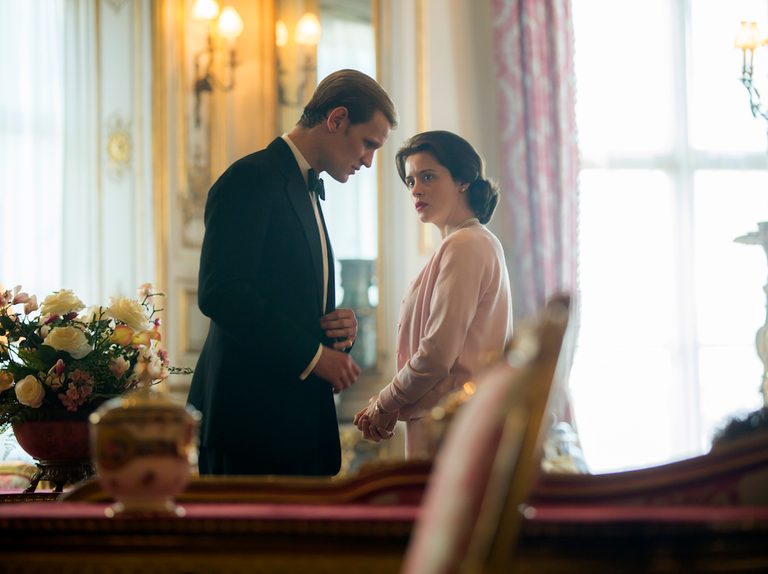 According to the executive producer Suzanne Mackie revealed that 'The Crown' was never meant to catch up to the present day and it was decided long before Queen Elizabeth II died.
Suzanne Mackie told The Hollywood Reporter in an interview, "Peter Morgan, showrunner knew right at the beginning, 10 years ago, that it would be 2005." She also added, "He always said, 'I want to end around the time when Camilla and Charles got married.' I always see it in a rather fairytale way. Like, that's the end of our journey: Peace is restored to the land, and they lived happily ever after."
The aim of the show was never to replicate the life of the royals. Although after the death of the monarch, the fans expected a change in perspective, the season was written long before her passing, hence it couldn't be changed. 
In case you missed: Why Is The British Royal Family Afraid Of 'The Crown Season 5'?
'The Crown' Season Six Covers Many Major Royal Family Events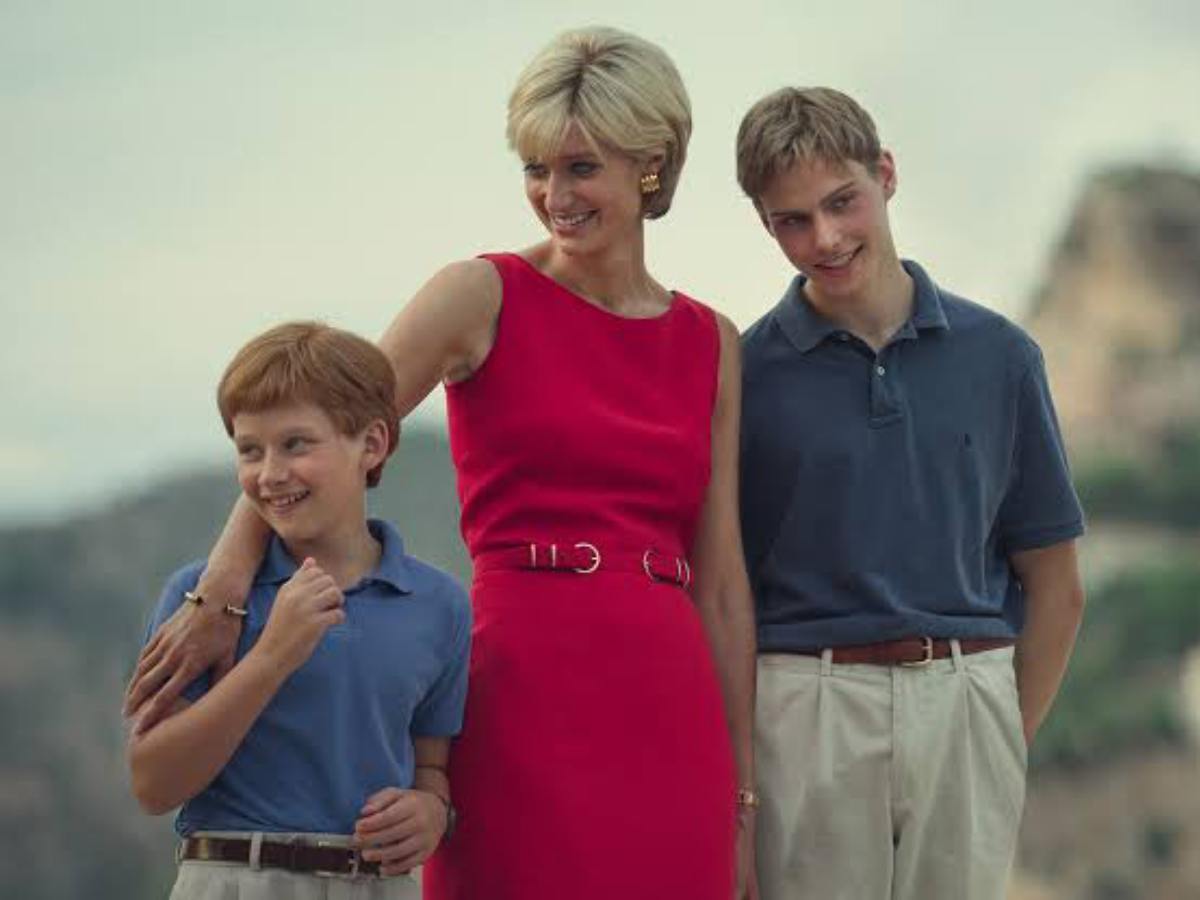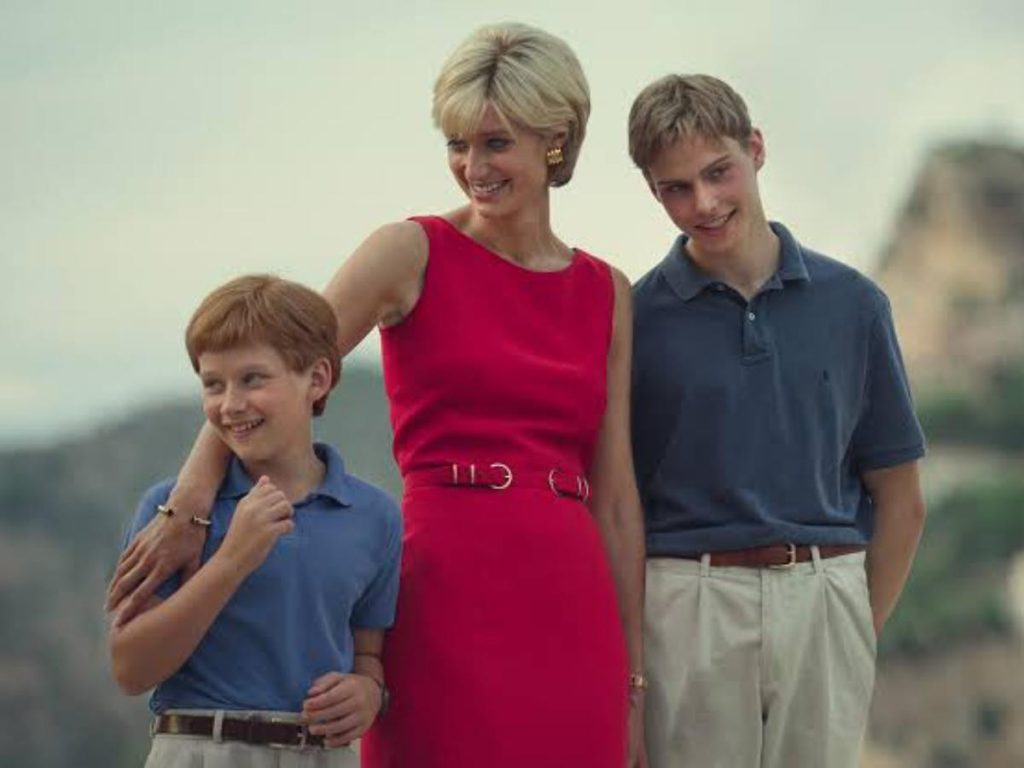 The final season of 'The Crown' does not cover any of the present-day scenarios. However, the showrunner clarified that the final season will not only cover Princess Diana's final days but also delve into the elements of the royal family's history. 
During the time period of the entire show, the showrunners have also taken into consideration the events happening in real life as well, including the deaths of Elizabeth's mother and her sister, Princess Margaret. Also in real life, both the members of the family died in 2002, placing them near the end of the series. With plenty of history left to cover, the show's final season is sure to deliver familiar and unfamiliar events in a dramatic fashion with Part Two of season six set to December 14, 2023.
You might also like to read: How Much Is The Worth Of Queen Elizabeth's Crown?