The second season of the Netflix series Bridgerton has acquired an equally positive reception as the pilot season. Surprisingly, the absence of the fan-favorite Duke played by Regé-Jean Page didn't affect the viewership as the second season too claimed the top spot on Netflix's rating chart. The latest installment introduced many new characters like the Sharma clan. And a subdued character of Theo Sharpe also debuted, however, the character seems to have layered undertones to it.
The Portrayal Of Political Radicals In Bridgerton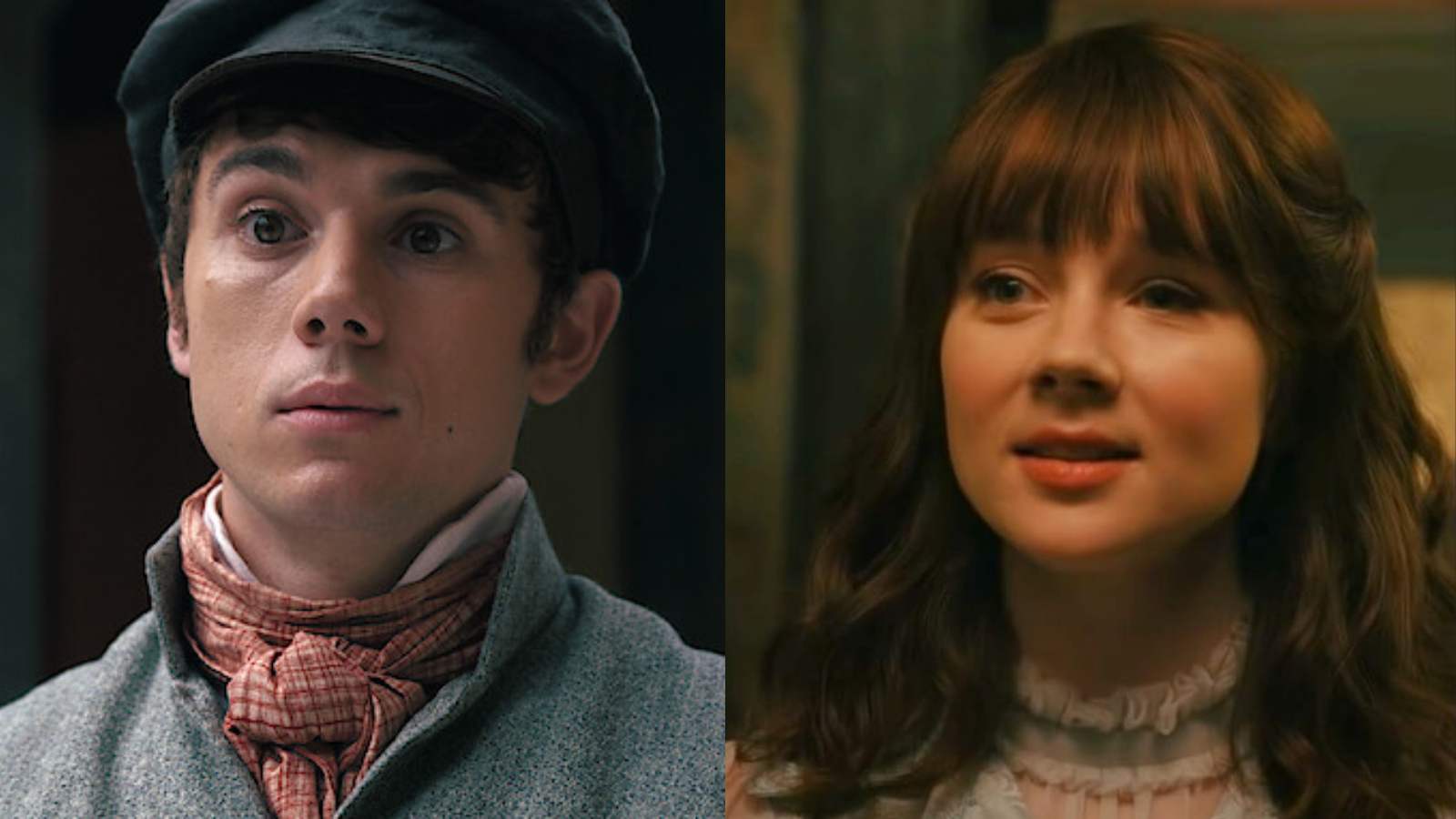 Bridgerton is known to play on the romantic and dramatic tones for its plot. And despite being based during the regency era, the show has shied away from showing the political scenarios of that time. Moreover, the only character treading on the edges of demanding changes concerning subjects other than matchmaking is Eloise Bridgerton. And thus, Eloise being the most likely character to play on such challenging themes introduced the audience to Theo Sharpe, a character signifying the existence of political radicals during the 1800s.
The initial season subtly highlighted the class differences that existed in the society back then. It was shown using the storyline of Anthony Bridgerton, a member of the ton who falls in love with Sienna, an opera singer who ranks low on the class hierarchy. The second season showcased this a little effectively through Theo Sharpe, a working-class member of the society. Eloise meets Theo in her quest to uncover the identity of Lady Whistledown. And Theo, in turn, introduces Eloise to feminist pamphlets after knowing her similar thoughts.
Theo Sharpe And His Relevance To The Political Radicals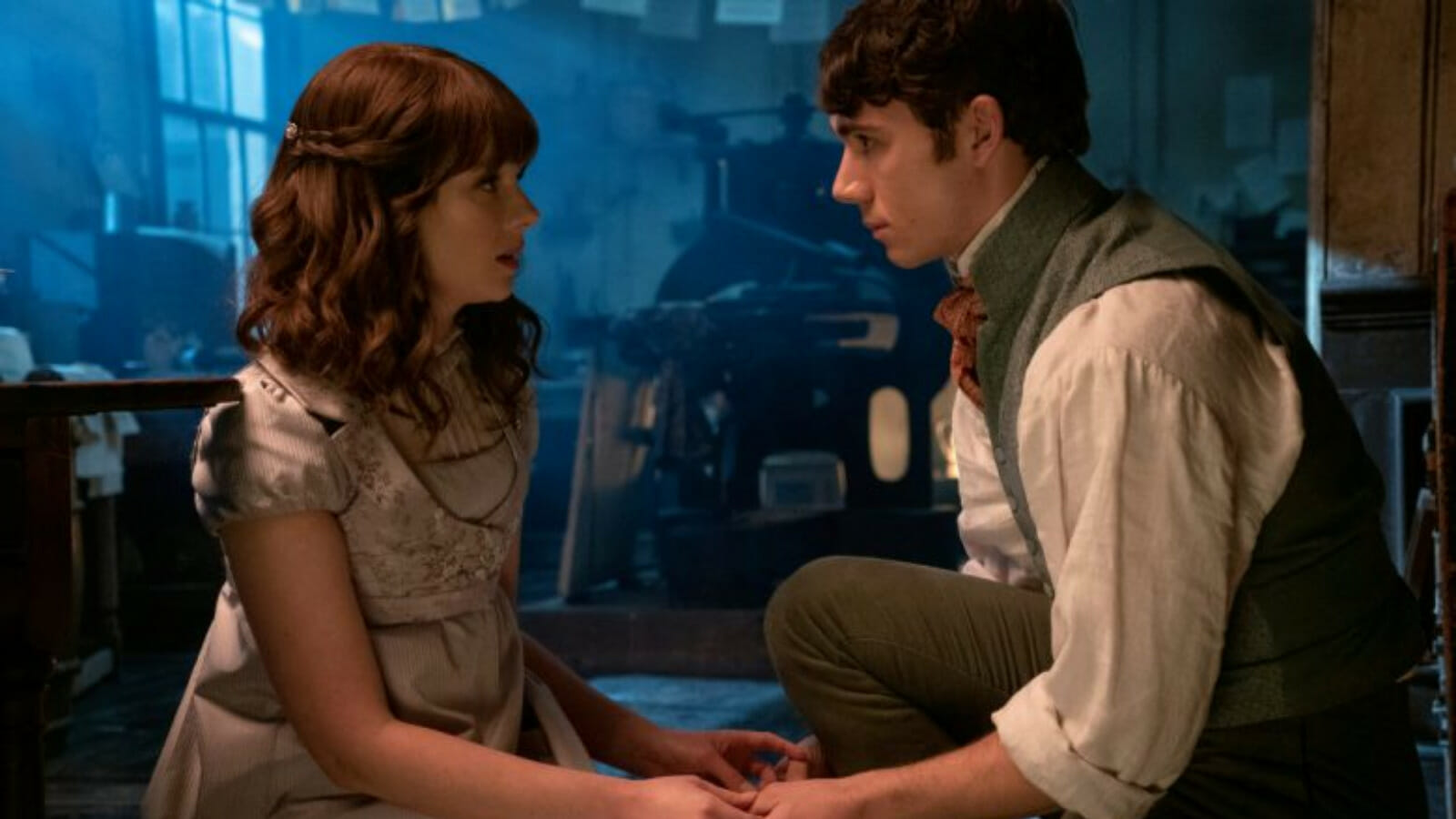 The regency era in actuality saw the rise of political radicals who demanded a set of reforms. And though not referring to the issues exclusively, the show somehow provides a look at their existence through Theo. The radicals consisted of working-class people who demanded political and democratic reforms like the right to vote and the freedom of the press. Theo takes Eloise to an underground meeting about women's rights. The event is a reference to the radical movement where the citizens talked about rights and women's upliftment.
Bridgerton doesn't mainly feature elements based actually in the regency era. However, the inclusion of a citizen like Theo seems like a try to include the spirits of the radical movement. Moreover, the interaction of Eloise with Theo surely identifies with the existence of a strict class divide back then. It is up to see if the further seasons will continue to have such undertones to it.
Also Read: "I Reject"- Saudi Prince Reacts To Elon Musk's Bid To Buy Twitter