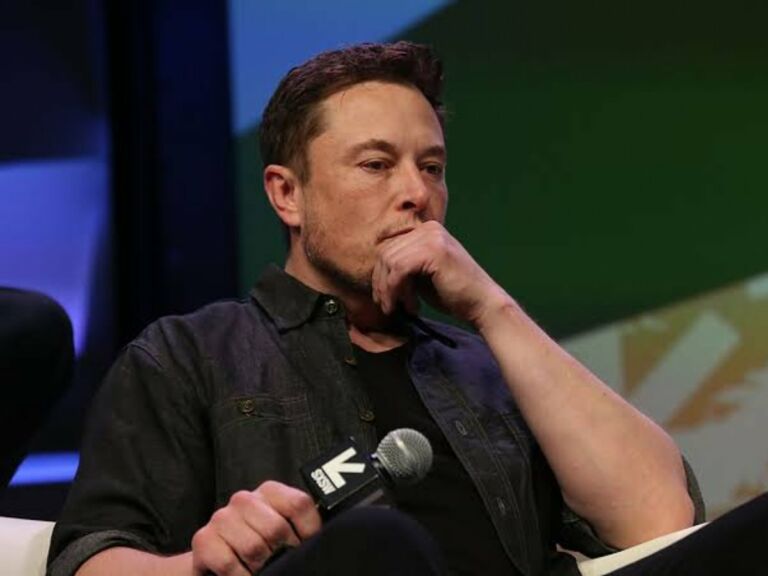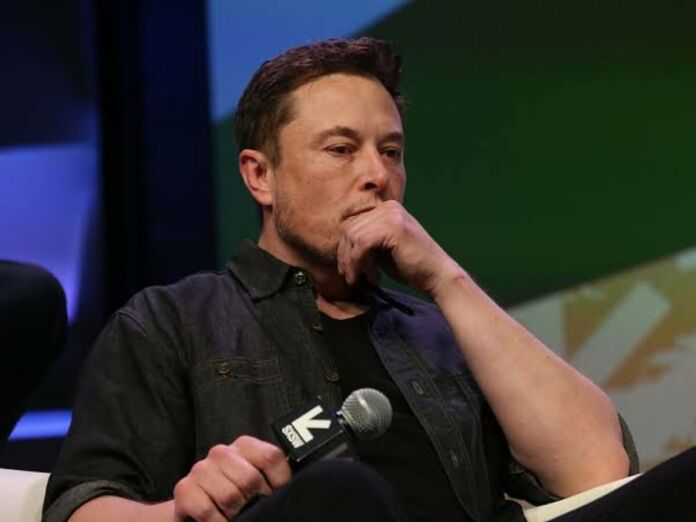 For Elon Musk, moments of glory are soon overshadowed by controversies. Already in hot waters for not paying office rent, the tech billionaire is back in the news for another payment-related lawsuit. Reports have revealed that he hasn't paid Twitter's former PR firm, Joele Frank.
Joele Frank is owed hefty fees for its services which the tech organization has evaded paying. Whenever Twitter has been pressed for payment, they have responded with an automated and misleading promise to "get started processing it right away." The lawyers for Twitter have declined to comment on the matter.
Related: Elon Musk's Lawyers Bring Up 'Deepfake' Defence In The Walter Huang Lawsuit
Elon Musk Owes Former PR Firm Significant Payments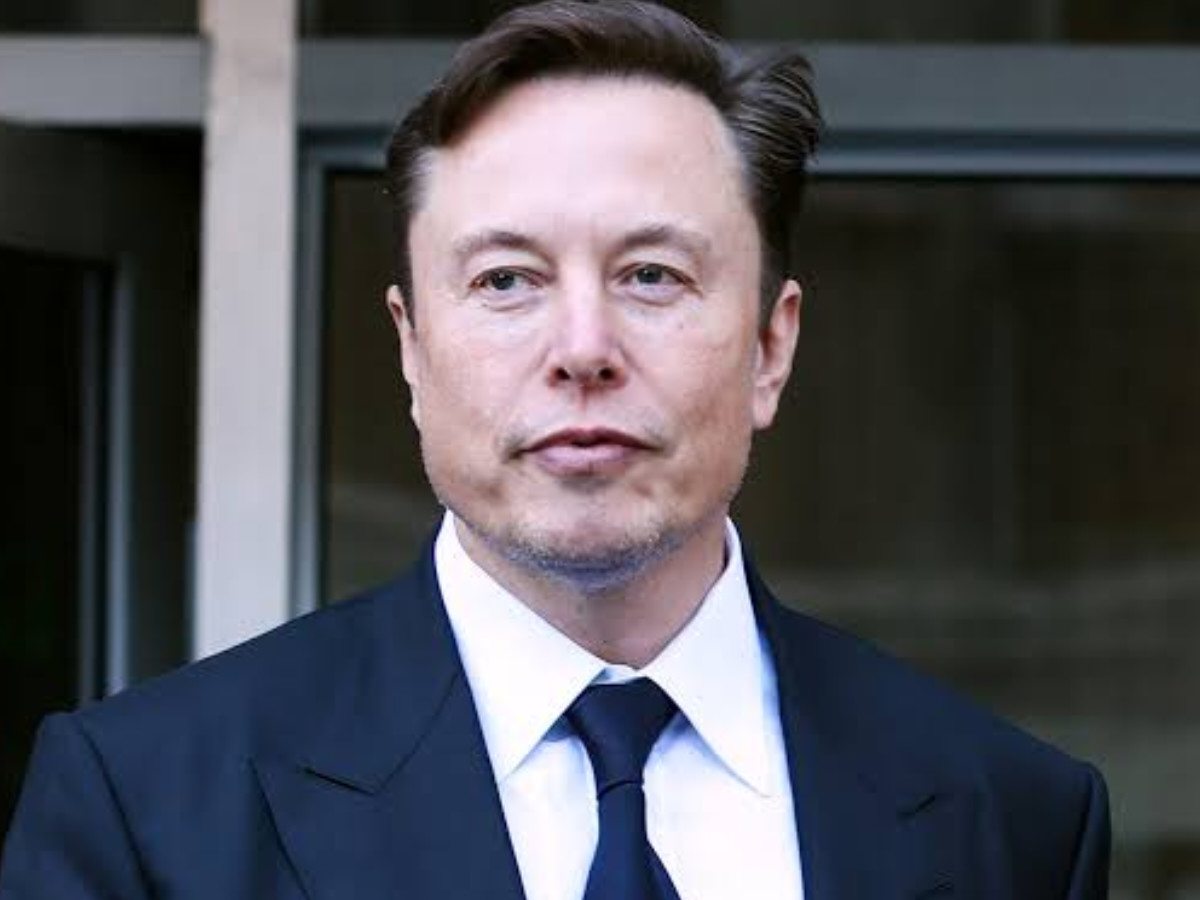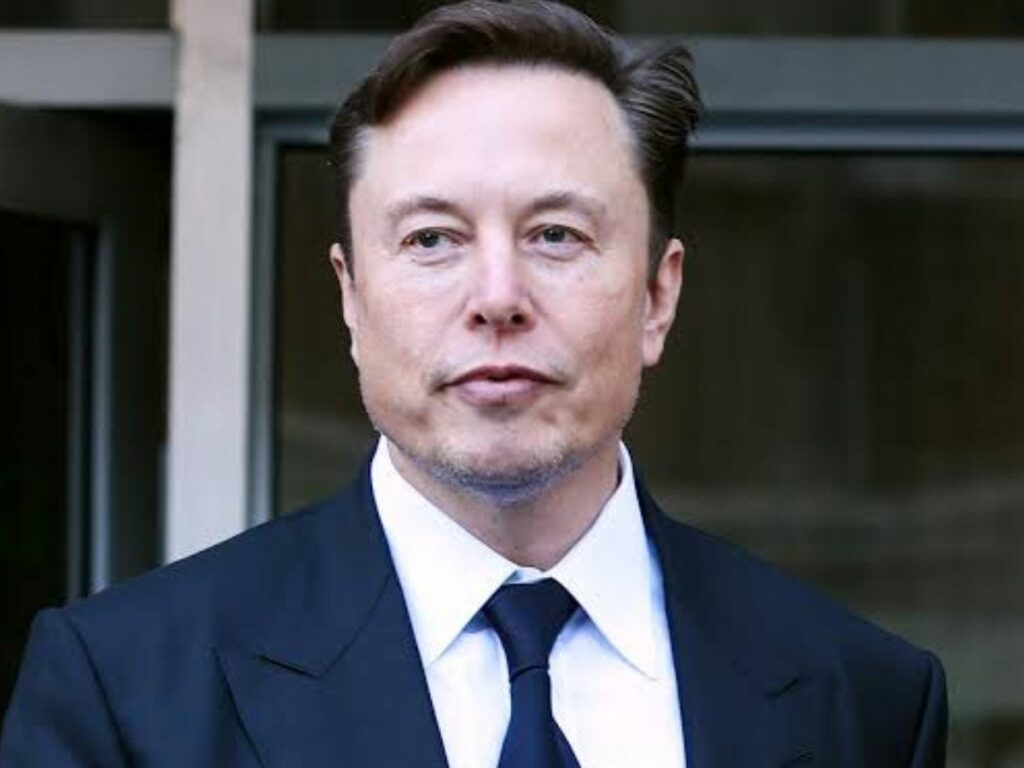 Twitter's former PR firm Joele Frank has slapped Elon Musk with a lawsuit over its outstanding bills. Musk has refused to pay the New York-based firm since taking over Twitter last year in November. The firm is owed a total of $830,498, not to mention the six unpaid invoices.
Elon Musk is also accountable for the costs of the subpoena in Twitter's lawsuit to strongarm Musk into going through the buyout after he tried backing out. The firm, which has worked for Twitter since 2015, said their contract was ended on November 16, 2022. Twitter, at present, doesn't have a PR firm.
In Case You Missed: "Lawsuit Time": Elon Musk Is Planning To Take Microsoft To Court Over Illegal Use Of Twitter API
Elon Musk's Lawsuits Over Lack Of Rent Payment And Other Breaches Of Contract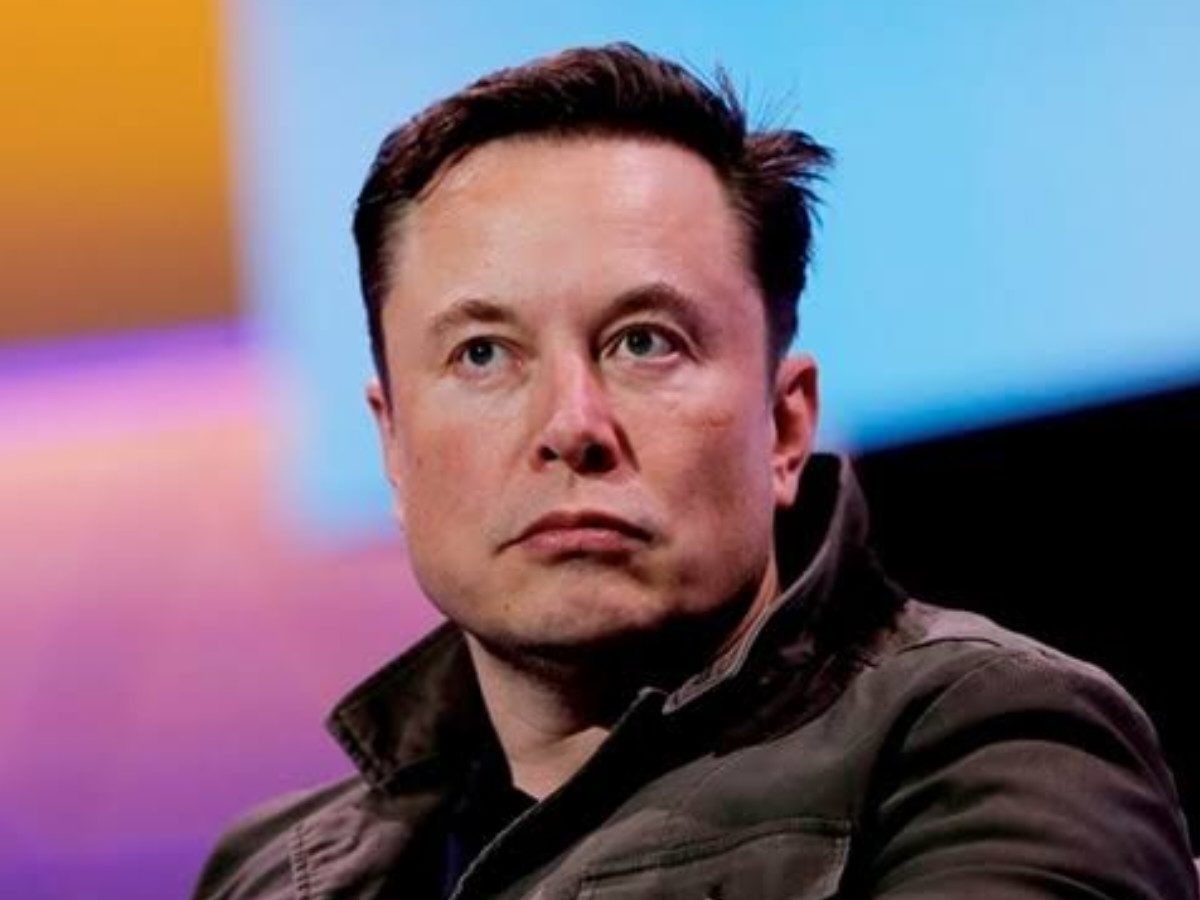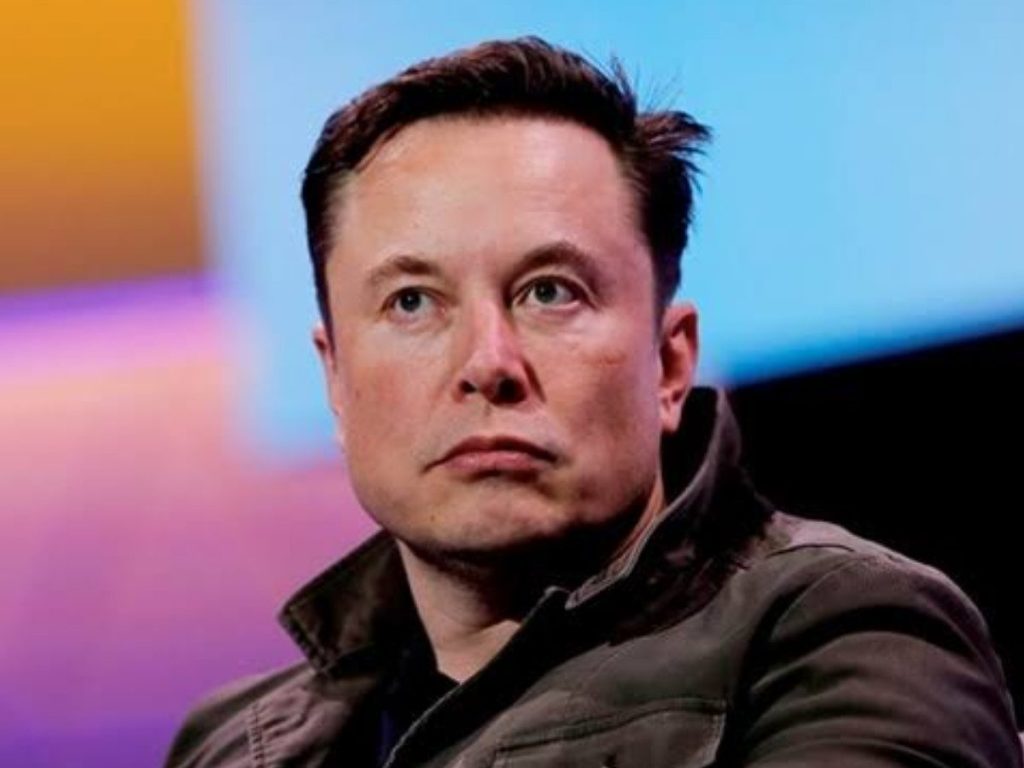 Since Elon Musk expressed his contempt for remote work culture, things haven't looked right. Last week, a lawsuit against the former Twitter CEO was brought forward for refusing to pay his landlords. The details of the lawsuit state the former Twitter CEO has unpaid bills ranging from $40,000 to $140,000.
Six former Twitter staffers have also slammed Musk with a lawsuit over fraud, labor-rights laws, and breach of contract on 14 different occasions. A former employee, Joseph Killian, accused the tech billionaire of breaking the California building codes several times. Sam Francisco officials are currently looking into these accusations.
You Might Also Like To Read: "Over My Dead Body": Elon Musk Being Sued Over Non-Payment Of Office Rent And Other Contractual Breaches